If you like me have a little (ok who am I kidding)– big – something for nut mylks then experimenting with nutty concoctions in the kitchen is kinda like letting a kid loose in a sweetshop. But unlike a bag of sweets the nutty concoctions below are full of goodness and no artificial sugar, and yet still yield the same delight! I use Plenish m*lks (available at Sainsbury's and Ocado) in all things nuts. Plenish m*lks are long life, unsweetened and organic so you know you're getting nut-ing but the best bang for your nut buck.
You will have a blast both blending and devouring these nut-ritious nut recipes. Your sweet tooth will be satisfied and your hunger satiated. It's totally nuts how good they are. (Couldn't resist that last one!) Maybe I'm nuts? Ok I'll stop now. Enough is enut.
1. Cherry Bomb
Ingredients:
Coconut Mylk
Coconut oil
Handful of coconut meat
2 handfuls of cherries
Large sprinkle of cinnamon
Ginger root
Quinoa pops, herbs of your choice  and chopped almonds for topping
BLEND!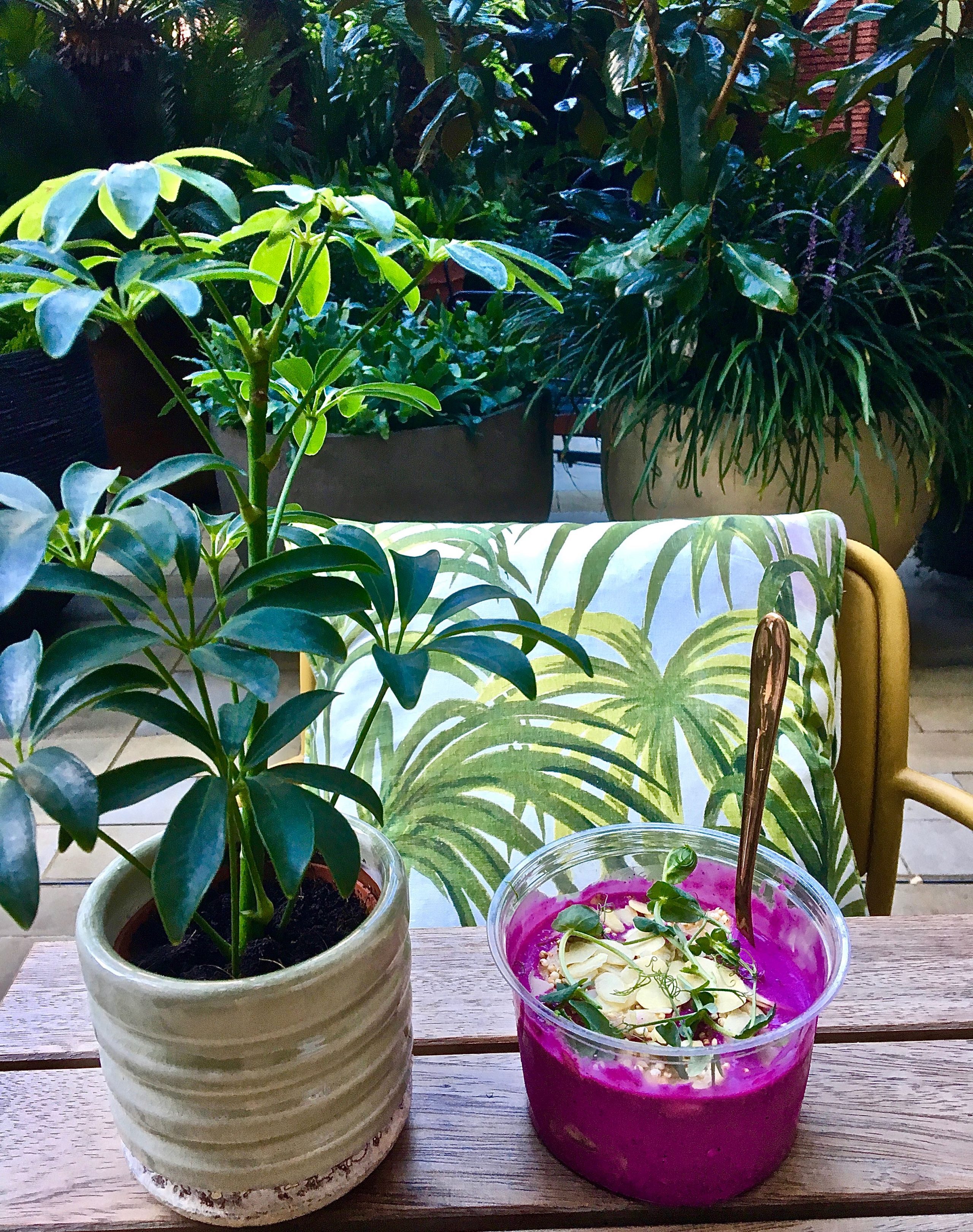 2. Lean Green Machine
Ingredients:
2 handfuls spinach
2 handfuls blueberries
Glass of Almond m*lk
Flax seeds
Vanilla protein powder of your choice
BLEND!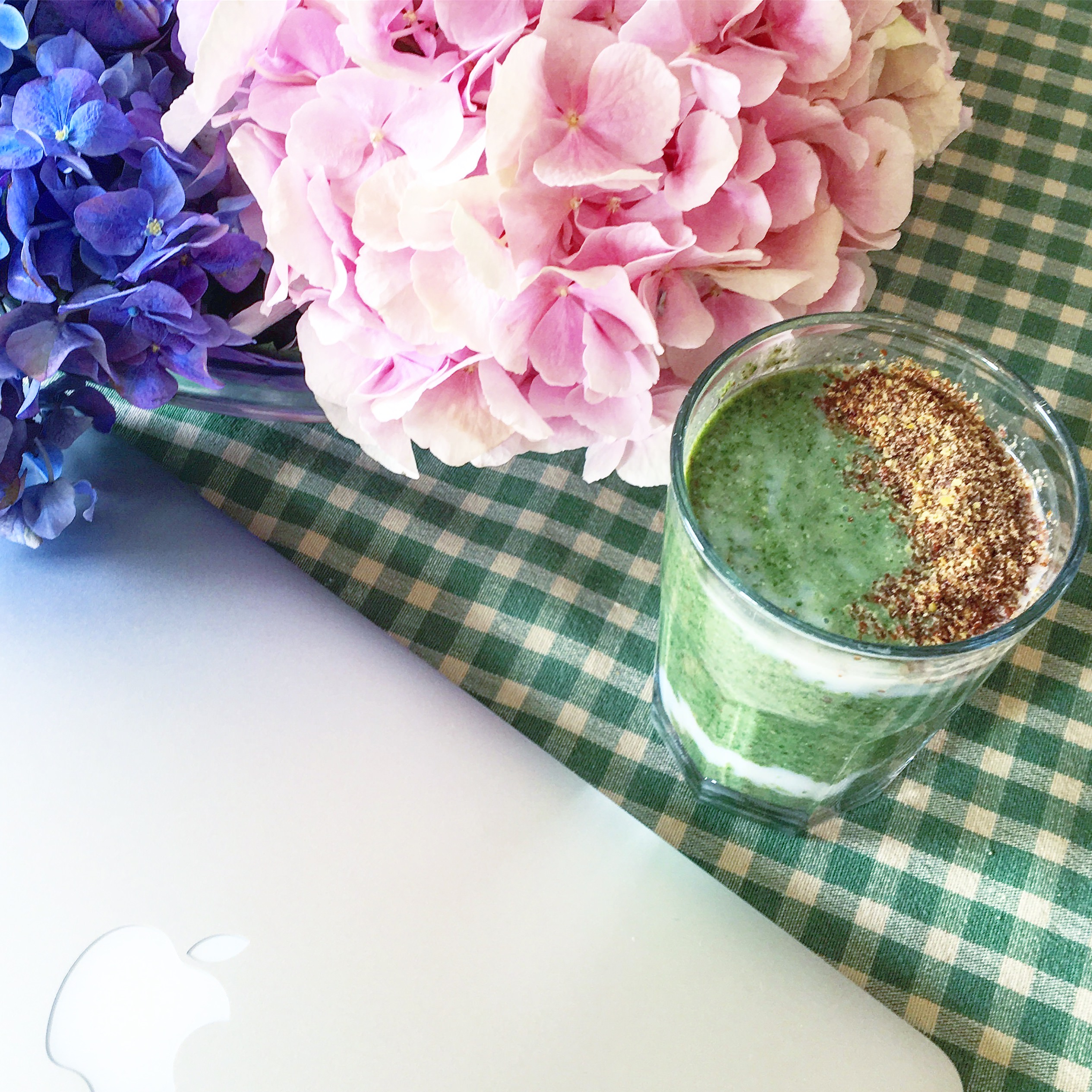 3. Lemon Meringue Smoothie
Ingredients:
3/4 squeeze lemon
2 handfuls of coconut meat
Glass of Coconut M*lk
Tumeric root
Ginger root
1/2 glass Kefir
Sprinkle cinnamon
BLEND!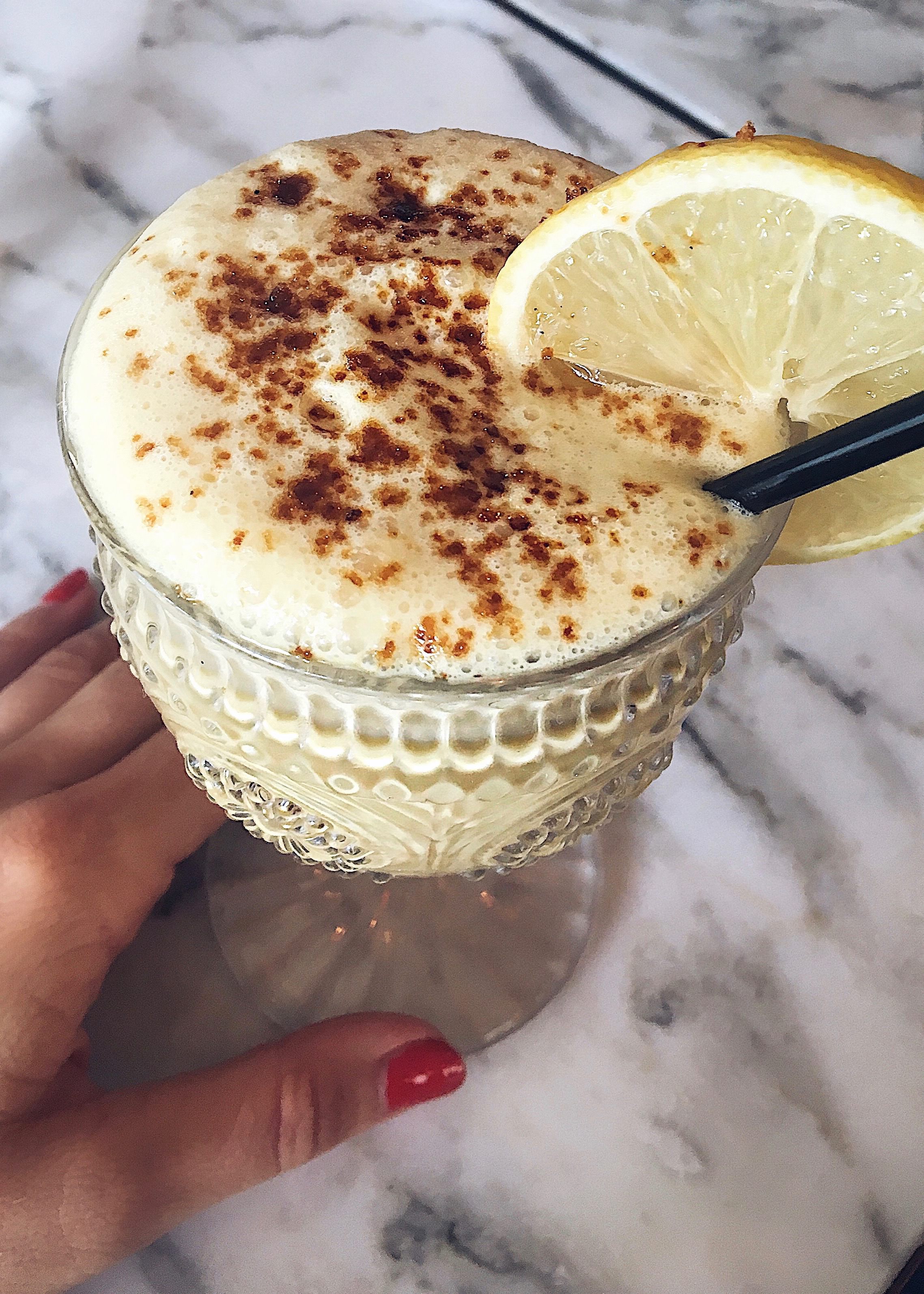 4. Cacao Cashew Strawberry Chia Smoothie
Ingredients:
2 handfuls Strawberries
Glass of Cashew M*lk
Handful of coconut meat
Teaspoon of psyllium husk
Chia seeds (sprinkle in at the end)
Sprinkle of cinnamon.
Tablespoon of Cacao.
BLEND!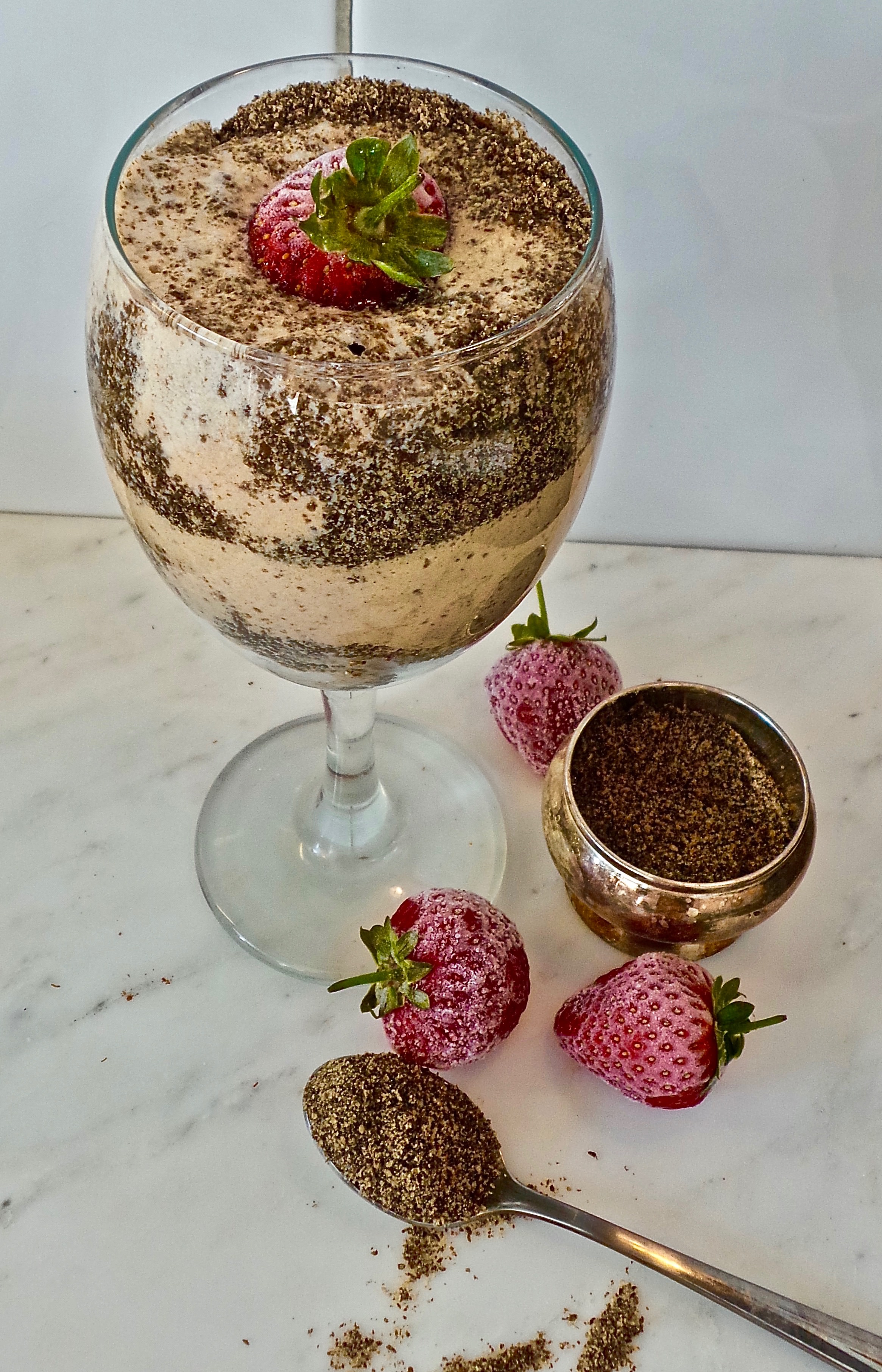 5. Carrot Cake Smoothie
Ingredients:
Handful coconut meat
Glass coconut mylk
2 Carrots
1/2 glass coconut water
2 unpited dates
Handful of walnuts
Tumeric root
Ginger root
Squeeze of lemon