Welcome to the Pulitzer Amsterdam. Hidden amongst the city's iconic canals this little gem comprises an intricate maze of 25 connecting Golden Age canal houses, decadent guest rooms, a gym, tranquil inner gardens, a garden café, a bar and a restaurant. I found out about the hotel after it kindly started following and liking me on Instagram! The complement was instantly reciprocated and one thing lead to another and before I knew it, we were doing a mini-break. Here's why you should too!
1. It's interior is vibrant, decadent and full of colour and charisma.
After a full renovation the Pulitzer positively sparkles. The hotel combines historical elements and classic Dutch beauty with contemporary style. It's modern comfort and style meets sprinkles of tradition. And my god it works!
2. The Food
It's simple but it's done so well. Pause is the bright garden café which offers the chance to recharge in nature. Restaurant Jansz. serves simple yet beautifully crafted dishes inspired by classic European cuisine. Oh and you have to pay homage to the Pulitzer's Bar which does a mean martini!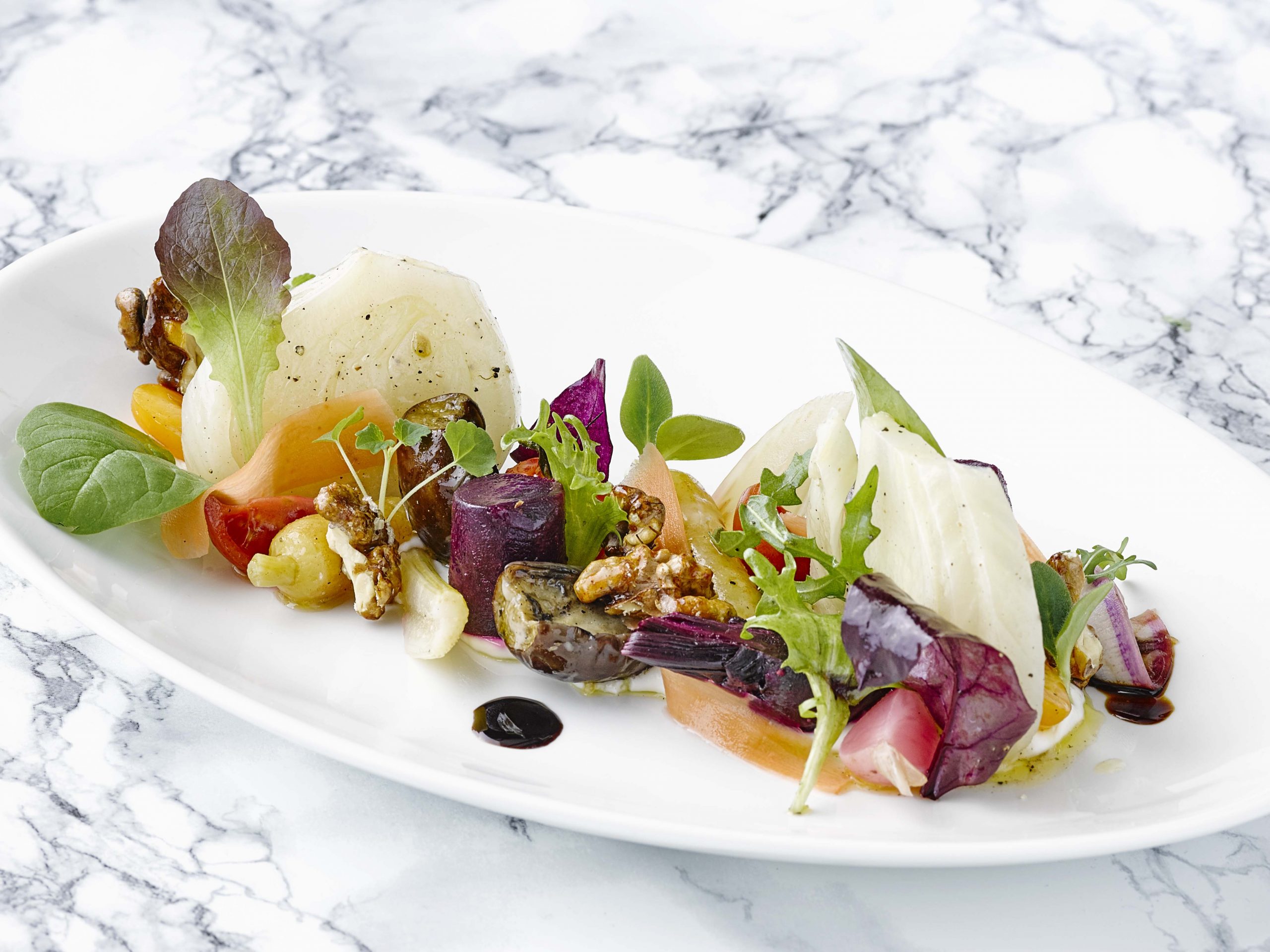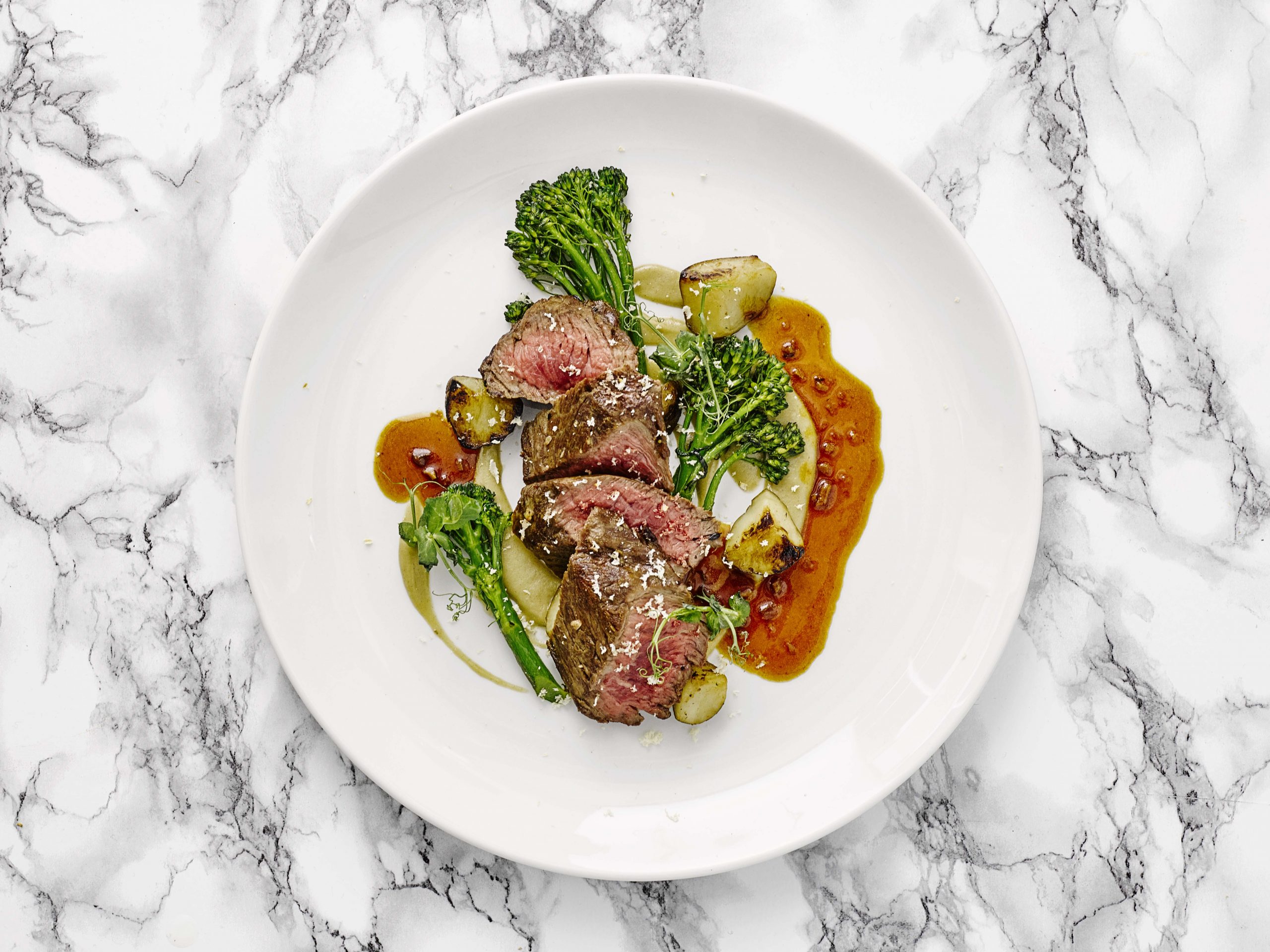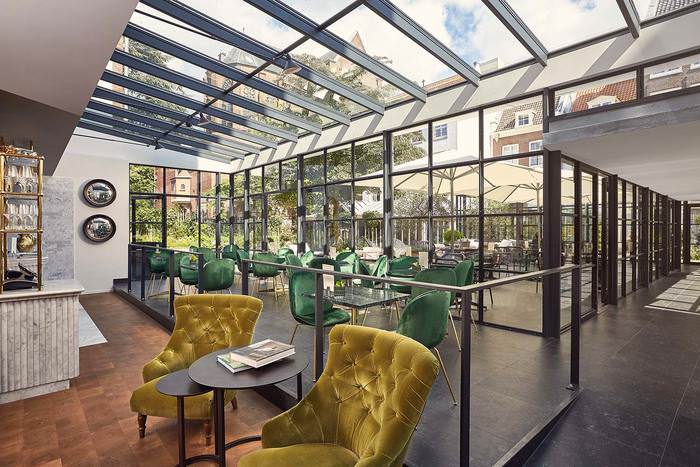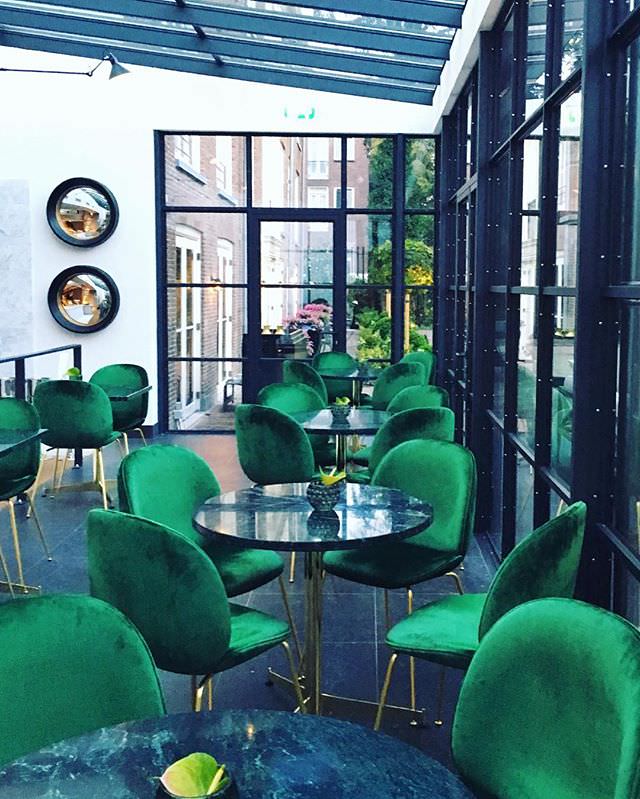 3. The Bedrooms make you feel like royalty
I mean just look at the below. Beyond!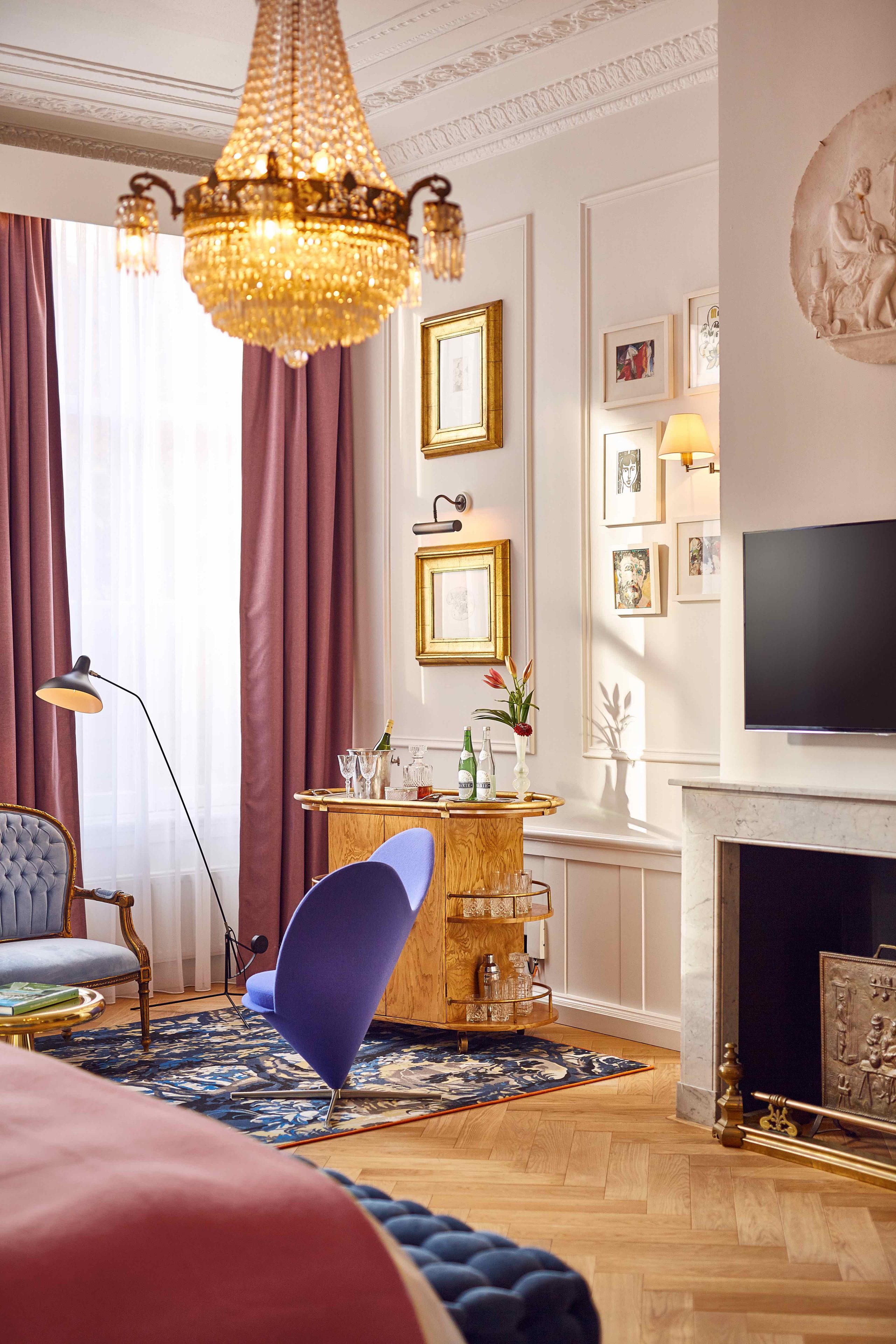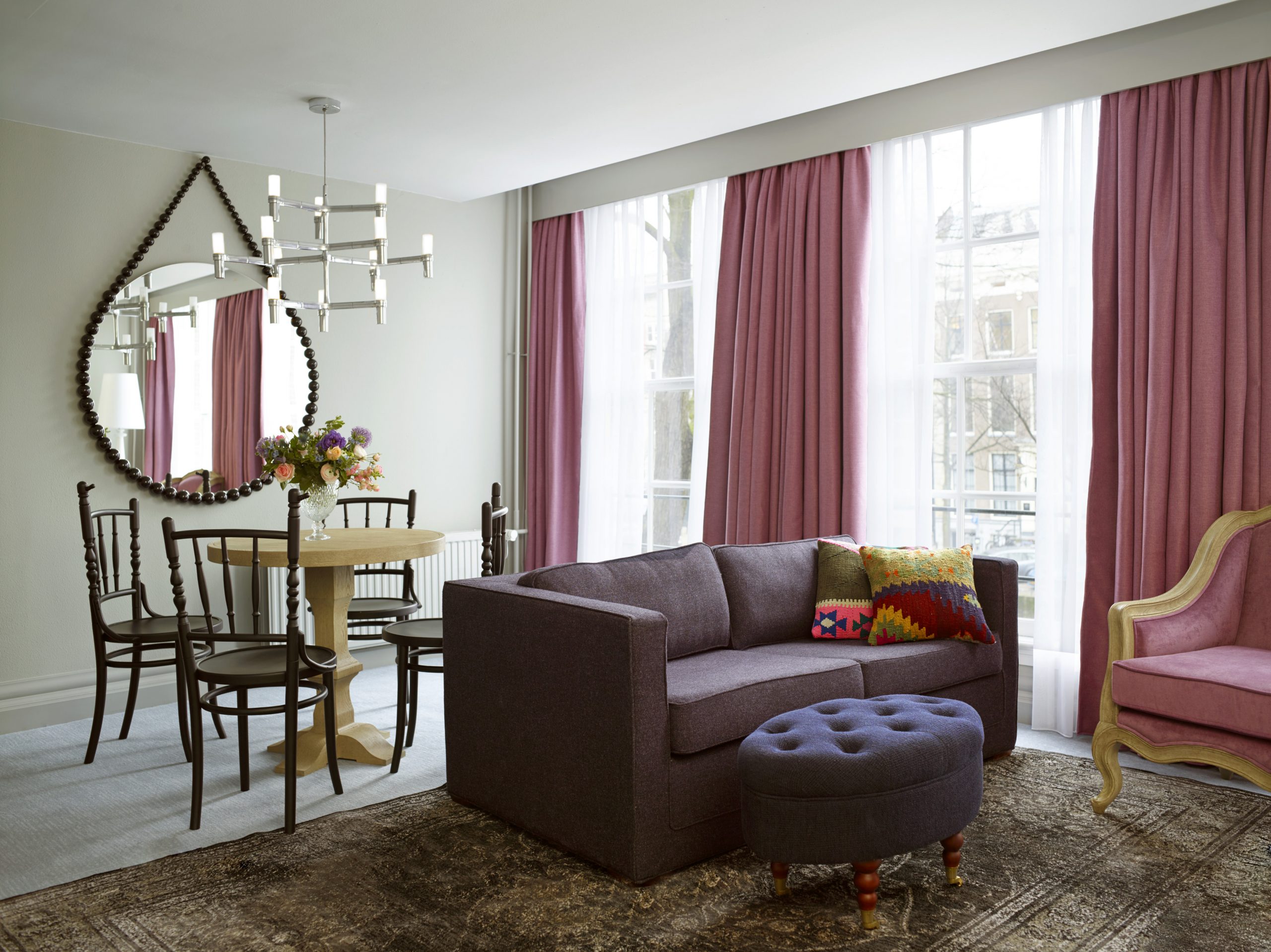 3. Its Location
Right in the centre of the city and with unbeatable views.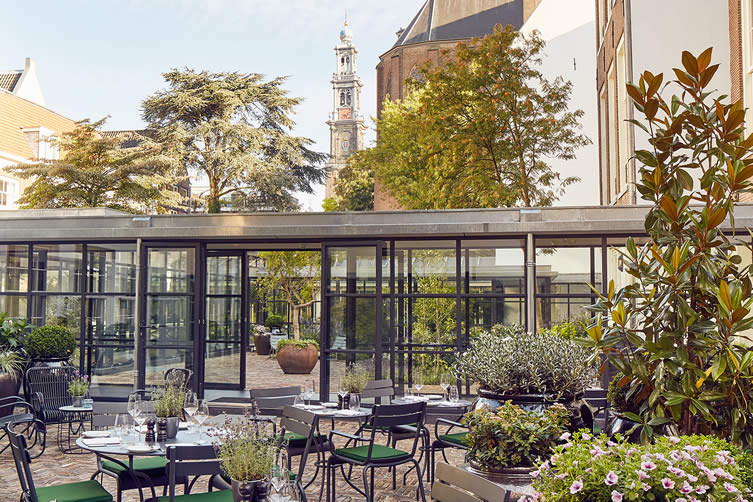 4. These swings
Entertainment for hours when my girlfriends joined me! #kidsforever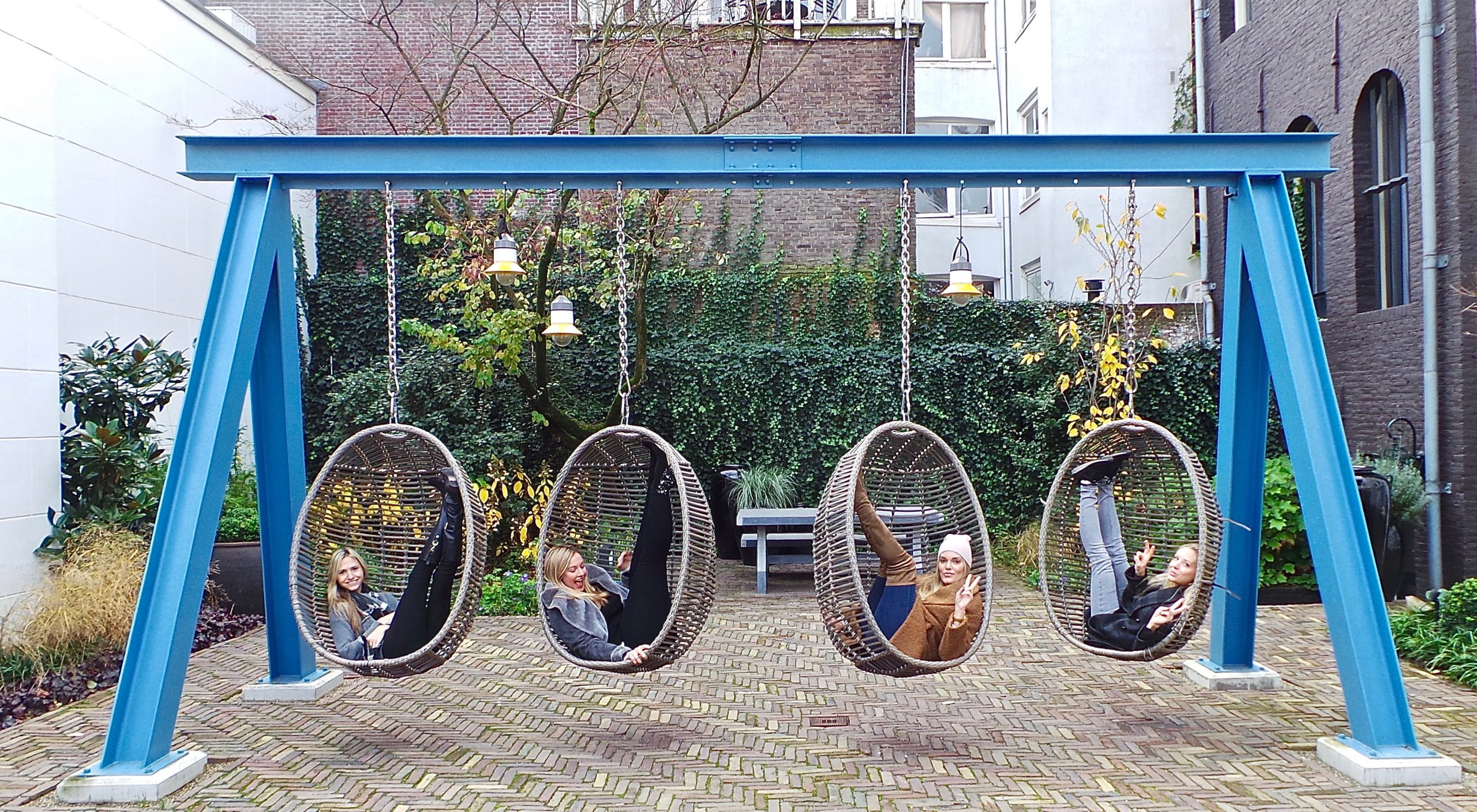 5. There's a great gym
No need to sacrifice your workout when you stay here.