If your gym routine is stagnant and screaming for a serious shake up – Box Clever Sports is for you. I recently had the heart-pumping, fist-pounding, sweat STREAMING super-fun adrenalin-filled session with owner Pete and his pro-boxer colleague Jamie (both of whom btw turned out to be terrific photographers too – thanks for these pics boys)!
I cannot quite emphasise enough just how fun, dynamic and seriously testing the one-to-one and class sessions are. Wanna know exactly what to expect? Check this out…
After a quick skip and warm-up, Pete takes me into the ring…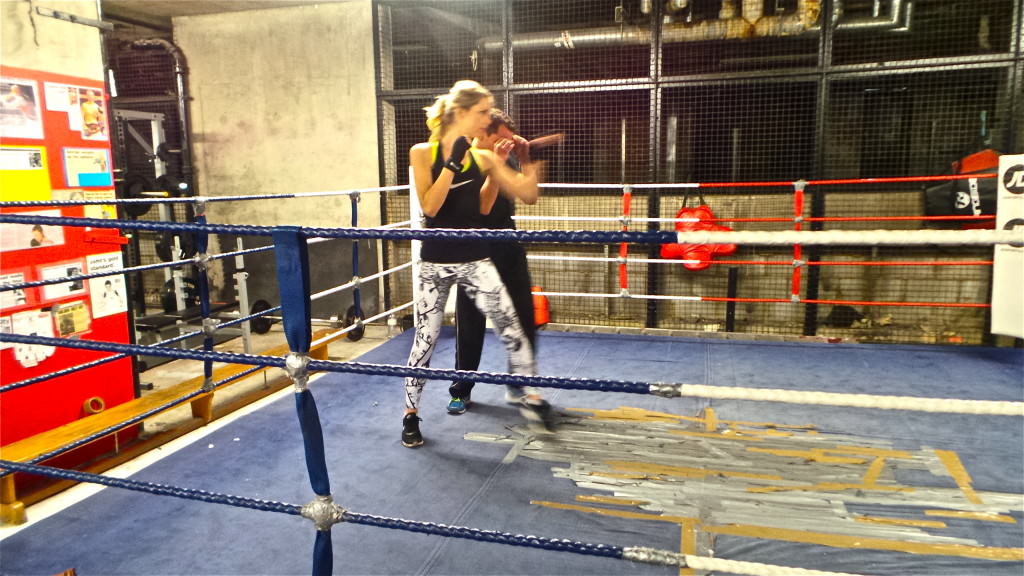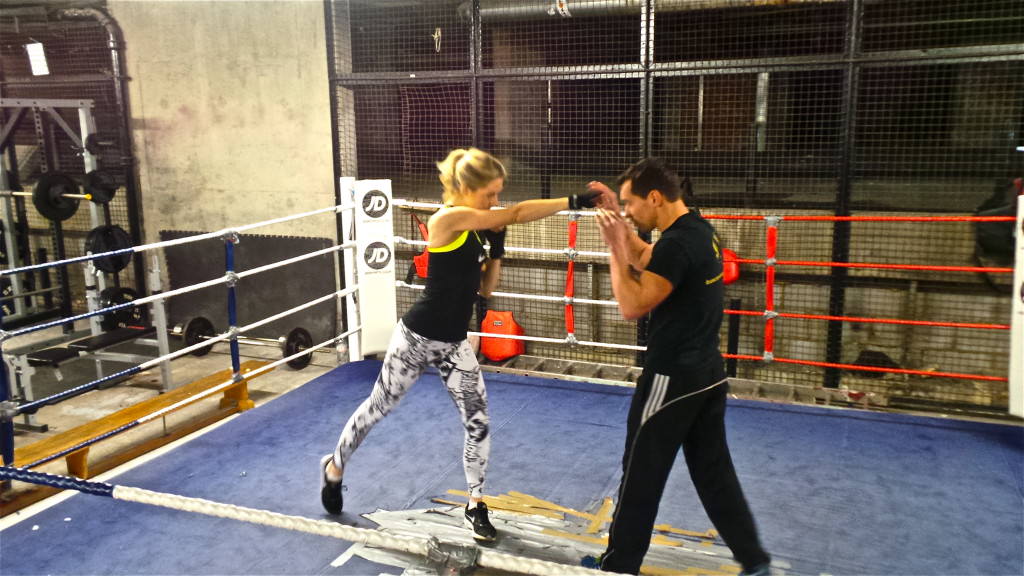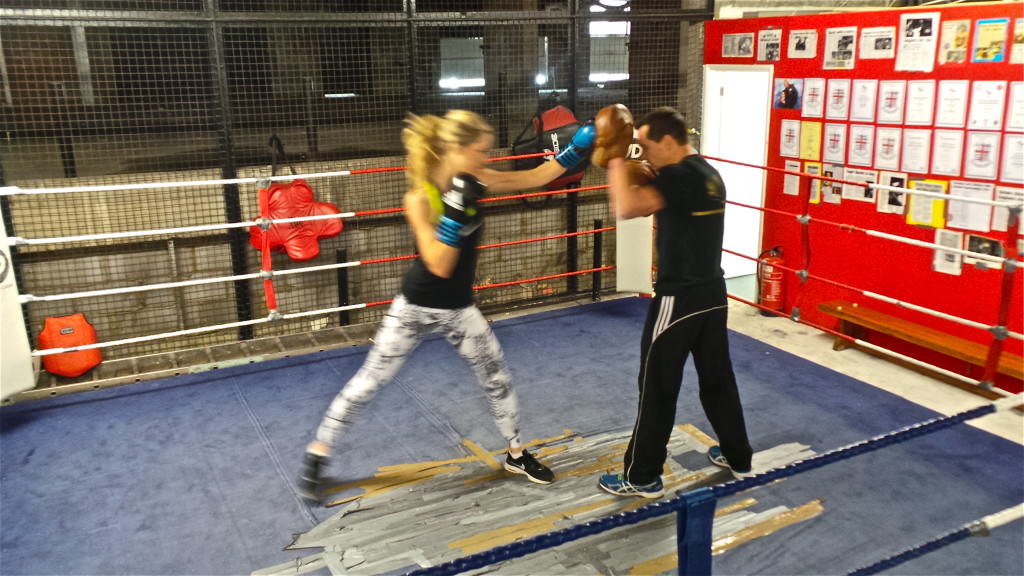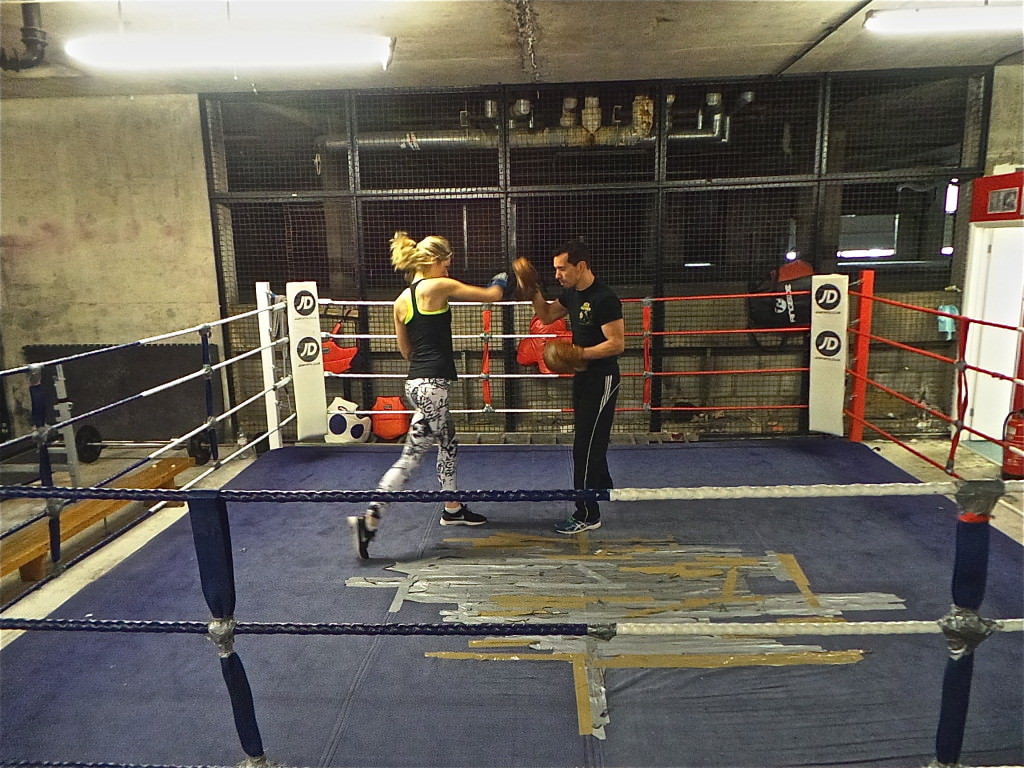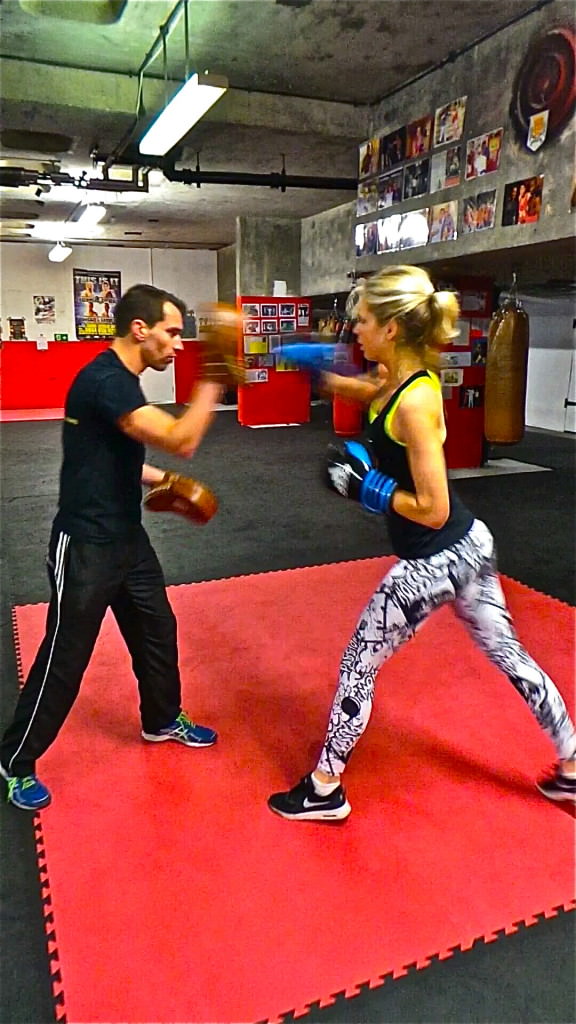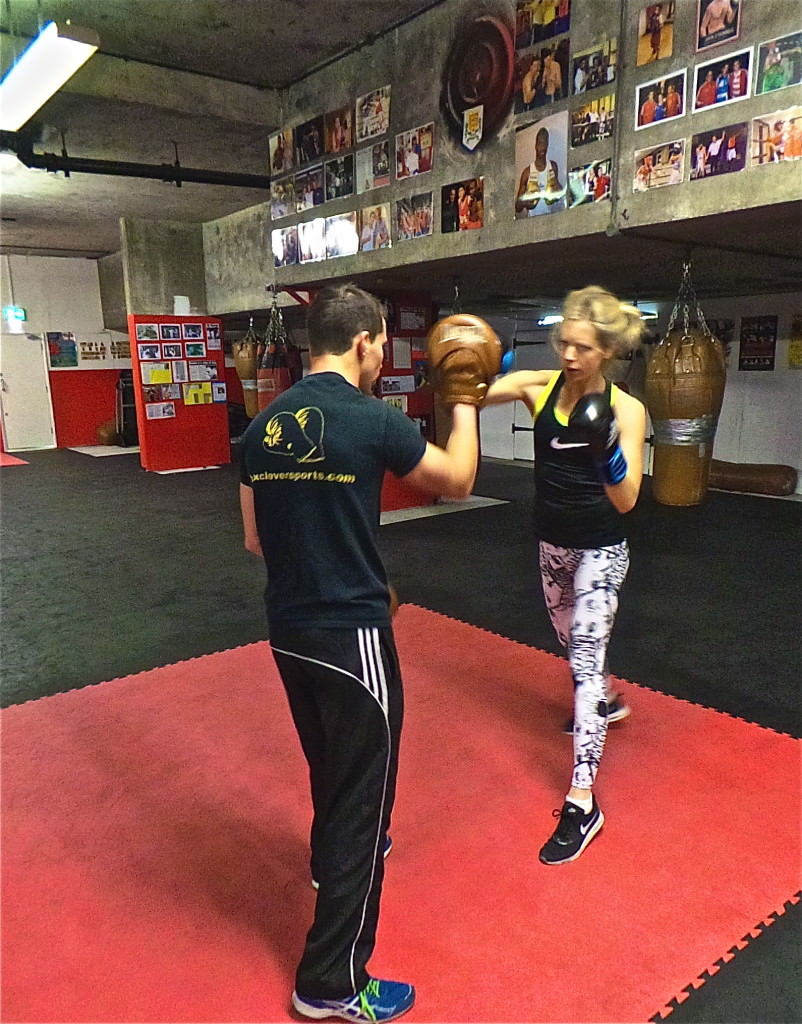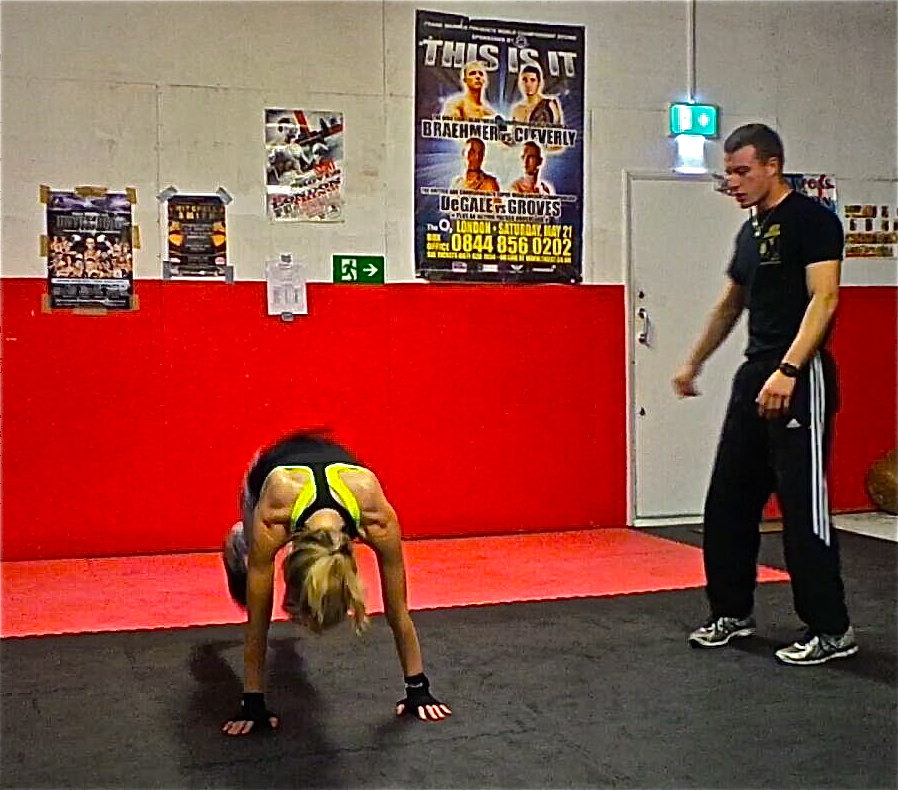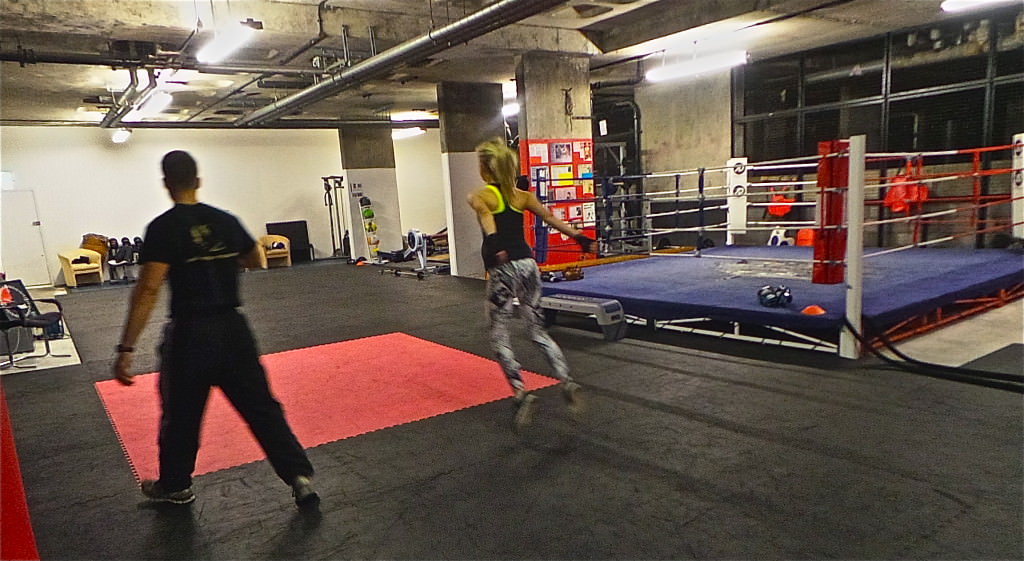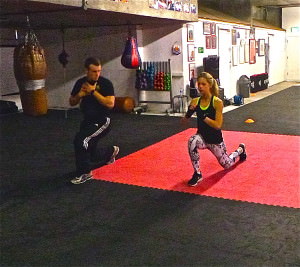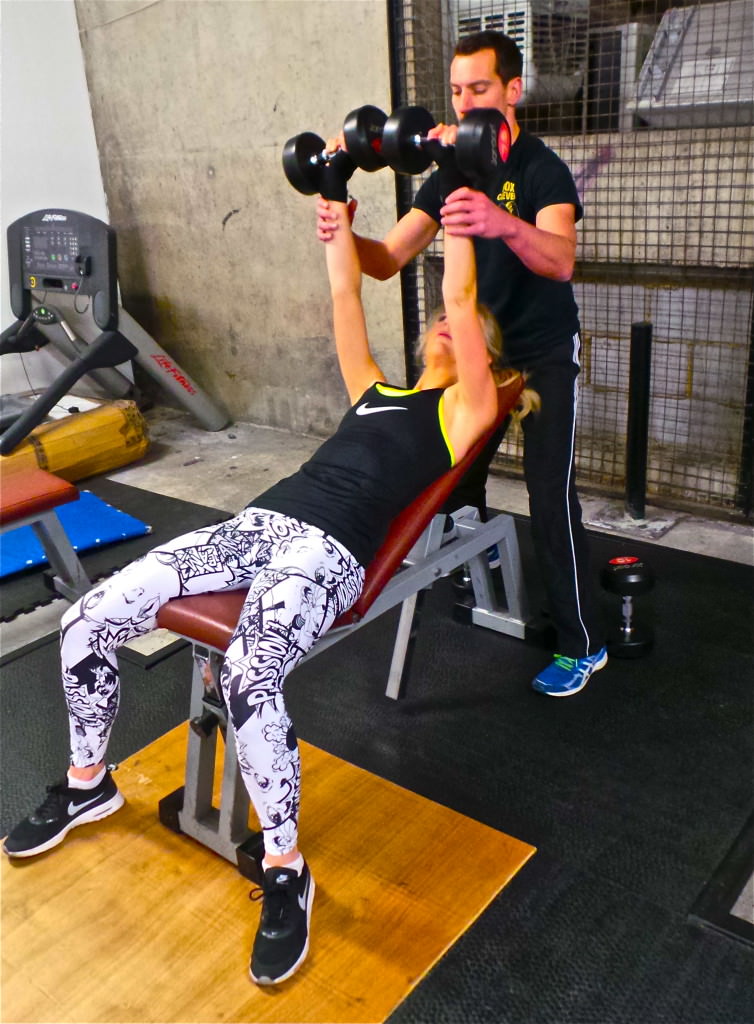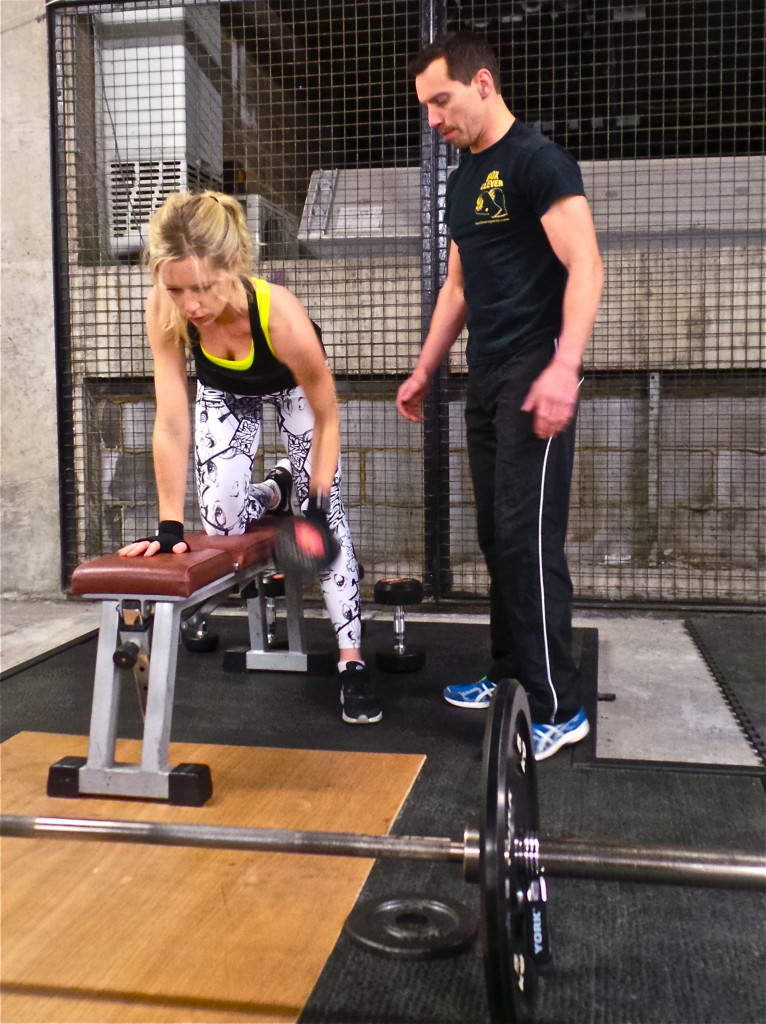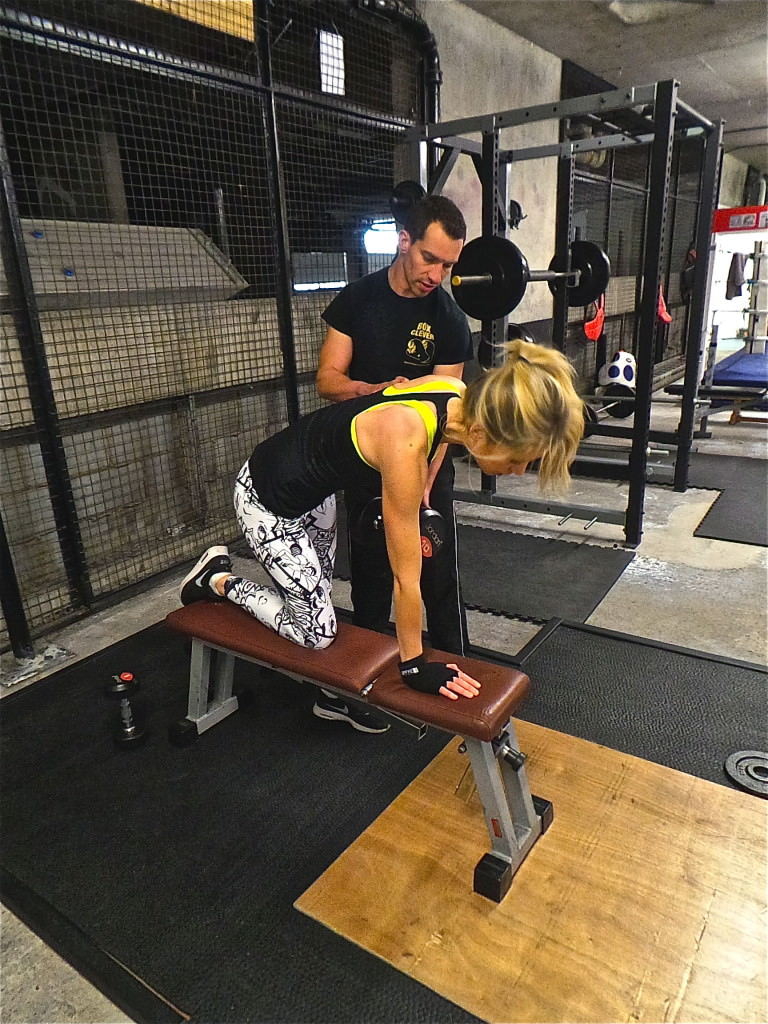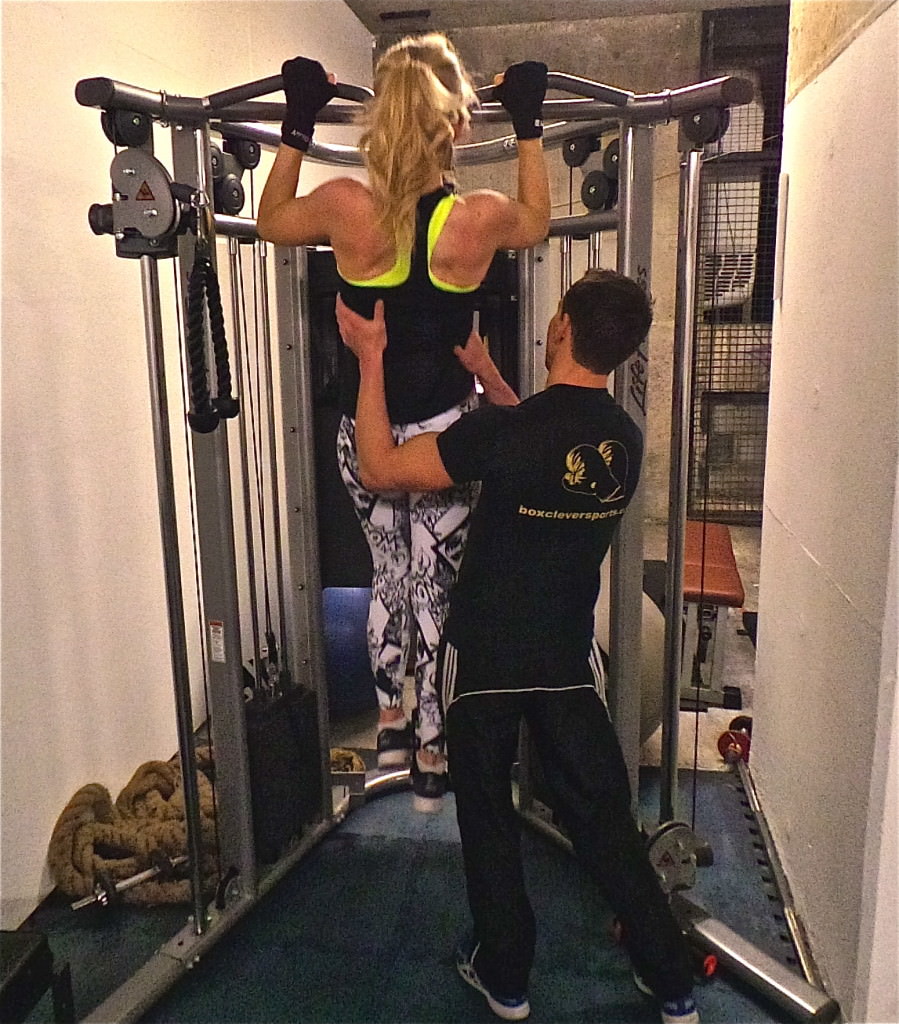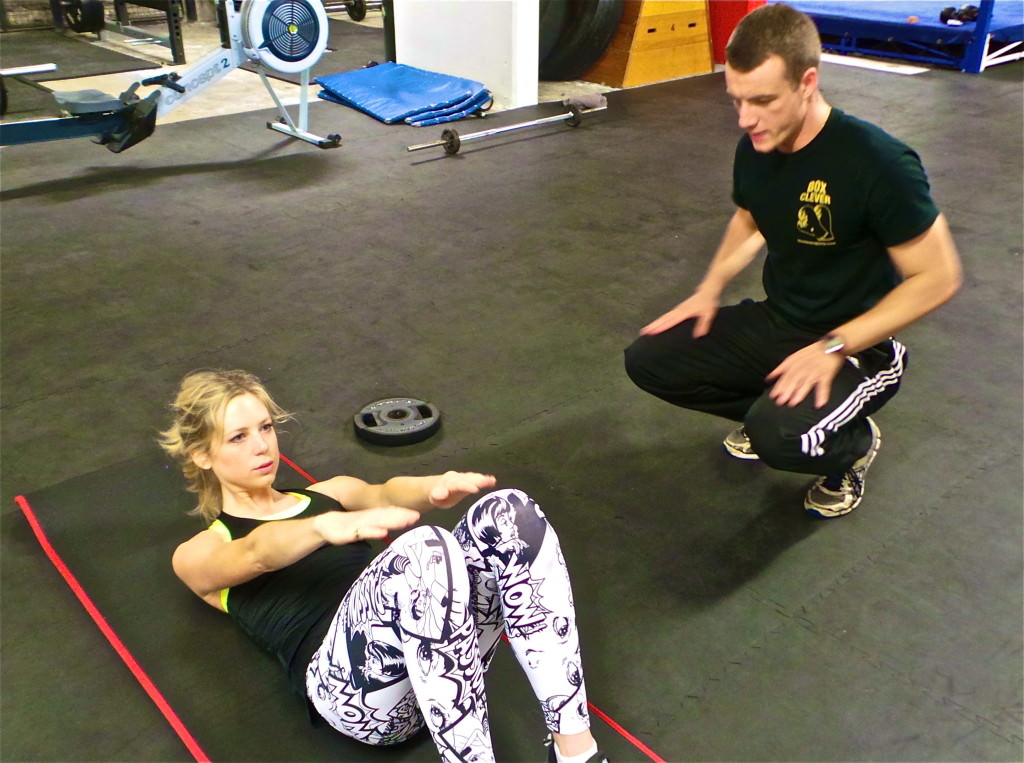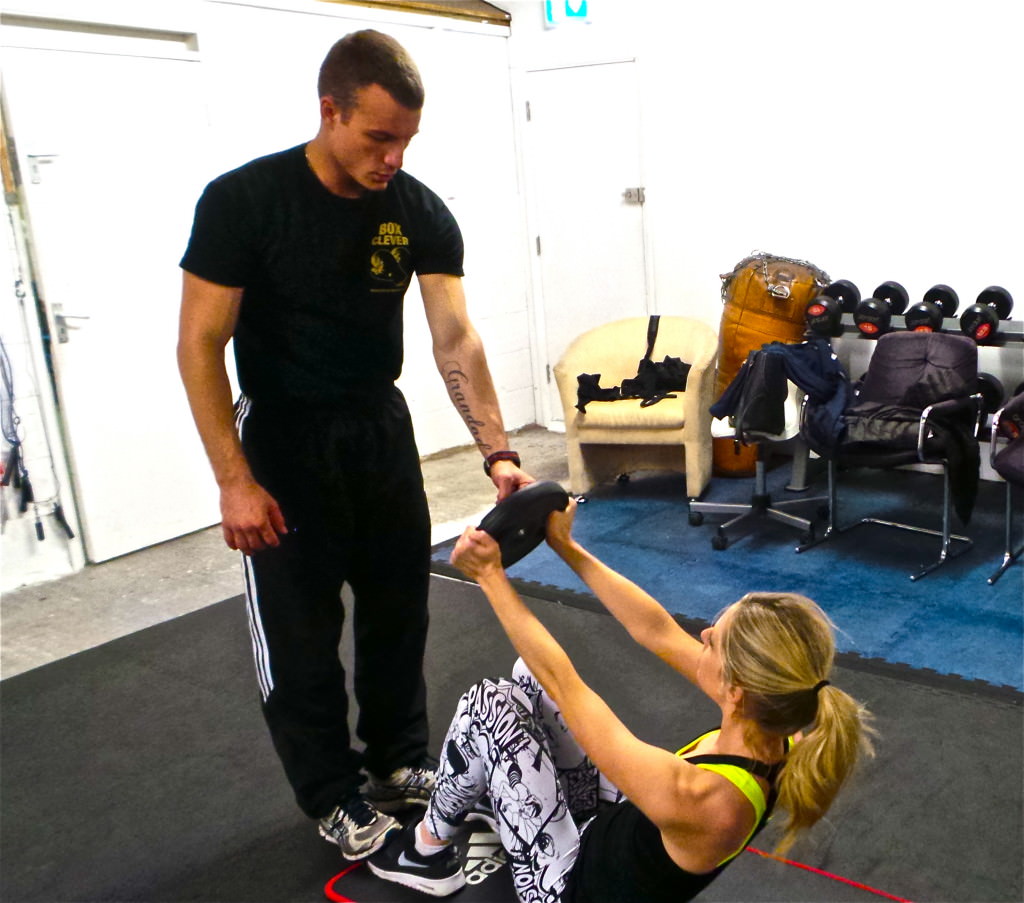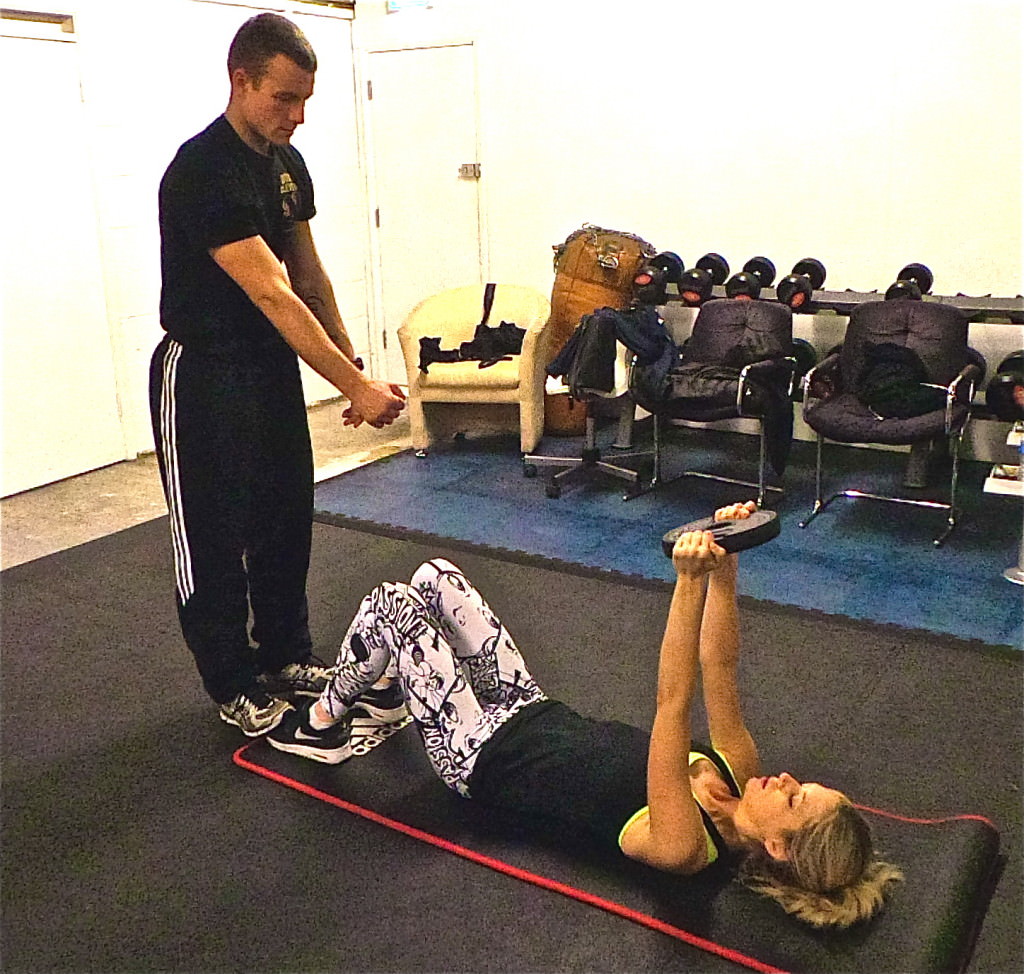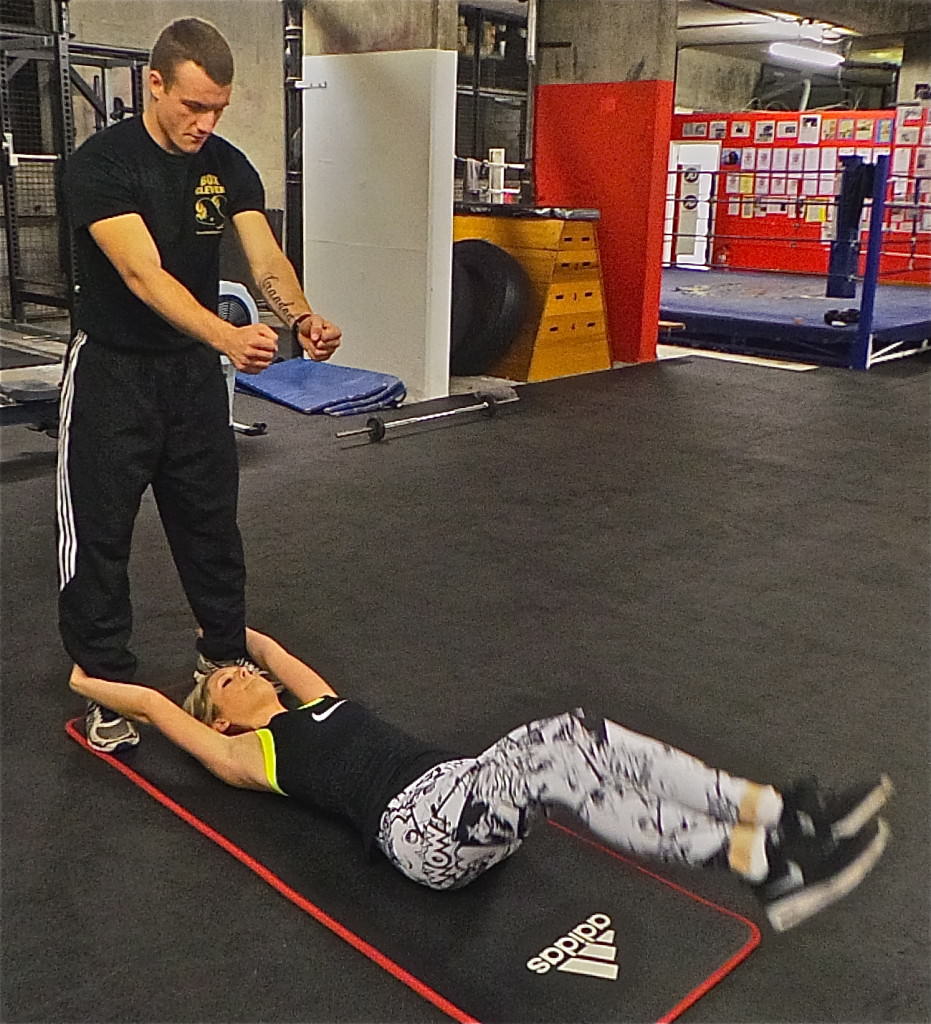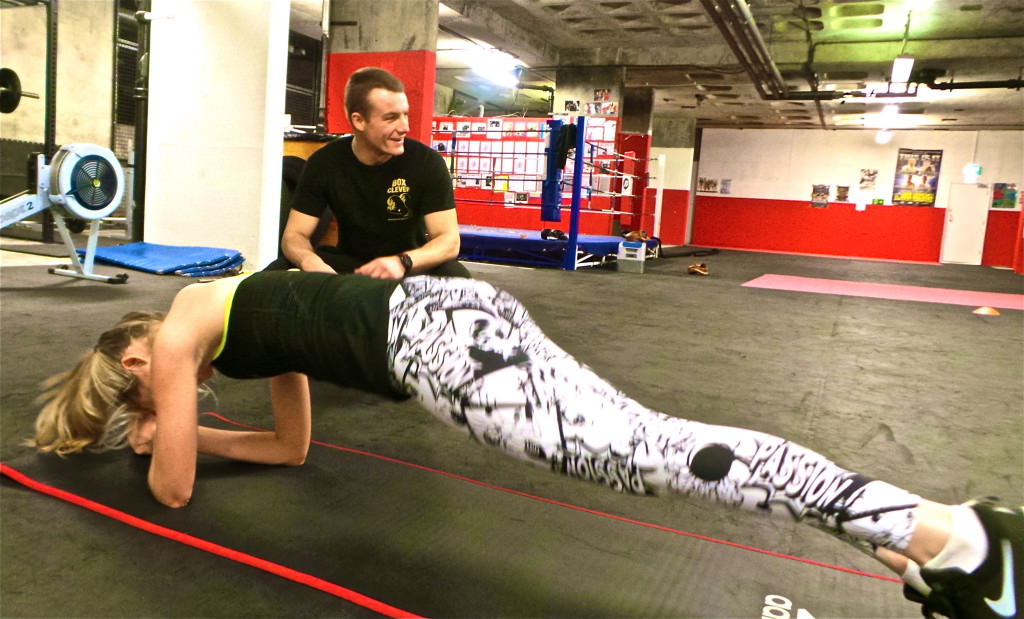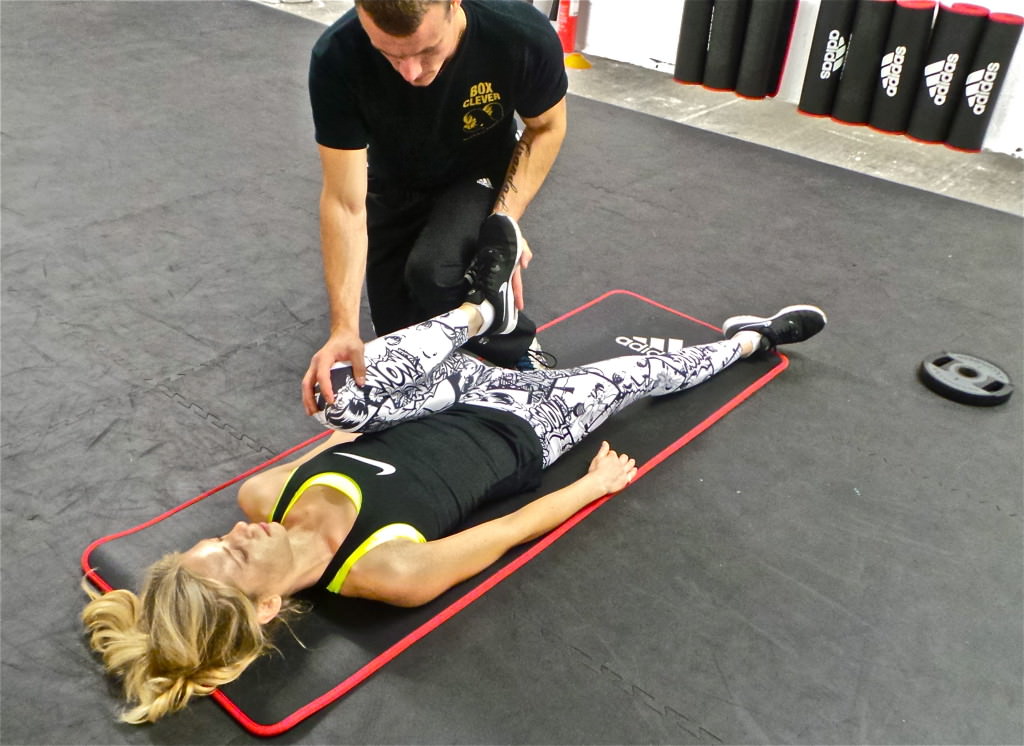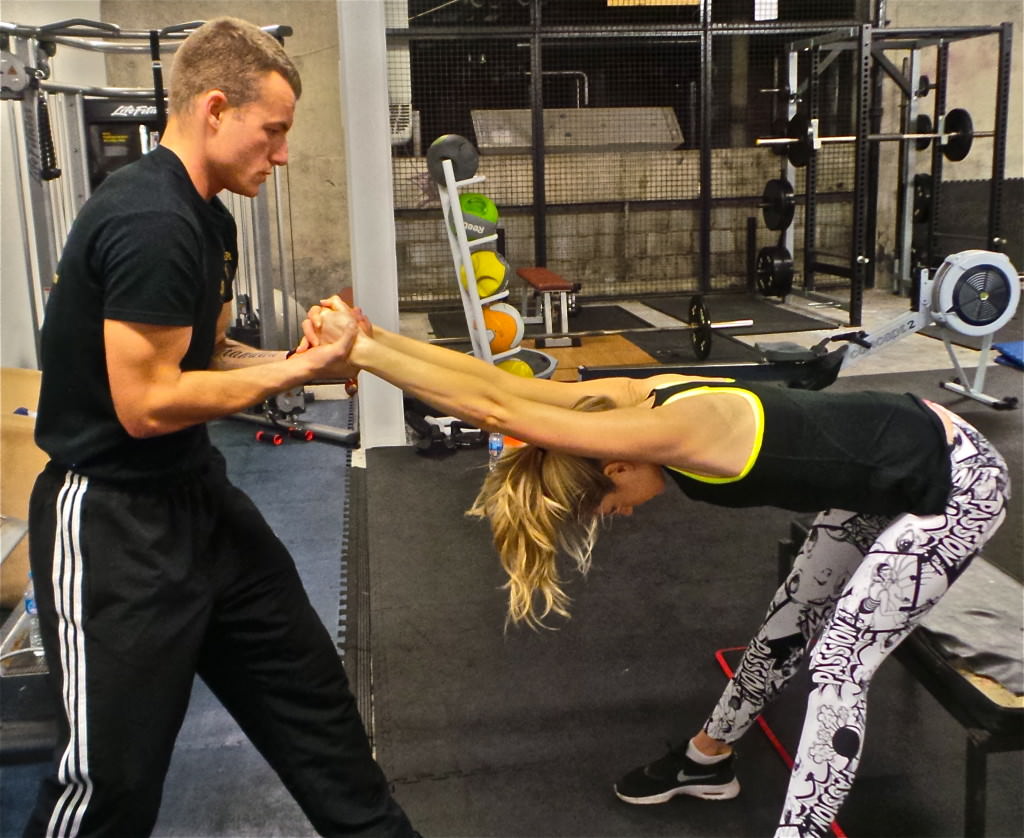 The PC Opinion?

I FREAKIN LOVE THIS!
Ok, sure, it's kind of like sweet torture/not so sweet at times BUT it's so engaging and exhilarating – completely different from the same ole same ole snore gym routine you may have got stuck in. This one-to-one session is extremely high energy. It mixes cardio and resistance training and works and challenges your entire body. There's little or no breaks between exercises – ensuring your body is always moving and stays warm. You need to be motivated to give this workout your full effort so stay strong, focused and determined and you will love the endorphin hit, not to mention huge improvement you'll soon see to your fitness level, endurance and strength. These terrible twosome are rather wonderful actually! Expect to be breathless, sweaty, sore and stiff after!
ALTERNATIVELY TRY the group class sessions. These are very similar to the one-to-one only you're punching bags instead of going in the ring.