Cape Town is famous for its wineries so any trip to the mother city requires a visit to the vast, breathtakingly beautiful winelands. Stellenbosch (a 45 minute drive  from the city) and Franschhoek (slightly over an hour) are the closest  and serve up an abundance of charm and character along with their world class wines. I made a day of it, stopping off in Stellenbosch for lunch then continuing on to Franschhoek for some wine tasting (with one or two pit stops along the way).
Stellenbosch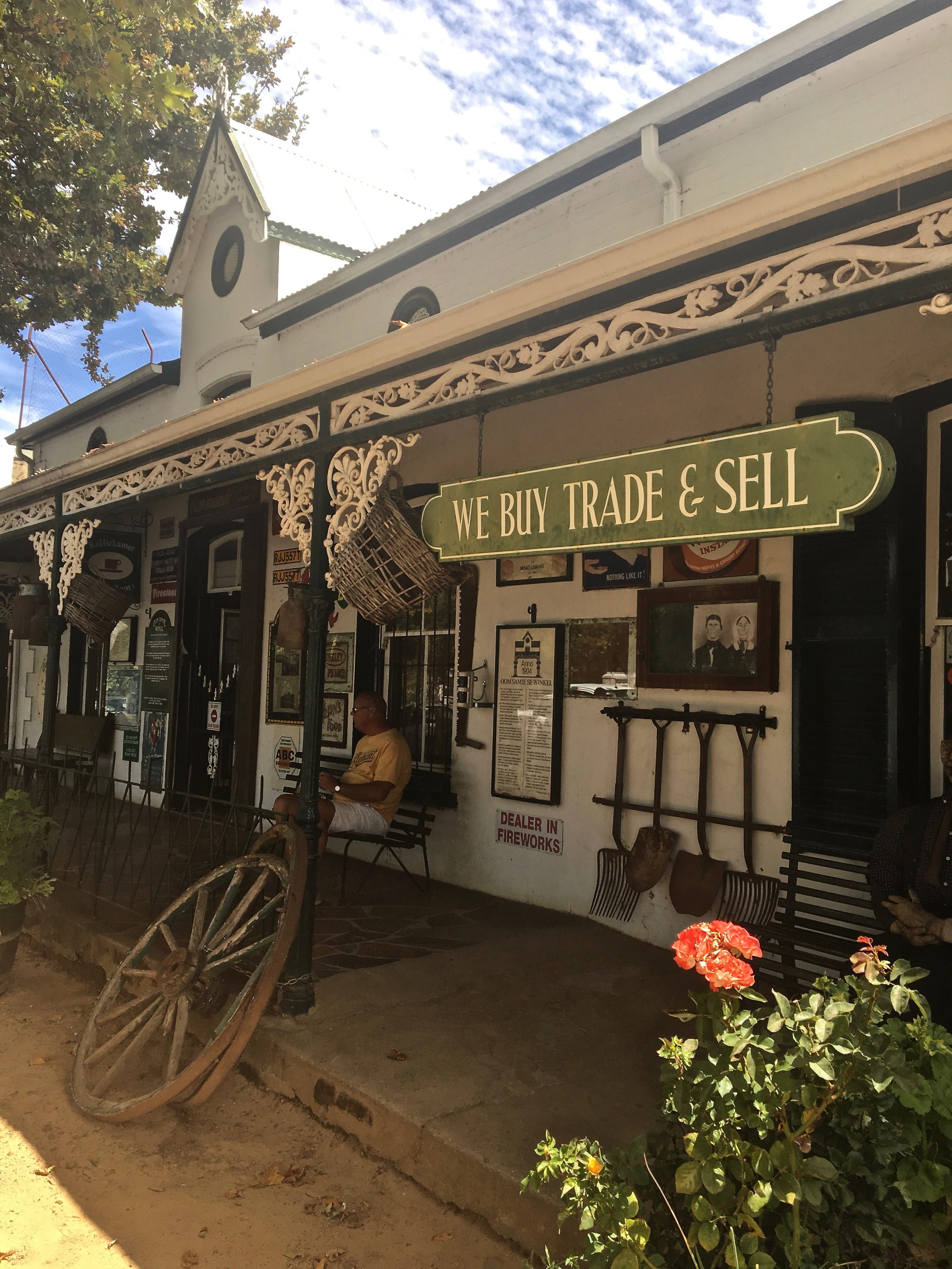 Delaire Graff Estate
Nestled between majestic mountains and overlooking the vineyards of Stellenbosch lies this gem. The views are jaw-dropping and the food and drink are world class. The estate offers outstanding restaurants,  a  state-of-the-art winery, exclusive Lodges, exuberant landscaping, a spa and luxury boutiques.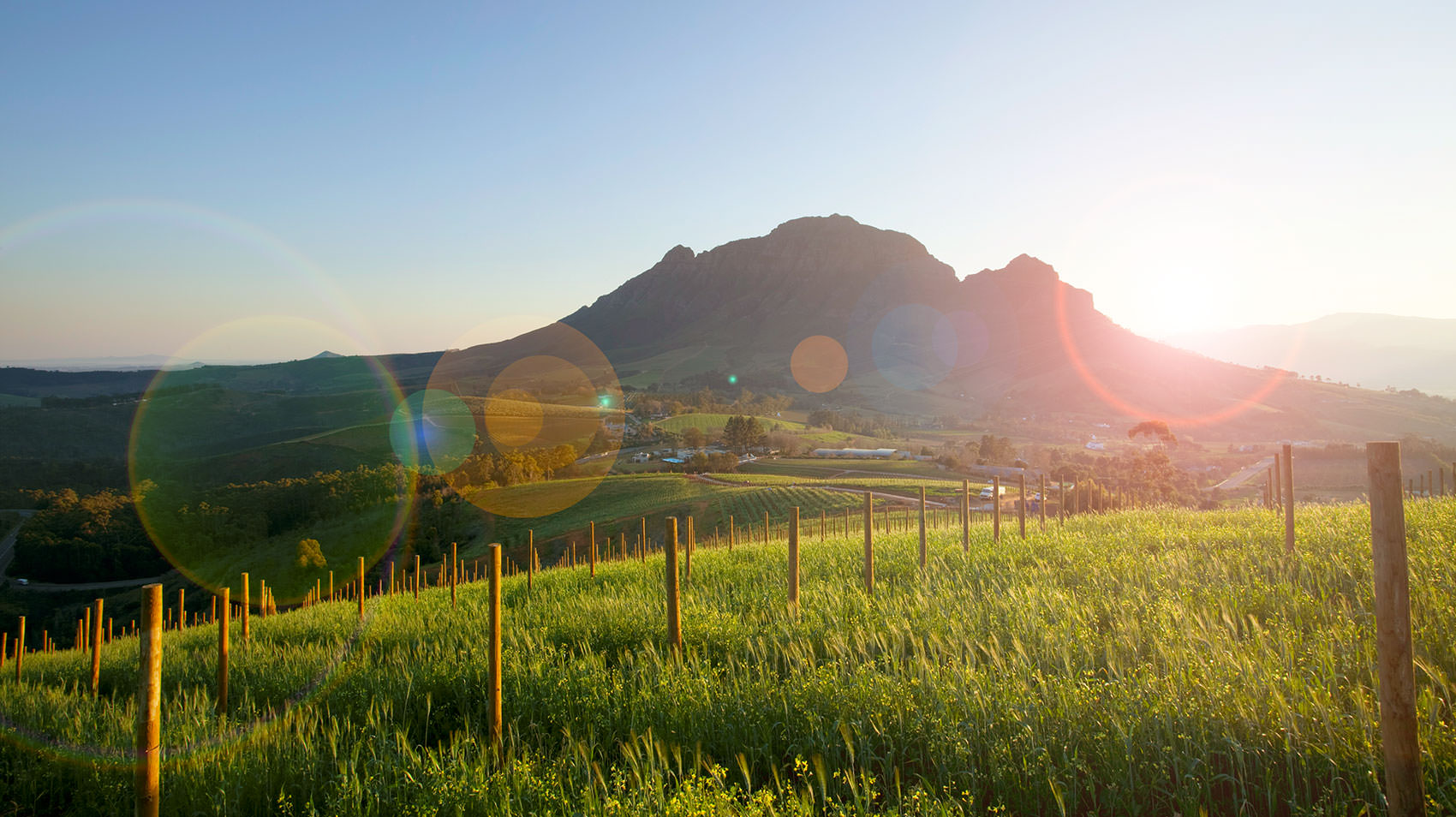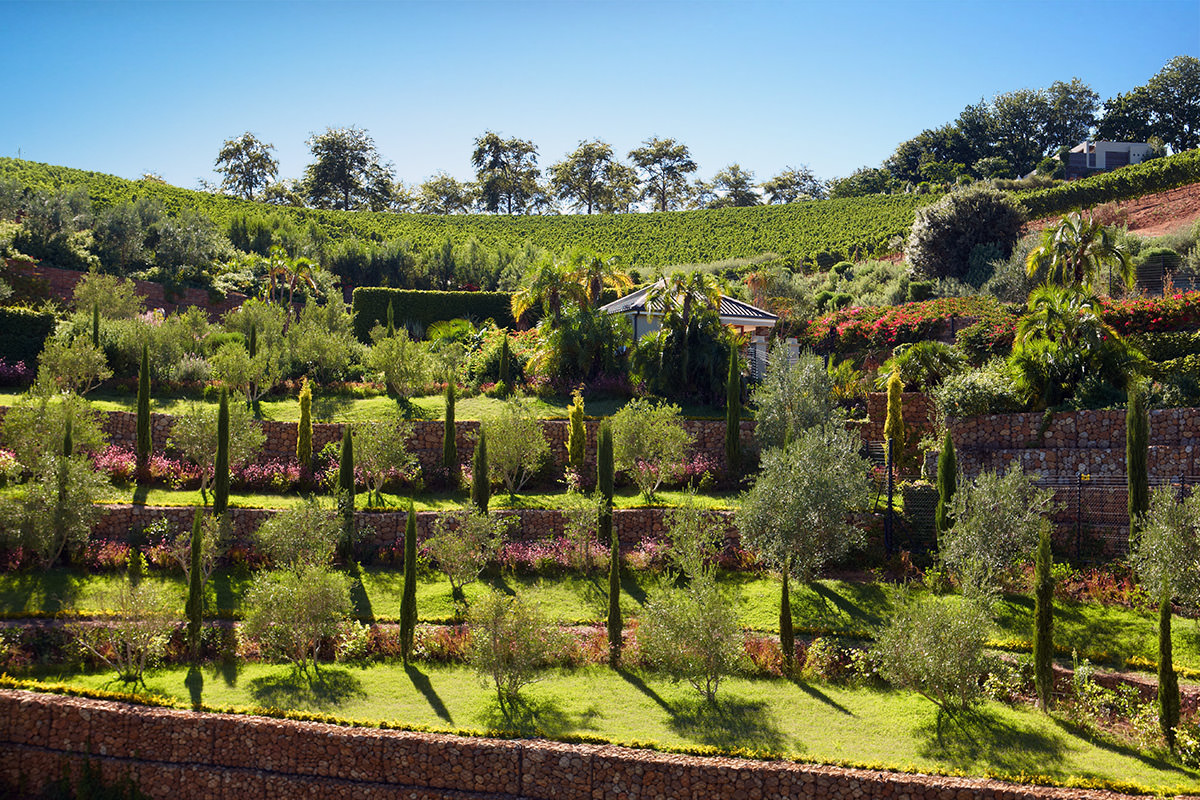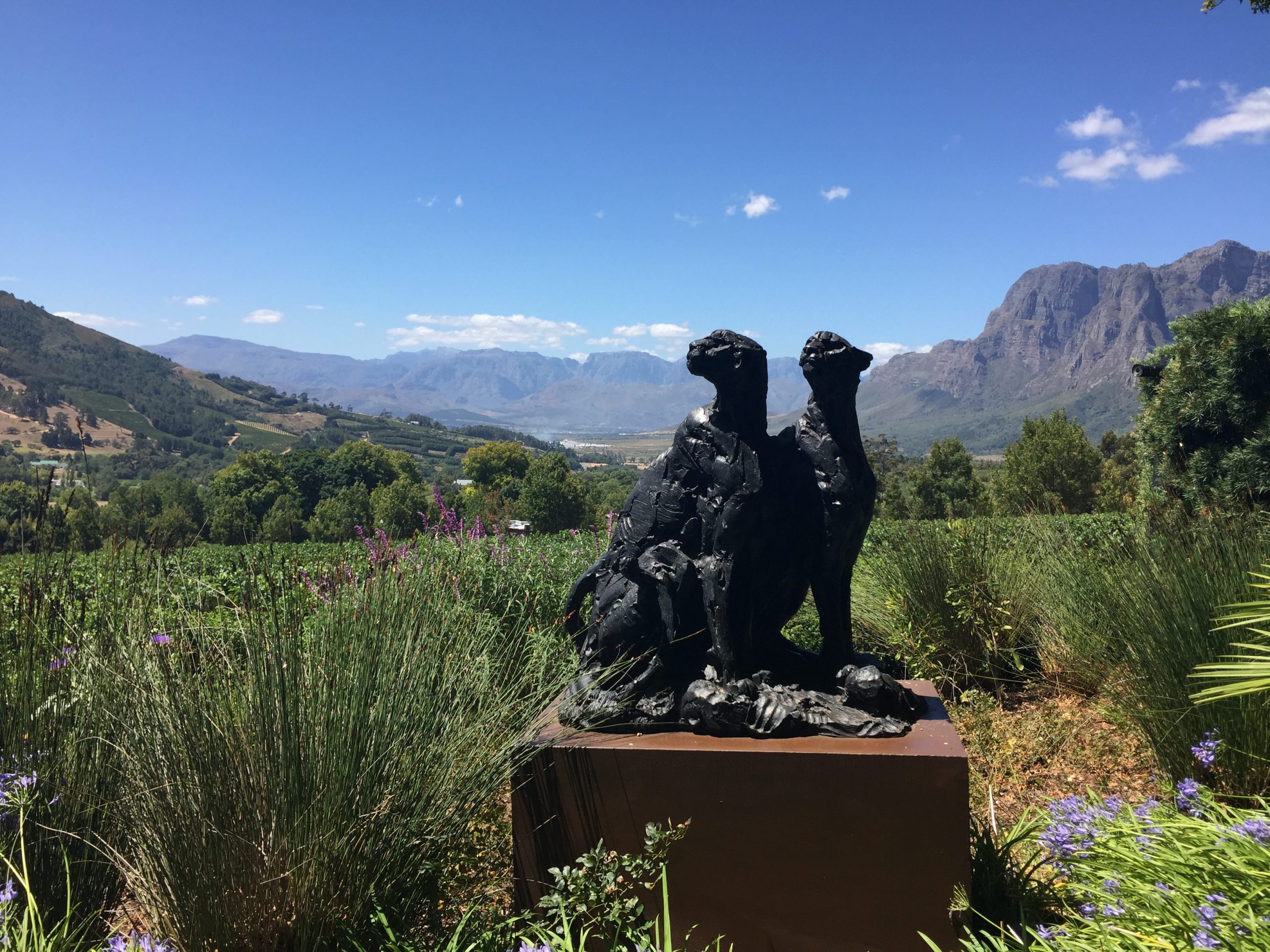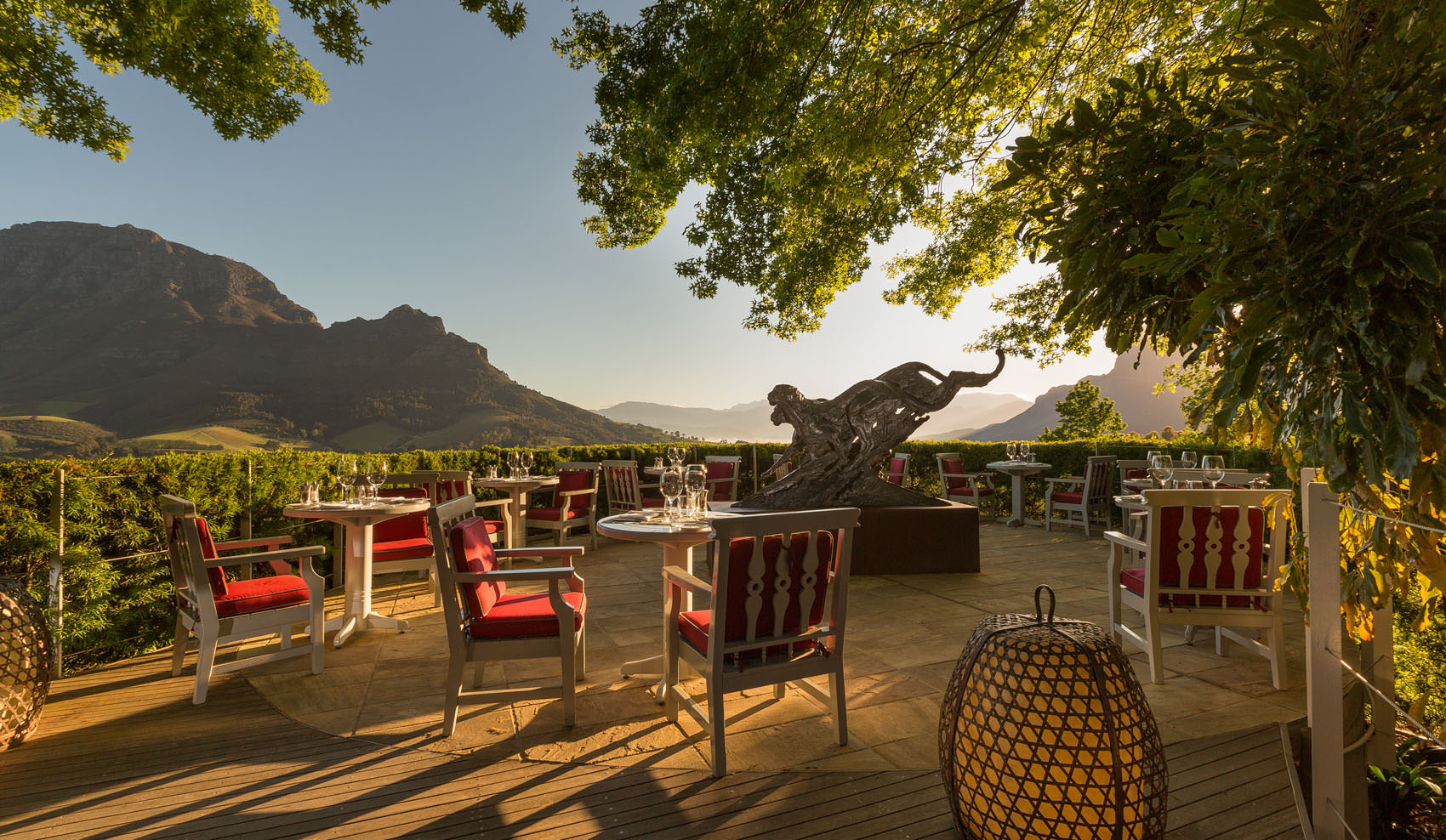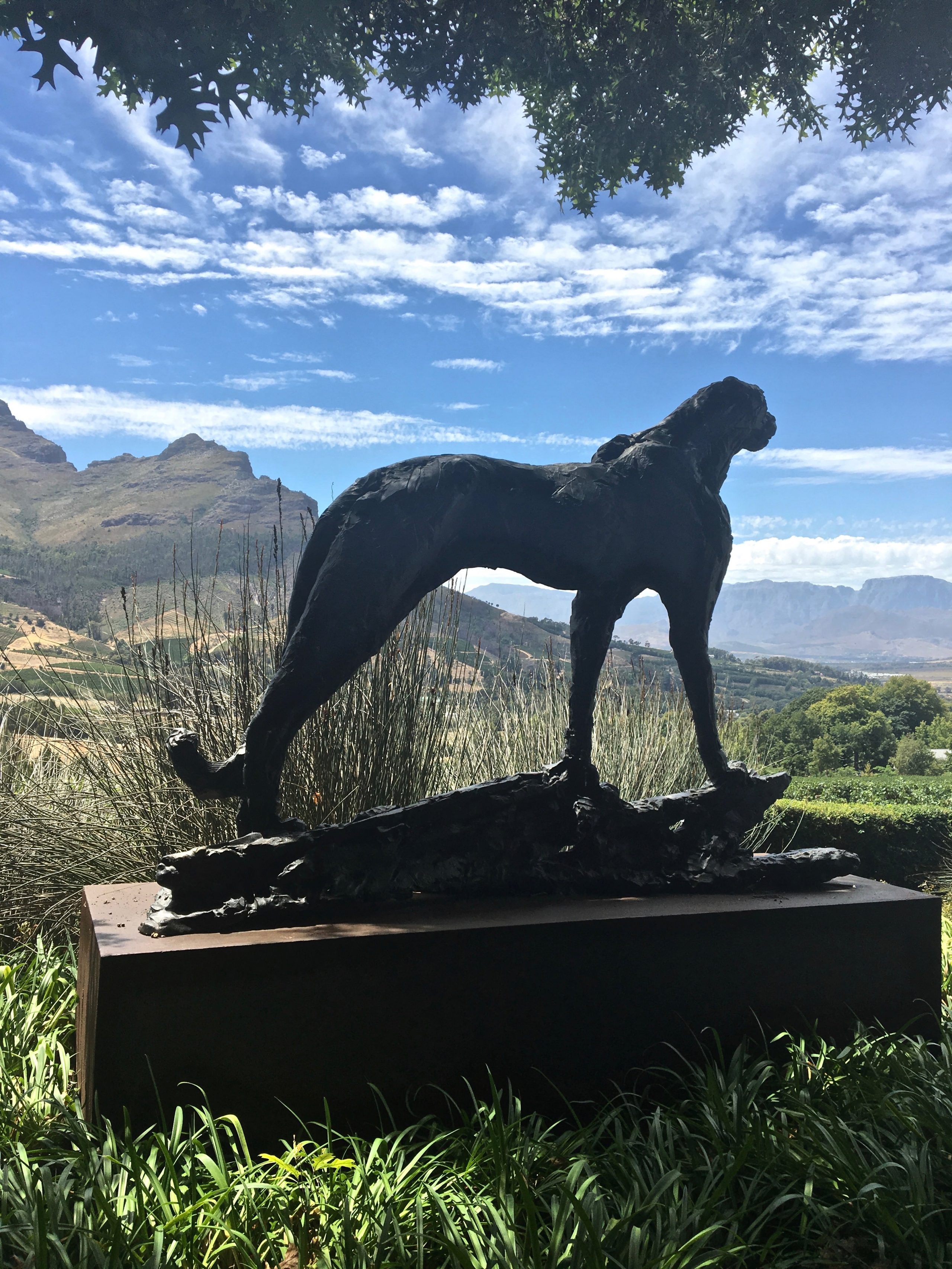 And if you continue your drive to Franschhoek the views just keep getting better…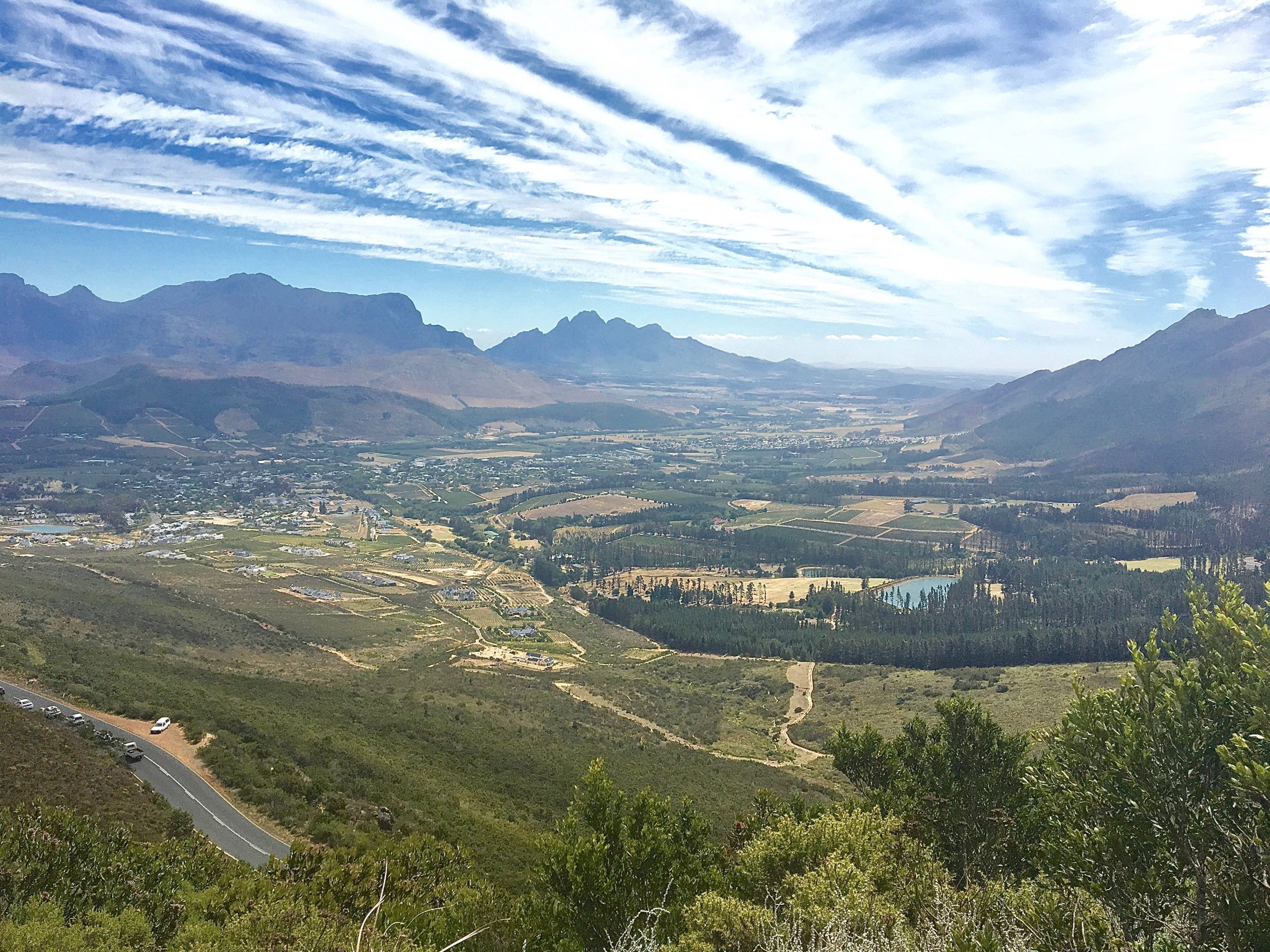 We stopped to taste the wine at this charming winery – which was a bit more low key than Graff Estate.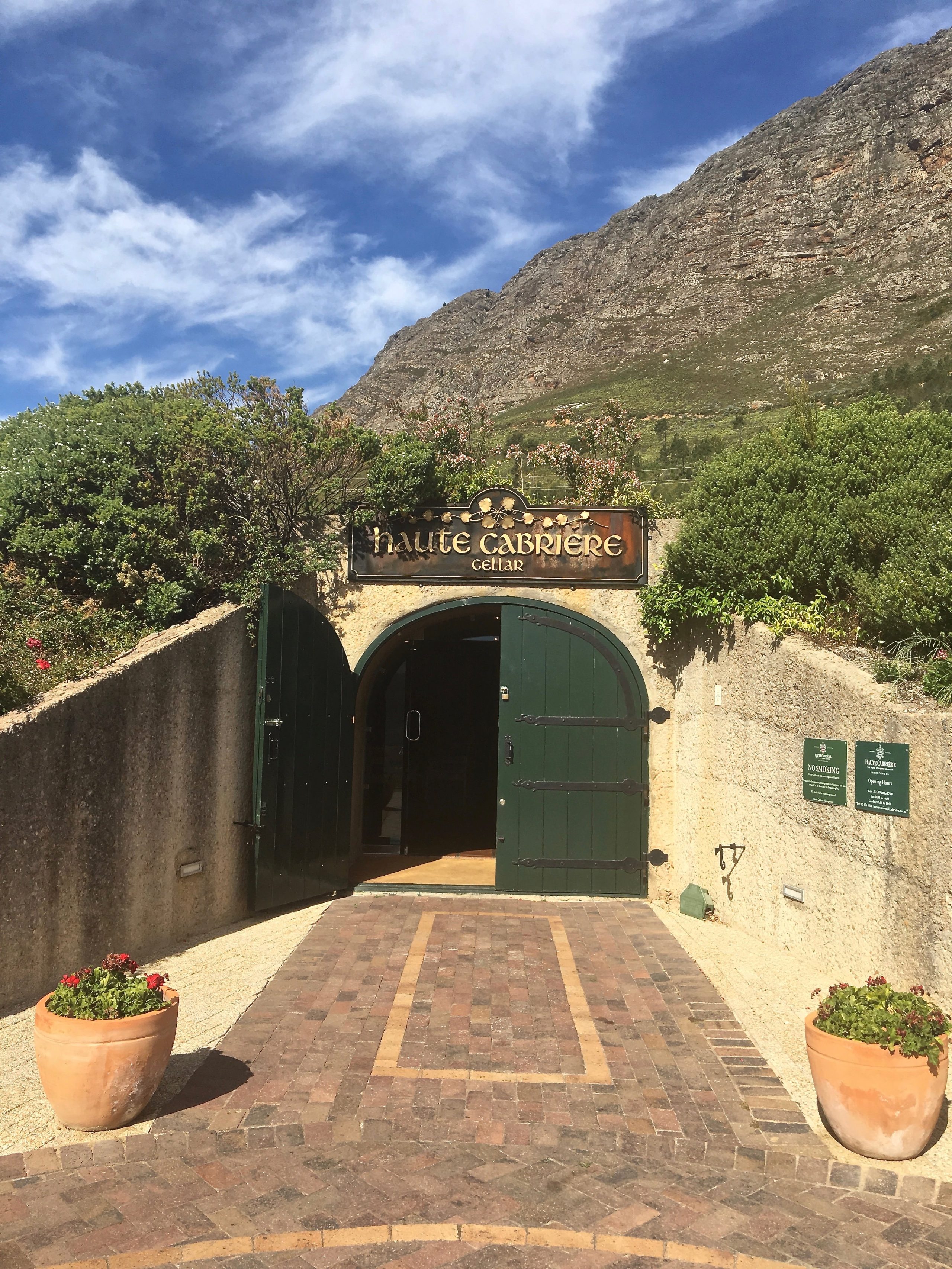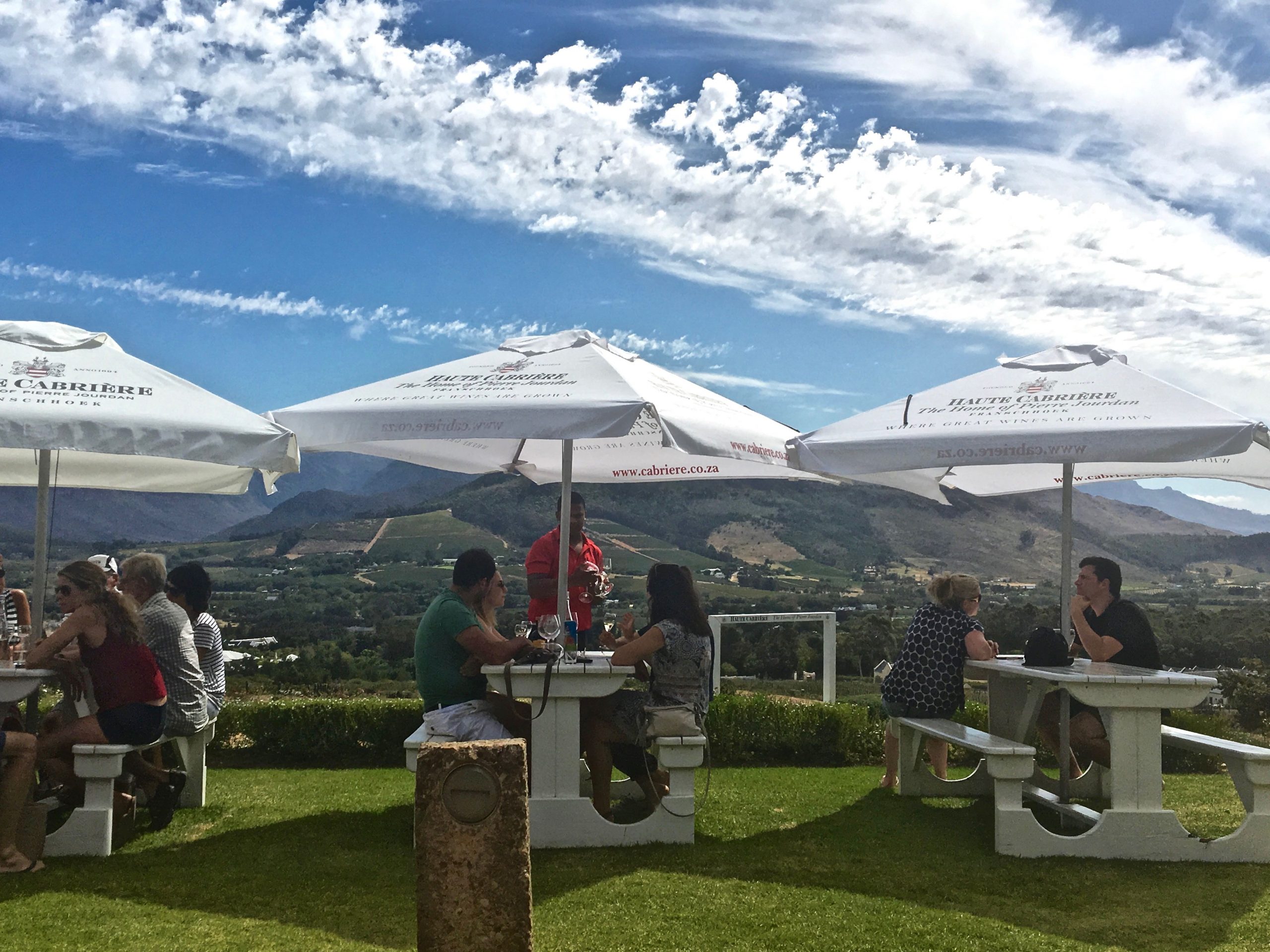 The views of the vast country coupled with the charm and character of Cape Town's winelands cannot fail to leave a big mark on your heart.