Ok I'm going to talk about deodorants and antiperspirants BUT STICK WITH ME I promise this is interesting and useful stuff!
On a daily basis I tend to wear a natural, fragrance free deodorant. But for those occasions when you want to ensure that no sweat ruins your carefully curated #OOTD (say you're at a wedding, on a date, or you have a photoshoot) then personally, I want to be in a no-sweat zone.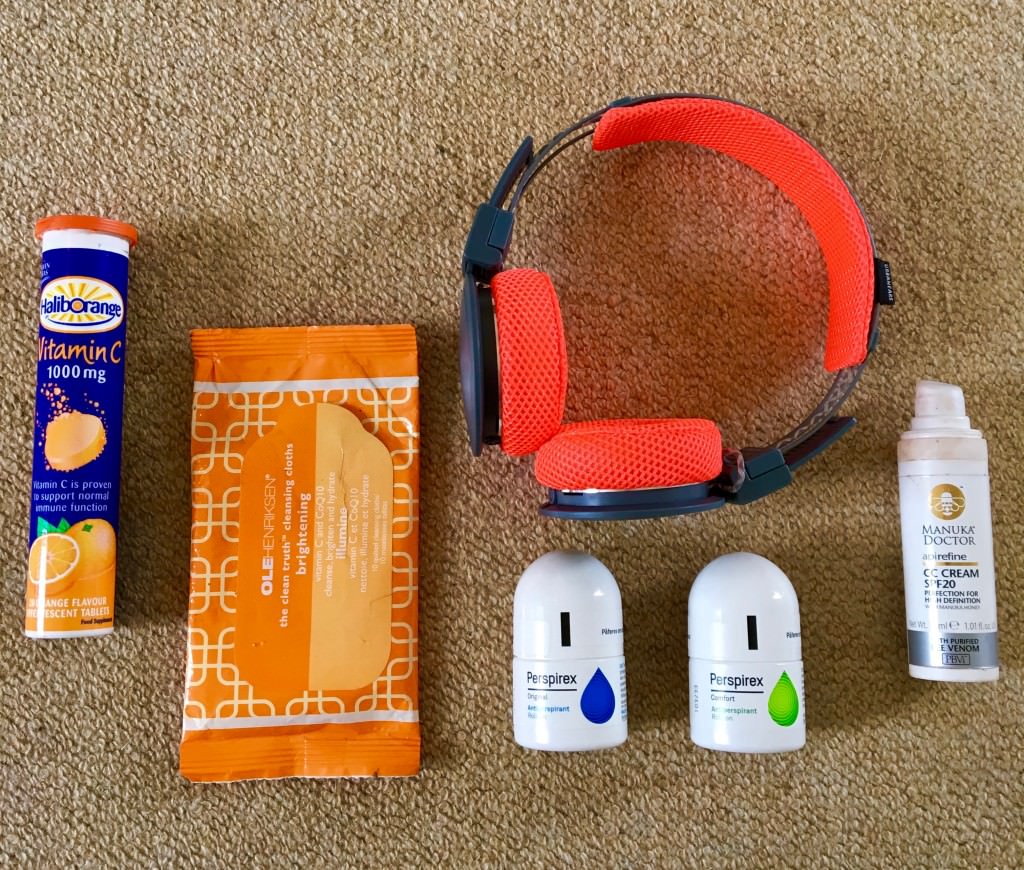 So what's the best product for the job? There are lots to choose from but Perspirex caught my eye for a few reasons. (If you've got sensitive skin then I'd opt for the Perspirex Comfort rather than the Perspirex Original. Both reduce skin irritation but the Comfort actively minimises potential skin irritation that is often associated with high performance antiperspirants.) Firstly, I liked that it's been clinically proven to control excessive sweat (and therefore keep you smelling that much sweeter) but it makes no claims of stopping you from sweating altogether. I don't want to feel like my pores have been cemented after all. What's more it can last up to five days so you know it's got staying power! Not that I'd suggest ever going longer than a day without a shower btw (gross!) but I guess in extreme situations like camping – I'd definitely be taking the Perspirex with me. They come in such cute little cylinders too so they are a total saviour if you travel a lot or want to take them in your gym bag.
You may be wondering if I've put the above claims to the test. Of course I have, I positively GRILLED those claims (bar the five day staying power!) with a pre and post-workout analysis. I chose the toughest training session I could think of and that's a one-to-one with iron man himself, PT Marcus Parkin (available to kill you at Baker Street Fitness First). I scheduled an early morning session so I could note the effects of Perspirex as accurately as I could. I showered upon my arrival and donned the Perspirex Original which has a clean unscented smell. Then 45 minutes of physical and mental beasting ensued! I finsihed red-faced and dripping in sweat.
But more importantly, how did the pits fare?! Remarkably, they were relatively dry and I could still smell the Perspirex. I'm not saying I smelt of daisies under there (I'm not sure any antiperspirant could defeat the smell of my head-to-toe sweaty body!) but I was really impressed by how dry they were in comparison to the rest of my body. It was a fierce test but one that gave me enough confidence to know that Perspirex can handle any social situation where I want to remain sweat free.
Sponsored Post