They say a change is as good as a rest and in my experience "they" are right. The feeling of swapping the known for the unknown – be it people, place or situation – always fills me with energy and enthusiasm.
I'd been looking forward to a long weekend in Cornwall with Mountain Beach Fitness Retreats for weeks. Cornwall has always held a special place in my heart. It defined my childhood summers with seemingly endless sunny days (OK, yes and a few washouts holed up inside playing board games but even then it still seemed perfect) spent surfing, cycling, playing crazy golf, going for long walks along the golden dunes, crab fishing, barbecues on the beach and of course Cornish cream teas and ice cream. Whenever I go back now I feel a complete sense of peace.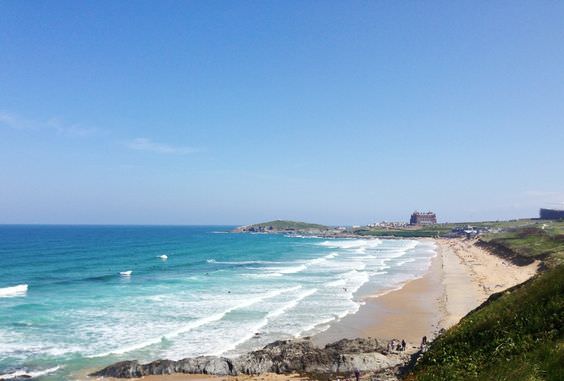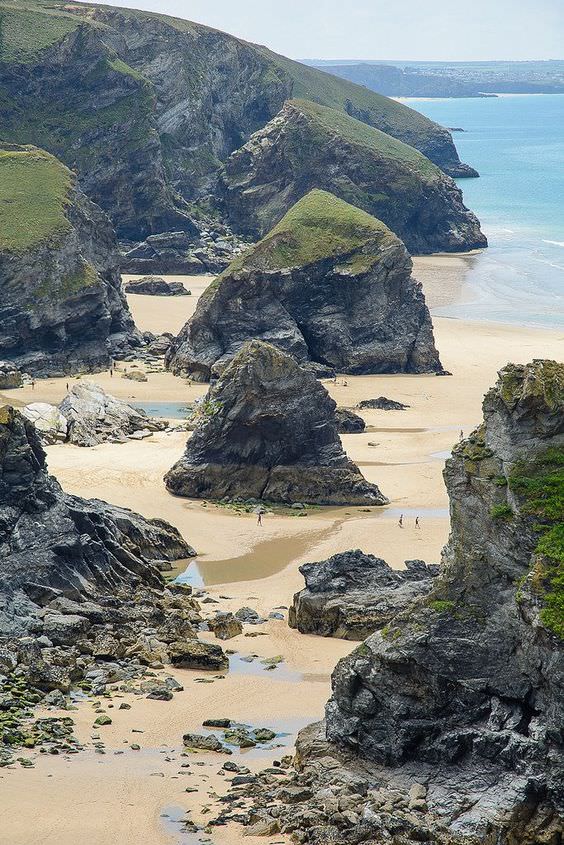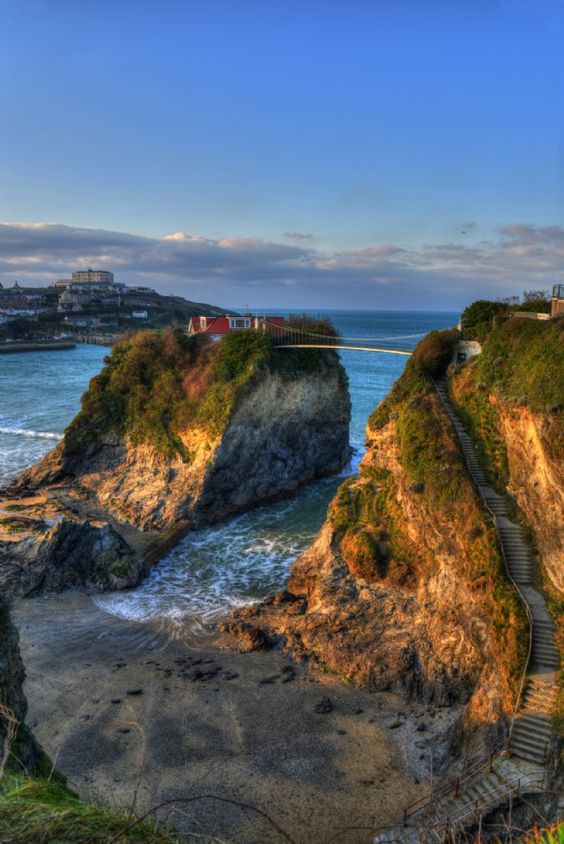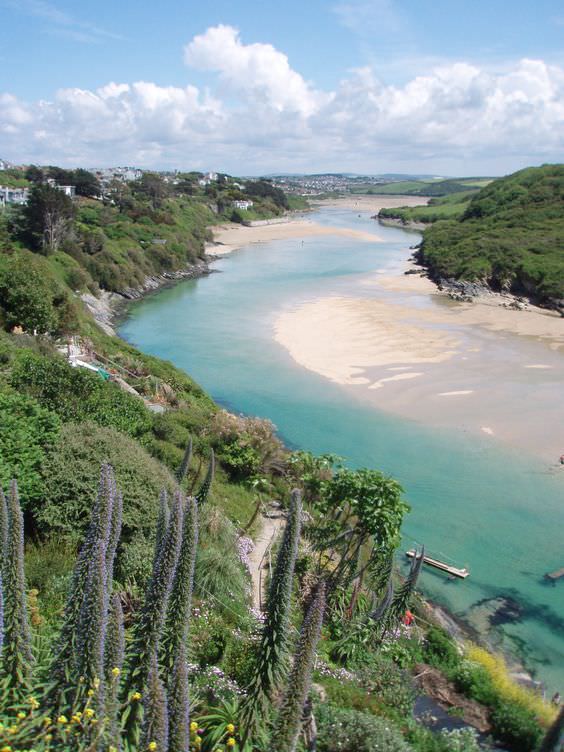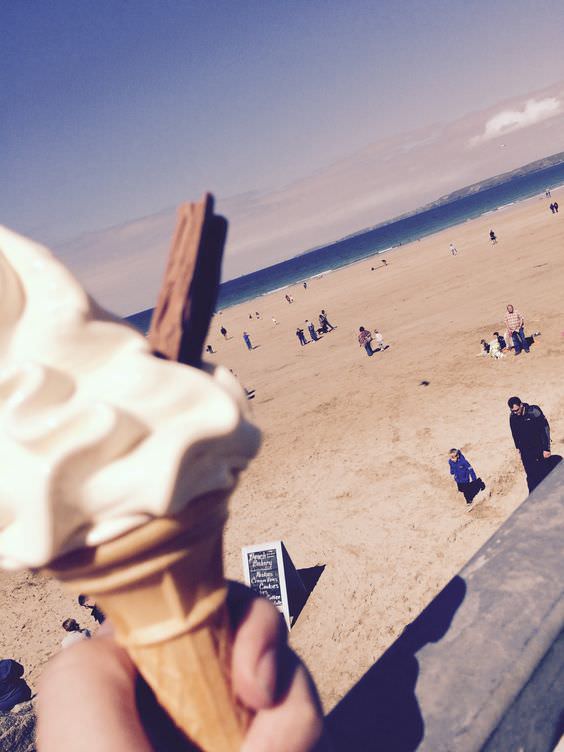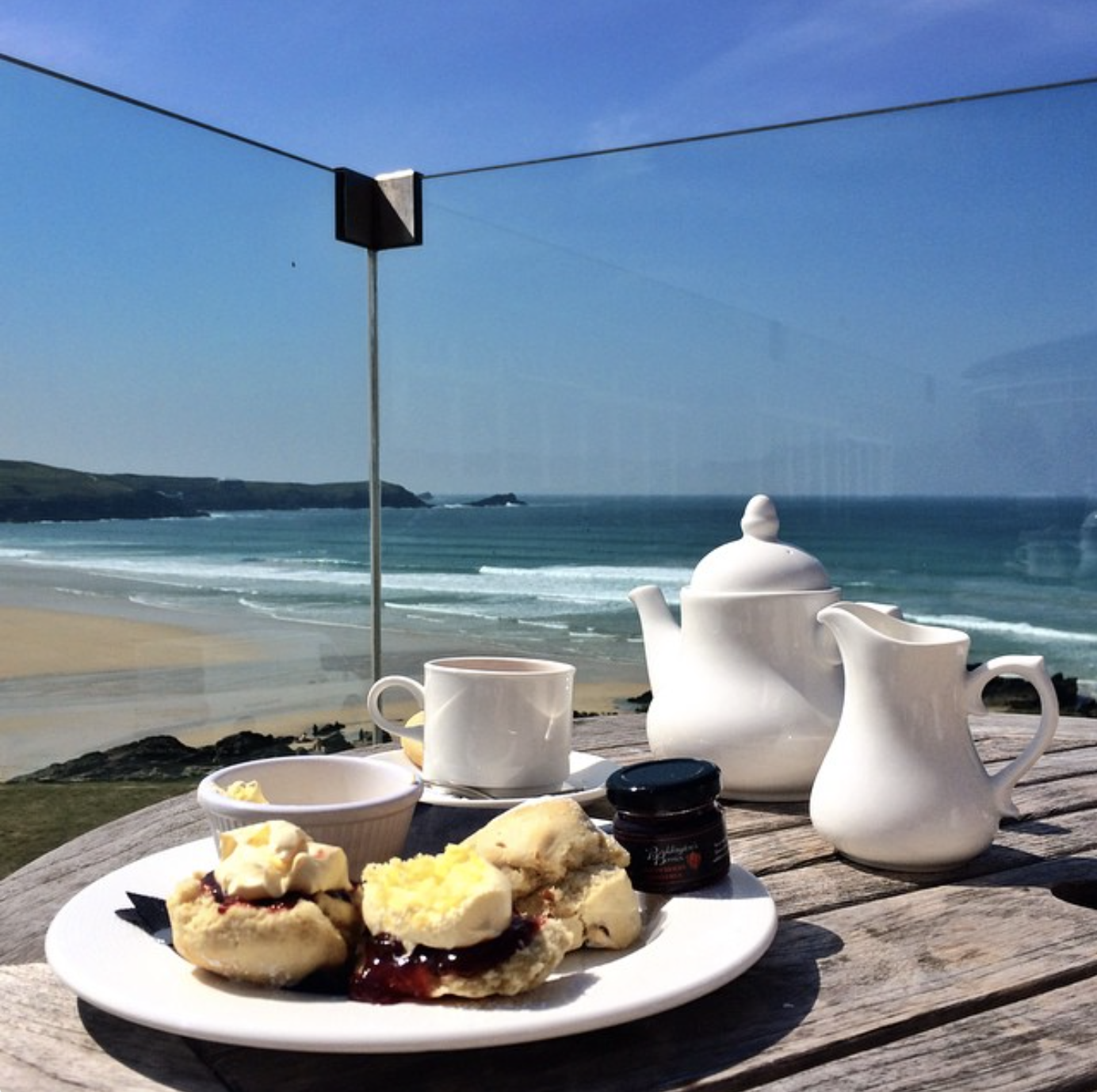 The train journey from London to Newquay (where the MBFR weekend took place) is just under five hours, but trust me it's a beautiful ride. When the golden beaches and quaint seaside villages come whizzing into view you'll see what I mean. There's an unbeatable English charm and happy, easy-going spirit that the Cornish people possess. Spend any time here and it will soon seep into you too. Life here is easy. People keep it simple. They surf, they swim, they walk and run and take full advantage of nature's playground. Ask them if they ever venture to a city like London, however and you'll most likely see a disapproving frown appear pretty quickly. To them city life is like serving scones with no jam and cream. It misses the very inggredients that make it so sweet and enriching.
I was also excited to have another adventure with the MBFR babes having recently been to Verbier with them which was one of the best experiences of my life. (Check out my recent posts to follow my adventure.) Like the Cornish inhabitants, founders of MBFR Lottie and Emma know how to live. They're all about working out in the most beautiful places on the planet, embracing all weathers and relishing the elements. If you want to experience the most whopping natural high, then prepare yourself because you will feel totally PUMPED when you're with MBFR. Seriously, that's no exaggeration.
To top off my excitement we were going to stay at Watergate Bay Hotel which boasts the best position right on Watergate Bay Beach. The hotel is a dream. Just look at these views!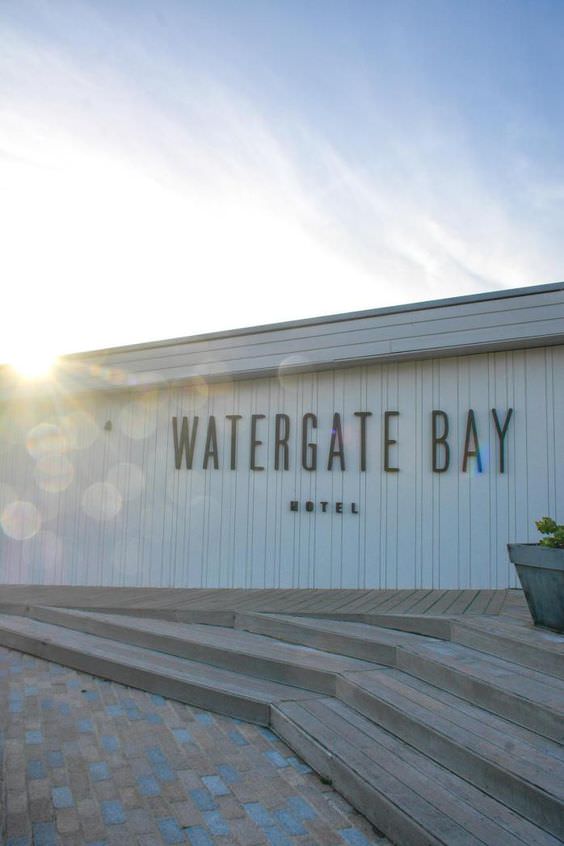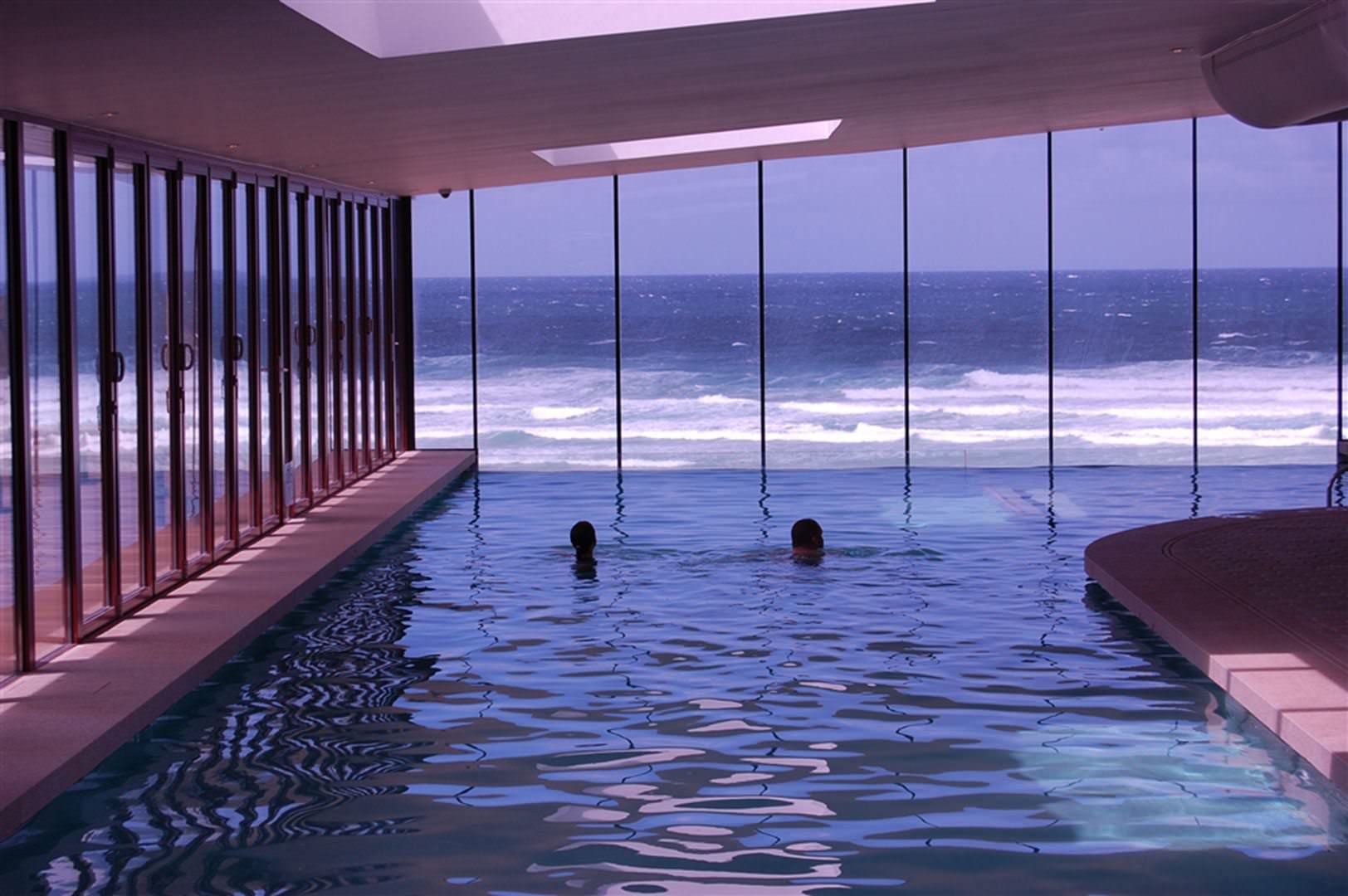 My partner in crime for the Cornish weekend was my super fabulous gal pal Brit who also happens to be a super talented illustrator. Check out her work here. Experiencing all the fun with her made it even sweeter. Like anything in life, it's better together! (Forgive the "foggy" shot taken on the iPhone…)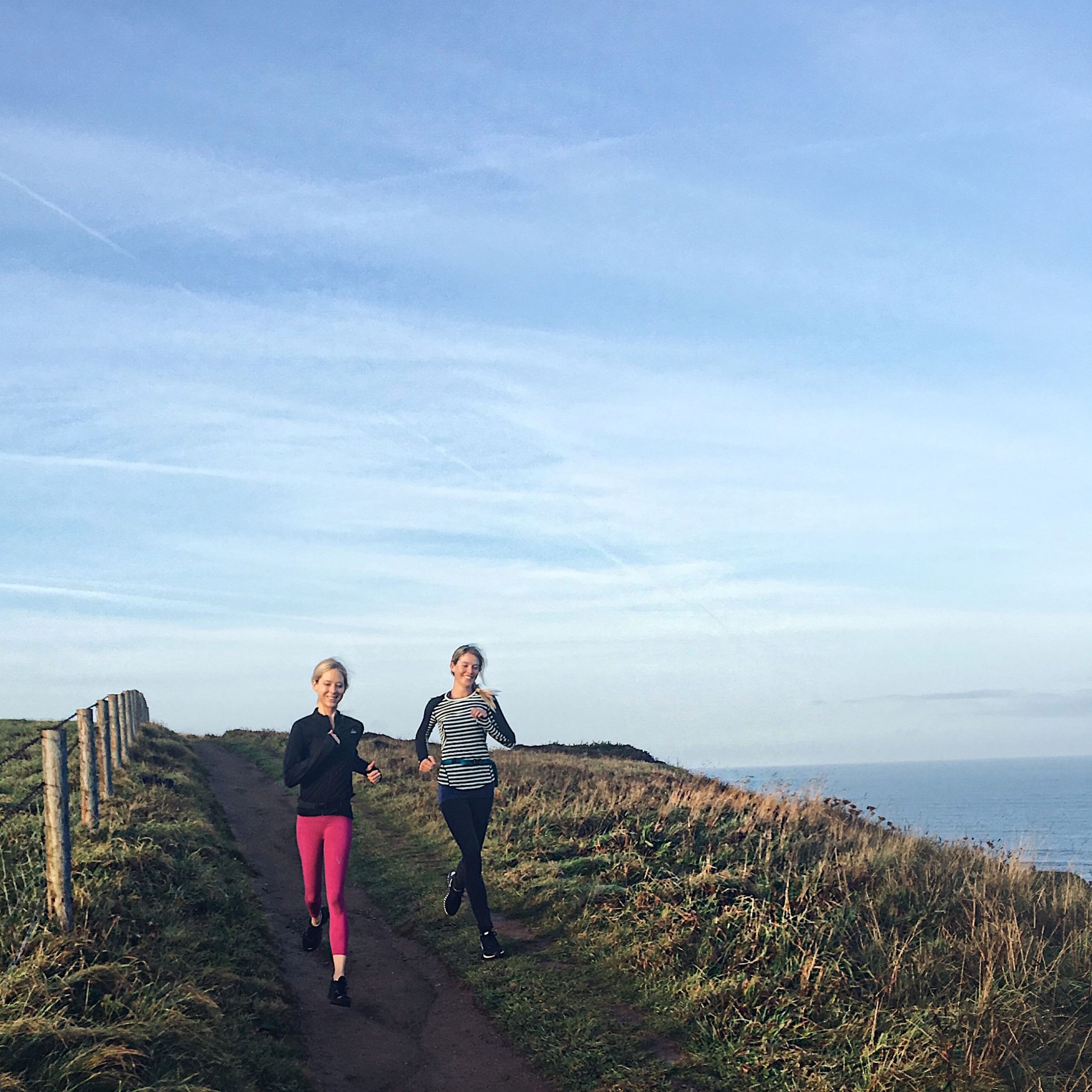 Read the next post to see what we got up to…
mountainbeachfitnessretreats.com
Photo's bar last via Pinterest.