This was a very  special trip.
Early one May morning four fitness bloggers including myself gathered together at Gatwick Airport for the first time, unaware that it would be the start of a beautiful friendship between us all. Not to mention the start of four days in paradise. (Scroll to the bottom of this post to find out who these girls are and where you can follow them! They are a true inspiration.)
A three and a half hour flight took us in Kefalonia, the largest island of the Ionian Sea and remarkably untarnished by tourists. Its land is lush and its many beaches exotic, uncrowded and completely breathtaking. Little wonder that it was chosen for filming the Hollywood movie Captain Corelli's Mandolin.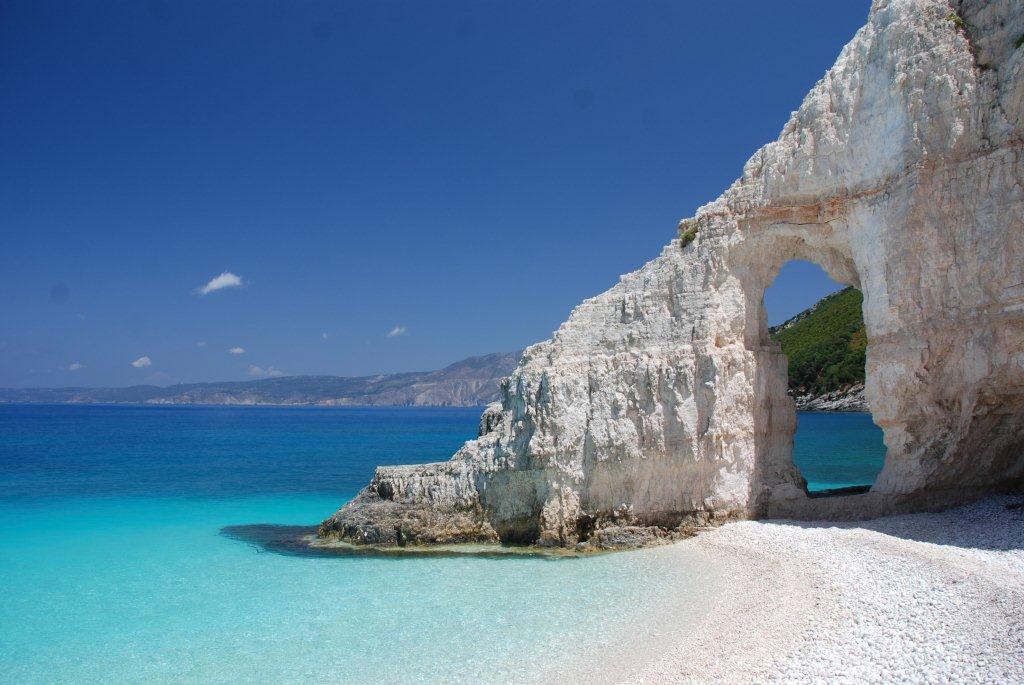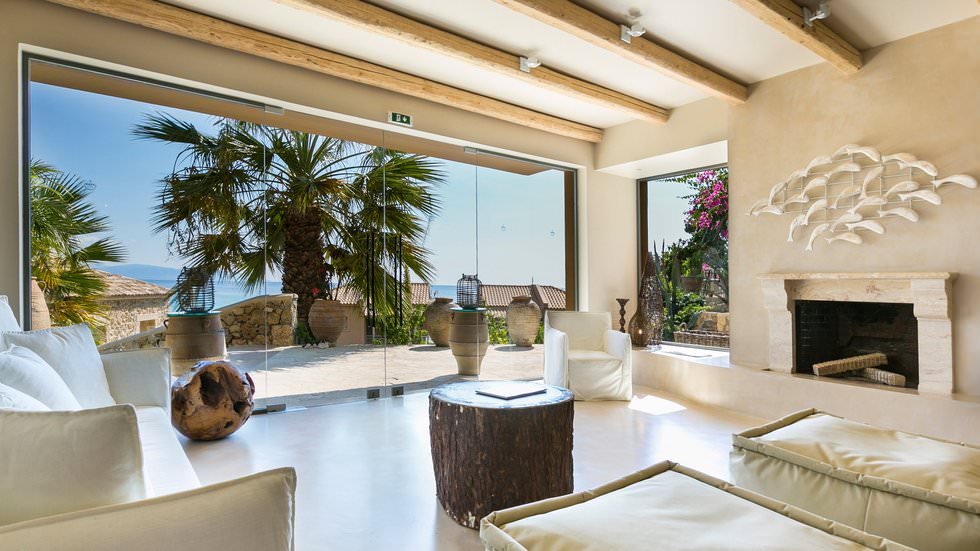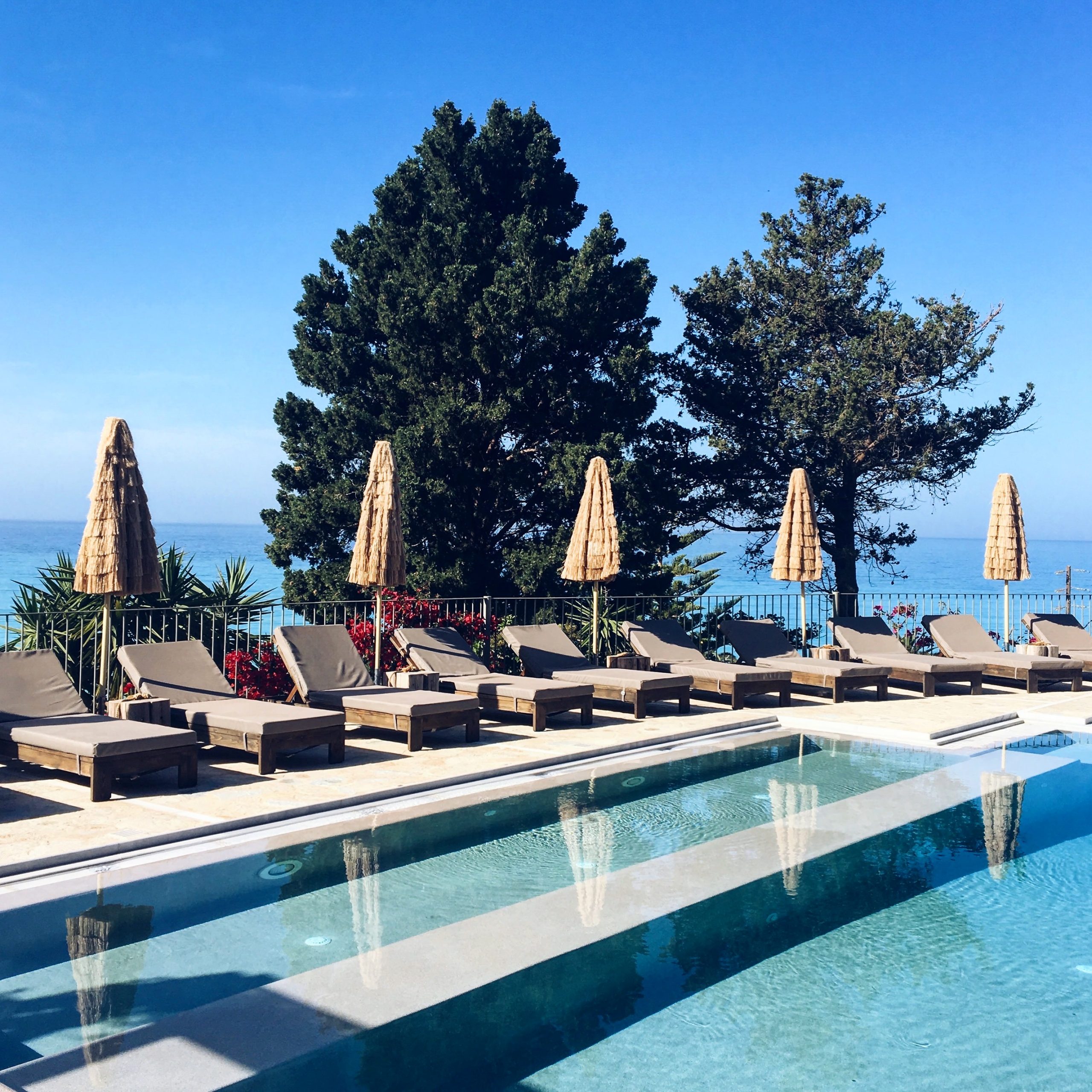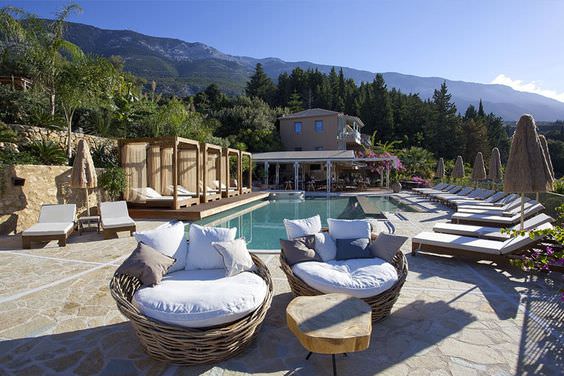 We'd come to stay and experience F Zeen Retreat, a beautiful adult-only family run boutique hotel with a focus on wellness. F Zeen is ancient Greek for a good life living in balance and health. As Hippocrates said 'everything in excess is opposed to nature', something F Zeen promotes through its diverse range of services and facilities. You can swim in the (two) pool(s) or sea, practise yoga, workout in the outdoor gym(s), run along the beach, hike in the surrounding hills, go kayaking, sip green juice, eat salad, indulge in a massage… and you can also drink espresso martinis, sunbathe all day and order a burger, fries and white chocolate cheesecake morning noon and night. It's all about balance. And naturally, we took full advantage of this.
THE FOOD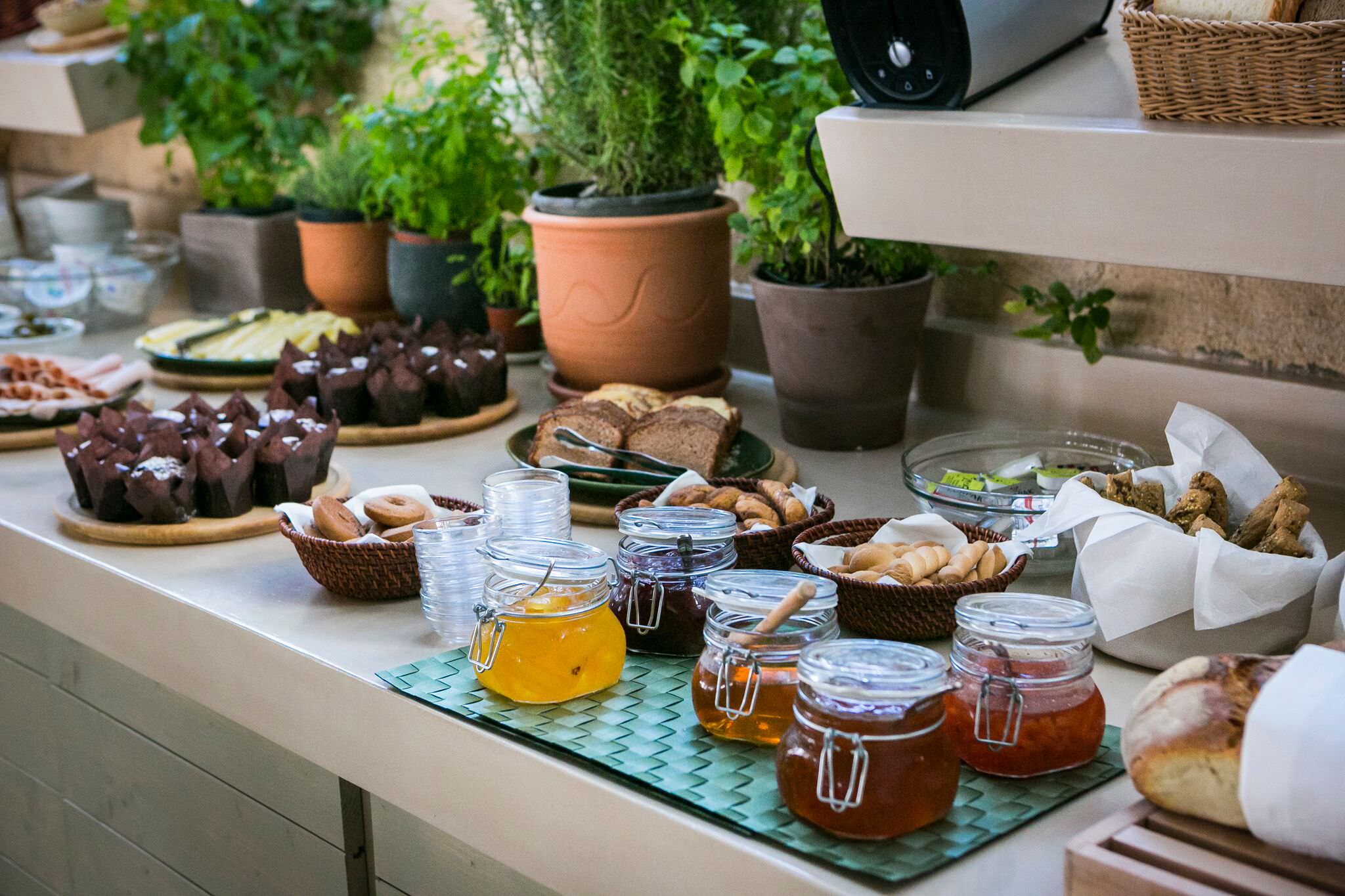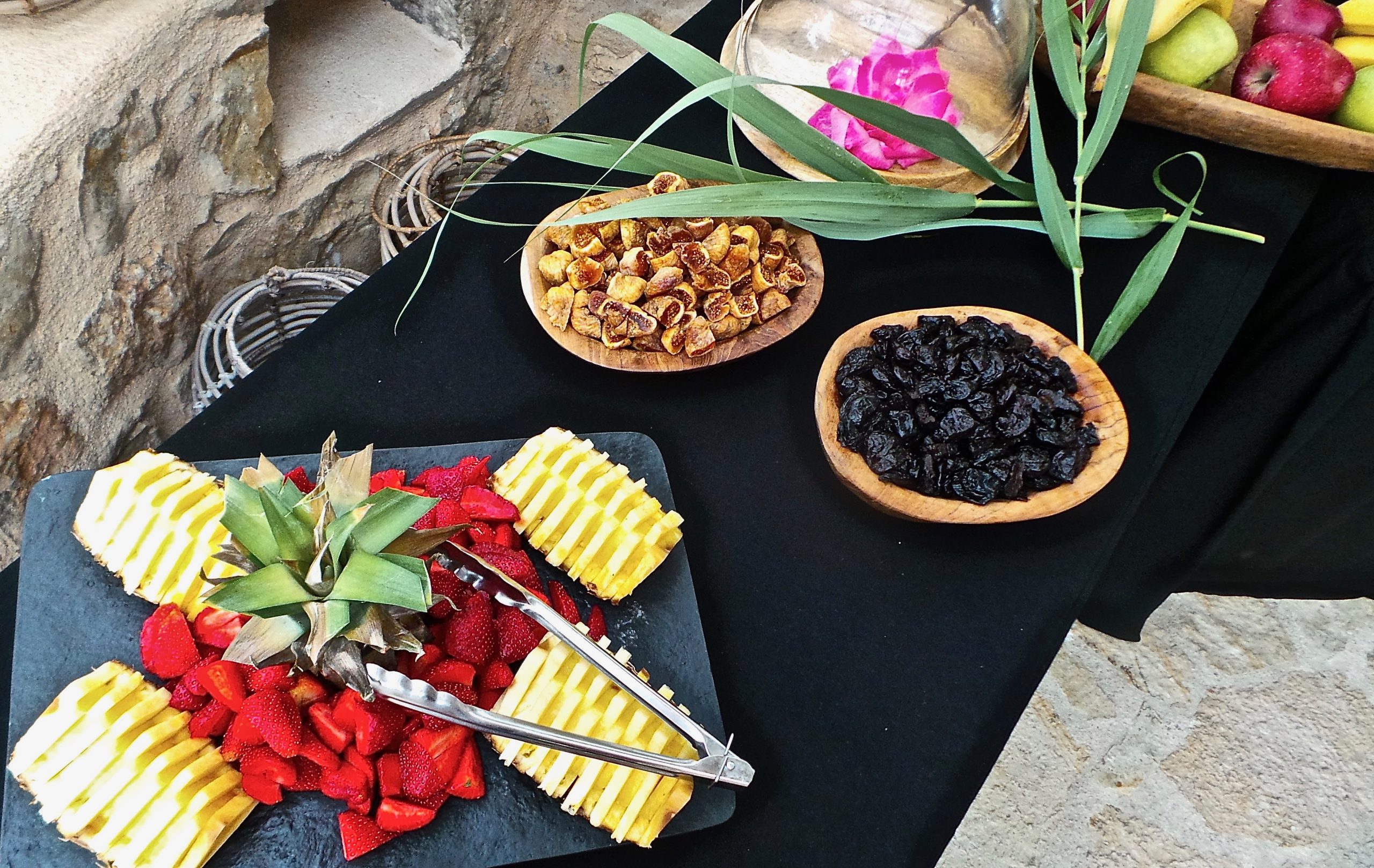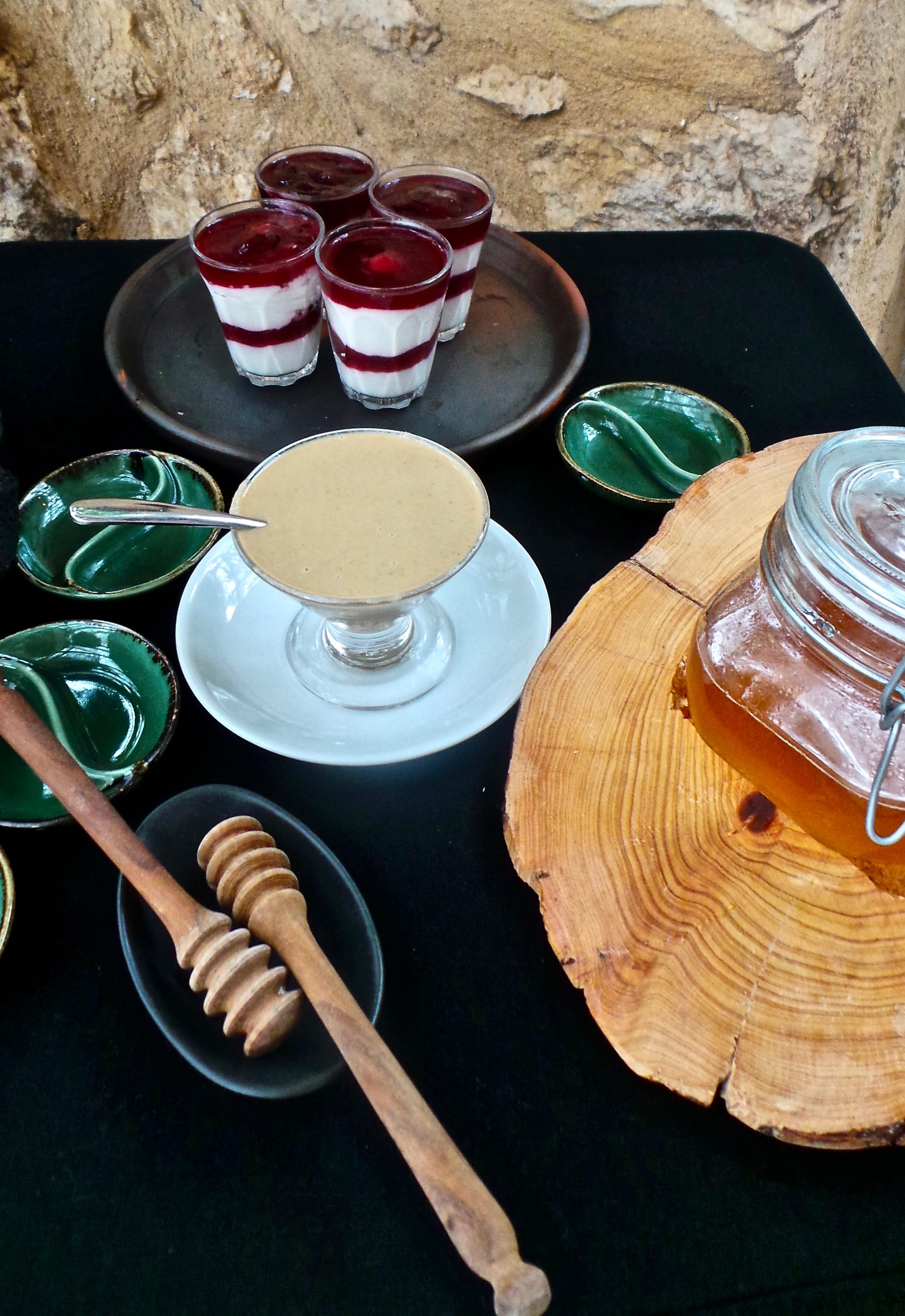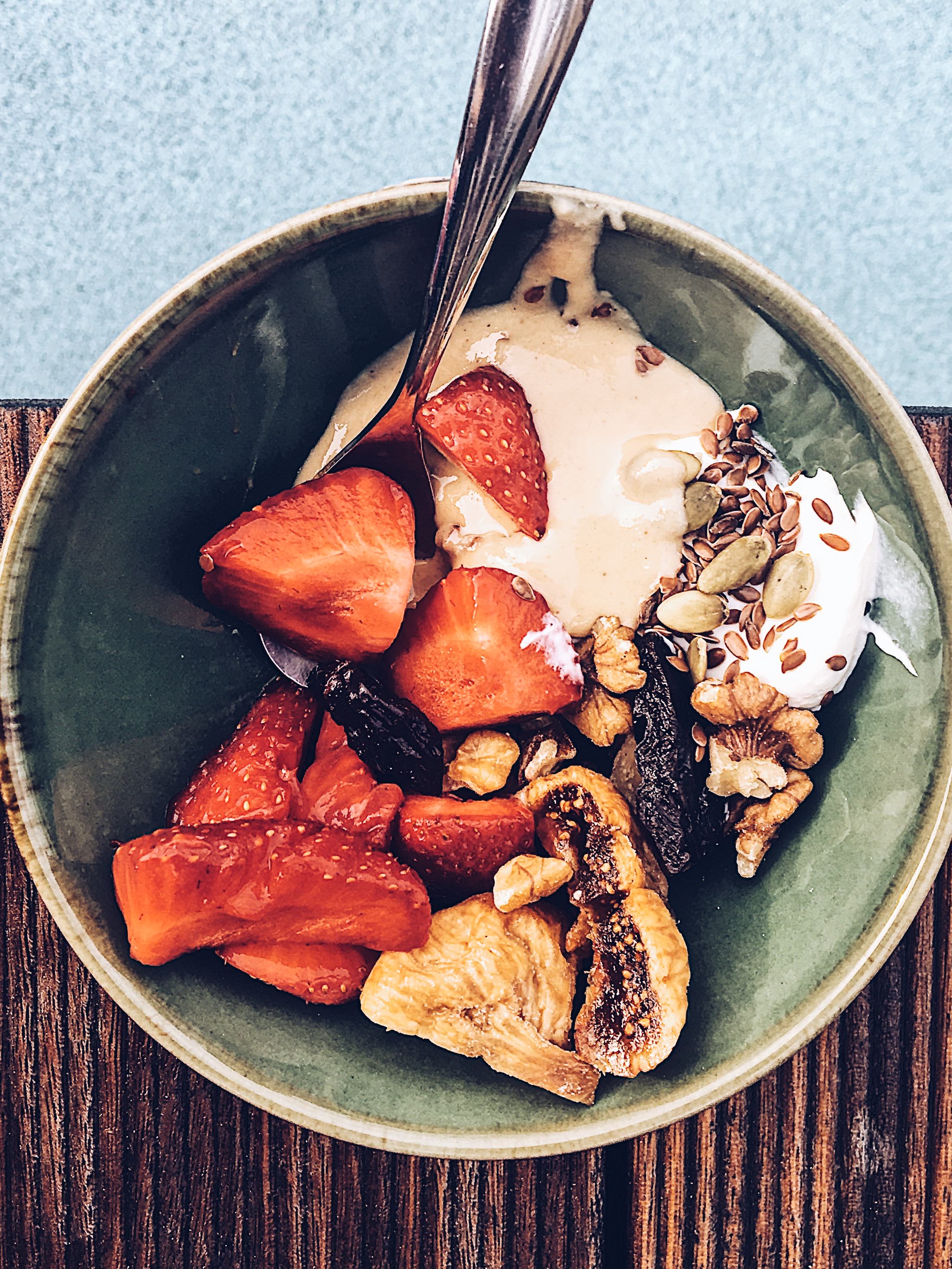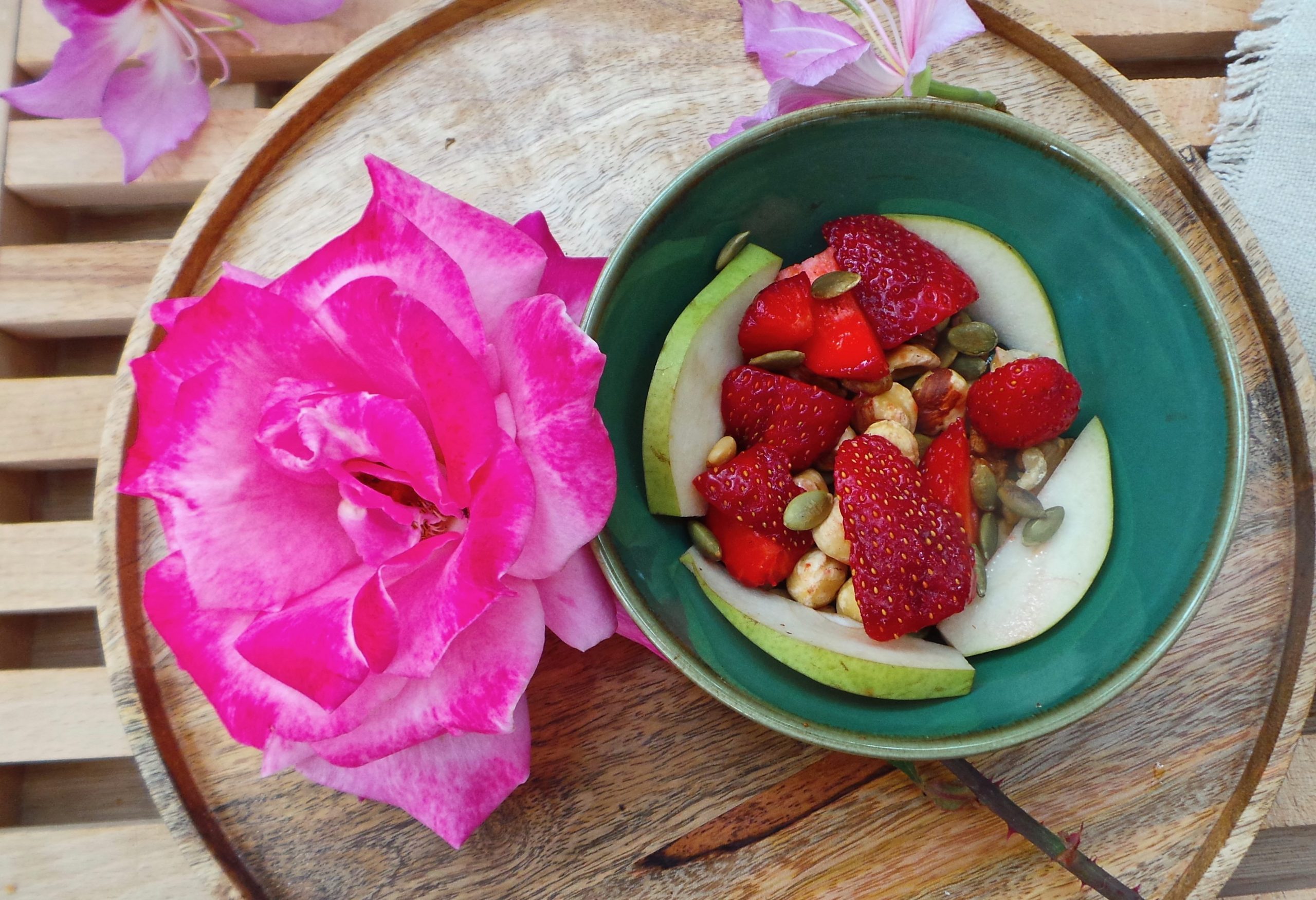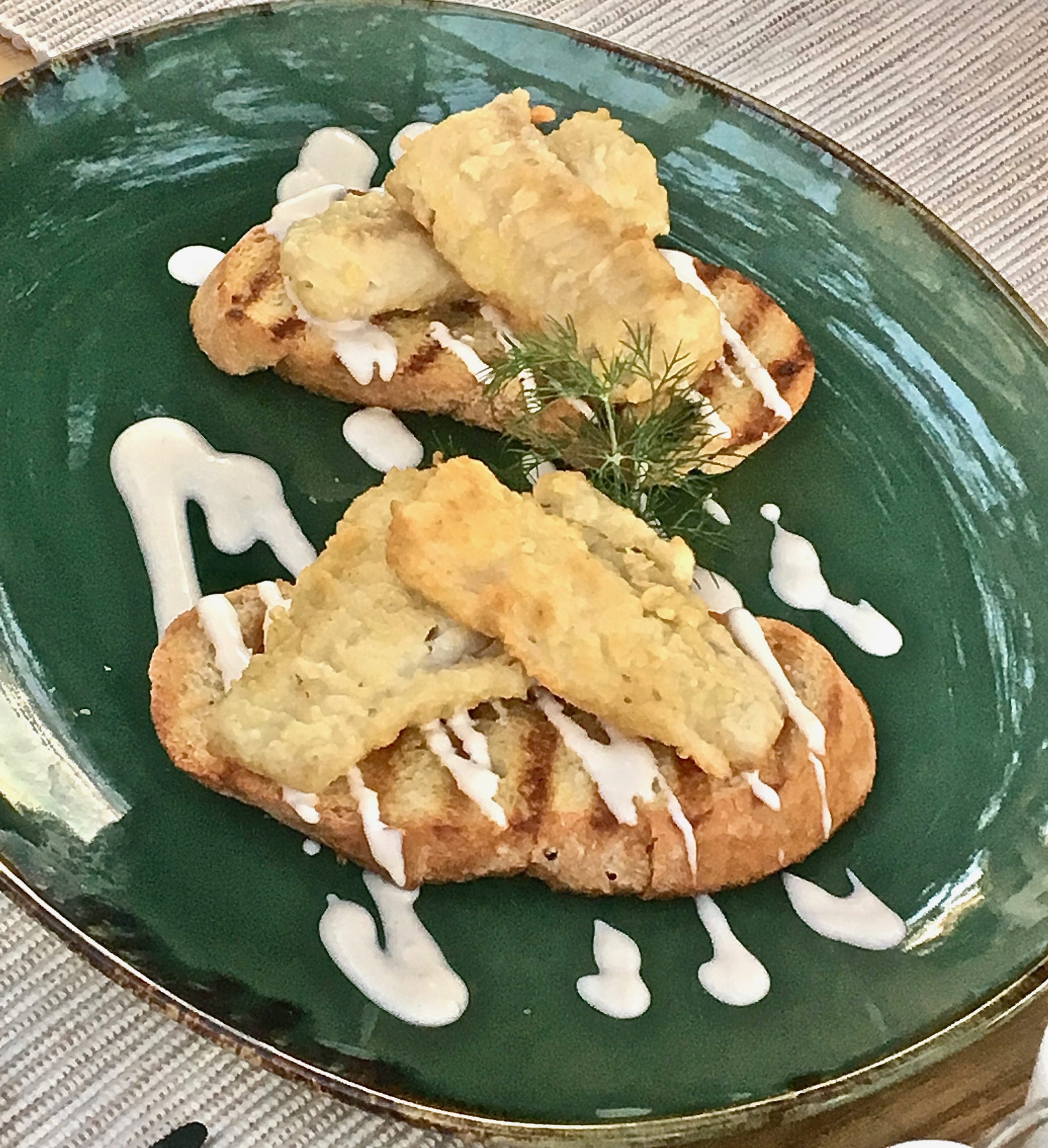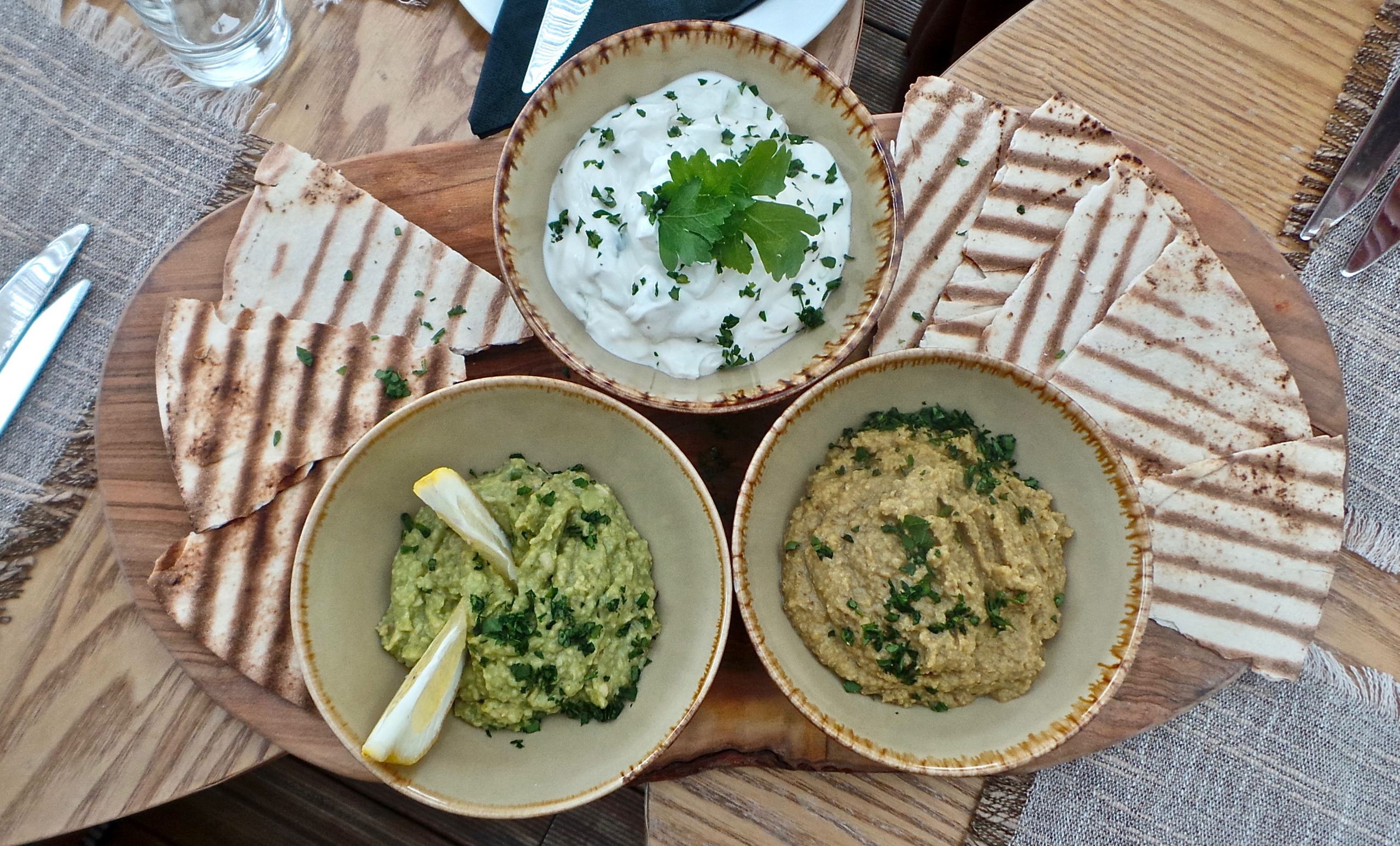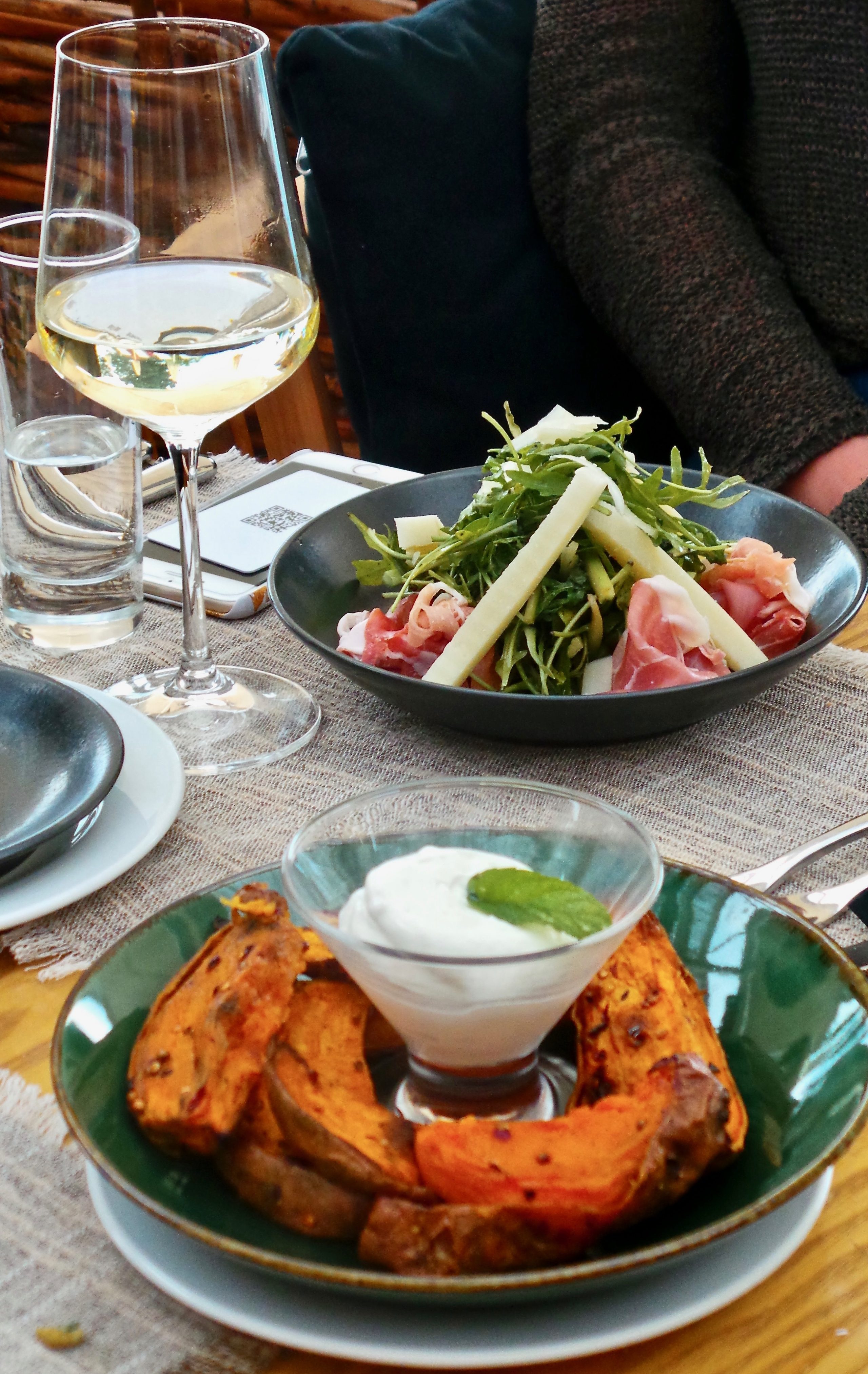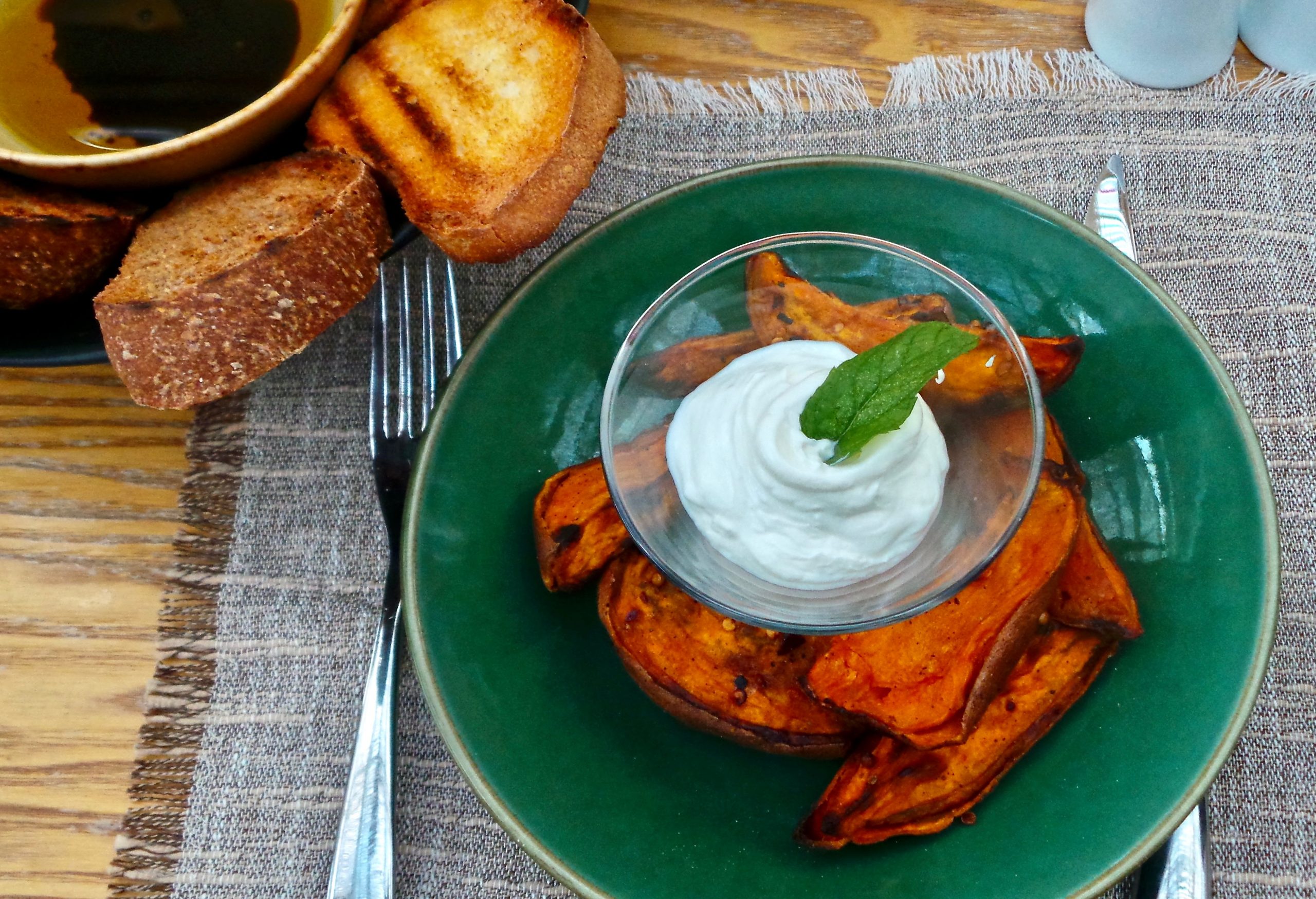 F Zeen Retreat really does cater for every taste. The food is typically Greek and super fresh, seasonal and locally sourced. I was particularly impressed by the range of smoothies and herbal teas on offer which were so delicious and energising and served as good snacks (before the martinis and margaritas that flowed later on…)!

THE FITNESS
Keeping your fitness up here is no hard task. There are two outdoor pools and two outdoor gyms each flanked by flowers and overlooking Lourdas Bay. Yoga is also not be missed. The outdoor studios are set up in the sweet-smelling pine forest lending a touch of mystique to your practice and adding to the feeling of complete calm.
During our stay, the hotel organised a hike and a kayak trip for us which were both really special. It was lovely to experience more of the stunning island by land and sea whilst also working up a sweat! I'll admit that I initially wasn't super enthusiastic about the prospect of kayaking. I've tried it several times in the past and always felt it was a cumbersome activity which I lacked significant upper body strength to excel in! Yet, happily my experience in Kefalonioa couldn't have been more different. Firstly, it was warm and sunny and the tide was also on our side making the paddle seem like a doddle! Add to this the majestic mountains, dramatic cliffs, hidden caves, multiple untouched beaches and clear aquamarine water – the kayaking trip was a total dream.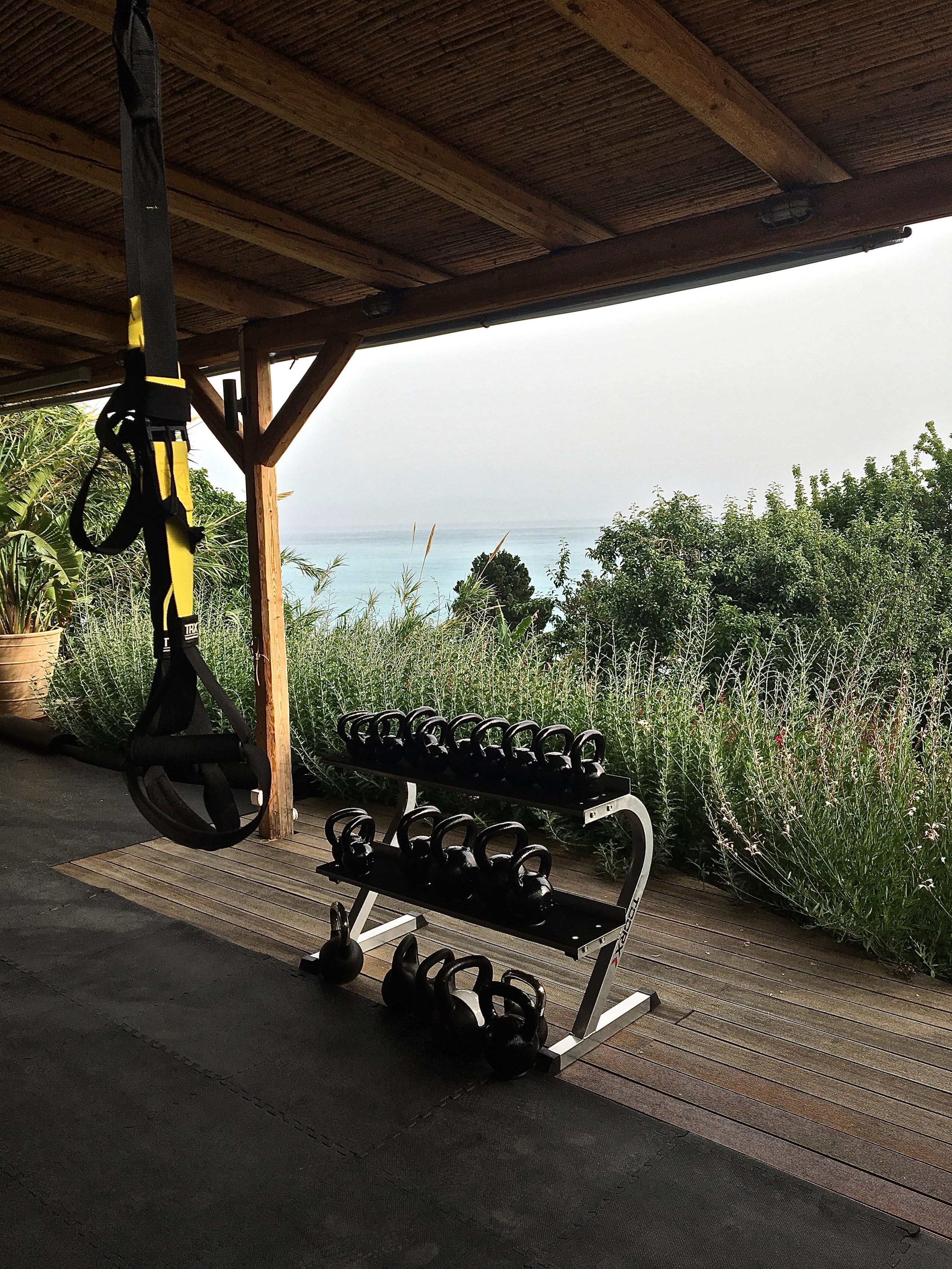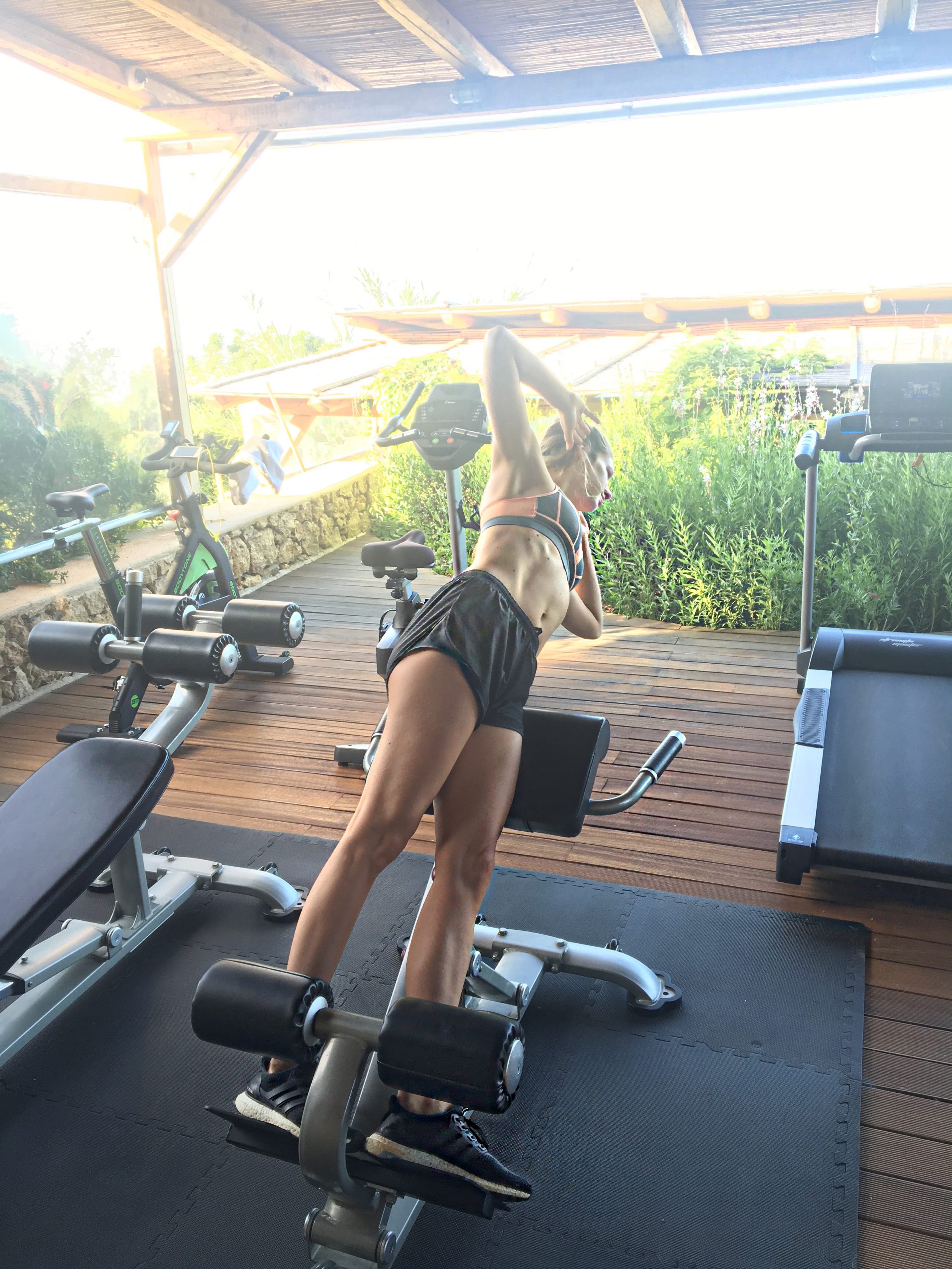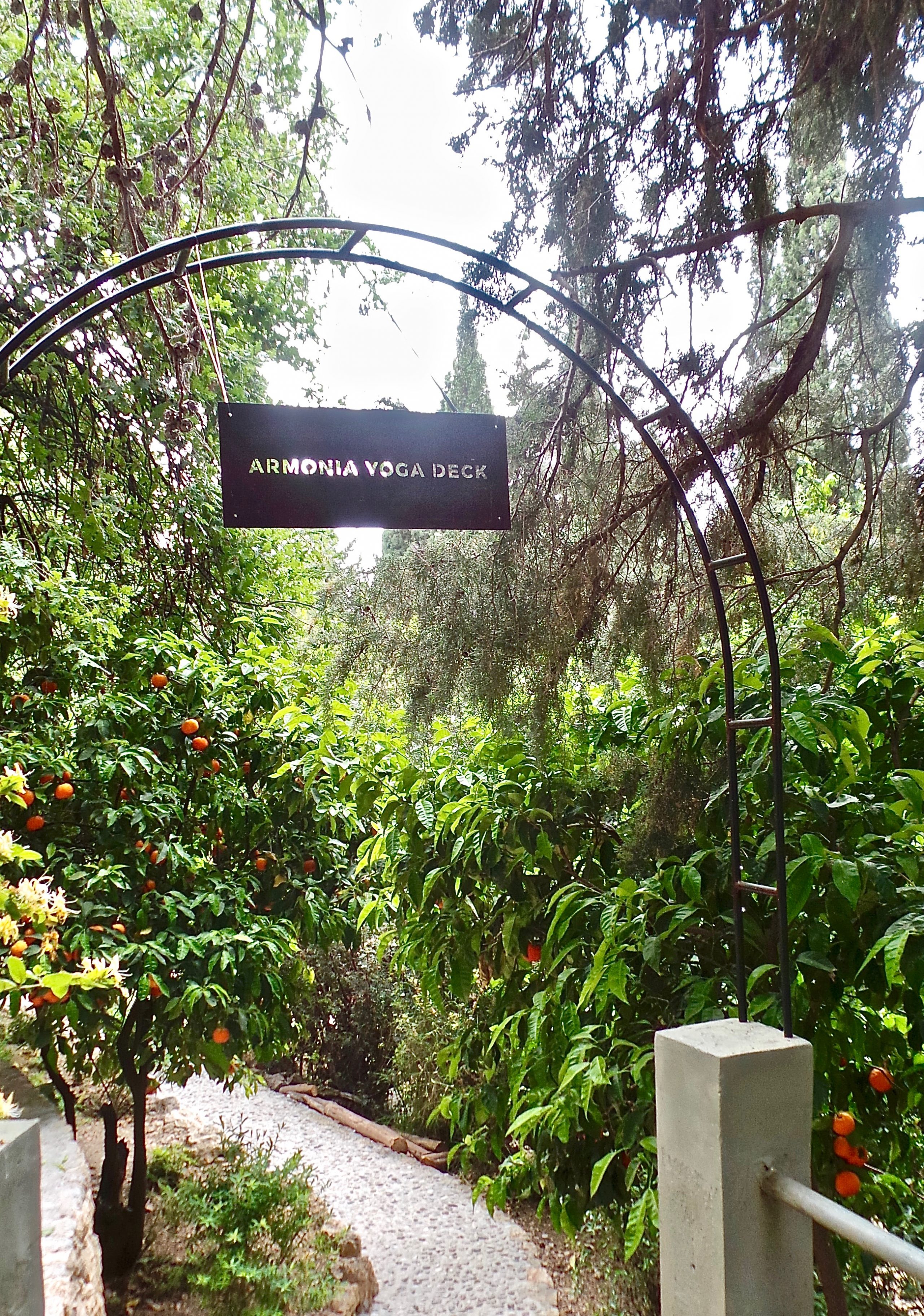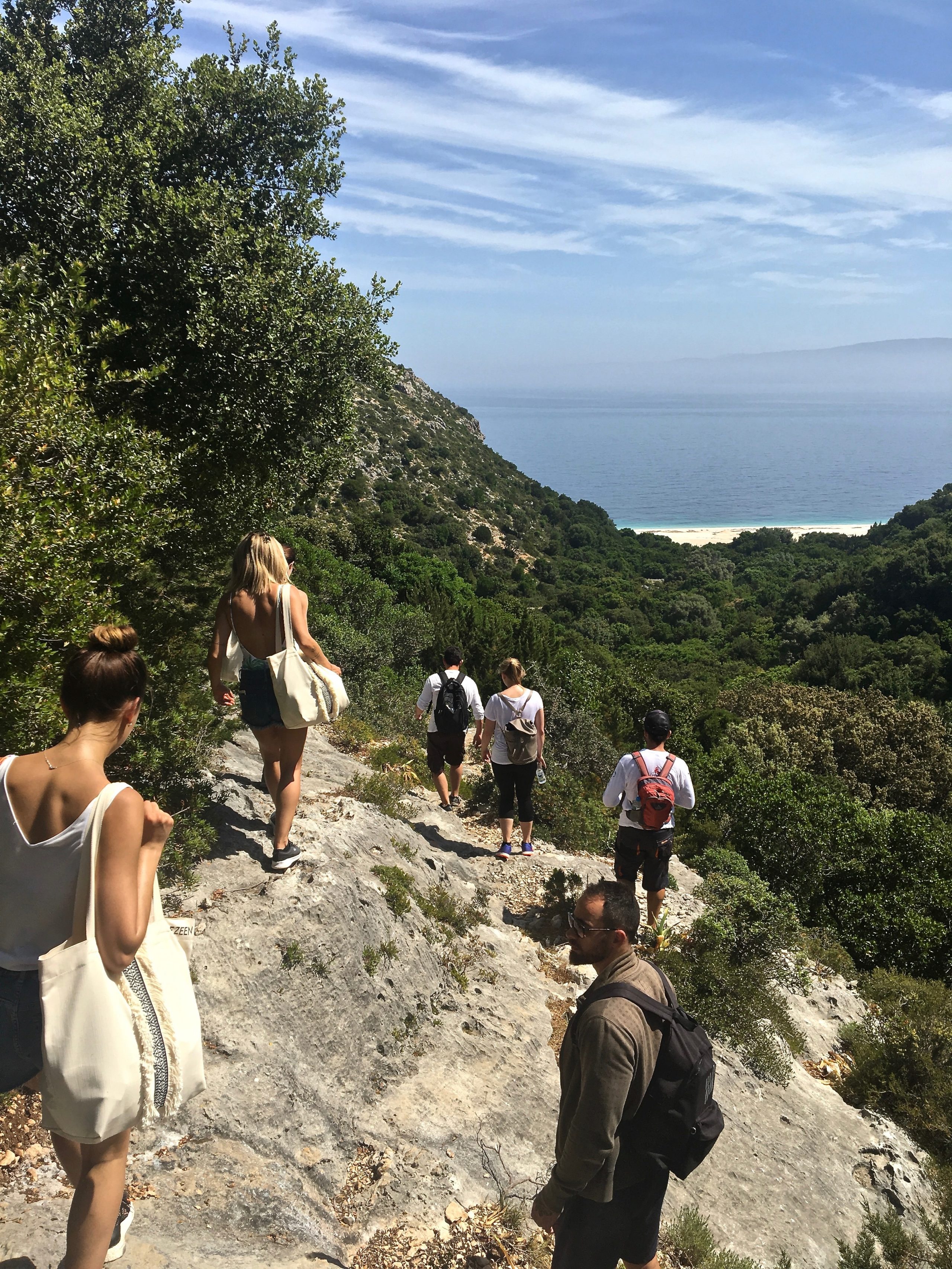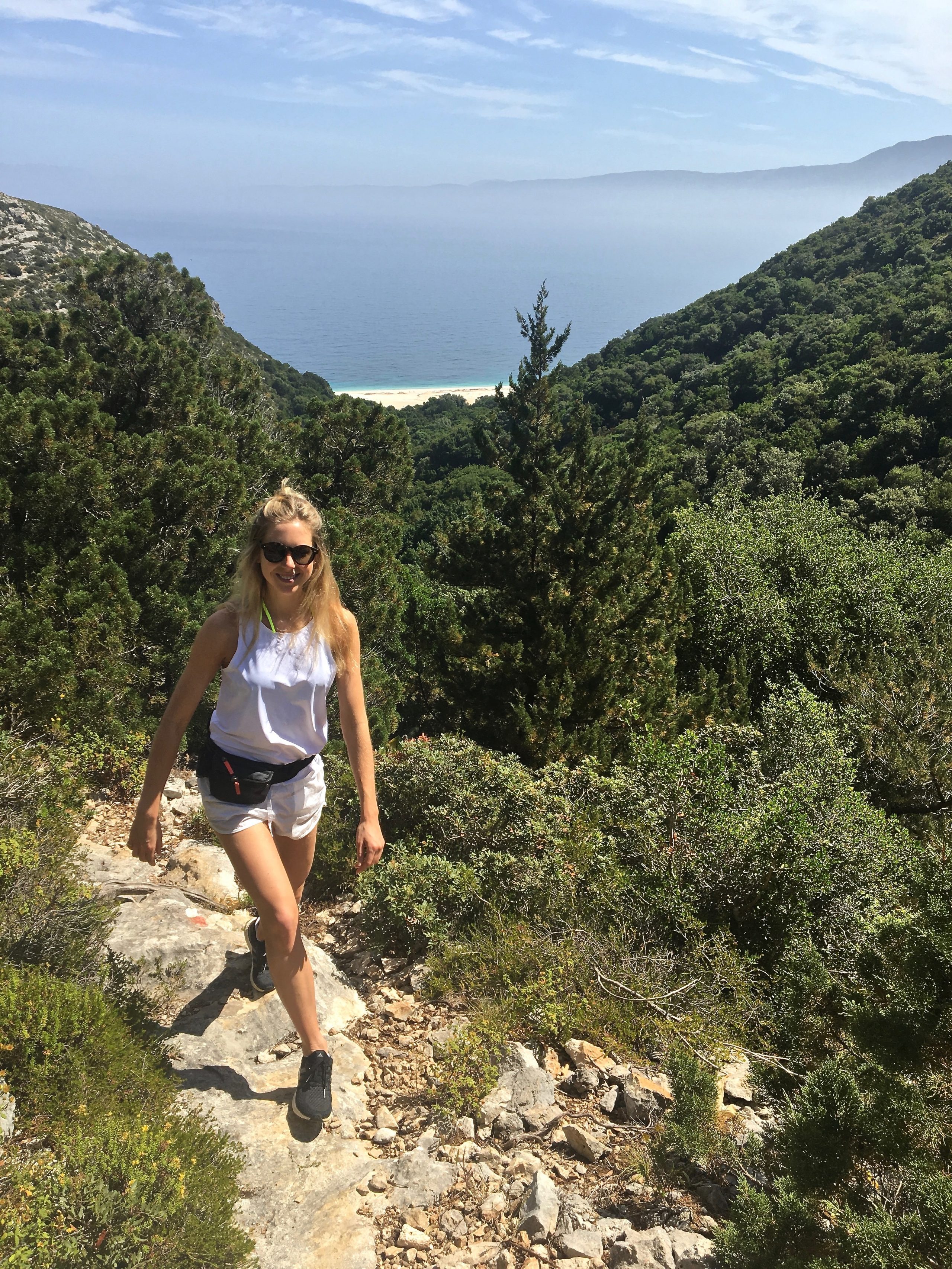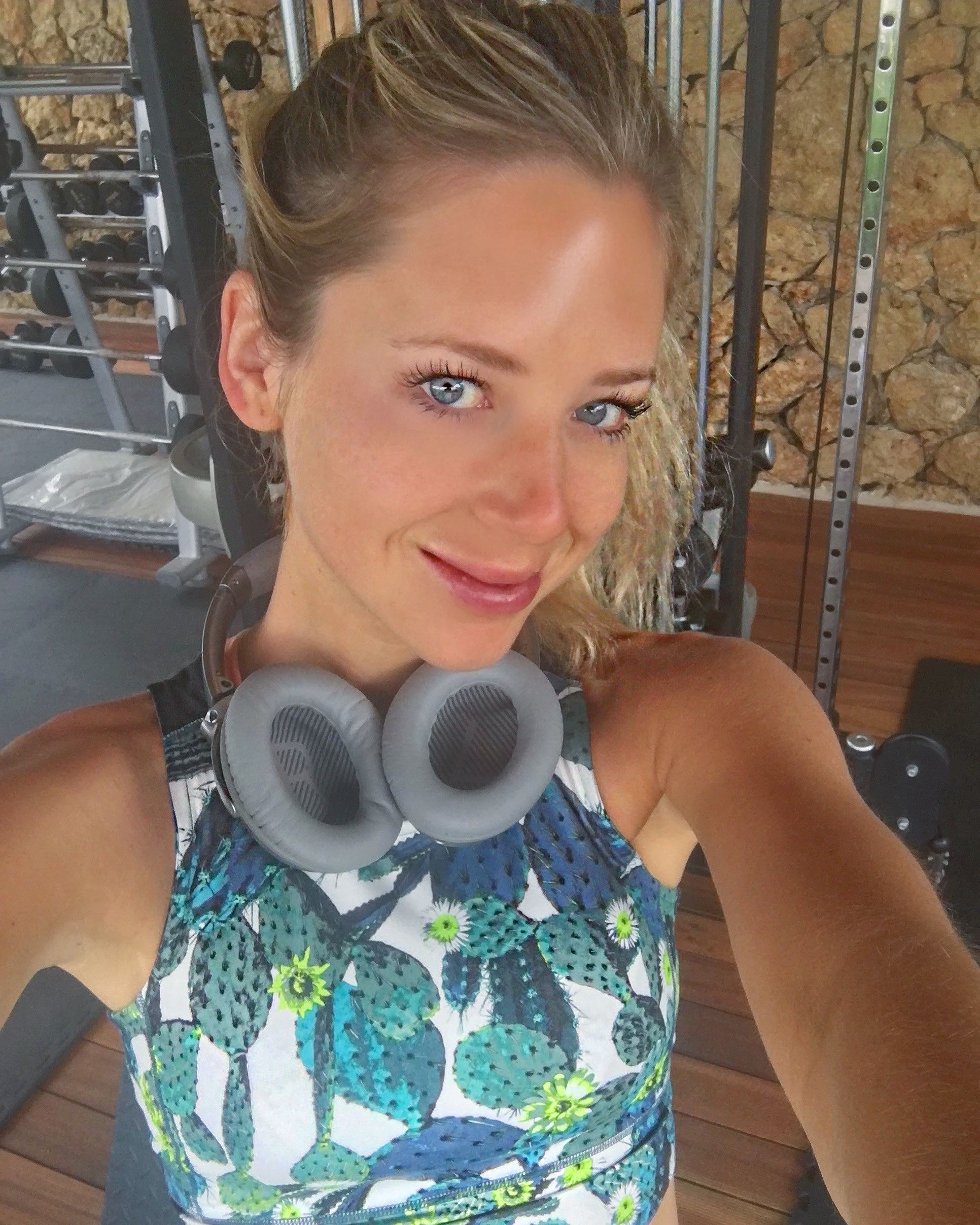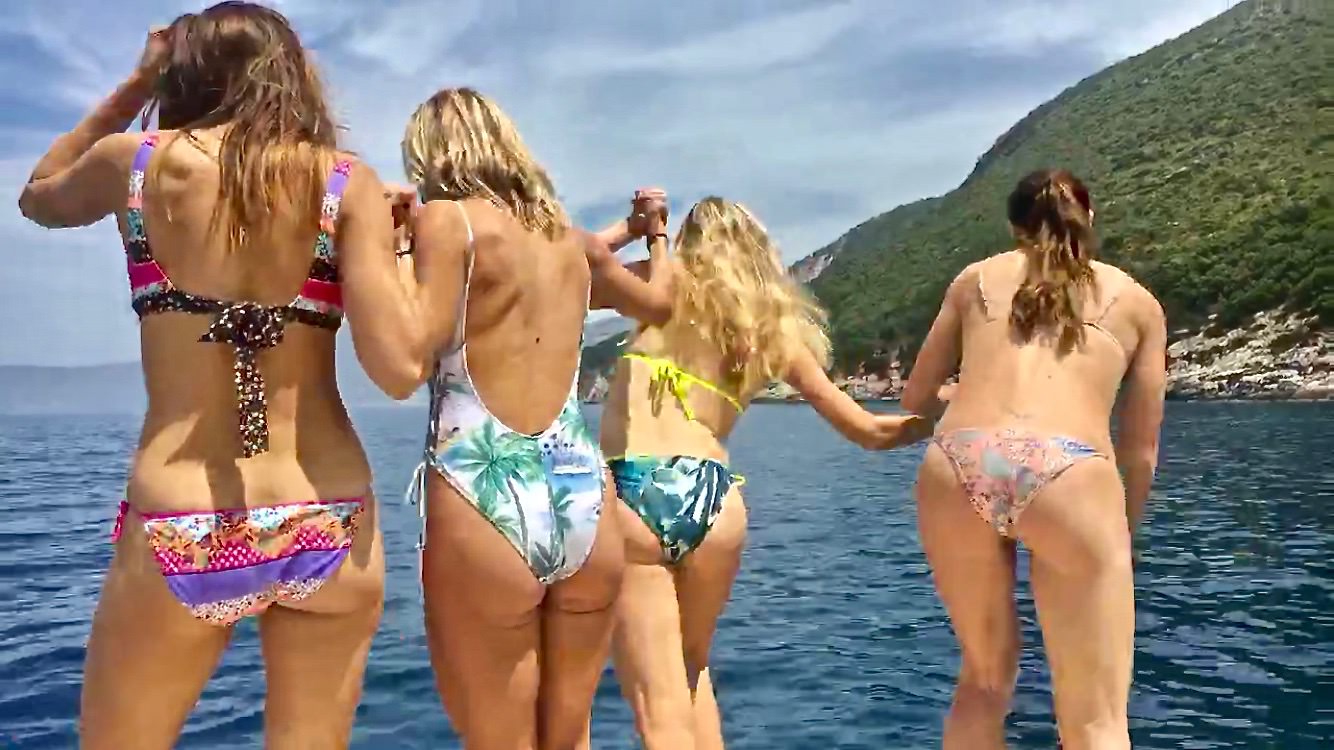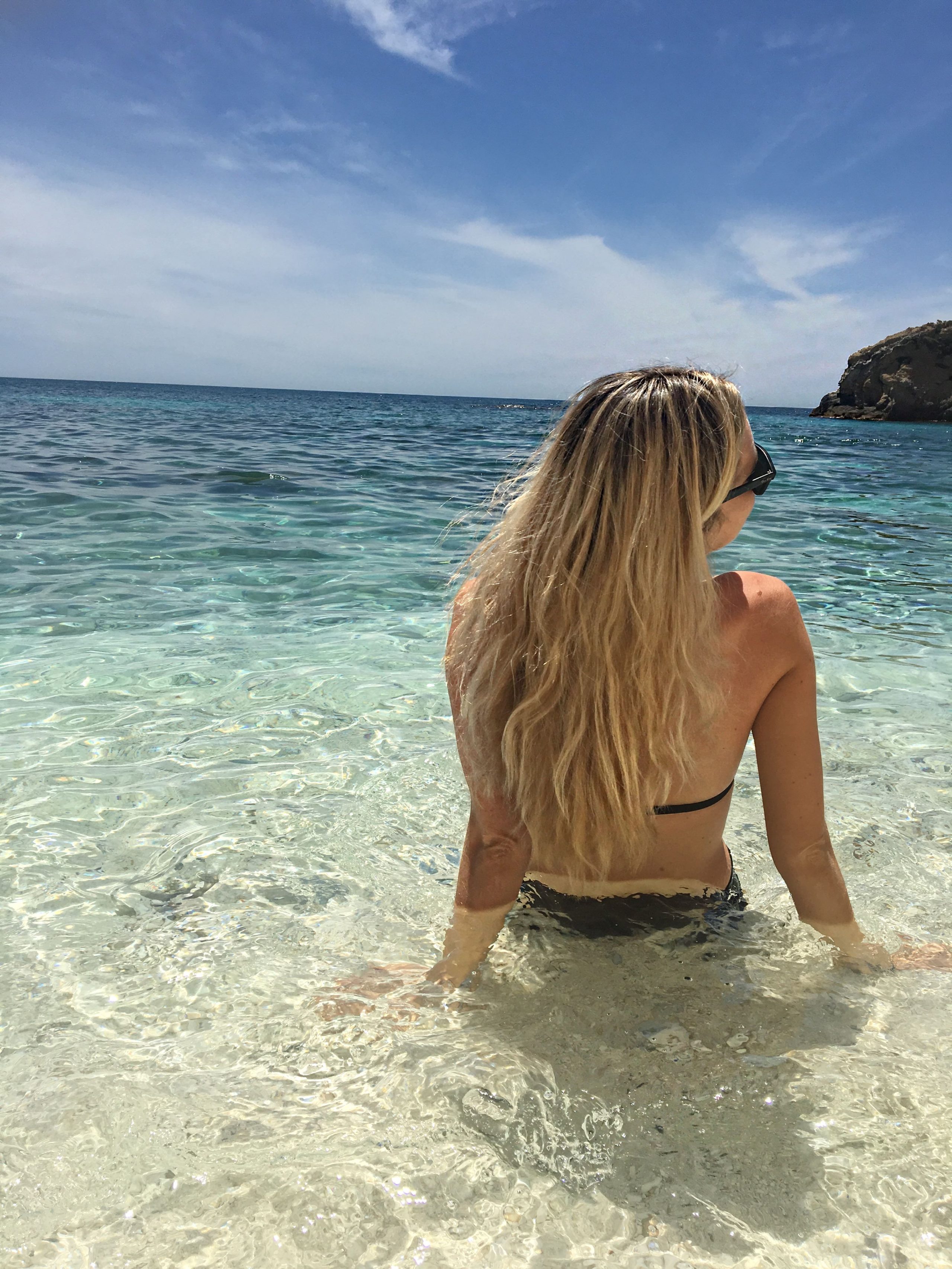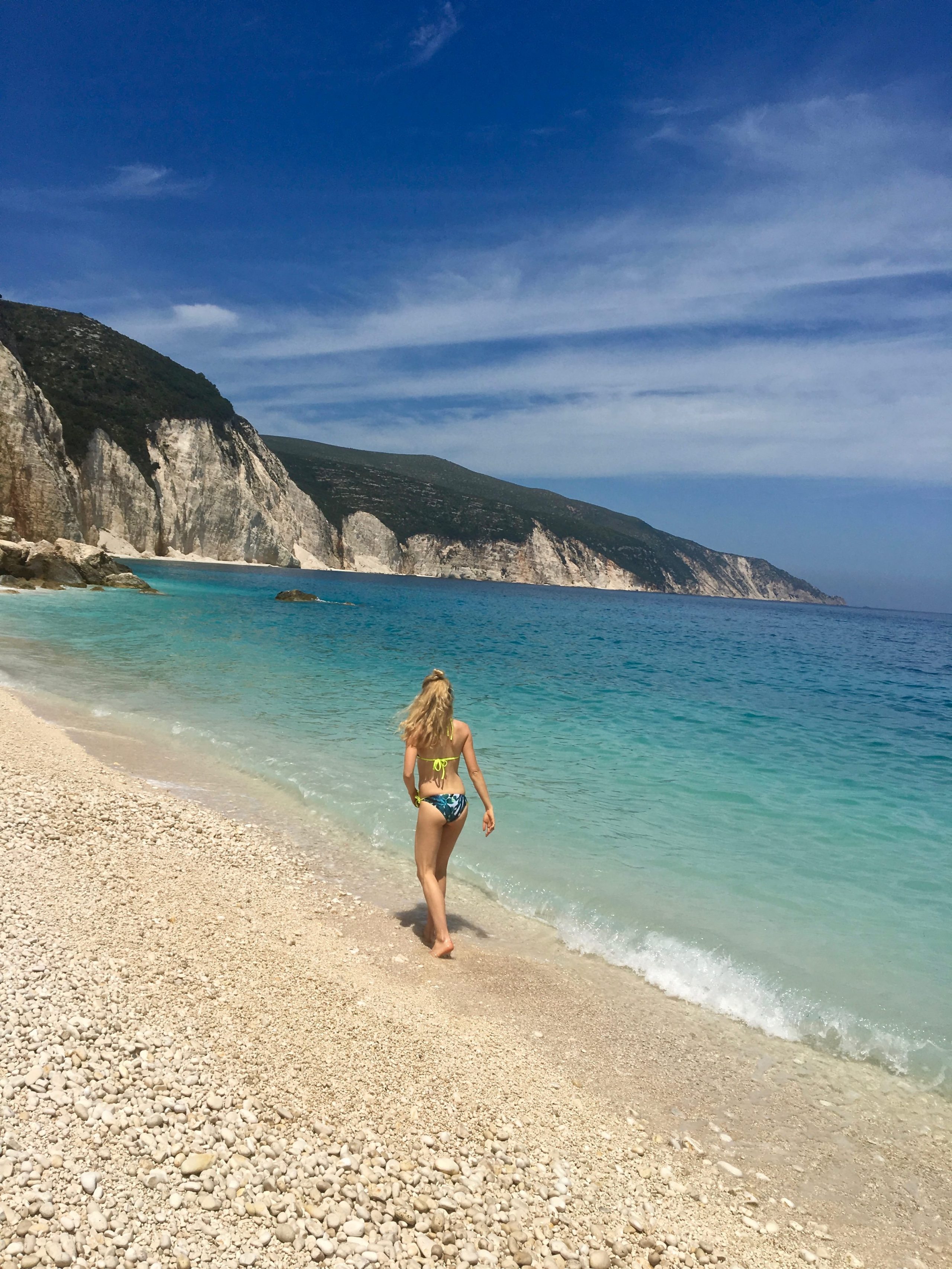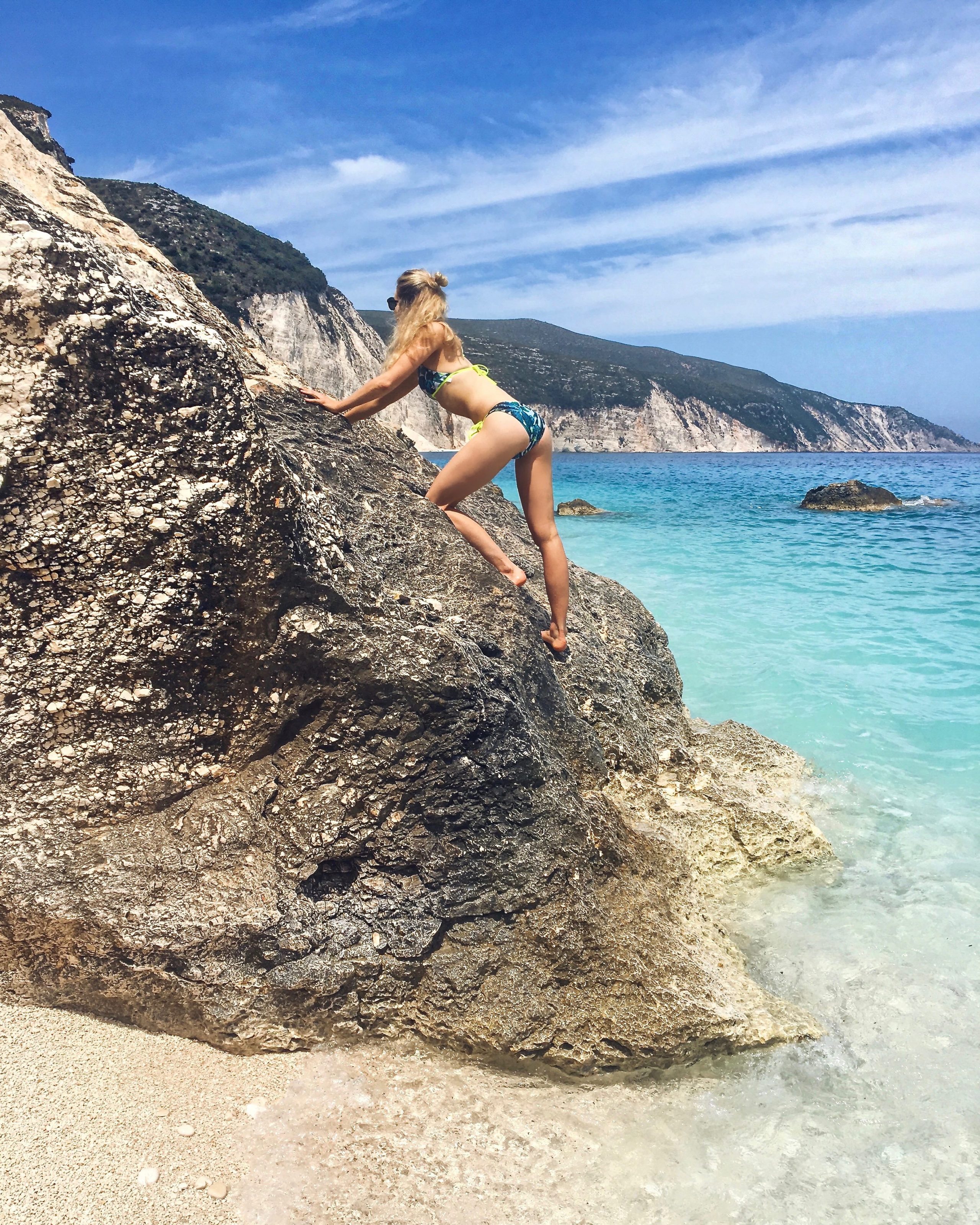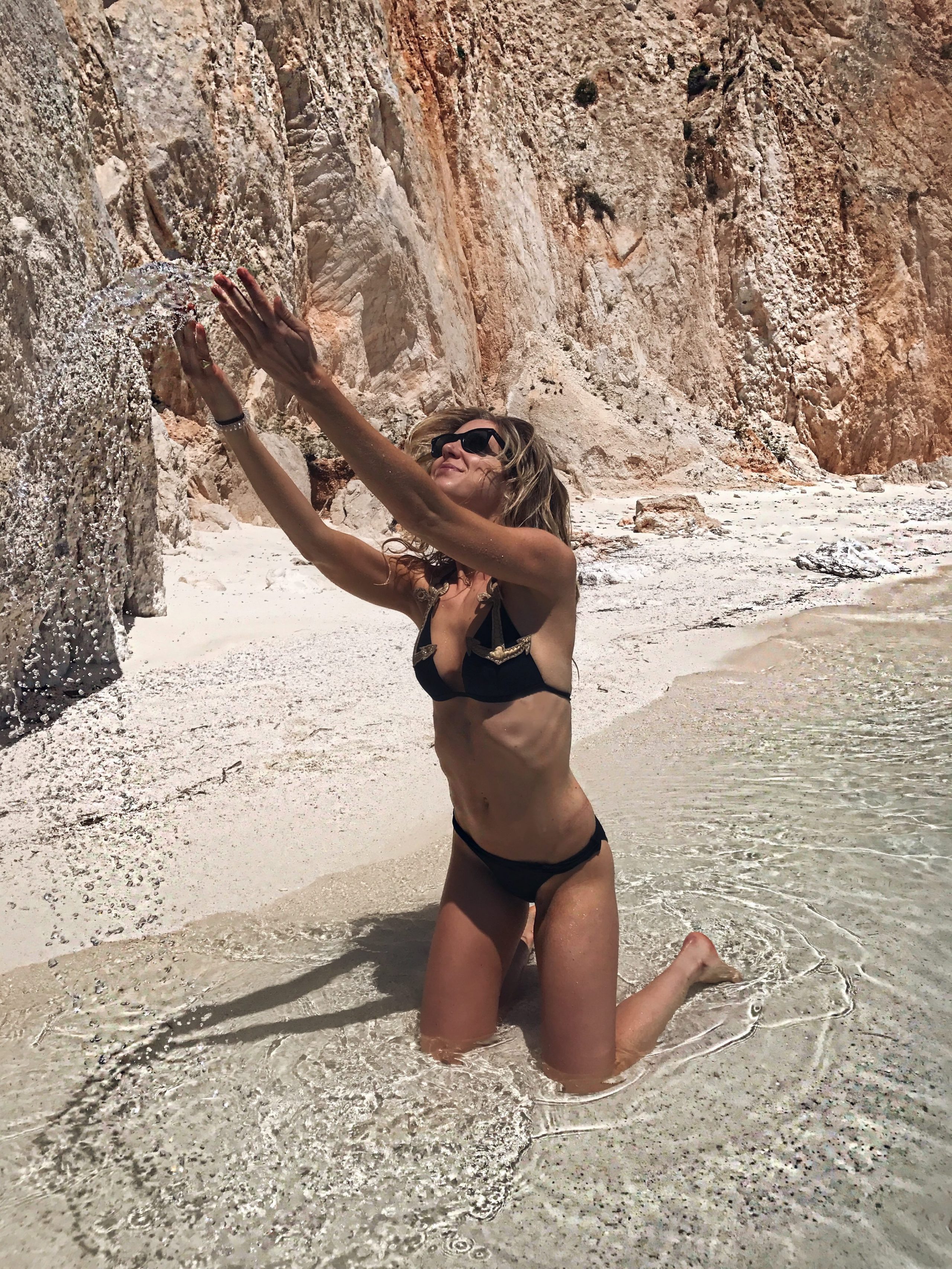 THE SPA
For tired muscles or even just plain indulgence – the spa was my rainy day treat. We only had one day of rain and it actually brought a beautiful serenity to the place, inviting quiet reflective thoughts and of course – a perfect opportunity to get pampered! Click 
here
to see the range of treatments available.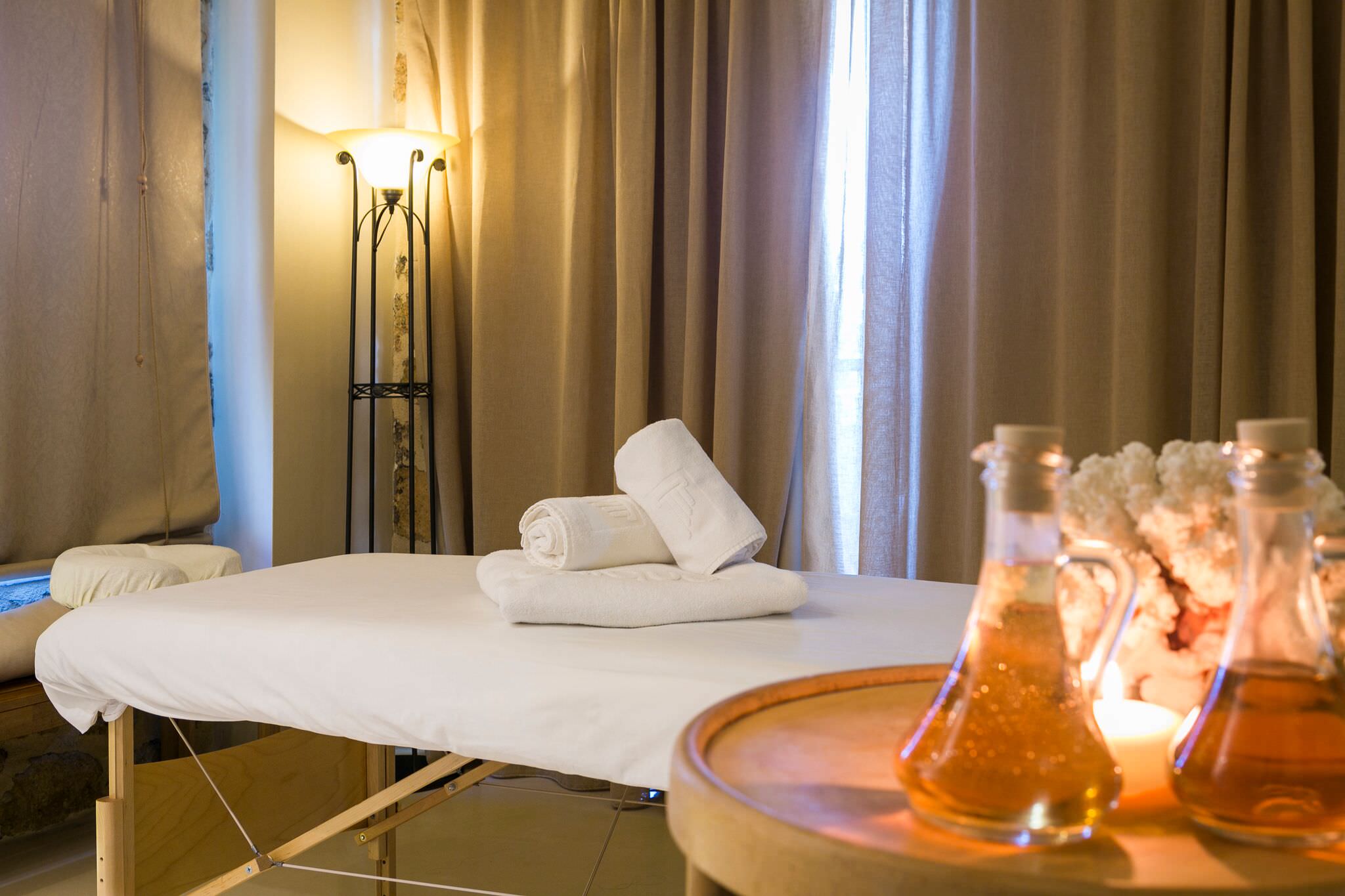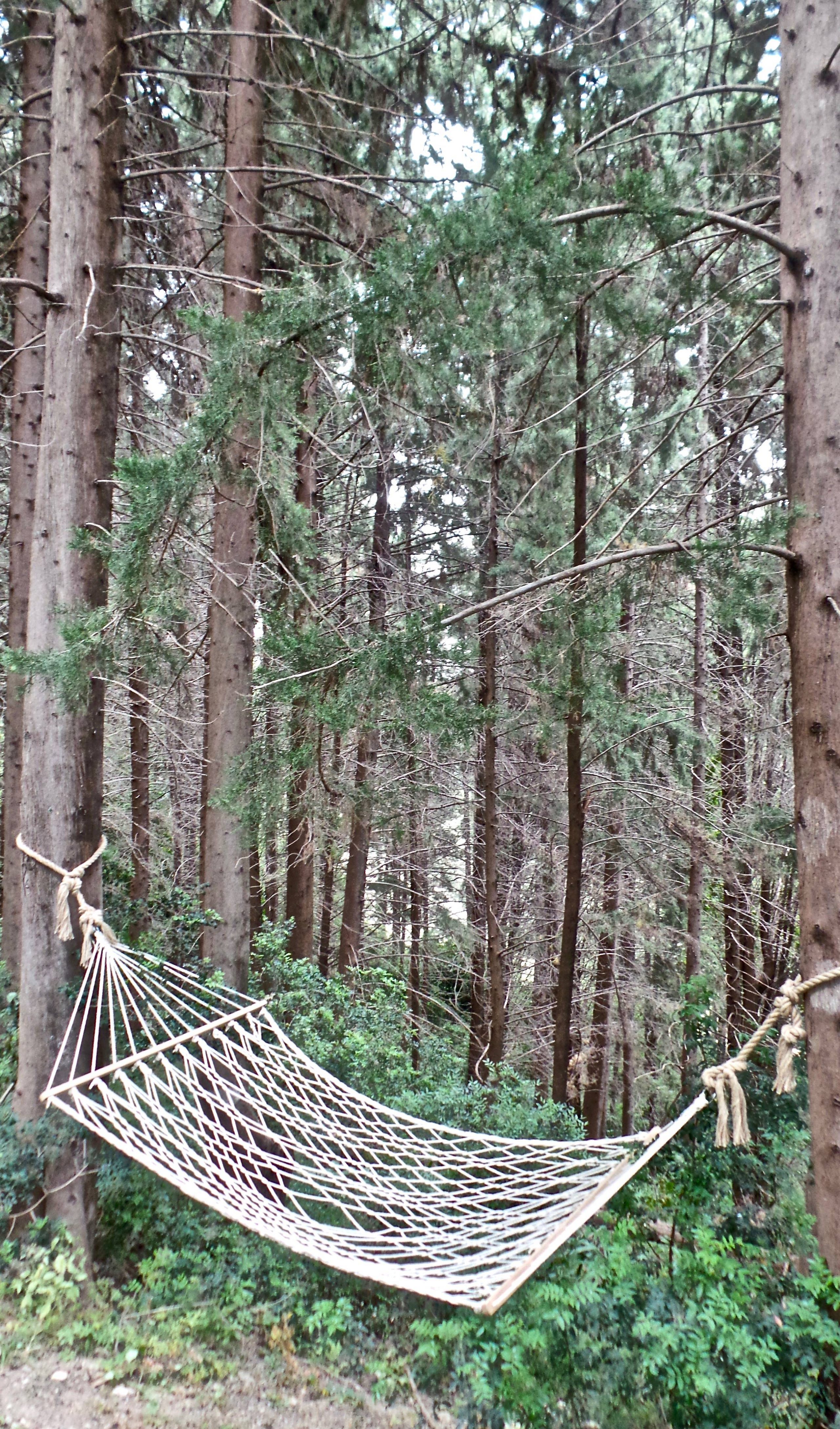 The Girls (From left to right) click the links to find out more about them.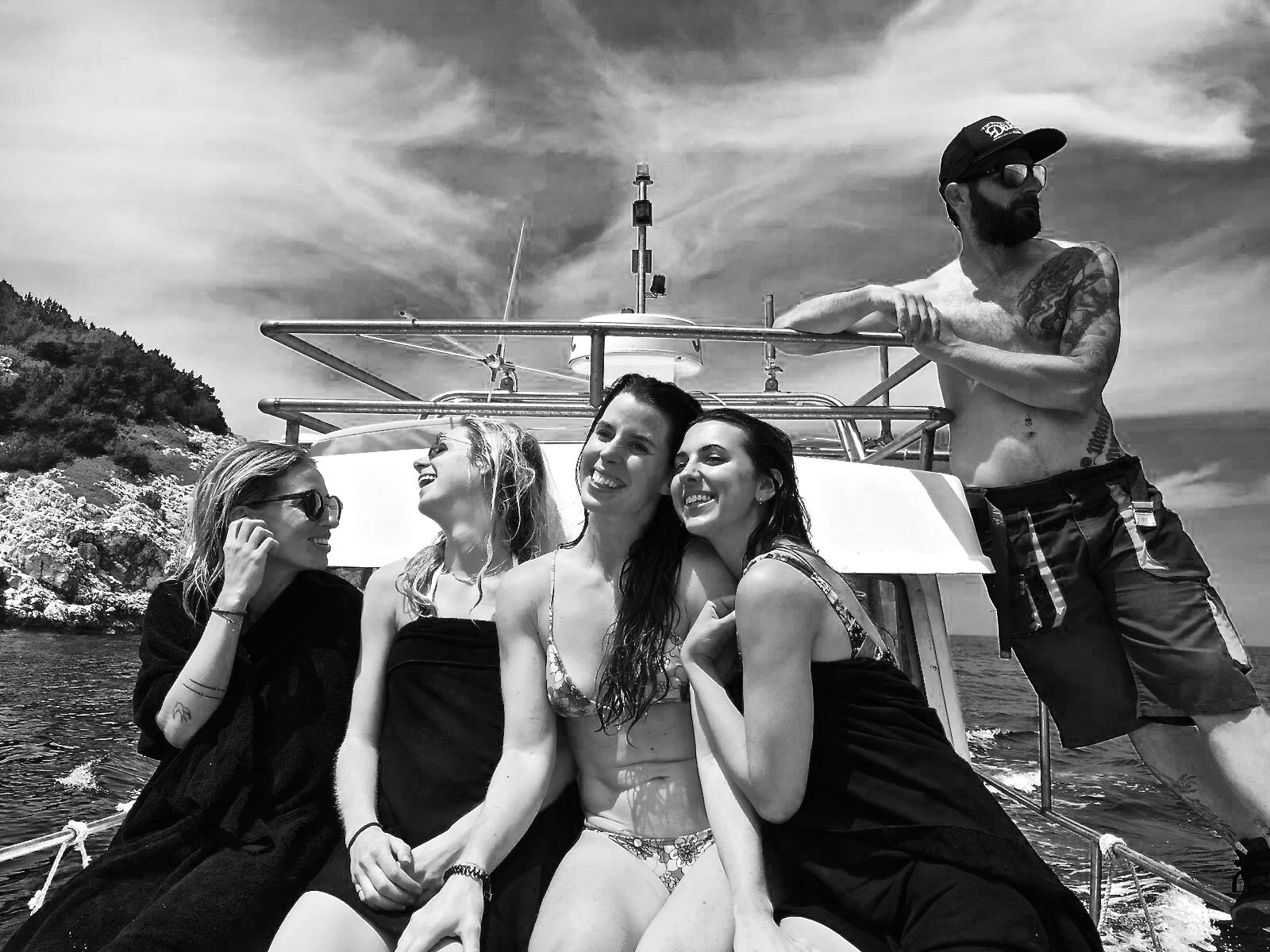 The relaxed, beautiful vibe at F Zeen Retreat gave us all time to slow down and enjoy life's simple pleasures (albeit in a pretty exceptional environment). It wasn't the usual "fitness retreat" at all. It was, just like F Zeen said it would be – balanced. We all bonded and felt the love here and I couldn't recommend it highly enough.