*Disclaimer: This post was kindly sponsored by Nestlé YES!
The snack bar market has come a long, long way since my childhood days when the Tracker bar ruled the roost. Its ingredients? Sugar, palm fat, sweetened condensed skimmed milk, glucose syrup, palm kernel fat, emulsifiers – you get the pretty unappealing picture. Back then little attention was paid to the ingredients of such bars and pre-made meals et- cetera. Taste was what mattered most and consumers weren't so nutrition-savvy as to question what ingredients they were ingesting. Thankfully, nutritional awareness has been and continues to grow which can be seen in the expanded range of healthier snack bars, supplements and healthier food alternatives that  are now on the market.
As a plant-based, health-conscious girl who's into running and fitness I need to consume enough energy to sustain my high activity levels and keep me firing on all cylinders. I'm on the go a lot and as a result I require snacks that provide me with good nutrition as well as energy. And this is where Nestlé has really helped me with the launch of its new wholesome YES! snack bar range, featuring two fruit /veg bars (vegan), and three nut bars (veggie).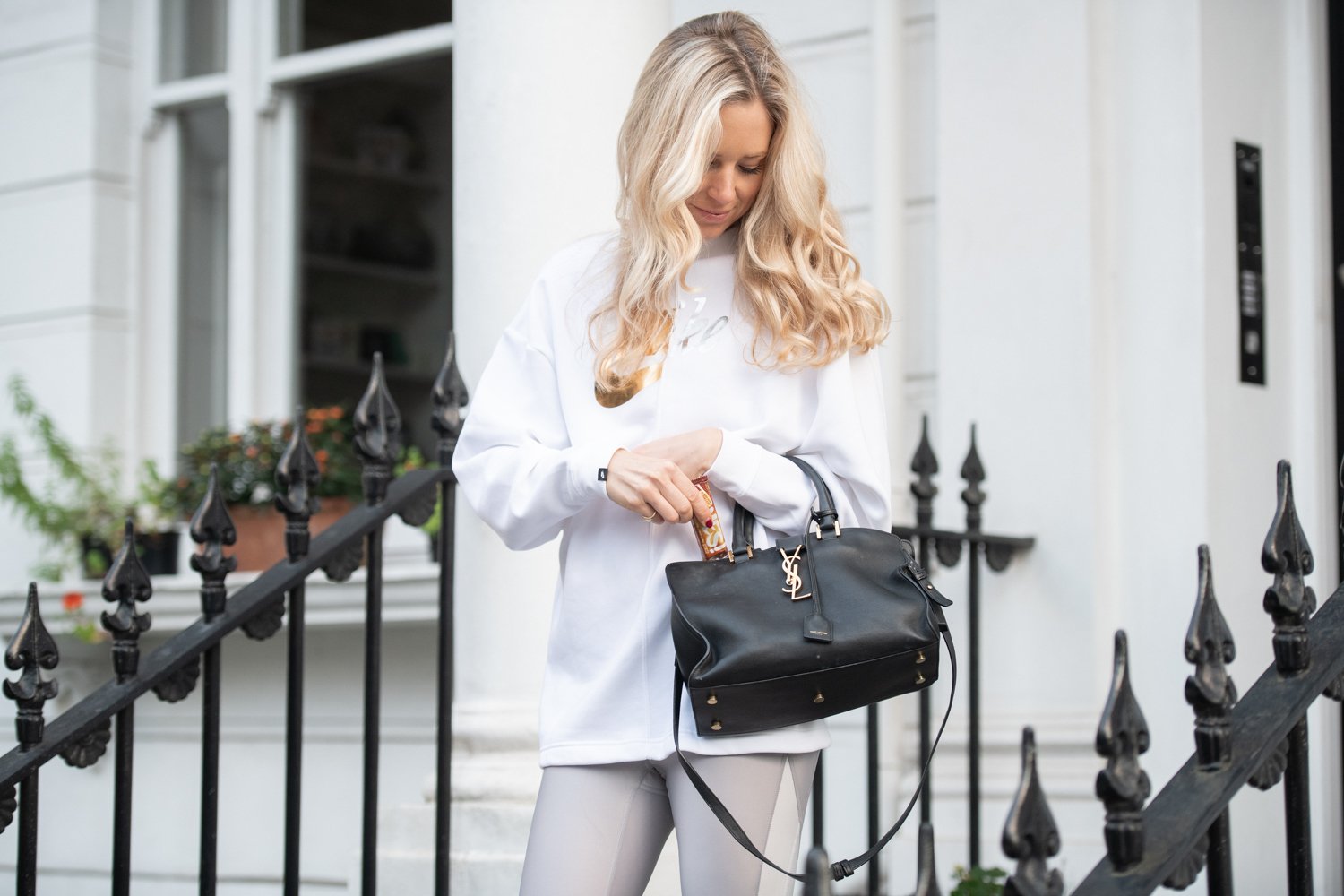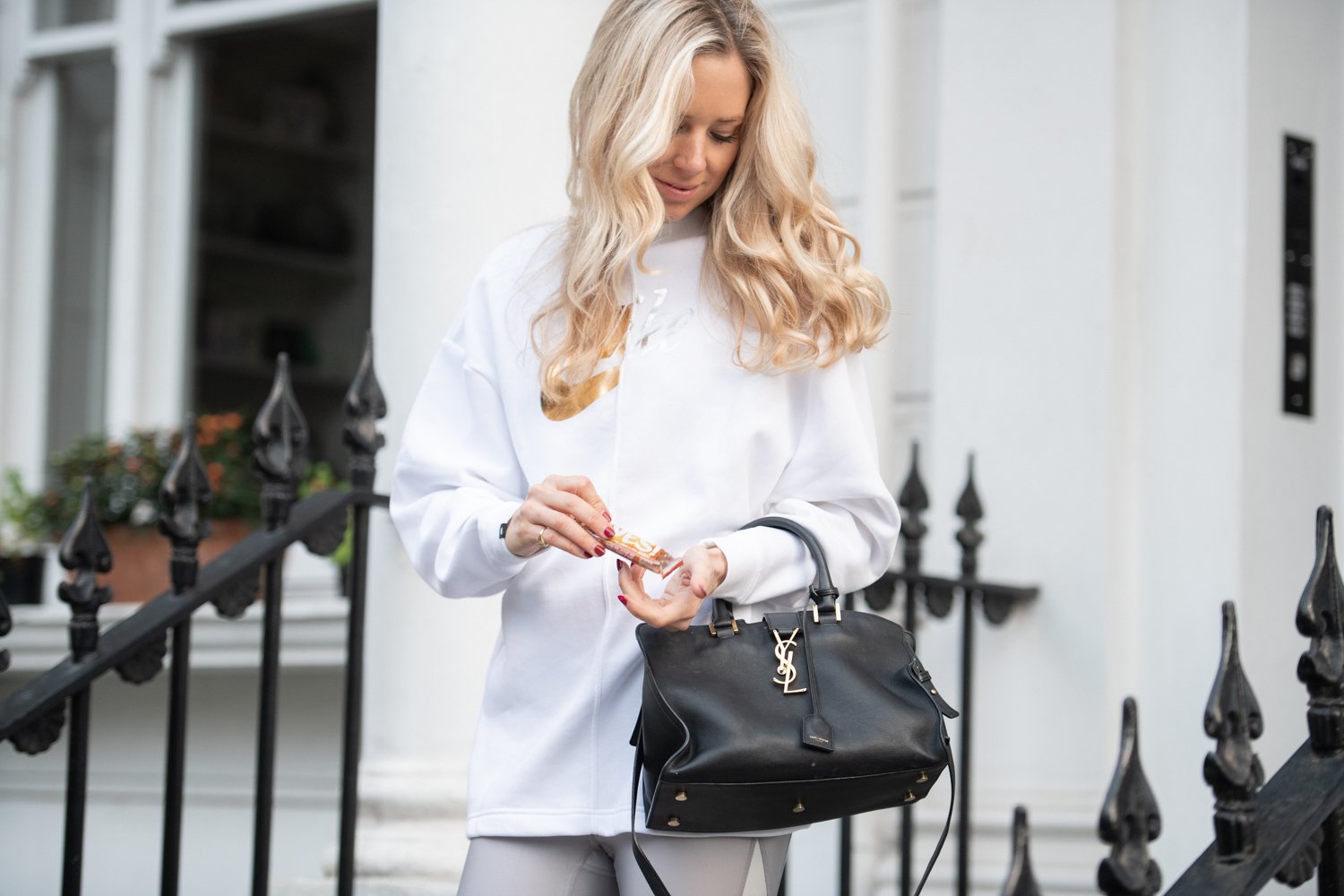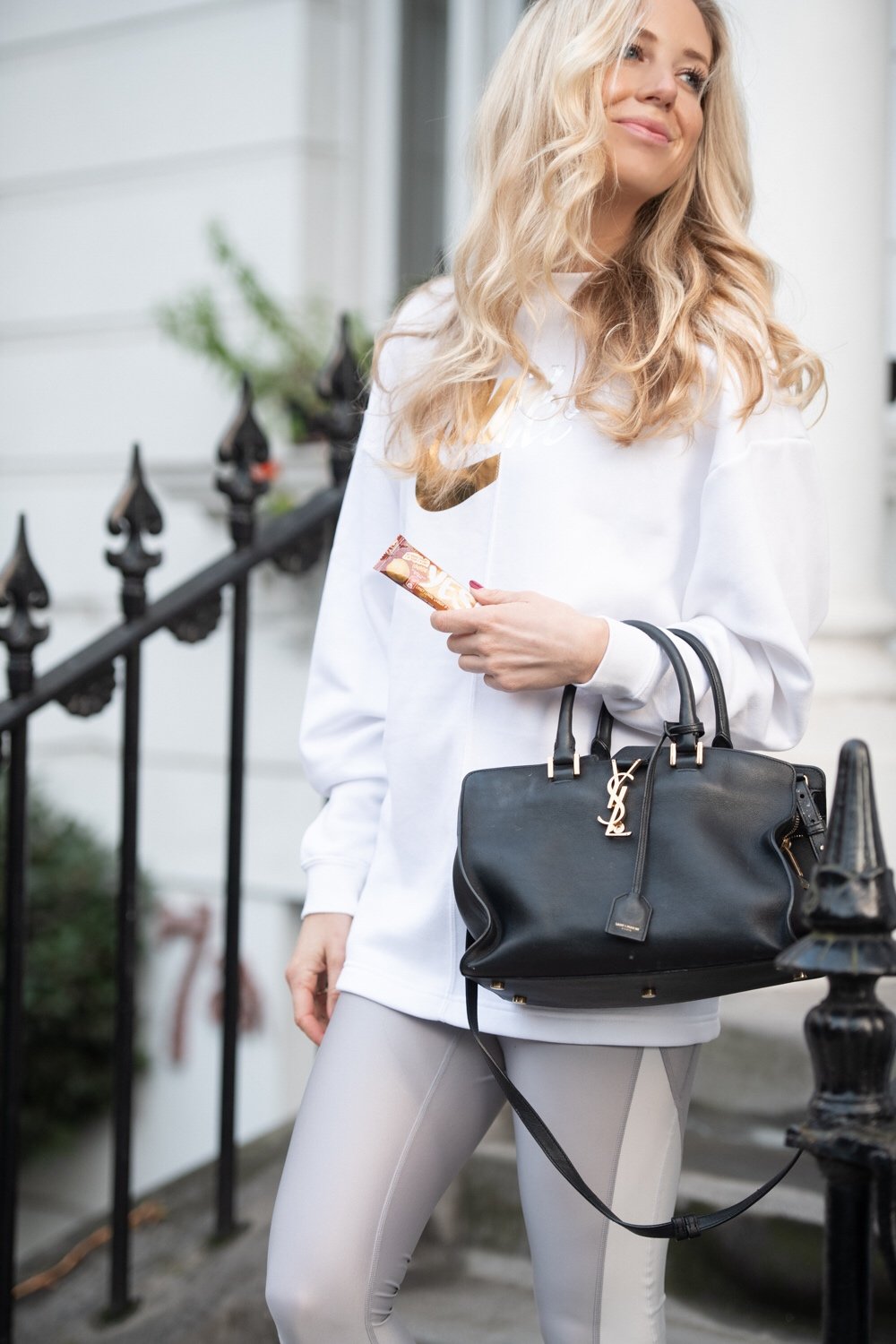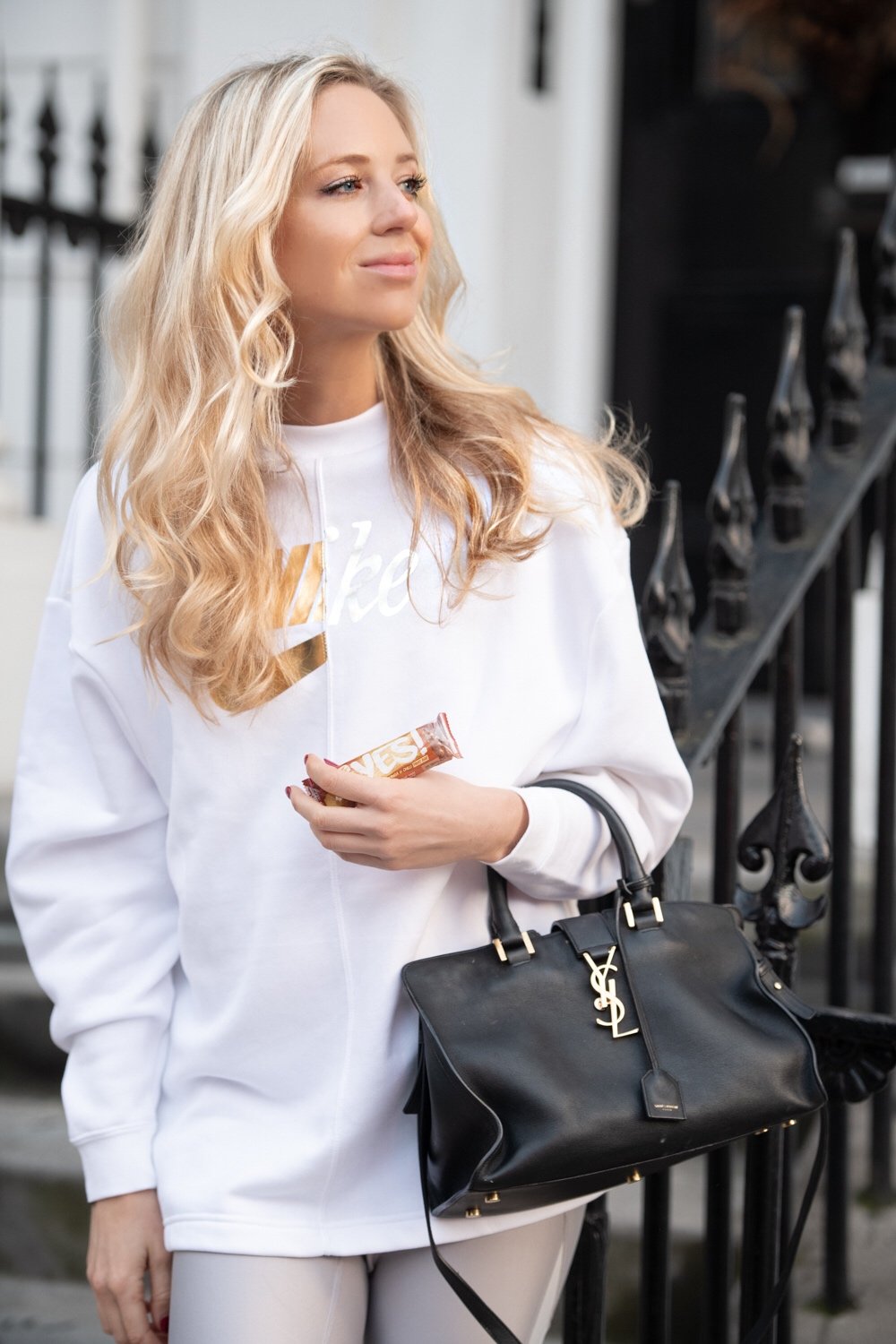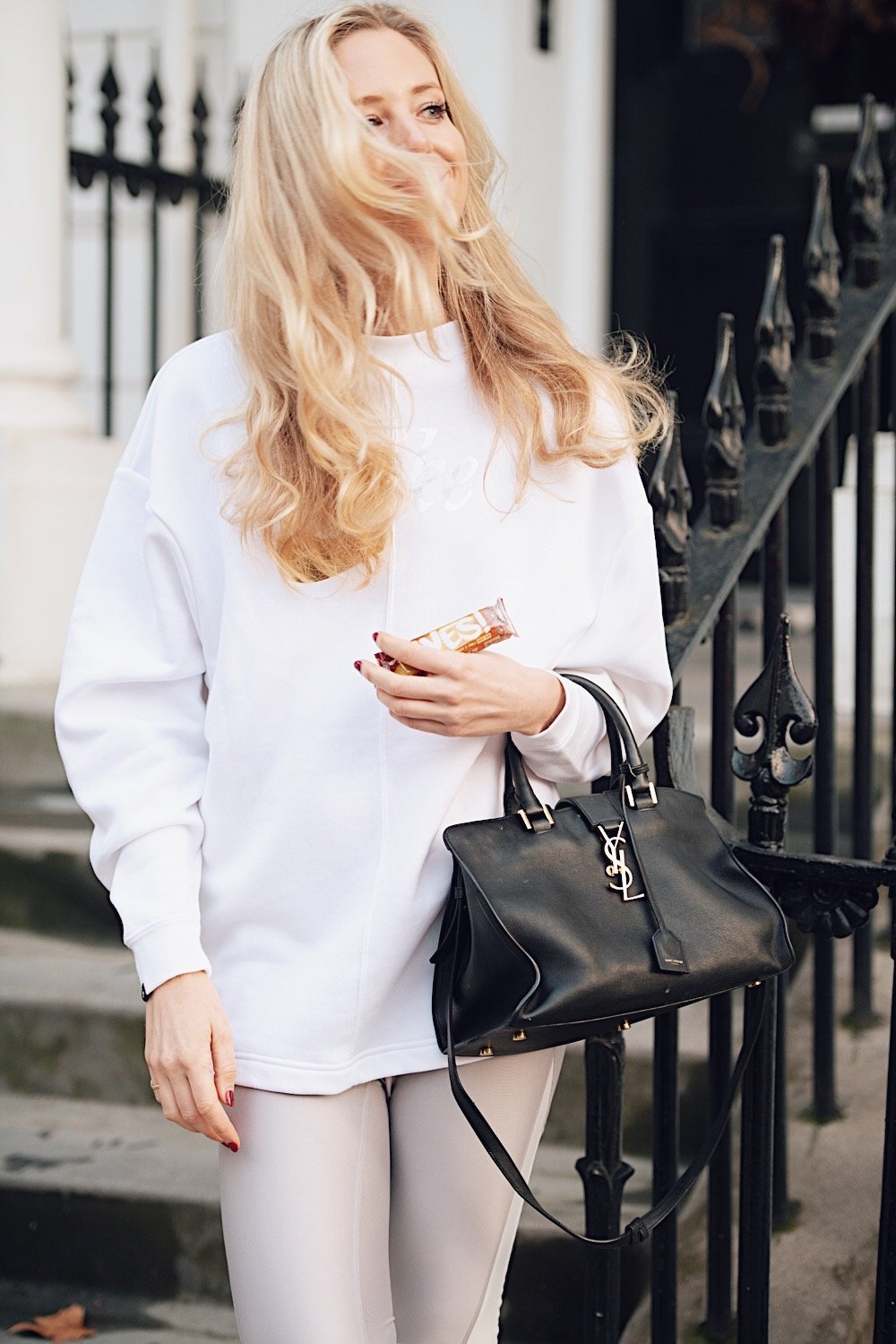 What you need to know about the YES! bars:
Available in five delicious diverse and exciting taste combos: Beetroot & Apple; Lemon, Quinoa & Chilli, Coffee, Dark Chocolate & Cherry, Cranberry & Dark Chocolate and Sea Salt Dark Chocolate & Almond.
Each of the two YES! fruit/veg bars contains no added sugar and contributes to one of your five a day. They are also suitable for vegans and lactose free.
The full range is gluten free and suitable for vegetarians.
The range contains no artificial sweeteners, flavours, colours or preservatives.
Each of the three YES! nut bars are a source of protein an contains just 5g of sugar.
They are high in fibre which helps maintain healthy digestion.
They are all below 200 calories.
The five YES! bars are available as singles and in multipacks of three.
Stocked in supermarkets – Sainsbury's, Morrison's and Tesco.
I've said it once and I'll say it again. They are delicious! My current favourite is the Coffee, Dark Chocolate & Cherry flavour. YUM!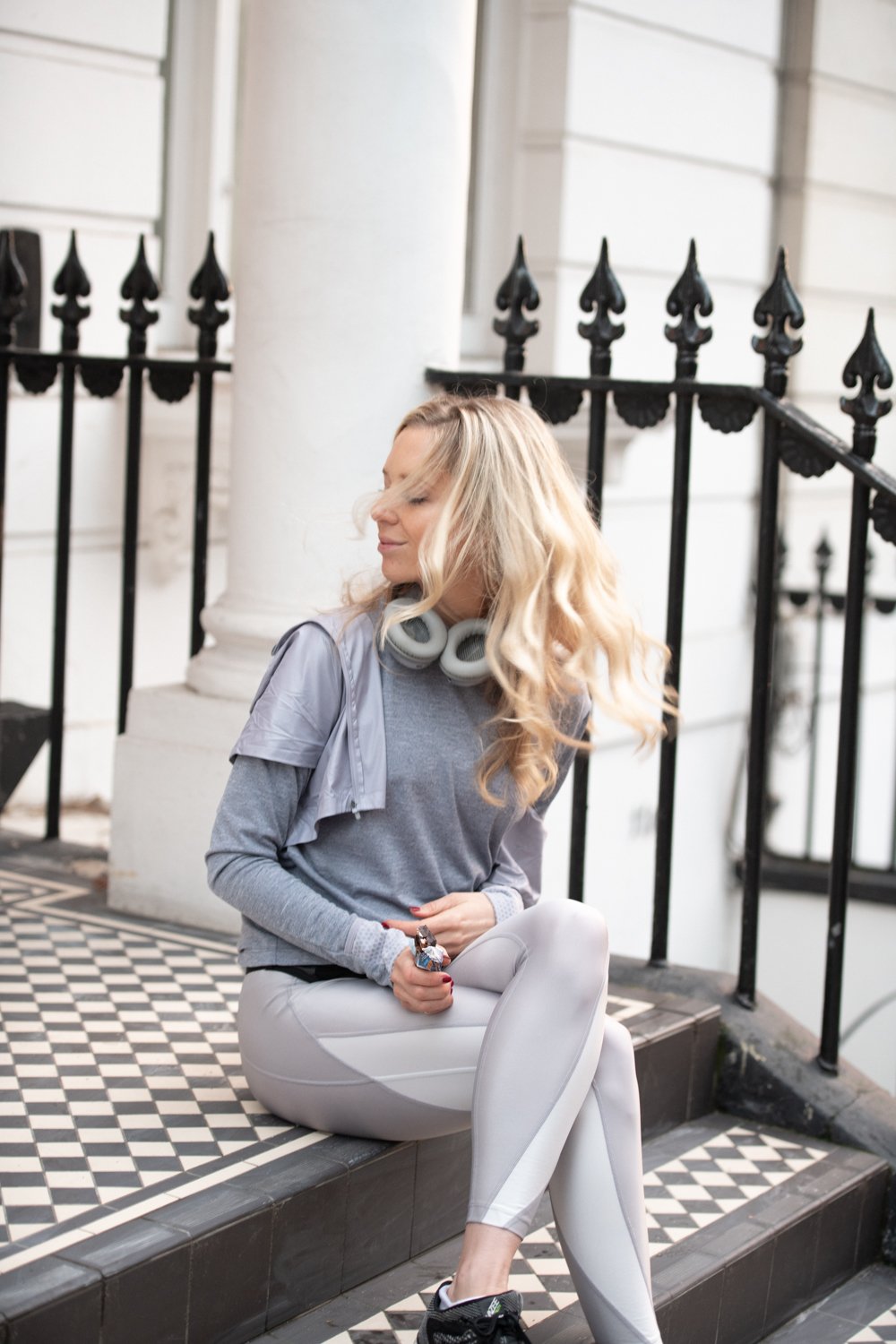 When I'm in a rush I'll have a nibble of a YES! bar pre-workout for an energy boost or I'll enjoy one in-between meals. They are easy to transport and the fact that they help me maximise my fruit and veg intake is definitely a plus.
Have a nibble and tell me what you think!
Photos: Oda Beide