About ten years ago one of my best girlfriends gave me Bergdoff Blondes to read. I loved it. It's a story about the glitzy lives and loves of New York socialites and its title refers to how one of the main characters (Julie) routinely gets her hair dyed platinum blonde at luxury department store Bergdorf Goodman. Even back then I knew the significance of getting that "perfect blonde" socialite or not, and how hard (and expensive) it was to find.
The book opens with words which are like the bible for blondes. "Bergdorf Blondes are a thing, you know, a New York [global] craze. Absolutely everyone wants to be one, but it's actually très difficult… Getting the hair color right is murder, for a start… The hair can't be yellow, it has to be very white, like Carolyn Bessette Kennedy's was. She's the icon, the hair to worship. It's beyond expensive. Ariette is like $450 a highlight, if you can get in with her, which obviously you can't."
It took me years to find the right kind of blonde which, mercifully, didn't (A) cost $450 a highlight or (B) need to be redone every thirteen days as it did for Julie in Bergdoff Blondes (thank god or else I'd be broke and brunette). As only a blonde will know it's no mean feet finding that "perfect blonde" which doesn't break the bank and lets you go a couple of months before revisiting for a booster. In my mind, tacky is not just that abominable yellow but it's also a solid block of peroxide. For me, I want to keep that natural look so I opt for half a head of highlights with my most trusted colourist Donald at Neville Hair and Beauty.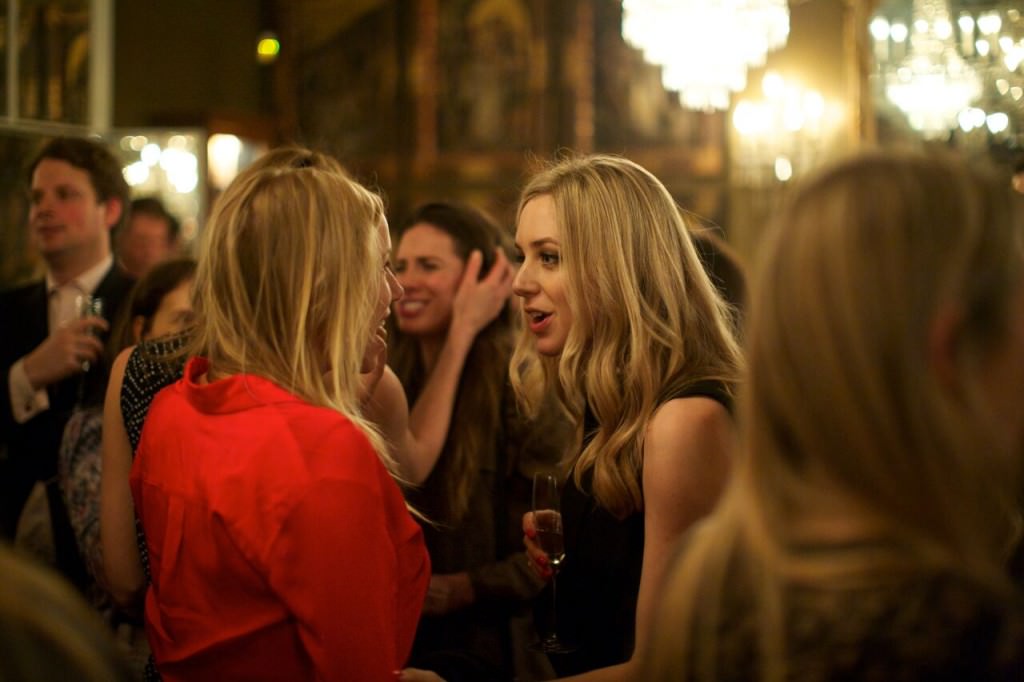 I really look forward to my appointments at Neville. Since highlights take a while I go with my laptop, plonk myself in the seat and peacefully get on with my work whilst Donald works his platinum blonde magic. Neville also has a super menu perfect for health nuts like me – think smoothies, salads, juices, detox teas – so any trip there makes you look AND feel FAB. To stop my hair turning into a yellow/brassy monstrosity in-between colour appointments I've learned that sometimes I need to have toner applied to my hair after about four weeks from when it's coloured. This saves money (I don't need to get it re-coloured) and the health of my hair preventing it from getting singed from too much peroxide.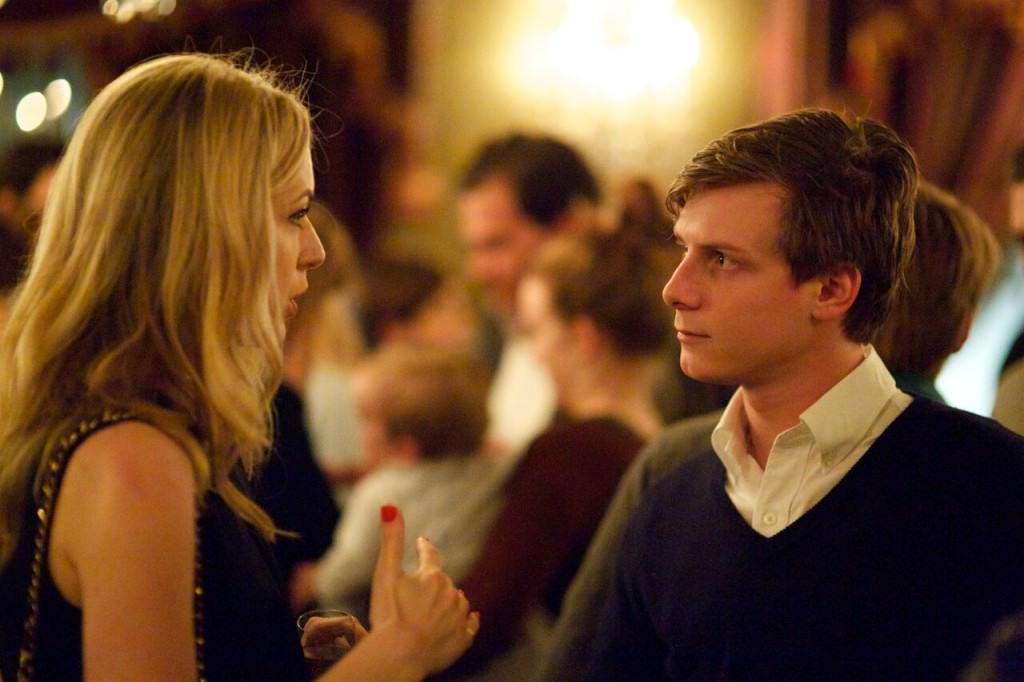 As well as getting your locks done, Neville also offers manis and pedis (which I made use of for this occasion with a beautiful red mani, above) plus facials and massages. I literally could spend all day there if I could on a weekly basis!
Above, some fellow blonde and brunette bombshells.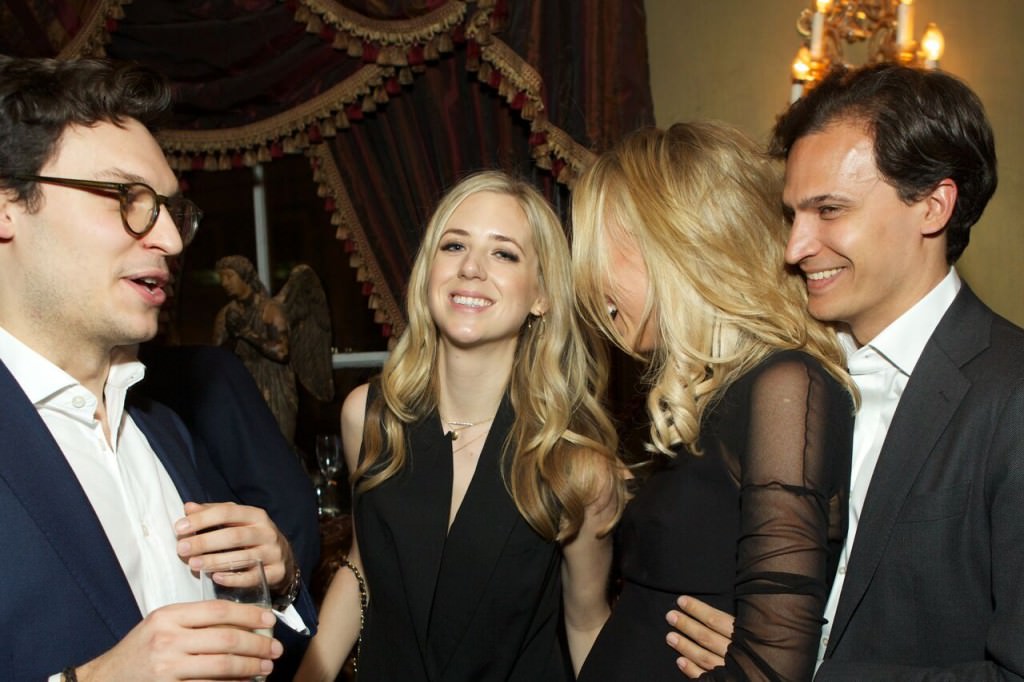 And btw, being a committed blonde is definitely worth it. We have way more fun…
Photos by Marcus Dawes.