Having now been in RAK a few days and completed our zip line initiation with the Via Ferrata zip,  we were were now ready to hit the big'un. The opening of the world's longest zip was just a couple of days away.
Anticipation was building but we were kept busy exploring RAK by way of action sports (mountain biking), local cuisine, road tripping, light shows, hiking and plenty of water sports.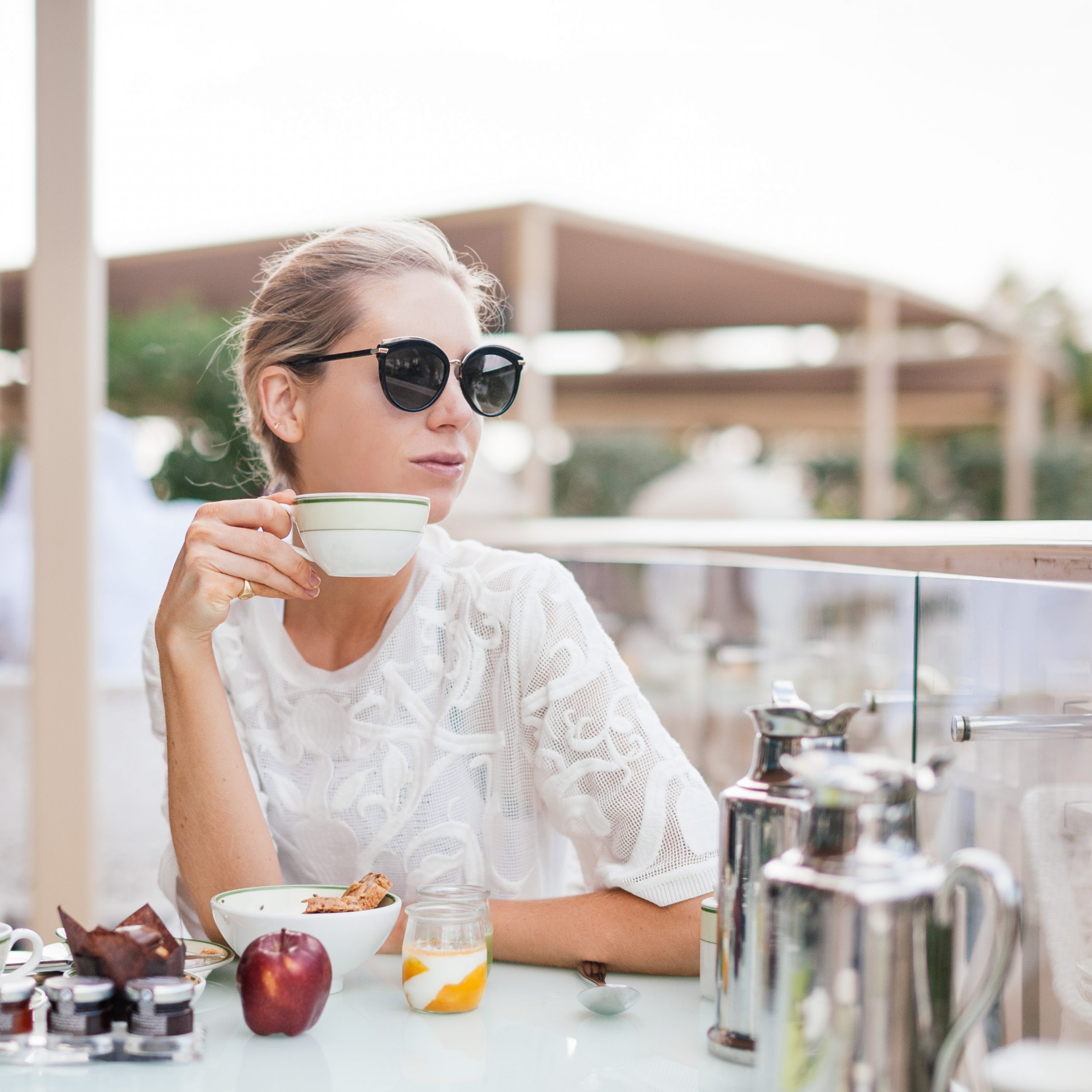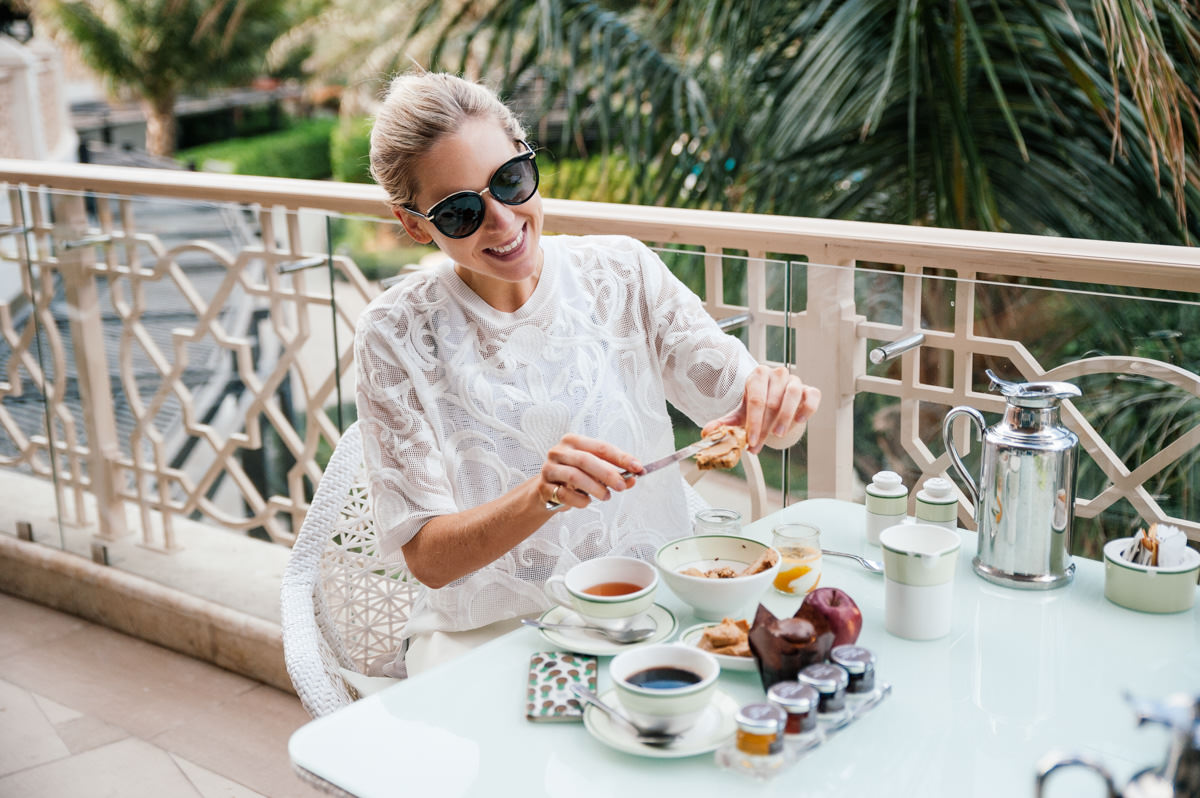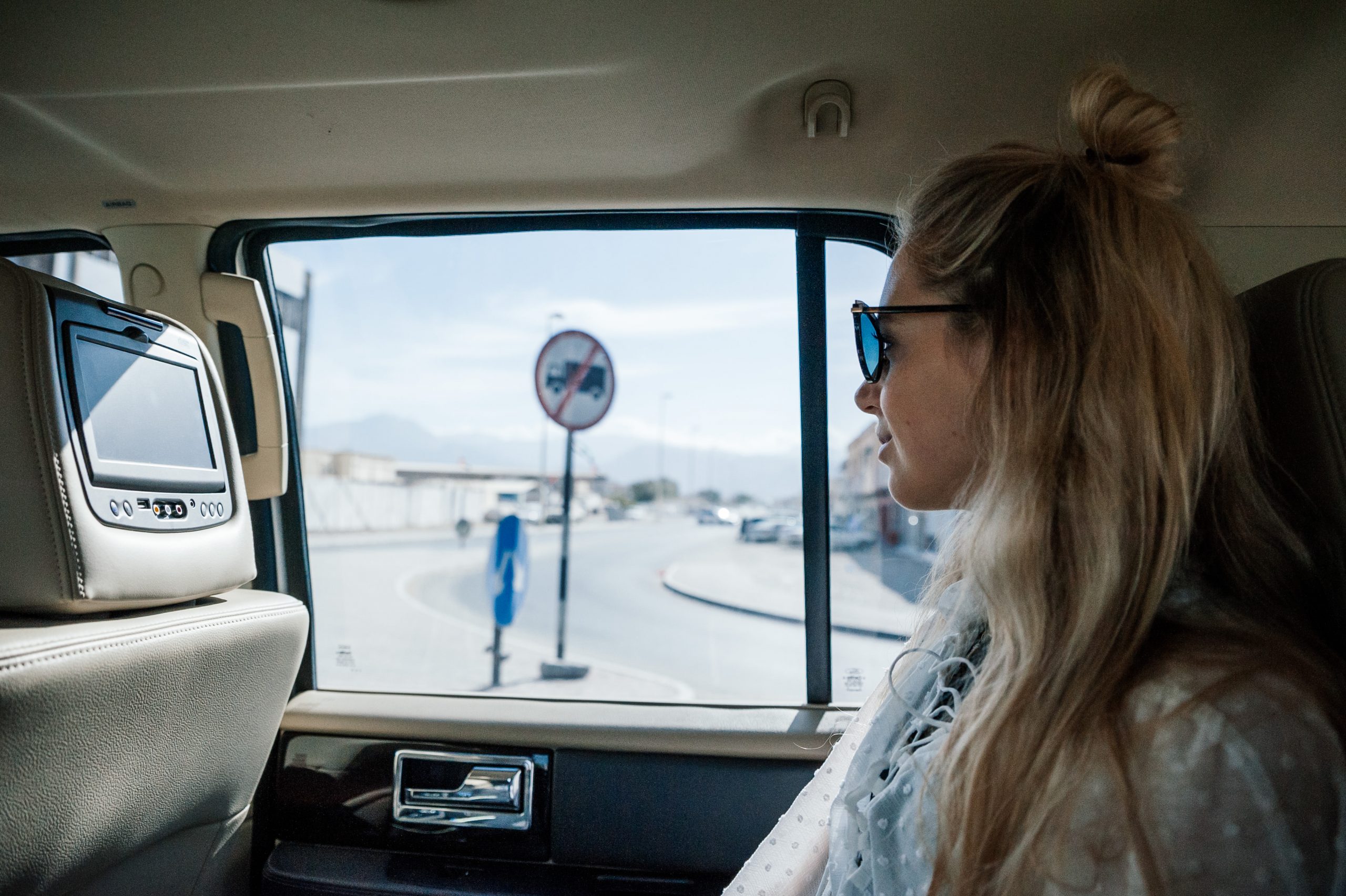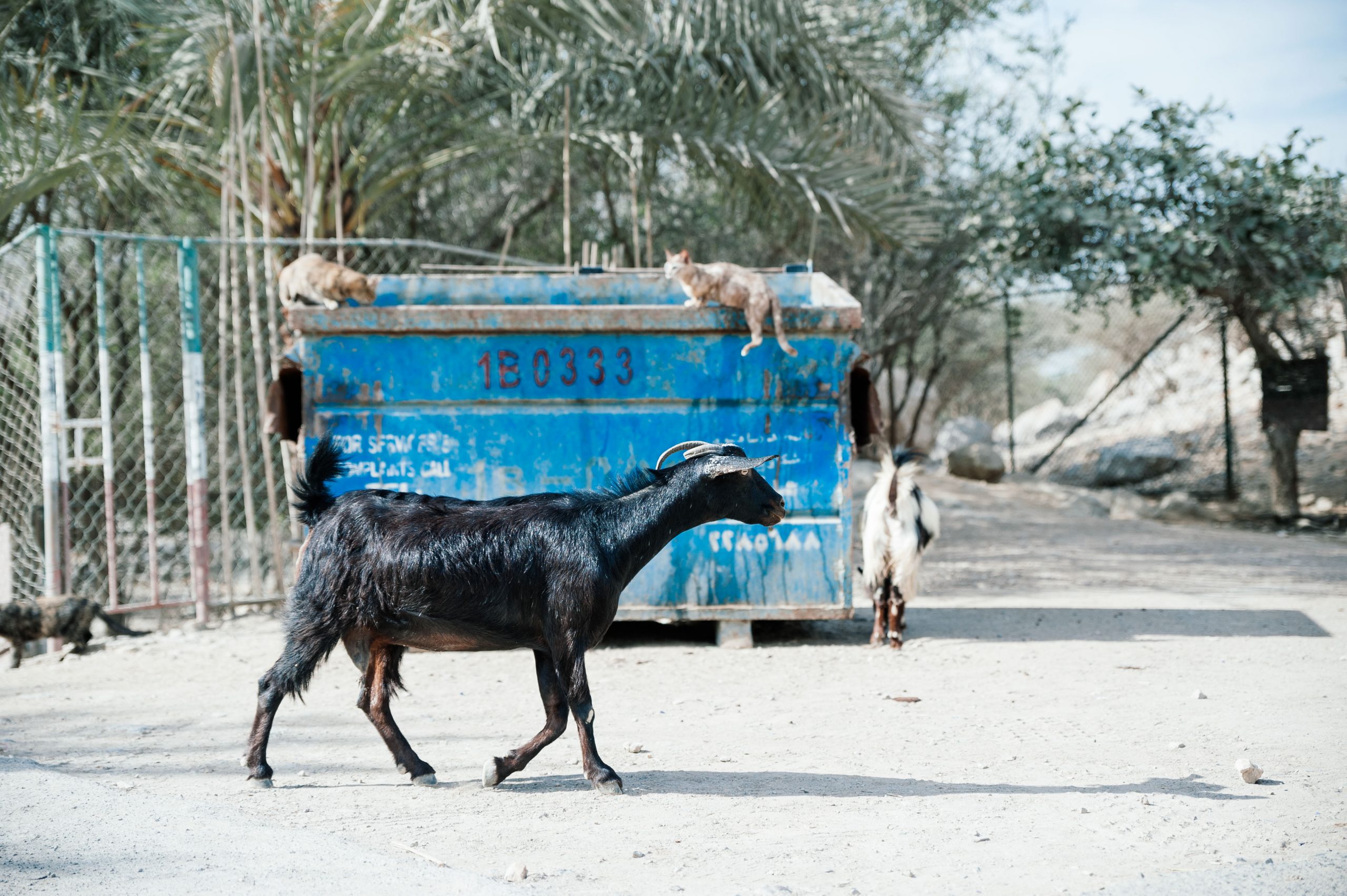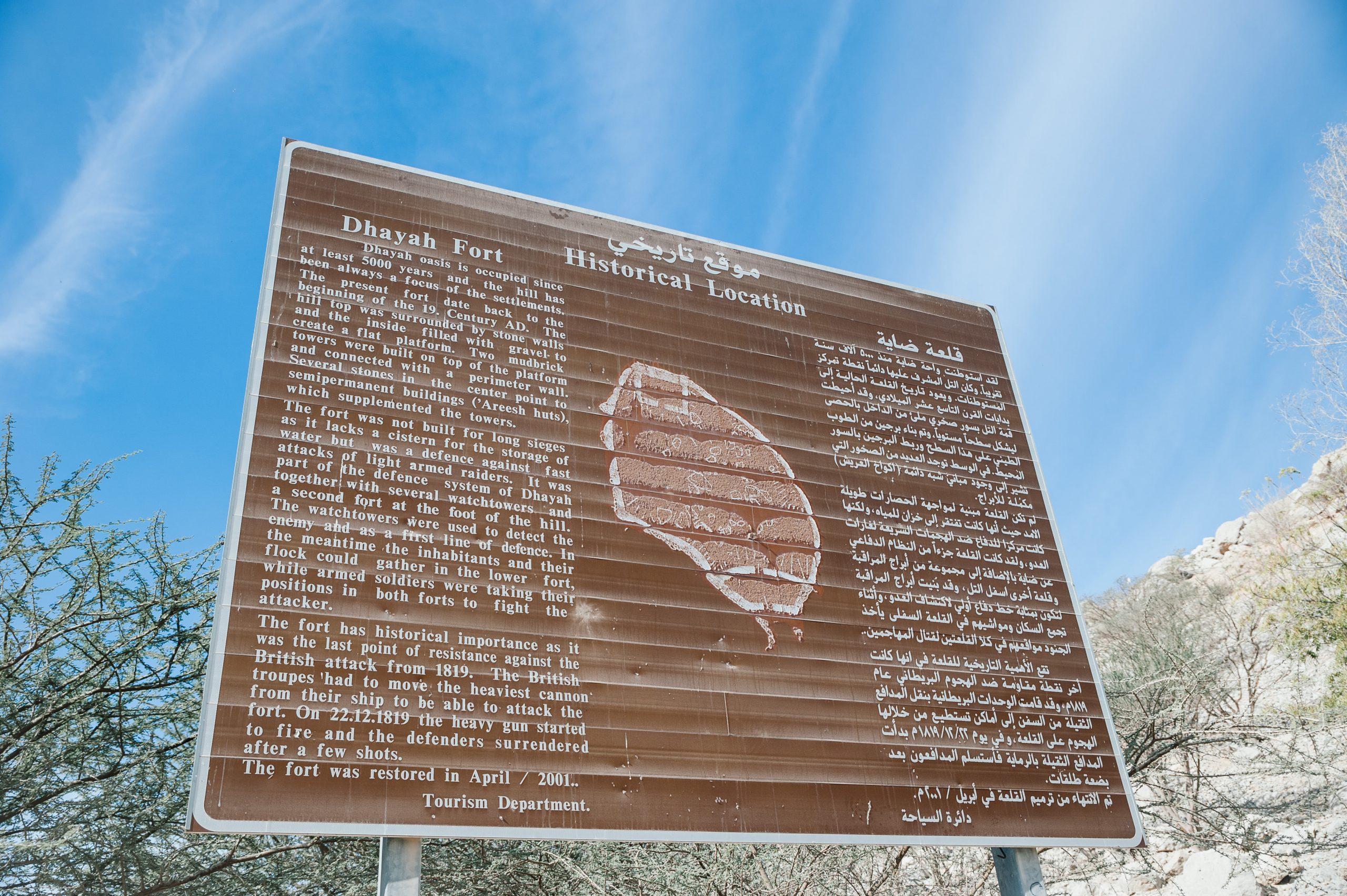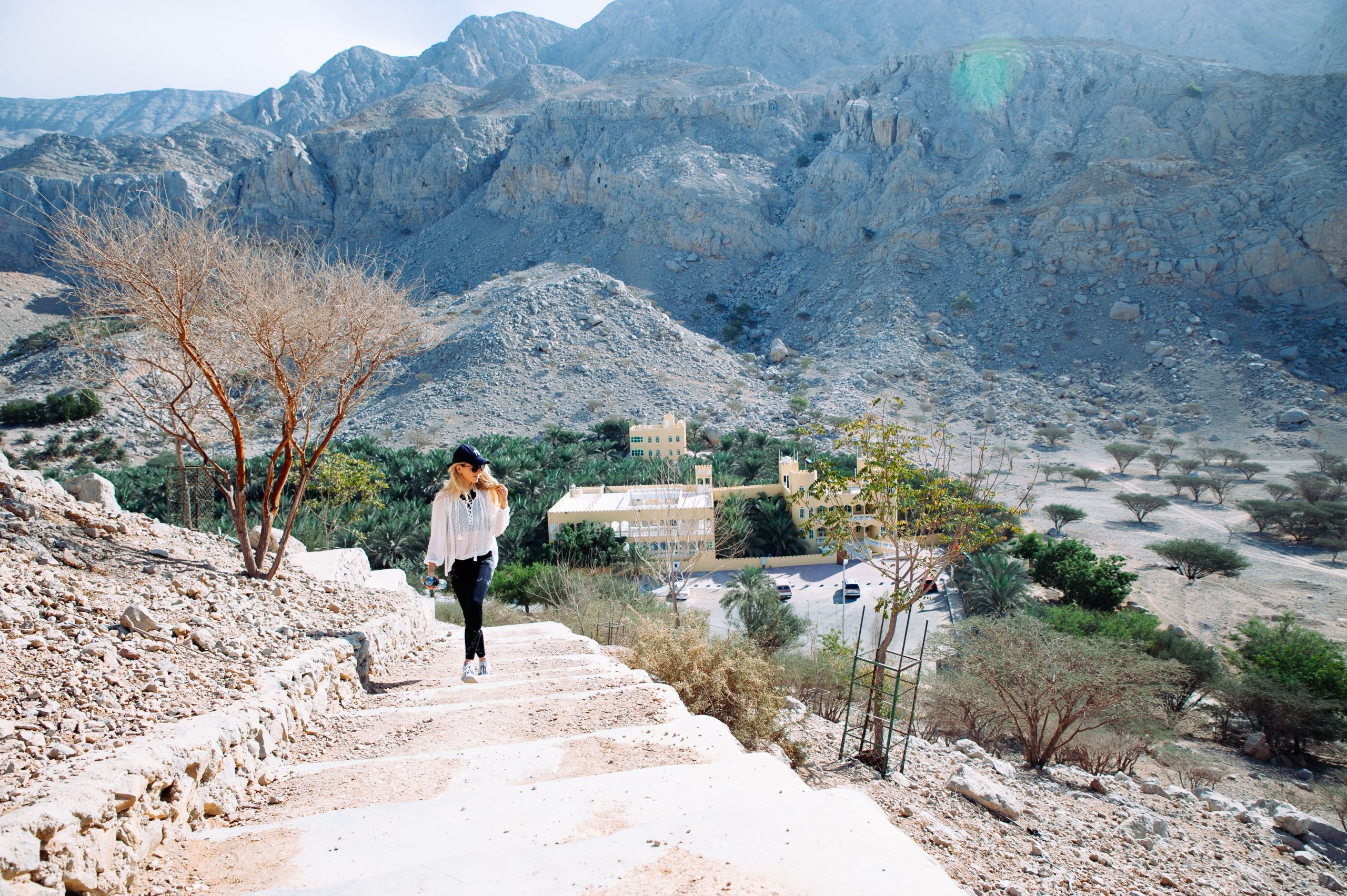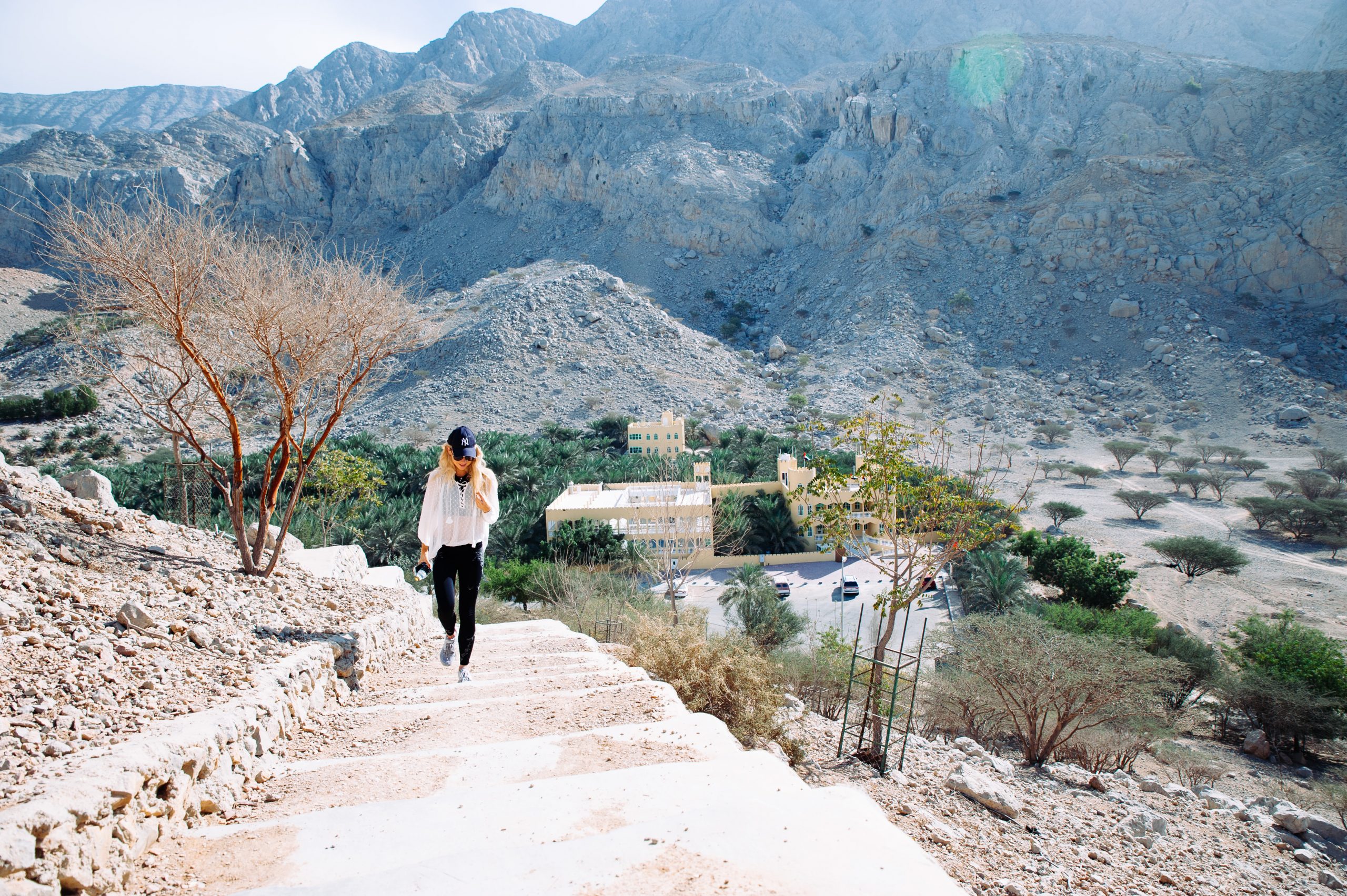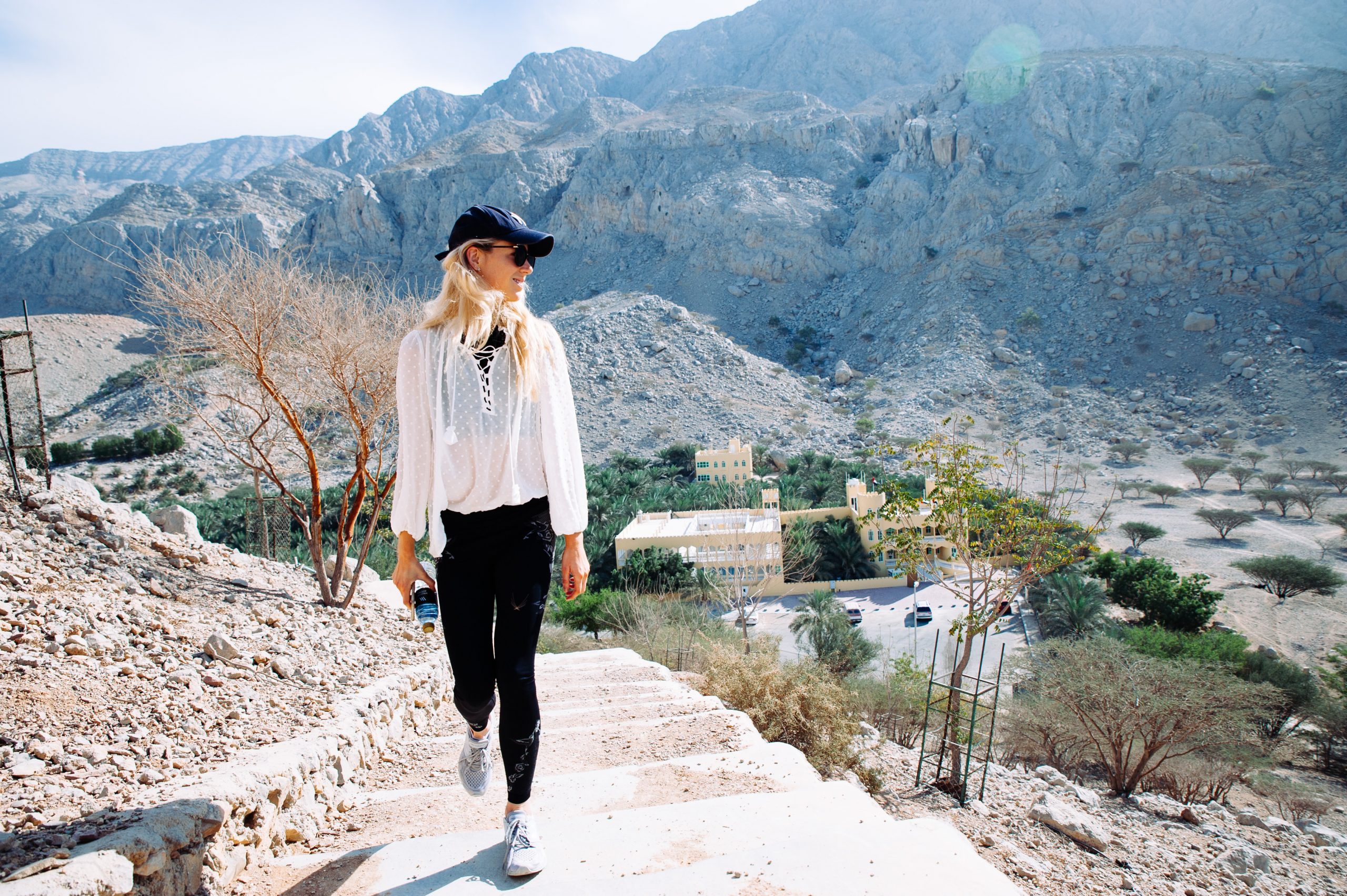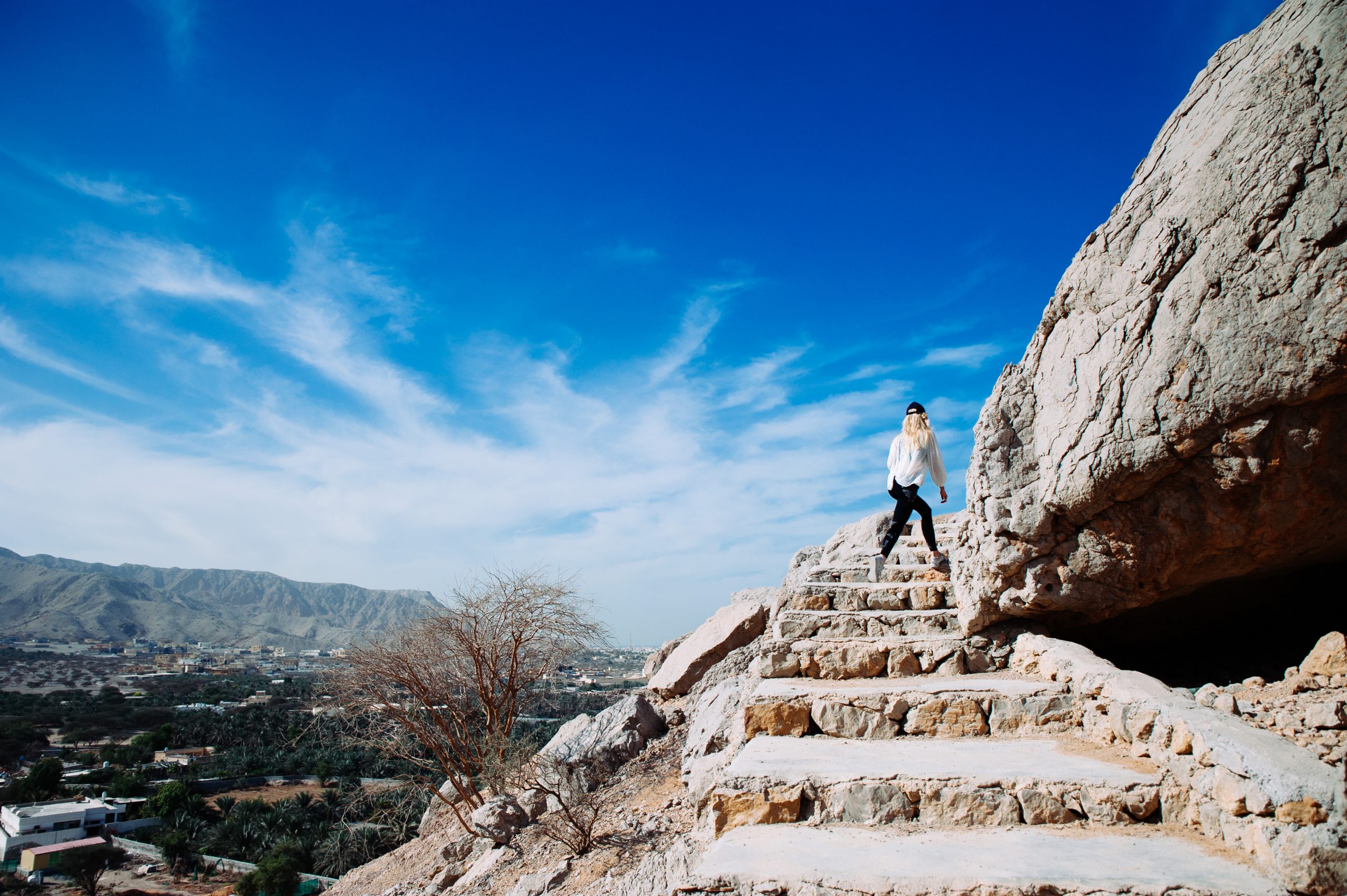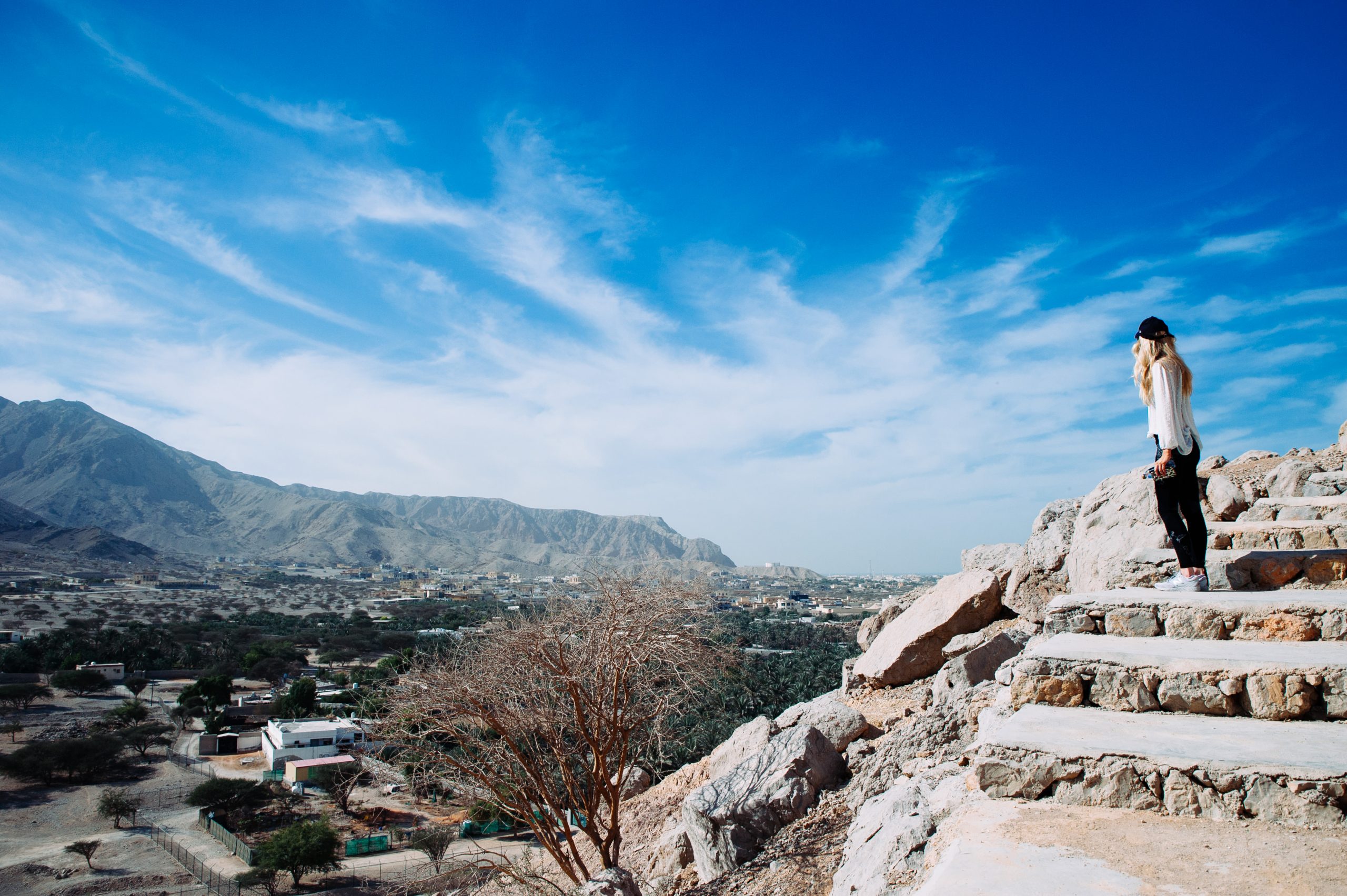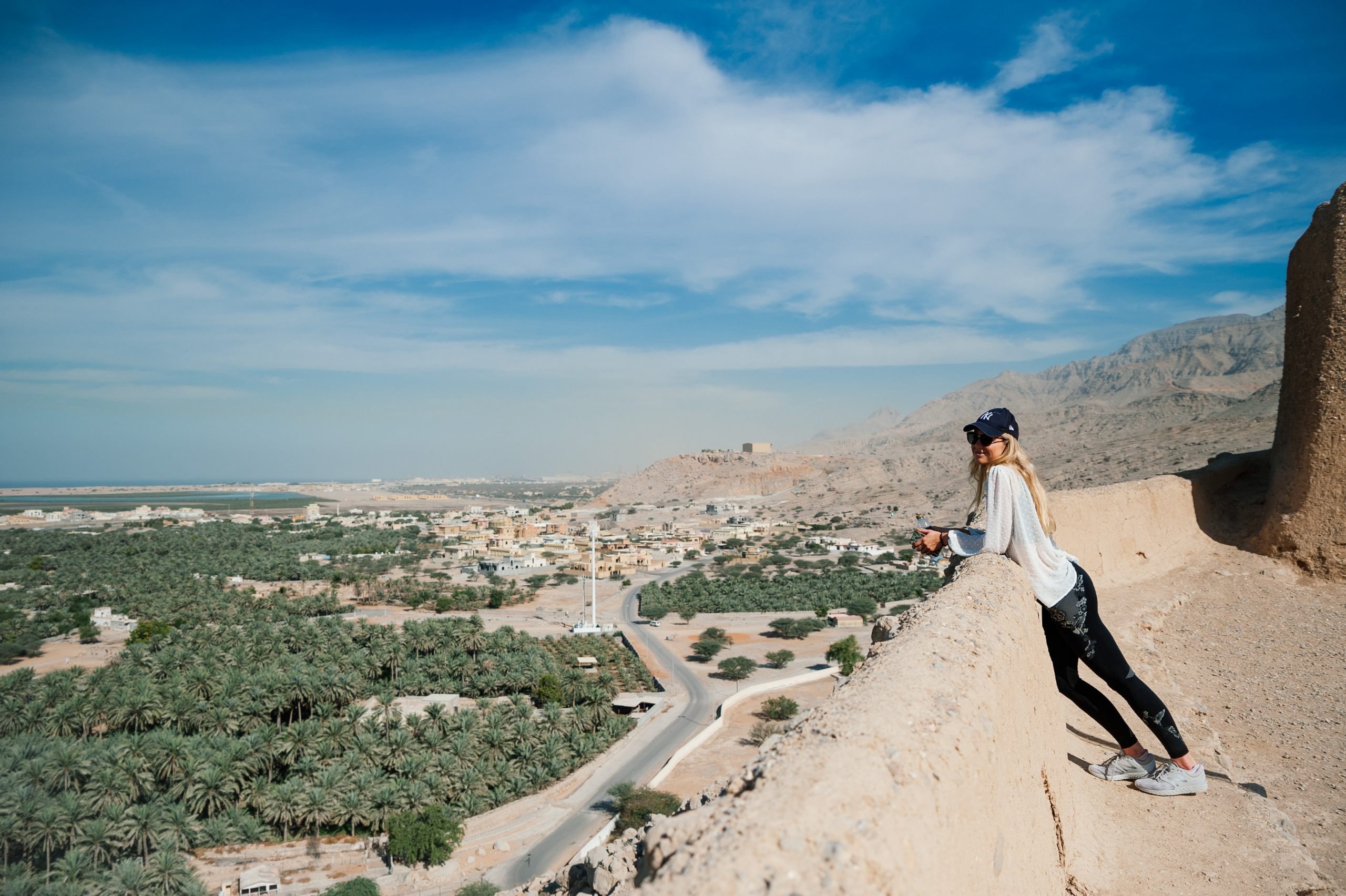 I linked up with journalist extraordinaire Simon Parker –  BBC Correspondent, Telegraph, Lonley Planet, Conde Nast and Independent travel writer. The guy's got some pretty gripping tales to tell. Give him a follow to see what he's got in the pipeline.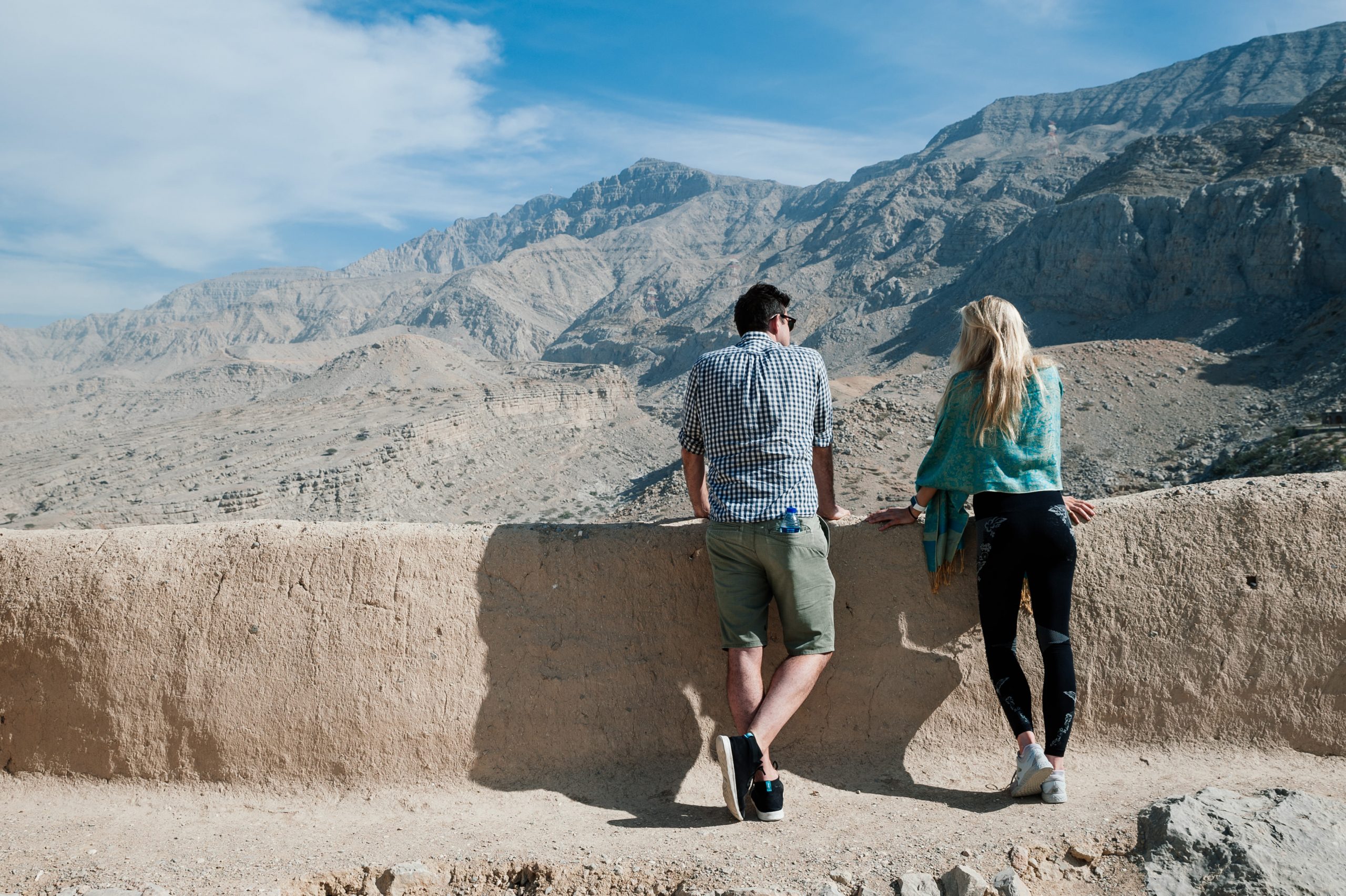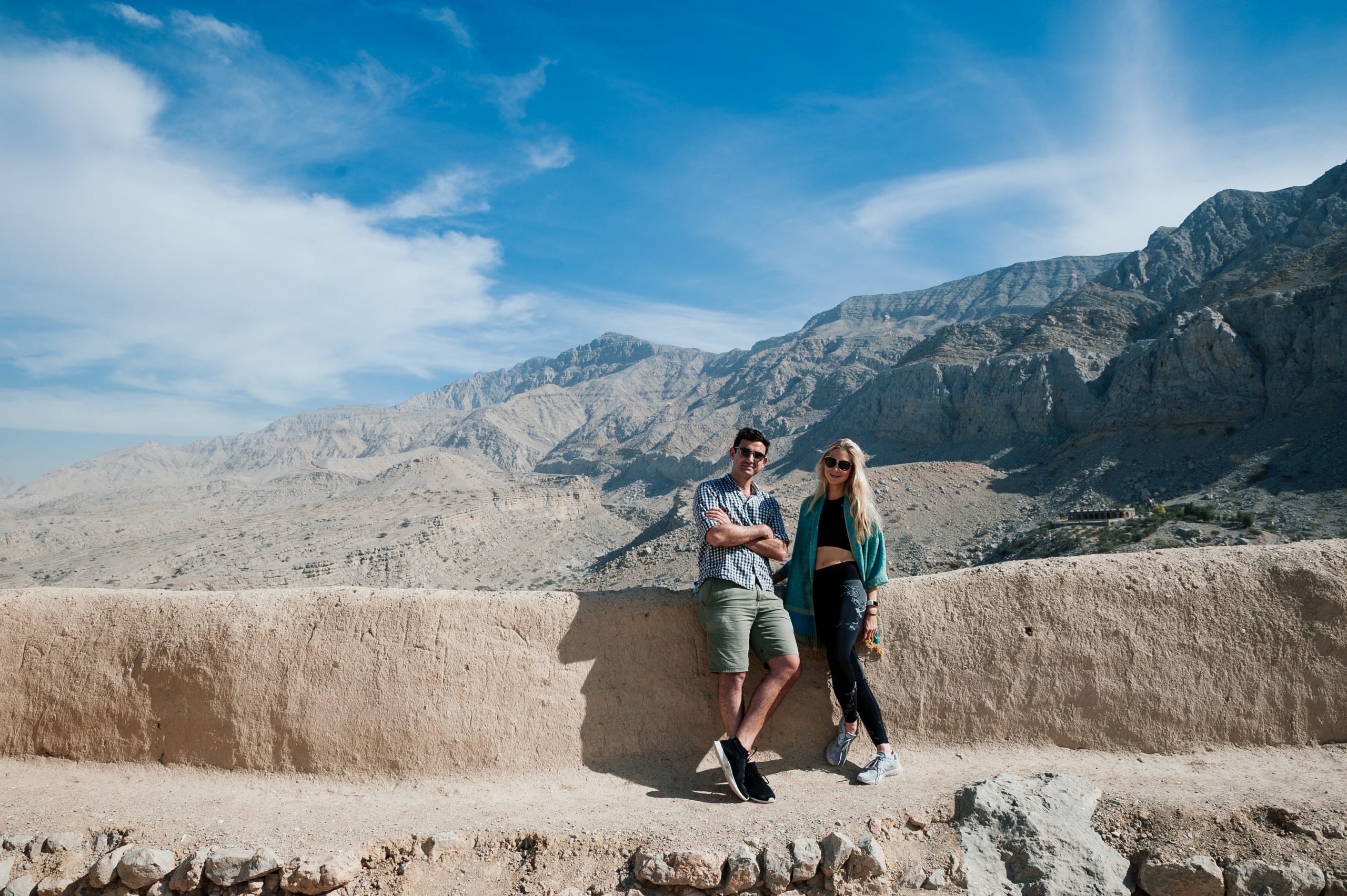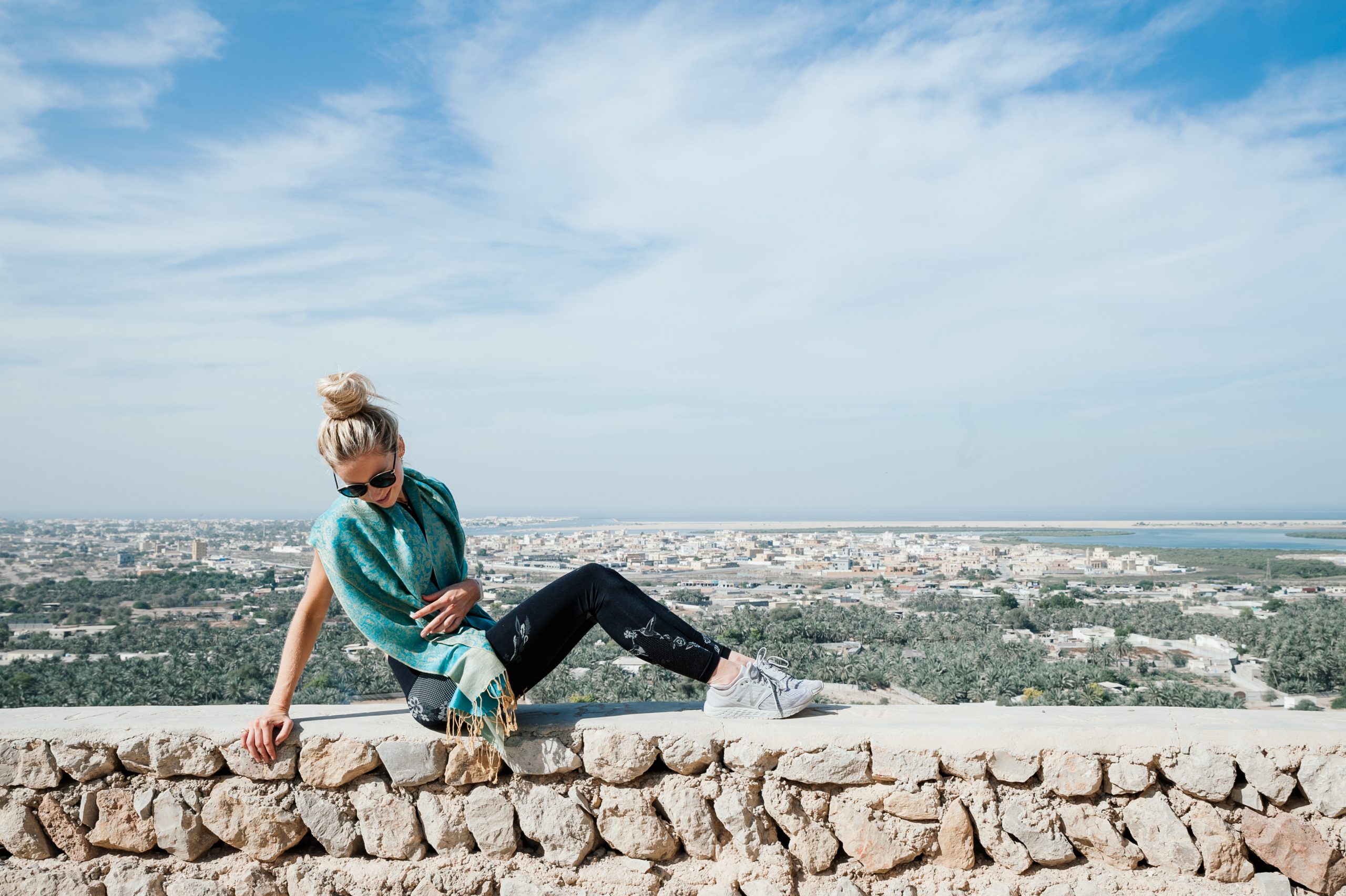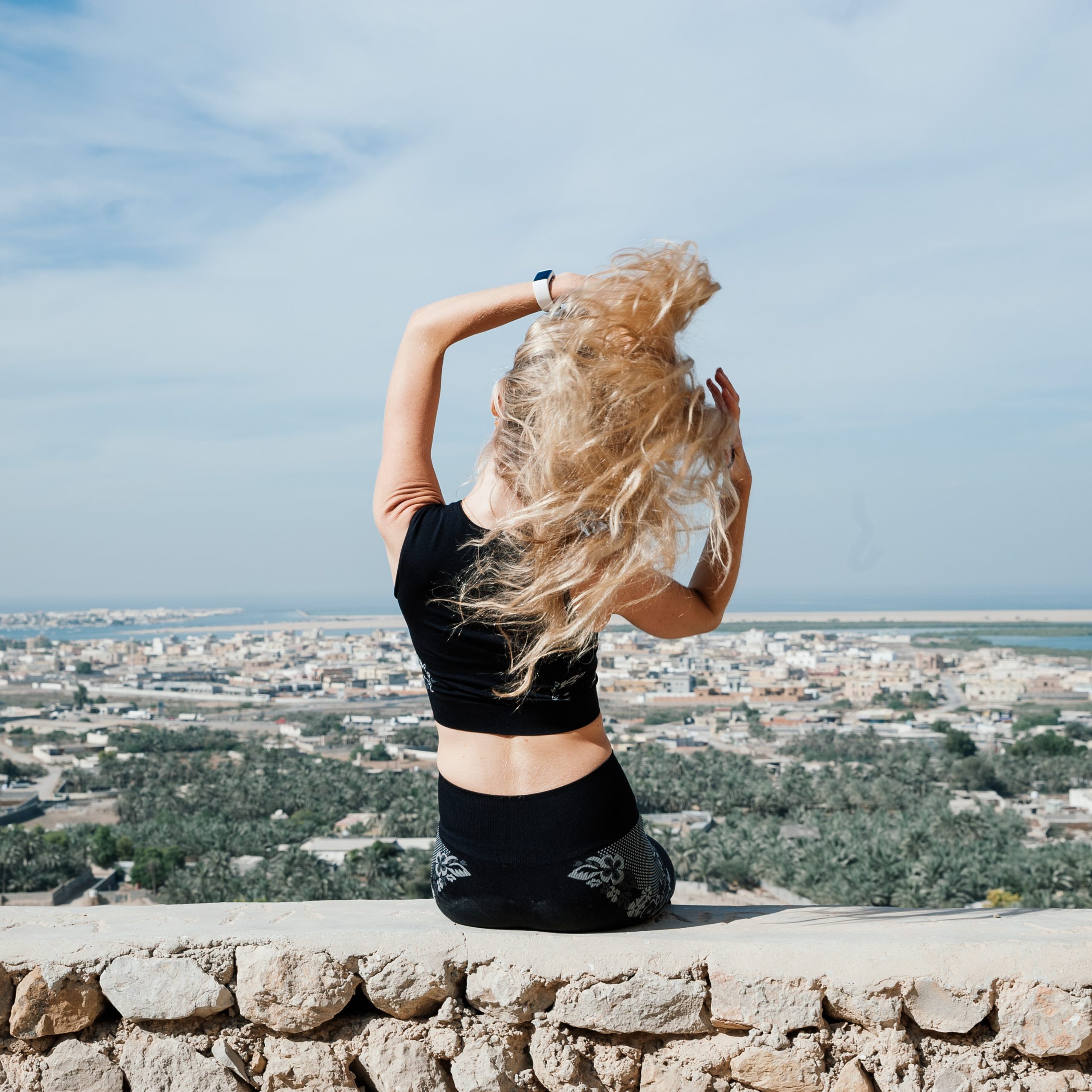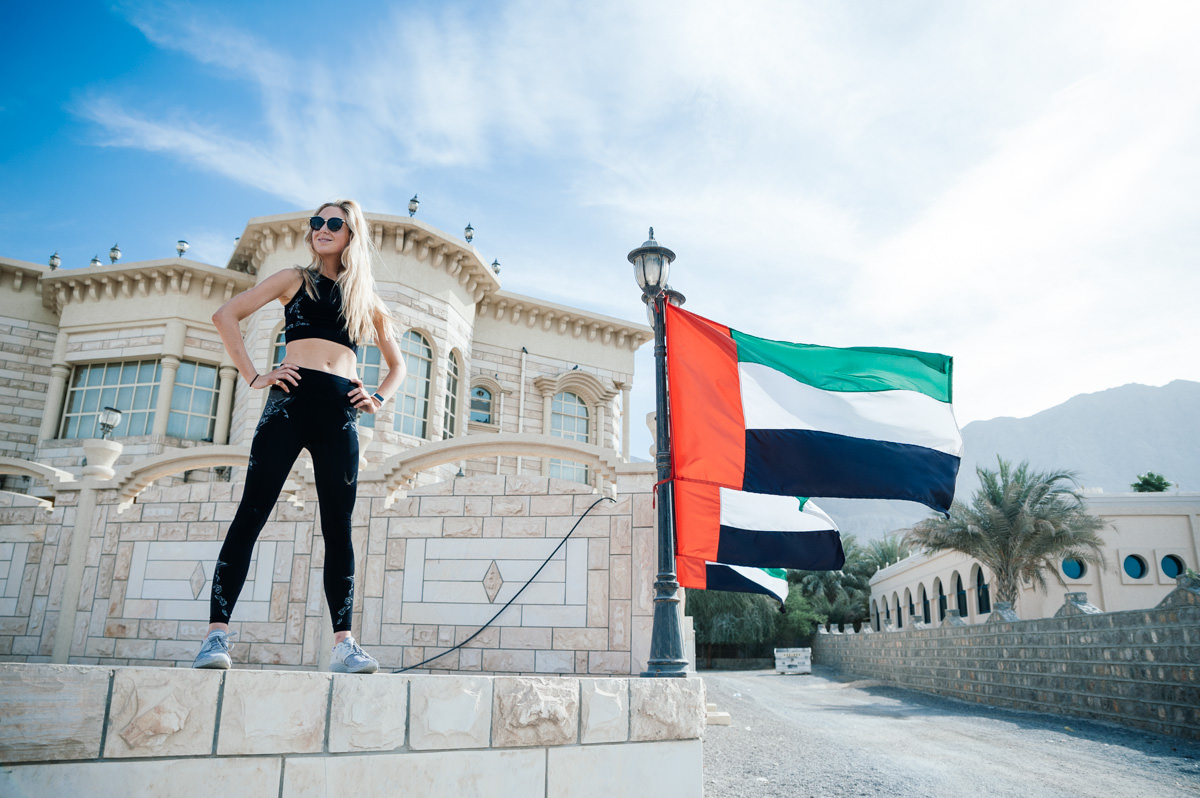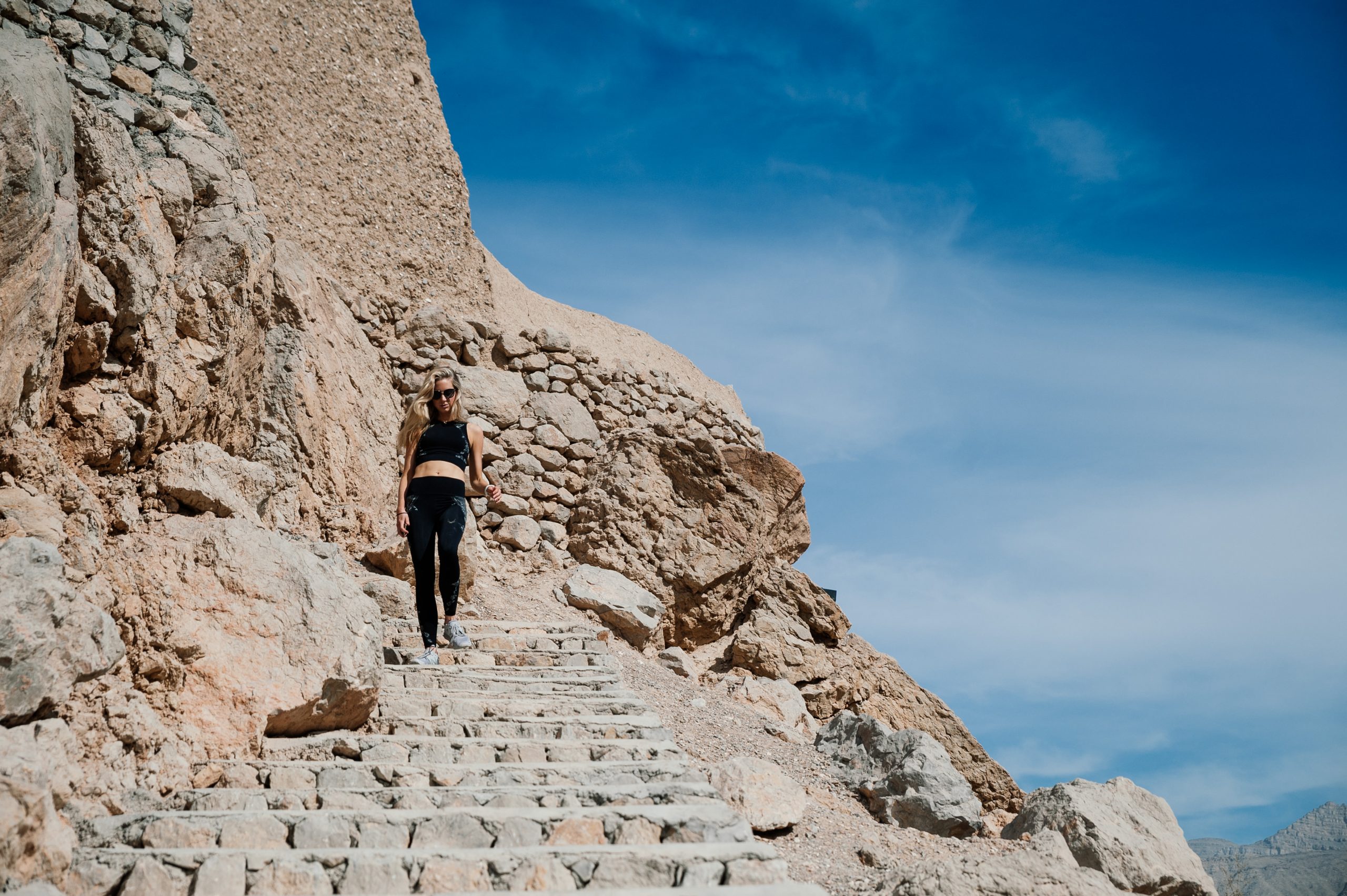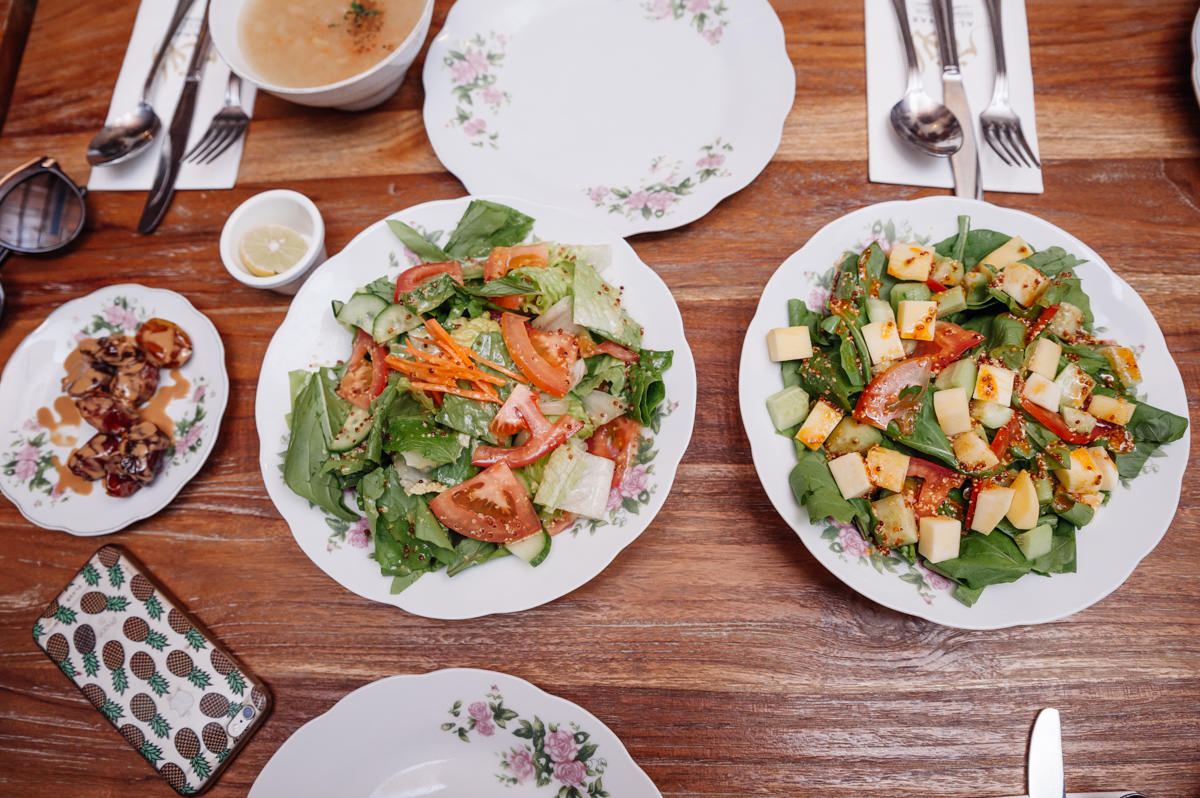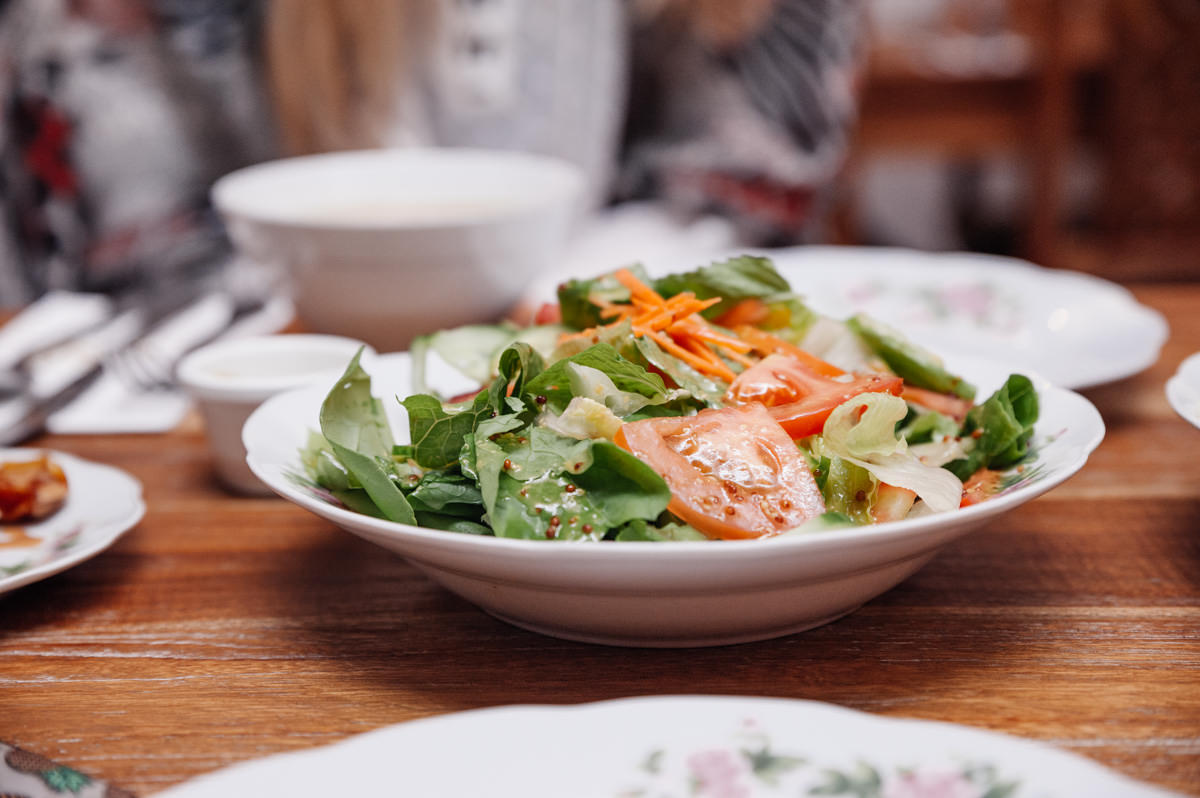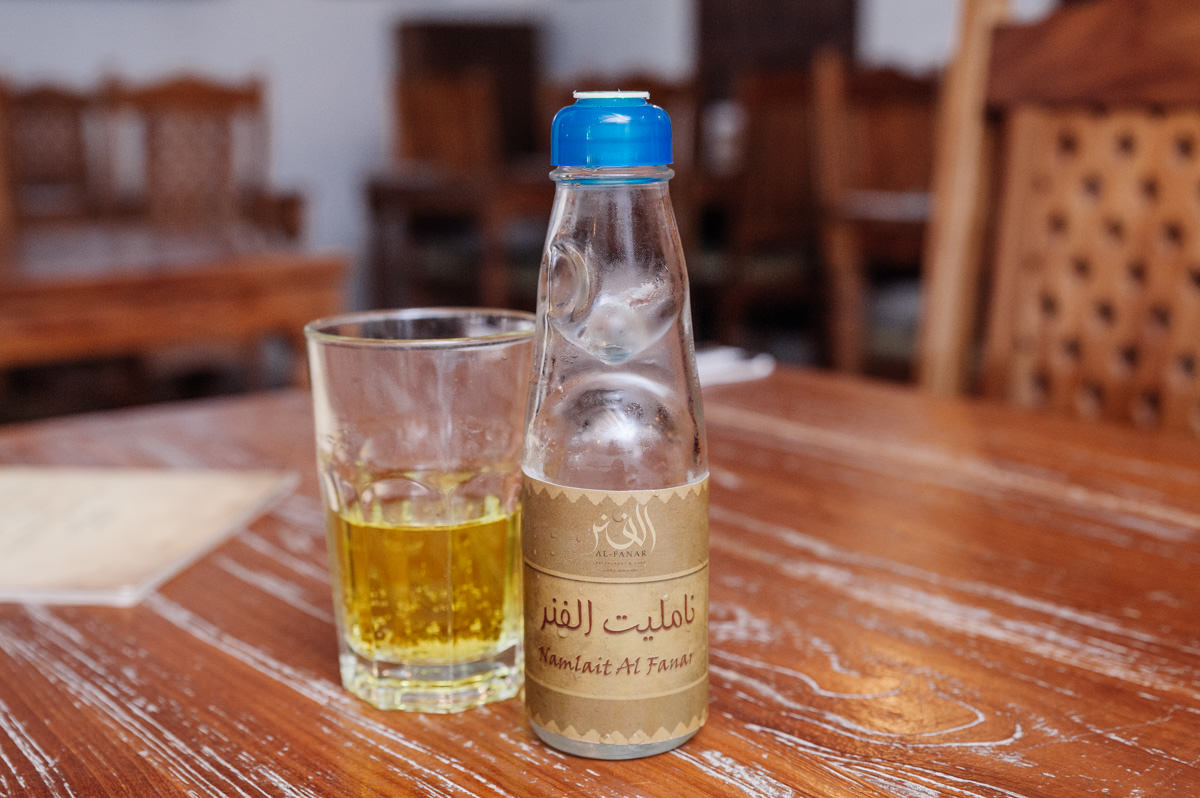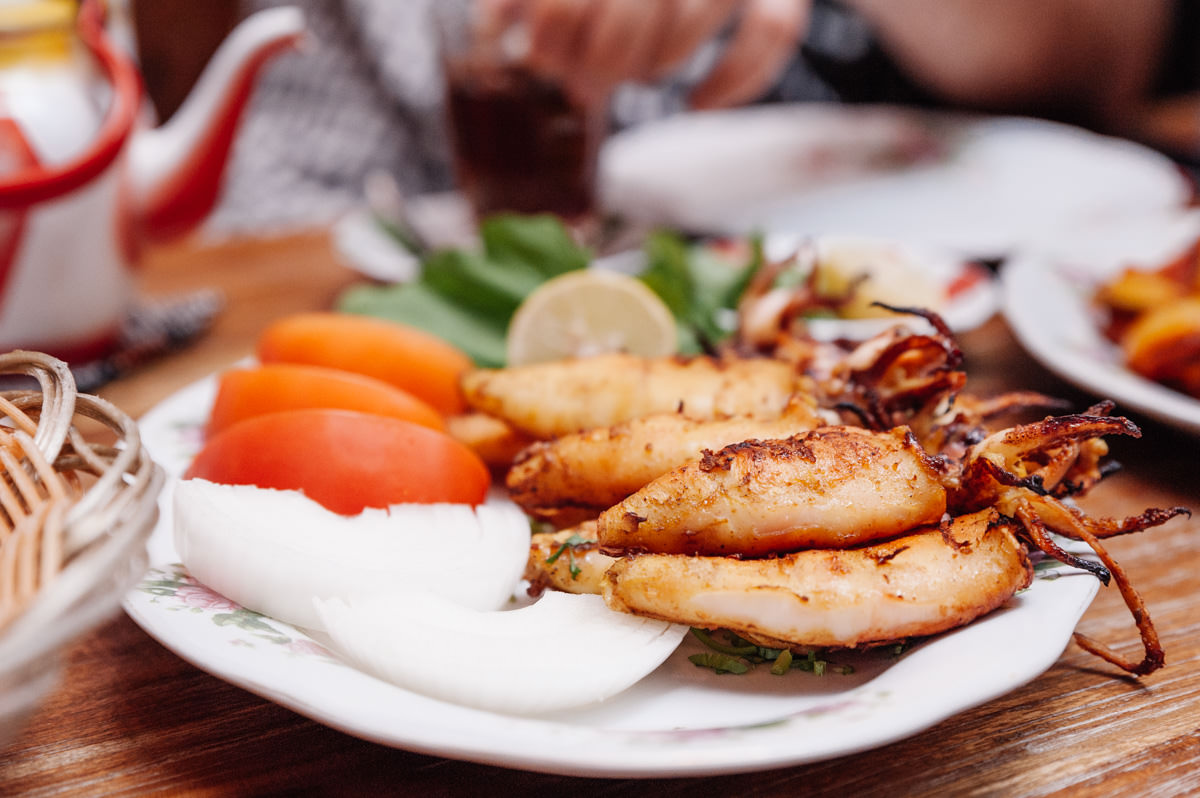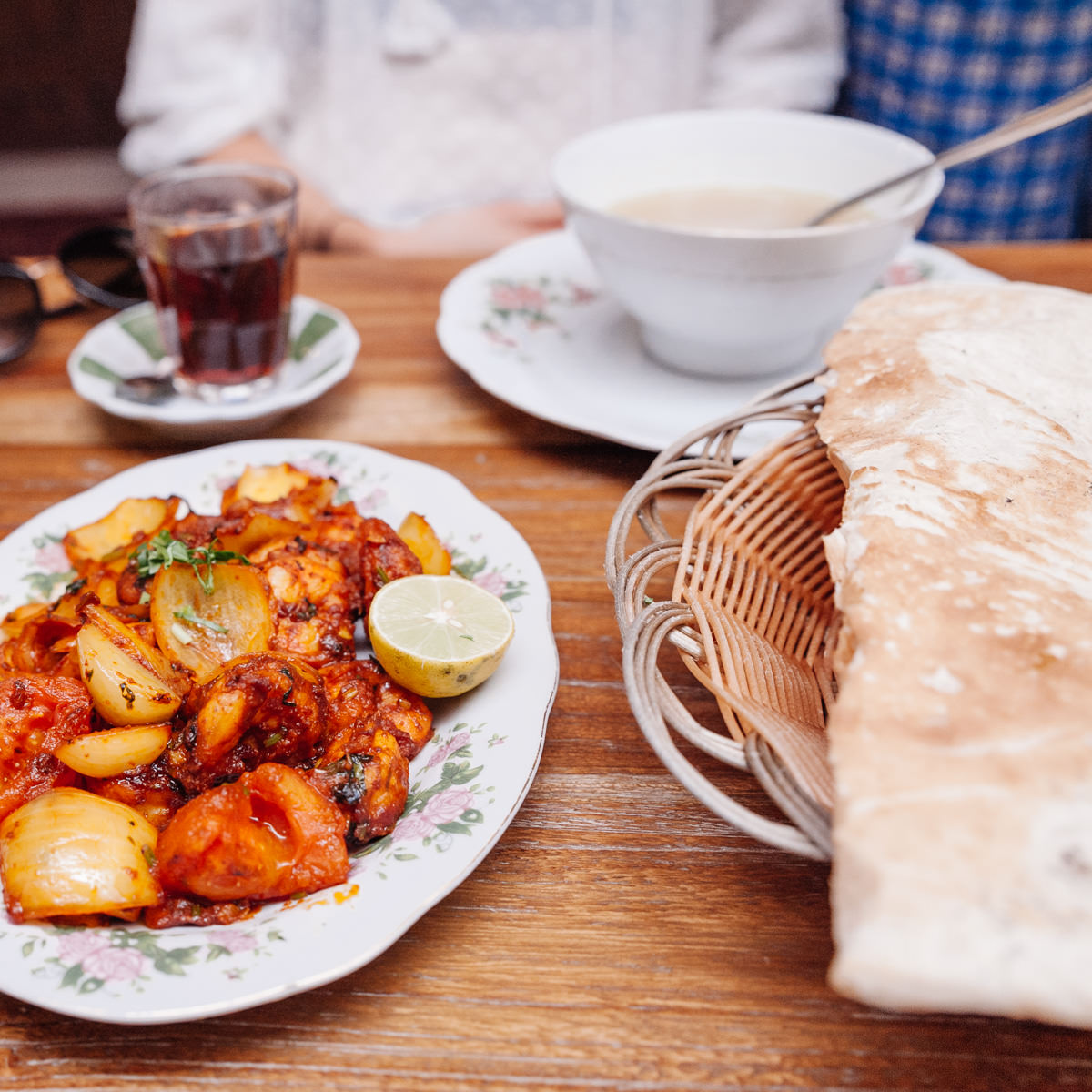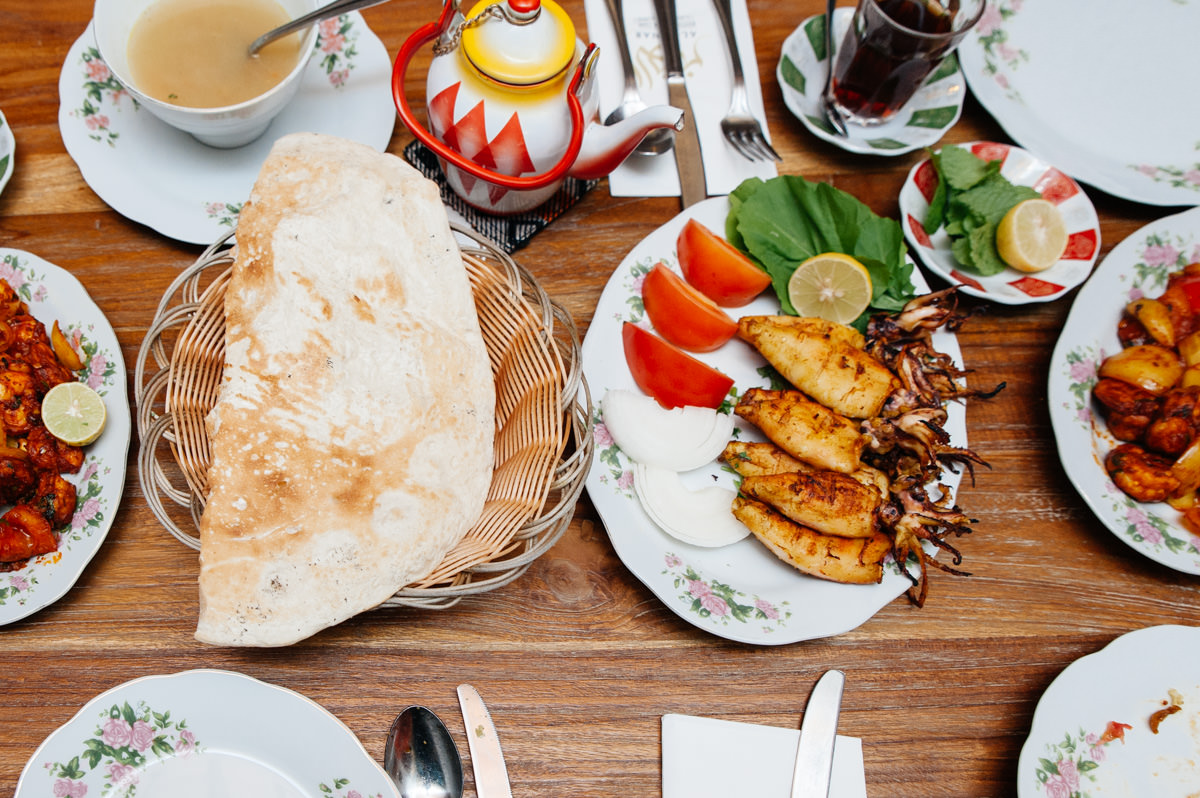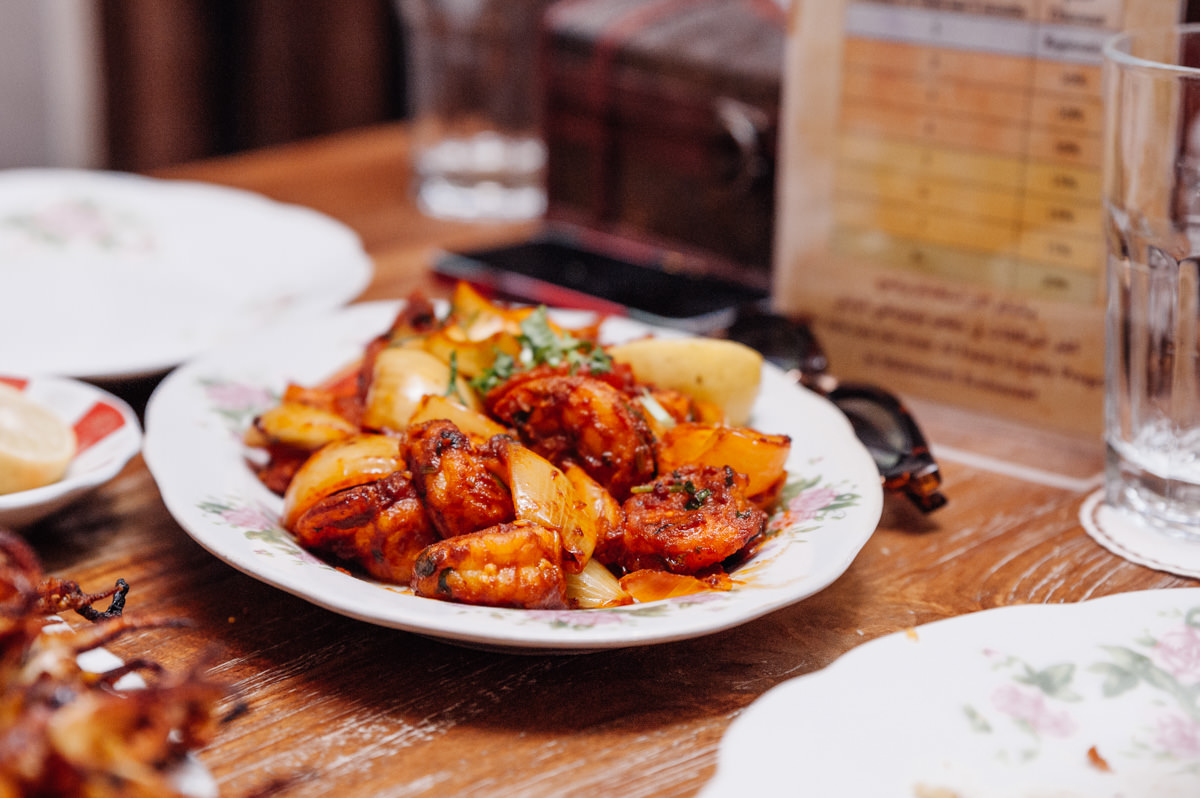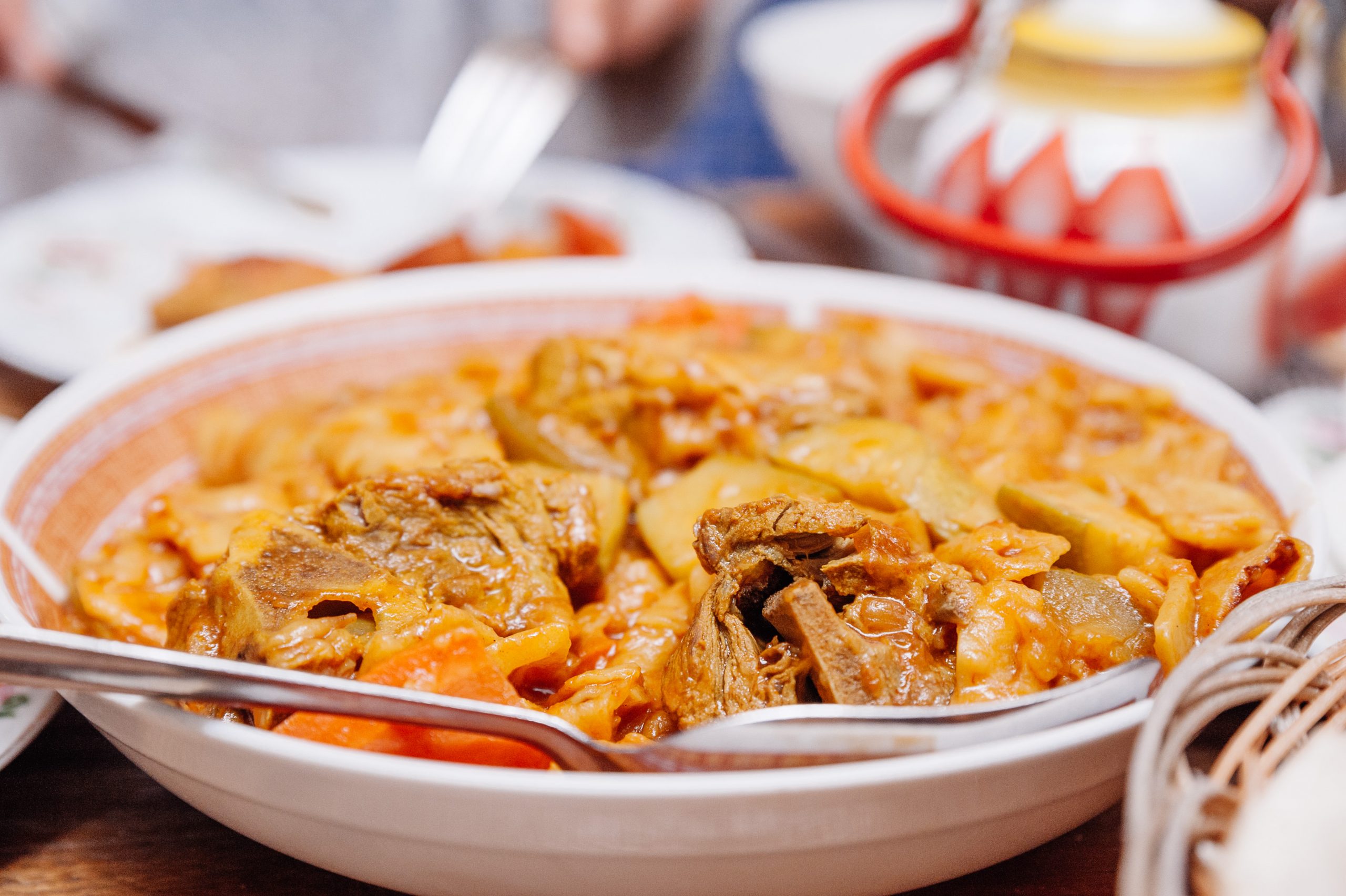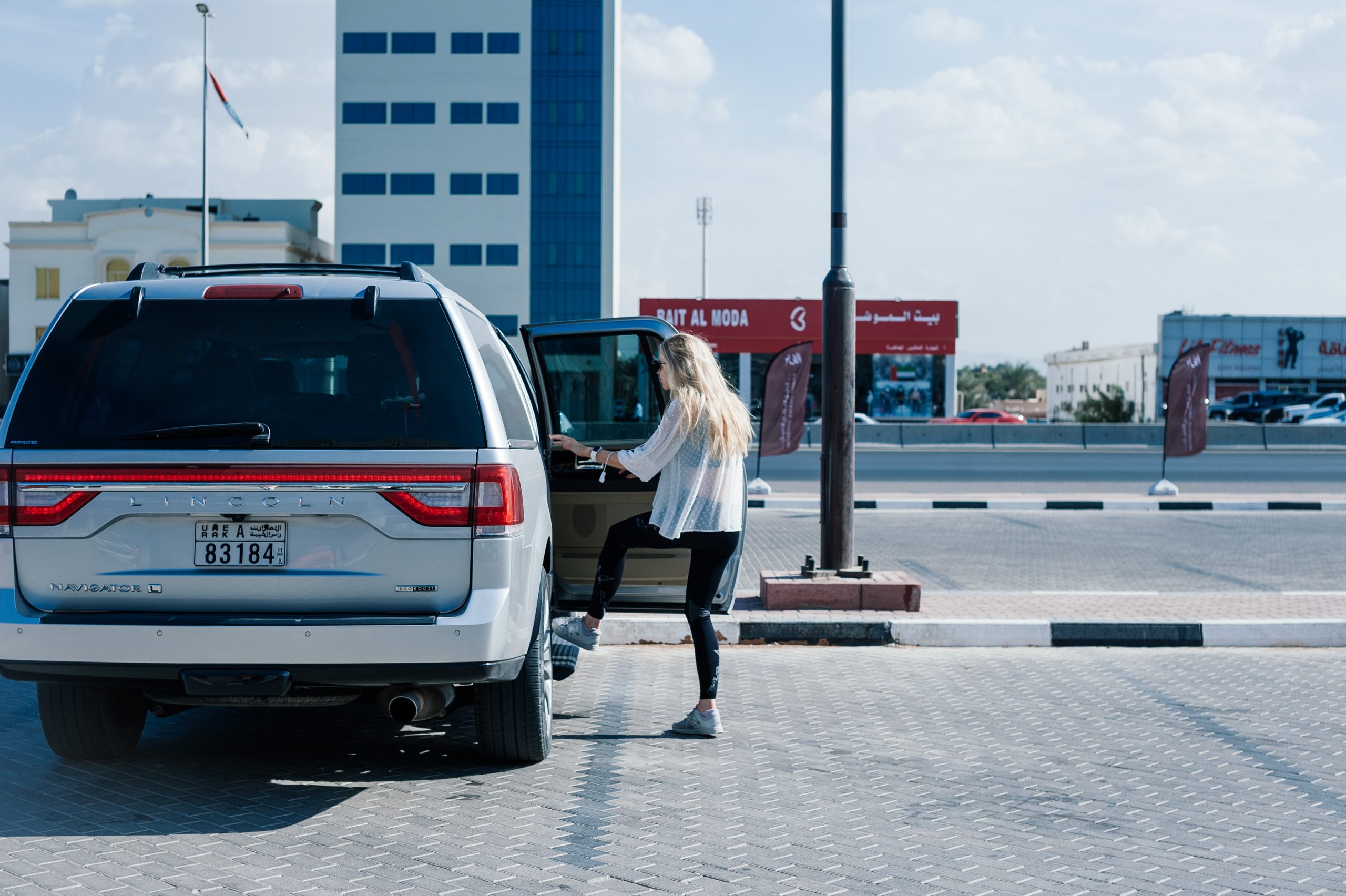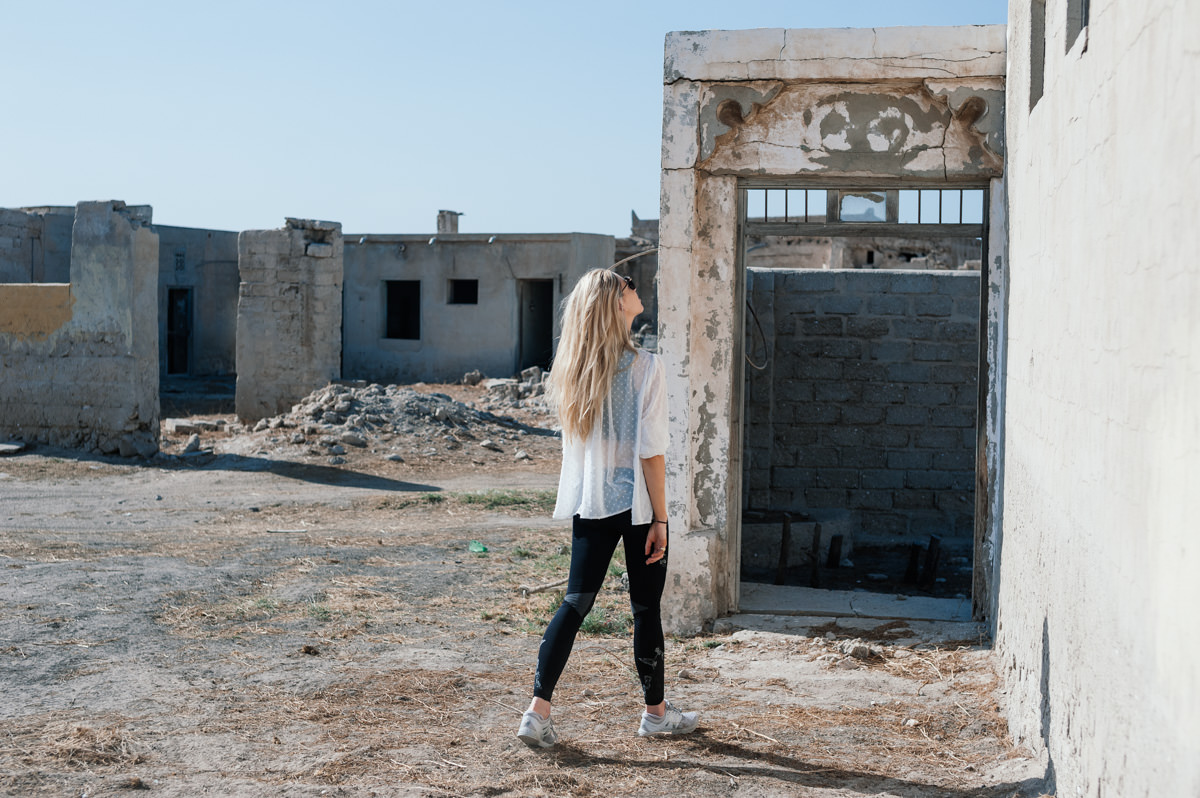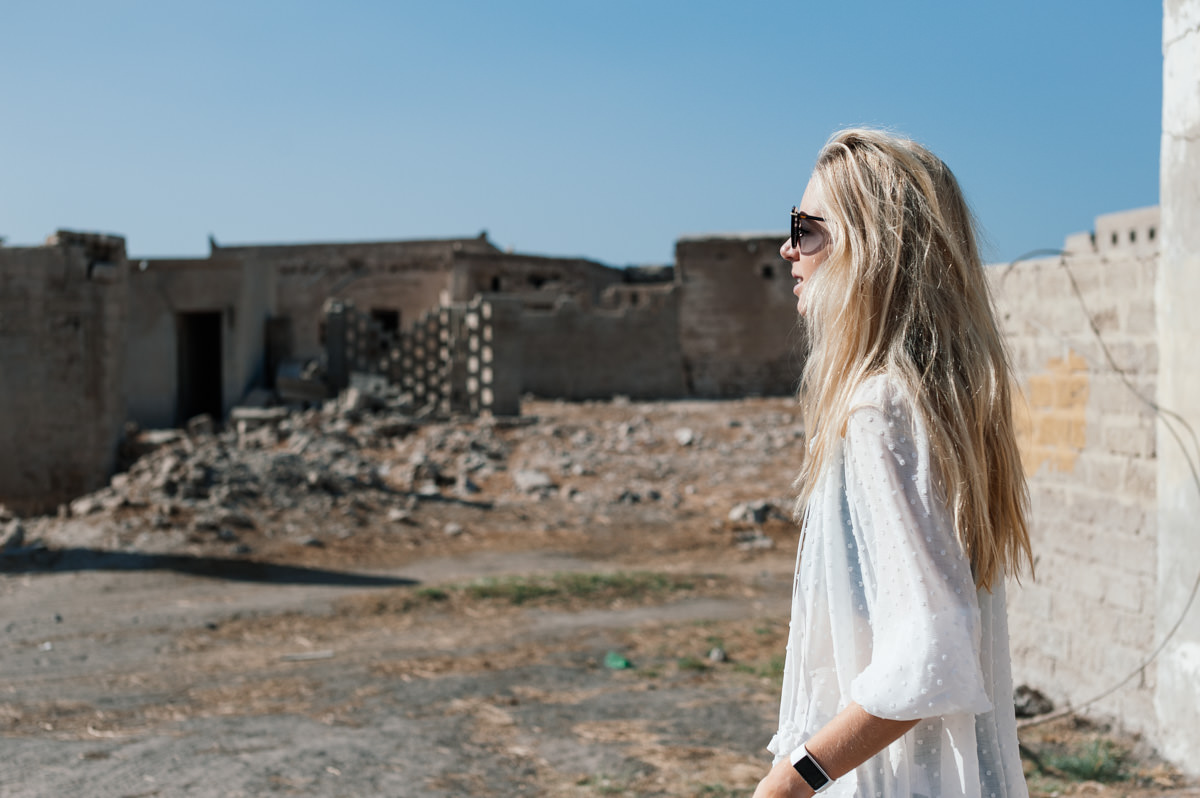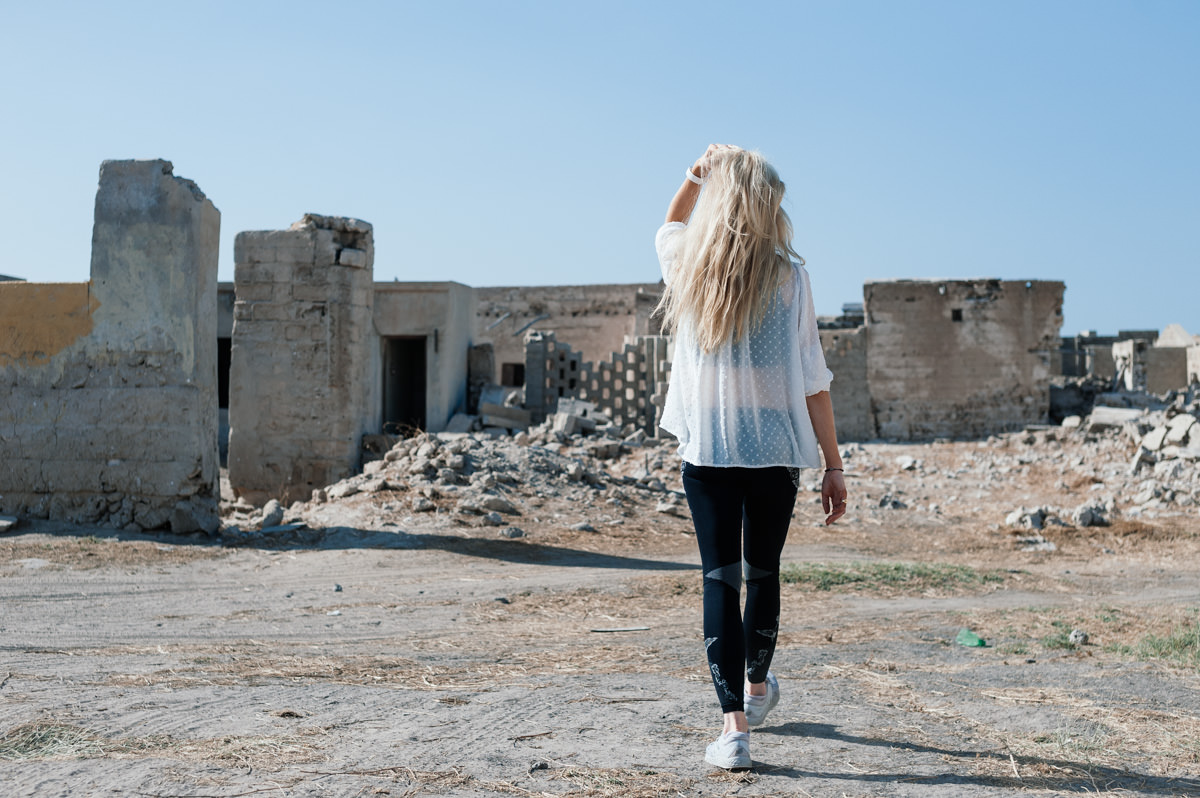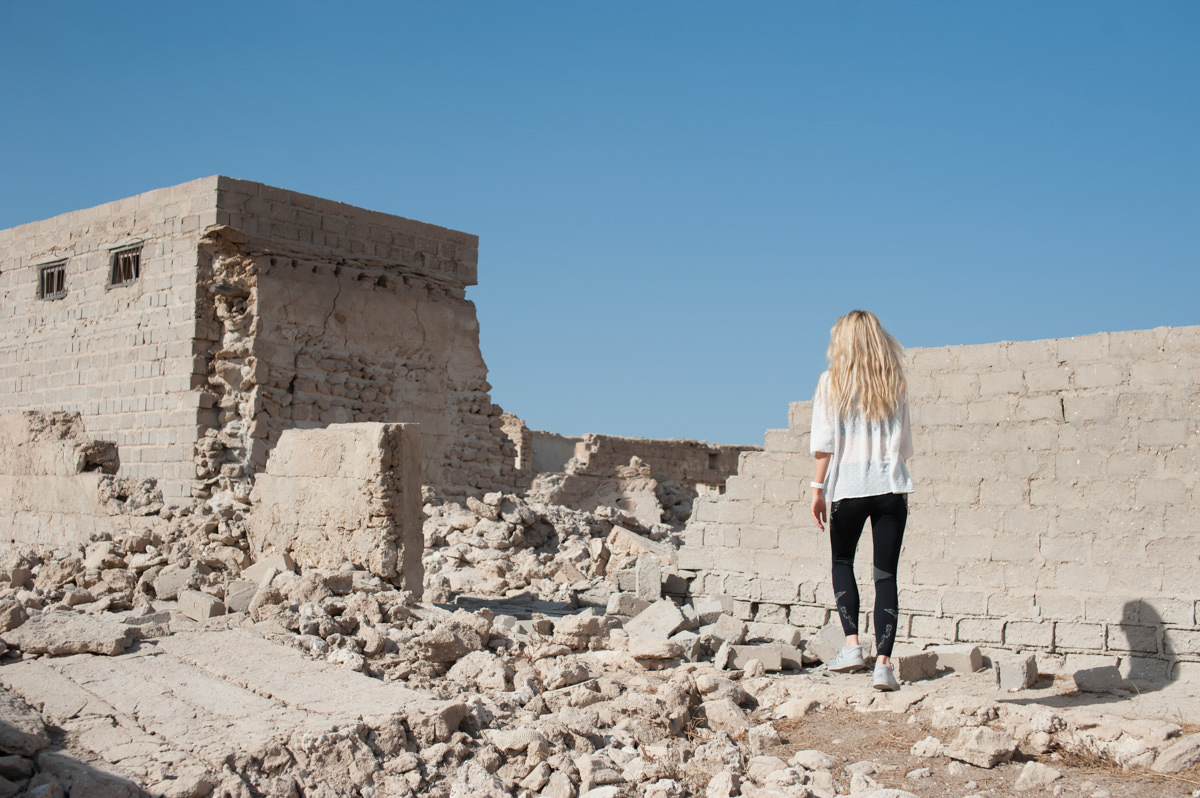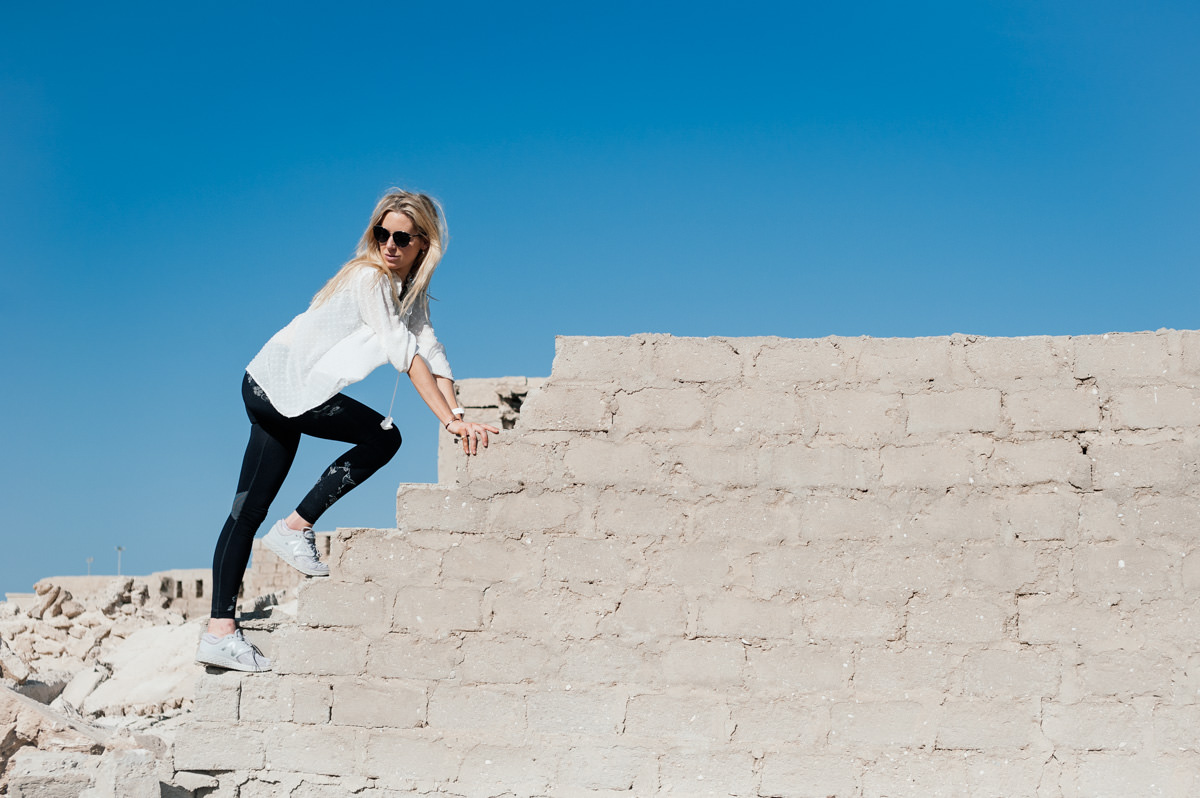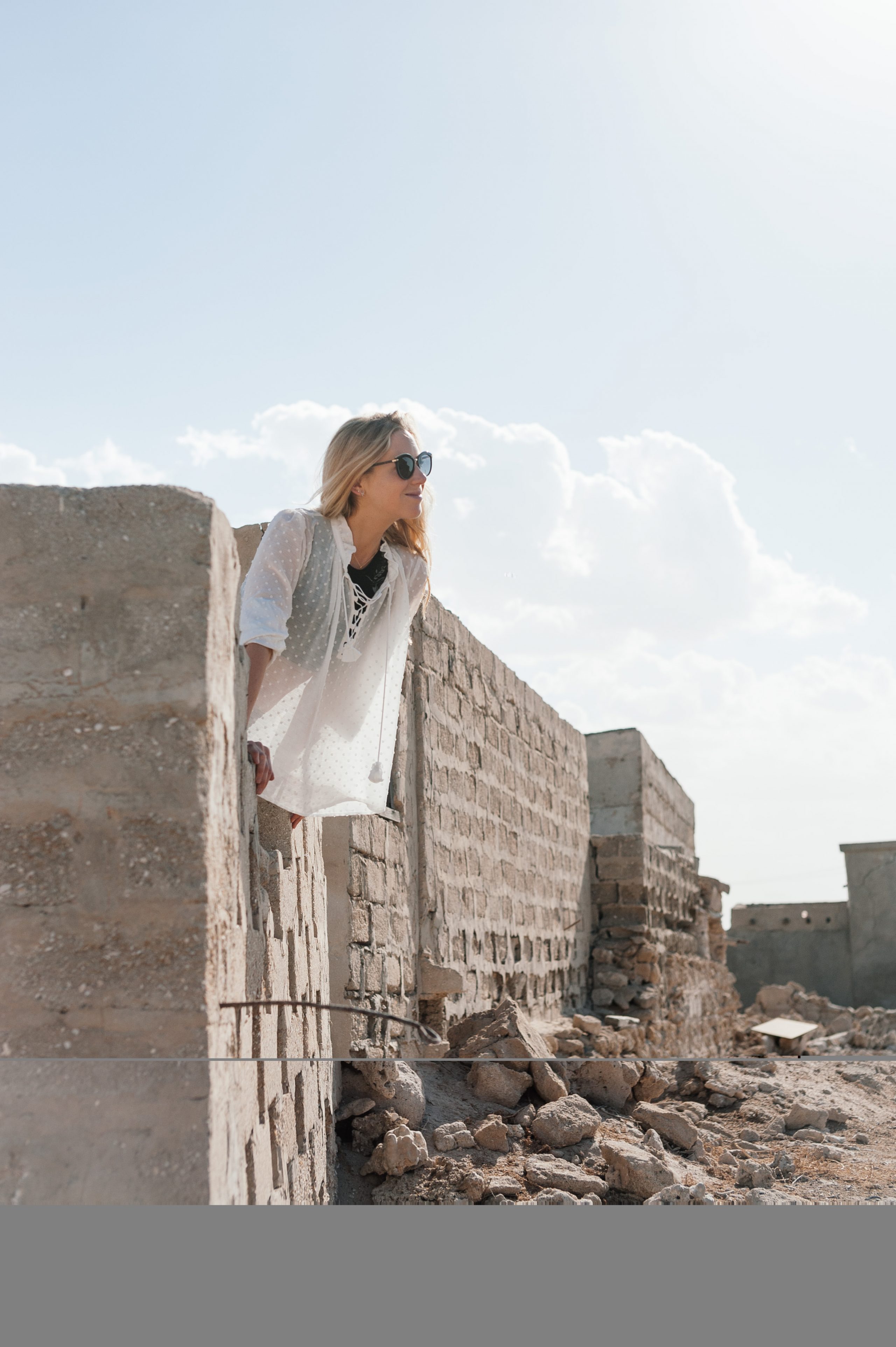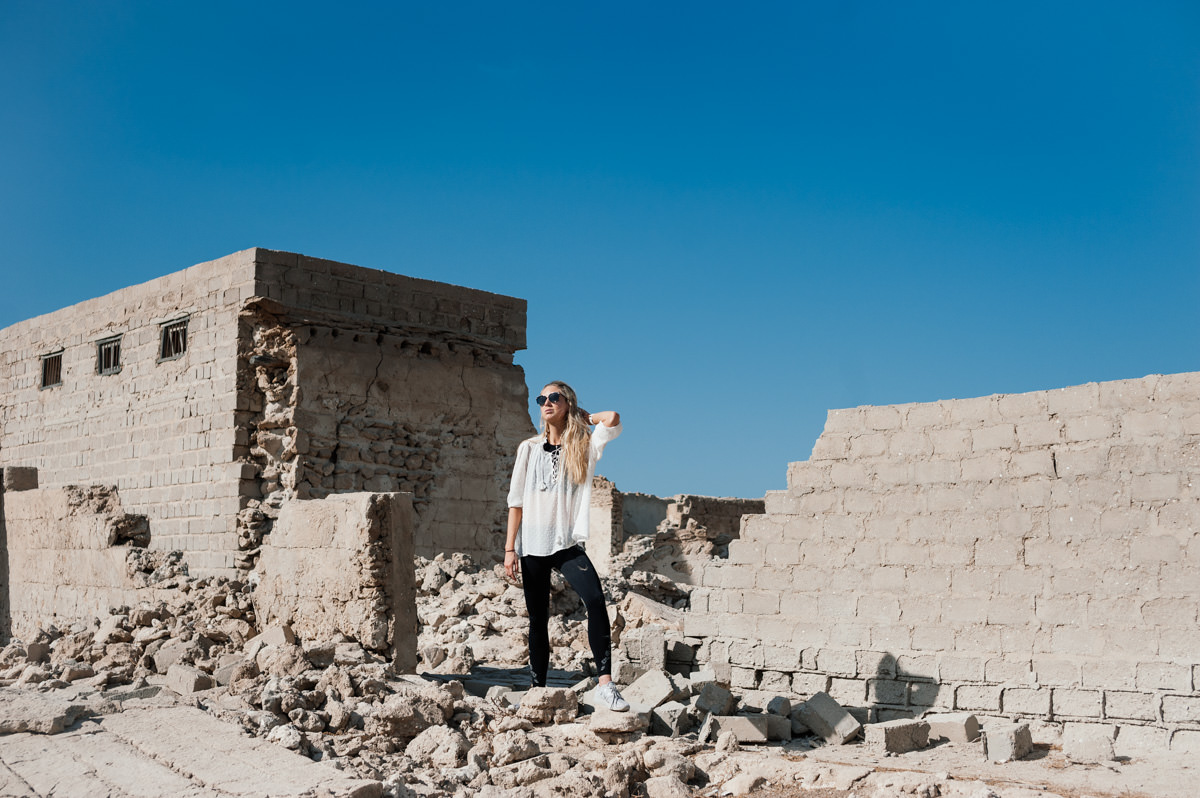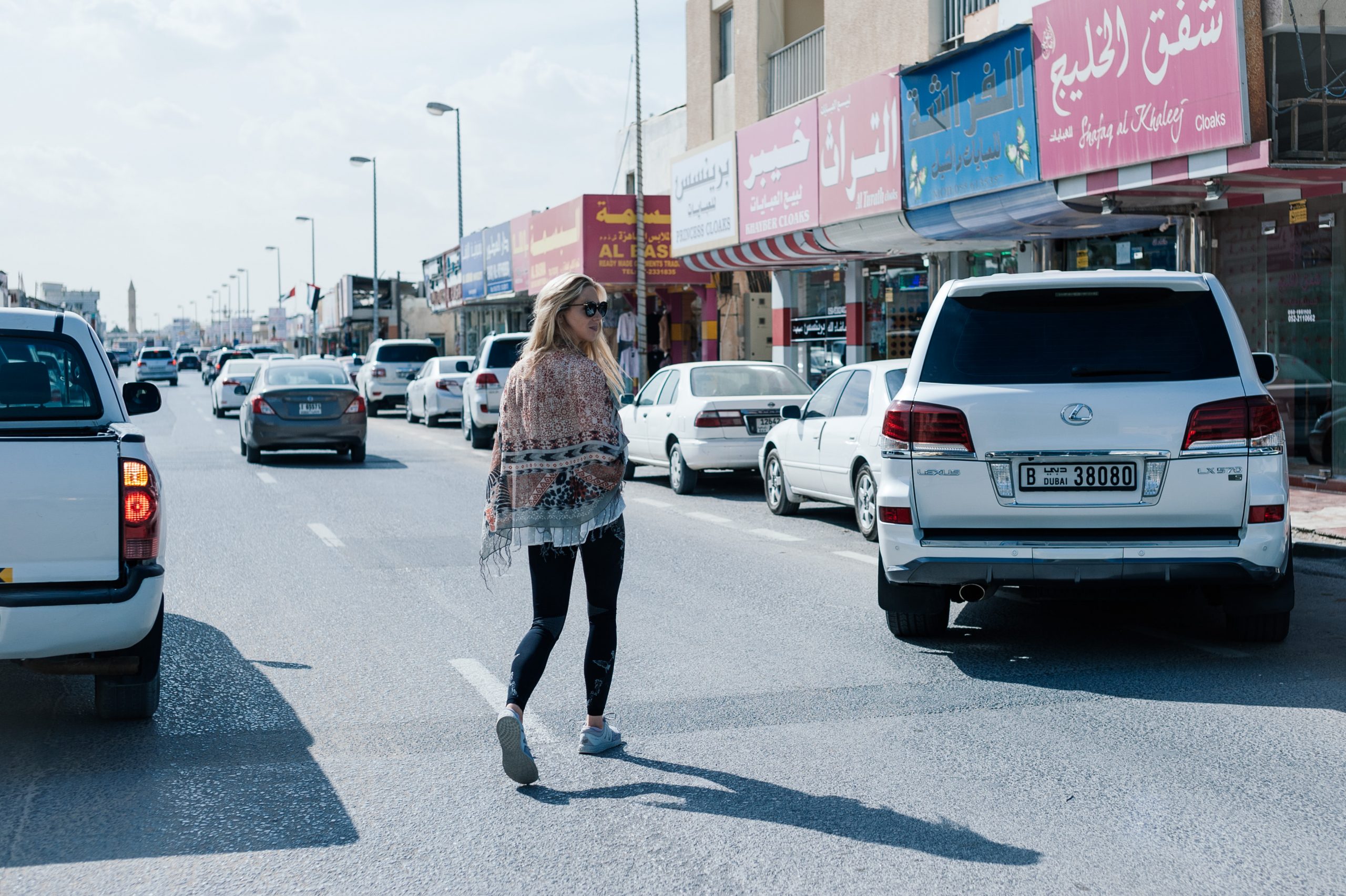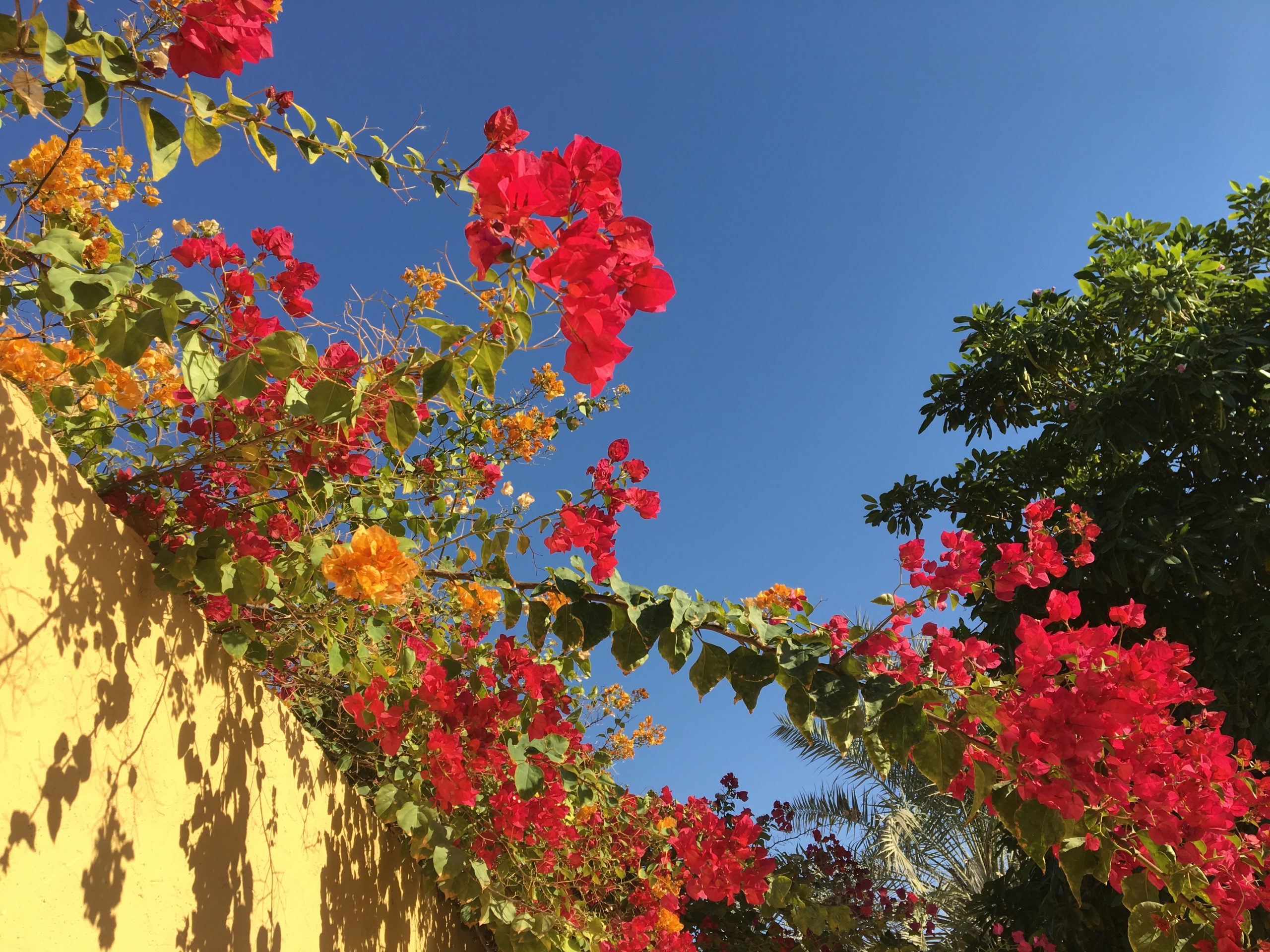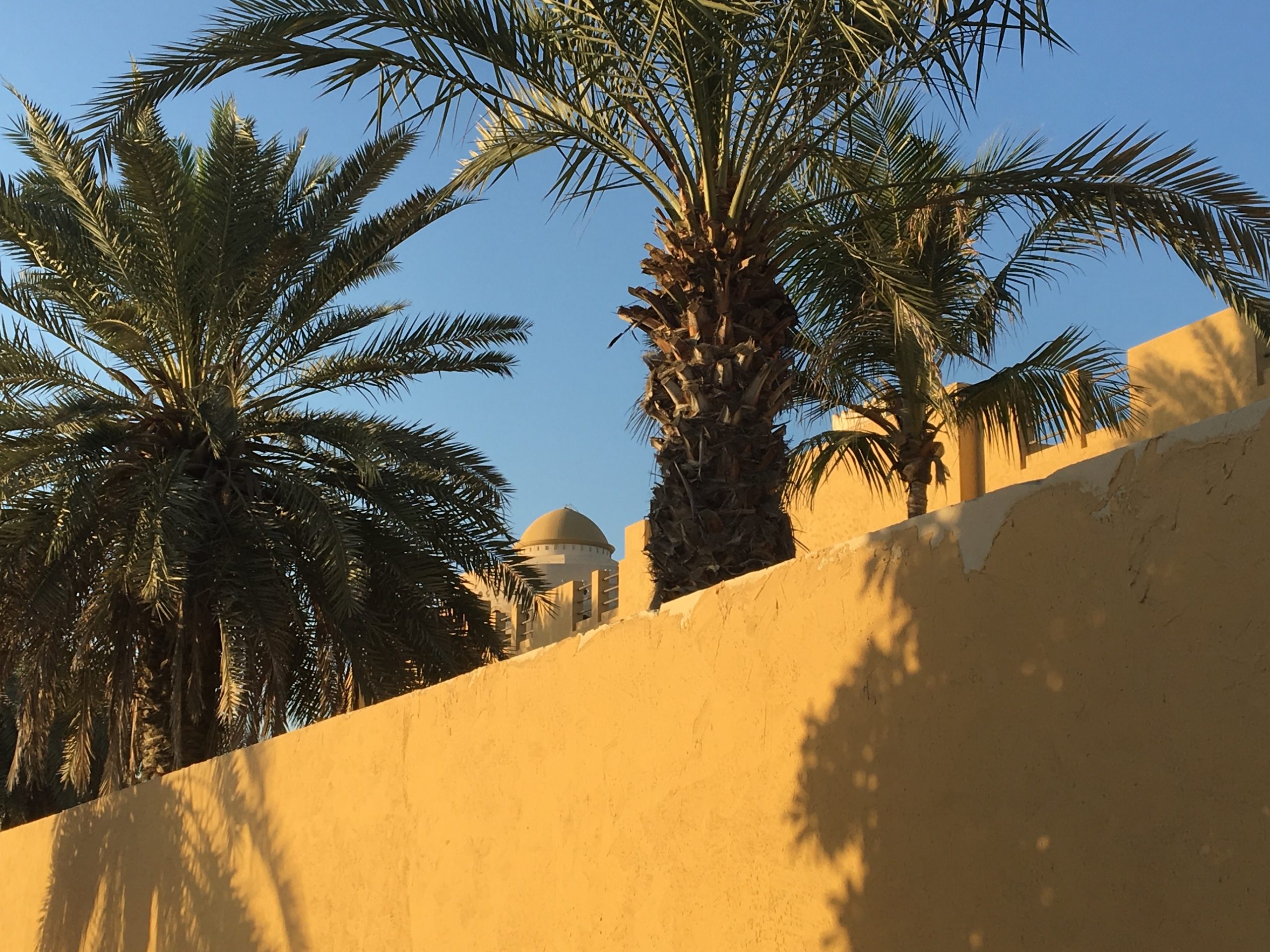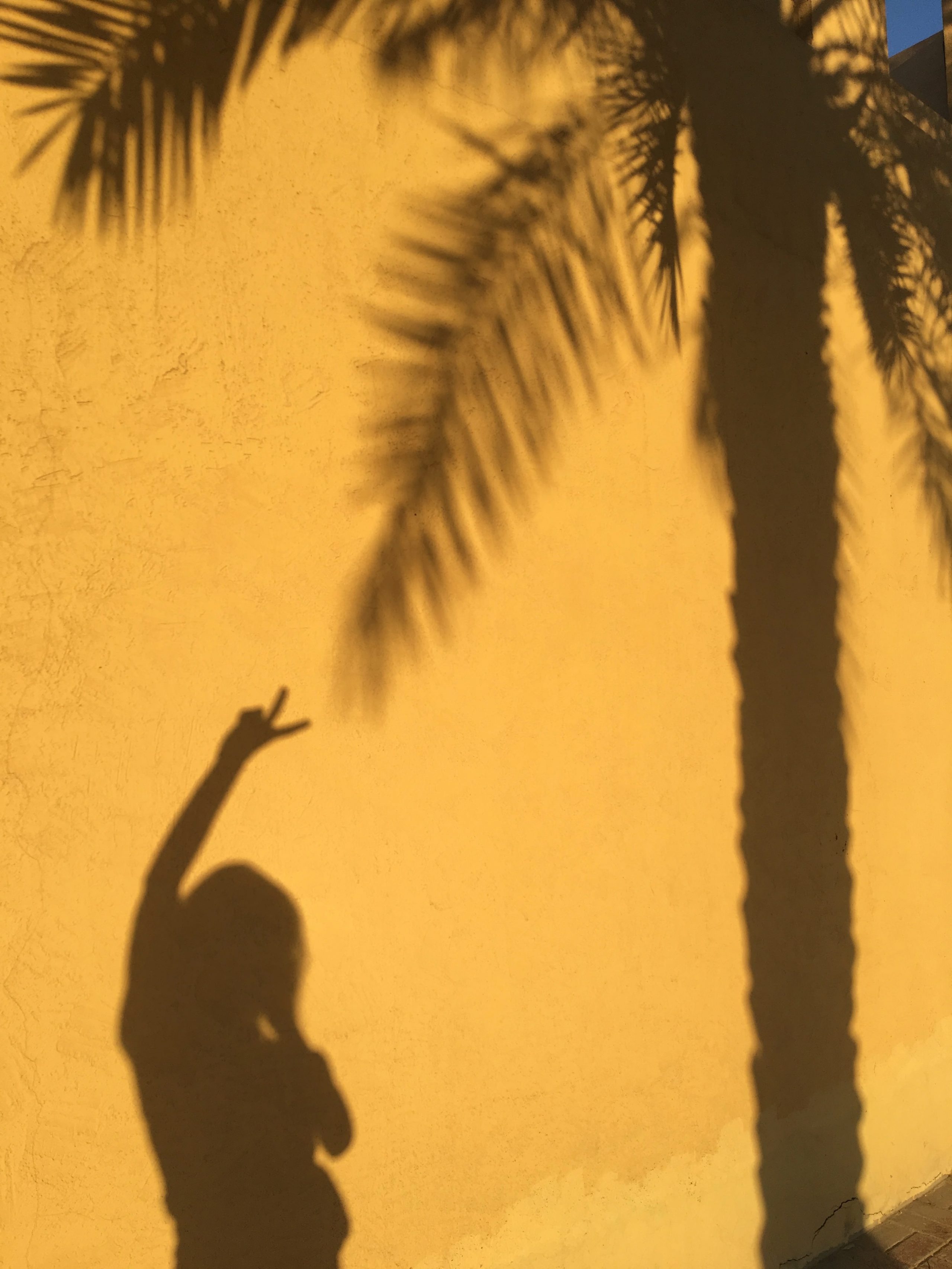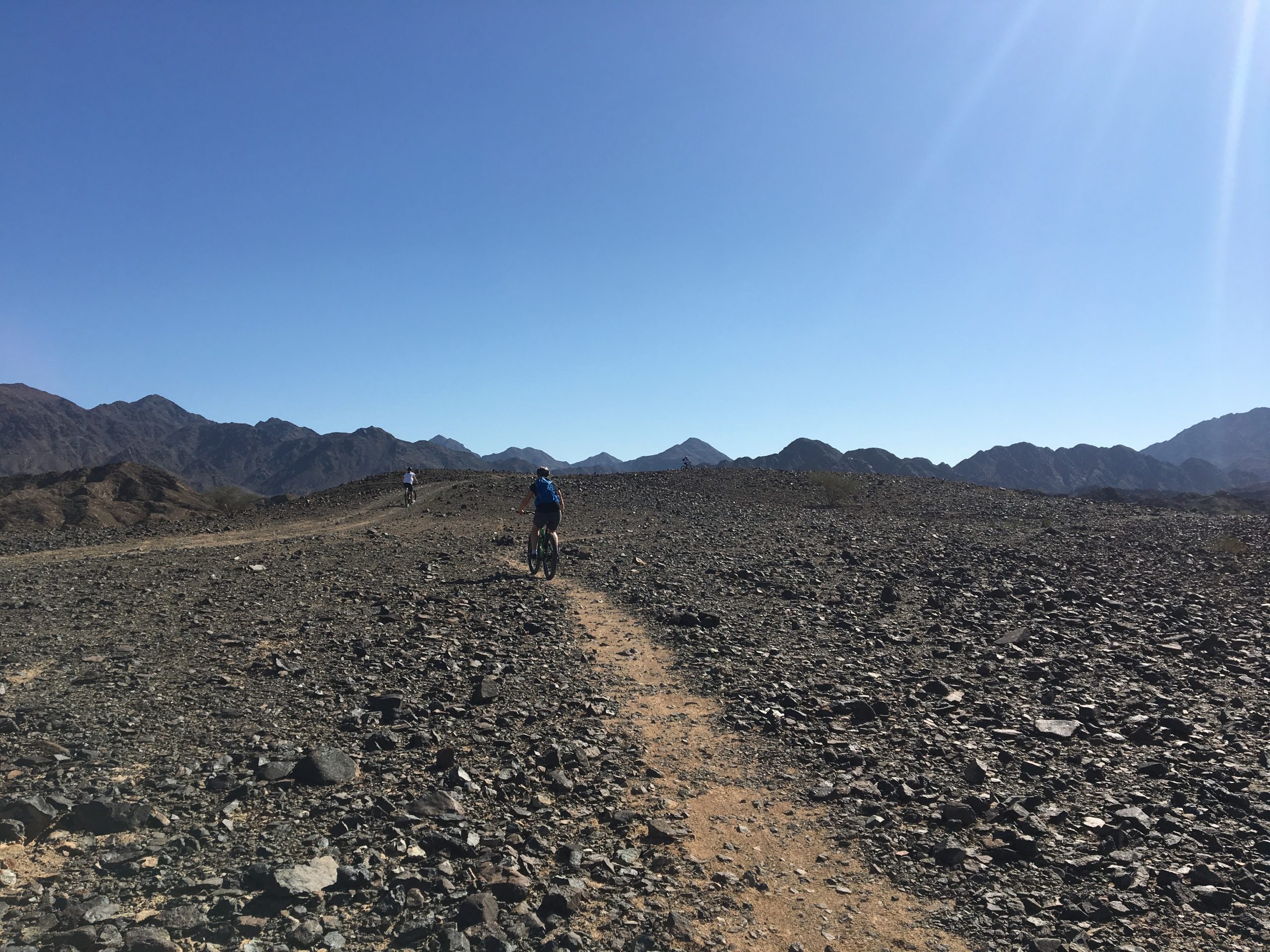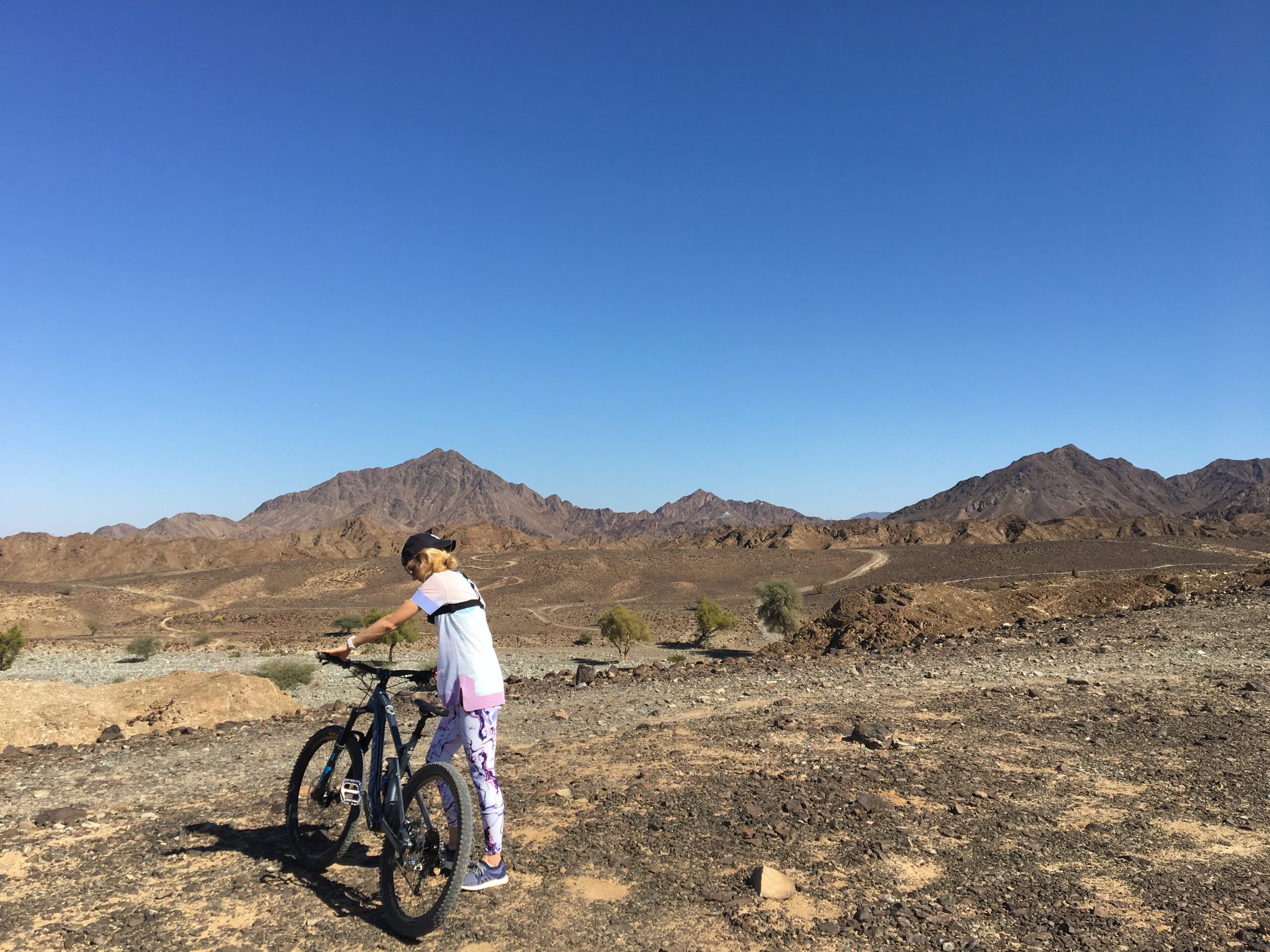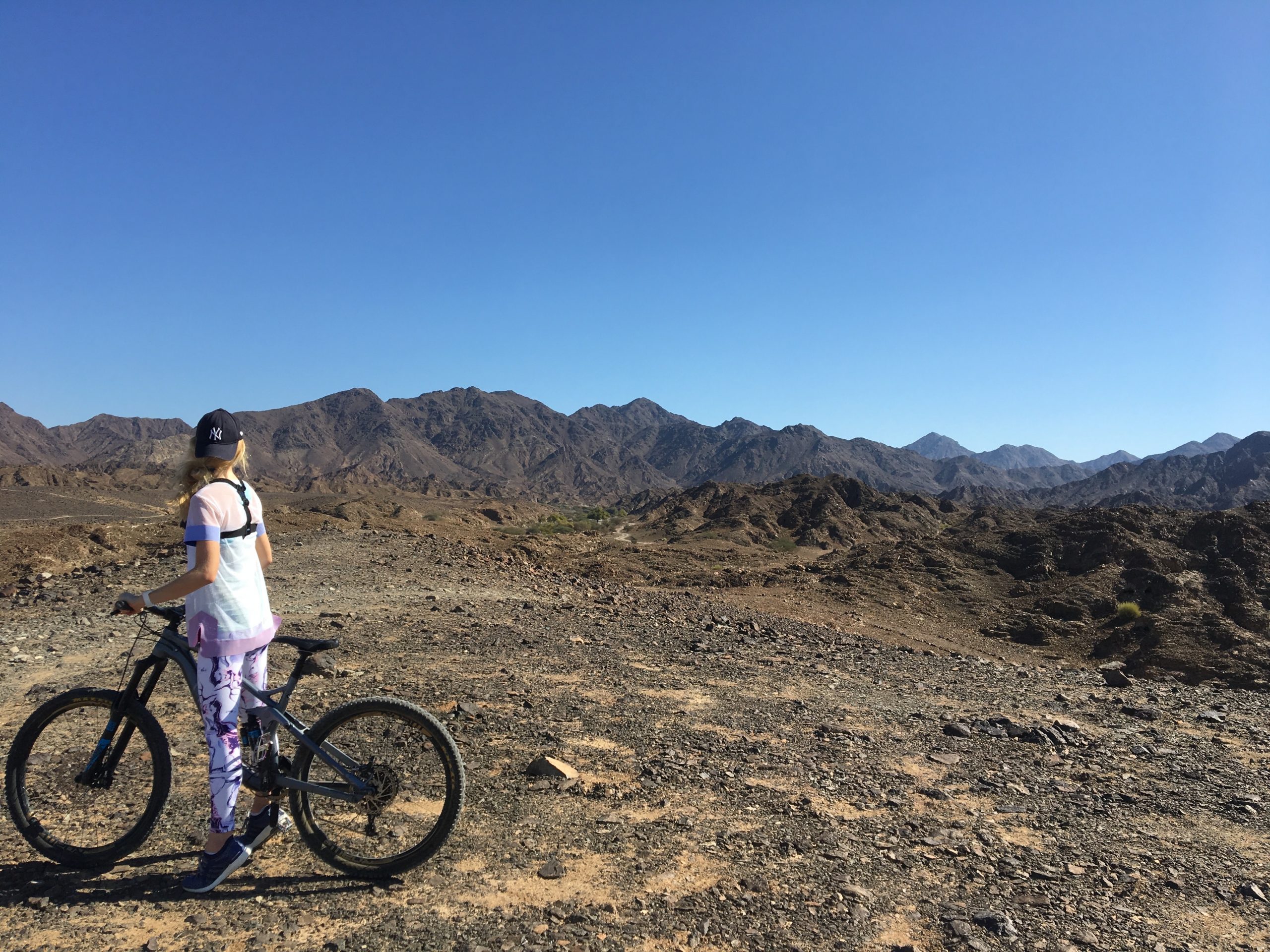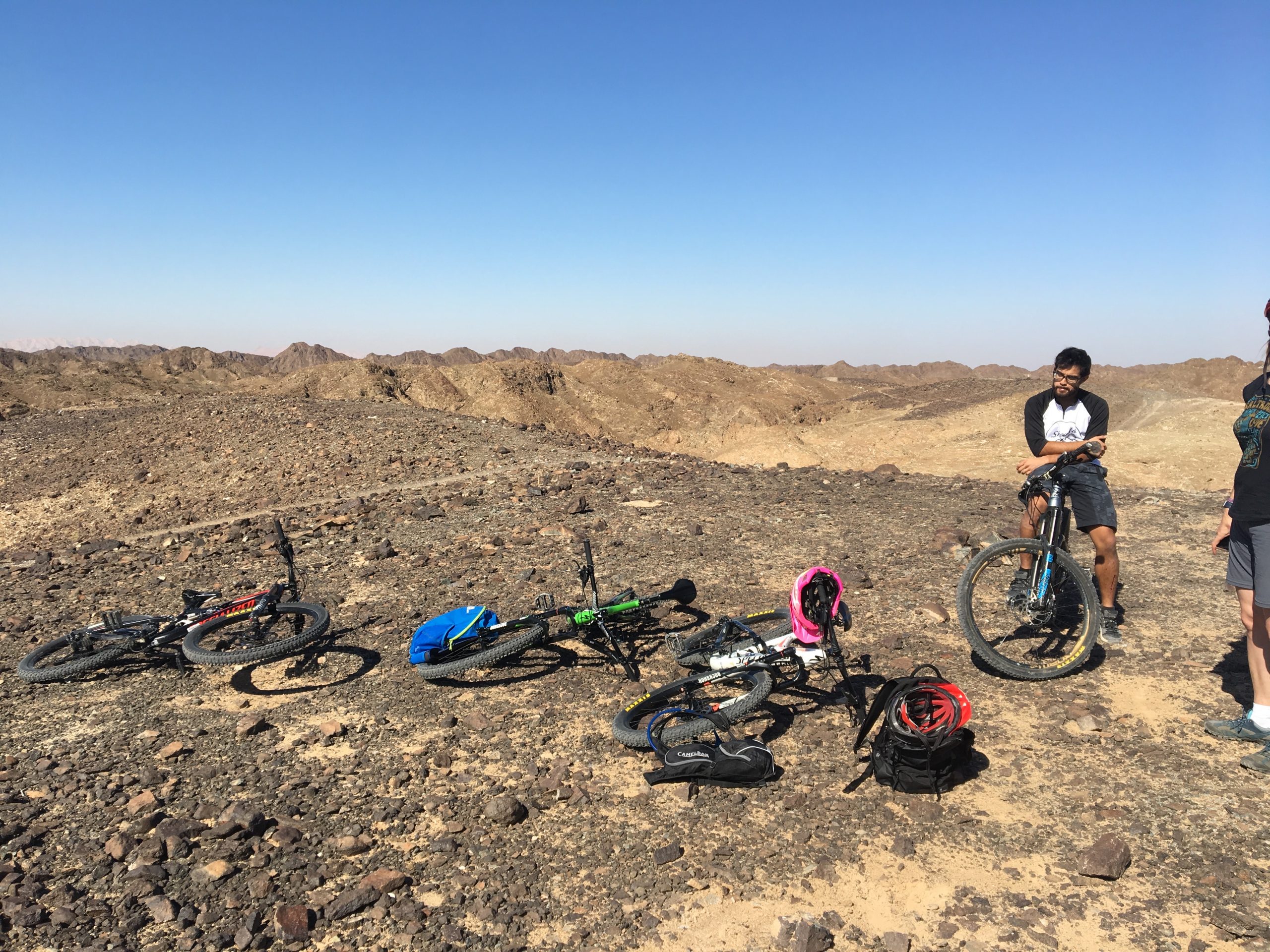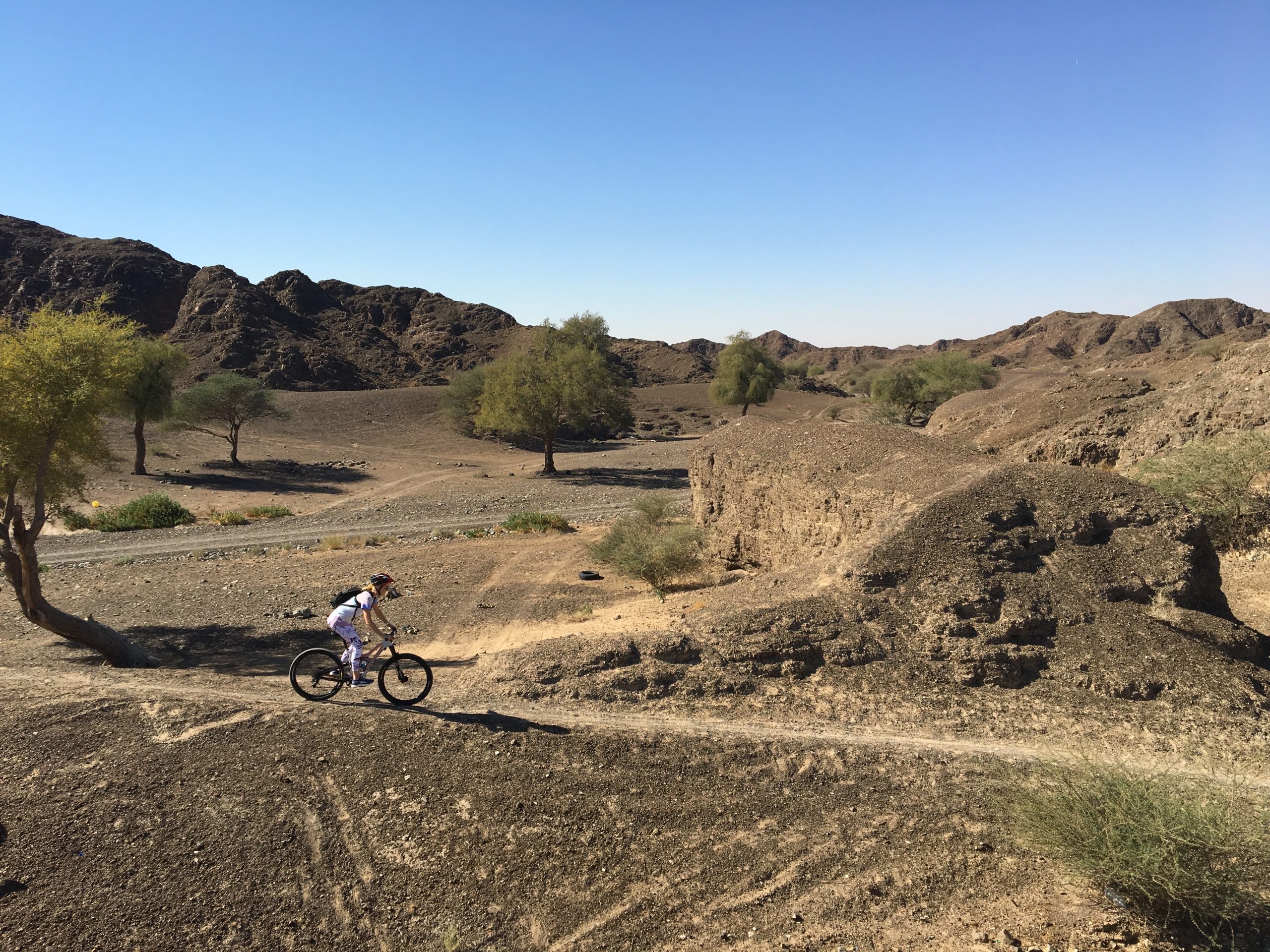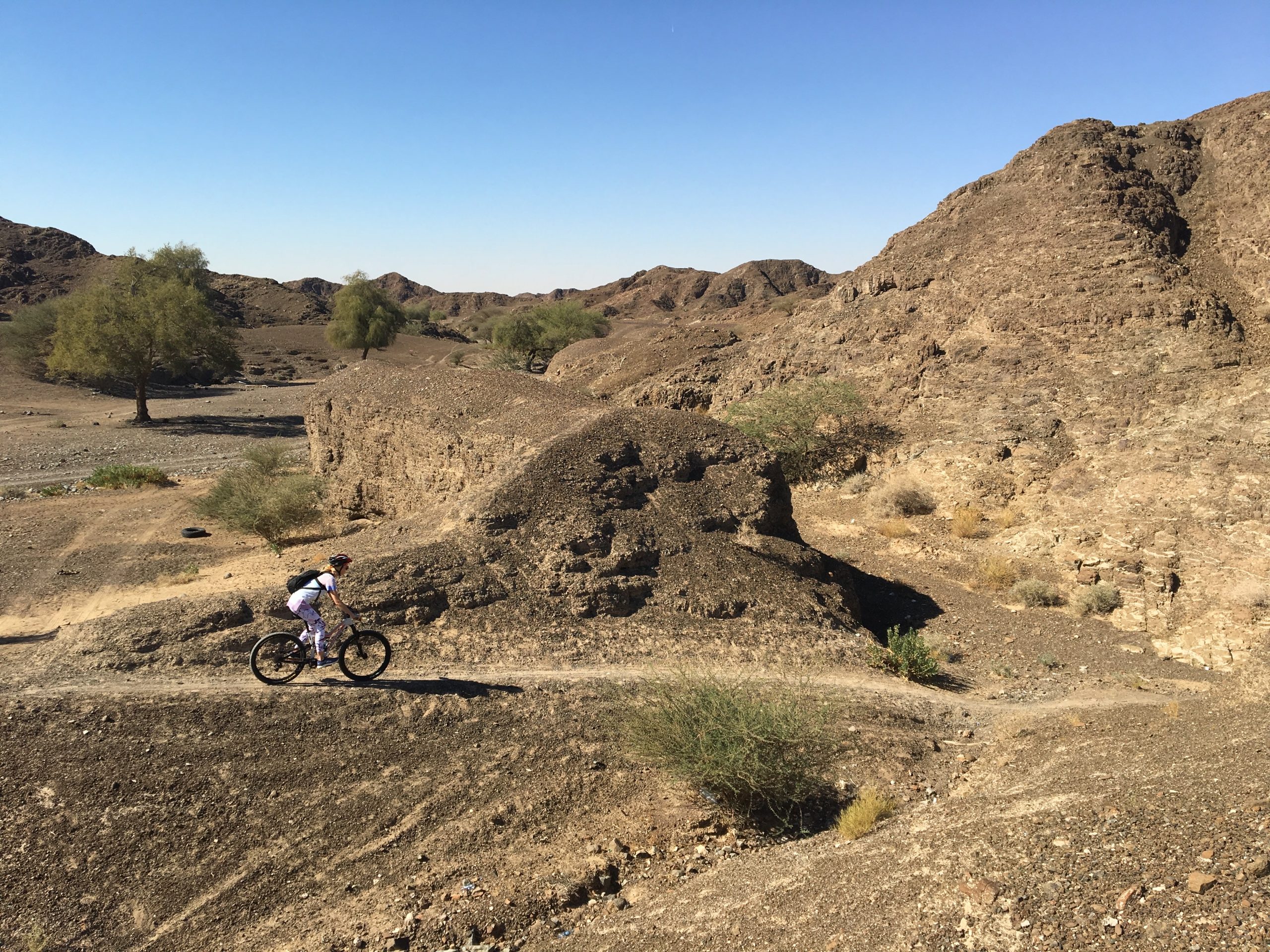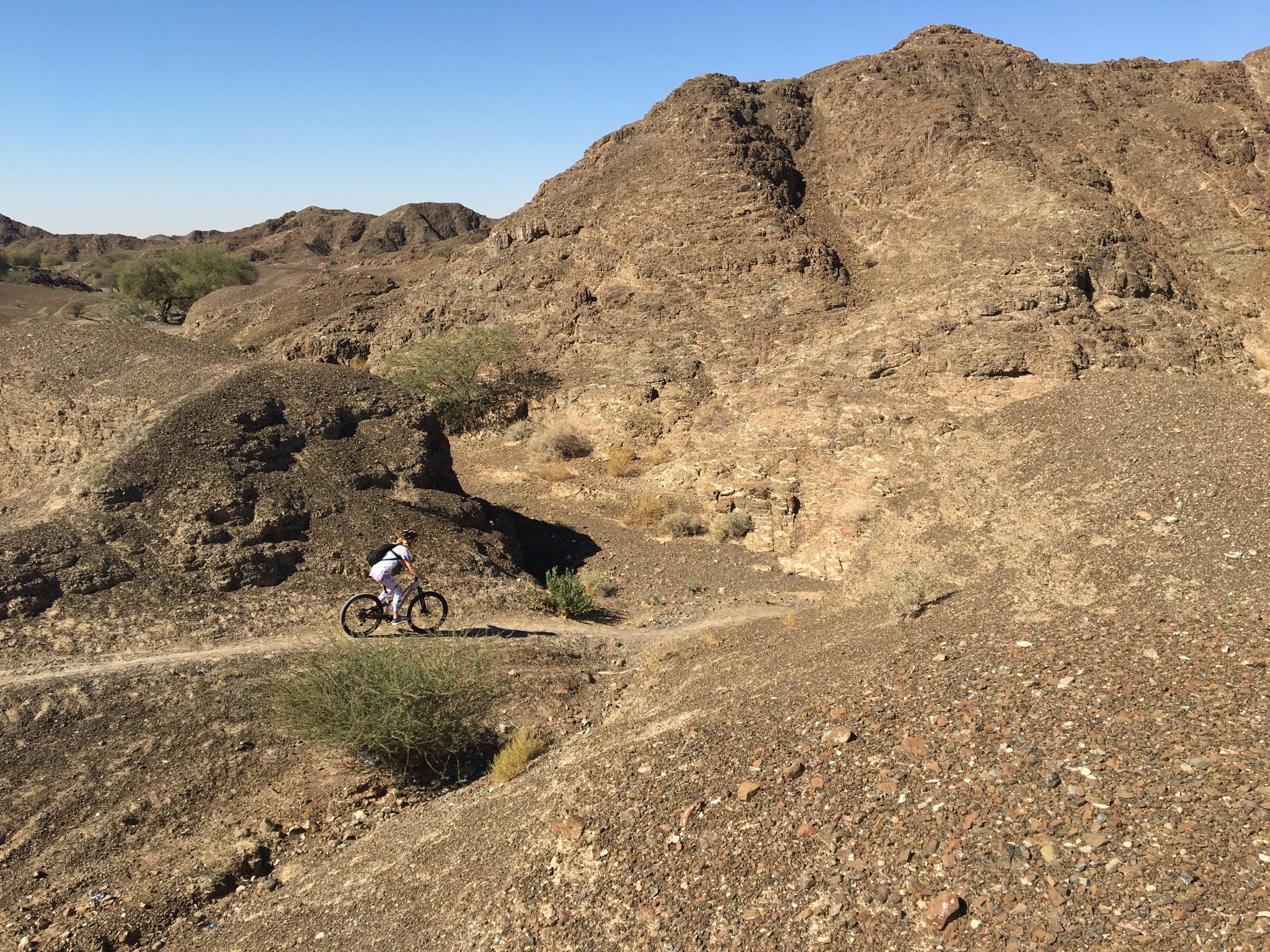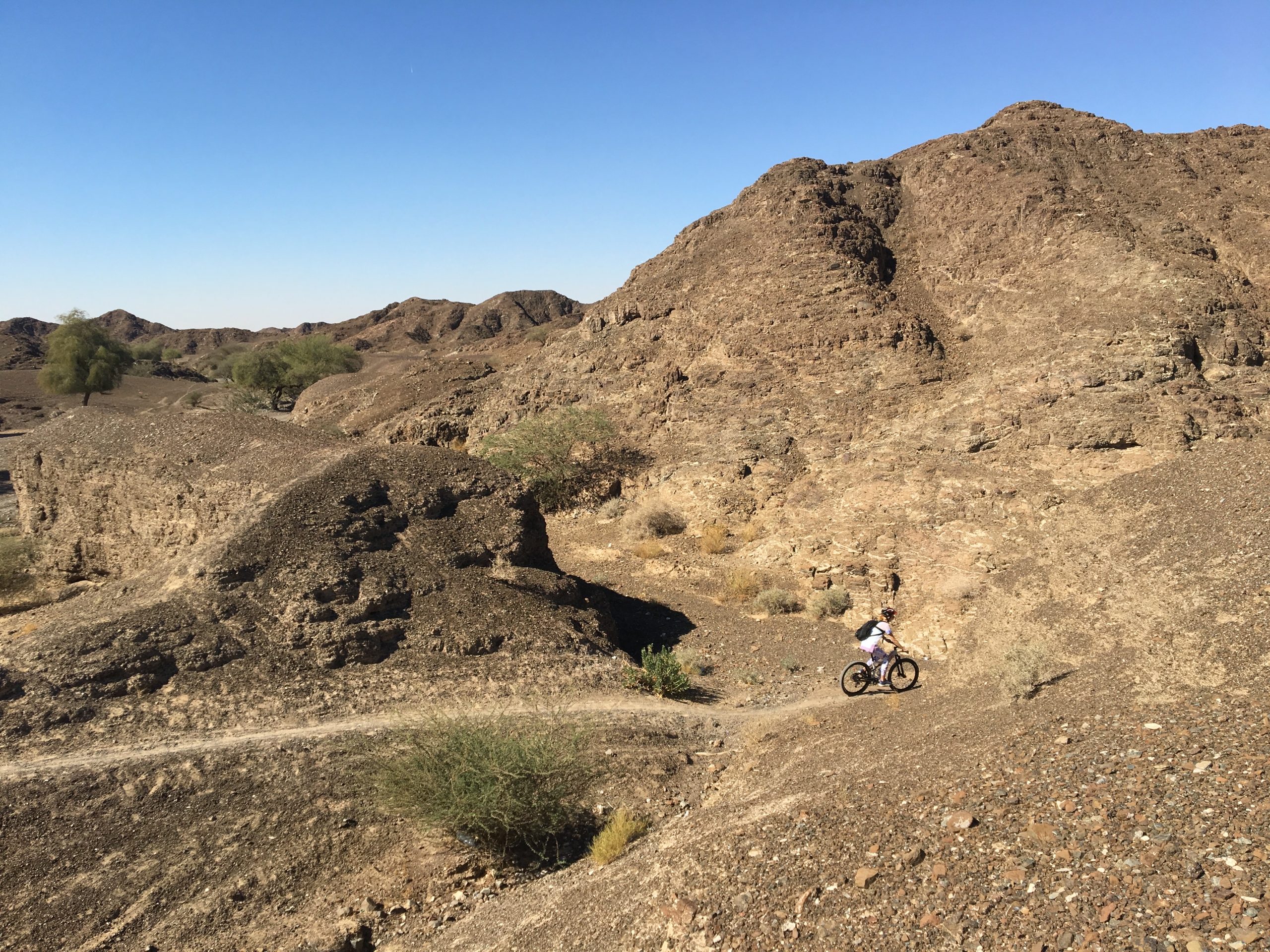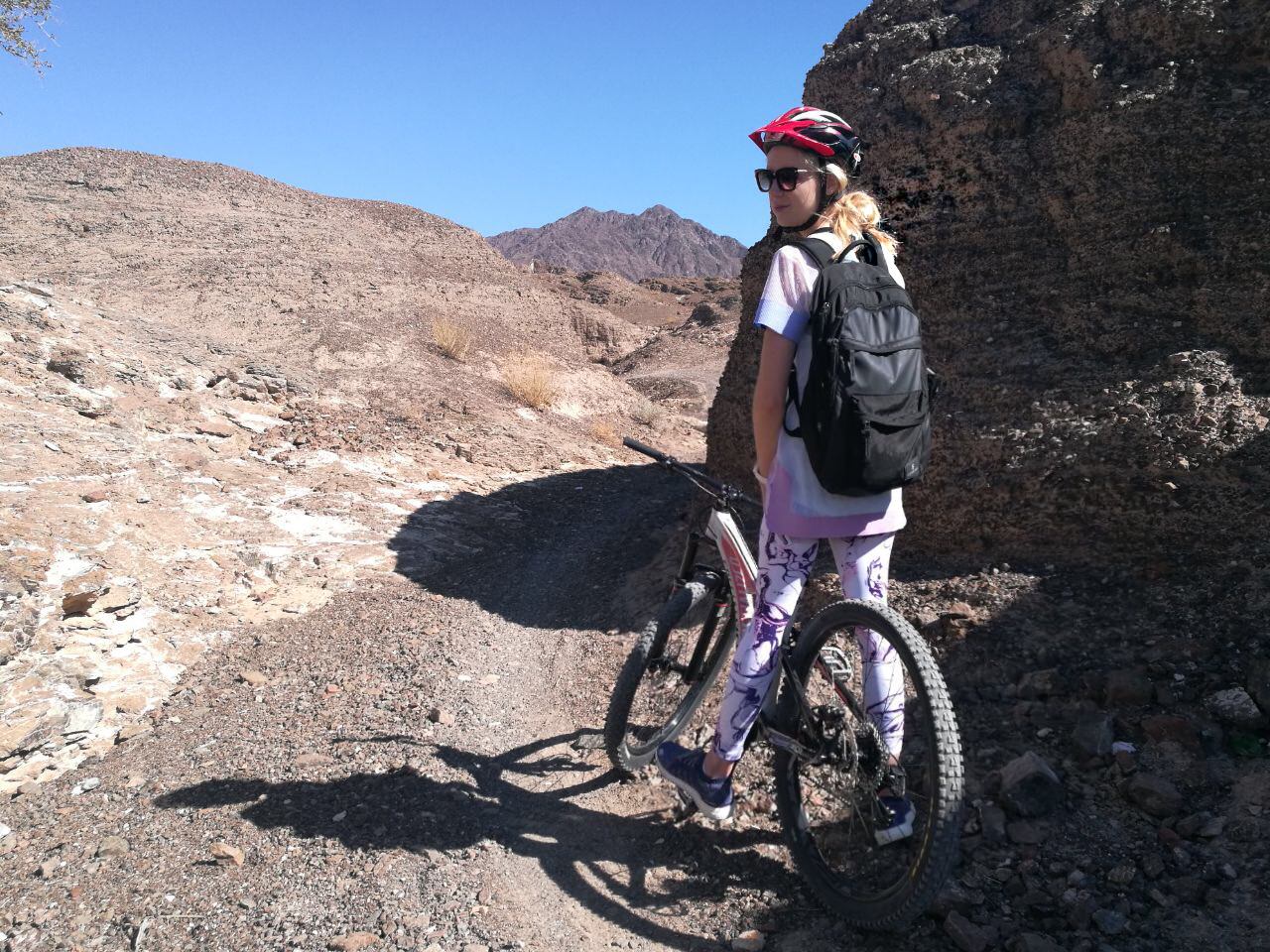 As you can see, being in RAK is no hardship. The country is beautiful. Mountains, monuments, shopping malls, beach, history, culture, cuisine and accommodation – it's top notch. I didn't have too bad a time…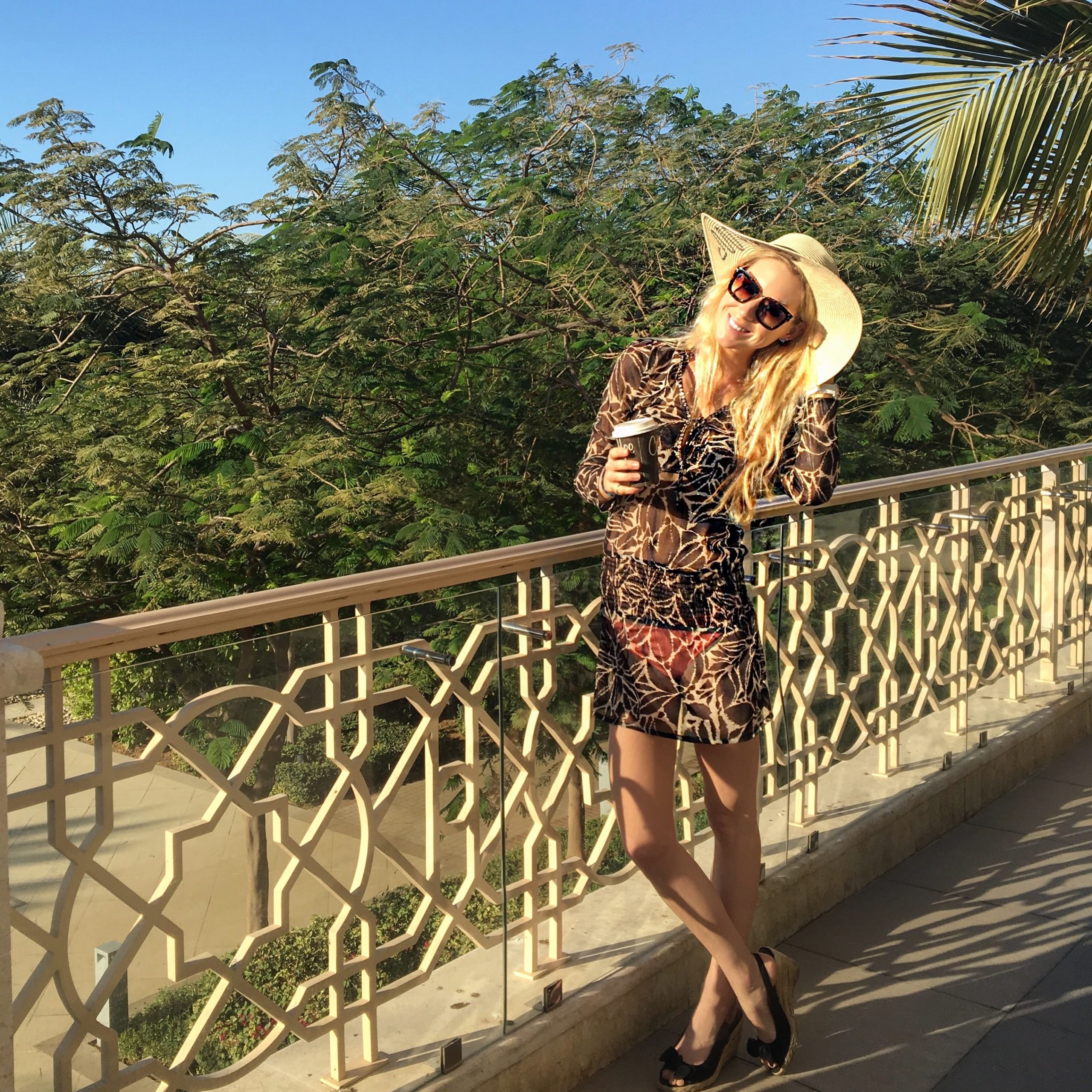 The digs. Waldorf Astoria.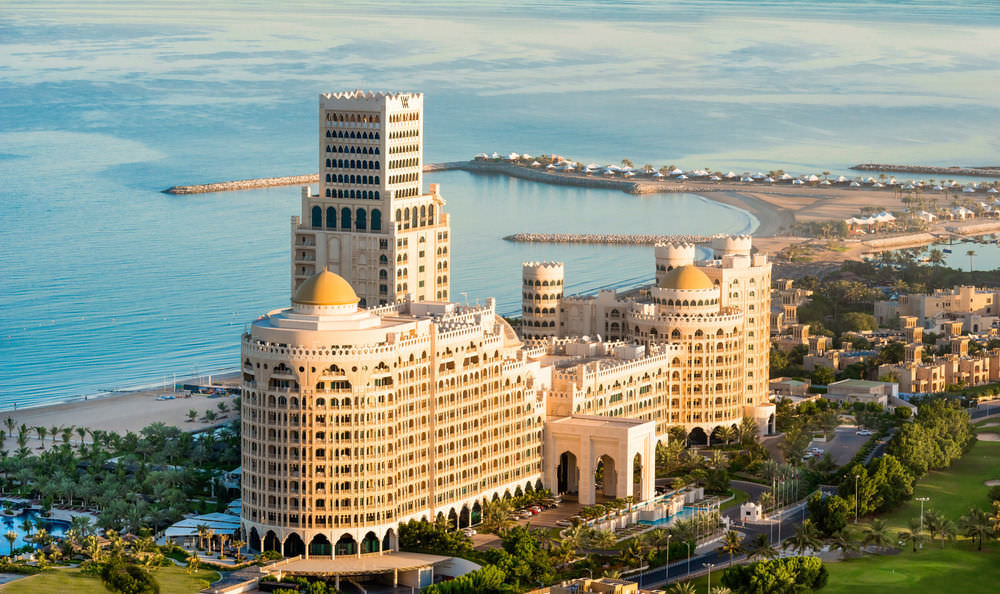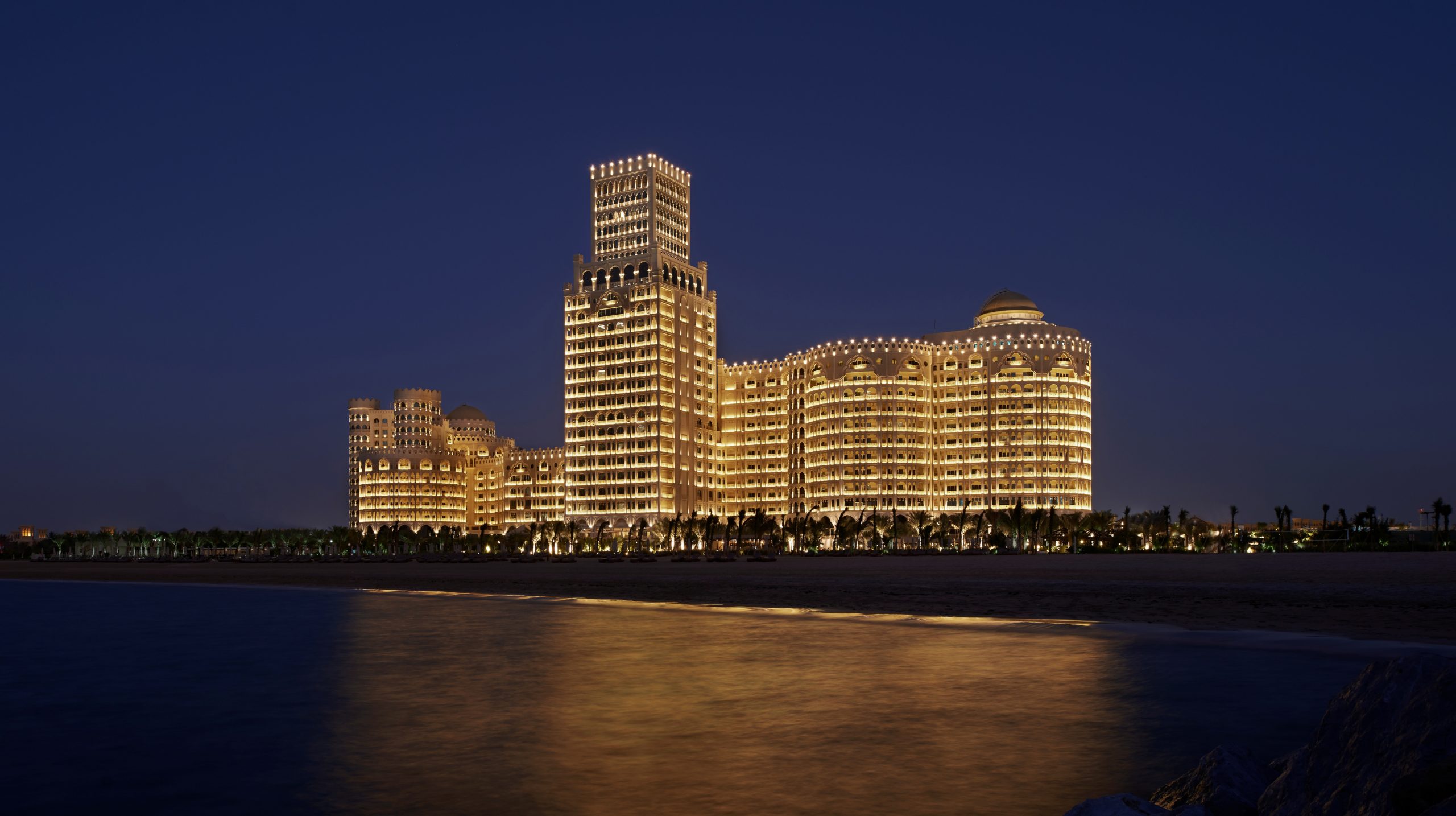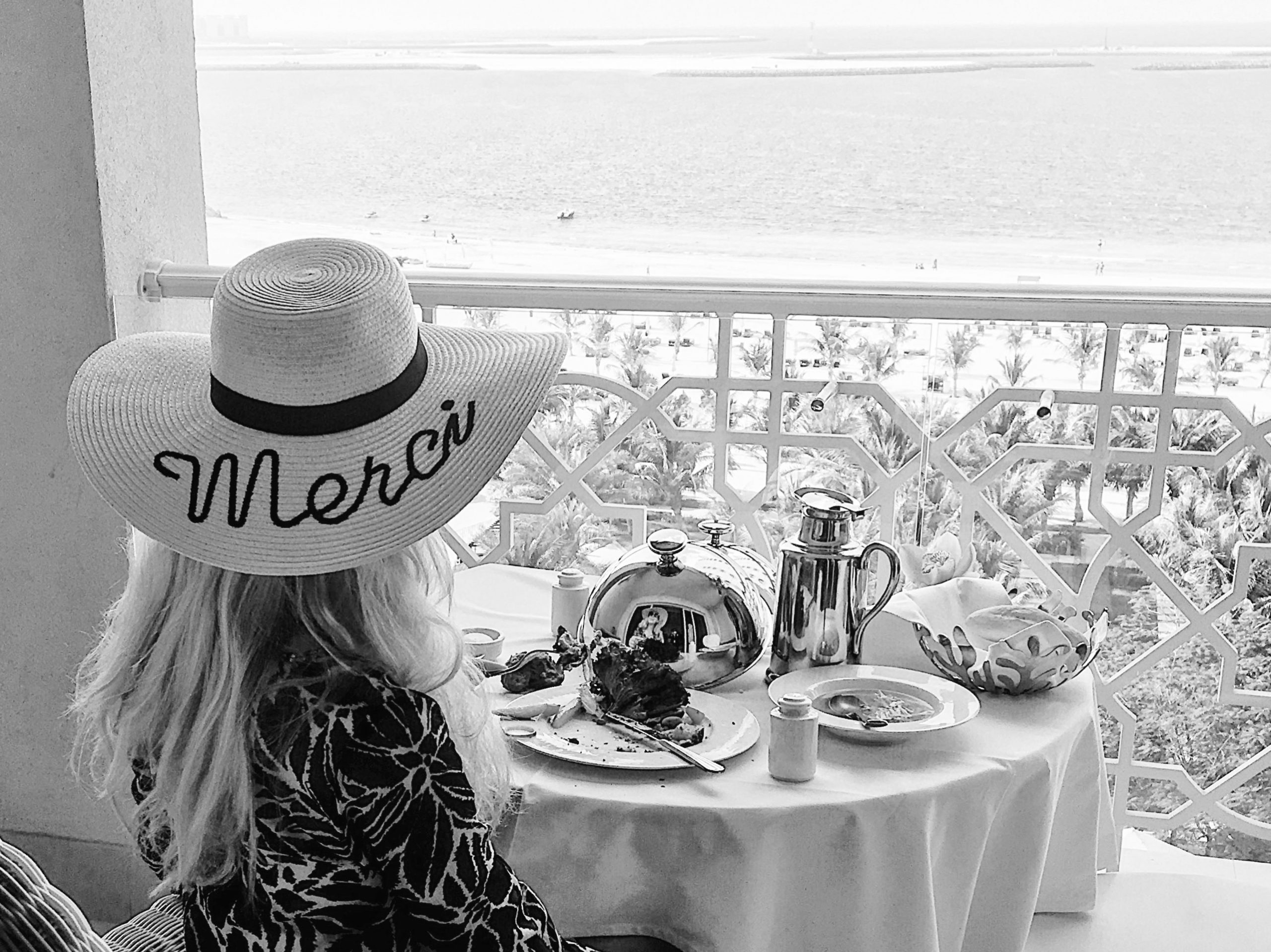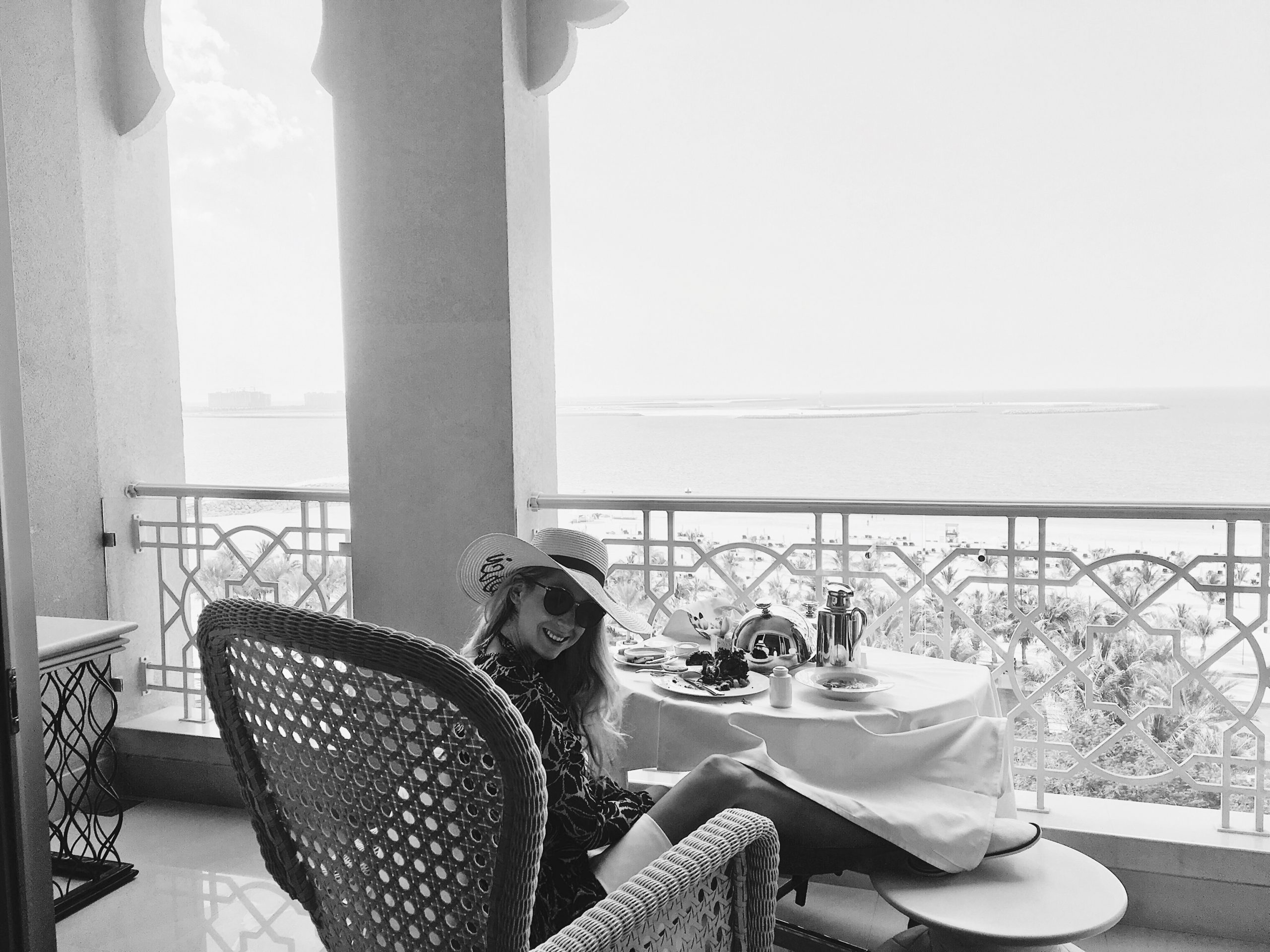 However, the day before the launch of the world's longest zip we received some bad news. The opening had been postponed. I made the decision to stay on so I could still make the opening the week after but then the same thing happened. I was so disappointed. I had to leave and still have yet to do it! I'm longing to get back to RAK to experience the rush so I'll keep you posted if I make it back. But WL zip or not, I adored my time in this up and coming emirate. It's just an hour from Dubai too so if you happen to be over there – take some time to get to know RAK and do the zip!! Hope to see you soon Res al Khaima.
Click here to book the world's longest zip.
Photos by myself and Anna Rachel.
Black activewear outfit by Lucas Hugh available at The Sports Edit