June is heating up a treat and London is full of sunshine, style and fab fitness offerings. Here's what I'm currently loving atm…
1. SKC
The South Kensington Club is every bit as chic and stylish as it promised it would be – if not more. The space is filled with natural light making it a seriously peaceful place to workout, hangout, eat, sip sun-downers on the terrace and as of next week, enjoy pioneering beauty treatments (hurrah!). That's not to mention the inspiring Voyager Club events plus opportunities to swim in Stromboli volcano, hike in the Alps and bike in the Tuscan hills. As you do…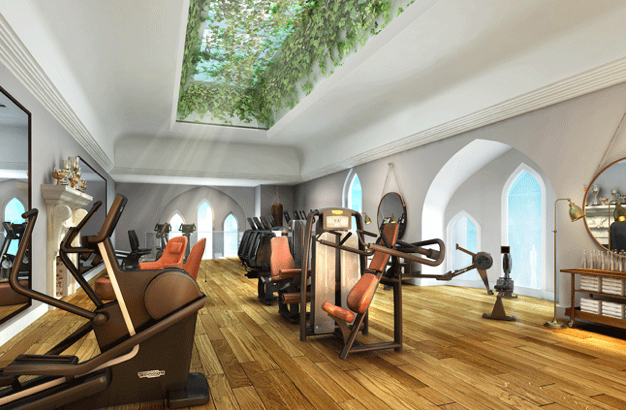 2. The Royal Parks
Nature is prominently proliferating London's parks at the moment, and I'm cherishing my morning runs even more – breathing in all the beauty and tranquility that the summer season lends. I'm lucky to live close to Holland and Hyde Park and I make sure I run through them at least twice a week, often stopping by the waterfall in the Japanese Garden to take a few moments to be still and mindfull. It's a truly sacred time. I'm also using Nike's Running app to map my runs and monitor my distance and pace. It's super motivating – and best of all – it's free to download!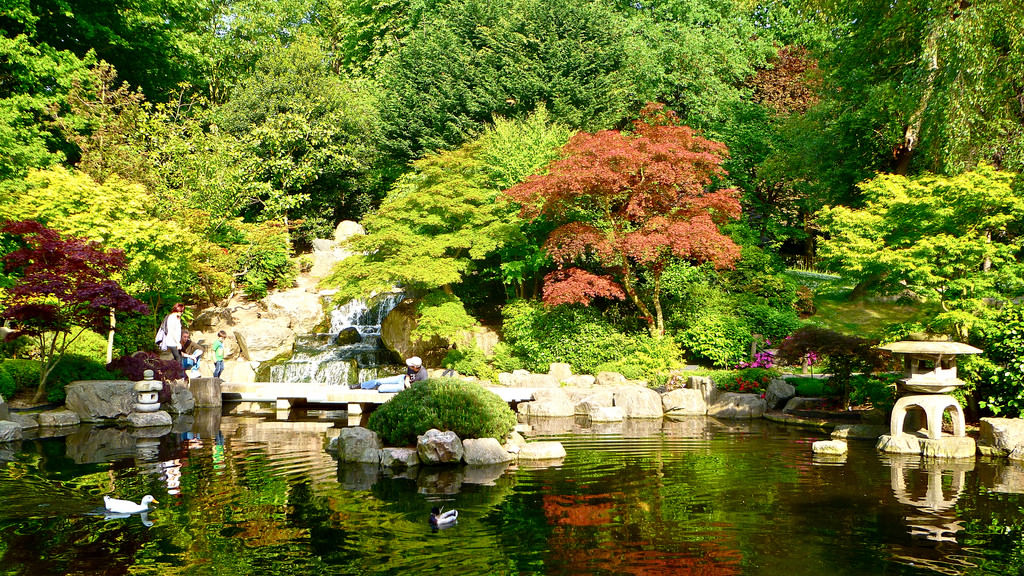 3. Tennis
Thanks to a recent press trip to the infamous and timeless classic – Hotel Du Cap Eden Rock in Antibes, France (picture below) – I've rediscovered my love of tennis whites and topspin just in time for tennis season. Whilst at Hotel Du Cap I had the great privilege of playing on the beautifully groomed clay courts (smoothed and watered after every game – no, seriously) with the best team of journalists a gal could wish for. Hours and balls whizzed by in the blink of an eye – creating much laughter, rosy cheeks and aching limbs. Tennis is a wonderfully social sport and when you play in the sun with friends (ESPECIALLY at Hotel Du Cap) – you'll find yourself sighing 'This is the life' as I did countless times. If HdC is not on the agenda (you'll be a rare lucky few if it is) then call your local council to see where your nearest courts are and get booking ahead of the crowds.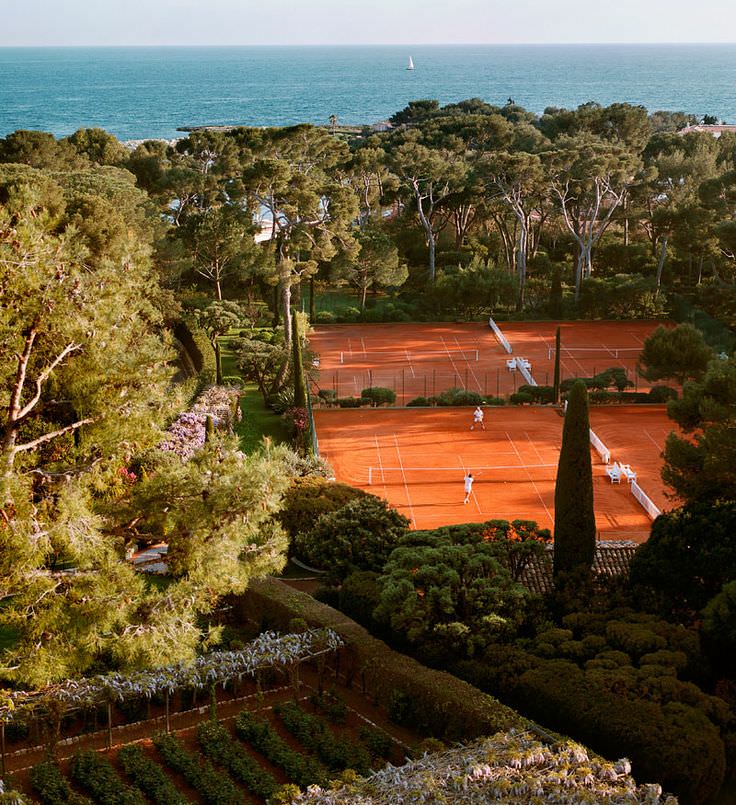 4. Sarah Chapman Skinesis
Call me crazy but until recently I always used cleansing wipes to get rid of the day's residue and makeup. I know, I know, I committed a cardinal sin of skincare but I just could not even begin to entertain the idea that cleanser could make such a difference to your 'glow'. So imagine my somewhat mystified surprise when I started using Sarah Chapman's Skinesis cleanser and noticed a marked improvement in my skin's radiance and hydration. I'm not even joking. This cleanser is especially suited to my dryish skin since it's rich and hydrating and it cleanses  without stripping my skin of it's hydration. If you're a cleansing wipe sinner like I was – time to ditch those devils and get on the Holy path to proper skincare.
5. Core Collective
Who Loves You –  well, Core Collective I do you! For those who may not understand this opener – Who Loves You is CC's delicious, nutritious restaurant and grab 'n go service, courtesy of Chef extraordinaire Marina Penguilly. Smoothies, shakes, mylks, chia puddings, kale salads, veggie burgers and everything else wholesome is there. In terms of exercise – I'm addicted to ResistanCe – CC's TRX class and I  highly recommend VeloCity – circuit training  that will get you lifting, jumping, pushing, pulling – basically doing everything your body can possibly do in one muscle pumping, heart pounding, Michelle-Obama-fist-punching sweat sesh. For the spinners amongst you – opt for ACcelerate (they like the C theme at Core Collective – no those C caps are not typos) and get pushing those pedals like you mean it!