I'm writing this post in Barbados and since I can't run outside (for safety reasons) I'm spending more time than usual in the gym, clocking those miles on the 'mill in preparation for my marathon in April! Because of this I'm finding I have a heightened appreciation for "gym etiquette", which is hugely important not just because it maximises one's enjoyment in the gym but also because it plays an important role in maintaining one's health, hygiene and general safety. Seriously folks, this stuff's important!
I recently partnered with Freya, a stylish brand which creates gorgeous sportswear and lingerie in a B-K cup. And the brand also has a conscience. Realising the big lack of awareness that exists around gym etiquette and its many perils the brand teamed up with Debrett's, (the authority on modern etiquette founded in 1769) to produce an 'all you need to know' five-point "Sweatiquette Guide" to help us all execute the most polished gym behaviour.
The point I'd like to really push is hygiene. Studies have shown that the treadmill, exercise bike, and free weight areas are all saturated with germs – averaging more than one million per square inch. I mean – GROSS! Worse still is that research shows that as many as 18 per cent of gym-goers never wipe down equipment after using it. And even if you think that you barely break a sweat when you work out, you can still be spreading germs so spare a thought for others and use paper towels and some hygiene spray post workout!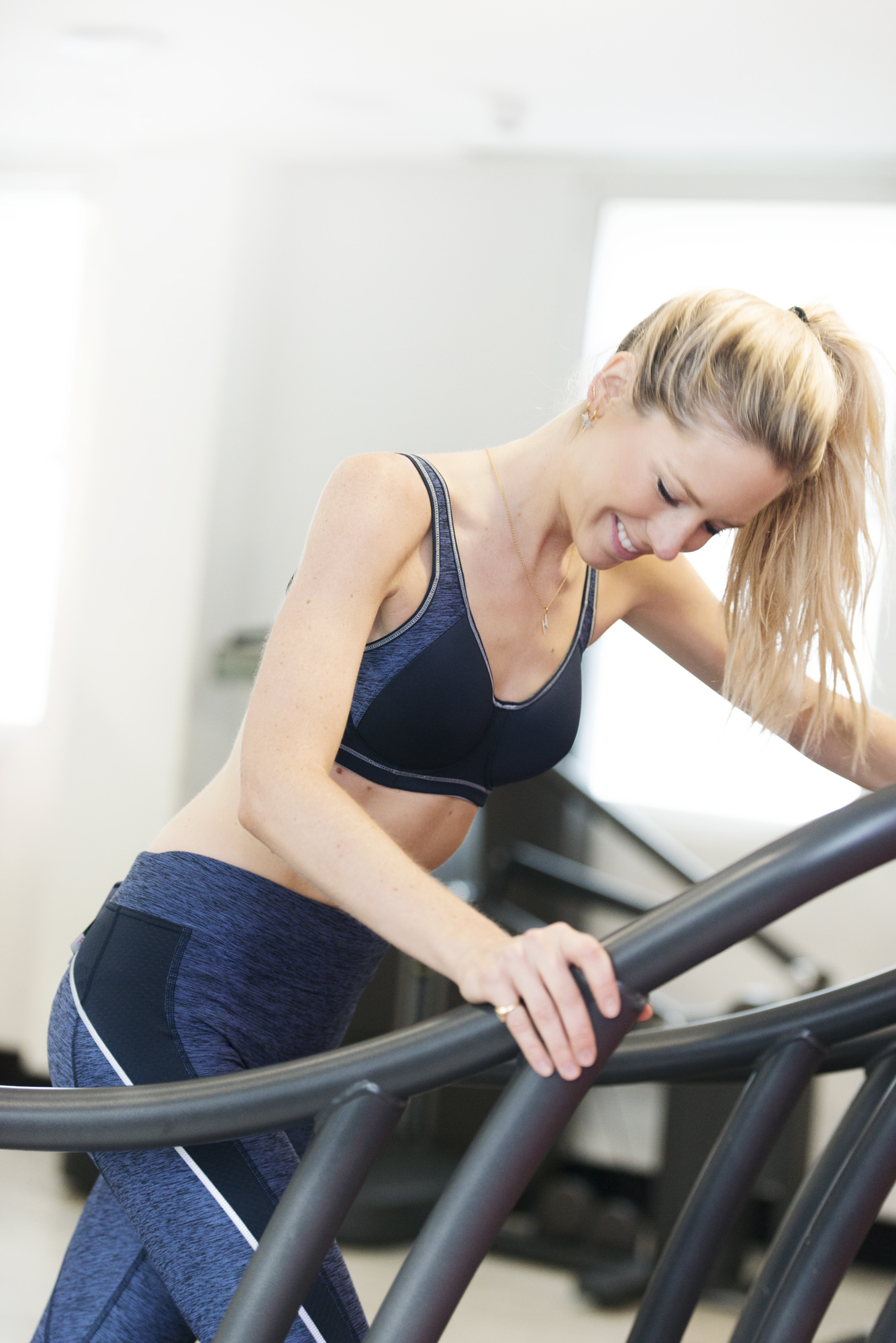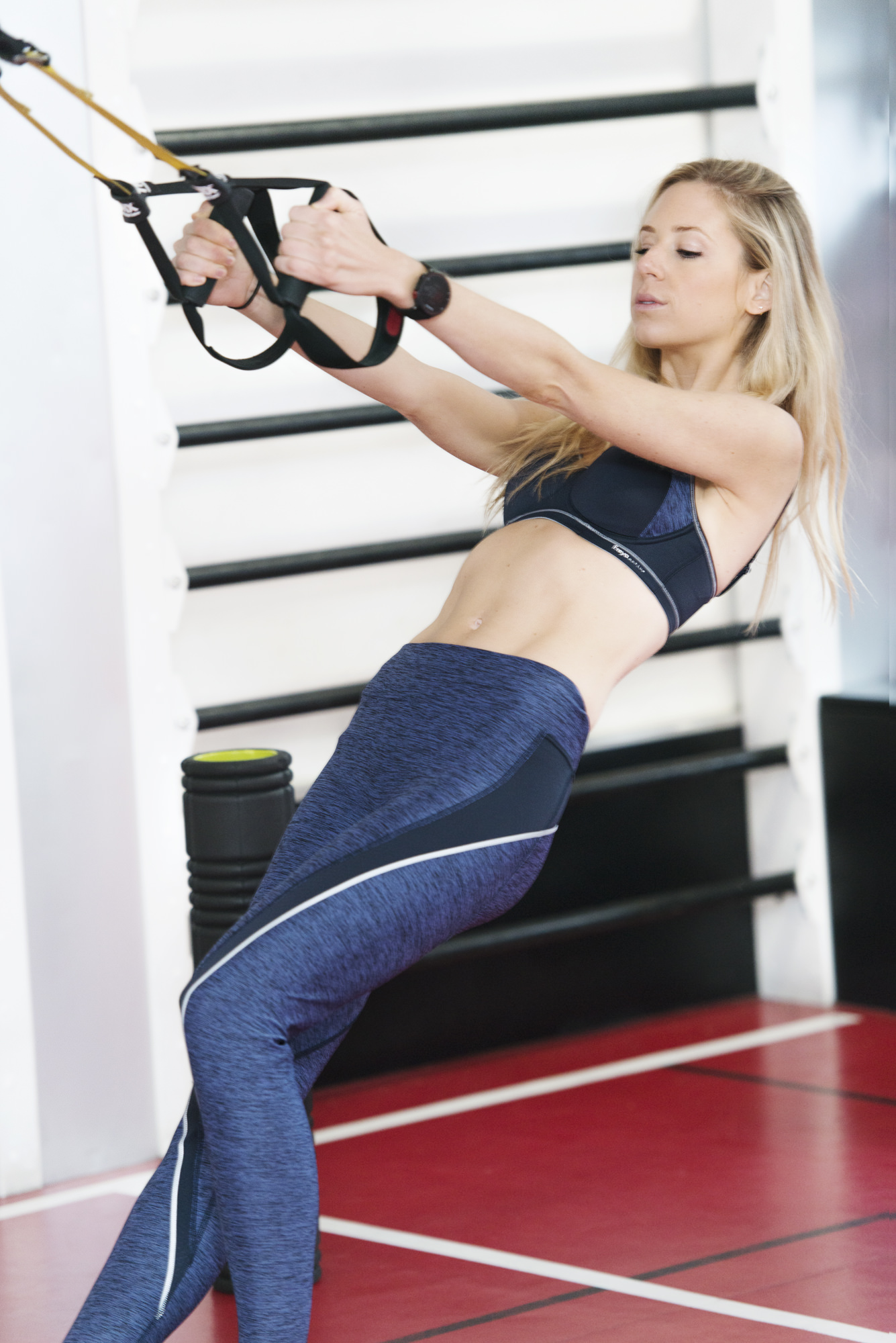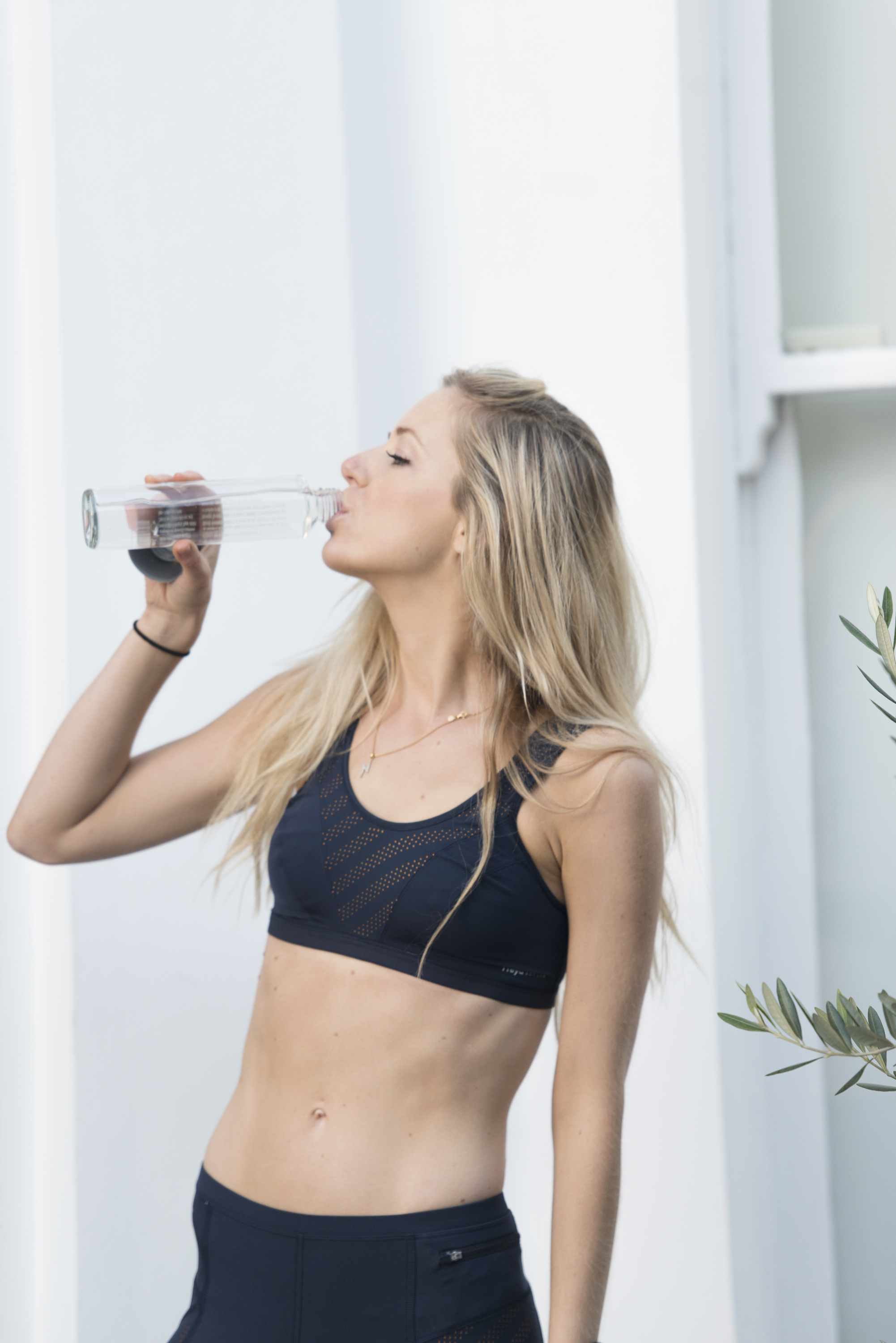 Make sure you're not making any gym etiquette taboos and click here for the full Sweatiquette Guide.
Wearing Freya, the Freestyle collection in Total Eclipse. Jewellery Sophie Lis. Images by Oda Eide.
In collaboration with FreyaLingerie.com