The first thing I want to say about this guide I did for Billionaire magazine is that I had SO much fun doing it! I felt like the luckiest lady, hot footing it around London trying only the creme de la creme of London's gyms and personal trainers. What an experience!
What's clear is that London's most exclusive gyms are about far more than just first-class fitness. The best of the best are a hybrid of high-performance lifestyle techniques, services and facilities that are only available to a discerning few. And each one is so different and excels in a unique way. If you'd like advice on which one is right for you, please get in touch (see the About Me section for my contact details).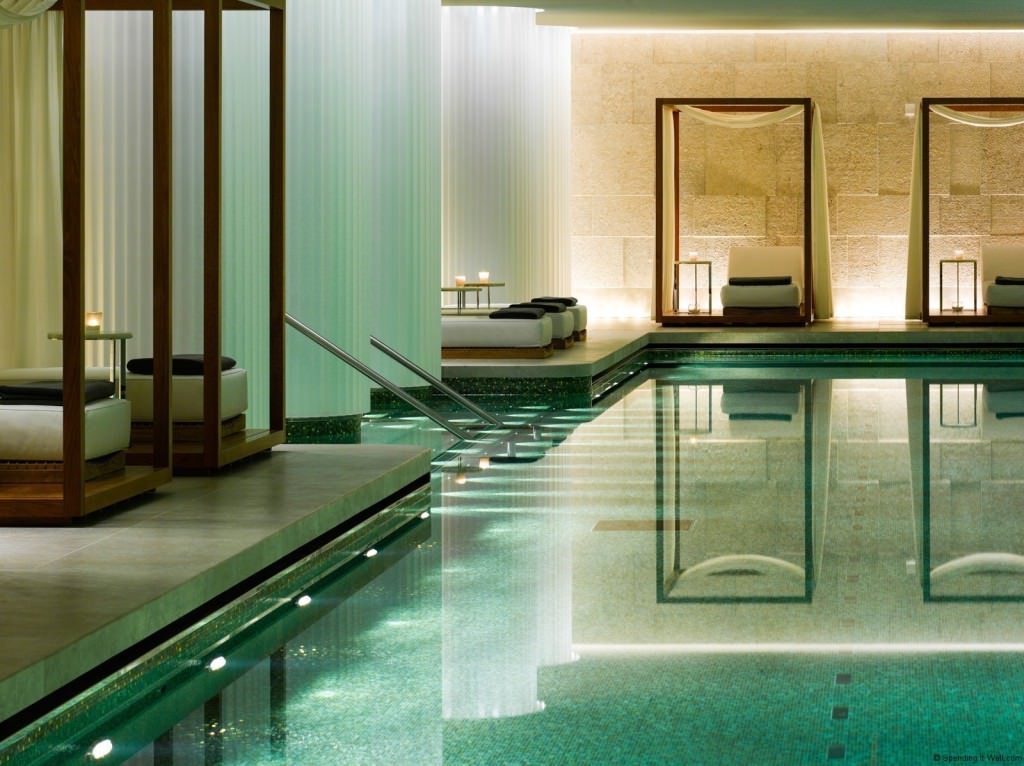 In the mean time – please click here for the full article. Enjoy! NB this list will be up-dated as and when a gym becomes worthy. Stay tuned…
Are you a member of any of these gym's? I'd love to hear whhich gym you belong to and what you like about it, even if it's not on the list!