"My aim is to totally stoke your brains out" says an impassioned Sophie spiritedly, her eyes sparkling brightly and mouth stretched into a wide smile.
The force of life that sits opposite me is Sophie Everard, child of the universe, master of all sports and founder of Mad To Live Retreats. This girl has got something that no city slicker possesses. In fact, I've never met anyone quite like her.
I first heard about Sophie's retreats through my lovely fierce fitness friend Carly Rowena (who I'm sure you've heard of and she also features in my previous post on Kefalonia). Carly travels a lot with her work and is a notable fitness retreat connoisseur. So when she raved about MTLR's, I knew they had to be special. A couple of weeks after listening to Carly's love for MTLR's I was reading Grazia and there stood Sophie, gracing Grazia's glossy pages all bronzed lean limbs and a perfect picture of glowing health standing beside her surf board. And guess what? There just so happened to be a retreat in two weeks time in Lagos, Portugal. I requested a place on the trip there and then (when life gives you a sign, you act on it – right?!) and two weeks later I was in Lagos living life to the absolute maddest and most magnificent.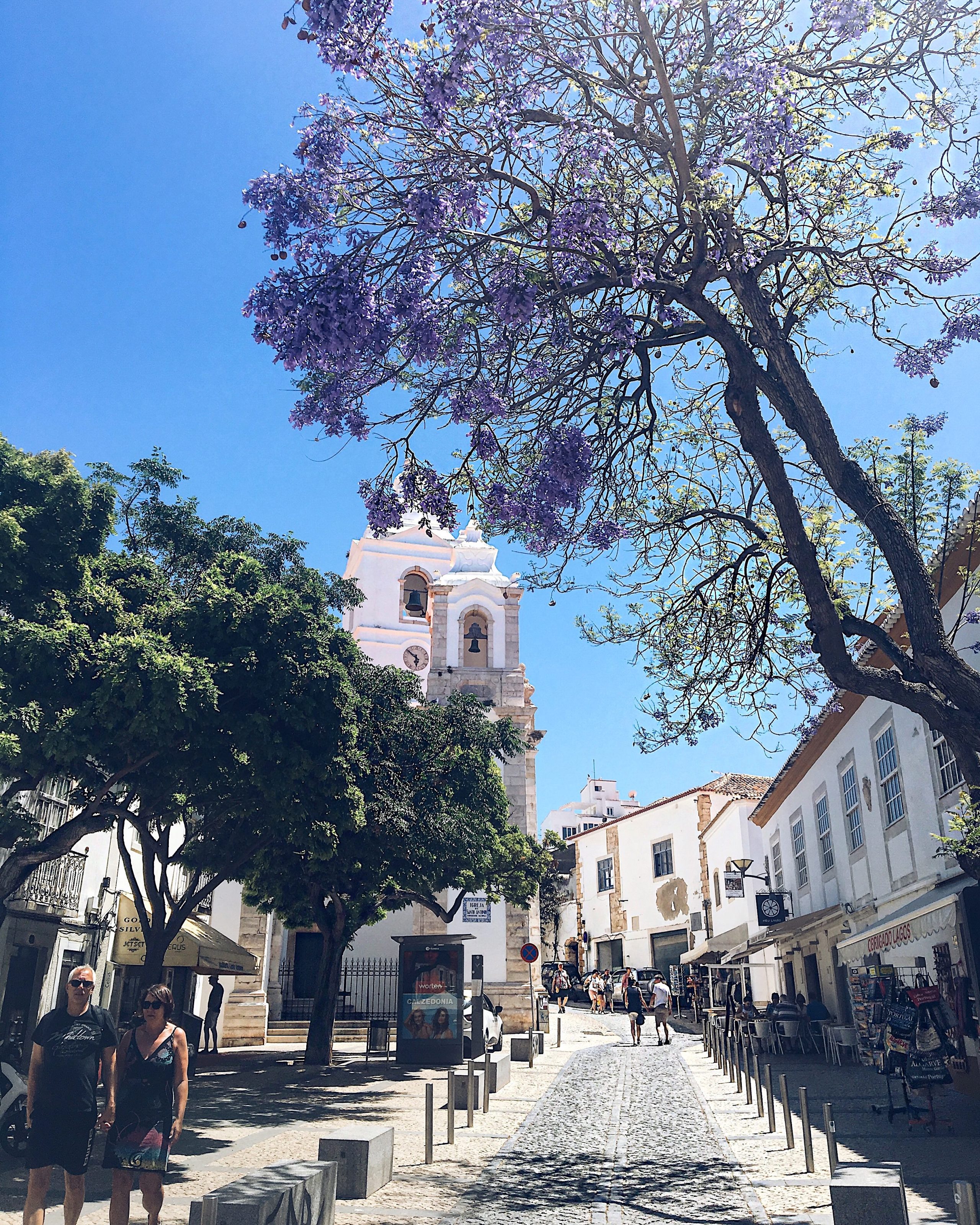 Our "camp" was located off one of these charming side streets.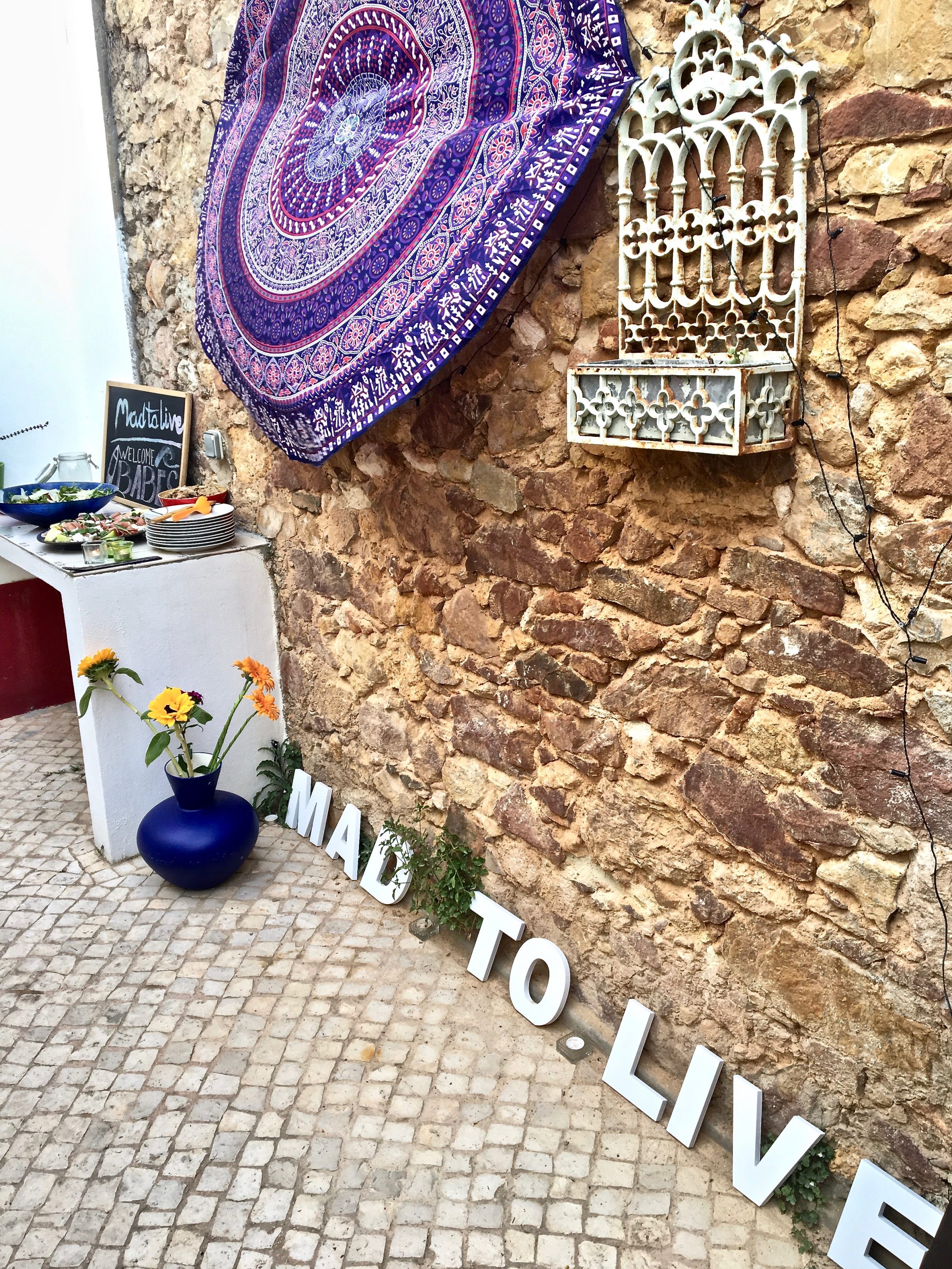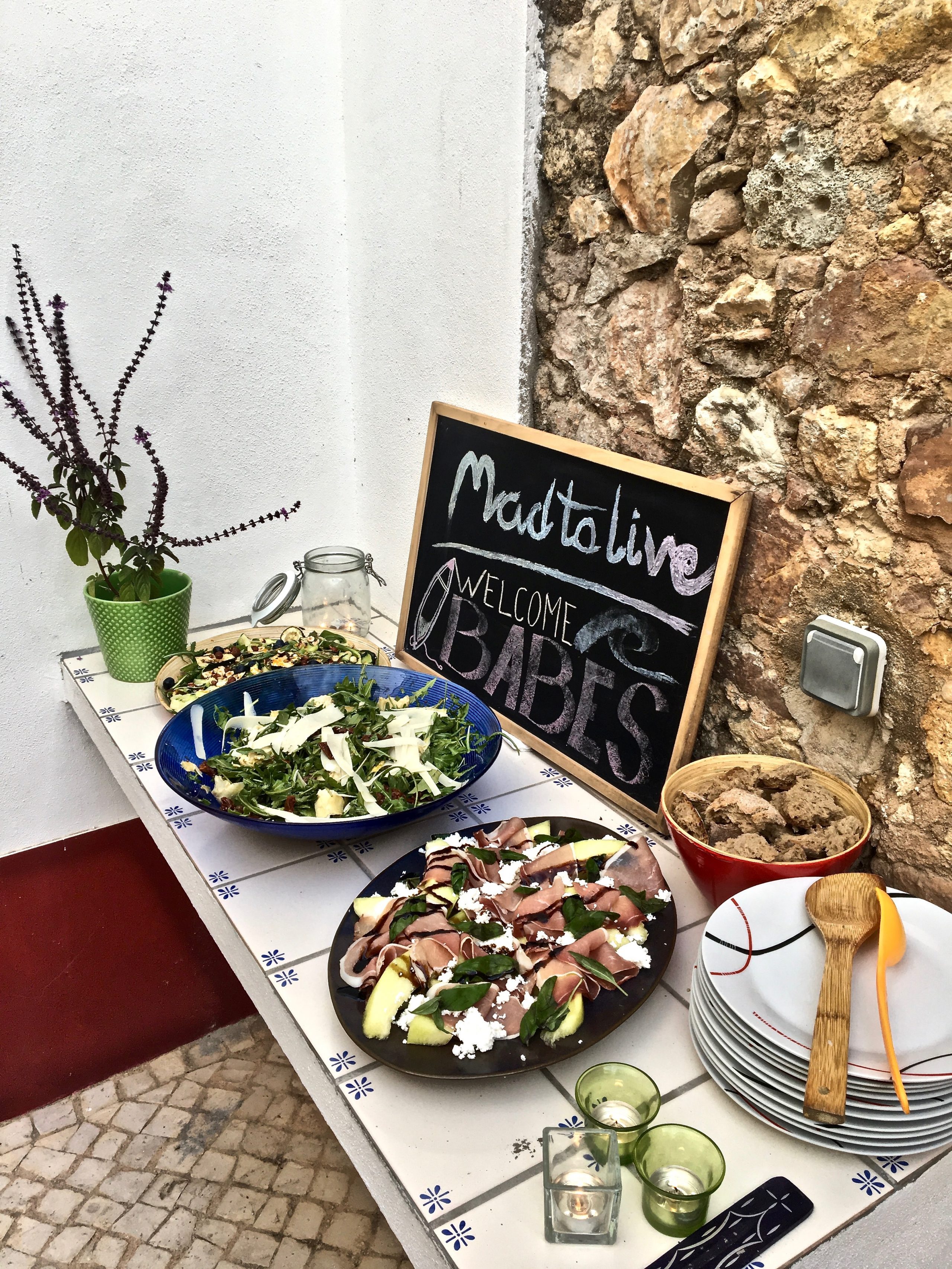 Beautiful bedrooms awaited our arrival all kitted out with gifts from Sea Folly, Roxy, Plenish Cleanse, Pip & Nut and delectable raw cacao delights to get us in the feel good surfer zone. The town houses we inhabited were pristine and set up perfectly for our stay.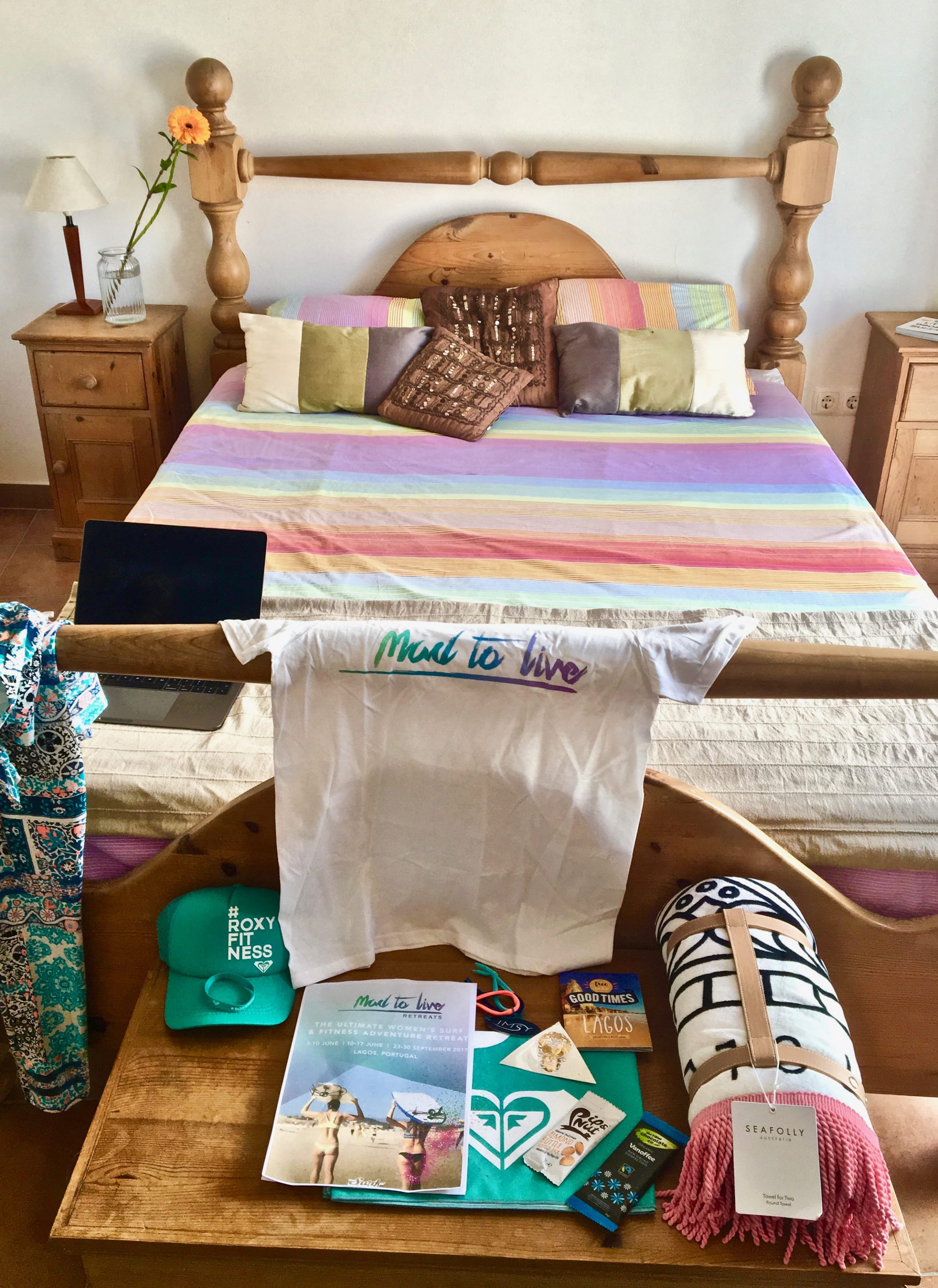 And I couldn't wait to get into the surfer spirit!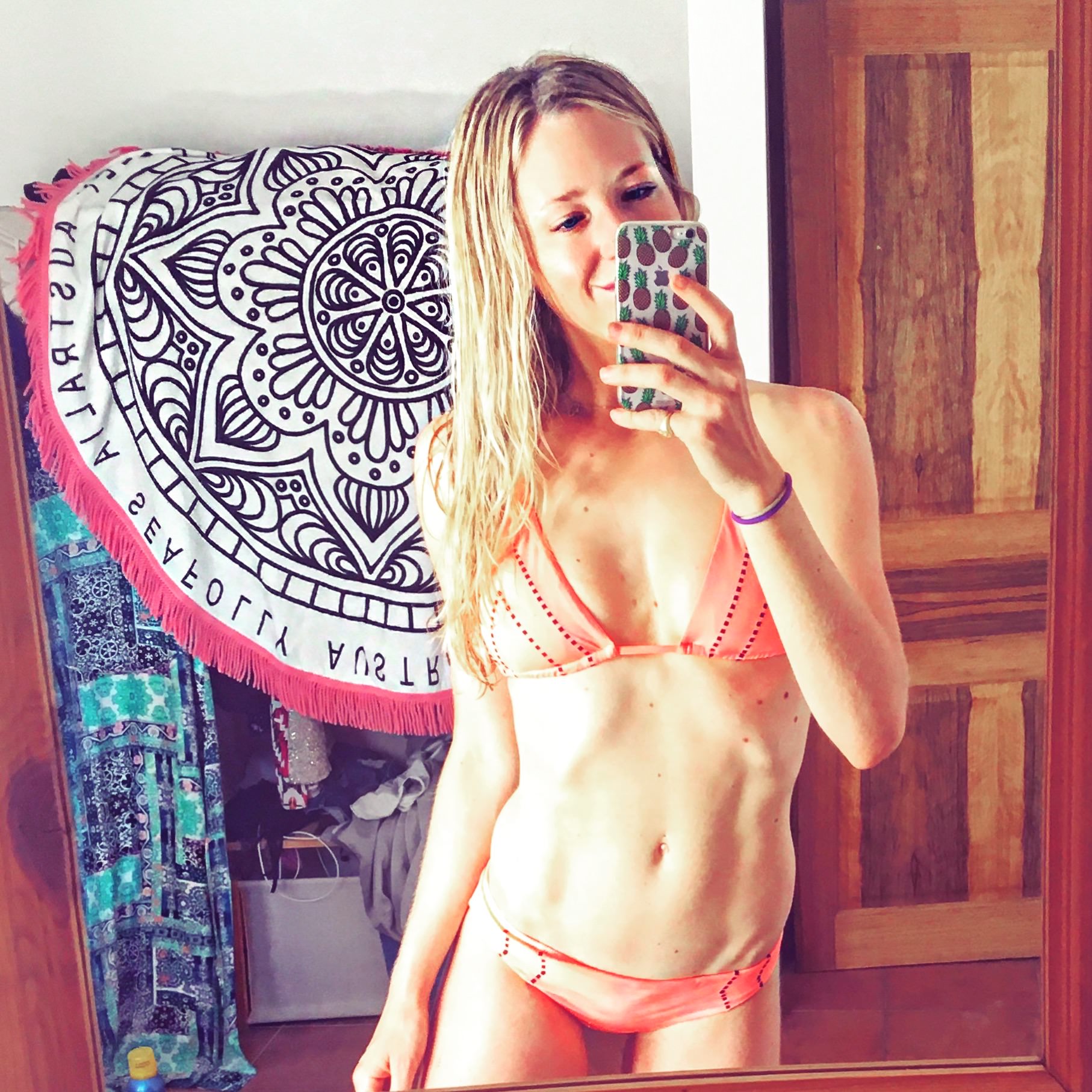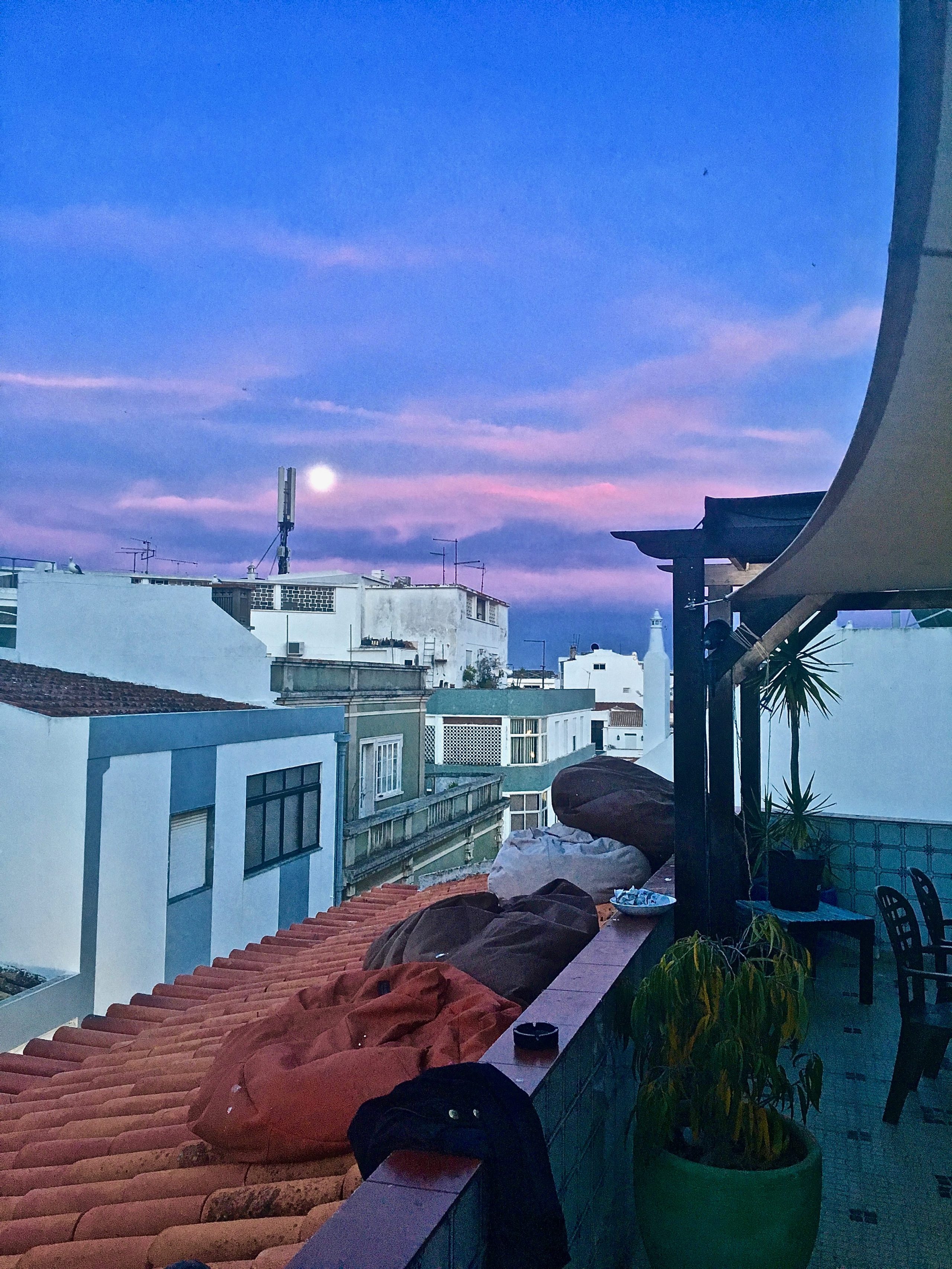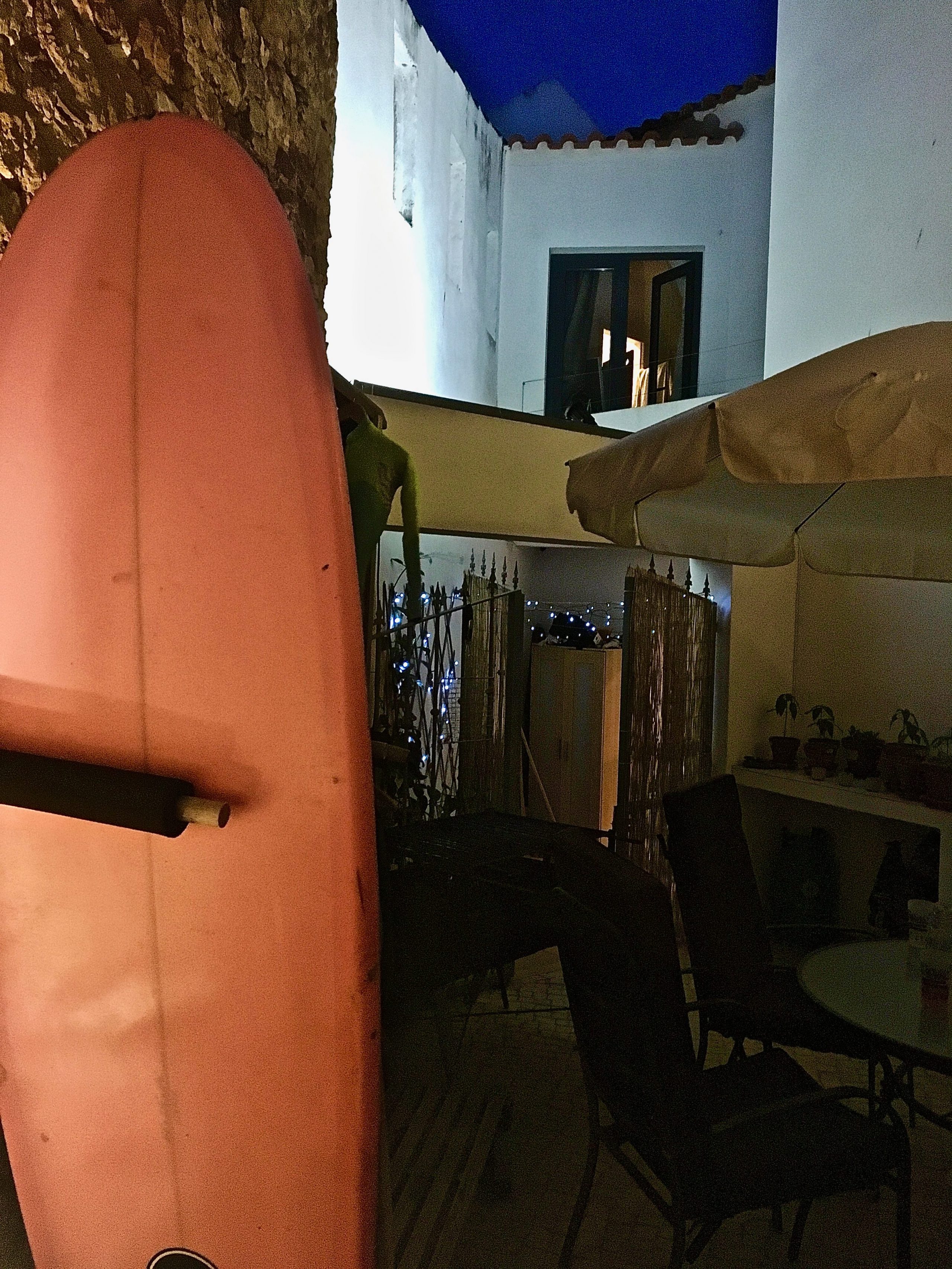 So you've seen the digs, next up – what we did during the day…
And thank you Carly and Grazia… I owe you guys.