After a summer of indulgence and WEEK-long celebration for my sister's wedding in Siena I was ready for some down time. The Quarter Life Health Project (see previous posts) had been my saving grace and much needed peaceful interlude preluding summer's final hedonistic finale which left me well and truly spent!
I arrived at Epic Sana Algarve, located on Praia da Falésia beach just 35 minutes from Faro airport, on October 1st for a week of yoga, meditation, beach walks and general bliss. Oh and the opportunity to bask in October's sunshine and 28 degree celsius heat suited me just PERFECTLY too! The hotel's design is inspired by the pine forest that surround the resort and the green of the trees is the dominant theme of the decor of the rooms and suites. The rooms' ample spaces blend perfectly with the outdoors and all boast a private deck terrace and a living area. It all felt very natural, light and free.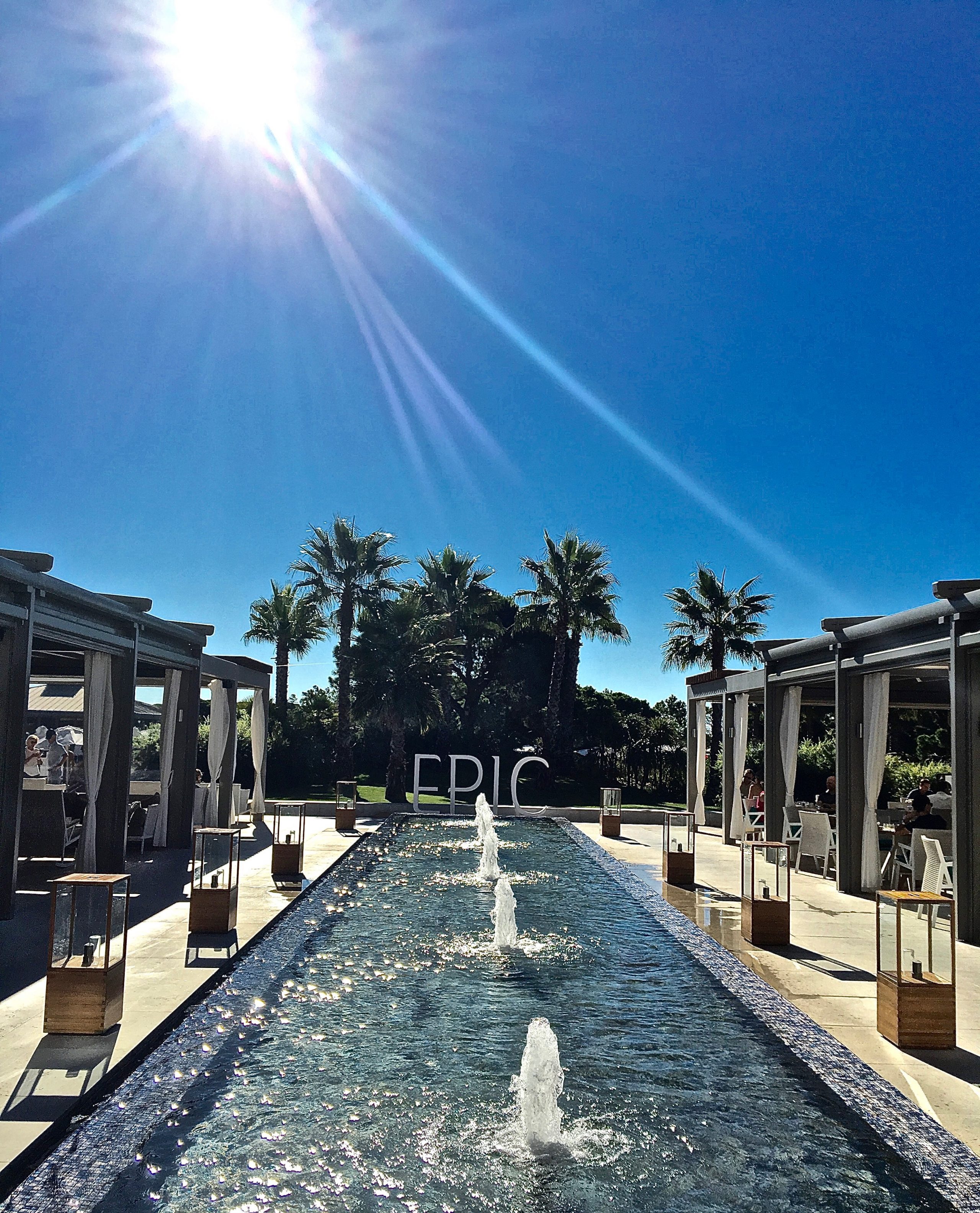 It was the first time I'd ever gone on a retreat alone. Sure I'd done trips where I arrived not knowing anyone in the past but these had always been group retreats where you're never alone apart from when you sleep! Having broken up with the boyfriend at the start of summer I thought it would be fitting to salute the season's end and my single status with some soulful alone time.
Any apprehension I'd felt about being lonely quickly evaporated in the morning sun on day one as I sipped my freshly squeezed OJ and tucked into my breakfast brimming with colourful ripe fruit and homemade granola. As I stared at the hotel's signature "EPIC" sign I decided then and there that it was exactly what my trip was going to be.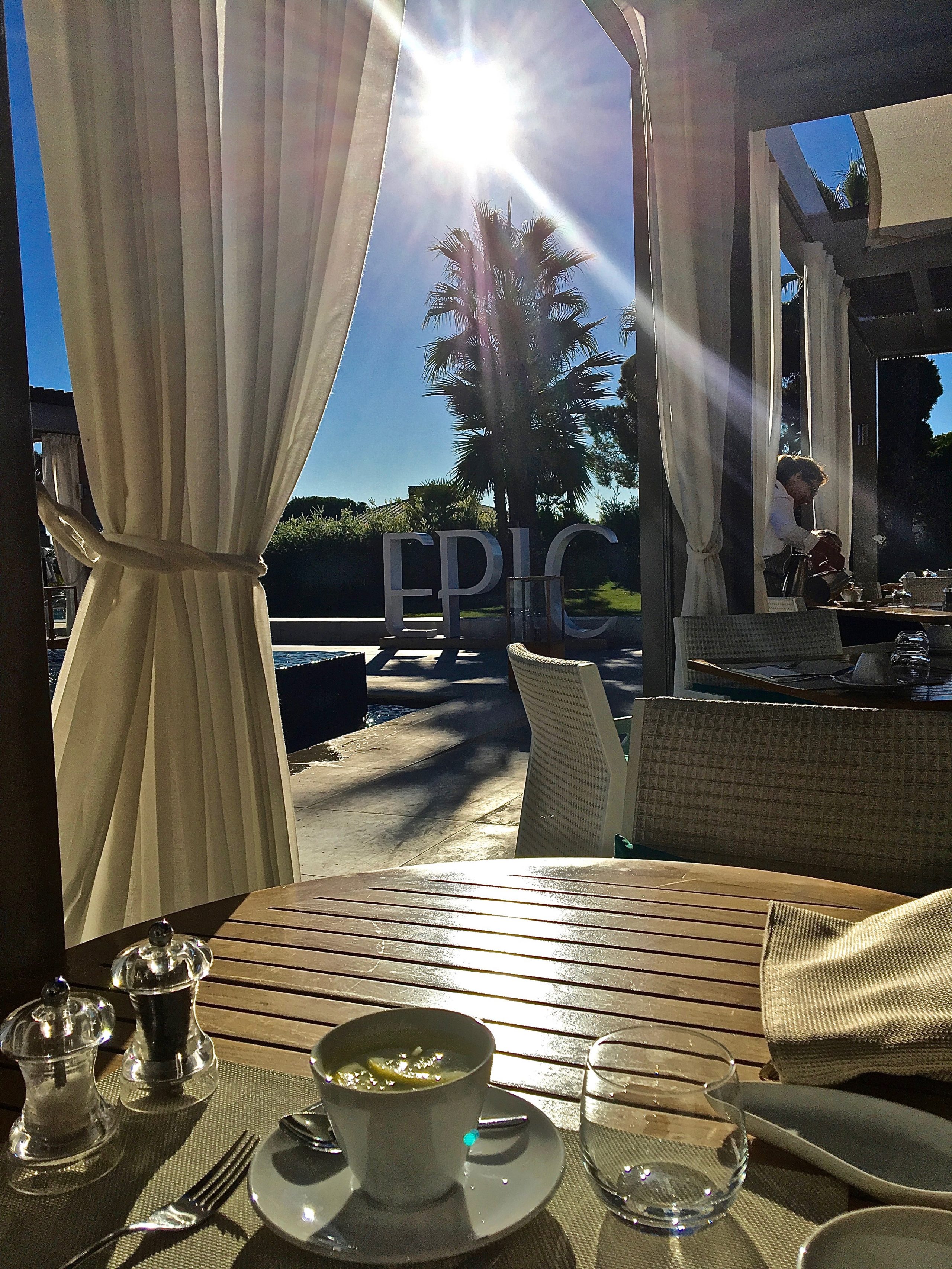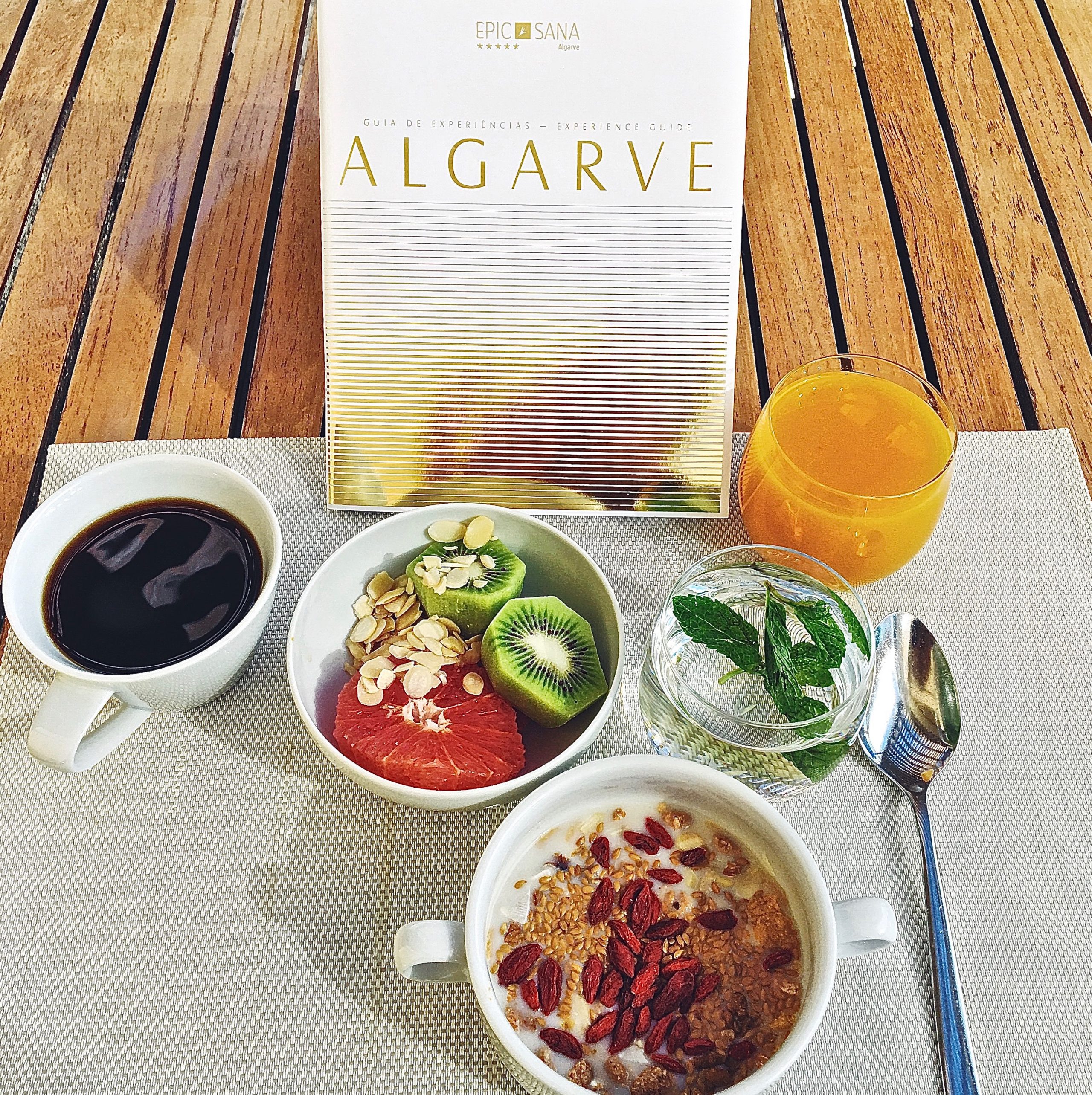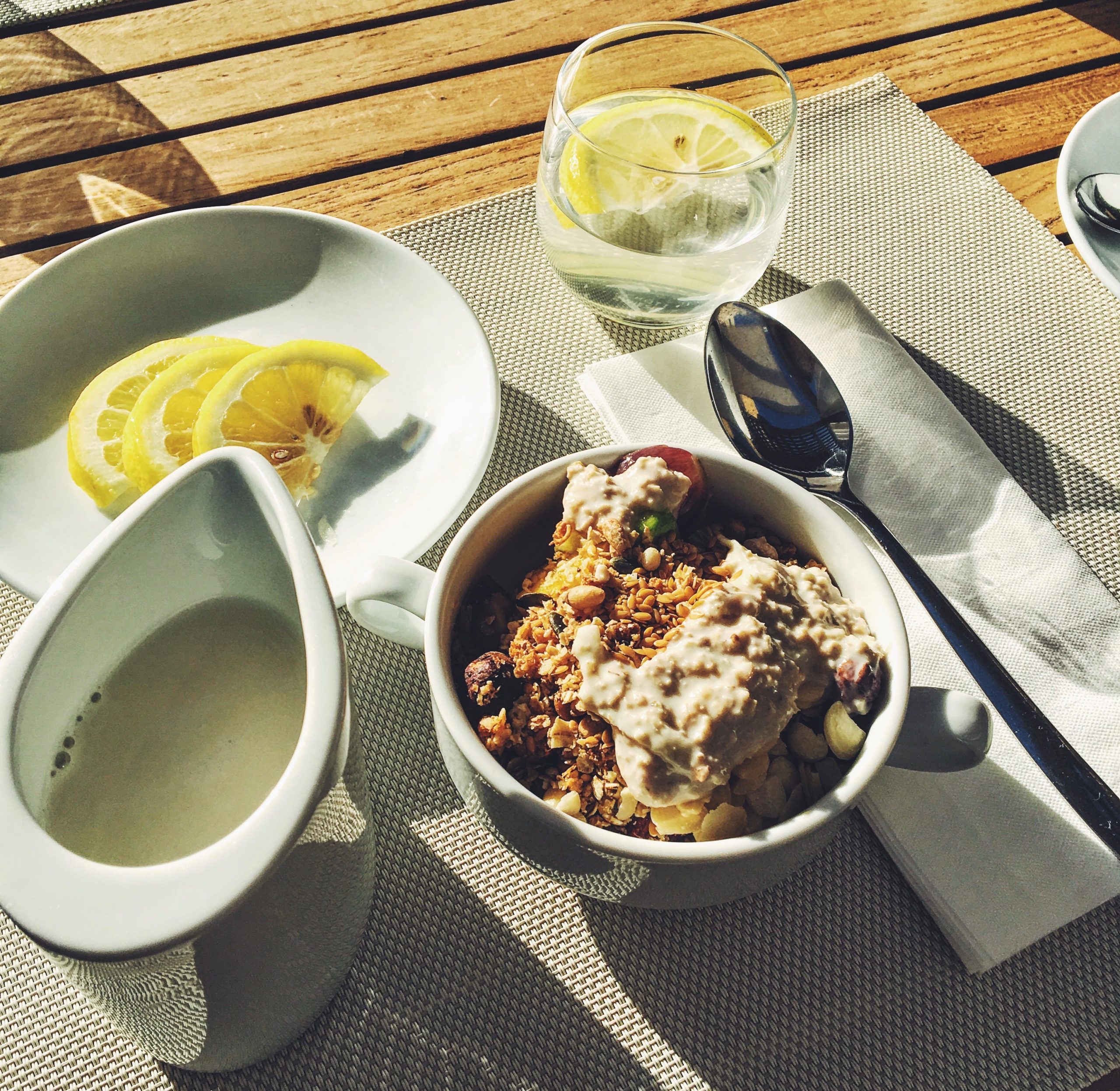 This retreat was no fast and furious bootcamp designed to make you sweat through seven hours of gruelling workouts each day (although the hotel does offer these too). No, happily this was about slowing down and savouring some time to think, meditate, stretch and flex into a peaceful state of health. Days started at 7.30 AM with "cosmic yoga" as our yoga teacher described his practise. Sessions at the start of the week begun slowly and gently with the focus on stretching sequences and as the week progressed the postures became a bit stronger and more dynamic. This was perfect for the way I felt (TIRED!) and gently eased my body back into feeling fluid and energised. The two massages that were included in the programme also helped to ease out any tension and were just AMAZING!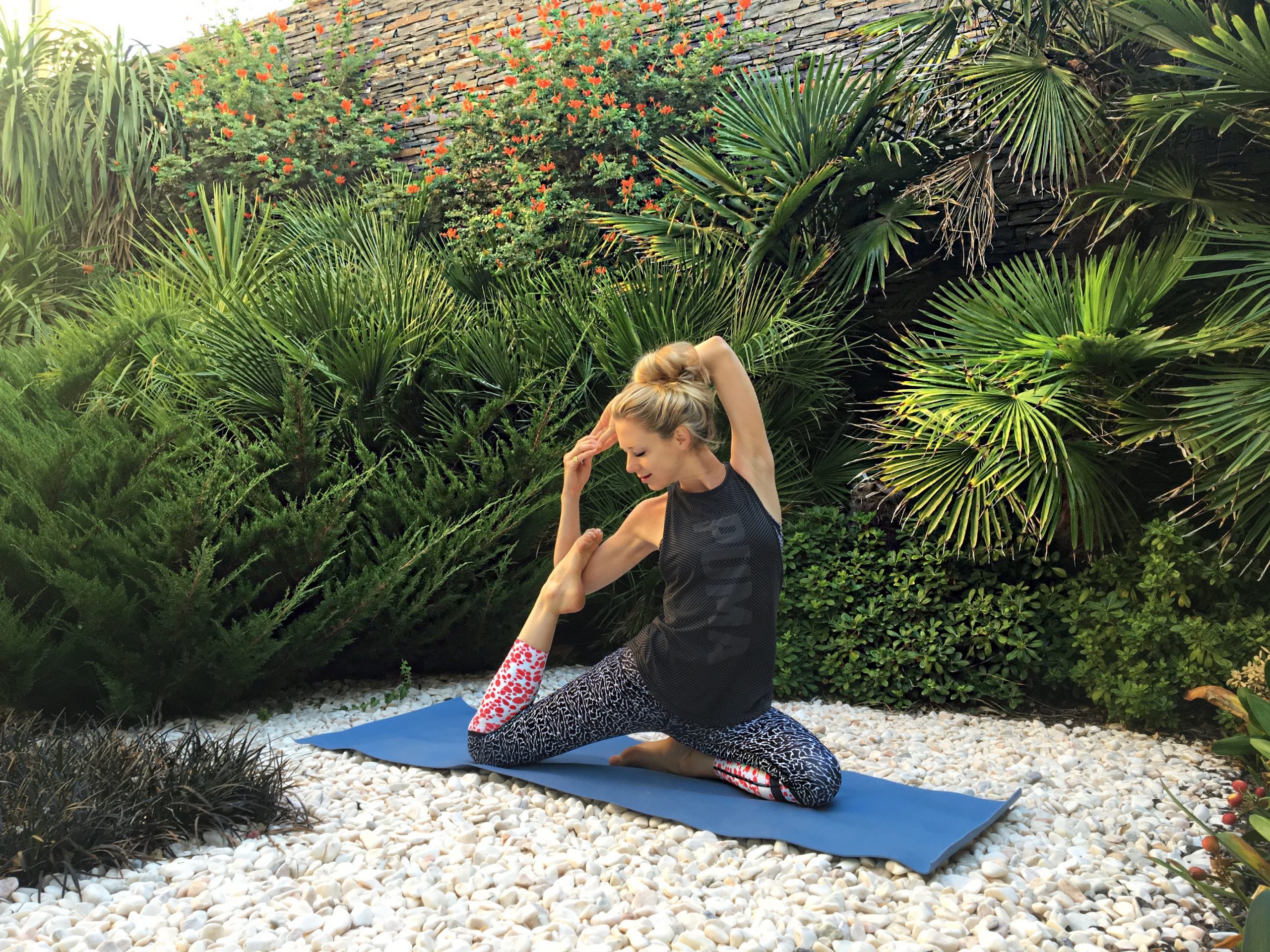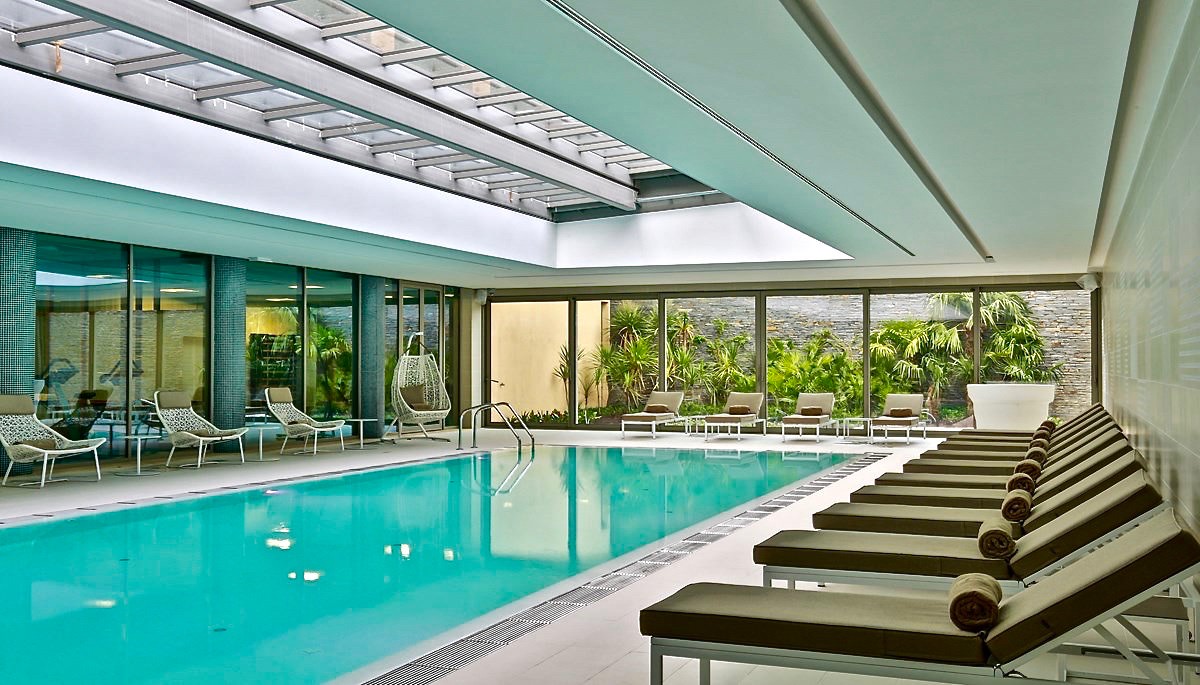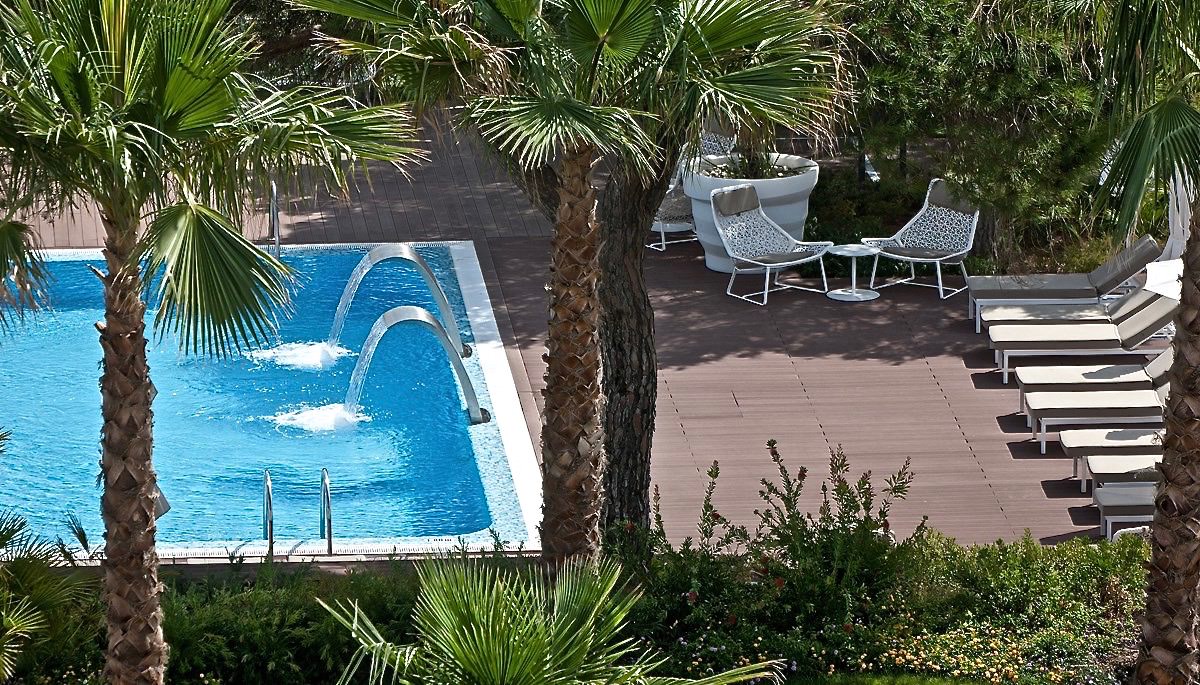 The rest of the day was completely free save for more yoga or meditation in the evening. I spent most of my time going for long walks along the golden beach and dunes, (which lay no more than 100 meters in front of the hotel) lying in the sun like a butterfly regenerating my energy, swimming in the refreshing but not too cold sea and listening to enlightening and inspirational podcasts on all manner of subjects from, the law of attraction, how to succeed in business, love, loss, personal growth, adventures, health, spirituality and overcoming adversity (I'll share my favourites in the next post). It was beautiful, rich, wholesome time and it felt incredibly indulgent to be alone with just my thoughts living life slowly in nature whilst learning more about life and maybe even myself.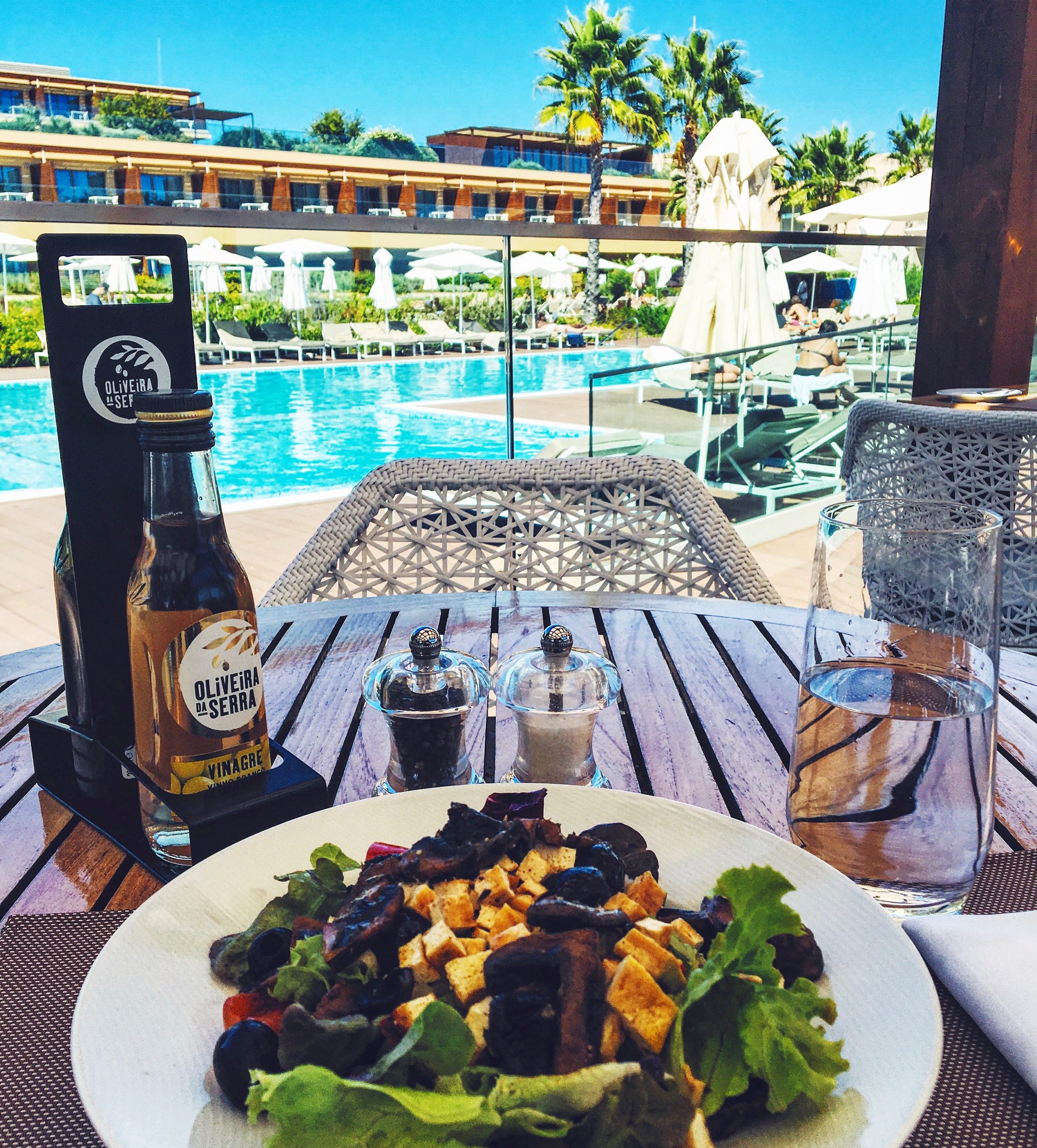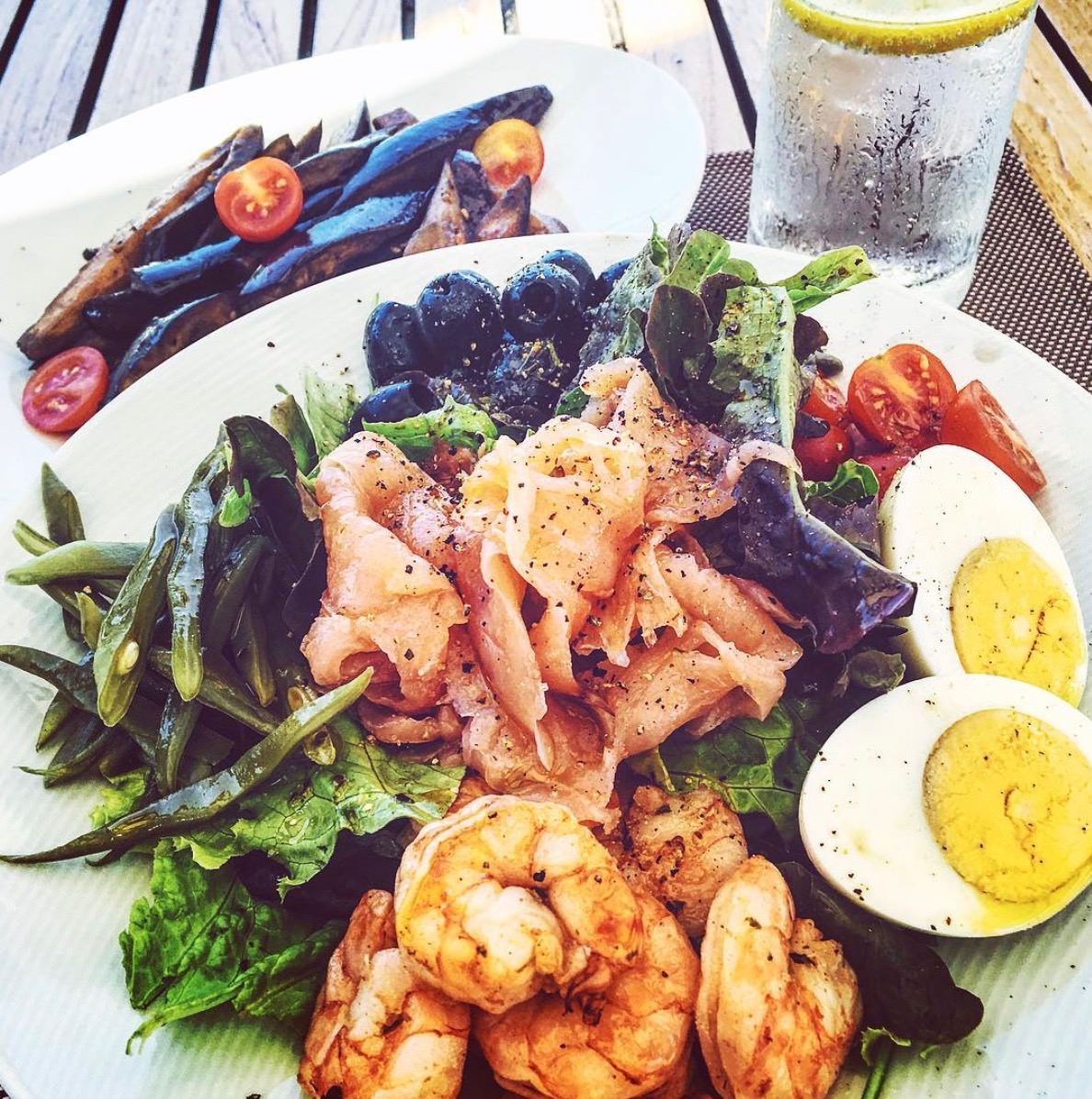 Lunch back at the hotel was simple. The menu isn't extensive but every taste is catered for. I stuck to salad, fresh seafood and veggies but burgers and sweet treats are there for anyone feeling a little more indulgent. The breakfast and dinner buffets provided the perfect opportunity for me to be a bit more expansive… Pun included.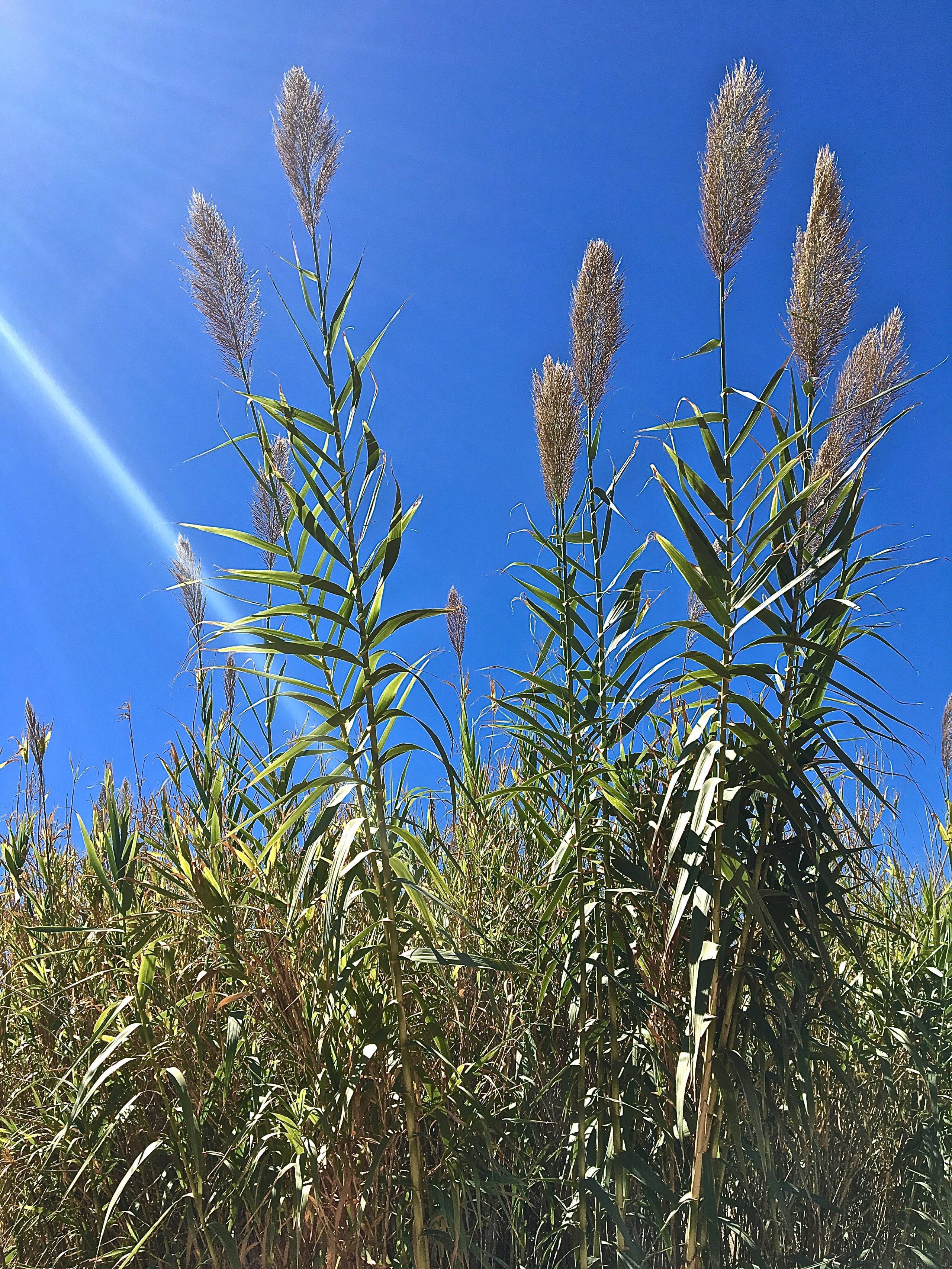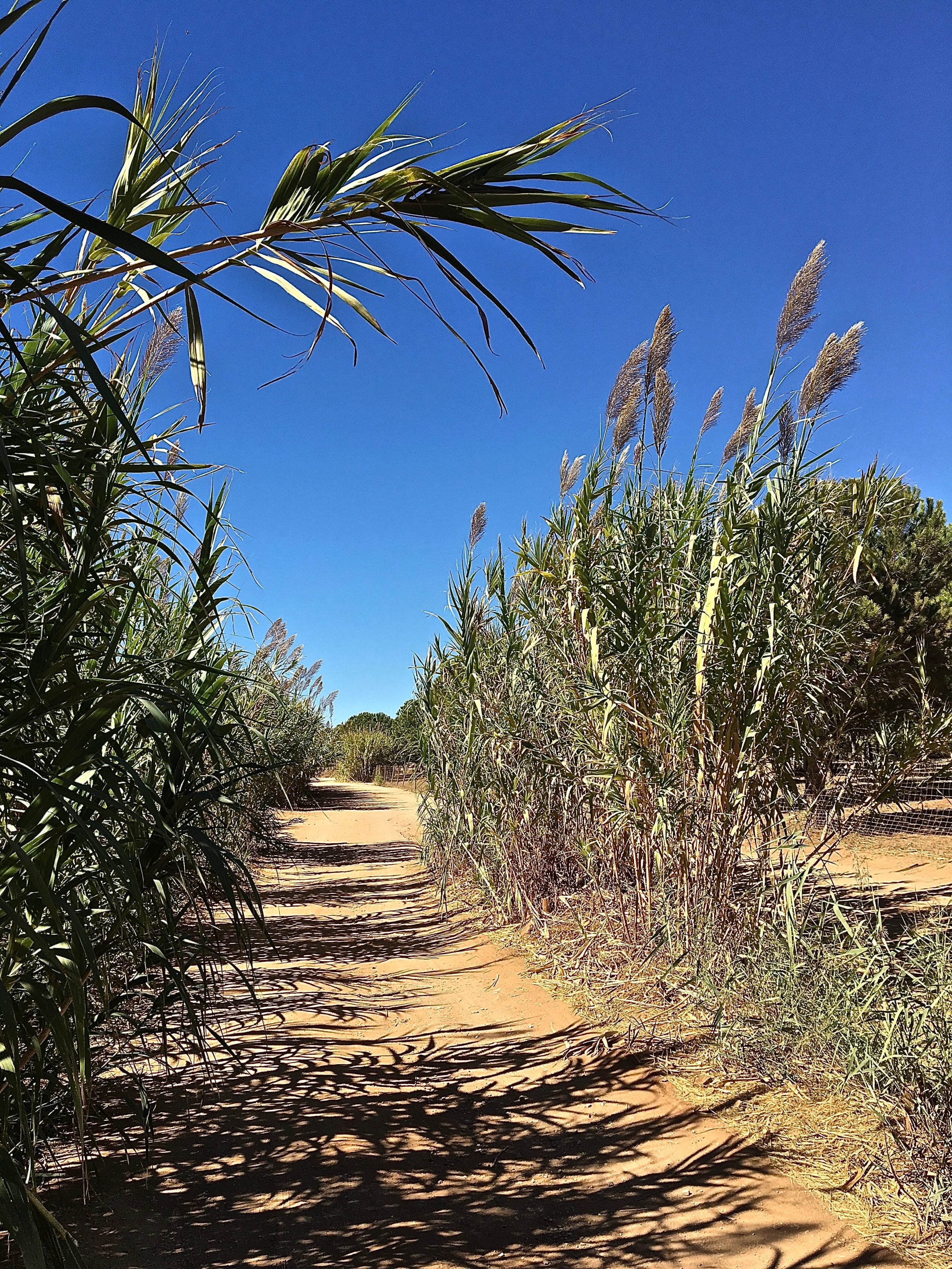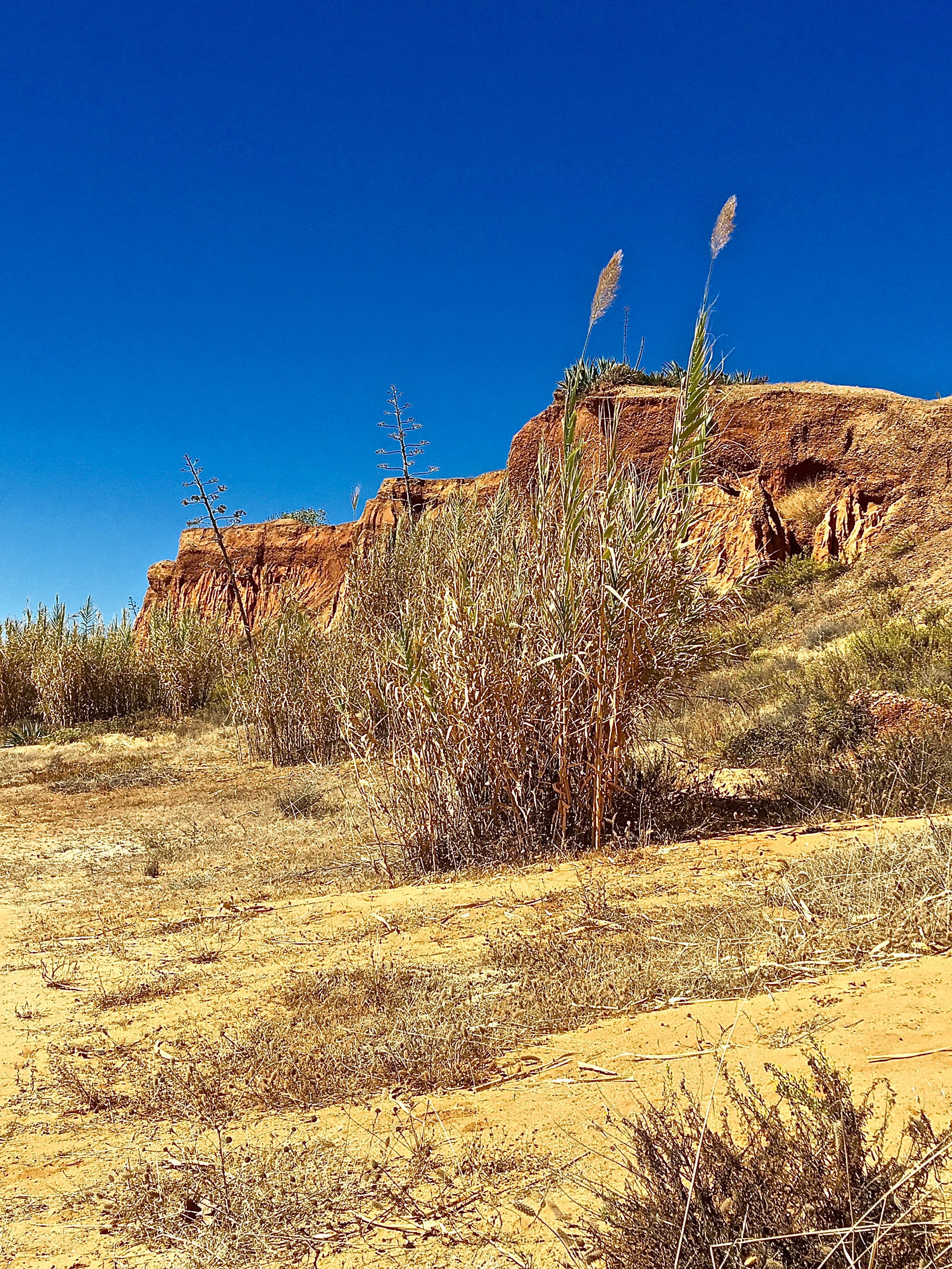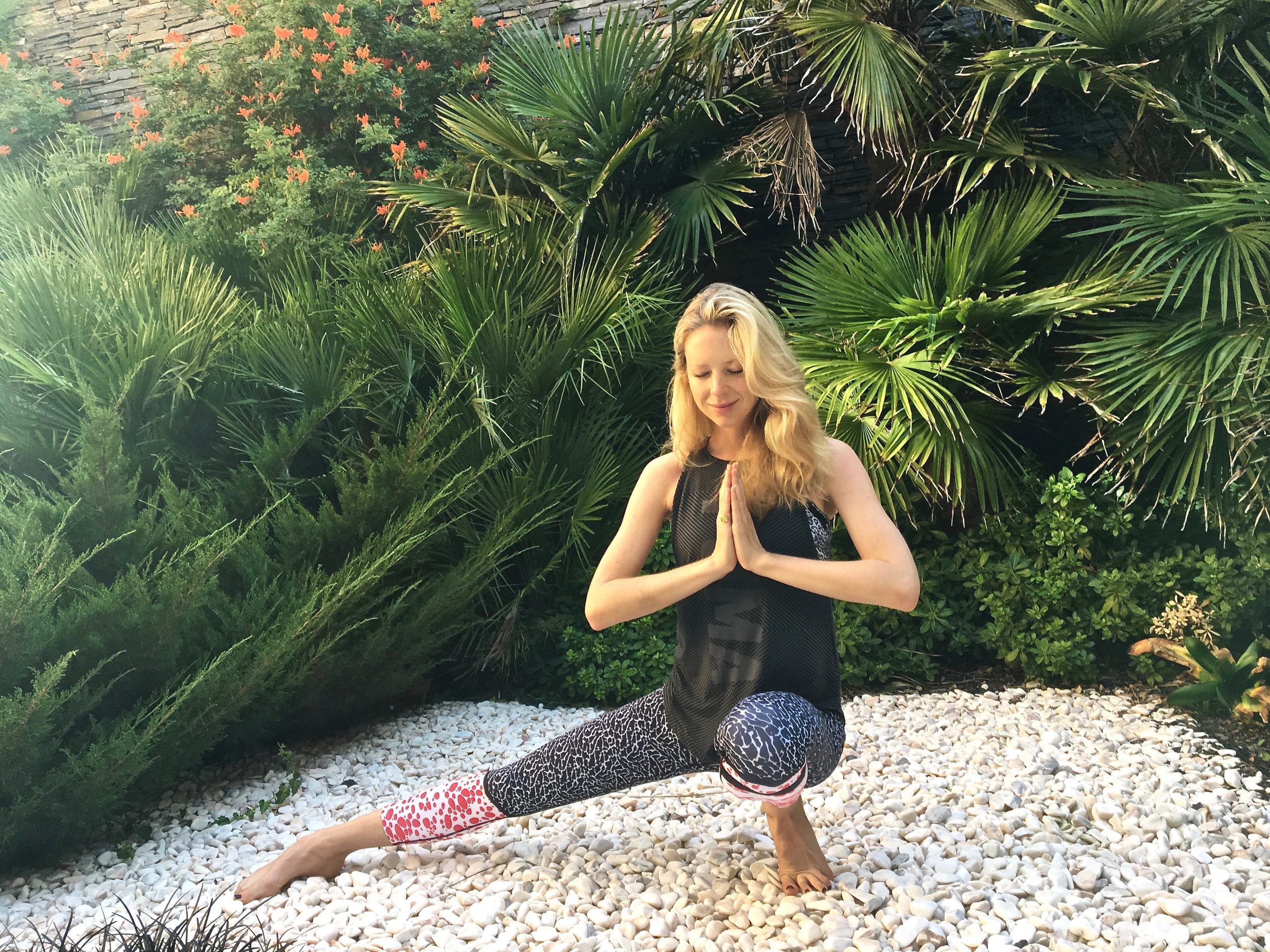 Meditation or more yoga took place in the evening which offered further opportunity to calm the mind and feel peaceful. I liked to follow it with a sunset stroll along the beach. It was often at these times I felt most relaxed. There's something so awe-inspiring about watching the golden globe of the sun sink into the sea and transform a pale blue sky into shades of pink, gold and yellow to then leave it an inky black with specs of starlight and a crescent moon shining through.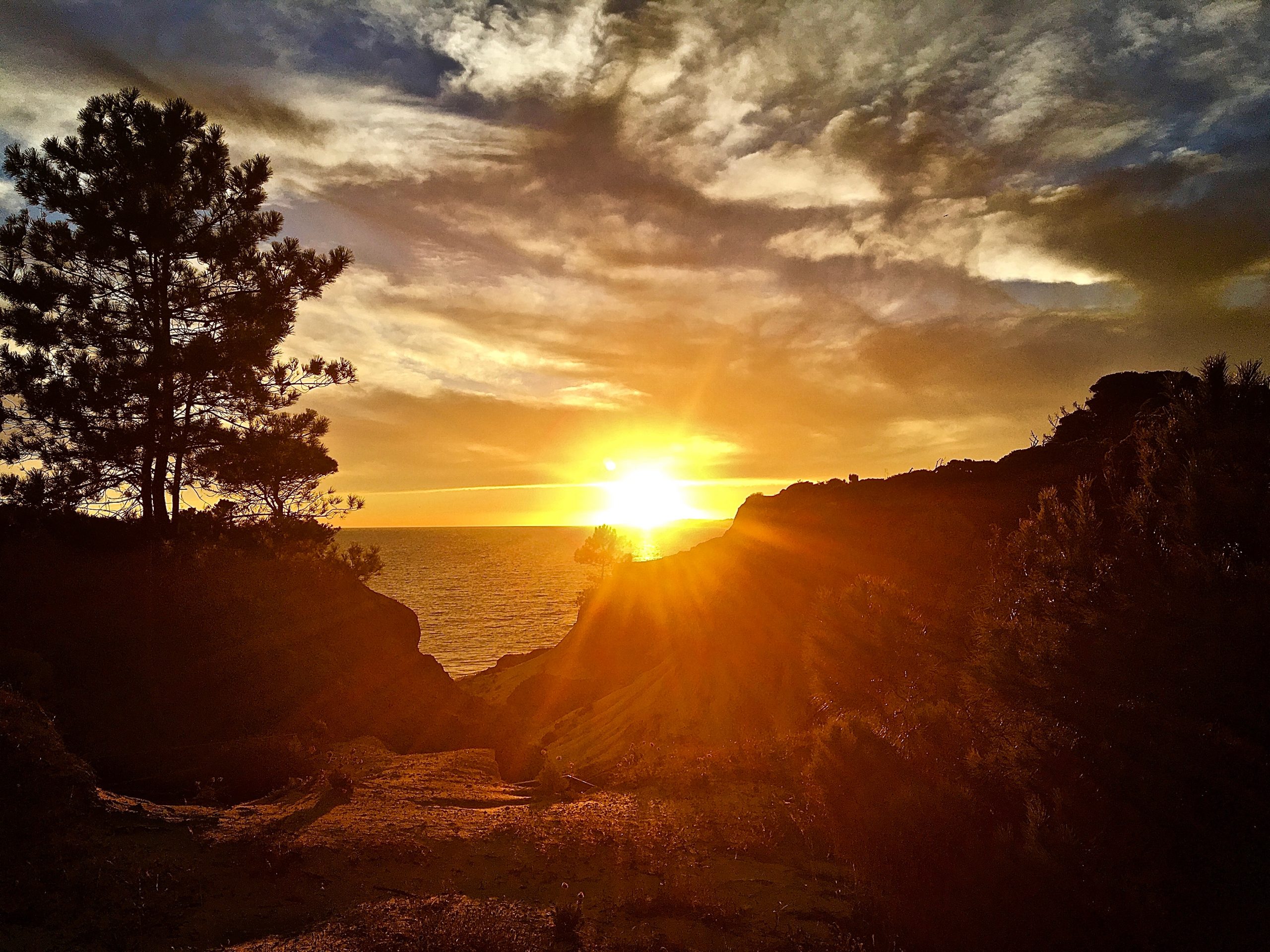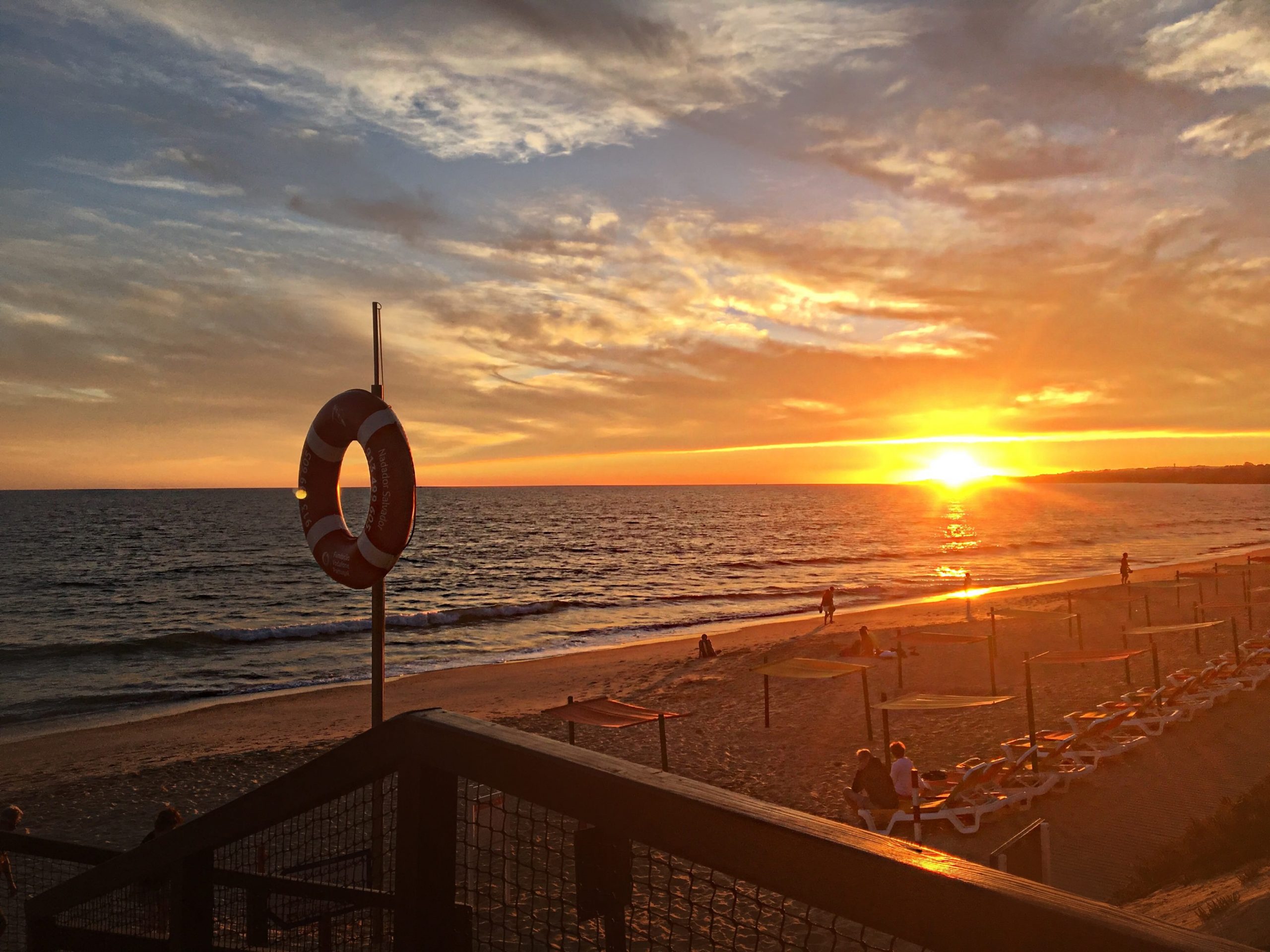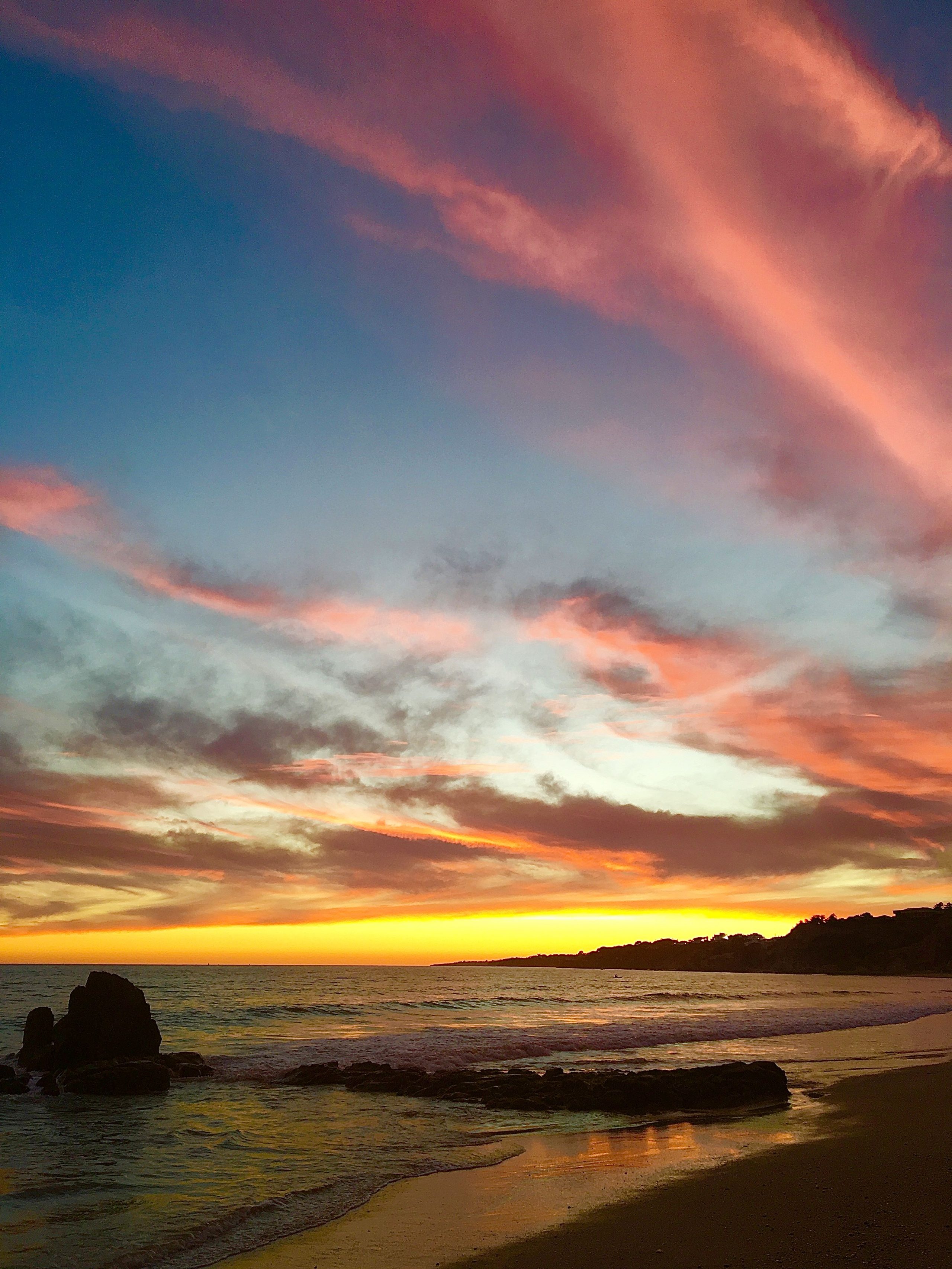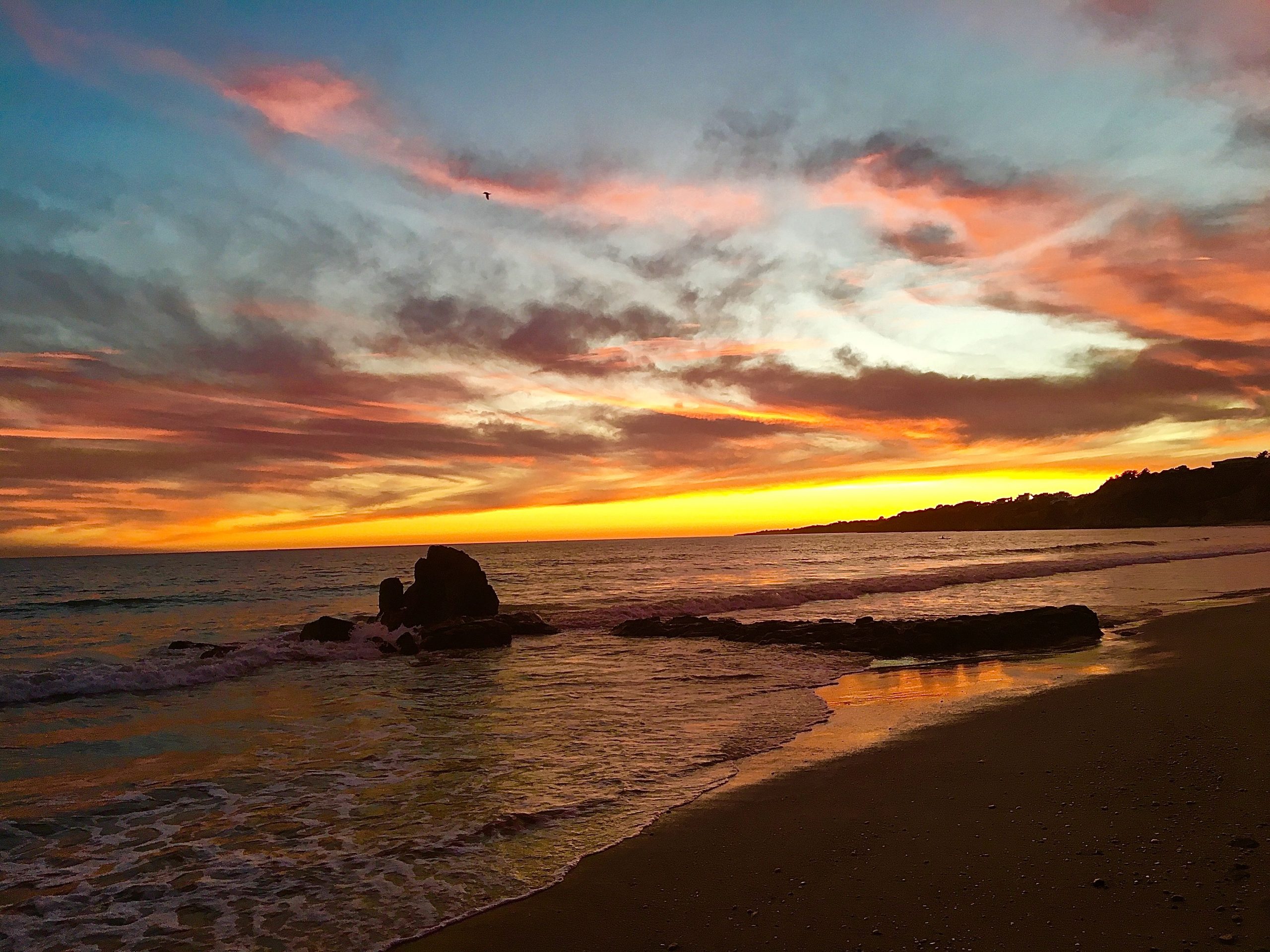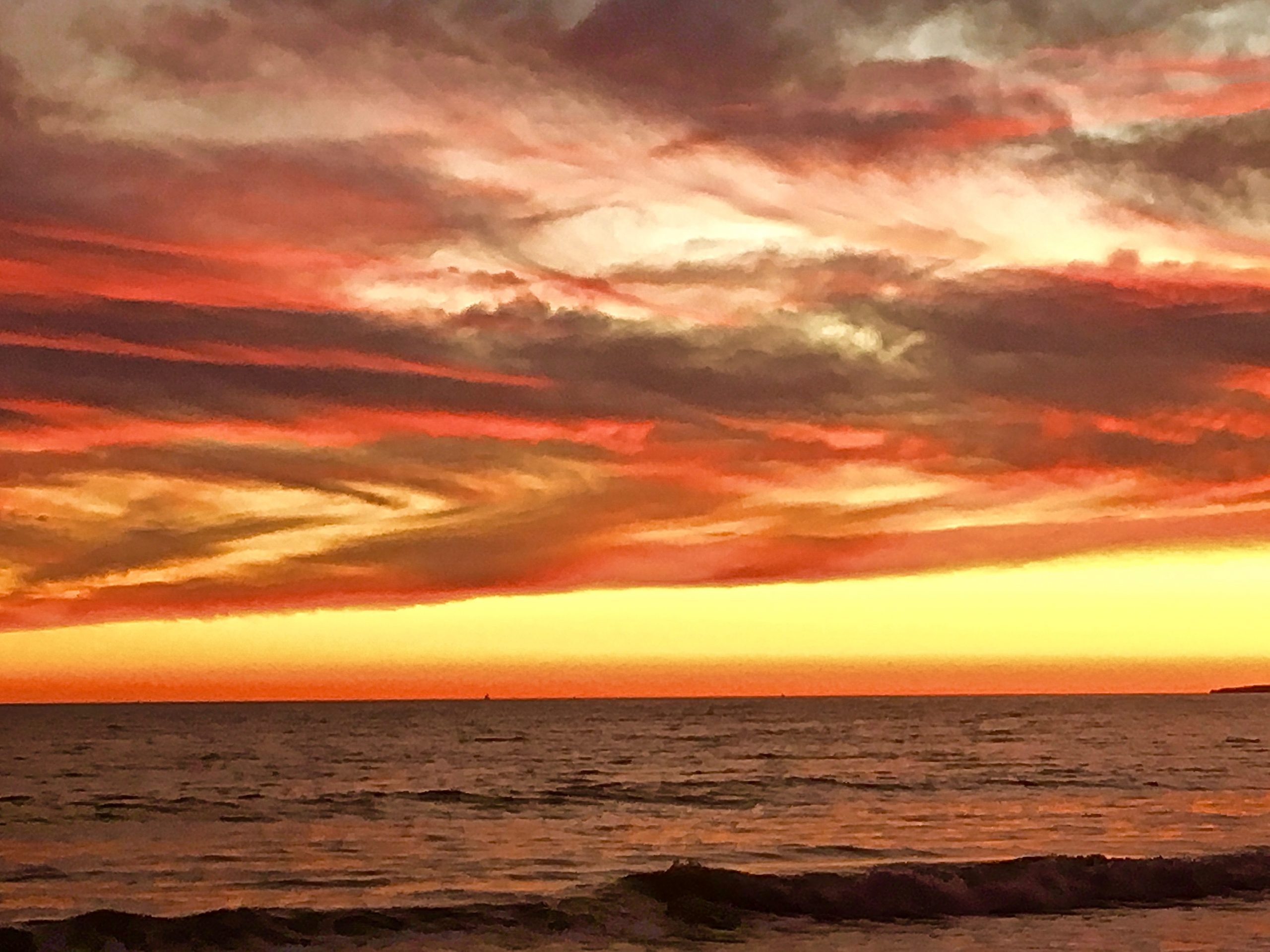 It was a really transformative week. I never felt alone I just revelled in the beauty of slowing down, being in nature and of course having the privilege of staying at a hotel which had round the clock service and did everything for me! All my senses came alive. I noticed everything. When I think of my time at Epic Sana now I feel so peaceful. I remember the sound of the sea, the smell of the lavender lined paths that lead to my room, the warm sun on my skin, the suppleness I felt from the yoga, the taste of the fresh food and the way my body revelled in it all. Unlike other retreats or bootcamps I've done in the past, this one had great freedom and didn't try to cram the days with 6 hours of yoga and meditation workshops. It was exactly what I needed and the fact it was located on the beach and so ensconced in nature made it even more beautiful to behold.
Epic Sana's Facilities:
Spa with an indoor pool, a sauna and a hammam. spacious luxurious living, 2 restaurants, 3 bars, live entertainment and conference space. Other amenities include 3 outdoor pools, a 24-hour fitness center and a tennis court.
For more information and to book other retreats at Epic Sana Algarve click here.