When I swap the city streets to fields of green and rolling hills, it's usually for at least a weekend. However, when an invitation came to sample the raw delights of Lime Wood Hotel's restaurant Raw & Cured – how could I refuse?
The day started with a green juice before hopping onto a train to Brockenhurst (New Forest) at Waterloo.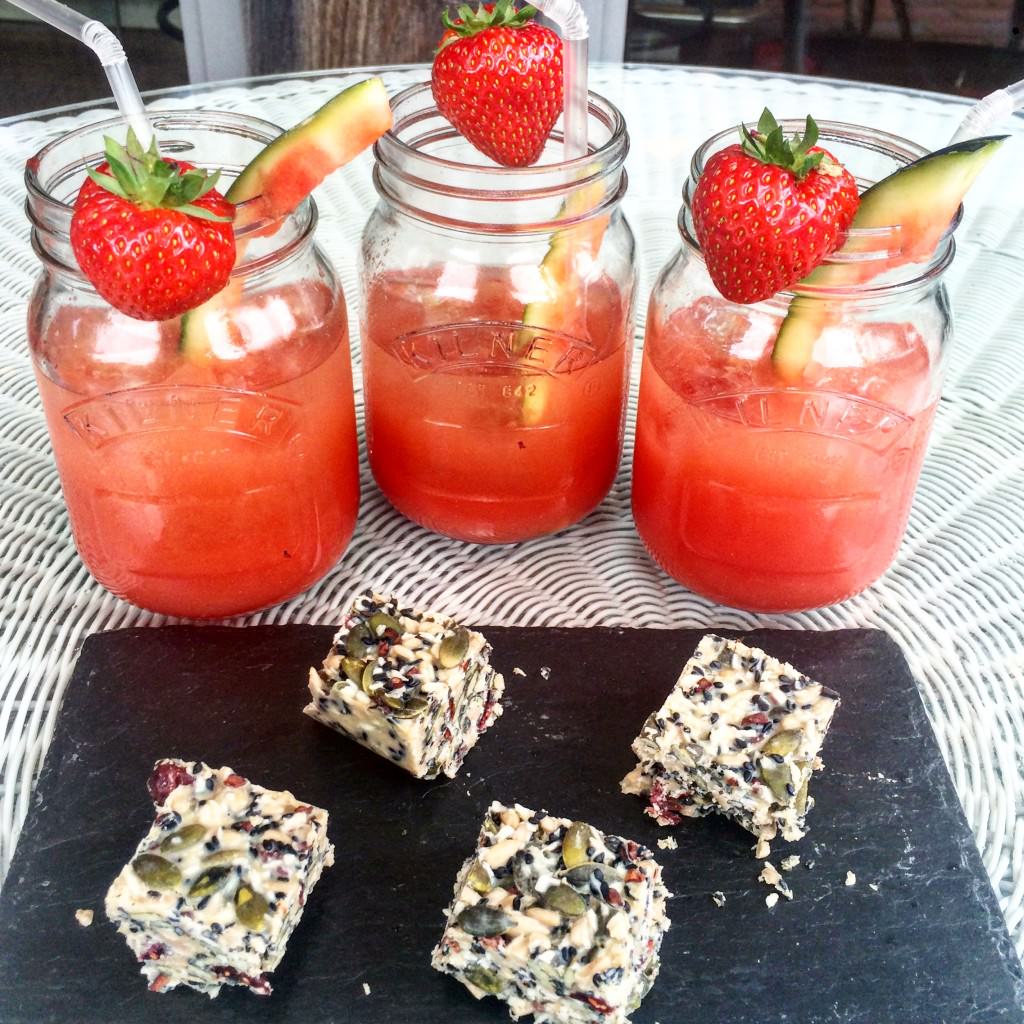 It took just under two hours to get from Waterloo to Lime Wood. Such a quick and easy journey – I started to seriously question myself why I hadn't done a day-trip before. Waiting looking exceedingly delicious for our arrival were these beautiful watermelon and strawberry juices with raw coconut protein bites (above) to accompany them. Seriously, they were the ultimate refreshment – neither were too sweet, either which can sometimes be the case with fruit drinks and protein nibbles.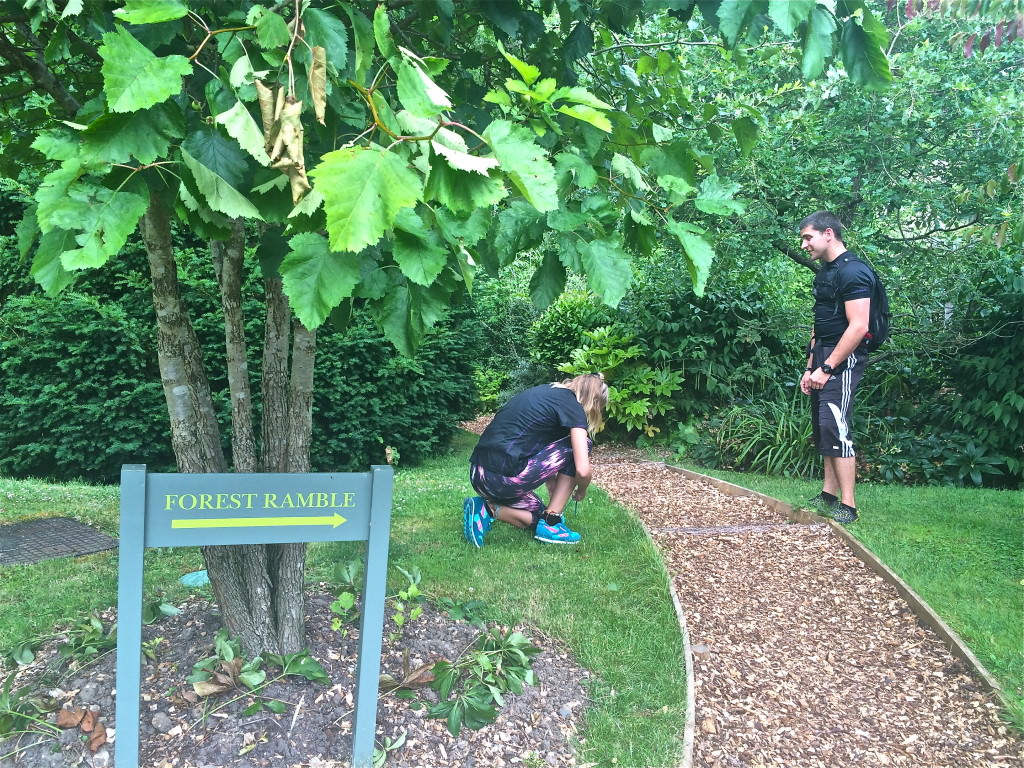 I favoured a 'forest ramble' instead of time in the spa since it's not everyday that I'm in such beautiful surroundings. And I didn't regret it.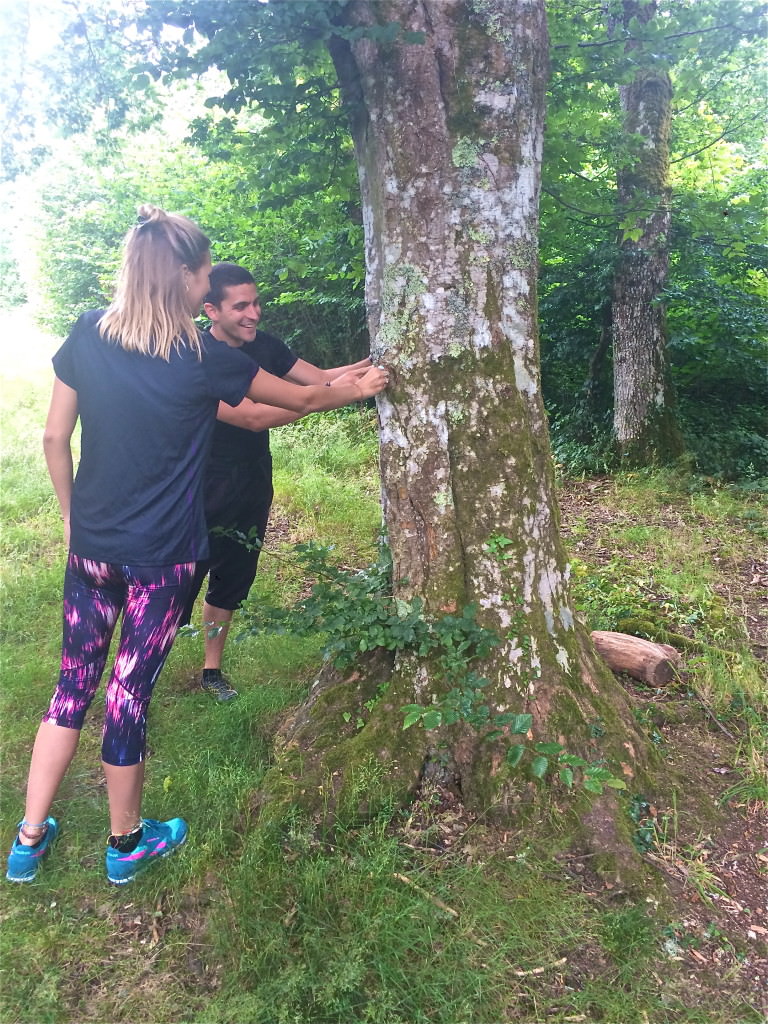 If you're lucky enough to go to Lime Wood you'll notice that there's a sweetness in the air – everything smells so fresh and fragrant – such a welcomed change to the plumes of smoke and smog that accumulate in London. Because the air is so pure, it provides the perfect conditions for Gentleman's Beard (the colloquial term of the light-green moss you can see on the tree trunk) to grow. It will only grow if the air is clean – so seeing it here made me gulp in the air even deeper!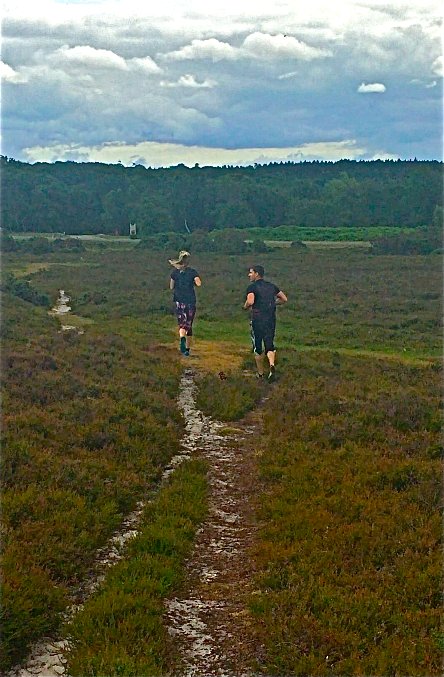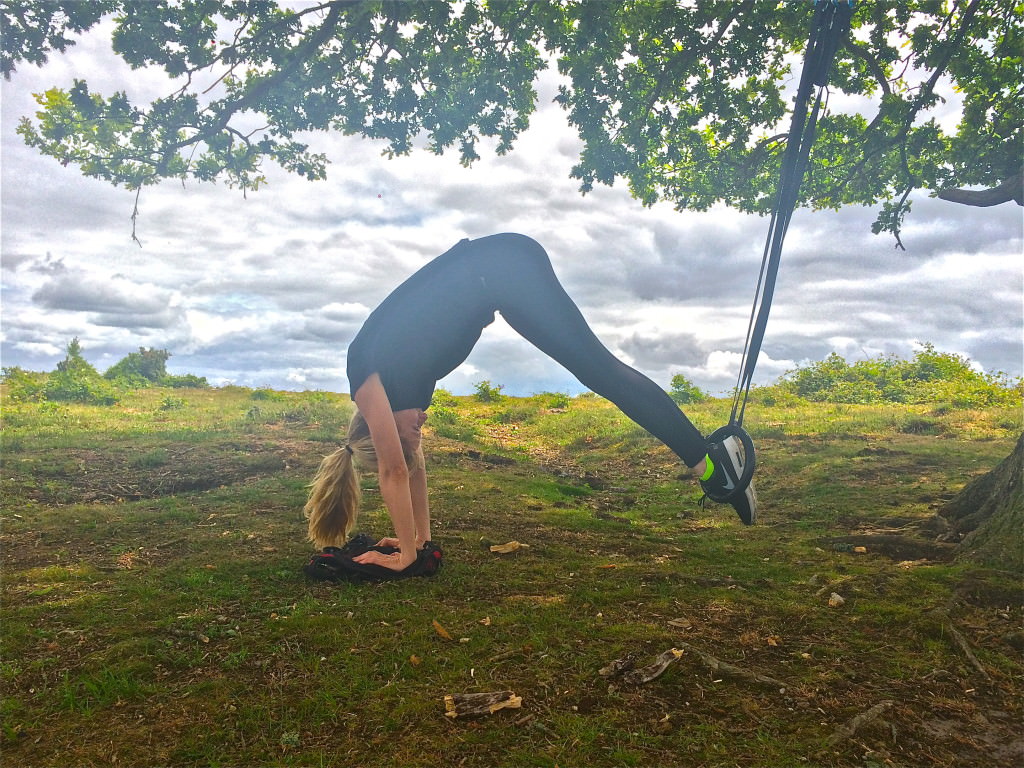 We jogged through the surrounding hills and then stopped for a play on the TRX. The below sequence are stills taken from a video so please forgive the slight grainy quality.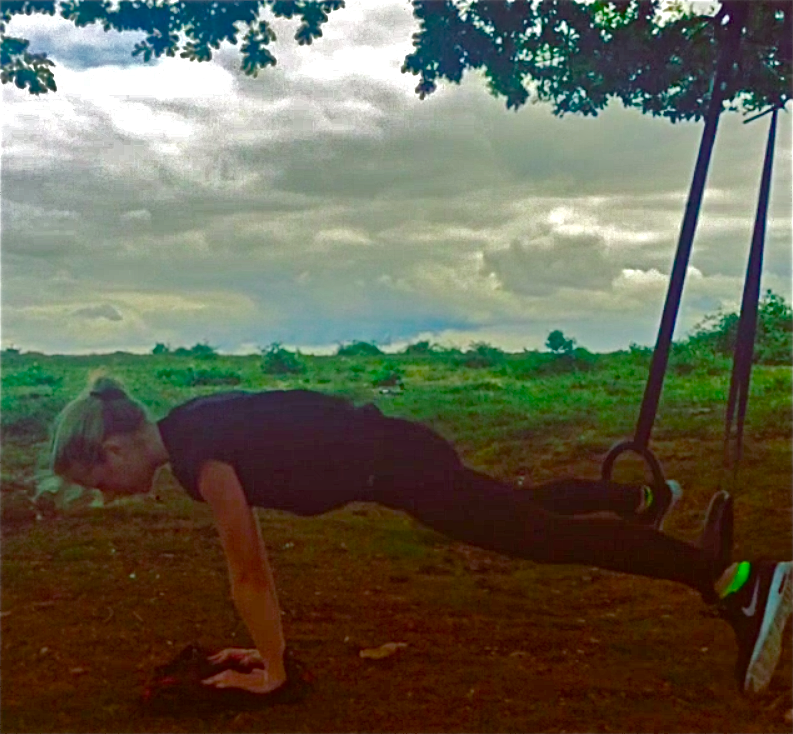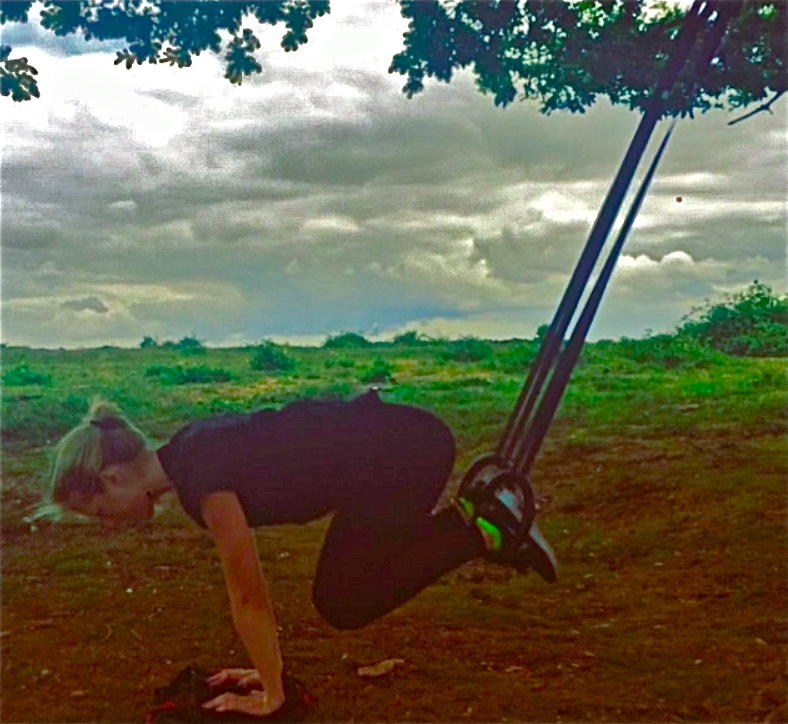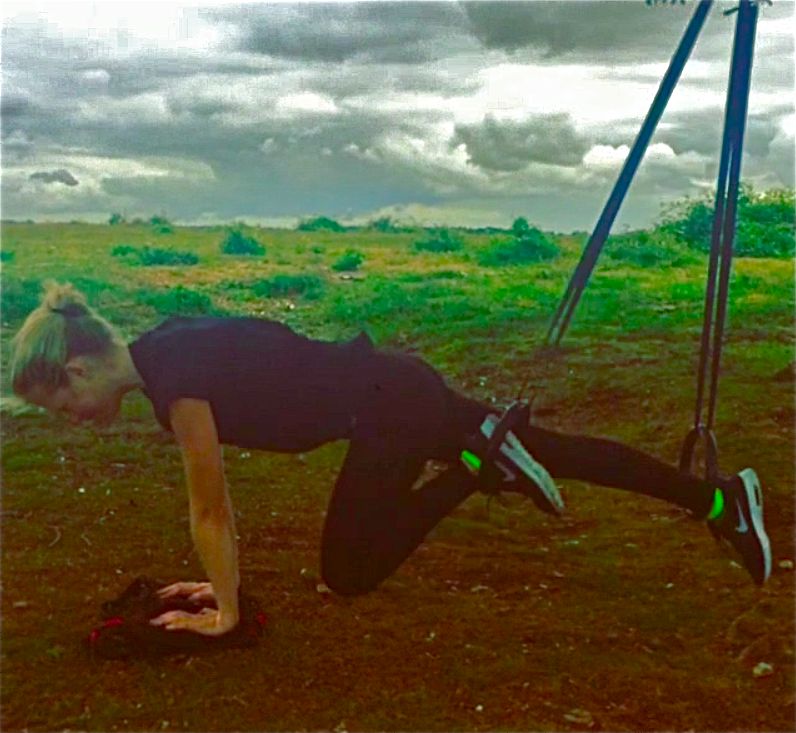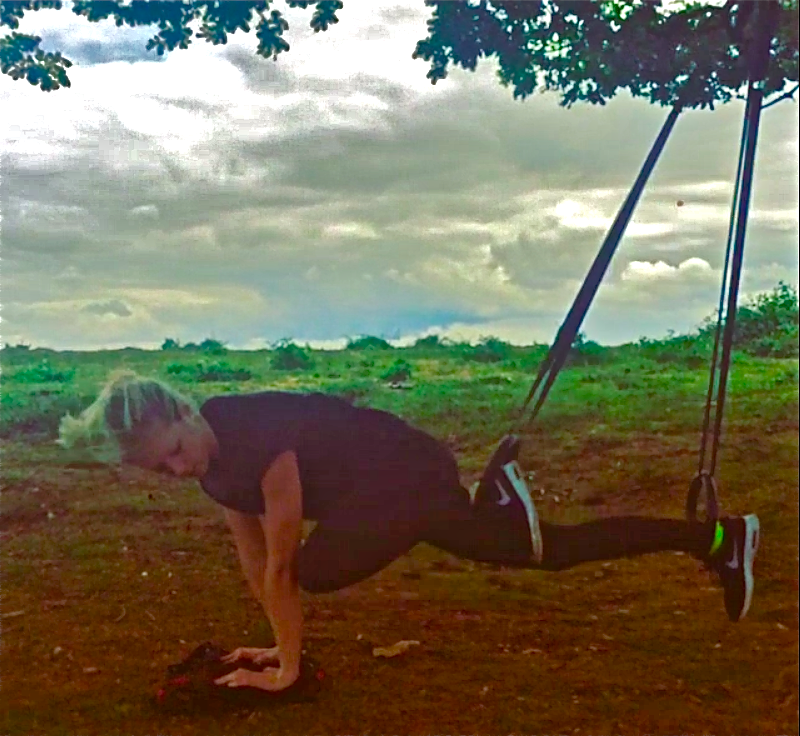 When we returned I was lucky enough to have some work done on my pressure points – which I always love especially when they get blocked from sinus trouble. It can feel painful but I promise you it's worth it – I felt so much lighter and less blocked after.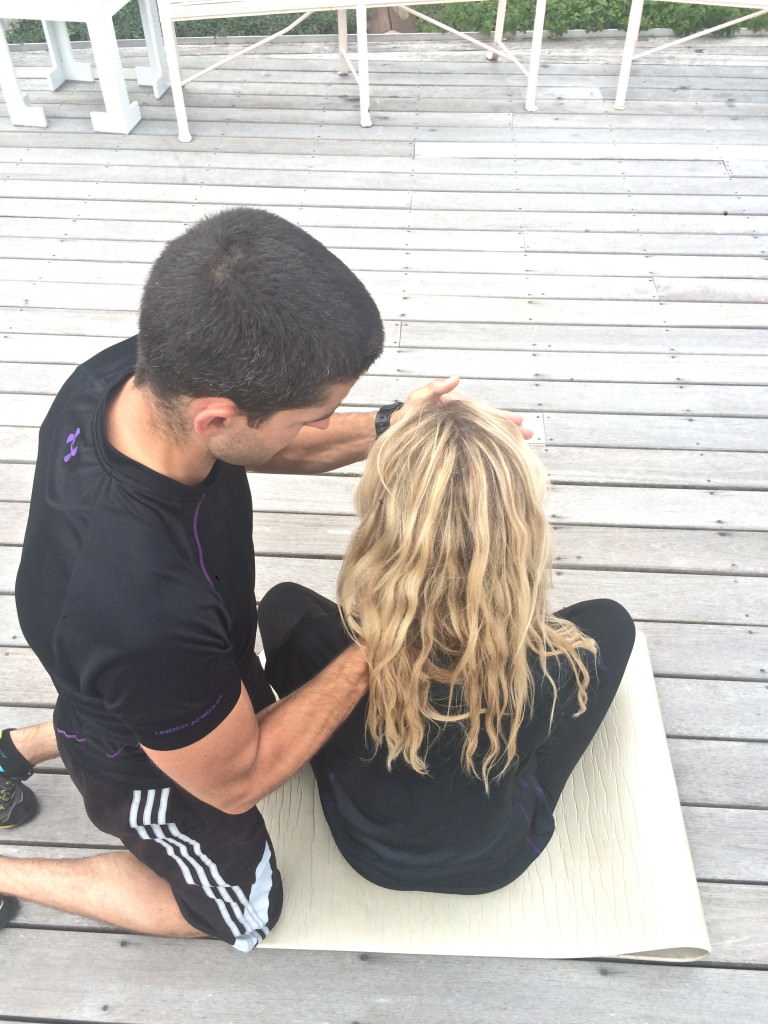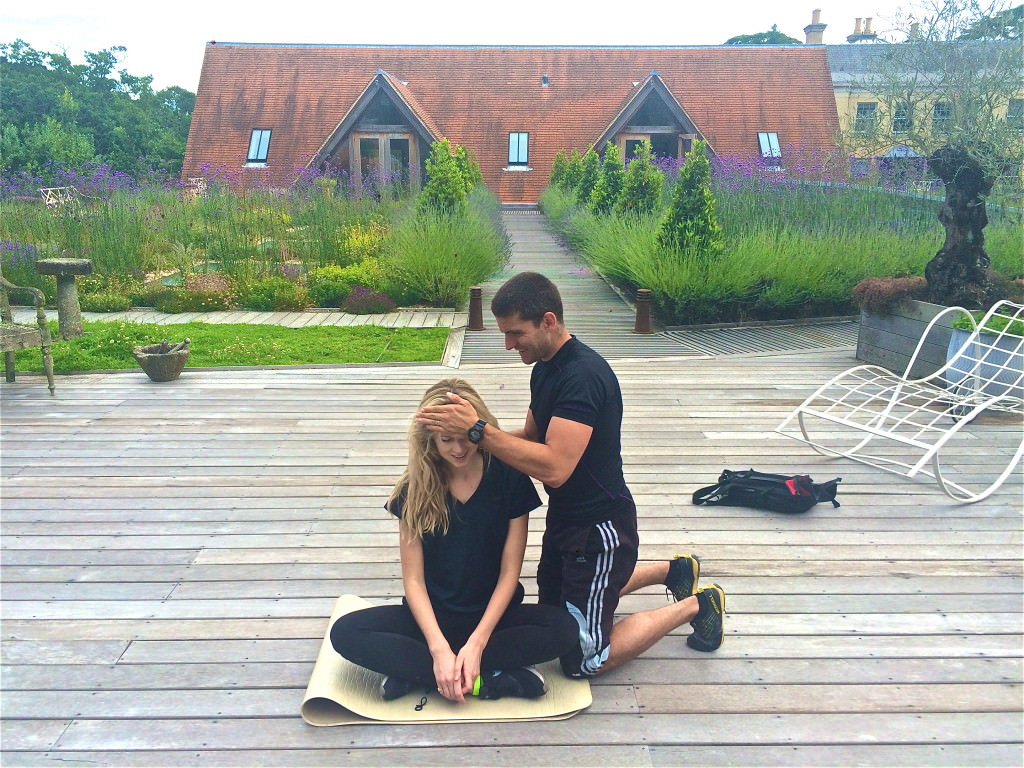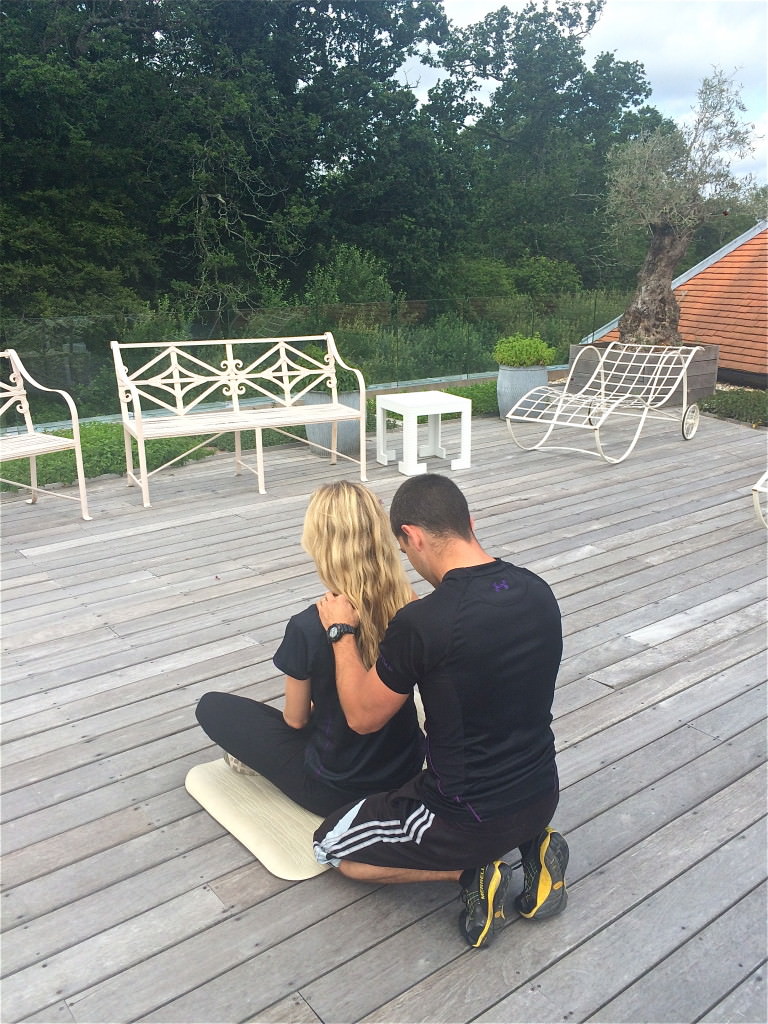 When lunchtime came I was ravished! So luckily for me, a feast awaited in the form of veggie chilli curry with cashew cream, cous cous, dehydrated avocado and goats cheese wraps (definitely my favourite) pesto stuffed aubergines and cauliflower sushi.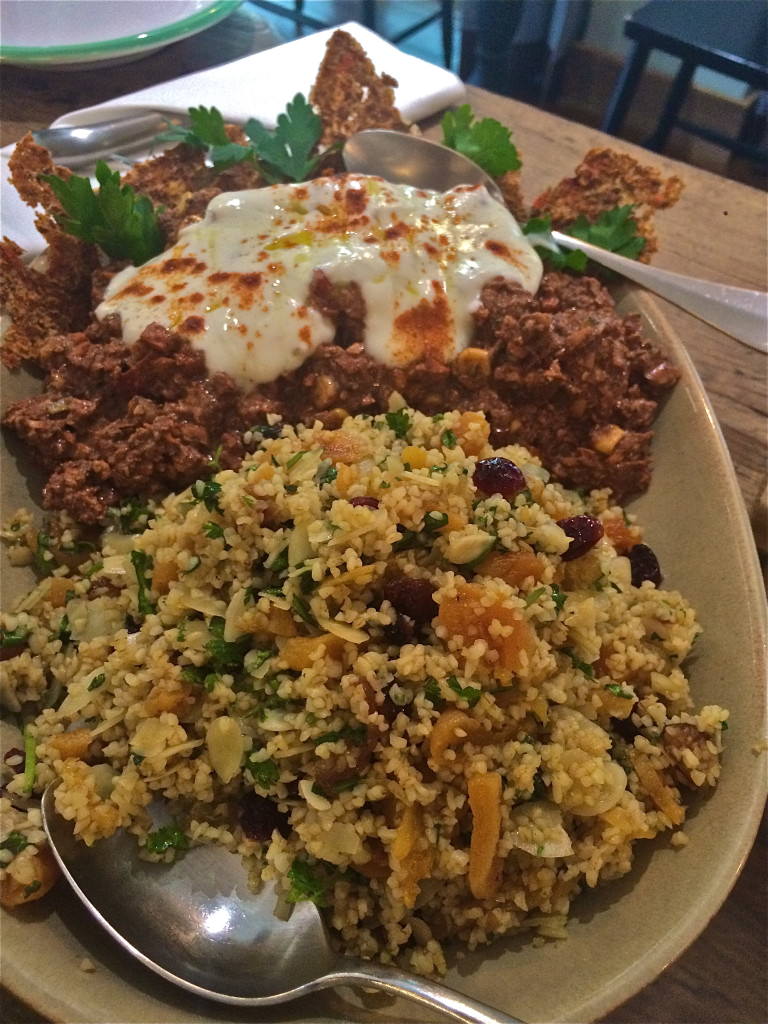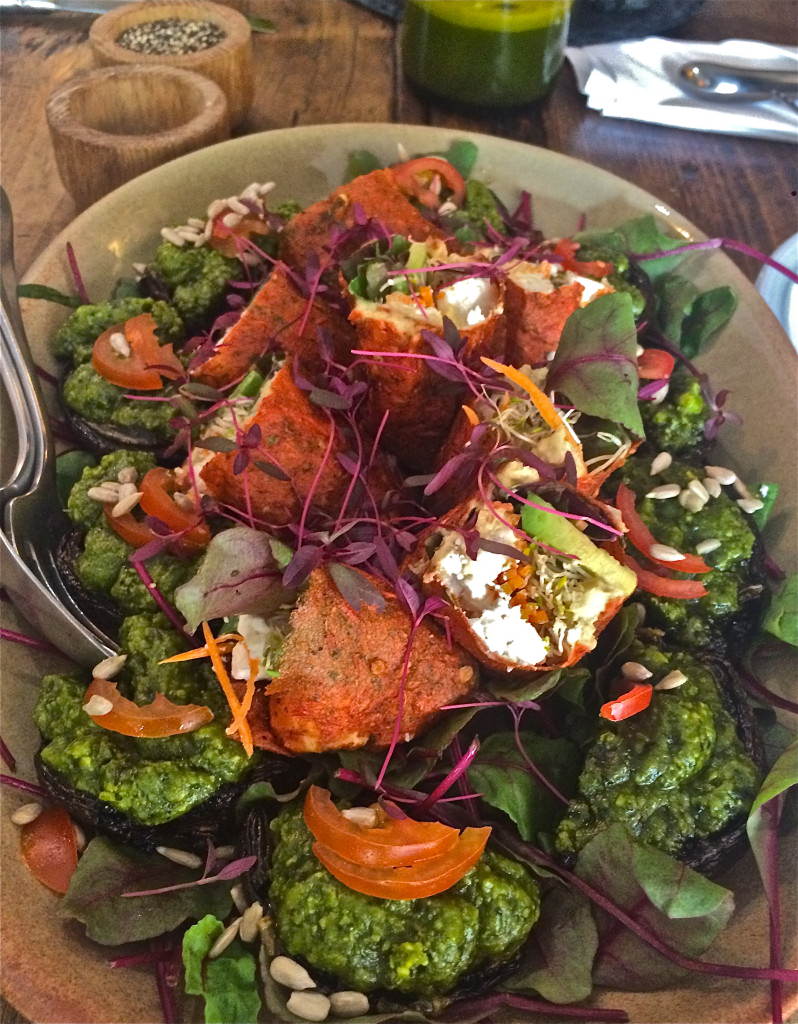 The grand finale deserves a drum roll. This raw 'salted caramel' (the healthy version) cheesecake below was just BEYOND! I've included the recipe because if you can't make it to Lime Wood to try it – then making it yourself is the next best thing.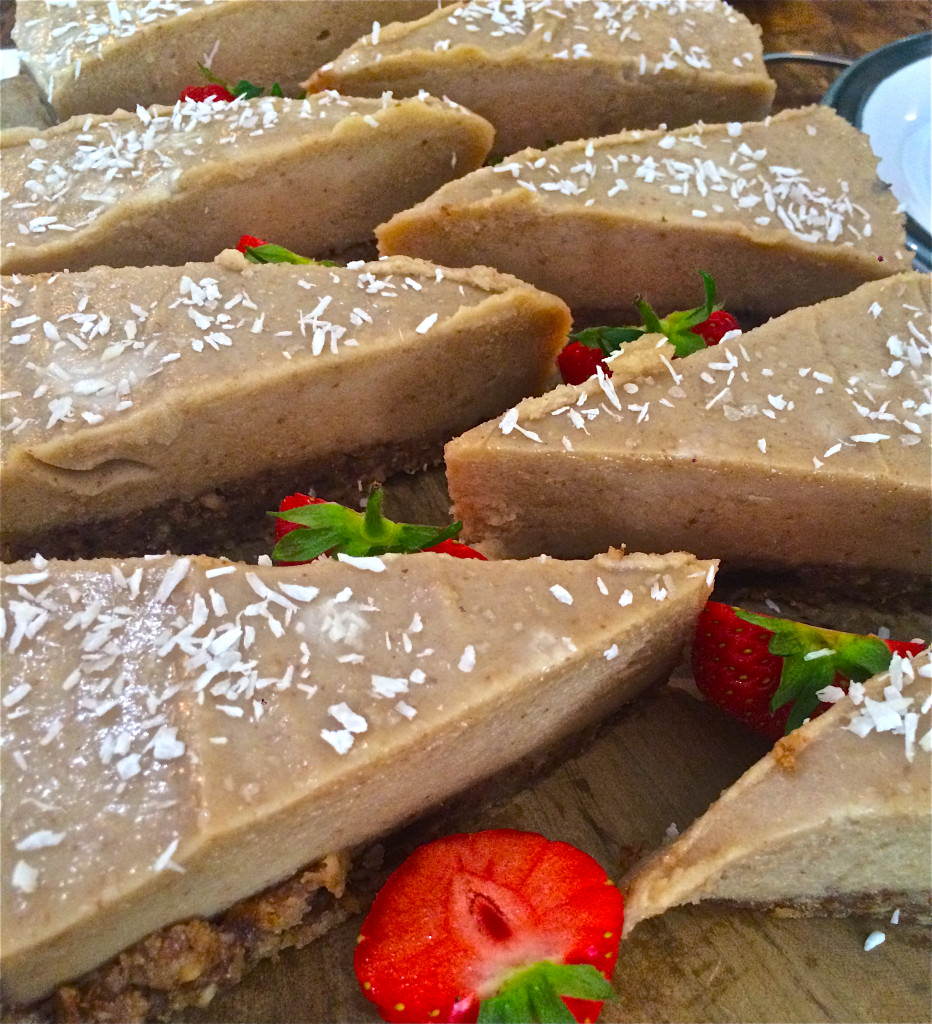 Before leaving, we had a quick yoga session in the sun surrounded by lavender.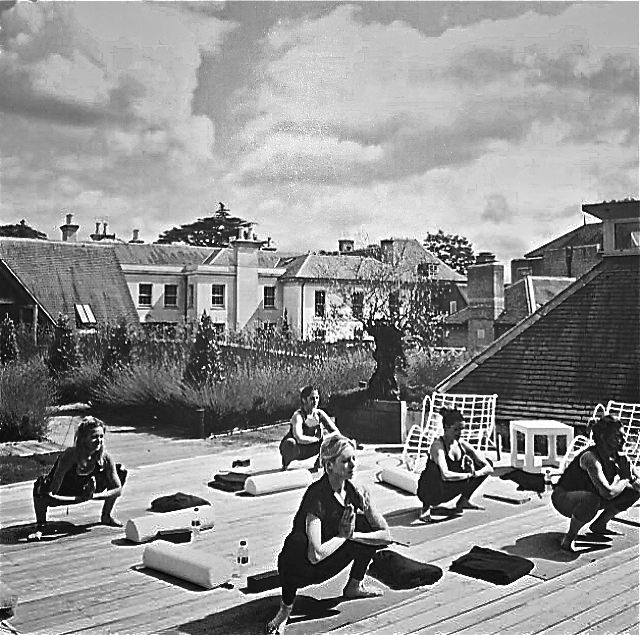 And all too soon it was time to leave. My gorgeous friend Anna's dog Lopez wasn't too pleased about having to go home either.