I've written about winter motivation in my latest Modern Woman column (previous post) and now, I want to now share what motivates me the most personally to get up on the cold dark winter days and any day of the year to train and push my body hard.
Sometimes it's tough to get out of bed. This Monday was a perfect example. I'd had a fun, frivolous weekend away from fitness focusing on self indulgence instead to celebrate a friend's birthday. It was hedonistic and worth it. However..! On Monday morning I woke up early in a warm bed and the thought of going out to sprint or run a long distance just seemed like a bad joke. Maybe my body needed a rest? Maybe I should do something less exerting? STOP! At these times I override my mind's protests, get up/out there and "just do it." Our mind's can fool us and mine is no exception.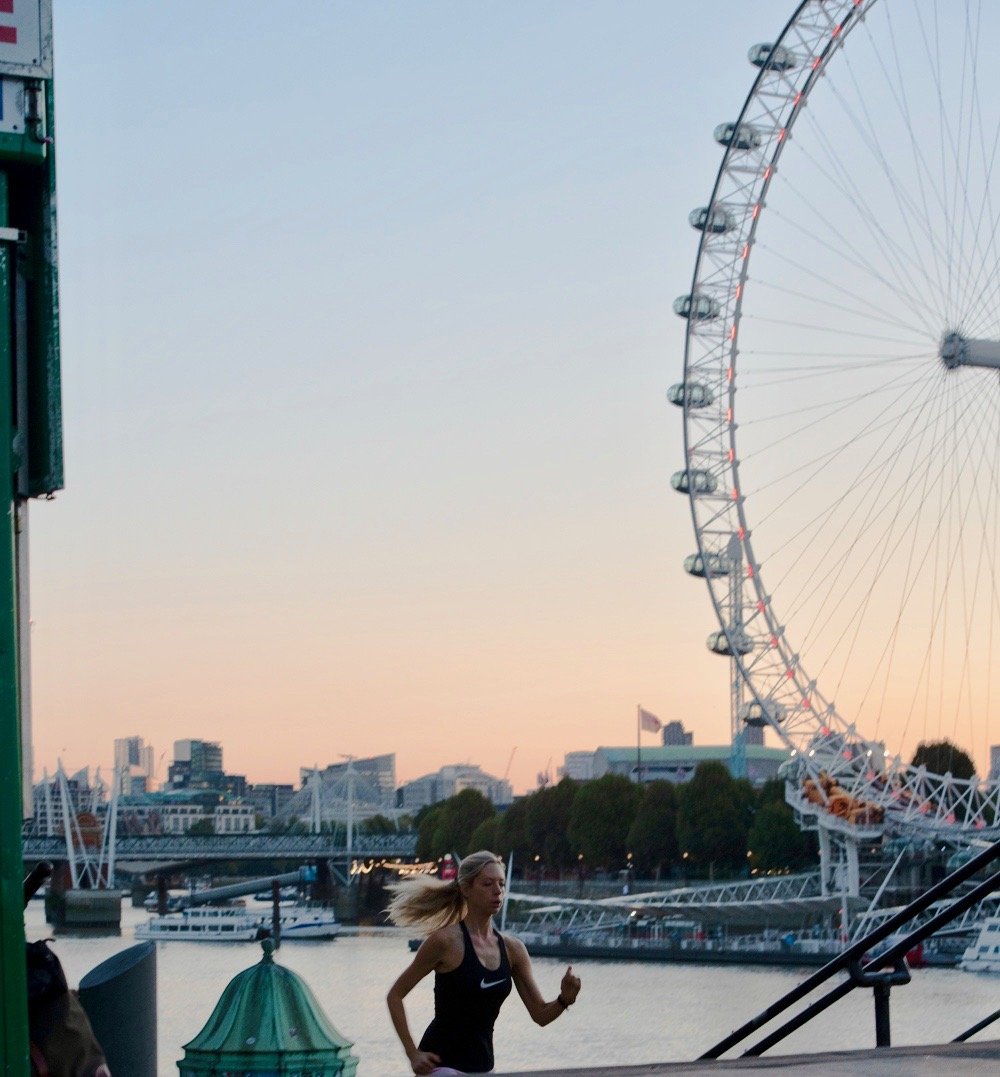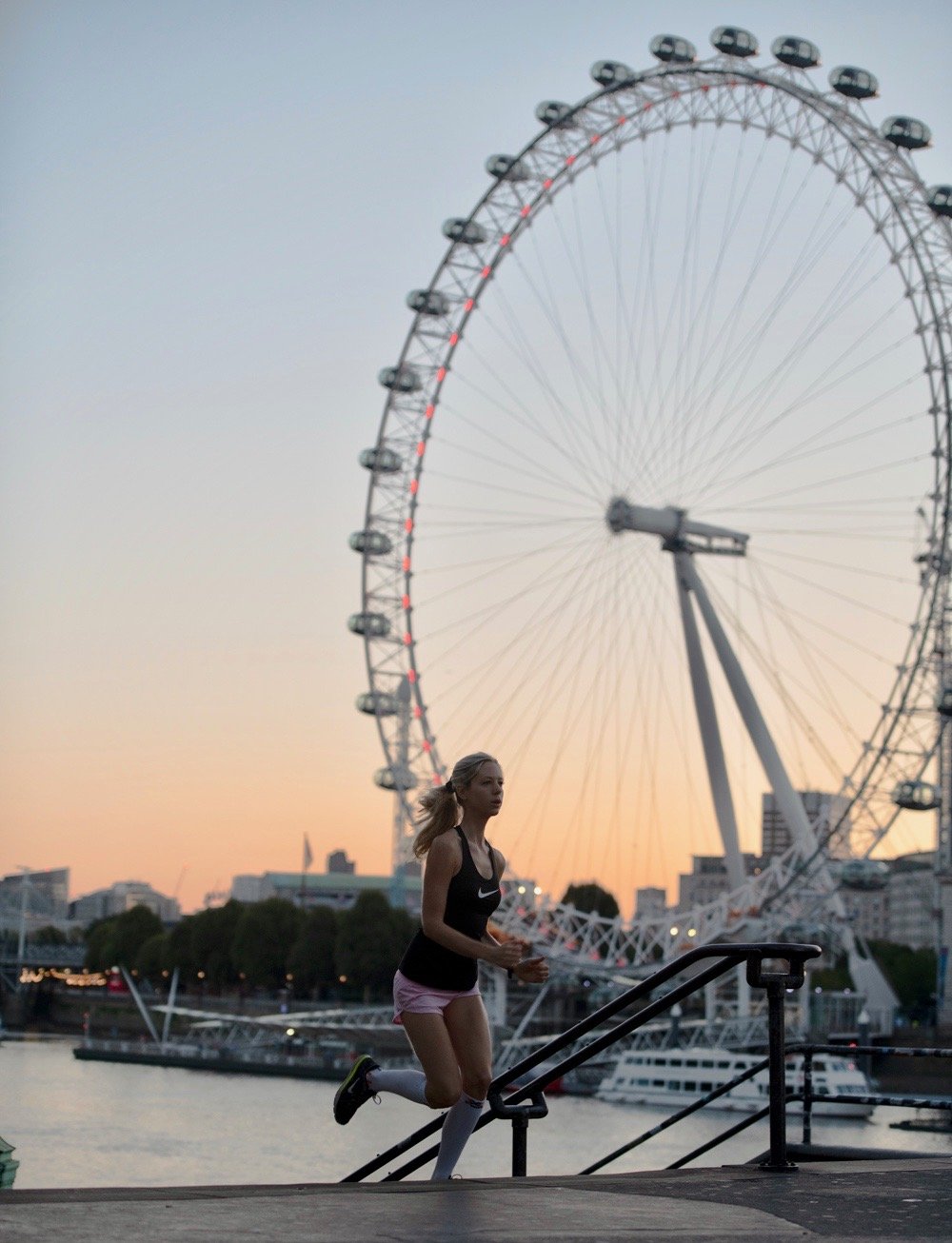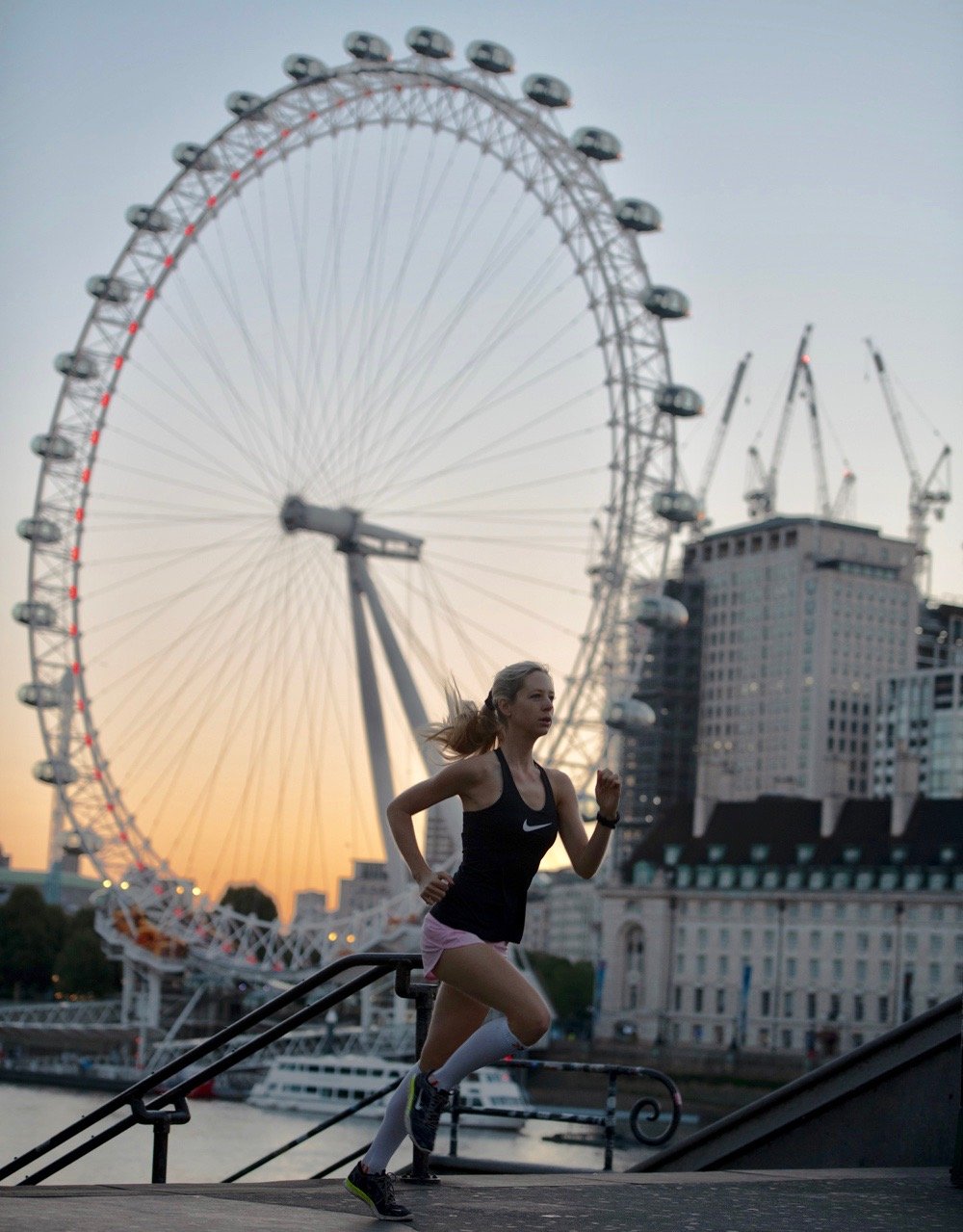 During the first few minutes of the warm-up I felt like sprinting would be out of the question. Moving my body felt like a big challenge. But I still wanted to give it my best shot. So I set my Garmin watch and ran 8 x 800m and guess what? It was the fastest times I've got! I couldn't believe it. It was a strong example of how our minds can sometimes really hinder us if we don't choose to just give things a shot regardless of any limiting beliefs. It was also, I feel, a great result of building a solid base foundation focusing more on strength and less on miles. This is what I've been doing post Berlin marathon.
It can be intimidating to watch seasoned pro's or any fitness guru/gym goer post on social media about their regimes and dedication. I know, I've been in that boat. Before my love of running really took off I'd look at athletes training on the track and think they were completely and utterly NUTS. I mean who would willingly choose to put themselves through that pain day after day?! Back then, many years ago, I didn't realise the value that lay behind doing things that challenged you. I didn't realise the magic that lay waiting for anyone who was willing to push themselves, set challenges and dedicate time, energy and passion. I am so grateful that I understand this now. I am so grateful I understand that the world comes alive when we weather storms, climb mountains and never give up. For me, training and pushing myself to achieve more physically and mentally makes me feel alive. And once you've tasted how sweet the lessons which you learn along the way are (that's right – along the way not just when you reach the end) you will be one of the people inspiring others to do the same too.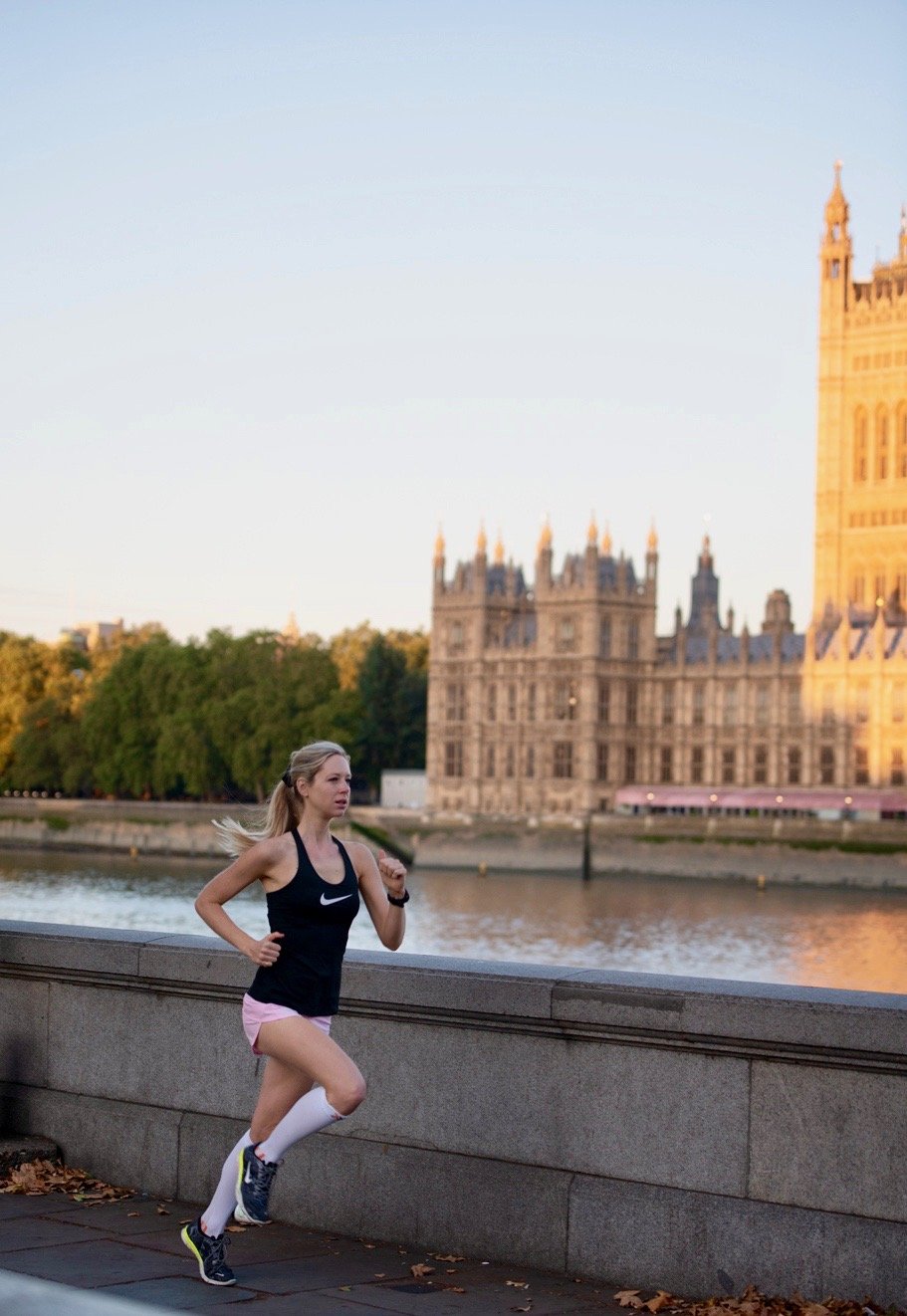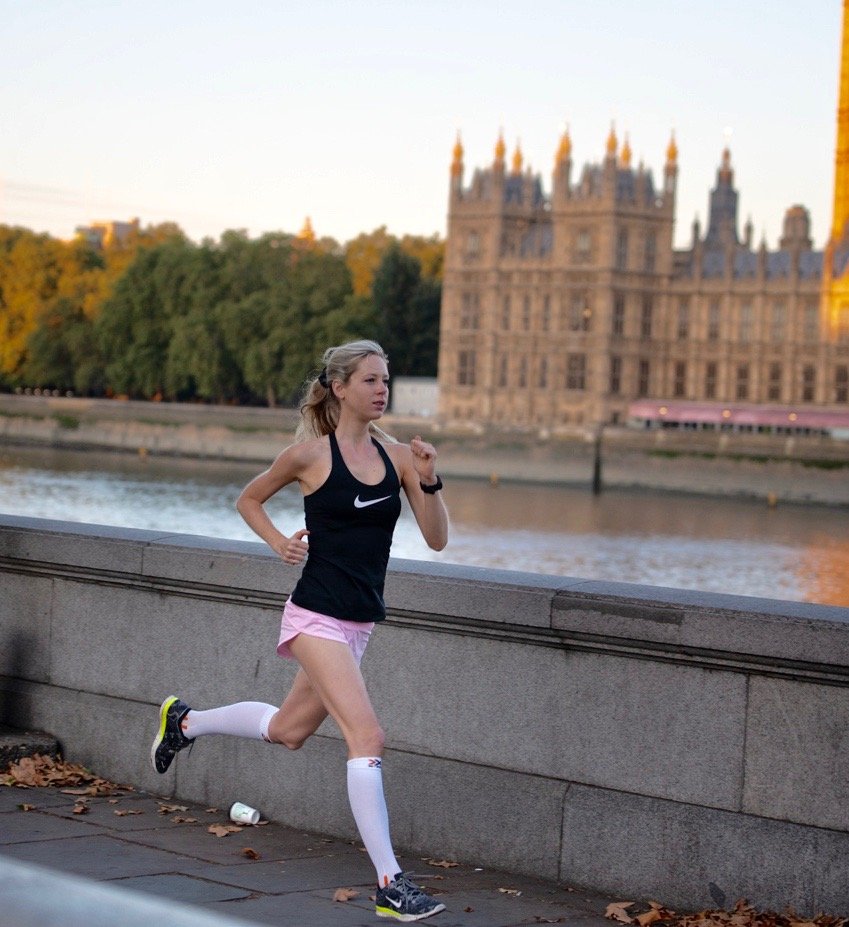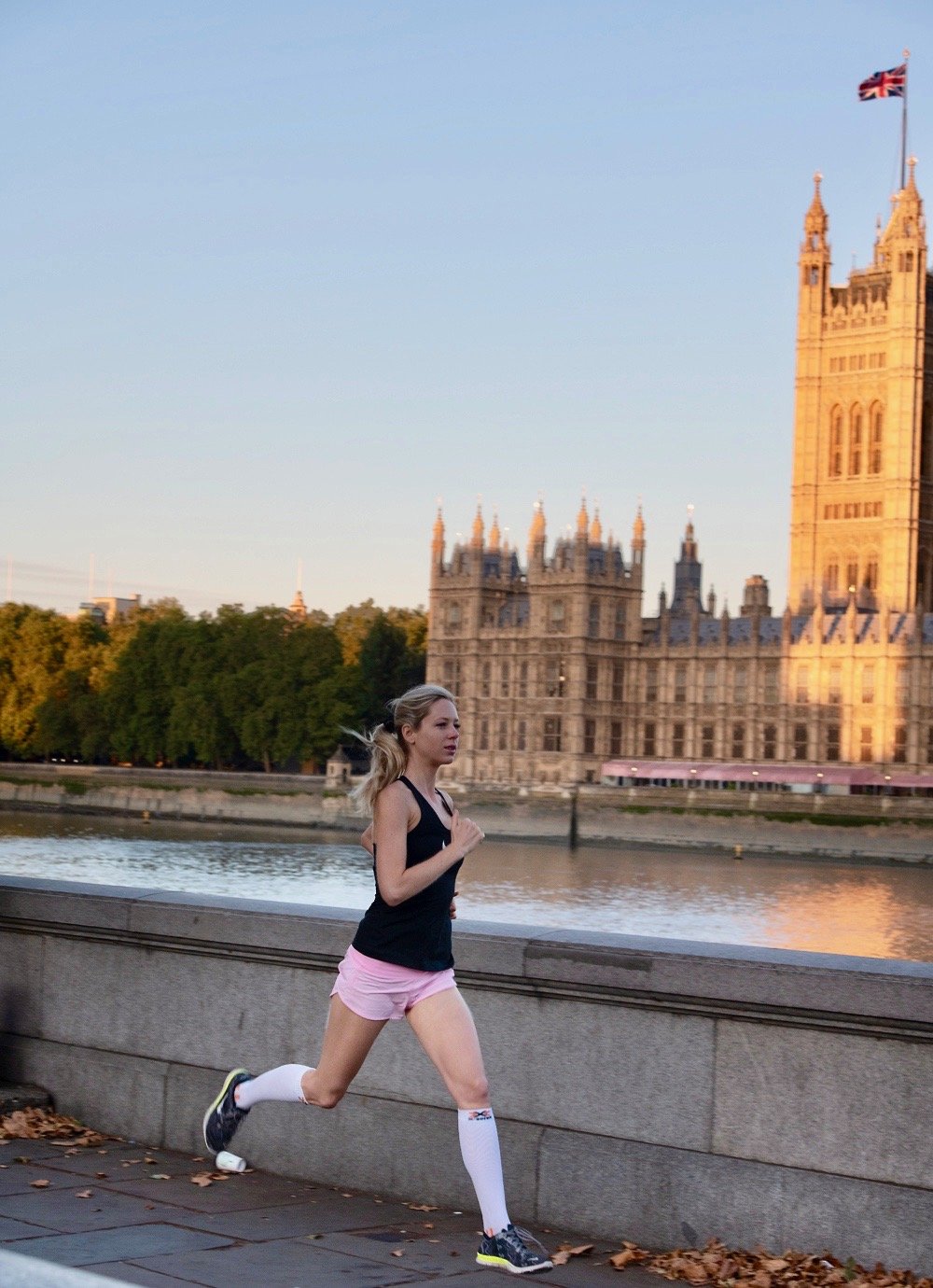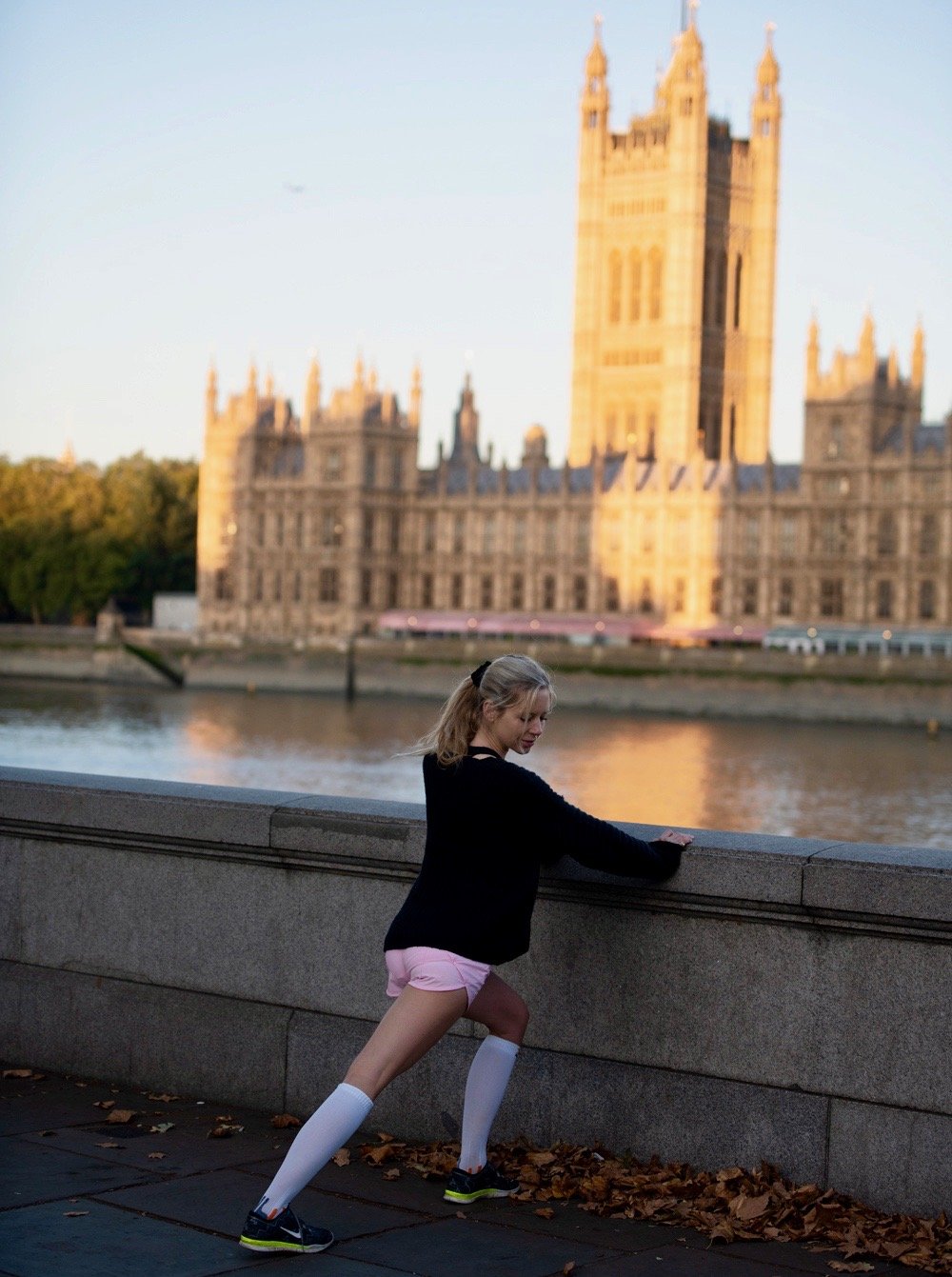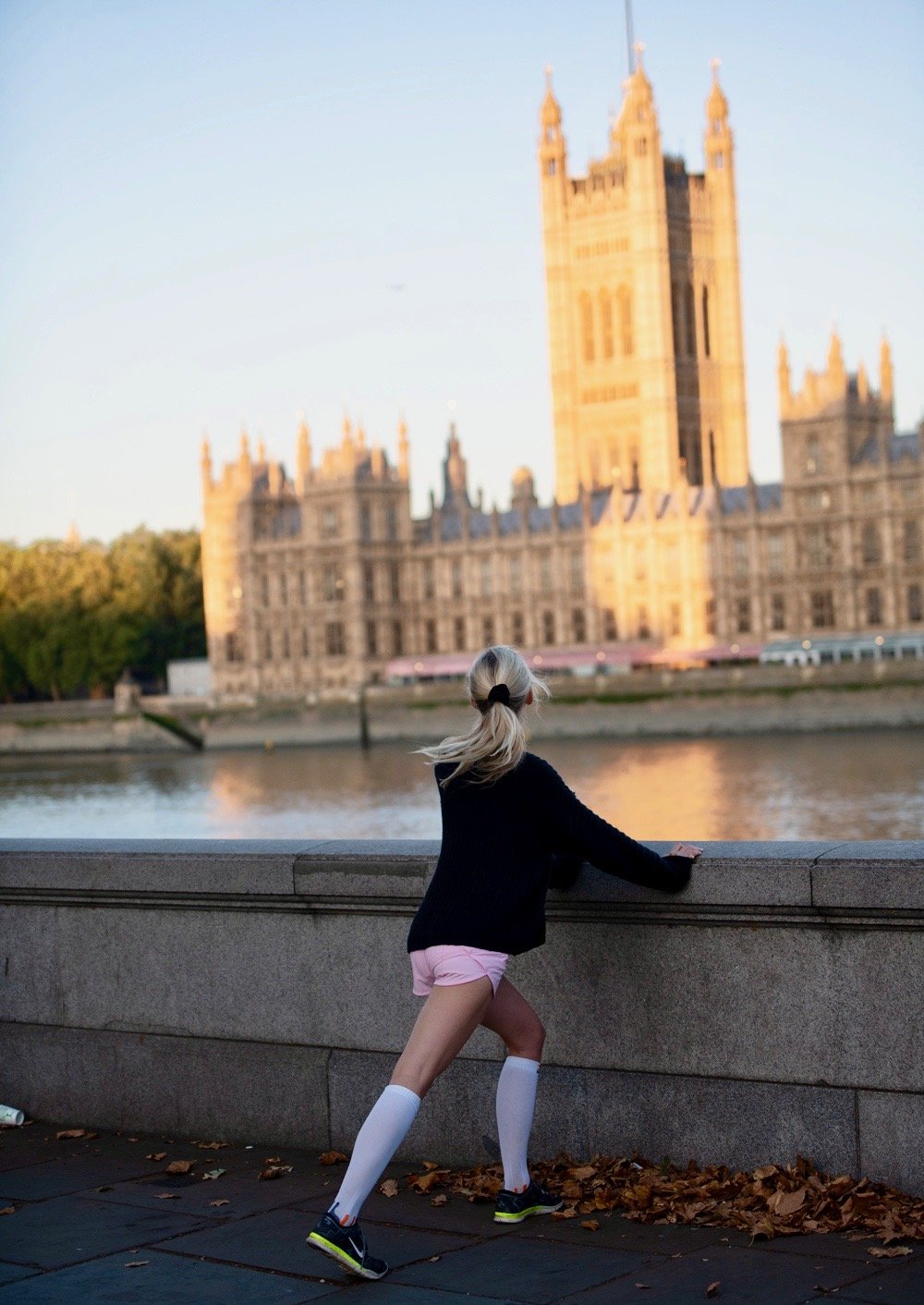 So if there are things you think you cannot do – examine these things carefully. Are they physically/mentally impossible for you? I mean – really? If it's just fear holding you back, then my friend, you must go forth and conquer! It is worth every step I promise.
Photos Oda Beide