September 1st was a fantastic first for me. Sensational bright sunshine and vibrant blue skies set the scene for my first half trail marathon at the majestic Sudeley Castle in the Cotswolds. I'd not specifically trained for a trail half and I wondered whether it would be the right choice (there was a 10k route option too) but having just come back from running epic trails in Whistler I felt prepared to give this half  Tough Runner ("it's called tough for a reason" so we were told at the start line!) a try. And WOW! I am so glad I did!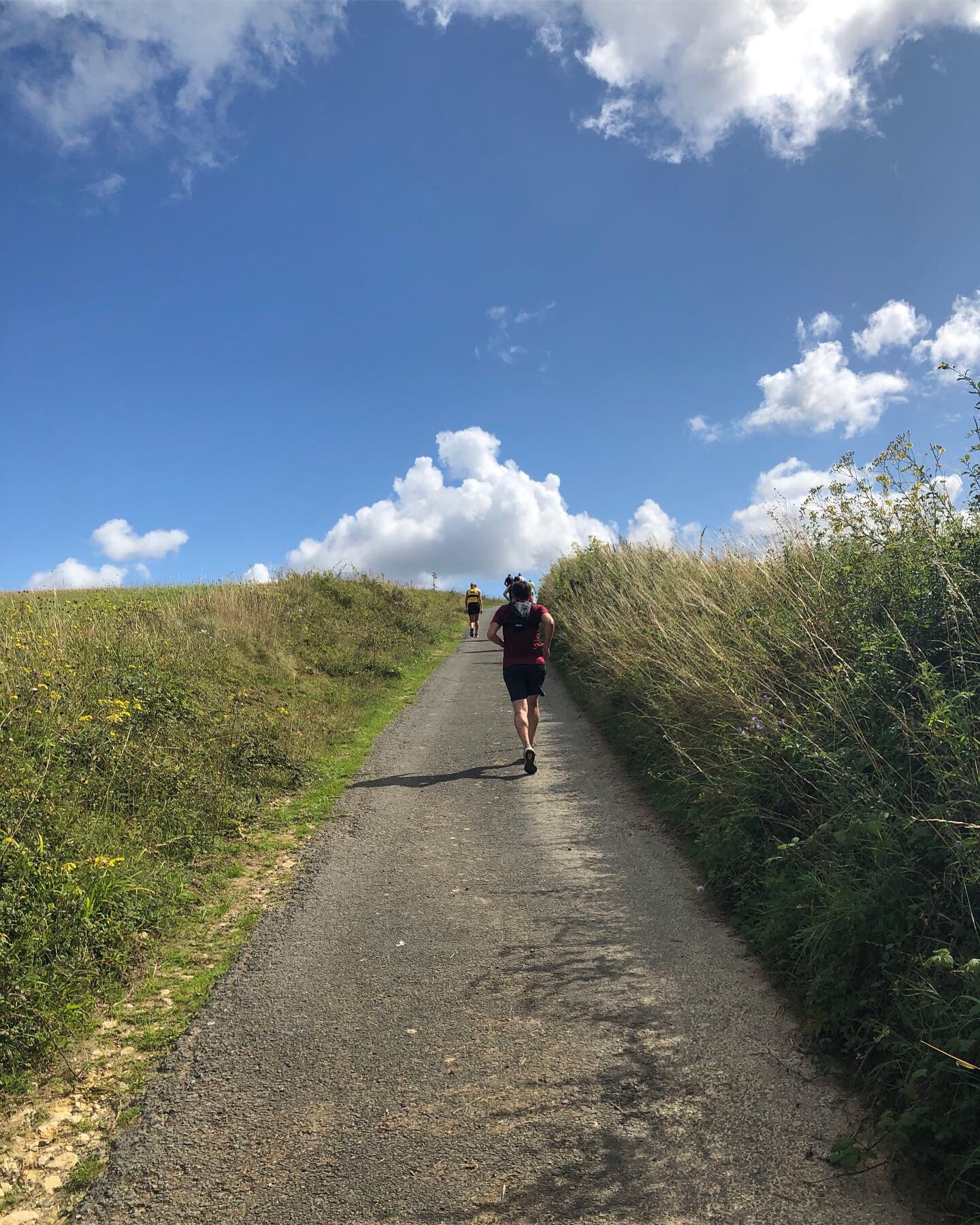 There were indeed plenty of hills…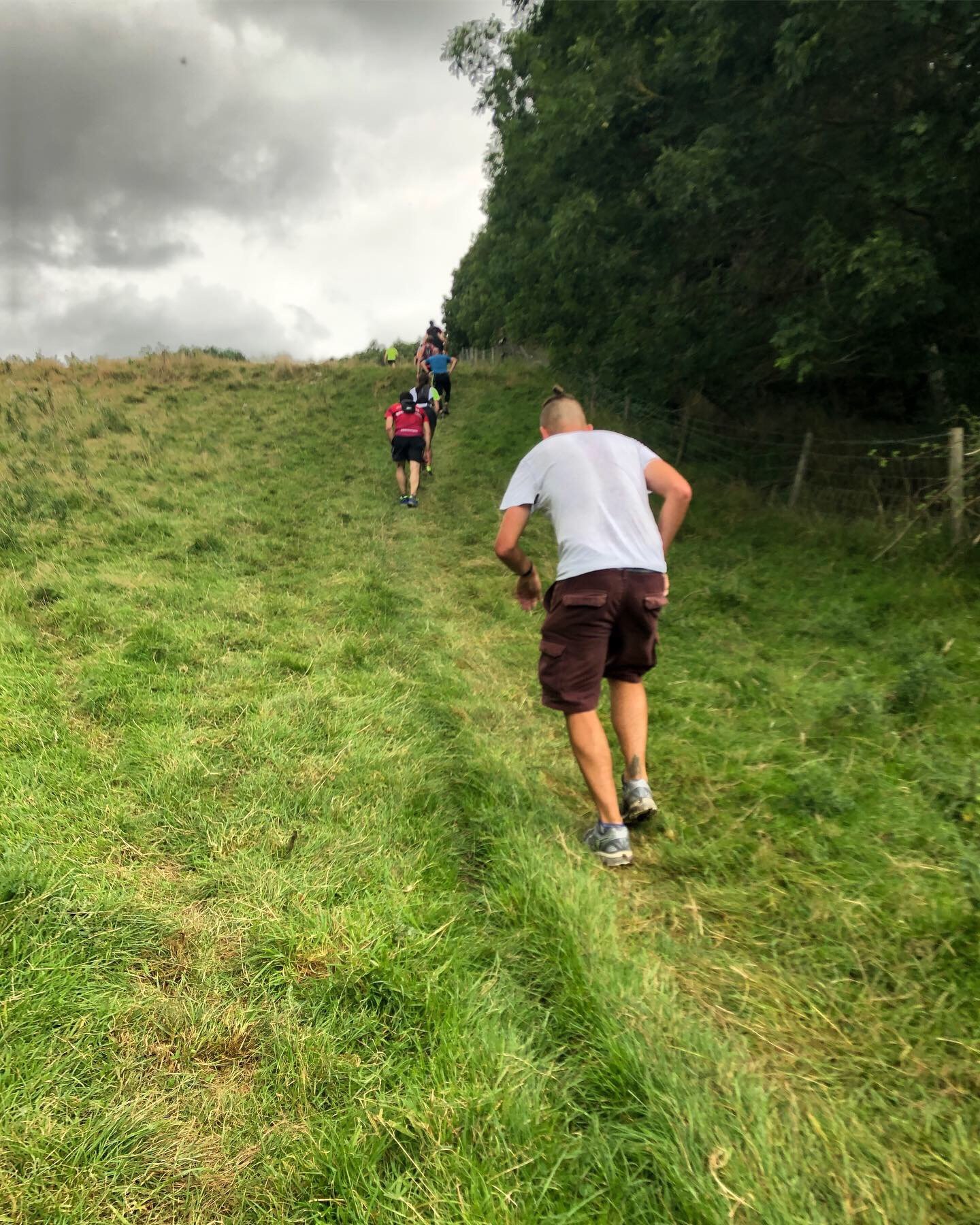 It rained for a brief period which was a welcomed refreshment and made the experience even more wild.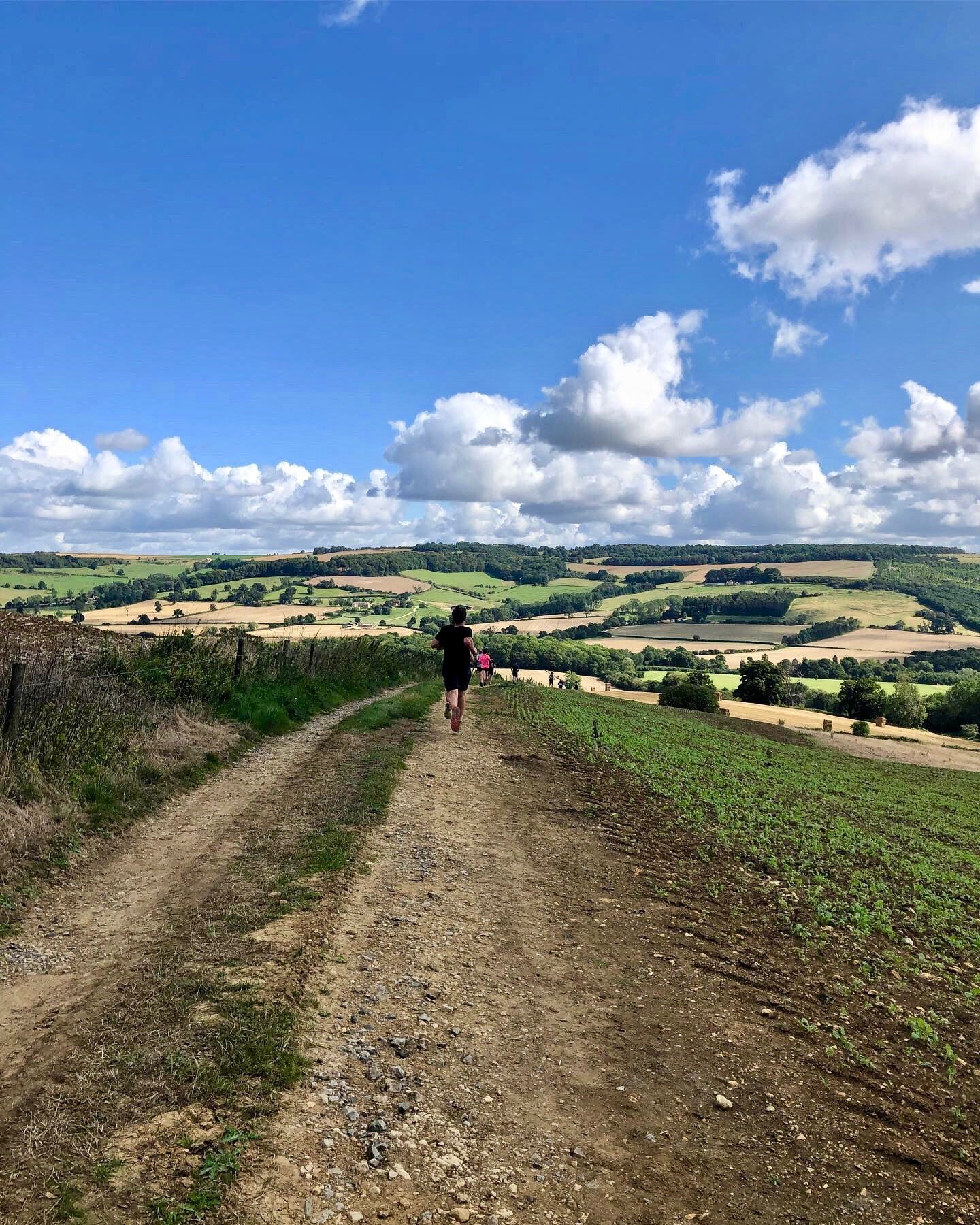 And there were endless epic views. I couldn't take too many pics along the way as I had to concentrate on where I was putting my feet but you can get the gist…
The start of any race is always the toughest for me (save sometimes at the end when things start to fatigue). My body and mind have to get warmed up and this requires a lot of perceived exertion. And this initial exertion felt high for this race! The hills and uneven terrain were aptly tough. But, a few miles in my endorphins were excitedly and elatedly racing through my body and I was taking myself on one epic ride whizzing across golden stubble fields and tracks and lush vivid green pastures full of sheep and down steep descents in cool woodlands, jumping over marshes and wet mud weaving sharply around corners  – weeeeee! I cannot explain how much I freakin loved every second! I remember thinking that I wished everyone could experience this feeling where your body feels as an almost effortless vehicle for your soul. I felt like a balloon high in the sky. I felt so fantastically at one with the world and my body. My body felt so free and fit. My spirit and soul were on fire. I felt like I could run forever. I felt so grateful that my body was allowing me this awe-inspiring experience.
I carried my Salmon hydration pack and a GU energy gel plus some power gel sweets and topped up when I needed to. I didn't check my watch to see my time I just simply and blissfully enjoyed the ride. When a spectator shouted "just one mile to go!" I couldn't believe it. I didn't want it to end. I was happily surprised at my fitness level and as I sprinted to the end I knew that the trail life is one that I have to pursue more and more.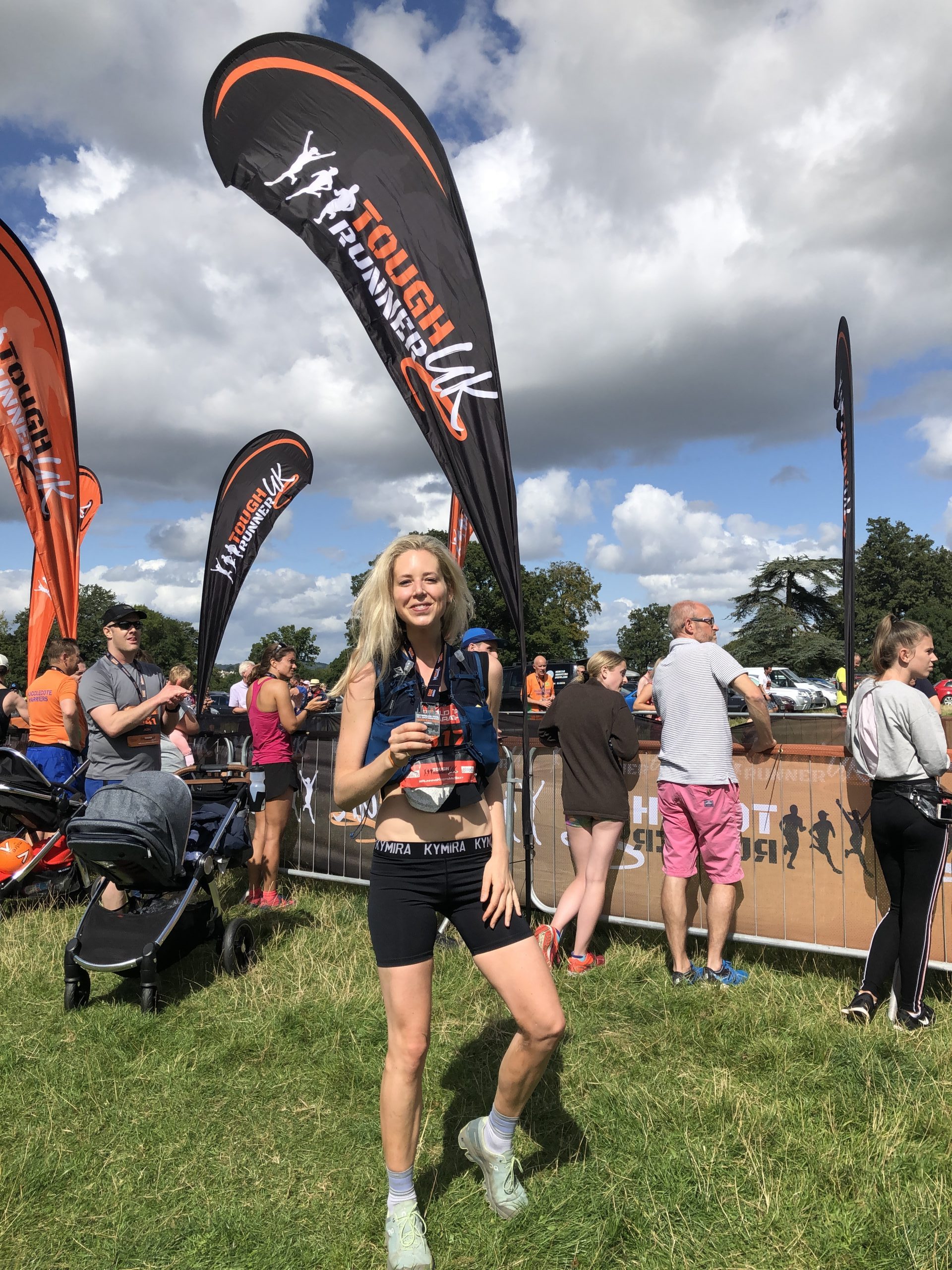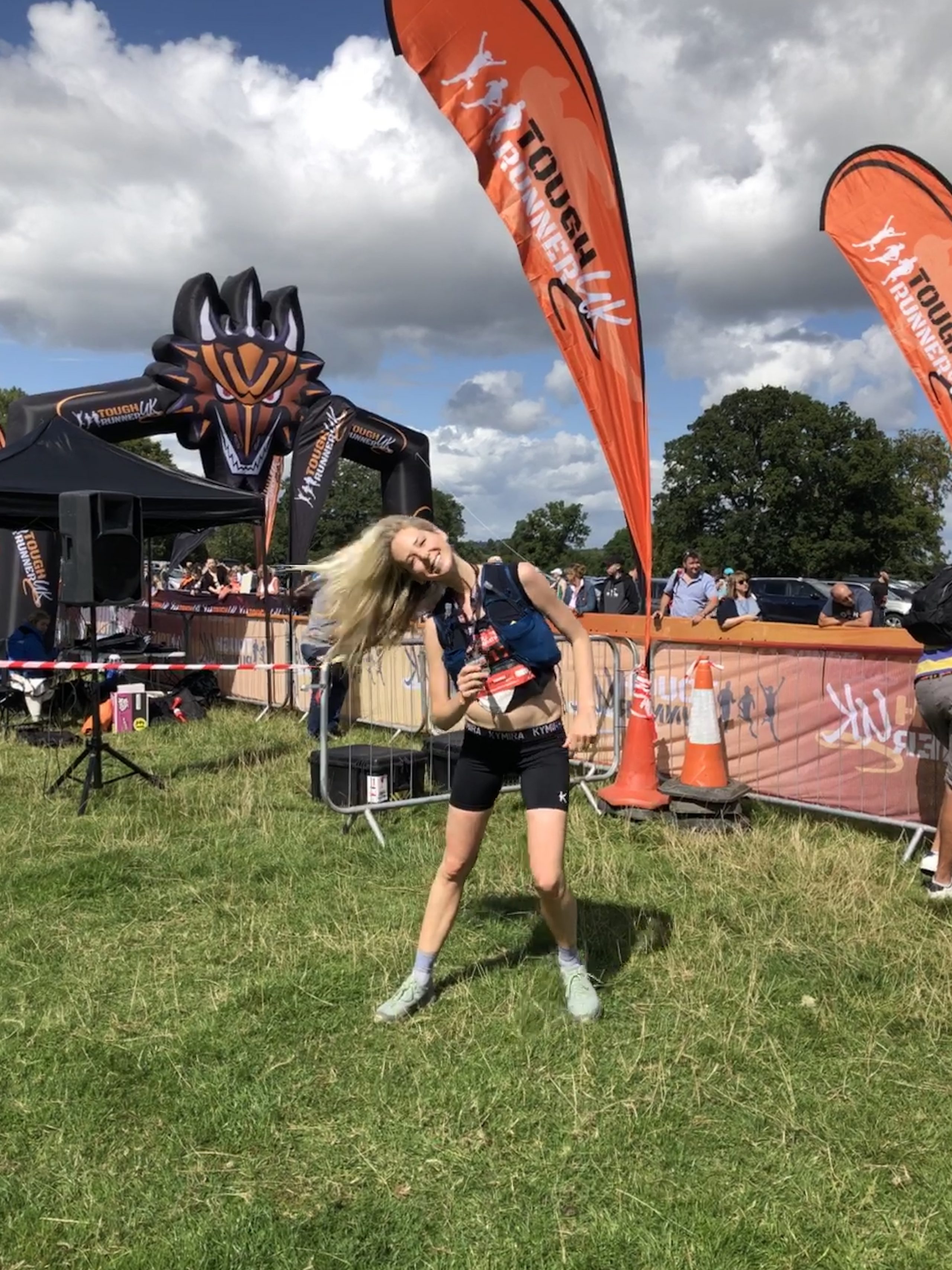 Victory dancing!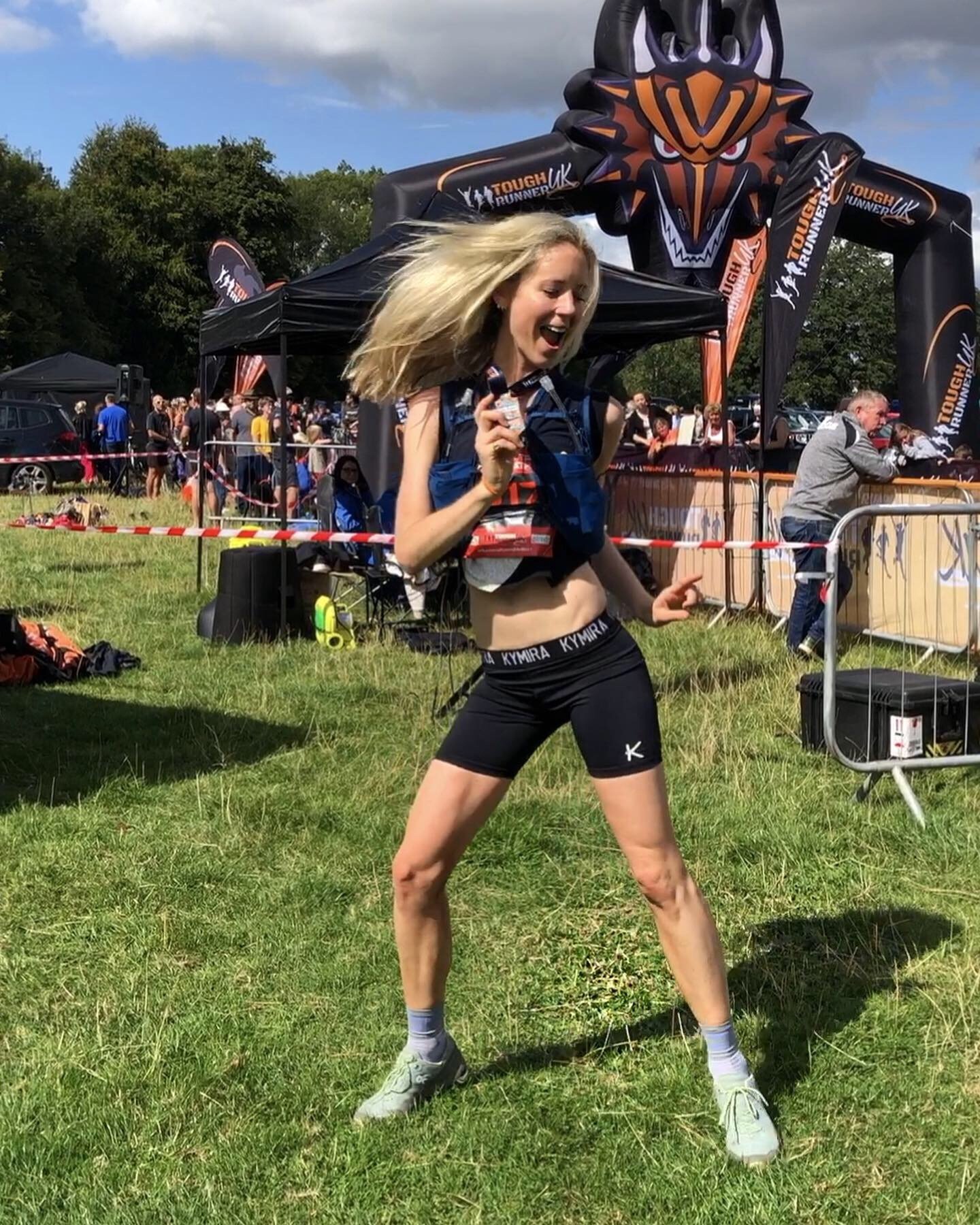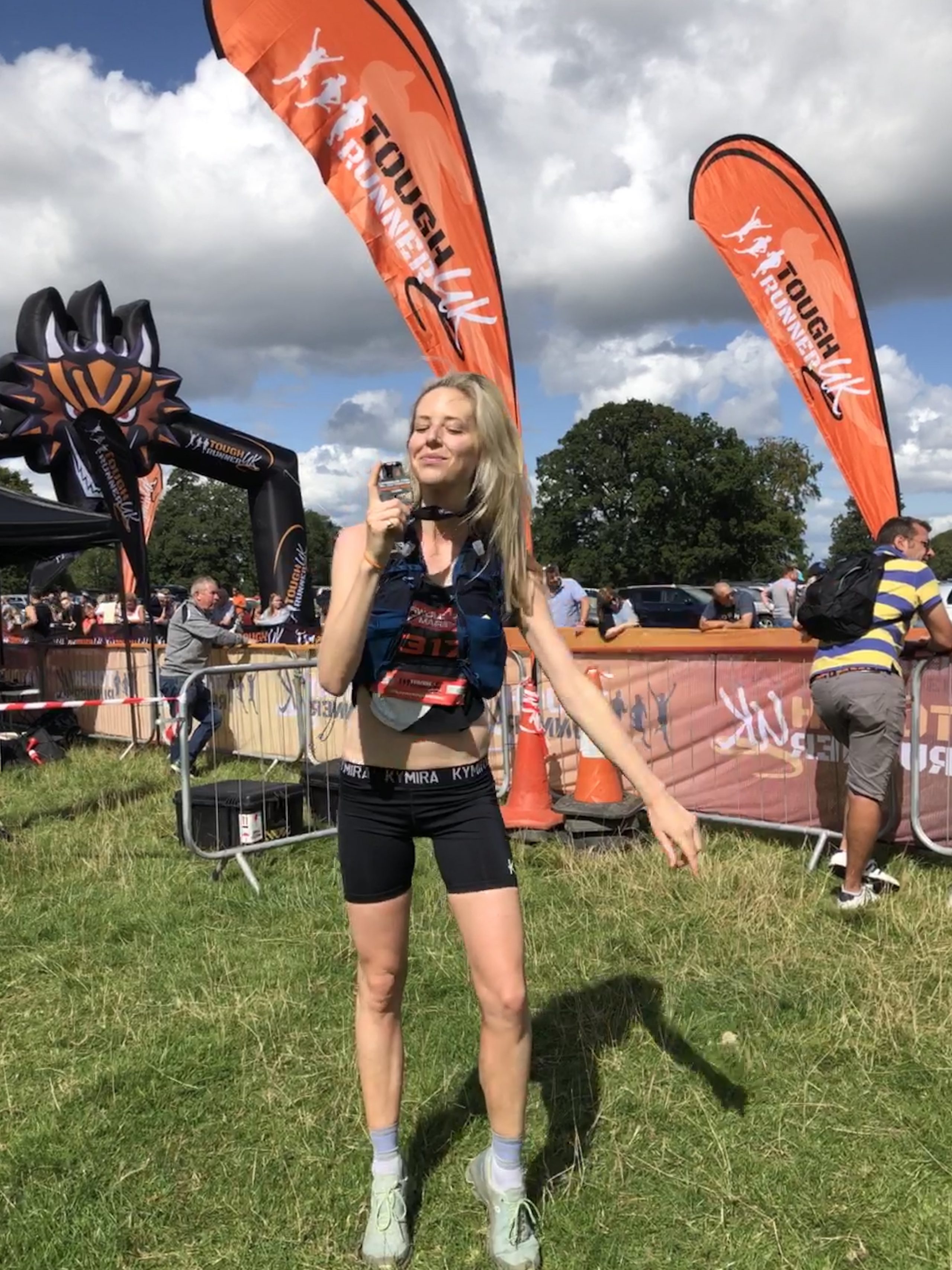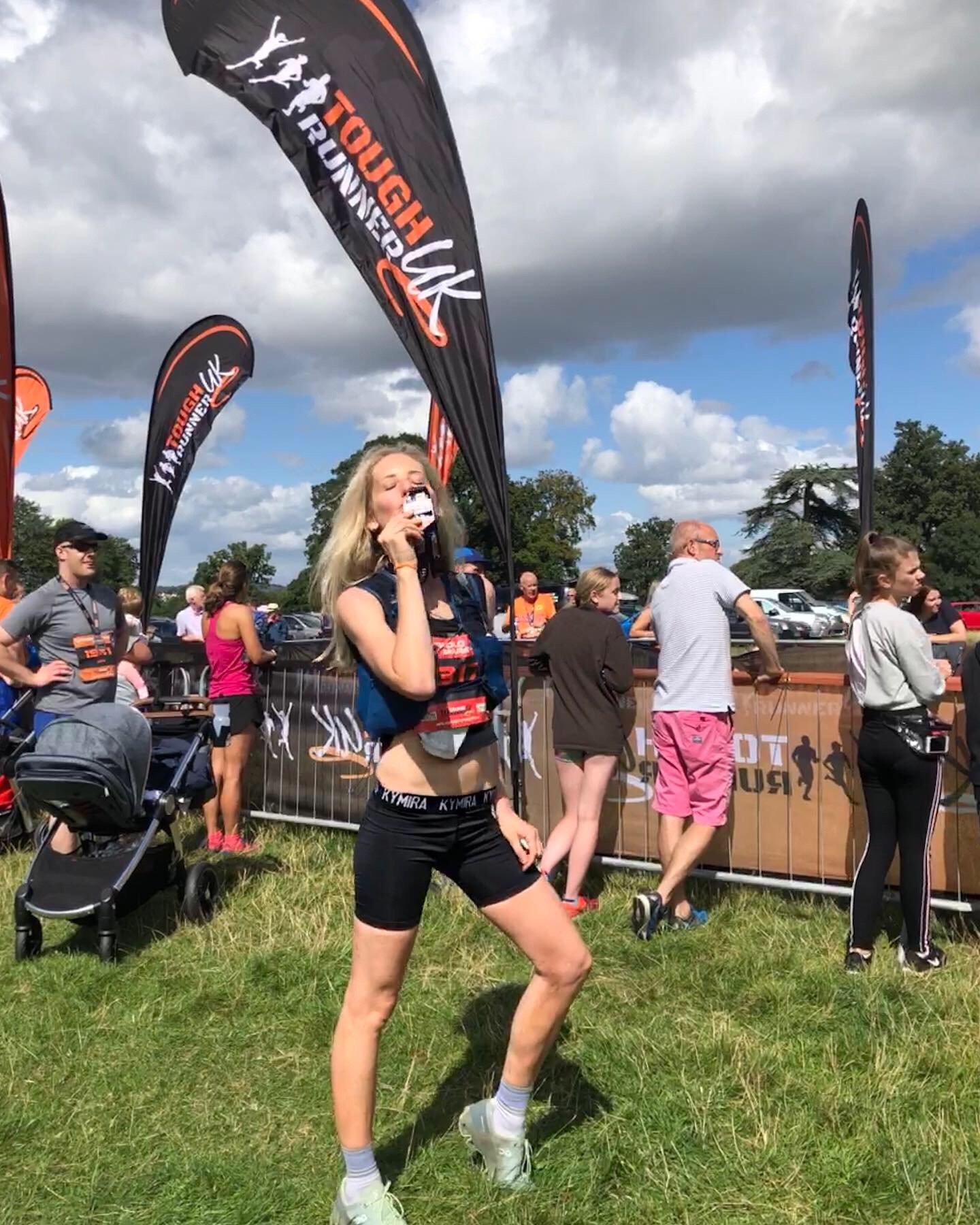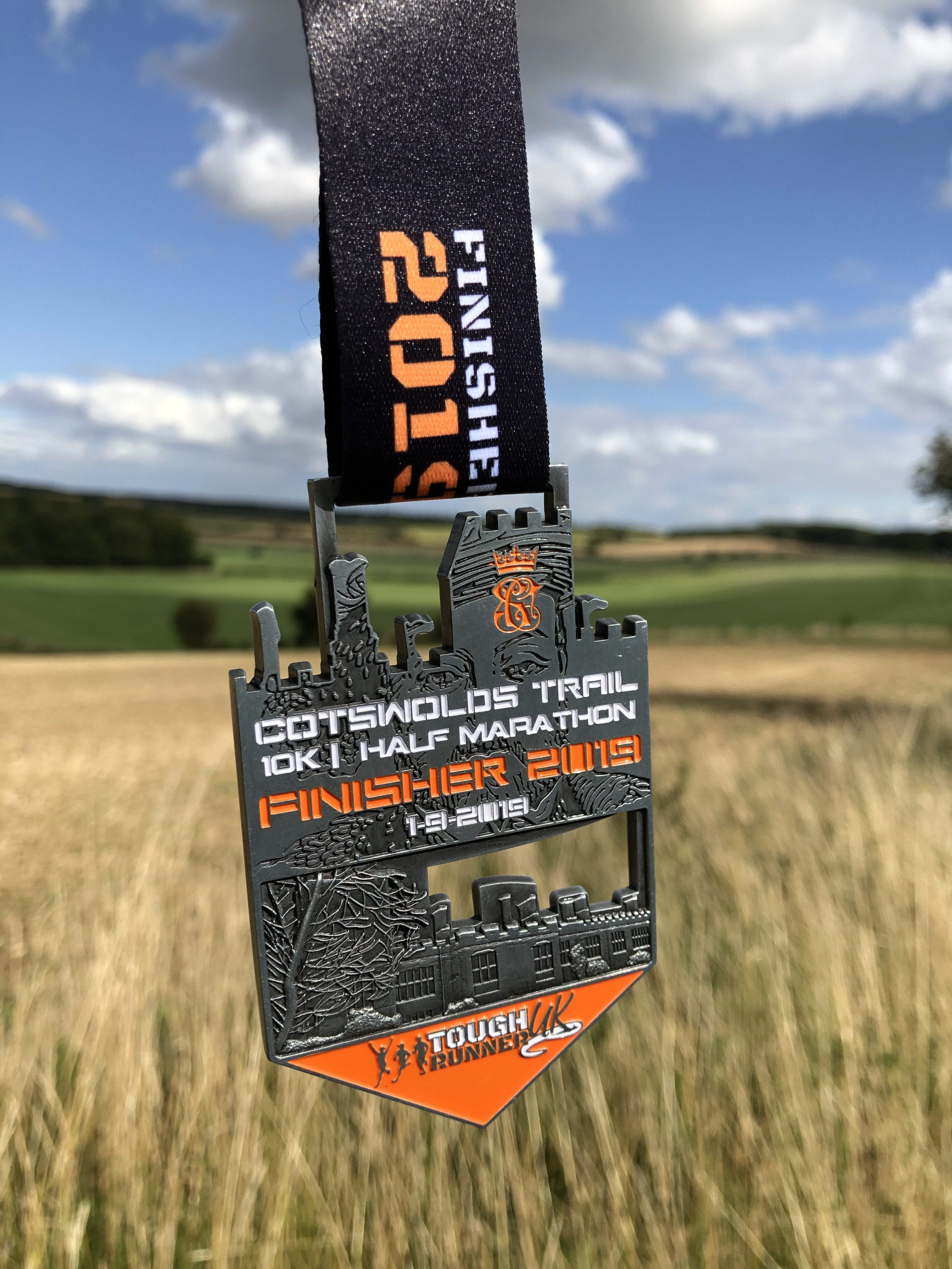 Thank you so much Tough Runner. I am totally and utterly hooked on the trail life!