Hello you lovely lot and happy new year! I hope you had a fabulous festive break and are feeling pumped for all of 2018's many possibilities!
I'm guessing a fair few of you made health and fitness related new year's resolutions. I did too. (More on this at the end of the post!) How are you faring with your new regimes? If you set SMART goals then I'm sure you're doing great. But if you set the bar slightly too high and gave yourself unrealistic goals you may well be struggling. And you're not alone.
Countless people fall into this trap in January. They start with all the gear but little idea of how achievable their new targets actually are. What happens? After a week or so panic sets in and the end goal seems impossible. Before they know it, they're back to square (-) one. And it's such a shame because all this could be avoided if they'd just set SMART goals.
So what I want to say is take some time now to assess your progress with your new goals so far. Are you sinking or swimming? If it's the former, then it's time to reset your goals before you bail out completely. If you're swimming – then hats off to you and keep up the great work!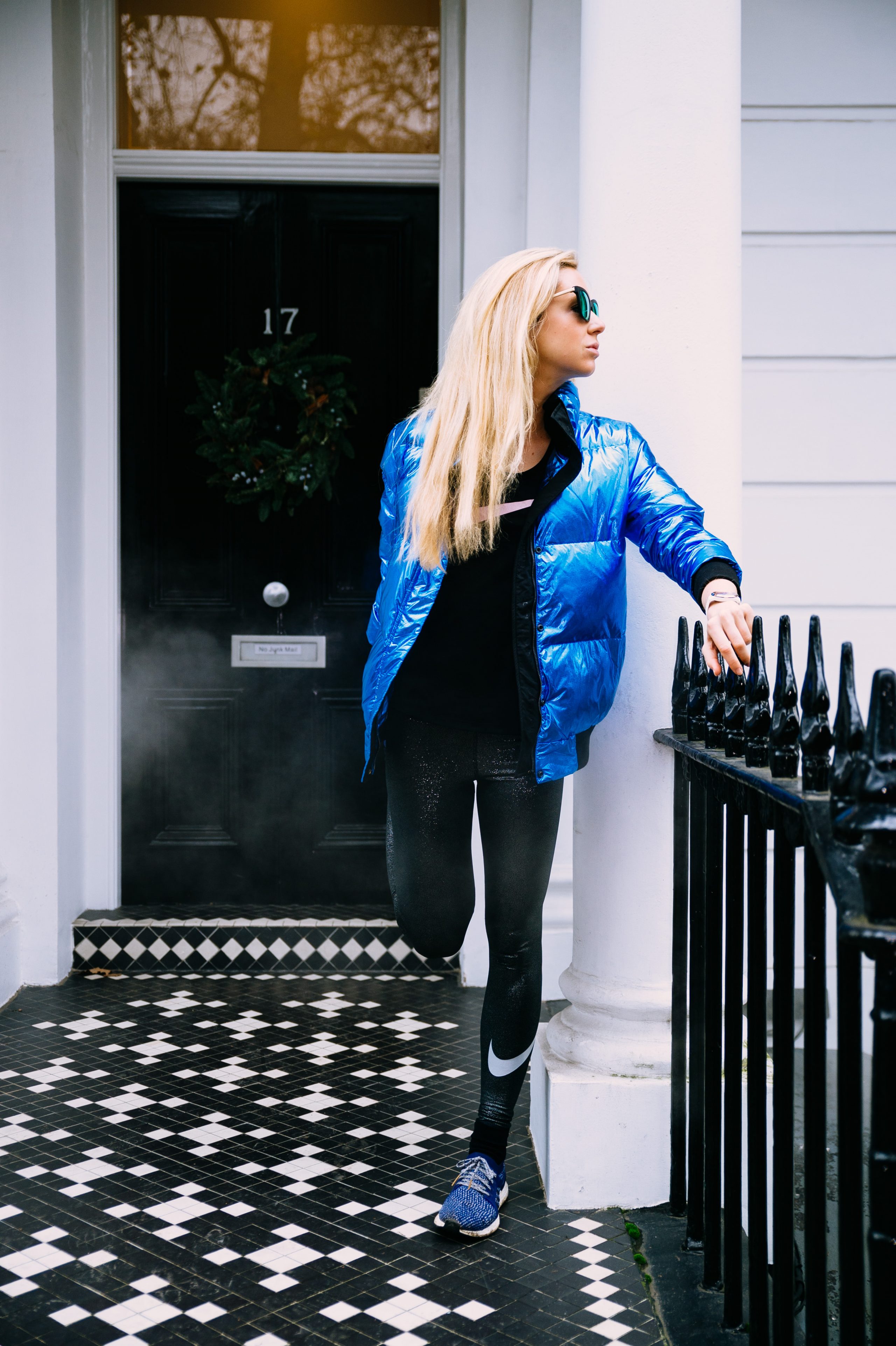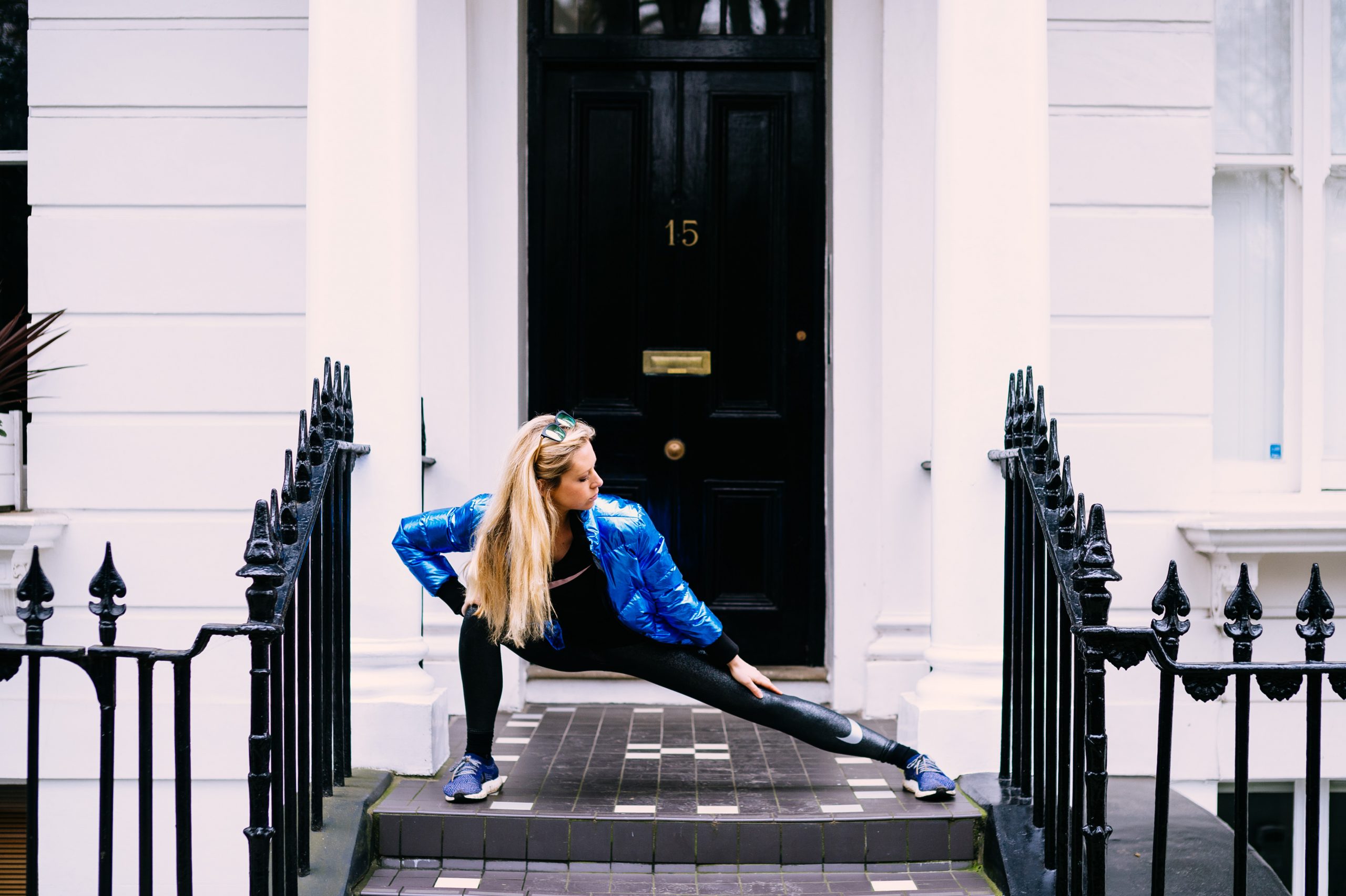 As for me, how am I fairing with my goals? Well I'm writing this post from sunny Cape Town where I've been enjoying some super fun festivities over the new year. I knew this would mean my fitness and health would take a slight plunge (!) and I prepared for this by scheduling smaller more achievable workouts during my time here. I try to live by the 80/20 rule and allow myself indulgences when I want to but mostly keep to a well balanced diet. Again, this has been more 50/50 here but now it's time to get back to the good balance which for me is that 80/20. Cape Town has the fantastic advantage of having beautiful mountains and I've been on a moderate hike or two which is a great way to build strength and cardio fitness whilst not being overtly challenging. Now the festivities are coming to an end, I'm upping my fitness game – (more mileage, heavier weights, tougher hikes) and reducing the alcohol consumption! My main fitness goals so far this year are to run the Jerusalem half marathon, get a spot in the London marathon (I fear I may be too late signing up but I'm trying) and climb Mount Kilimanjaro in October. I'm open to all kinds of challenges and adventures so any suggestions are so welcome!
I appreciate just how cold and dark it is in London right now and how this may be inhibiting even the toughest of determinations! But keep up your fitness and health resolutions and you will feel so much better in body, mind and spirit! I'll be back in the freezing temperatures in a week. We got this team!