At 6AM on May 5th I landed in Auckland, New Zealand for the first time. From the sky I'd got my first glimpse of the other-worldly Lord of the Rings land, all majestic green mountains and meandering rivers some several thousand feet below.
The grey skies and light rain which enveloped my landing signalled Autumn had arrived. Having come from the humidity of Hong Kong and Thailand I imagined I'd have to hot-foot it to buy a suitcase of cashmere. Sundresses and bikinis certainly wouldn't suffice these new chillier temperatures. But then, just 30 minutes later the sun came out and melted the clouds away. The heat hit my skin and I regenerated in it's golden rays like a butterfly for several hours before catching my connecting flight to Napier, situated in the centre of NZ's north island and just a short drive from where the marathon, half marathon and 10K races would take place a week later. I felt so happy to have taken the chance to come and run the 10K. The good vibes were positively pumping propelled by an appropriately strong hit of caffeine – a necessity after the night flight.
The short one hour hop on a jet plane had me nose-pressed to the window at all times, gawping and grinning like an idiot at the endless, magnificent mountainous and coastal views. Napier airport was no larger than two adjoining London flats and within 30 minutes I'd hired a car and driven to my hotel, The Art Deco Masonic Hotel, Napier. I had a couple of hours to unpack, get settled and stroll the quaint streets before sunset. At which point I walked out to the beach (just across the street from my hotel) for this…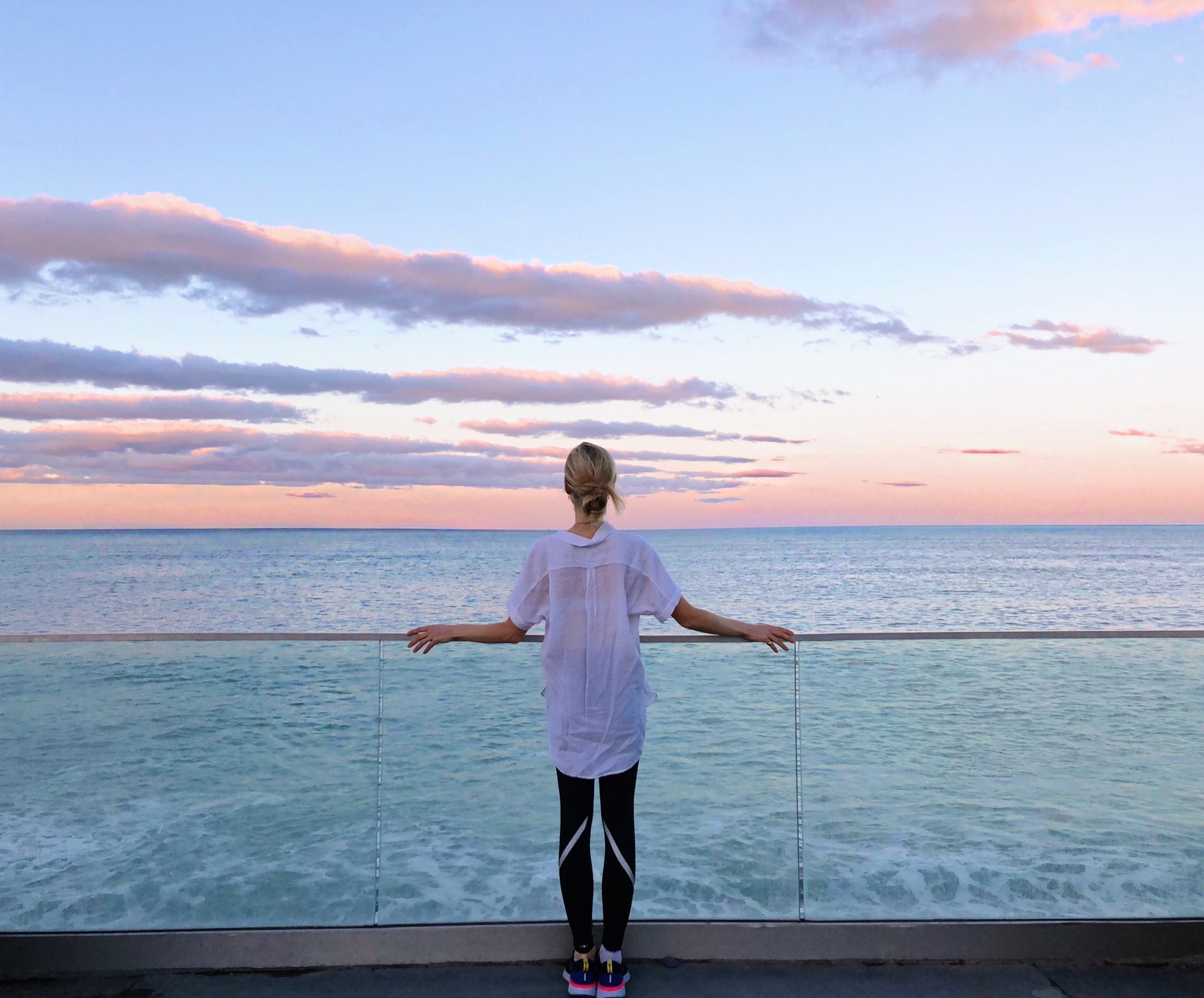 I'd never seen a sunset like it. I'd never seen colours so vibrant and clear. It felt and appeared otherworldly. The sense of vastness, purity and profound beauty of the endless merging sea and skyscape resplendent in spellbinding colours brought tears to my eyes! It felt spiritual. Like the universe was welcoming me to a place I was meant to be in. It may sound OTT but you know I hold (nearly) nothing back! I've always had a huge appreciation for nature and this for me just gave me a massive feeling of connectedness, awe and wonder. I couldn't help but hum my favourite extracts (below) of William Blake's Auguries of Innocence. For the full version click here.
To see a World in a Grain of Sand
And a Heaven in a Wild Flower 
Hold Infinity in the palm of your hand 
And Eternity in an hour
Man was made for Joy & Woe 
And when this we rightly know 
Thro the World we safely go 
Joy & Woe are woven fine 
A Clothing for the soul divine 
Under every grief & pine
Runs a joy with silken twine 
 He who Doubts from what he sees
Will neer Believe do what you Please 
If the Sun & Moon should Doubt 
Theyd immediately Go out 
To be in a Passion you Good may Do 
But no Good if a Passion is in you 
When the Soul Slept in Beams of Light 
God Appears & God is Light
To those poor Souls who dwell in Night 
But does a Human Form Display
To those who Dwell in Realms of day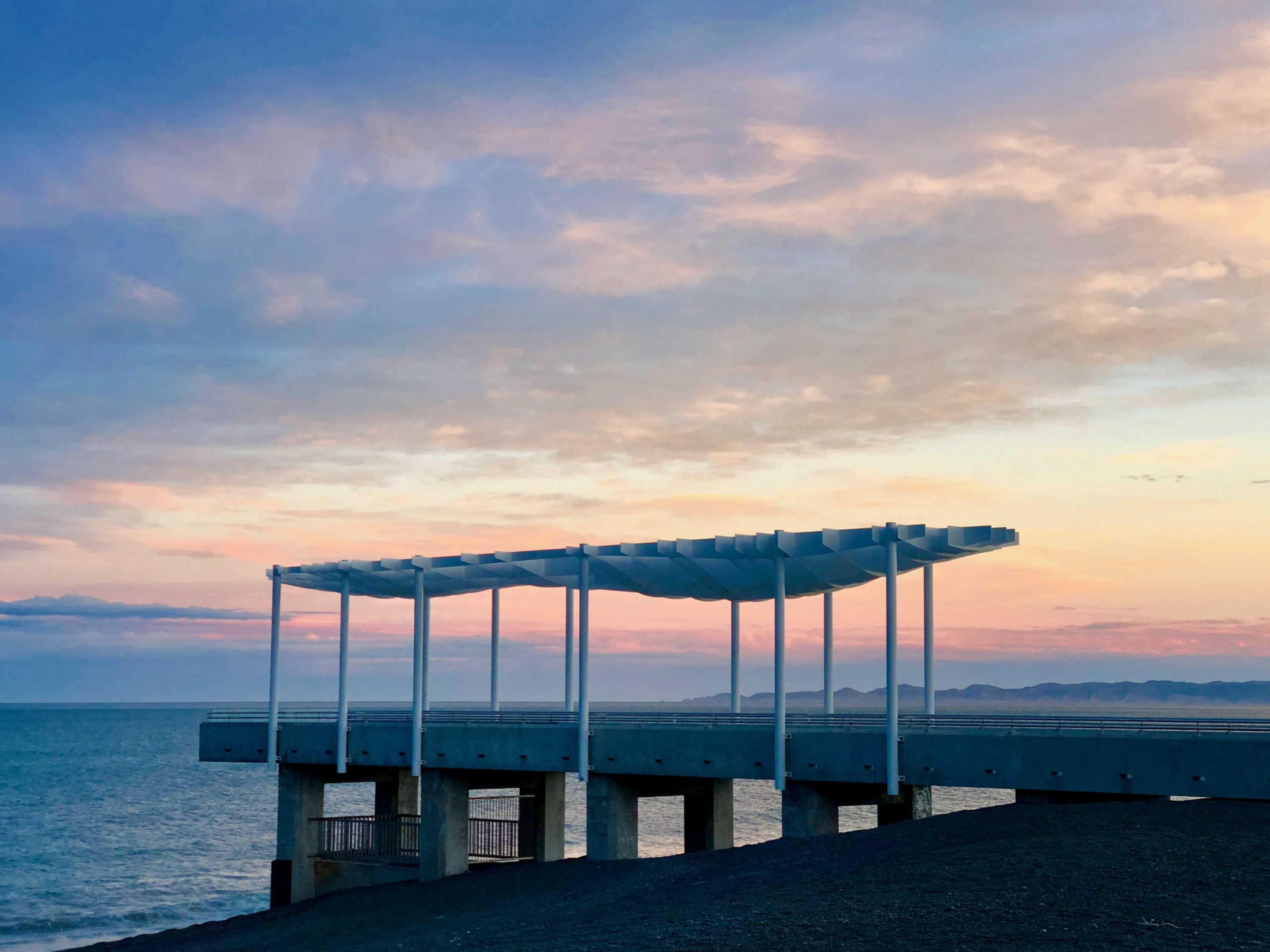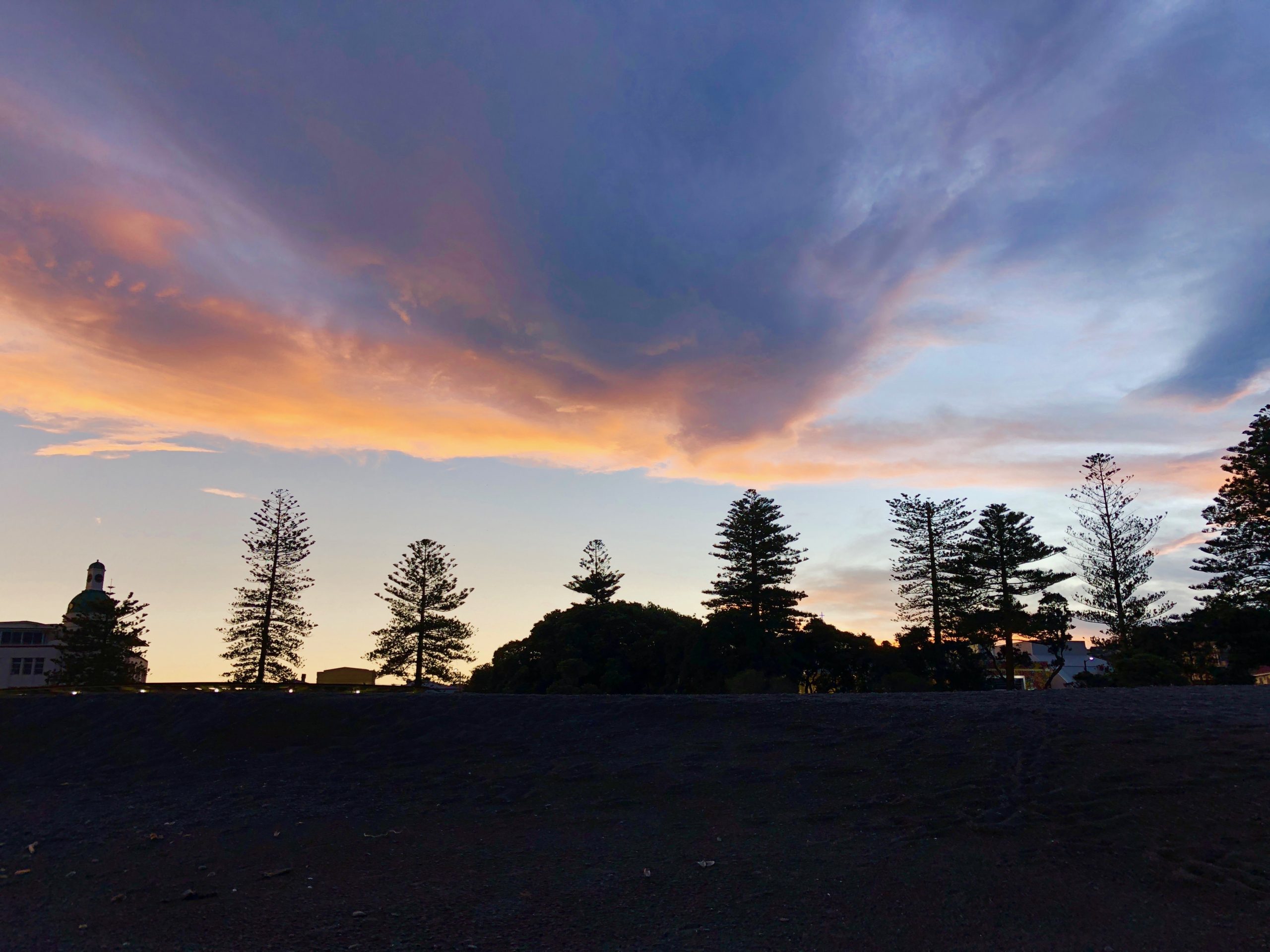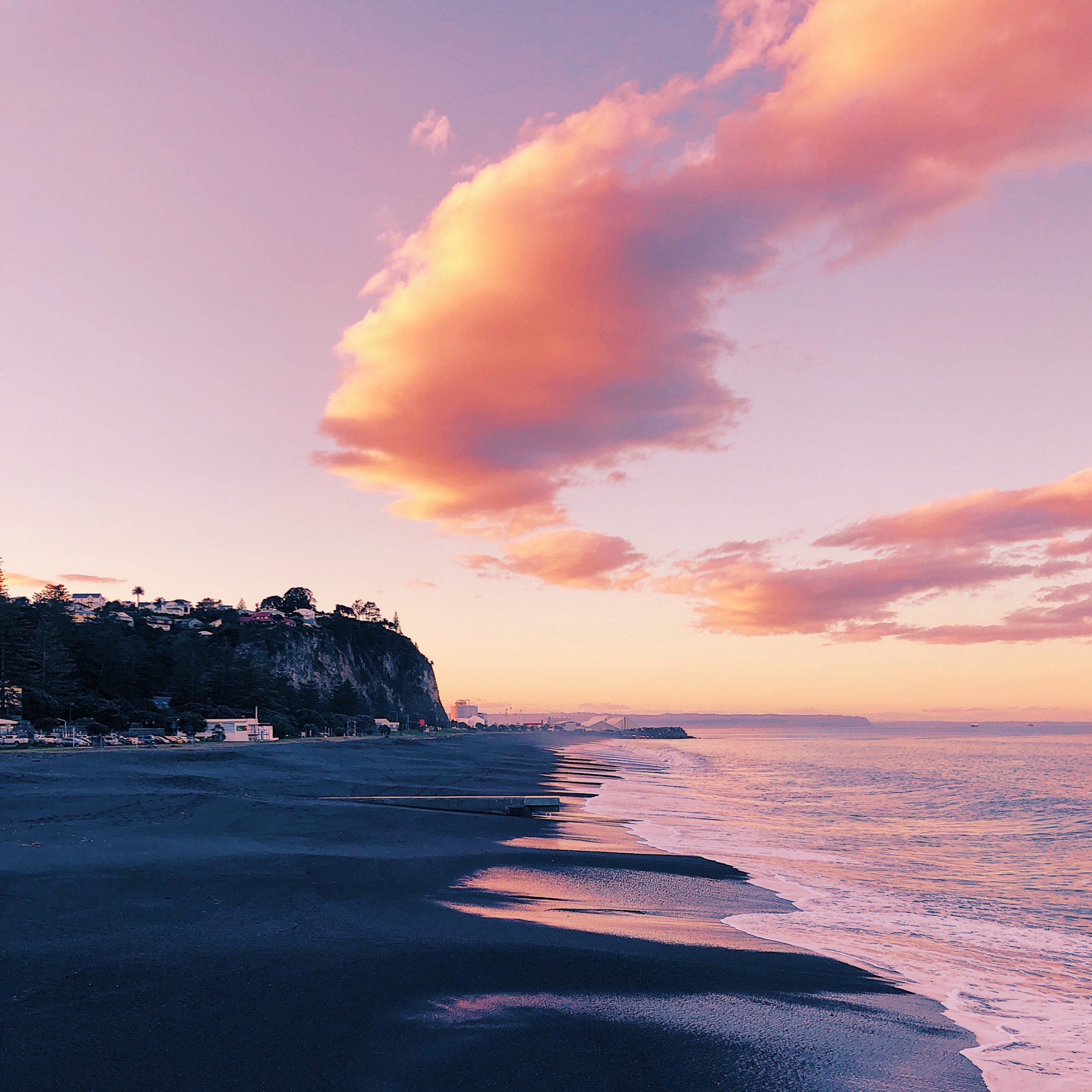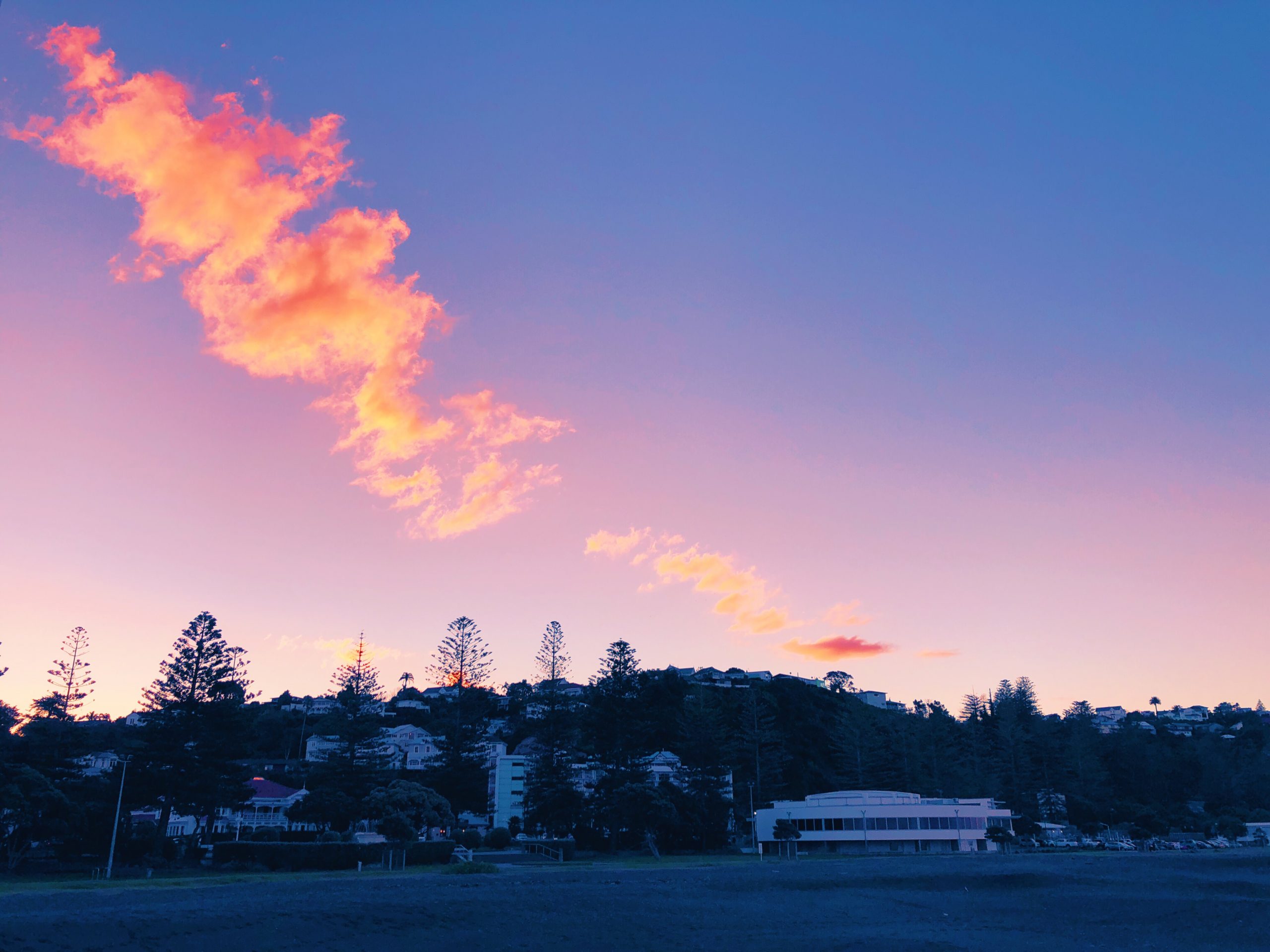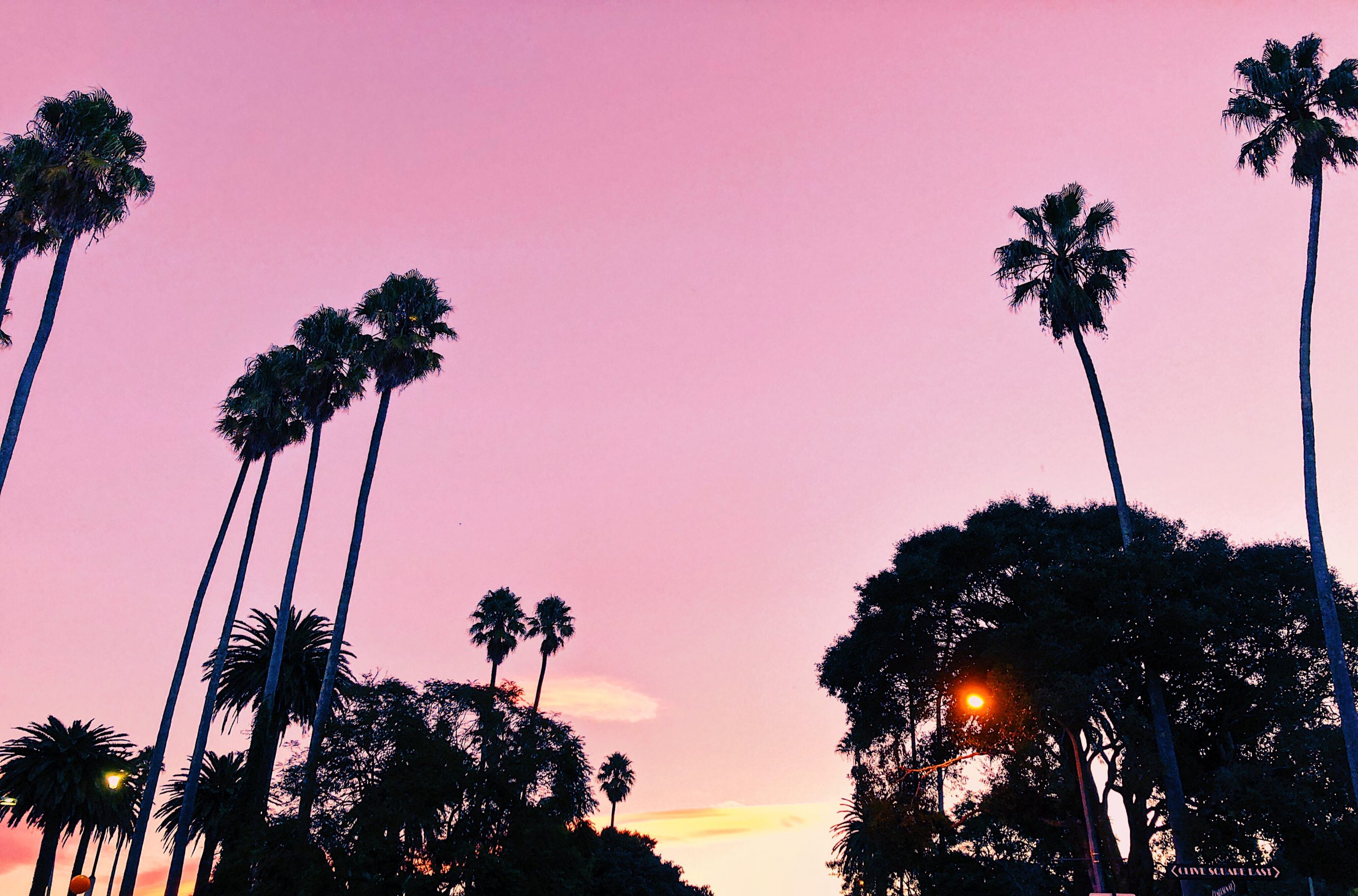 I went to bed bundled in a blanket of gratitude and happiness. I'd made it! And I knew it was going to be a beautiful adventure.