Yoga. It's something I've always wanted to make my best friend but we've always been a bit like chalk and cheese. Although, I thought I came close to finding my inner yogi back when Bikram was all the rage and I sweated (craaazy amounts) whilst obediently following the stern instructions of the Bikram master. I actually loved it. It made me feel supple and like I'd really worked hard. But Bikram took about 3 1/2 hours door to door and I couldn't sustain the time commitment. Other yogis would also tell me that Bikram isn't "true yoga" since the practice is very unforgiving (you're told off if you get a posture wrong) and the calmness and meditation that comes from more traditional yoga is absent.
I've done the odd vinyassa class here and there but if I'm being completely honest – I've always found it a bit awkward, a bit uncomfortable and a bit boring. Yet recently, life's fast and frantic pace has made me crave calmness and some time to just sloooow down and connect my mind and body in a holistic, healthy nurturing way. And since yoga means "union" I think it could just be my ticket to unleashing my inner yogi once and for all.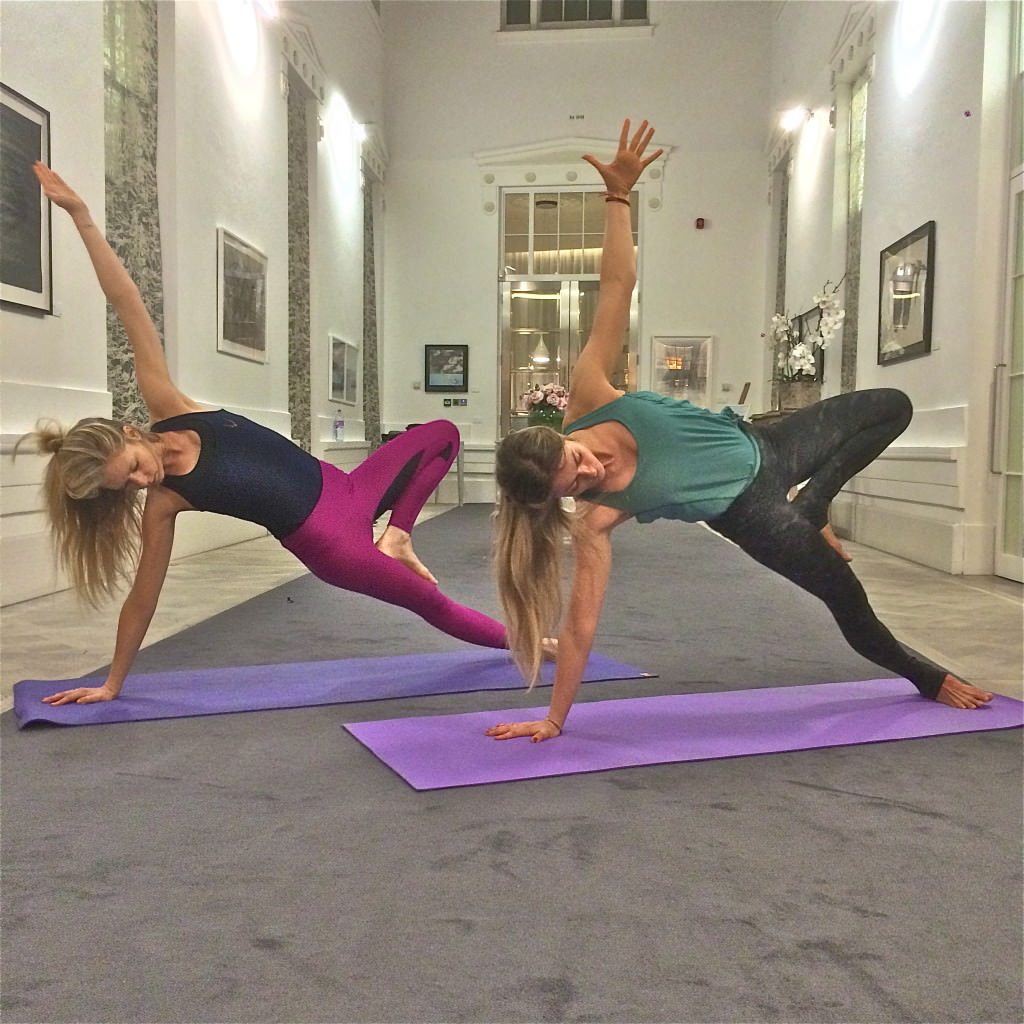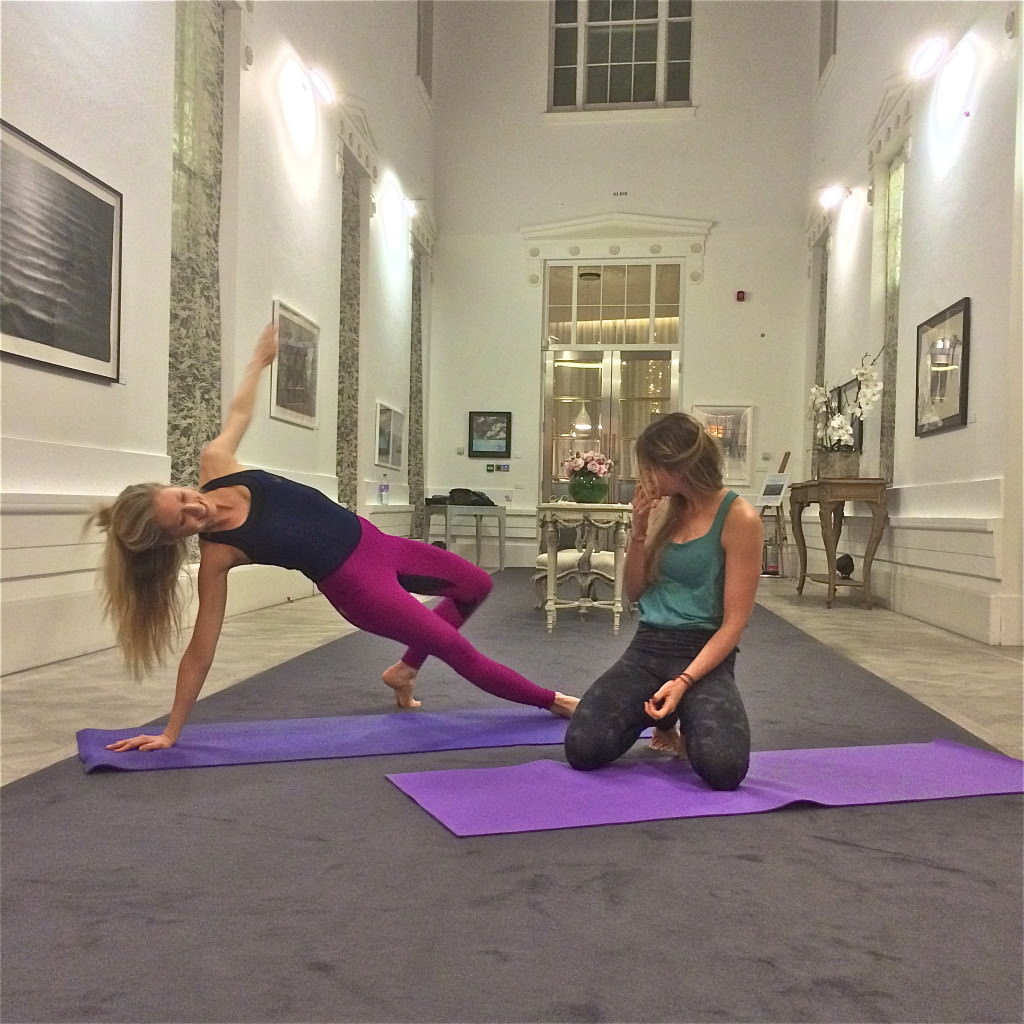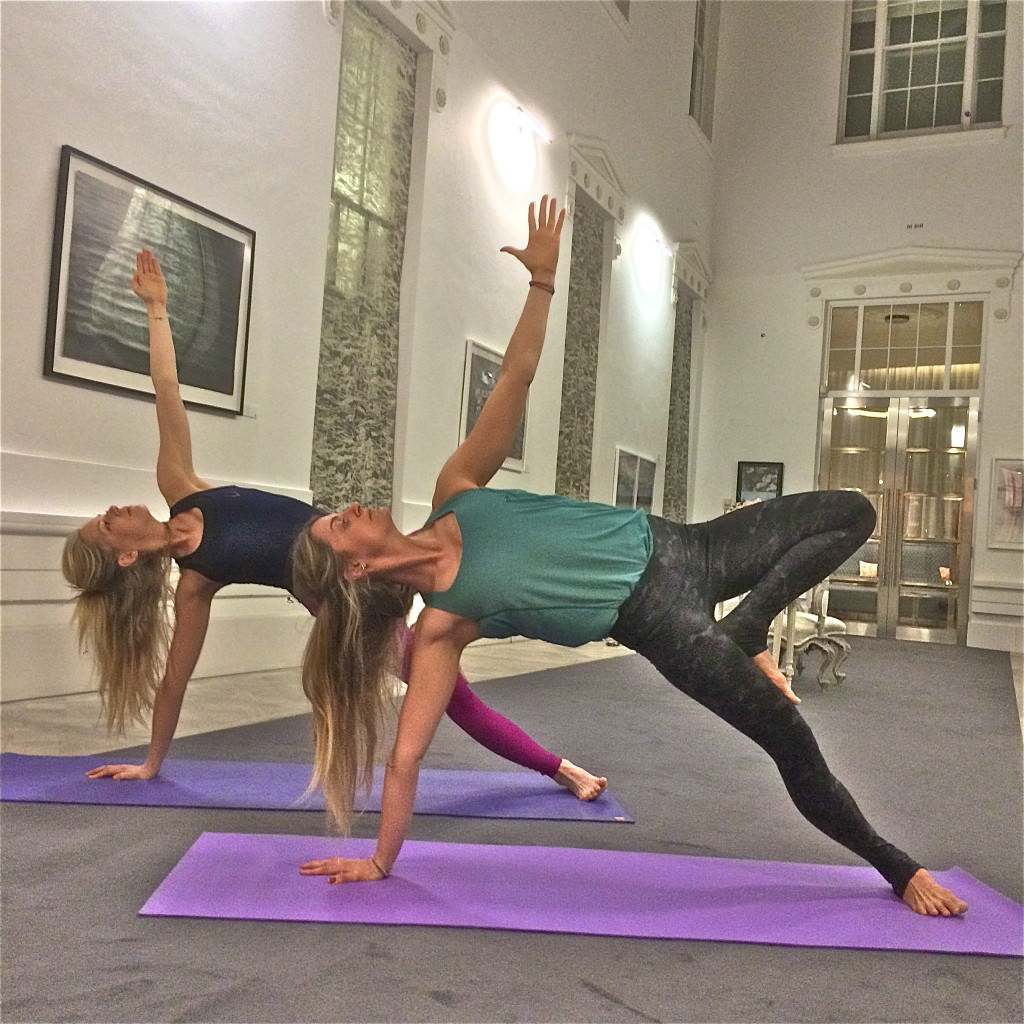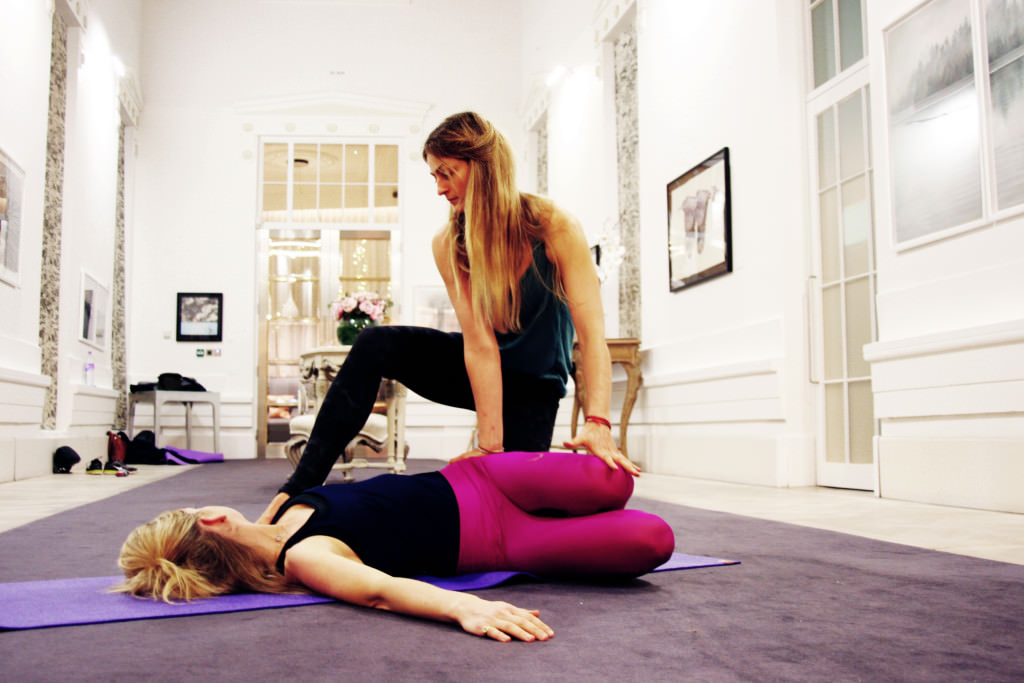 I call upon former fashion model and expert yoga teacher Saskia Price, (above) who teaches at the beautiful and exclusive Grace of Belgravia (above) as well as TriYoga and Coate Studios, to see what a one-to-one session can do for my mind and body. I arrive feeling anxious, tight and with a headache (dream student)! But I soon forget about the pounding in my head when Saskia starts with a short meditation, encouraging me to draw the pressure from the front of my head to the middle and let it flow down my body. My mind becomes focused and I instantly relax.
The vinyassa yoga that follows is challenging. I bend too much which stops me from engaging the muscles I should engage to make me stronger, I push my ribs out too far and I don't tuck my tail bone in enough. Sometimes it feels as if Saskia is asking me to cut myself into pieces and put myself back together in a totally different way. It seems impossible! But I draw hope from her kind encouragement and small victories (my ribs start to stick out less and my tail bone creeps in) which I achieve during our session.
By the end I feel remarkably more relaxed and to my surprise, later that night my legs feel like jelly. I didn't think the yoga we did was particularly exerting but my jelly-legs and sore muscles the next day prove a different point. I'd clearly worked muscles I don't normally use.
I think the fact that I find yoga challenging is one of the best reasons to attempt to master it, whilst simultaneously reaping a host of other holistic and physical benefits. And to make sure I stick to my yogi intentions, I've booked myself into a yoga retreat in January at Poundon House – a beautiful newly restored Edwardian luxury home in Oxfordshire where Saskia will be teaching, The Detox Kitchen are cooking and there are STILL SPACES LEFT IF YOU'D LIKE TO BOOK TOO! Just look at the enticing pictures below if you need to be tempted further…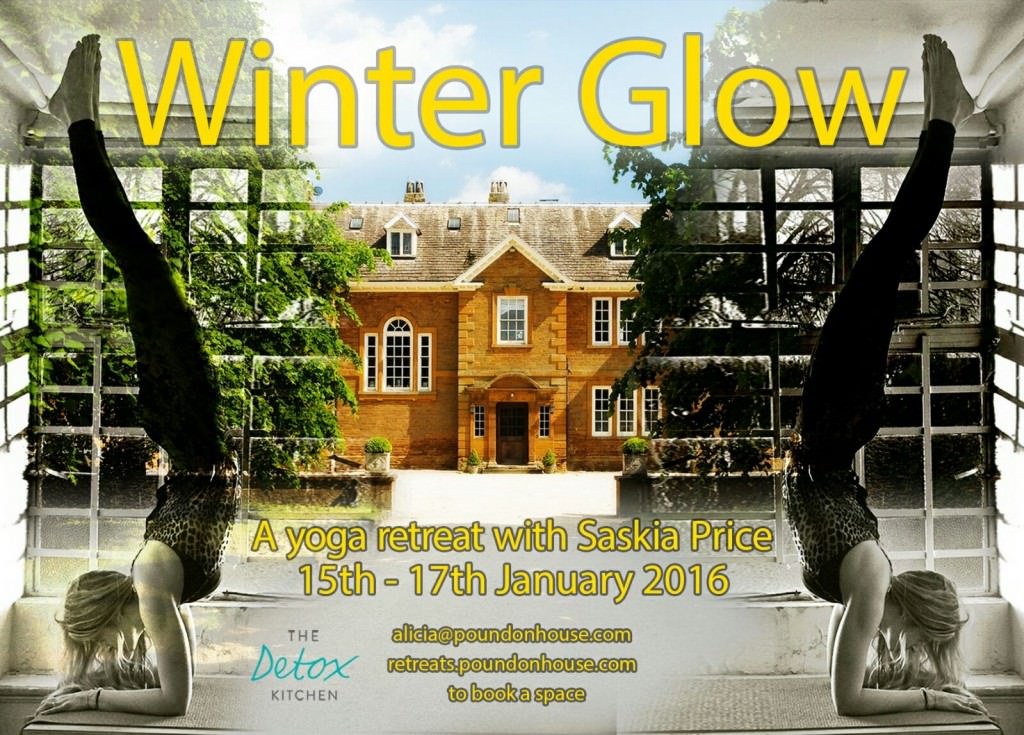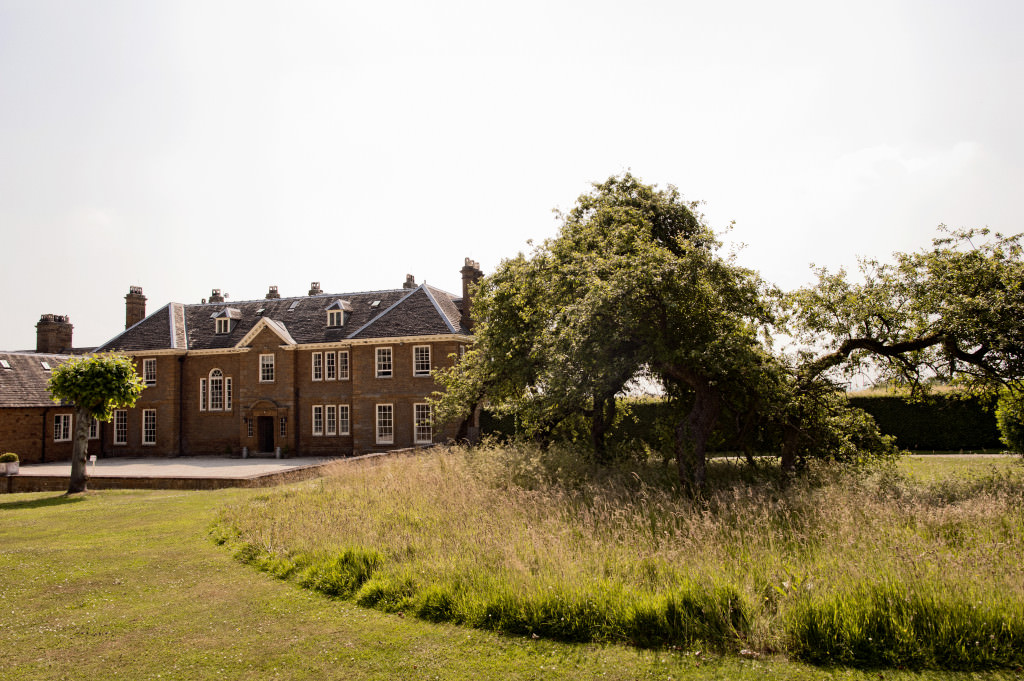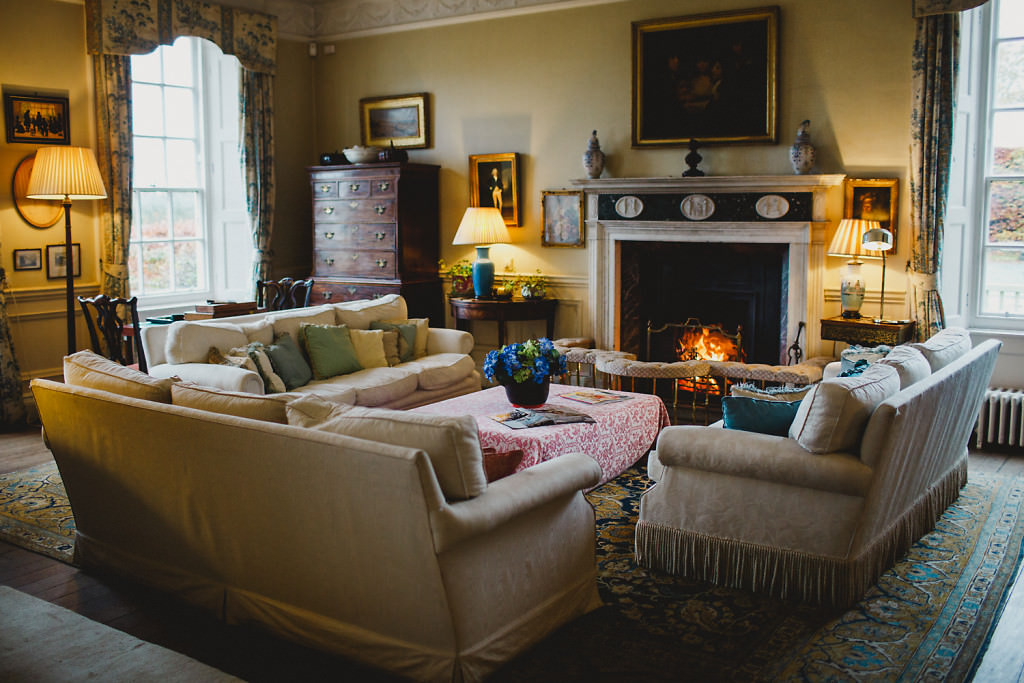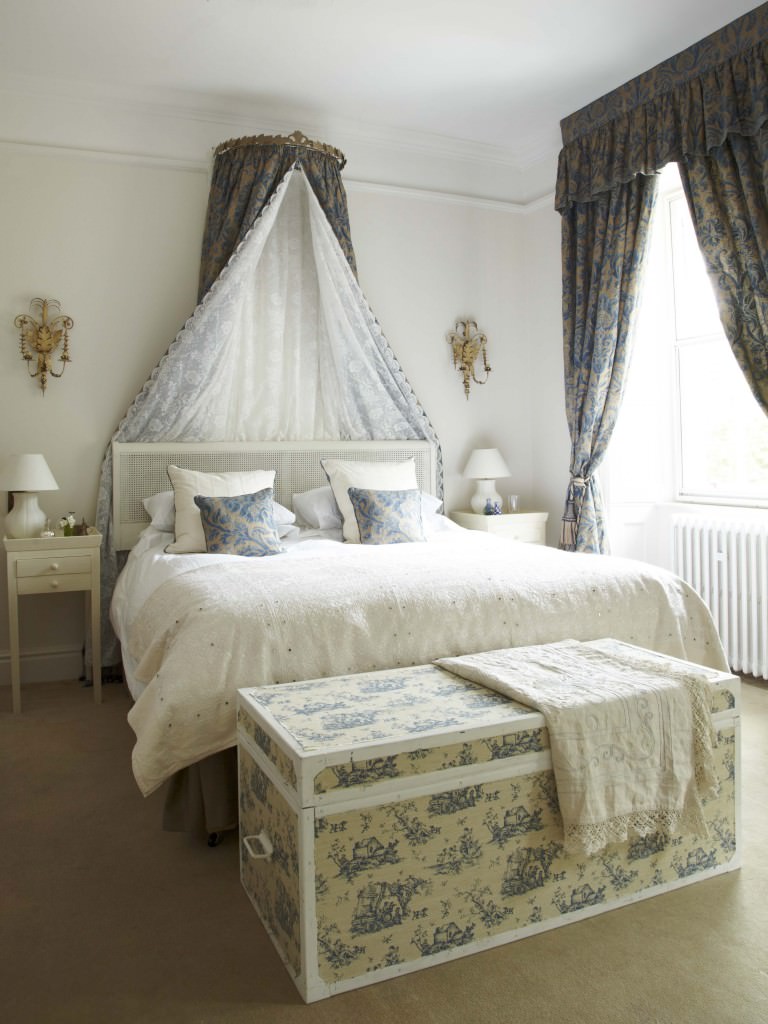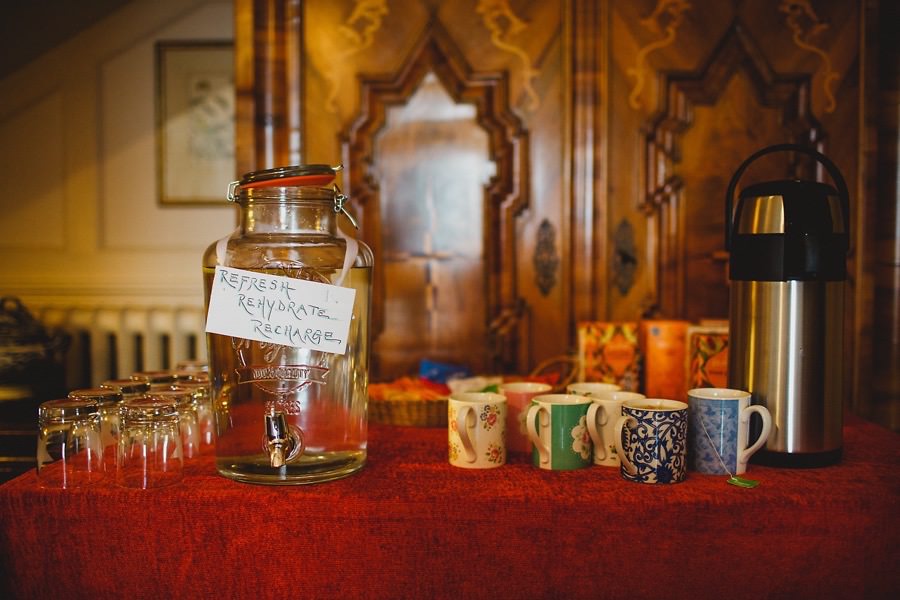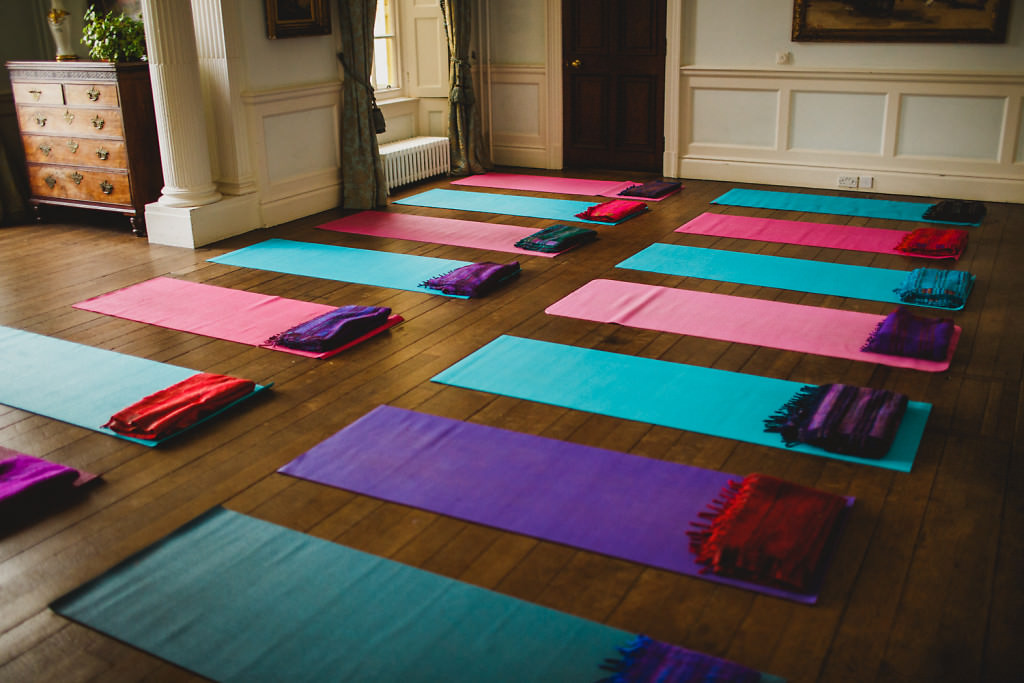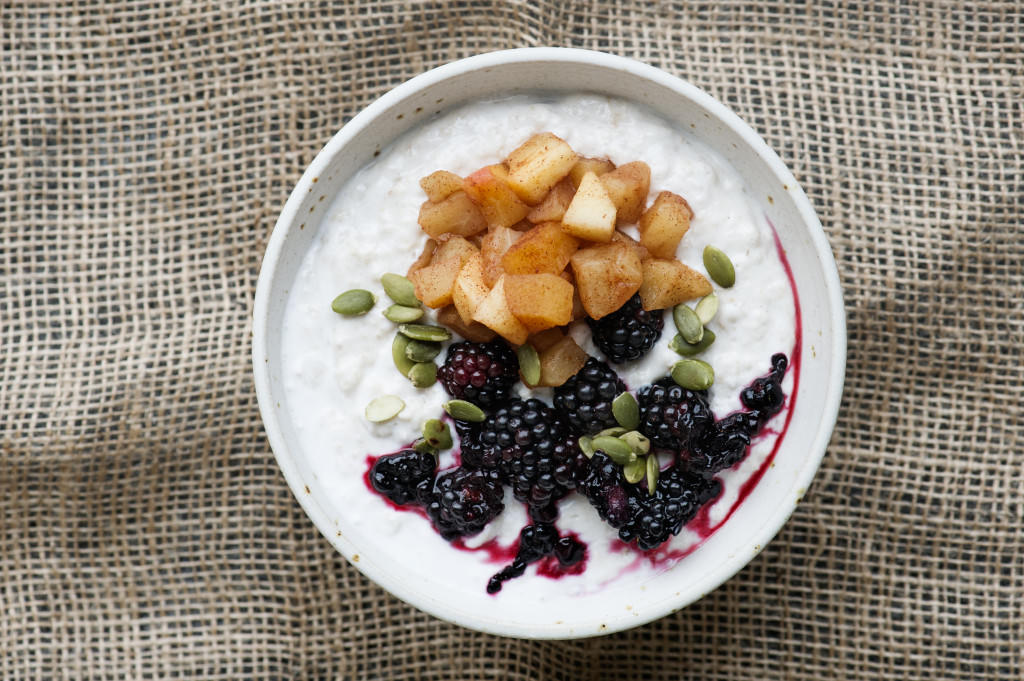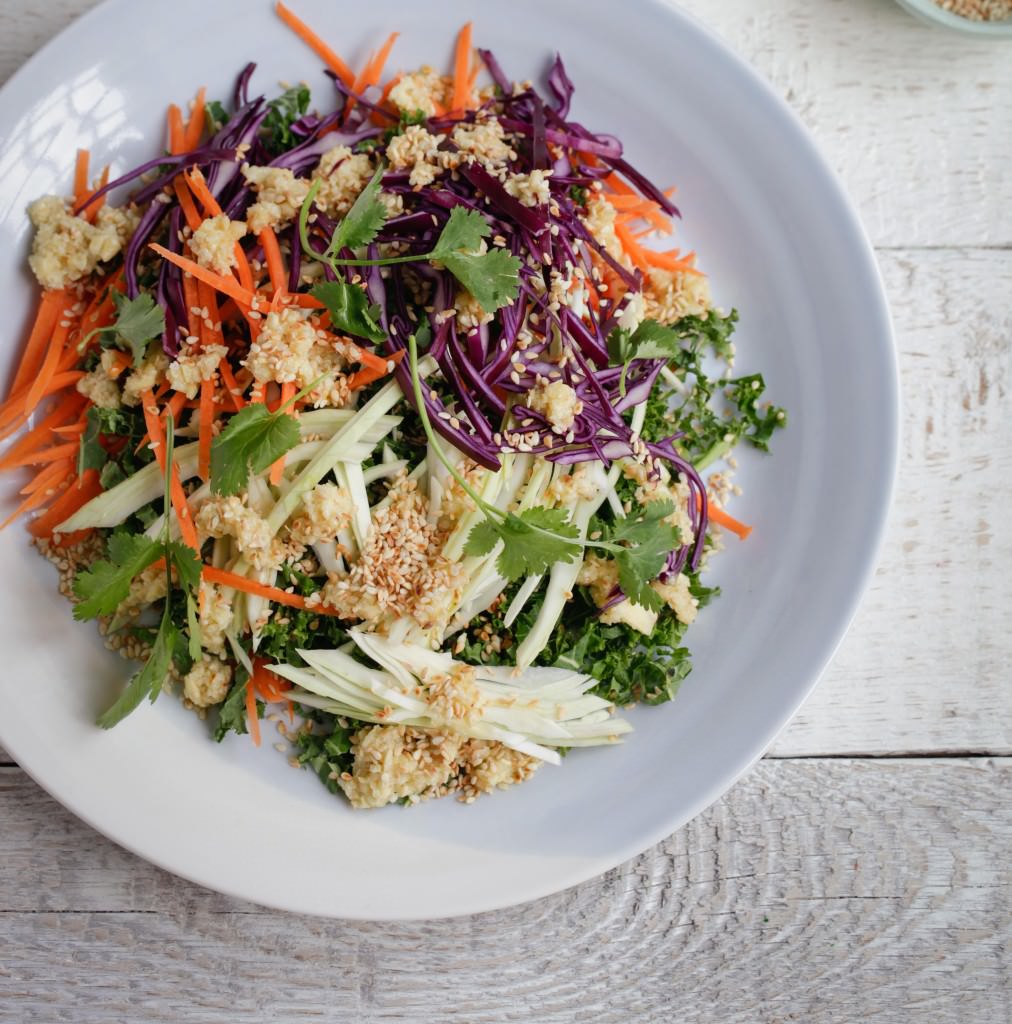 The day will consist of an energizing vinyassa flow practice in the morning with Saskia, followed by optional treatments ranging from shiatsu to full body massages, relaxation by the open fire, optional  guided countryside walks and runs (for those feeling more energetic!) the opportunity to pour into a book in the Library and an evening of restorative yoga. The holistic, healthy day complete, I expect to sleep exceptionally well in the lovingly restored Edwardian-era bedrooms!
So there you have it. Yoga with Saskia, food courtesy of The Detox Kitchen, beautiful hospitality from the master-mind sisters Alicia and Natalie Roscoe who live at the stunning Poundon House and are the brains behind the whole retreat.  Bring on the  calmness, the sweeping country views, the roaring fires, the wholesome flavoursome food and the lovely like-minded  company. Bring on my inner yogi!
I'll also be following up the retreat with some one-to-one yoga sessions (with Saskia if she is free!) to keep me motivated and there will be further retreats at Poundon to look forward to as well. I'm so looking forward to seeing how yoga will enhance my life and share it with you.
If you're in a similar situation to me and would like to share your yogi challenges, or you're a fully fledged yogi and can give me some wise words of encouragement, I'd love to hear from you!
Images of Poundon House courtesy of Poundon House
Images of food courtesy of The Detox Kitchen
Outfit Details
I'm wearing Lucas Hugh
Saskia wears Lululemon