In Stephen R Covey's self-improvement book titled The 7 Habits of Highly Effective People he lists "Sharpen the Saw" as one of the key habits. This means that to be effective, we must devote the time to renewing ourselves physically, spiritually, mentally, and socially. I know – it's a challenge to find adequate time to ensure all spheres are moving along swimmingly  – yet Stephen stresses continuous renewal allows us to synergistically increase our ability to practice each effective habit.
The habits are:
Be Proactive
Begin with the End in Mind
Put First Things First
Think Win-Win
Seek First to Understand, Then to Be Understood
Synergise
Sharpen the Saw
The seventh habit, Sharpen the Saw, is focused around renewal. It surrounds all of the other habits and makes each one possible by preserving and enhancing your greatest asset – yourself. In terms of the physical dimension, the goal is for continuous physical improvement, to exercise our body in a way that will enhance our capacity to work, adapt, and enjoy ourselves.
To renew ourselves physically, we must:
Eat well
Get sufficient rest and relaxation
Exercise on a regular basis to build endurance, flexibility, and strength
I want to help spread the potency of this seventh habit (and the rest) because I know what a massive role it plays in my ability to be effective in all areas of life. When I take time to look after my body and get it strong – I perform better in every aspect of life. How lucky am I then that I love the process as well as the payoff. Running gives me so much joy. I have to work hard at it and it's often painful but it always rewards me with a deep sense of well-being, self-belief and ability to function at my best.
Recently, I got to renew my mind, body and soul by competing in races (Israel and Australia) and enjoying some sublime nature in the process (my cherry blossom run in Japan was definitely a highlight). I was proactive in setting myself win-win goals and challenged my mind and body whilst doing so. It made me feel alive and propelled me to keep striving for growth in all areas of life.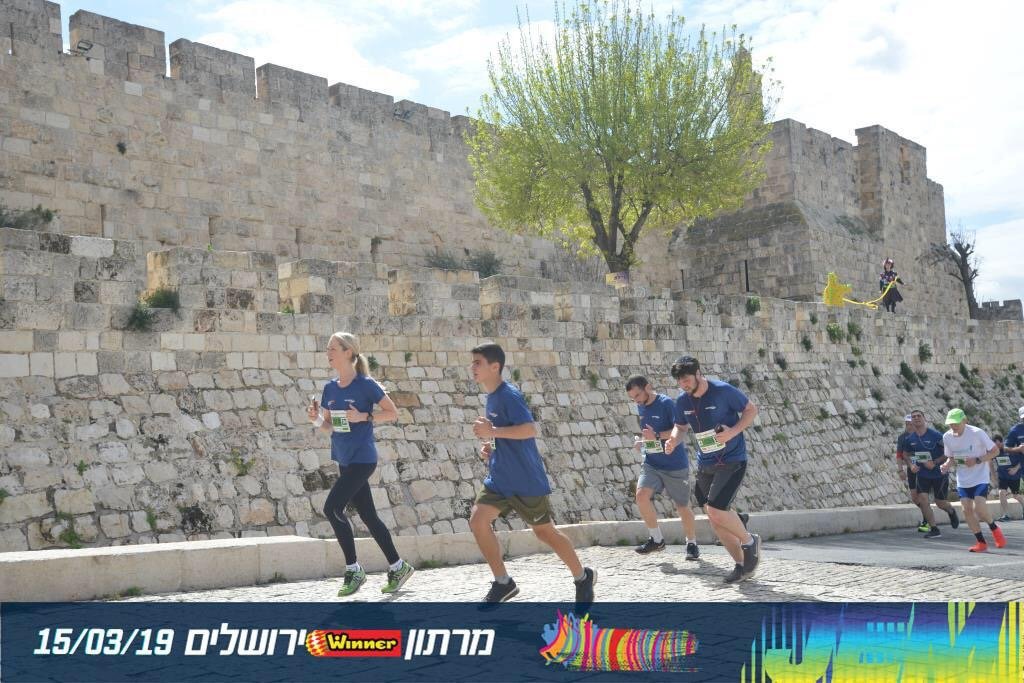 Special Shout out to:
Jerusalem marathon/race organisers