Post half marathon I gave myself a week to sample Sydney life. It had been non-stop since my arrival and I hadn't had a chance to actually be in the city and take it in properly. I'd visited once before but years ago so it was time to get reacquainted.
I shacked up with another old friend and we had a blast. Of course a trip to Double Bay (scene of my childhood and the rest of the western world's TV obsession, Home and Away) absolutely had to feature! I'd been before but never hiked up to overlook the whole double bay and it really is breathtaking.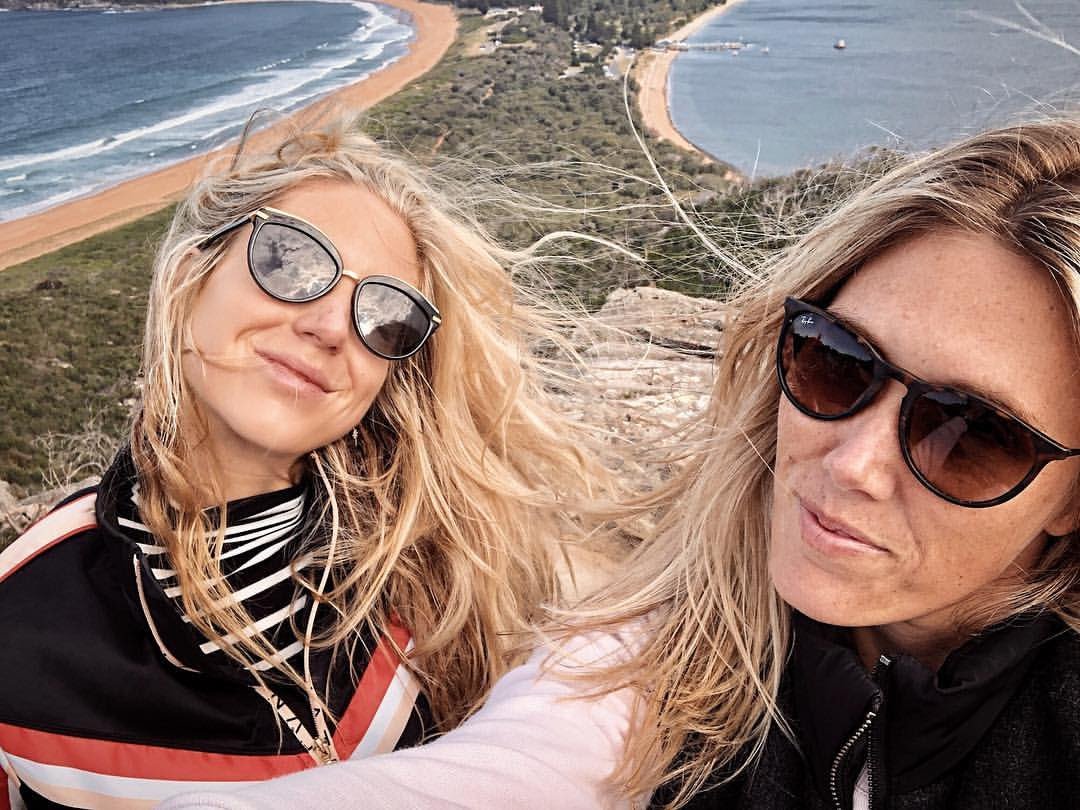 The classic Bondi to Bronte beach walk is every bit as beautiful as Instagram would have you believe too. Below, the infamous Icebergs pool where the route begins.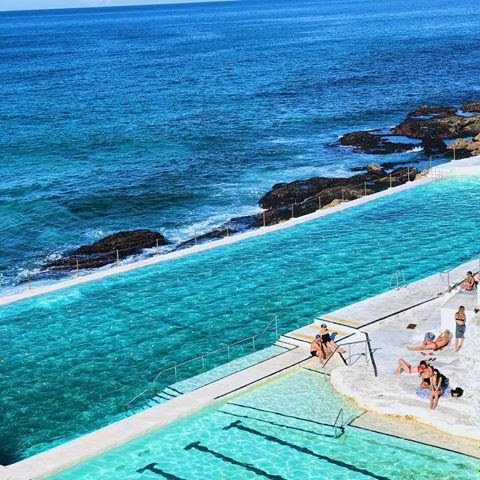 These walks were especially ripping with a tub of vegan nut ice cream from Cha Cha's in Bondi. I grew pretty obsessed with the peanut flavour…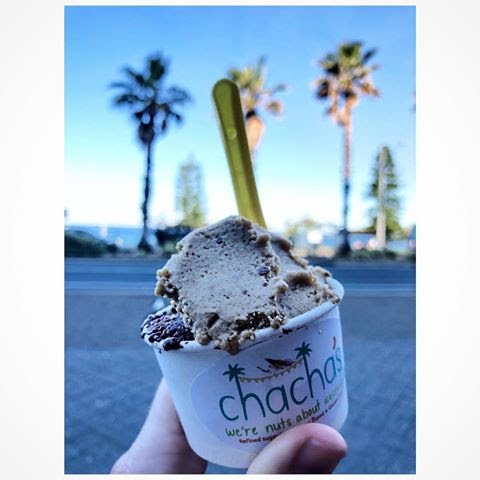 Which made me feel…
Yup had to take the tourist shot too.
One of my favourite hot spots in Bondi was The Well – a bonza of a joint! This is a world-class fusion of healthy, fresh food and fitness – the latter being accessible at the gym on level one. The Well is where the Aussie talent for healthy, hearty, totally delicious food reigns supreme. God damn I miss it!
For me Bondi is Sydney-living's main attraction. The fact that you can live by the beach and still be in a cosmopolitan city is super cool with a temperate climate all year round. You've got the grub, the freakin sand and waves, F45, yoga, nut ice-cream – I mean what more could you want… Well, you could perhaps want more of a connection to the rest of the world.
The pace in Sydney is certainly slower than that of London, NYC, LA, or Paris and you do feel inevitably disconnected. You just have to look at the whopping time difference from, well everywhere, to realise that if you're in Oz you really are in a different world.
As far as cities go though Sydney is a good one if you're wanting to slow the pace of city-life a bit. I've touched on Bondi and Balmain as these were the two areas that impressed me most and which I spent most time in. I enjoyed the Chinese garden of friendship (city centre) for the peace and beauty it embodies and of course iconic sights such as the Harbour Bridge. I also took a trip to Manly on the ferry which is a microcosm of surfer sheilas and blokes and if you go then you HAVE to eat at Hugo's which is right on the water and offers the best fries and pizza in a chic yet relaxed setting. Oh and also, Insitu is a must. Sweet as sounds from talented singers and musicians mixed with great vibes and the cocktails… Holy smokes.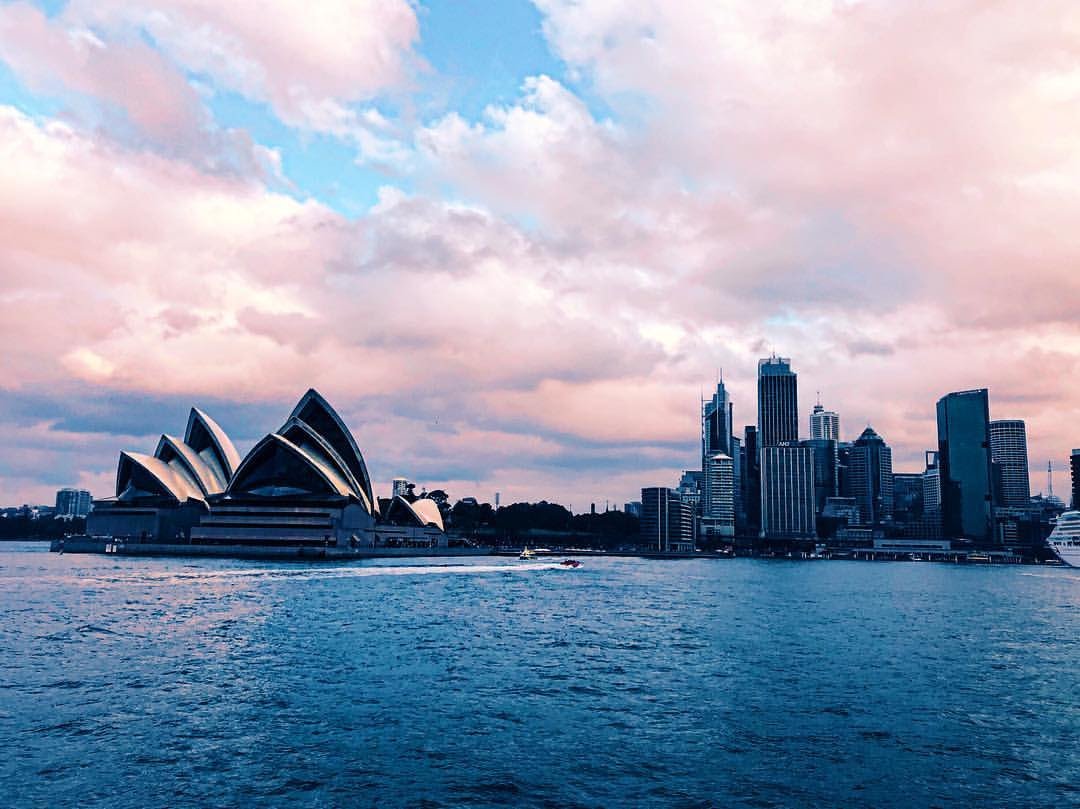 In my opinion, the Aussies tend to be straightforward and fun-loving and there's a focus on fitness and clean-living thanks to the diverse outdoor environment and generally all year round warm climate. It's definitely a place for clean, healthy living and I had a blast.
Ta very much Sydney.