As a runner, I've learnt the value of cross-training to assist in building cardio and strength, reducing impact, engaging and mobilising multiple muscle groups, and keeping flexible and injury-free. Cycling is a great way of covering many basis, yet somehow, the spin classes in London have never really done it for me. I'd always get a bit bored and think it was a bit gimmicky with the rather crazy 1980's disco-style movements that remind me of someone having a panic attack. "What I'm looking for from a workout are results", I'd think whilst begrudgingly shifting forwards, sideways, up, back and down on the bike trying to keep up with the bat-sh** bonkers moves whilst wondering when the class would be over so I could go and do a more focused, performance-driven workout. It wasn't until I tried Peloton relatively recently in London that I realised I could like a spin class as it's more about performance than "let's all have a retro party." But hey – no judgement if that's your vibe! It just ain't mine right now due to my specific goals.
Meanwhile, whilst I've been living in the UK giving spin classes a wide birth across the pond in the USA Soul Cycle is a sensation since it's opening in 2006 and everyone from Michelle Obama, David Beckham and Victoria's Secret models seem hooked. What was it that these psyched spinners couldn't get enough of at Soul Cycle? It remained a mystery to me until last week, when after over a decade of listening to all the hype, I went to SC's brand-spanking new first London studio in Soho.
Before going I listened to Tim Ferris interview one of Soul Cycle's co-founder's Julie Rice. She shared her vision for Soul Cycle which strongly resounded given our current stress epidemic climate; "I am really obsessed with the fact that people are lonely and people are unhappy. And how are we going to give people the skills to be happier? And how are we giving them places to find connections?" These sentiments are something I whole-heartedly support and if this is what Soul Cycle can do, make people happier, then I'm an instant fan.
The signature bright sunny yellow Soul Cycle sign vibrantly welcomes you into the London Soho location. Inside the lights are intense showcasing a range of activewear, some sparkly, some rainbow-coloured and some stamped with the word SOUL. It makes you smile just looking at it. In the corner there's a juice bar and snacks courtesy of The Good Life Eatery. This symbiotic collaboration between both brands really cements the ethos of Soul Cycle: to make people happy, to lead the good life.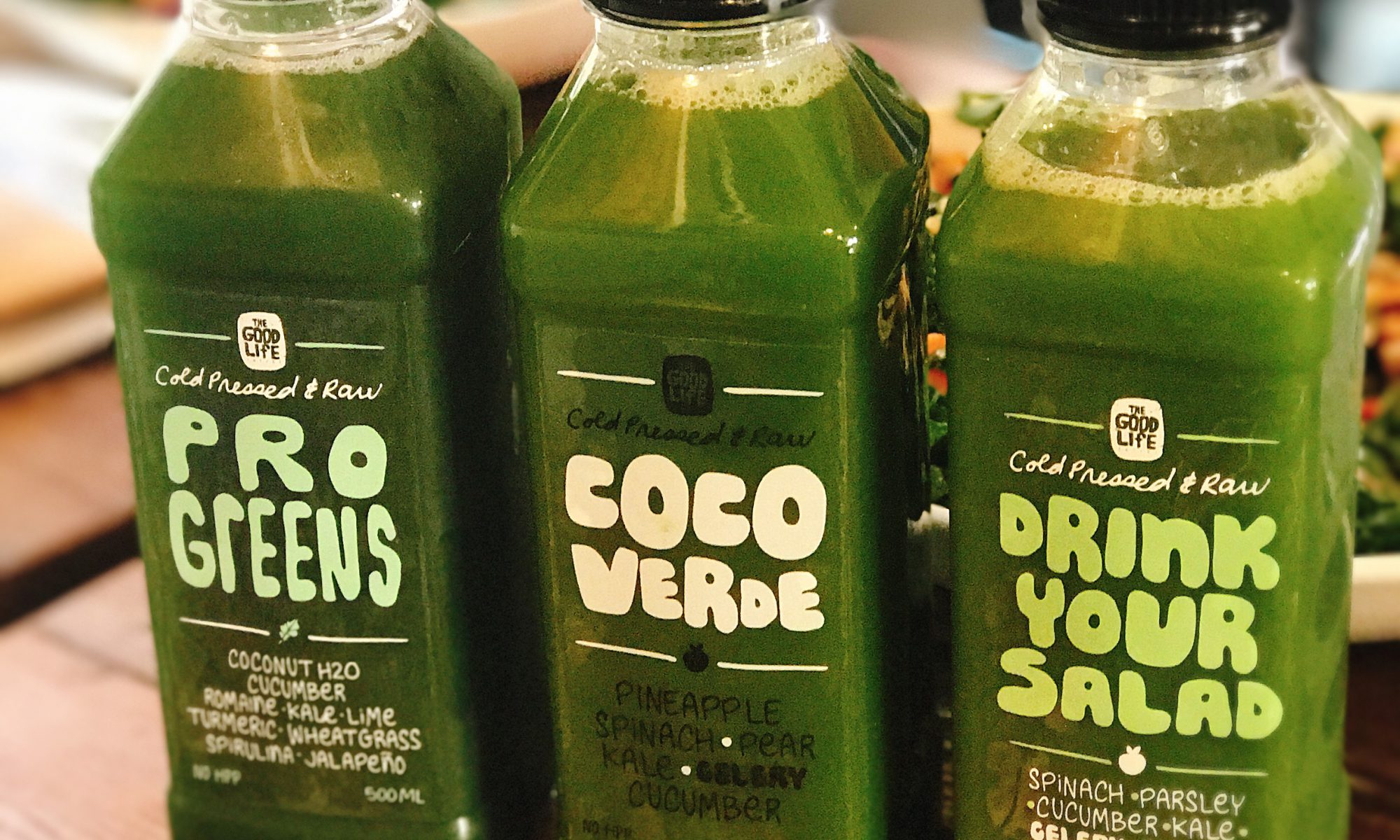 Once my special Soul Cycle shoes are on I move into a dark studio and get on my designated bike. I'm five minutes late because there were so many people to sign-in on the promotional press day I attended I had to wait a while to get in. But now I'm in the saddle and ready for the SC experience. The instructor looks like he's just landed from LA. He's tanned, super ripped and super smiley. He also has a killer playlist. I wish I had my iPhone to hand so I can copy them all down on Spotify but alas, no phones allowed in the studio so I'll just have to remember them for later. There's not a spare saddle in the studio and as I look around at the other cycler's everyone is smiling and sweating pretty soon – including me! It's not super challenging but it is engaging. There are no gimmicky moves and dumbbells come into play to give the upper bod some love. Mine were very light and I felt a little ridiculous doing my bicep curls with what felt like feathers in my hands  (it also made me crack-up inside watching Mr Muscles from LA bicep curling the teeny little twigs!) but this can always be remedied before the class by selecting heavier ones.
My verdict? To be completely transparent – it's not for me. Yes I love the vibes, the positivity, the beats and the way Soul Cycle is community driven and caters for so many fitness levels. It really has the power to bring people together and create a lot of love and positive energy which is gold dust. I am a big fan of all this and massive respect to Julie Rice and Elizabeth Cutler for creating such a transformational trend which leaves so so many people a lot better off.
But for me personally, well I just want something different from my workout. I'm very focused in my training with my main goal to progress with running via getting stronger and fitter in a way that suits and serves me best so my regime won't be including Soul Cycle. BUT – that's not to say it won't suit you and that you won't love it. I may well be in a minority with my opinion (I mean just look at the SC craze!) and if you're searching for fun-loving city slickers wanting to get inspired and energised it will no doubt be just your sunny yellow ticket.