We've been blessed with beautiful champagne days recently here in the UK and us Londoners have been lucky enough to see the city shimmer in sunlight.
When the sun's shining it's impossible not to feel an instant spark of energy and positivity. So imagine how elated I felt when last week, standing 155 metres above the ground at Sky Gardens to celebrate Starbucks' new Teavana iced tea range,  I saw our capital city shimmering in the early morning sunlight.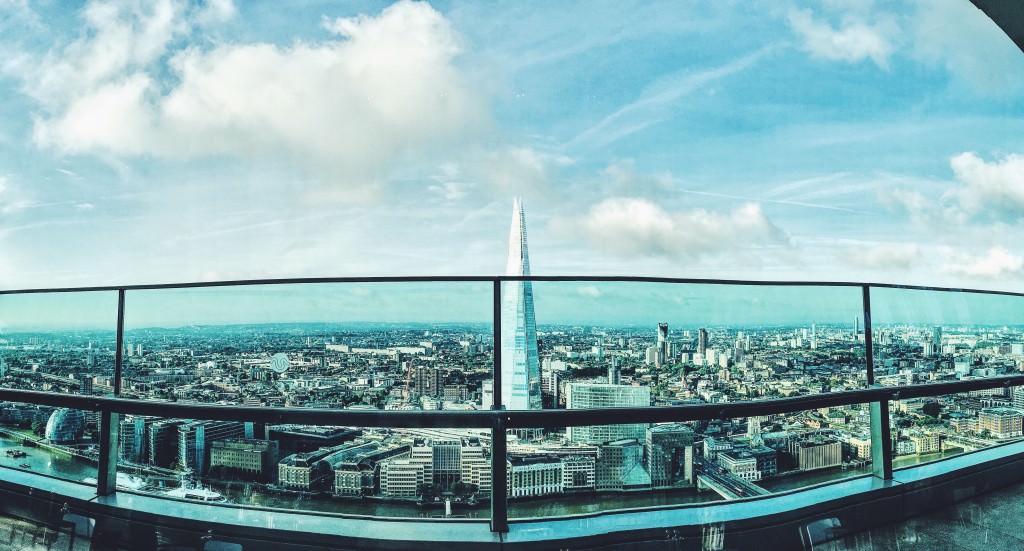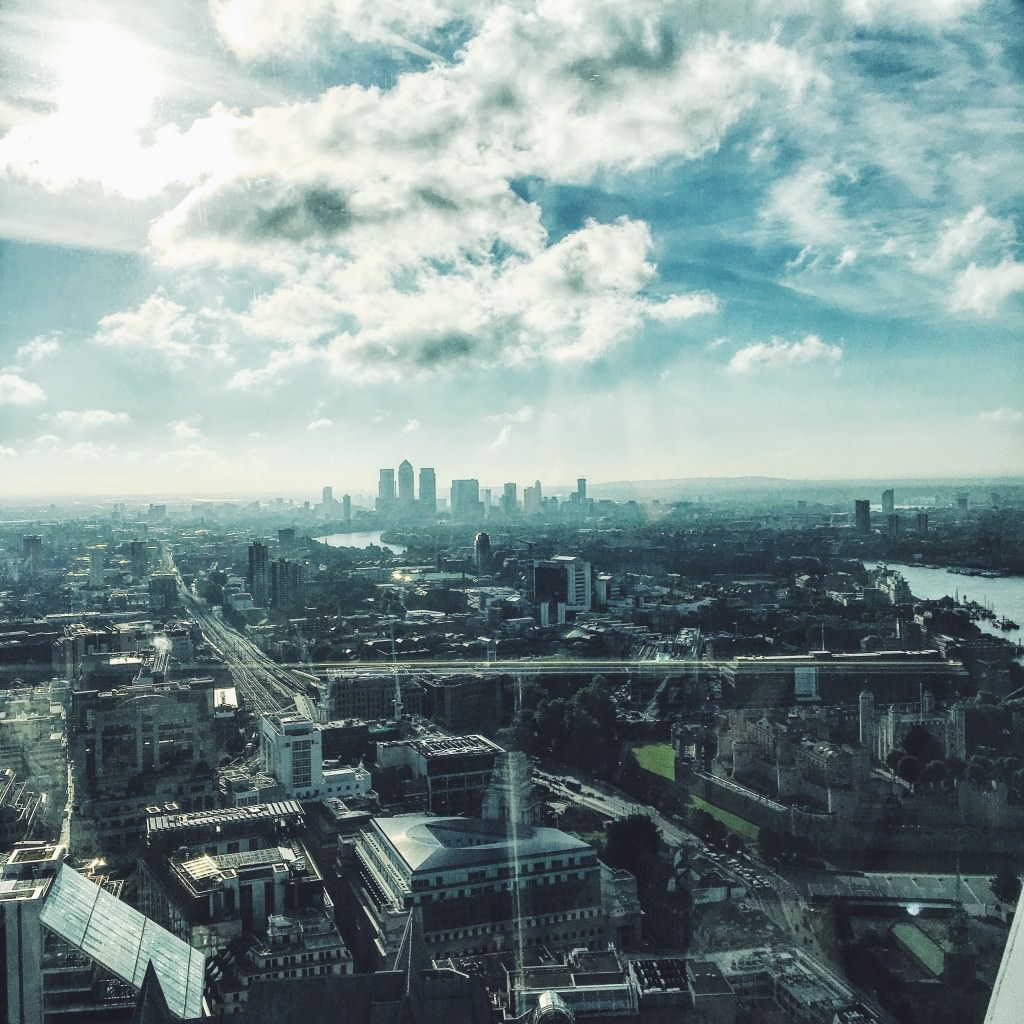 The morning started with a beautiful gentle yoga practise. With a glass panel roof and floor to ceiling windows sunlight streamed in from every possible angle, making  the session feel incredibly special and spiritual.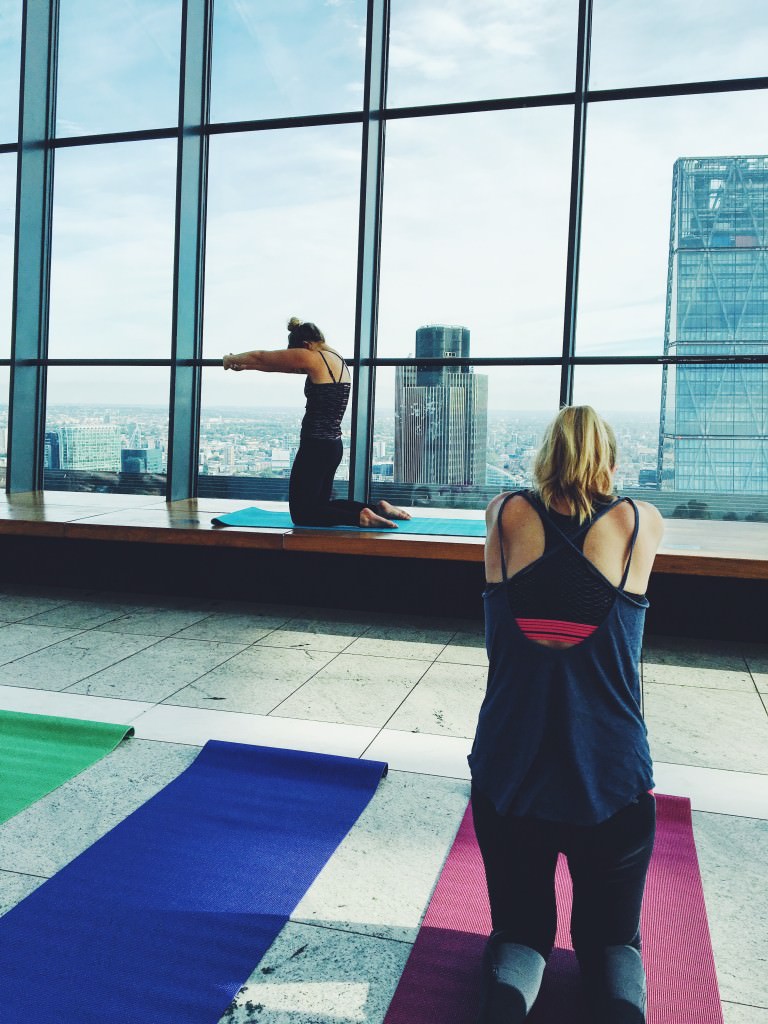 After the session it was time to taste the Teavana range and tuck into breakfast. The Teavana range is made with brewed tea hand shaken with ice in either black tea, green tea or caffeine free hibiscus tea. You can add lemonade to these for something a little sweeter but I personally preferred mine without the lemonade. Flavours can be simple – like the Black Shaken Iced Tea and caffeine free Hibiscus Shaken Iced Tea – or rather exotic like the Blackberry Mojito Greed Tea Lemonade made with a blend of green tea, blackberry, mint, and a splash of lemonade shaken with ice. I tried them all and thought each was super refreshing and uplifting. They taste delicious on their own and don't need any extra sweetness added in my book. Just the ticket for a sunny summer morning/afternoon pick-me-up.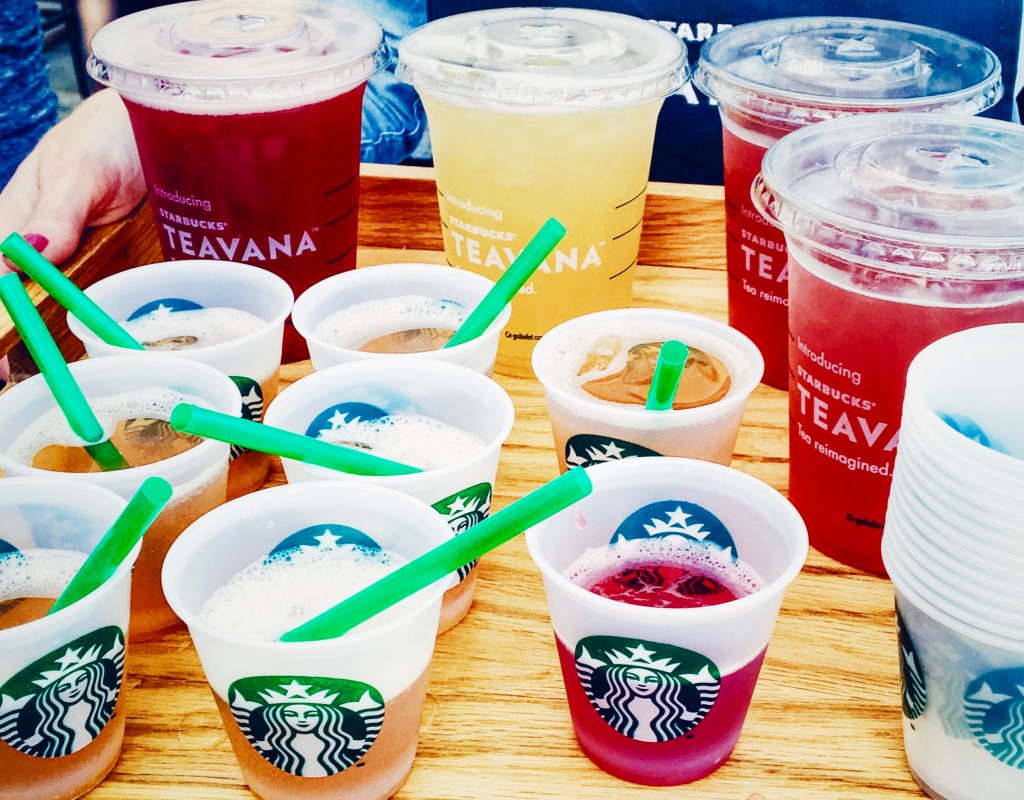 With such zesty flavours the light  breakfast was the perfect compliment.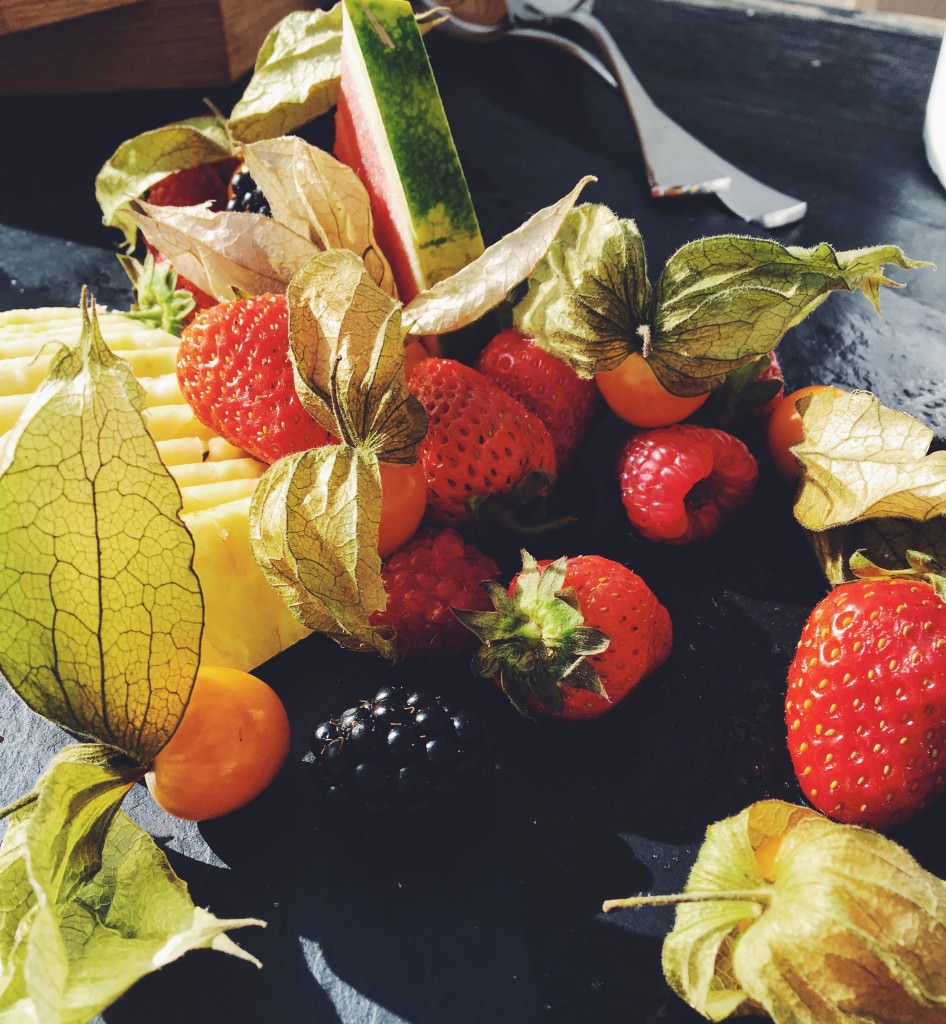 I left feeling lighter in mind and body and buzzing from both the tea and practising yoga at the dizzying heights of 155 metres above ground!
Sponsored Post