Straight after I completed the Hawkes Bay 10K I caught a flight to Sydney still soaring on a high of endorphins. I felt like a live wire. So free and self-sufficient and energetic and excited and like nothing was holding me back. I was in my element. I was pursuing my passions, living in the moment and being completely true to myself in the most beautiful, wild places on the planet.
Life felt so good.
I should add, quickly, that this state is certainly not the norm for me. I'm generally an optimist but just like everyone else I have my shit storm days and I've certainly experienced adversity. But that's what made my month away and all the joy that came with it even sweeter.
The first week in Sydney was spent with my oldest friend in the world. A dear friend who I have known since I was three. This time was sacred. I spent a few days with her and her family in Balmain, an inner west suburb 6KM from the central business district. This area is a tranquil, upmarket little haven of coffee shops, cafes, yoga, Pilates, F45 studios (of course!), spas and shops. I loved it and felt very at home. There's also a great 7KM Bay run which I hit several times. If you visit Balmain please check out my favourite spots below and let me know what you think!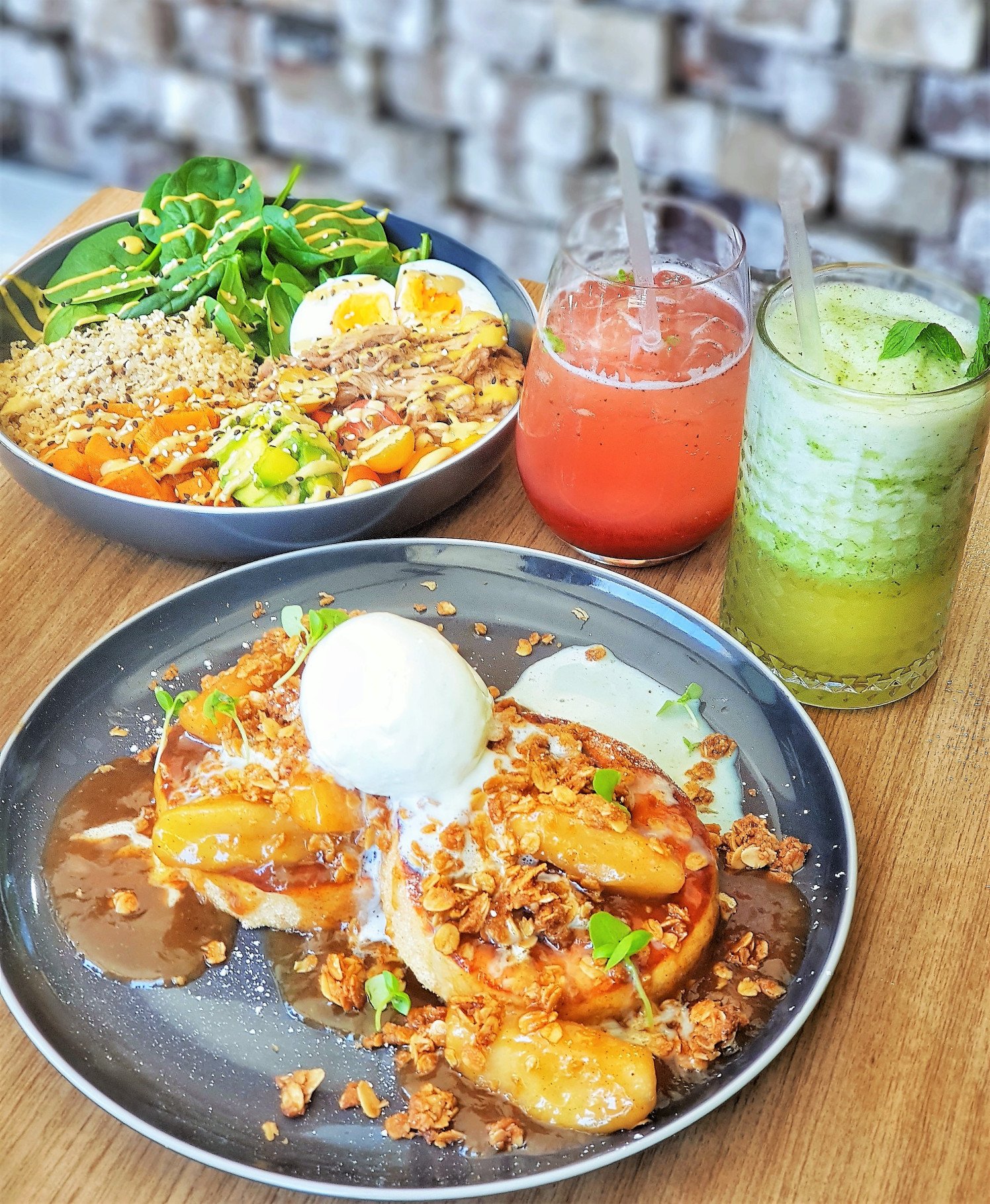 Mr. is a small eco foodie gem in the heart of Balmain adorned with a wall of green plants and a menu to keep both vegans and omnivores very satisfied. I became obsessed with the nourish bowl (back of last picture containing sauerkraut, quinoa, avocado, sweet potato, tomato, spinach and egg). BUT what Mr has become most reputable for is it's richer offering; ricotta donuts served with honey, peach and ginger crumb. So if you're feeling like indulging then this is the dish to devour.
The range of 12 breakfast dishes includes a pretty fabulous looking cheeseburger with mustard and pickles which I spied on a couple of occasions. After 10am, there is also the option of ordering a cocktail, beer, cider or glass of wine with your eggs, granola or three-cheese toastie. Whatever floats your boat!
I think this was perhaps my favourite place in Sydney!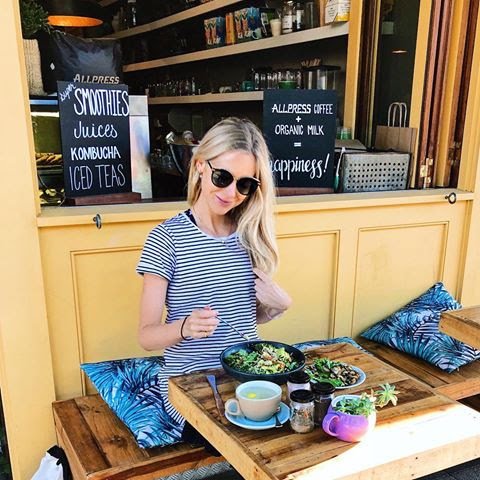 An integrated yoga studio and wholefoods café with a killa healthy menu. Fermented foods, fruits, salads, veggies, kombucha, sweet natural treats and smoothies compliment the blissful yogi vibes. There is road side seating, as well as a peaceful inside area and even a garden complete with fairy lights for you to get fully centred in! The yoga classes are a mix of heated and non-heated vinyasa flows with some restorative classes also available.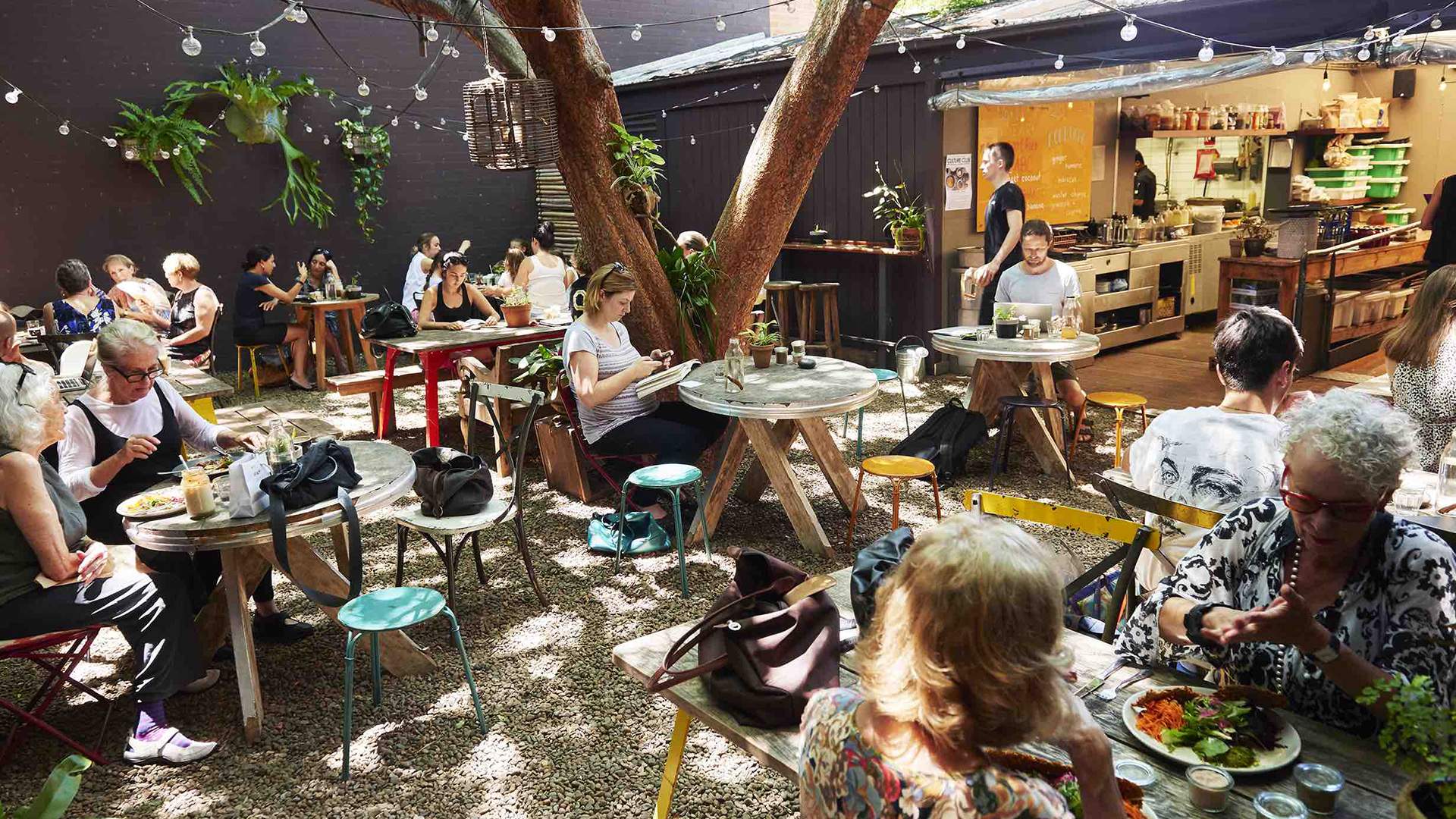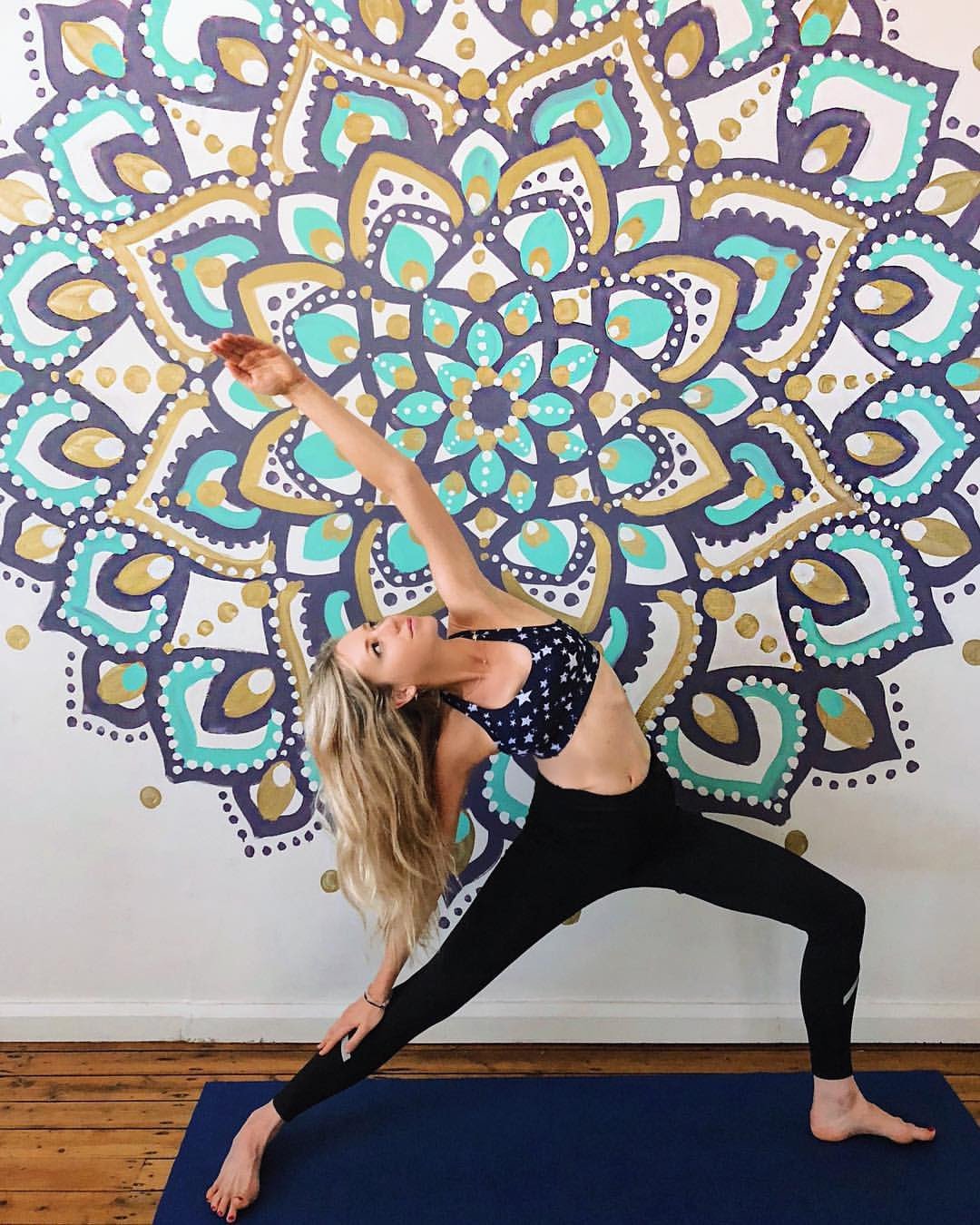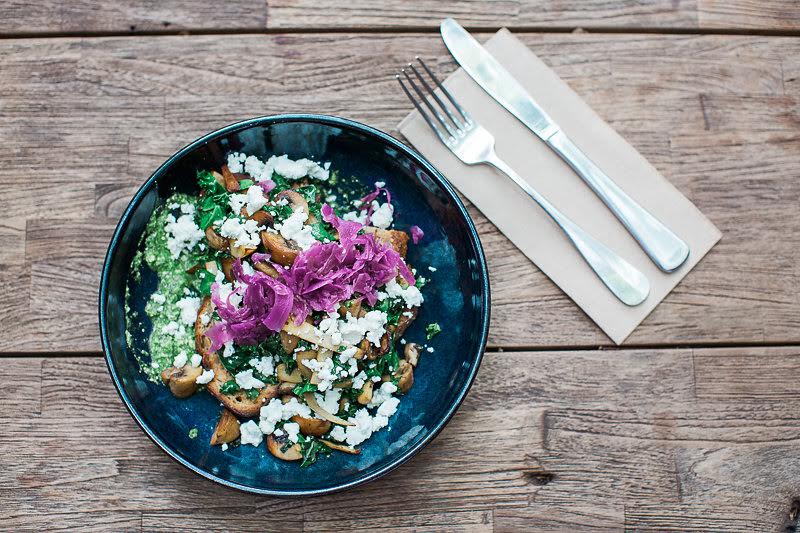 F45 
No words needed here! We all know what F45 means! 
🙌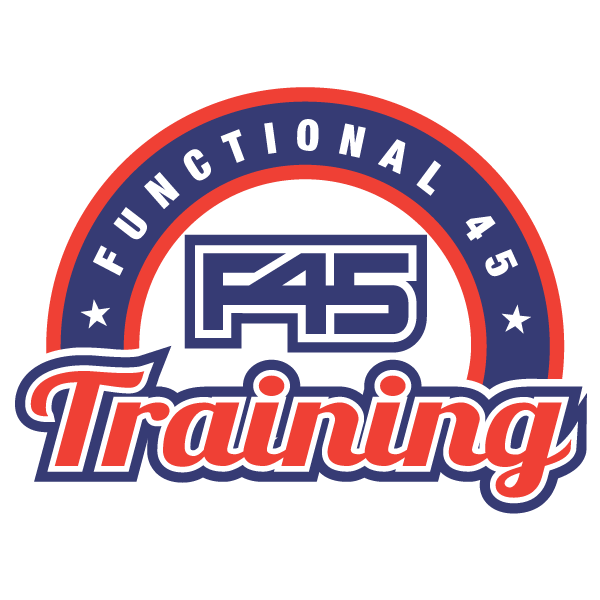 About Life

The Oz equivalent of Whole Foods. Smaller but still full of super foods, natural beauty and kitchen products.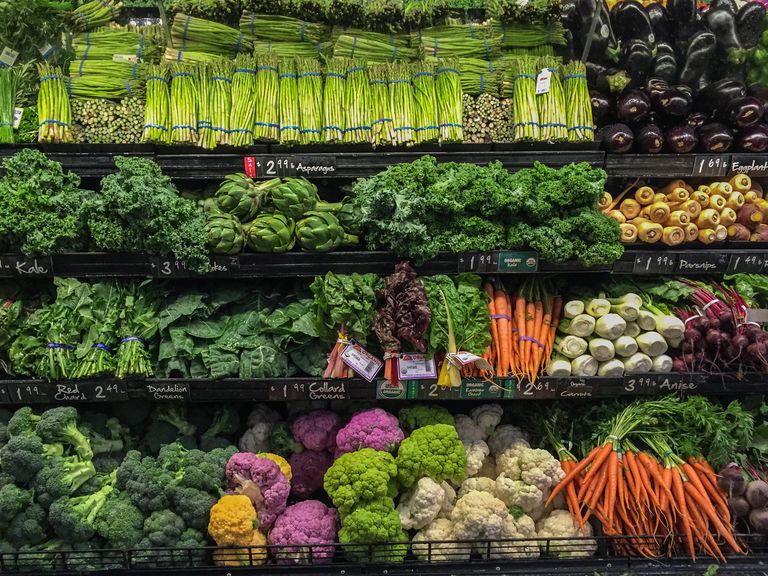 My bestie booked me in to the spa here followed by a full body massage. It was amazing!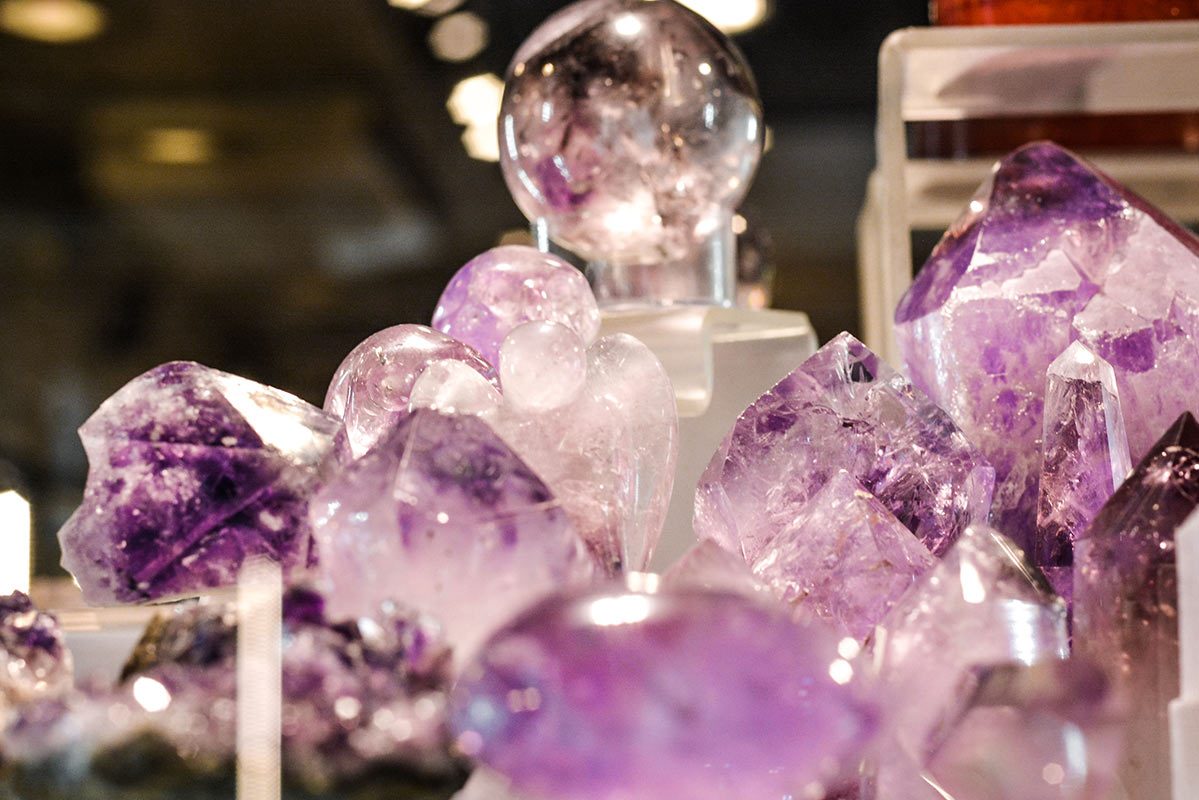 This place is a true cave of wonders. The front is an unassuming shop selling all sorts of yogi trinkets, crystals, candles, cards, oils and jewellery. Walk through the door at the back and you enter the area of relaxation with herbal teas, fresh fruit and water on tap. The spa offers a sauna, steam room and hot and cold baths. I always love utilising these as I find the contrasting temperatures incredibly invigorating. Follow this with a massage and you will never want to leave!
The Bay Run
Forget the treadmill – instead take to the bay run track. It travels approximately 7 kms around the shores of the Iron Cove Bay and is one of the most popular harbourside tracks in Sydney following the entire natural course of the cove and never deviating more than 20 metres from the water. It's a flat, well-maintained track also bicycle, pram and dog friendly, with lanes for walkers and cyclists. There's plenty of opportunity to mixi up your fitness as you pass outdoor fitness stations alongside King George Park, Leichhardt Park and Callan Park.