If like me you can become bored of bootcamps and burpees and want to try something a bit different, then read on and let me tell you about Wildfitness!
Last year I hit a bit of a fitness plateau. I wanted to shake things up and learn something new and most importantly – do it outdoors. I'd had a bit of a stressful few months in the city so I didn't want anything crazily taxing but nothing too meager either. So one cold, crisp Saturday in October I decided to check out Wildfitness and went along to one of their one-hour "jam" sessions in Battersea Park. The jam consisted of a team of like minded active, awesome girls crawling, running, wrestling and leaping around in the leaves for an hour! By the end we'd probably worked every muscle in our body's and had a great workout without even realising it. It wasn't a question of how many calories we could burn or who had the best abs – it was about having fun, playing games and testing our agility and mobility whilst having an absolute hoot! That evening, I booked to go to Zanzibar the next month to experience ten days with Wildfitness. It was exactly what I'd been looking for.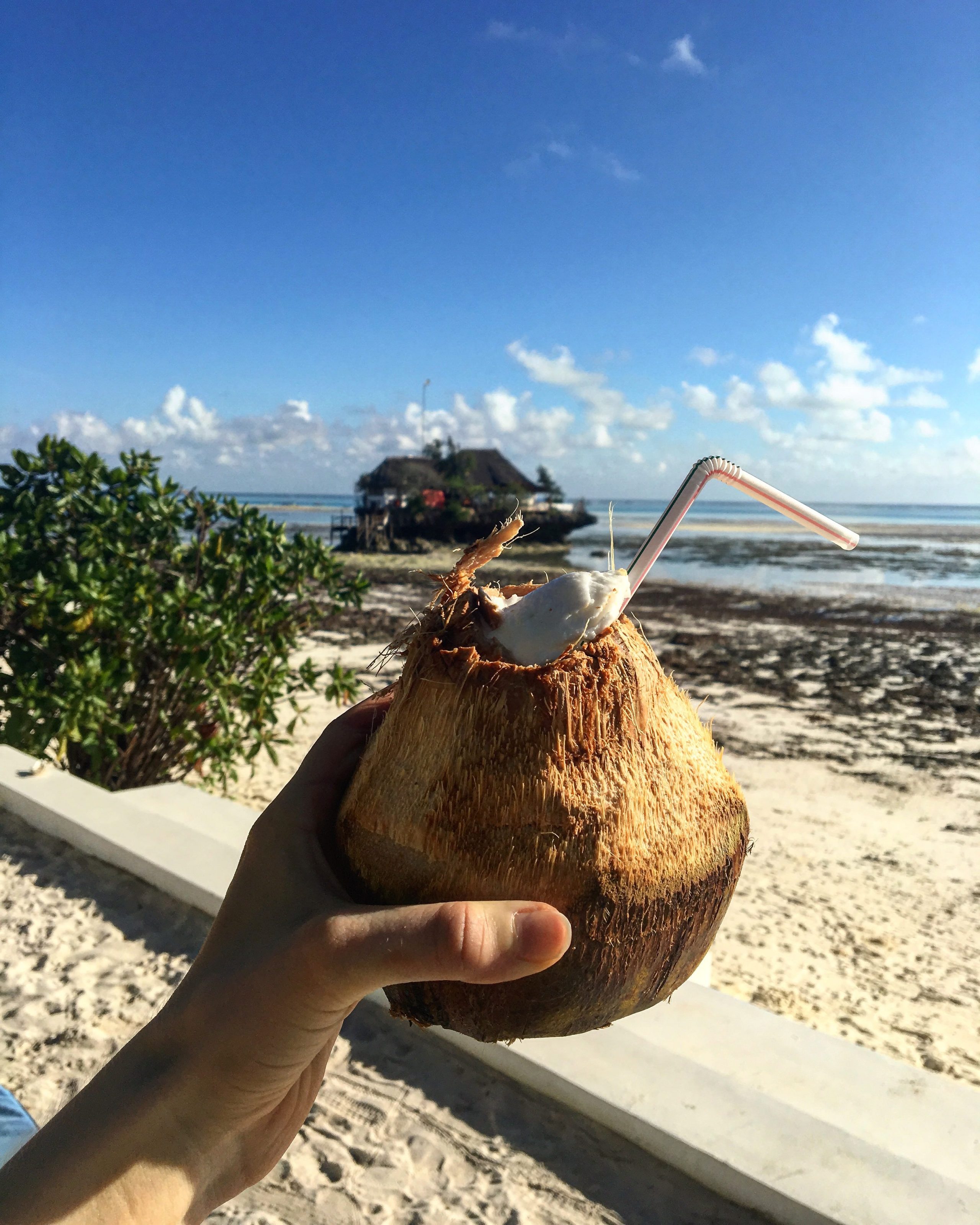 Wildfitness is all about natural movement and natural eating. This means: Ditch the dumbbells and barbells and lift tree trunks and sandbags instead. Move gracefully. Jump like a frog, leap like a chimp, scuttle like a crab, crawl like a bear and waddle like a duck. Balance on narrow logs, jump, climb, sprint and swim. Do it all outdoors. Climb trees. Swim for miles along the shoreline. Play. Pack a powerful punch on the pads. Rest. Refuel on a coconut. Snack on nuts and fresh fruit. Eat fresh food from the land and sea and flavour it with an abundance of herbs and spices. Never eat processed food and steer clear of overloading on grains. Step into nature. Appreciate life. Be mindful. Breathe deeply. Stretch and mobilise your muscles. Challenge yourself.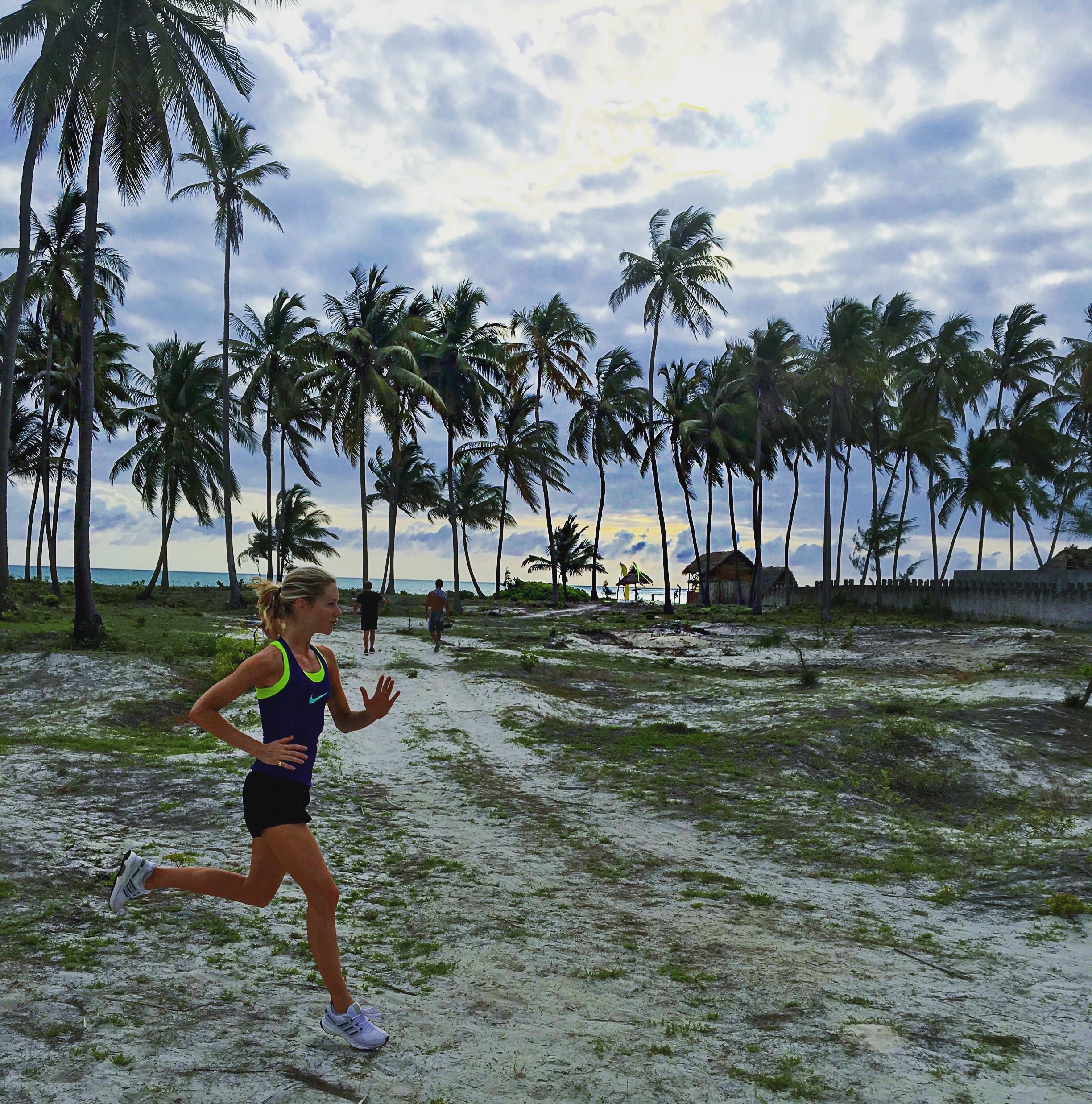 Sounds pretty simple right? Granted we may not all have access to a beach or fresh coconut at the drop of a hat but it's amazing how few of us in the western world, especially, manage to achieve even some of Wildfitness's "commandments" in every day life. And it's at our peril. Just look at the main causes of death and disease in the western world, (heart and liver disease, cancer, diabetes) these causes of death could all be vastly lowered if we learnt to live a little more the WF way.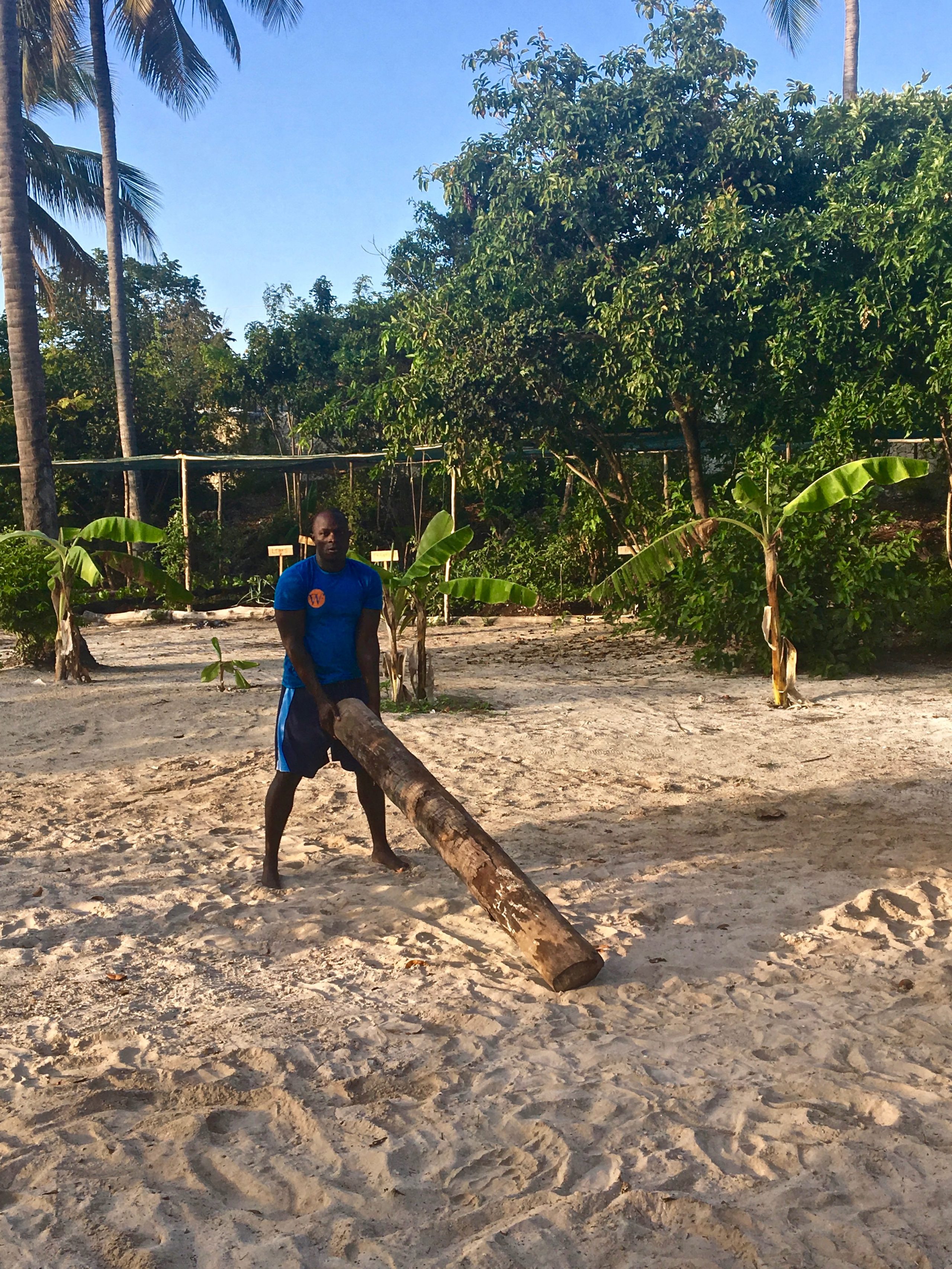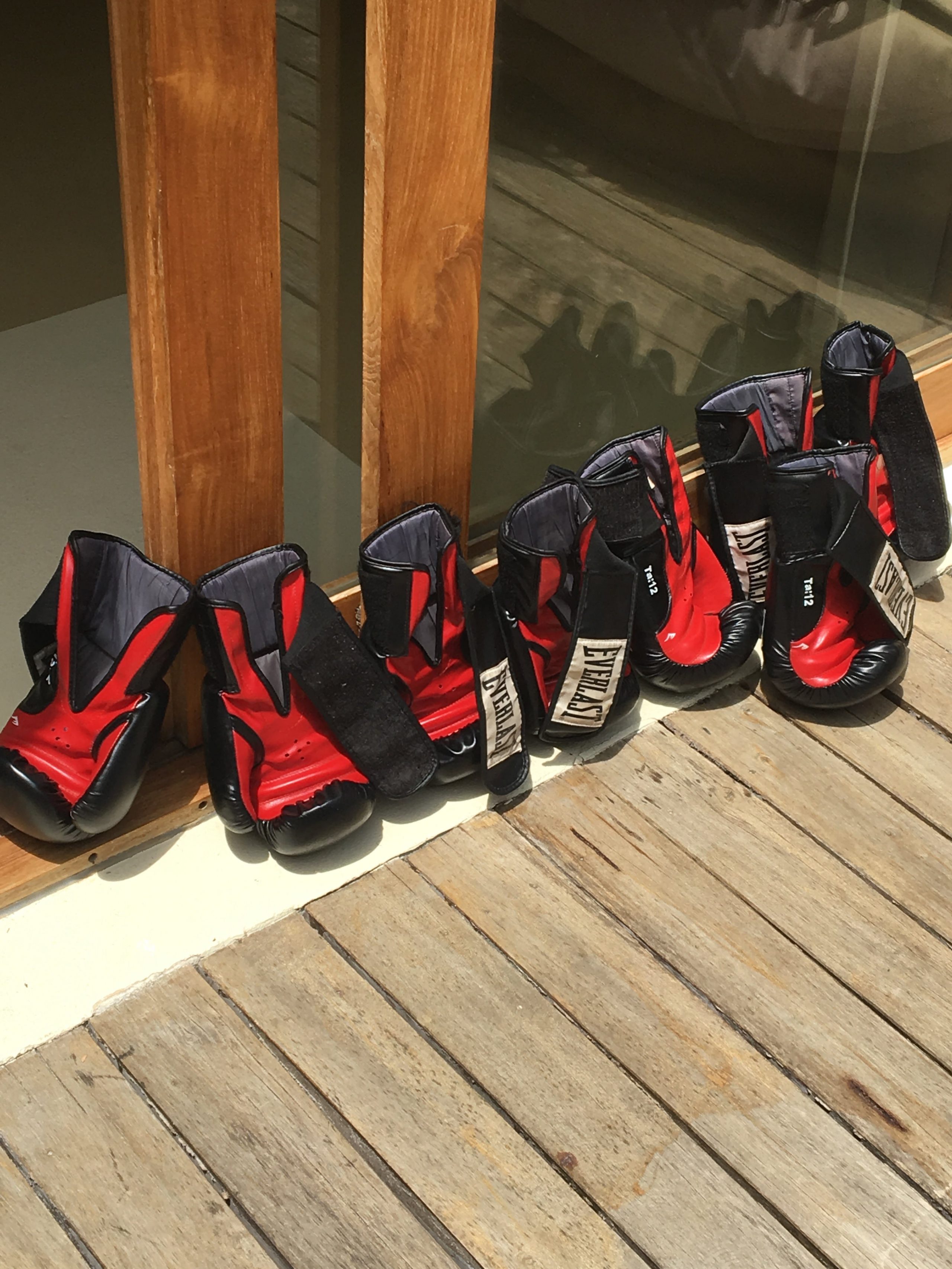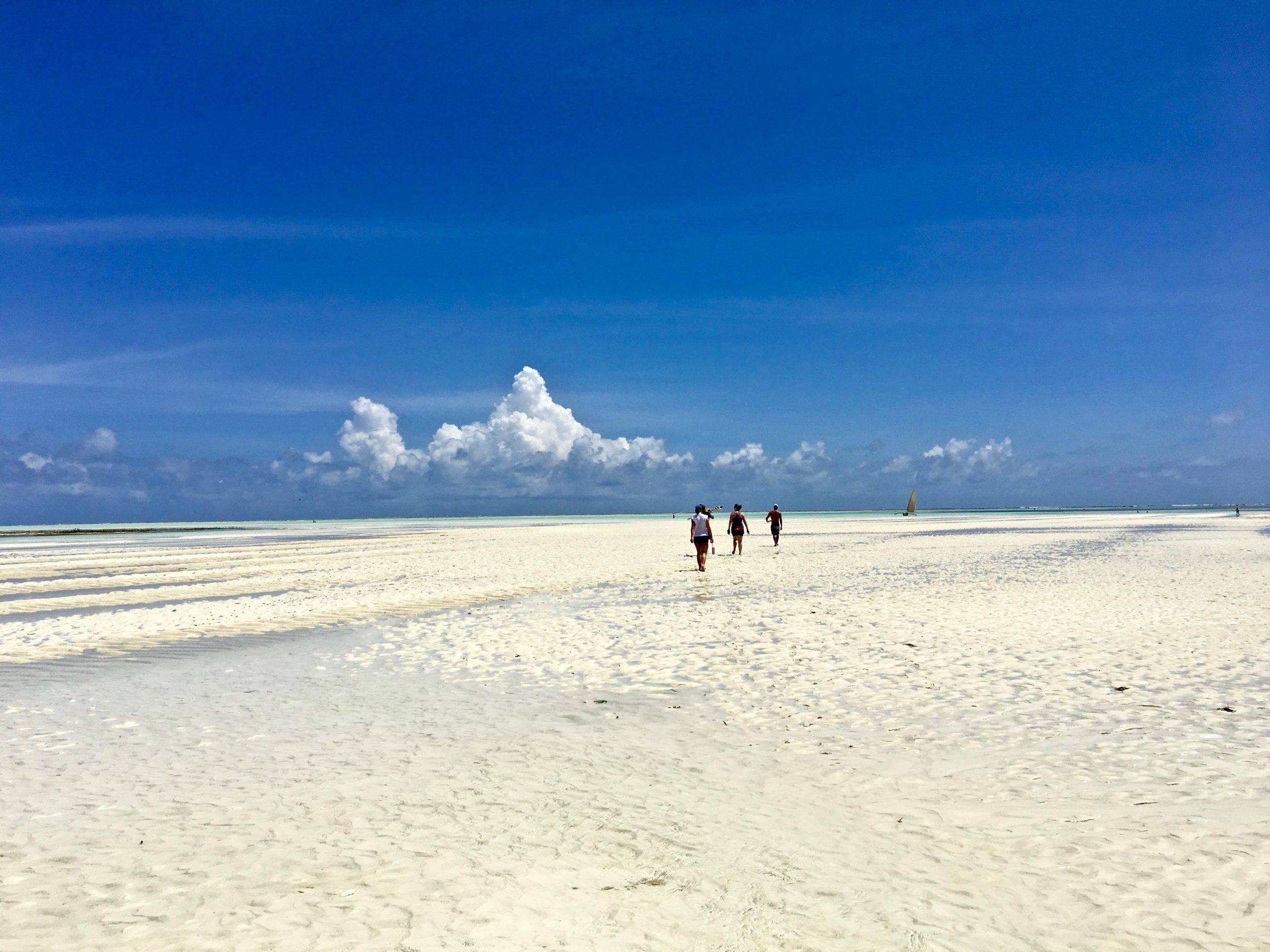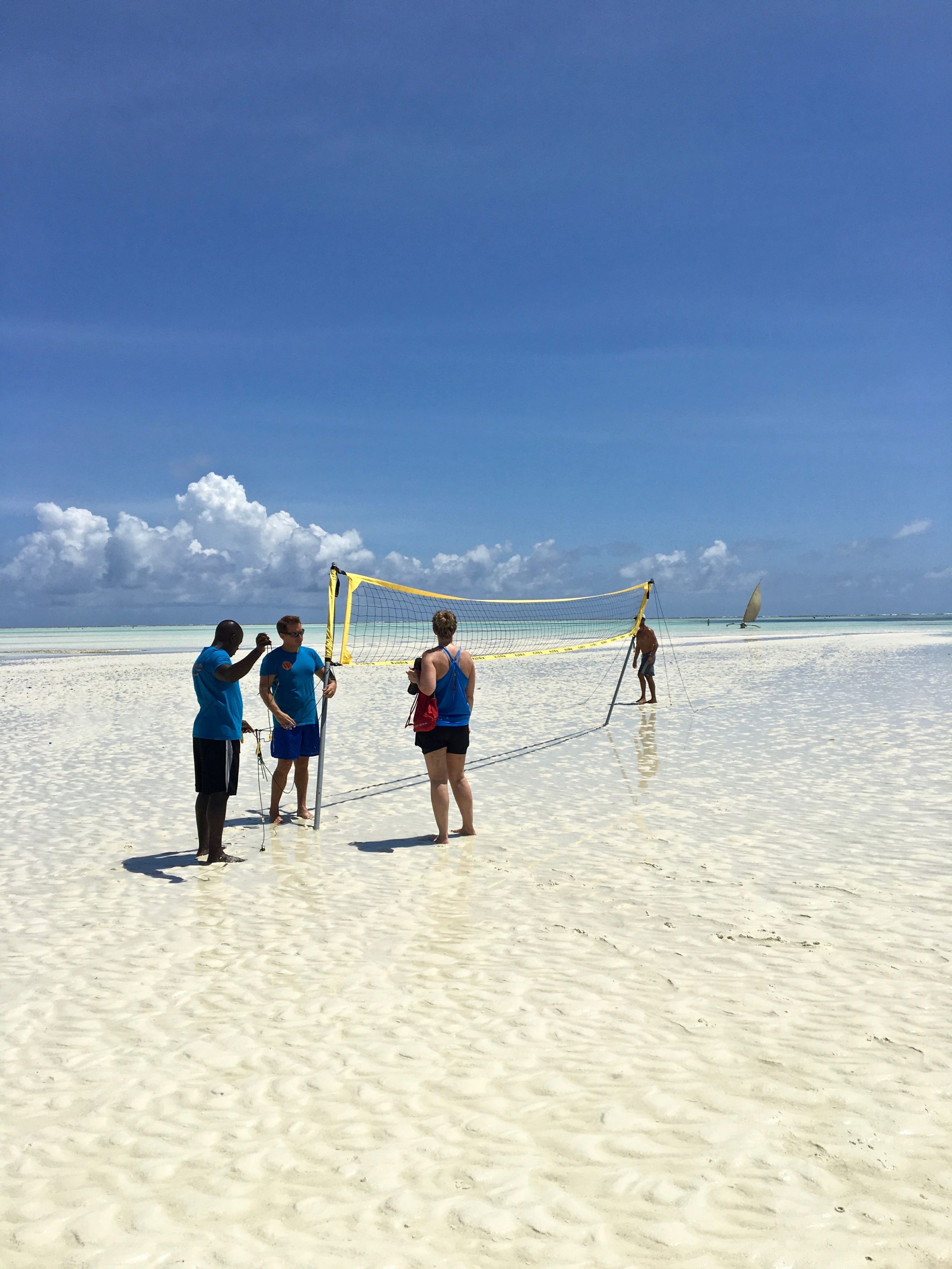 Days started early before the heat made it impossible to workout. We'd kick off at 6.30 AM with some mobility (yoga and Pilates style movements) before either boxing, running/sprint training, lifting or circuits outside. Then it was off to breakfast to refuel. Myself and the other two women on the retreat were treated to a special paleo menu which was absolutely delicious and never failed to disappoint.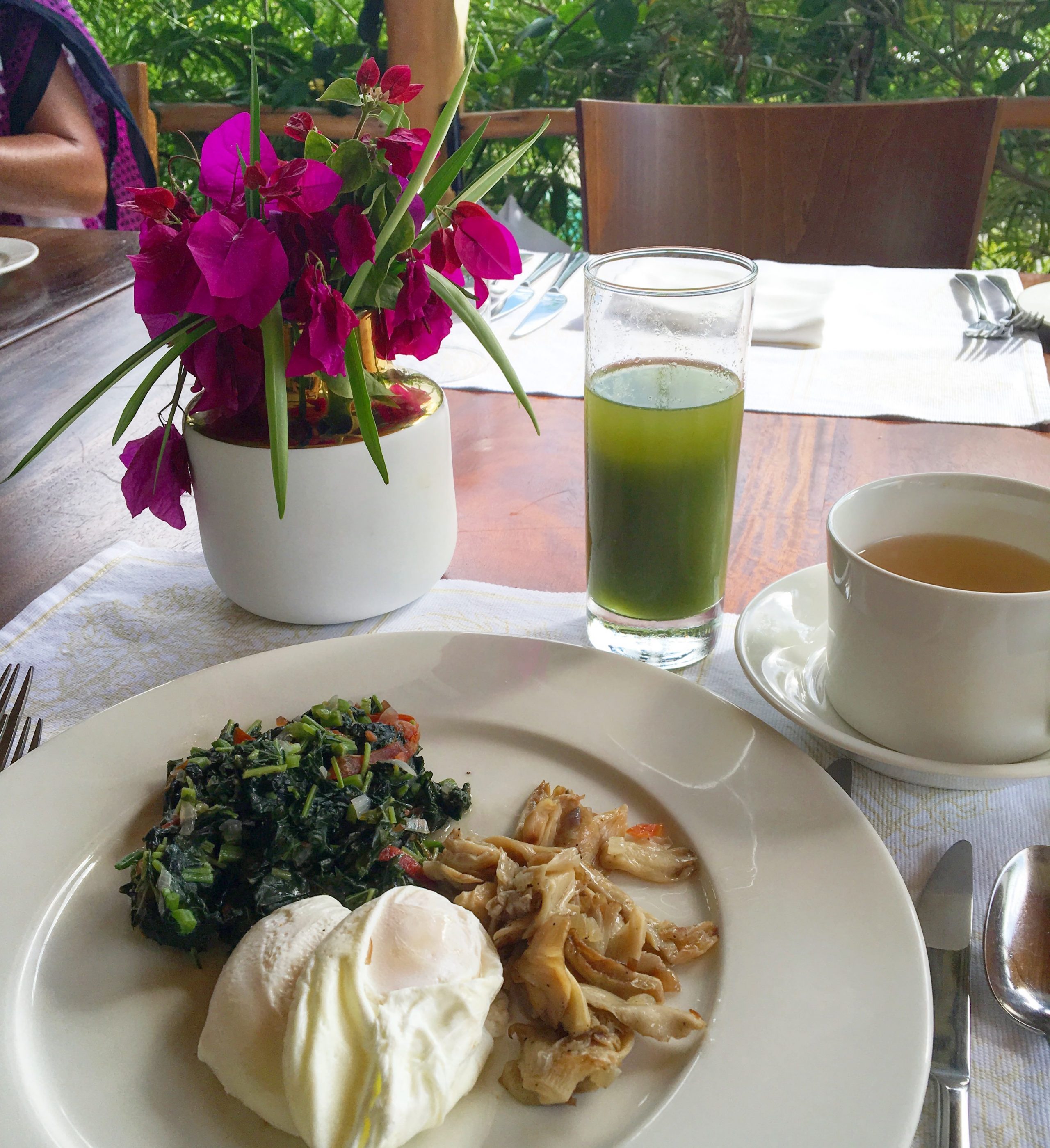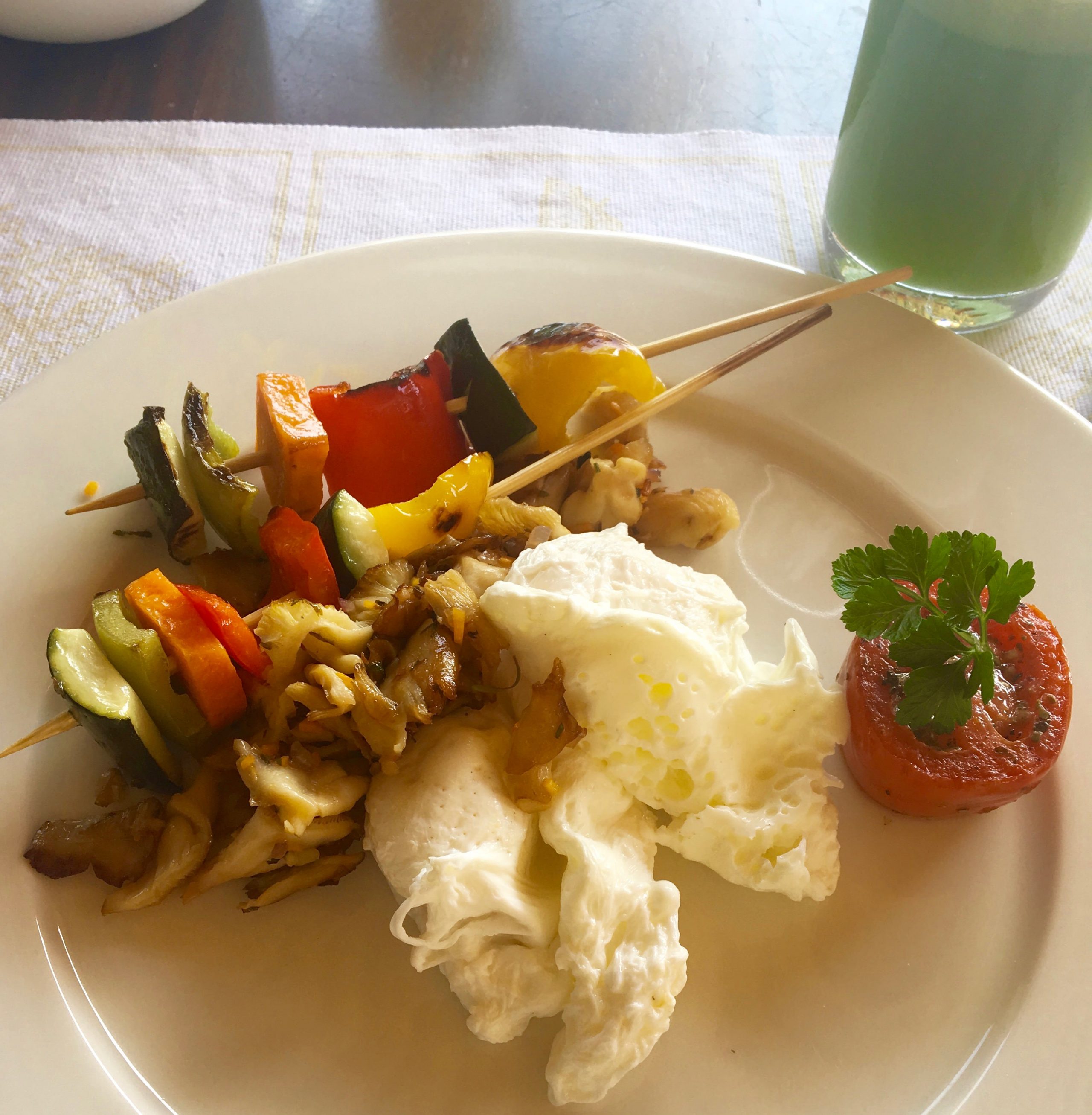 If there wasn't an activity or outing planned, we'd have until 4PM to do as we wished until our next physical activity. For me, this was my chance to enjoy long walks along the beautiful white beach, read, catch up on emails and perhaps even indulge in a massage. The therapists at White Sand Luxury Villas and Spa were literally the best I've ever come across. I wanted to take them back with me to London!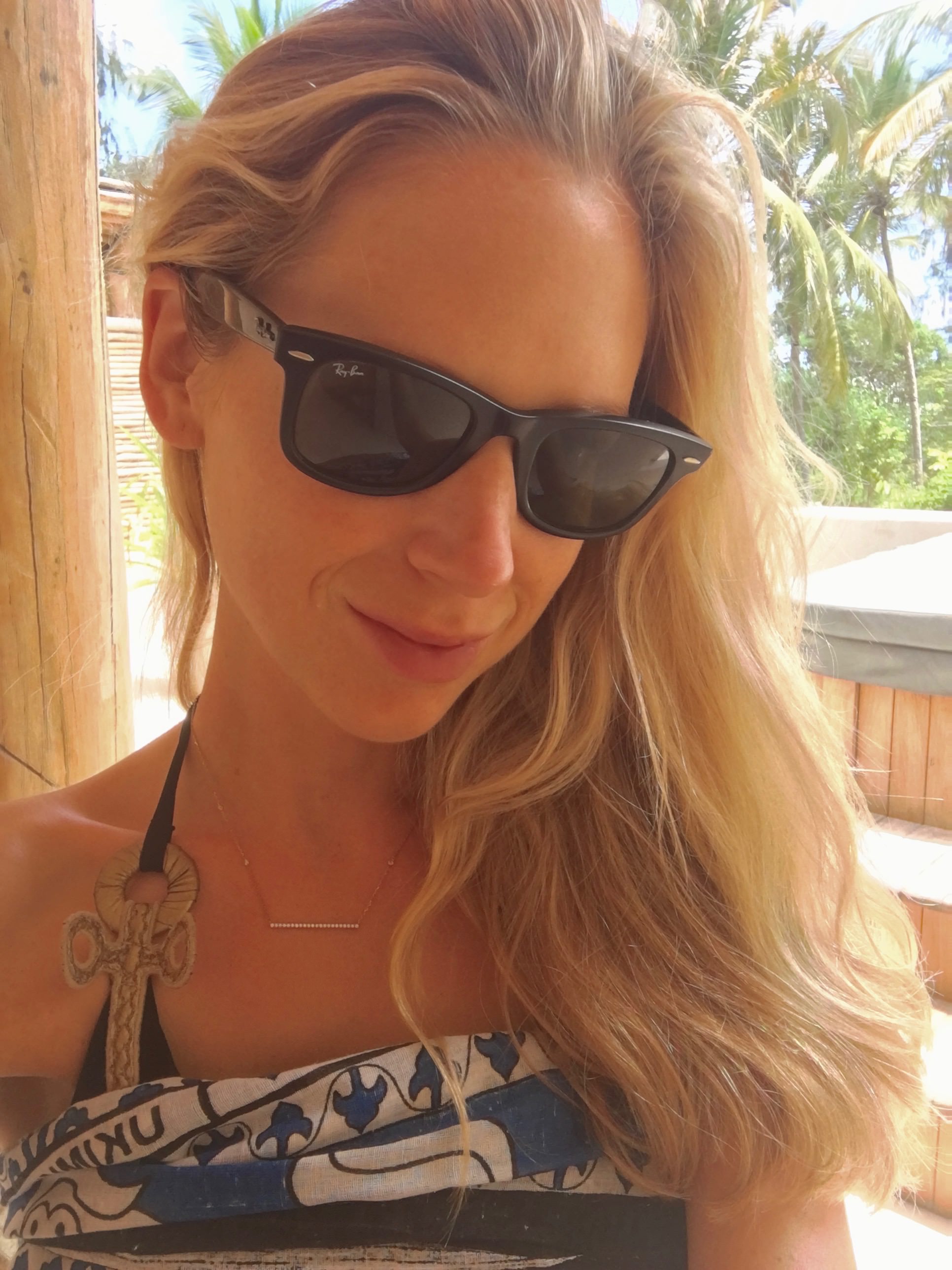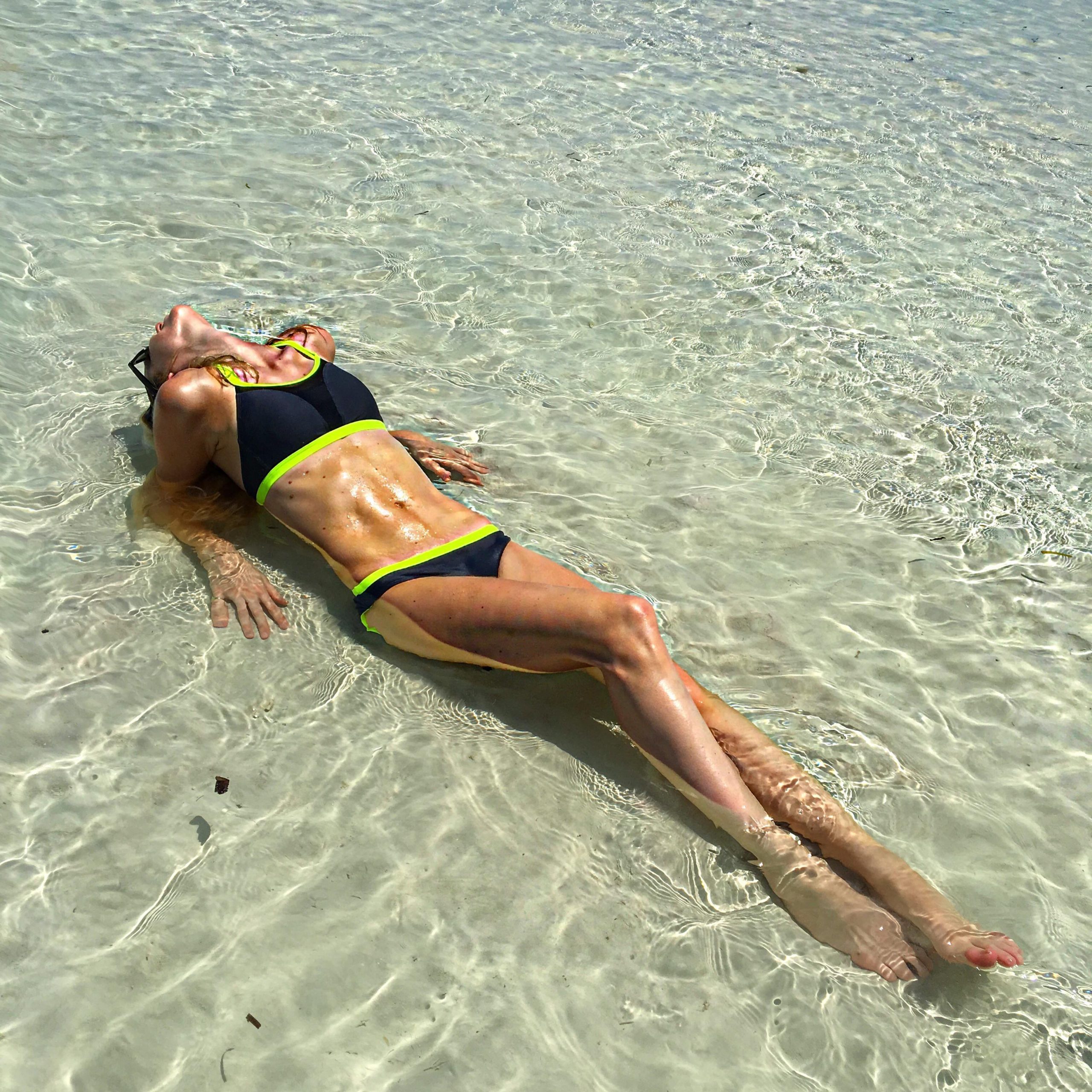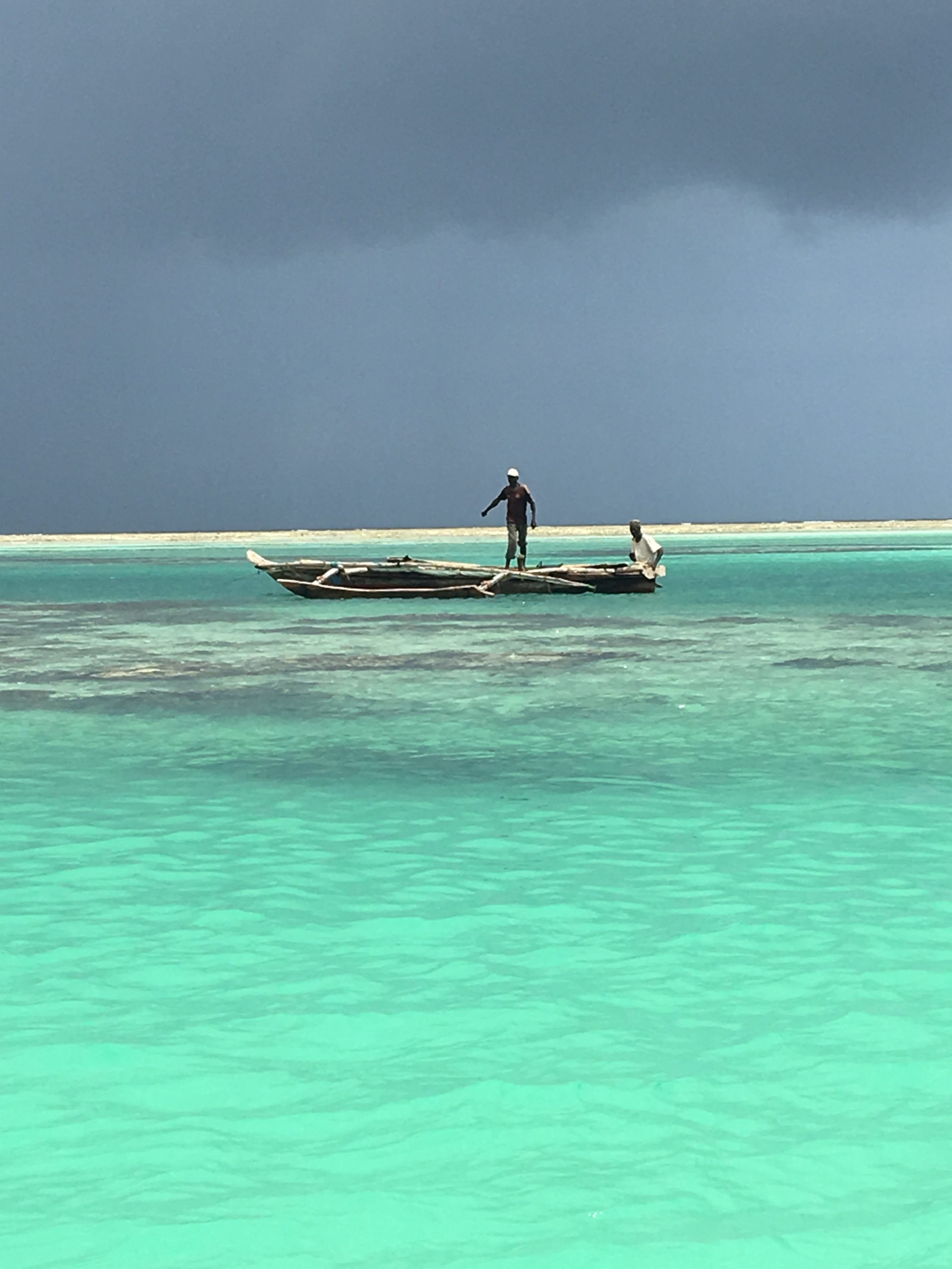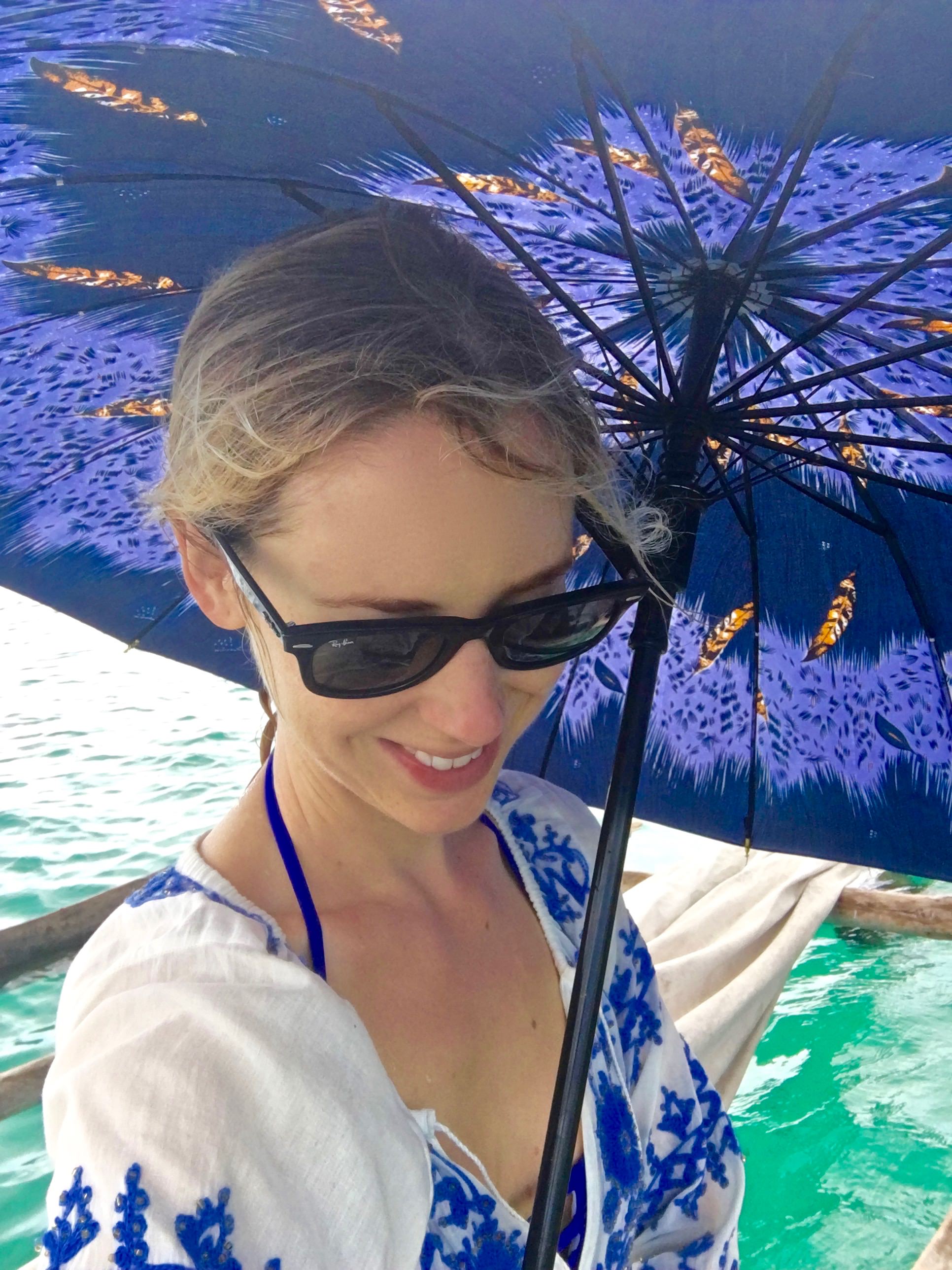 The activities we enjoyed whilst there ranged from a trip to the local seaweed farm, a fishing excursion, a tour of the hotel's herb and veggie garden, a cooking lesson and a breathtaking walk in a national park where we saw all kinds of creepy crawlies and cute monkeys with their young.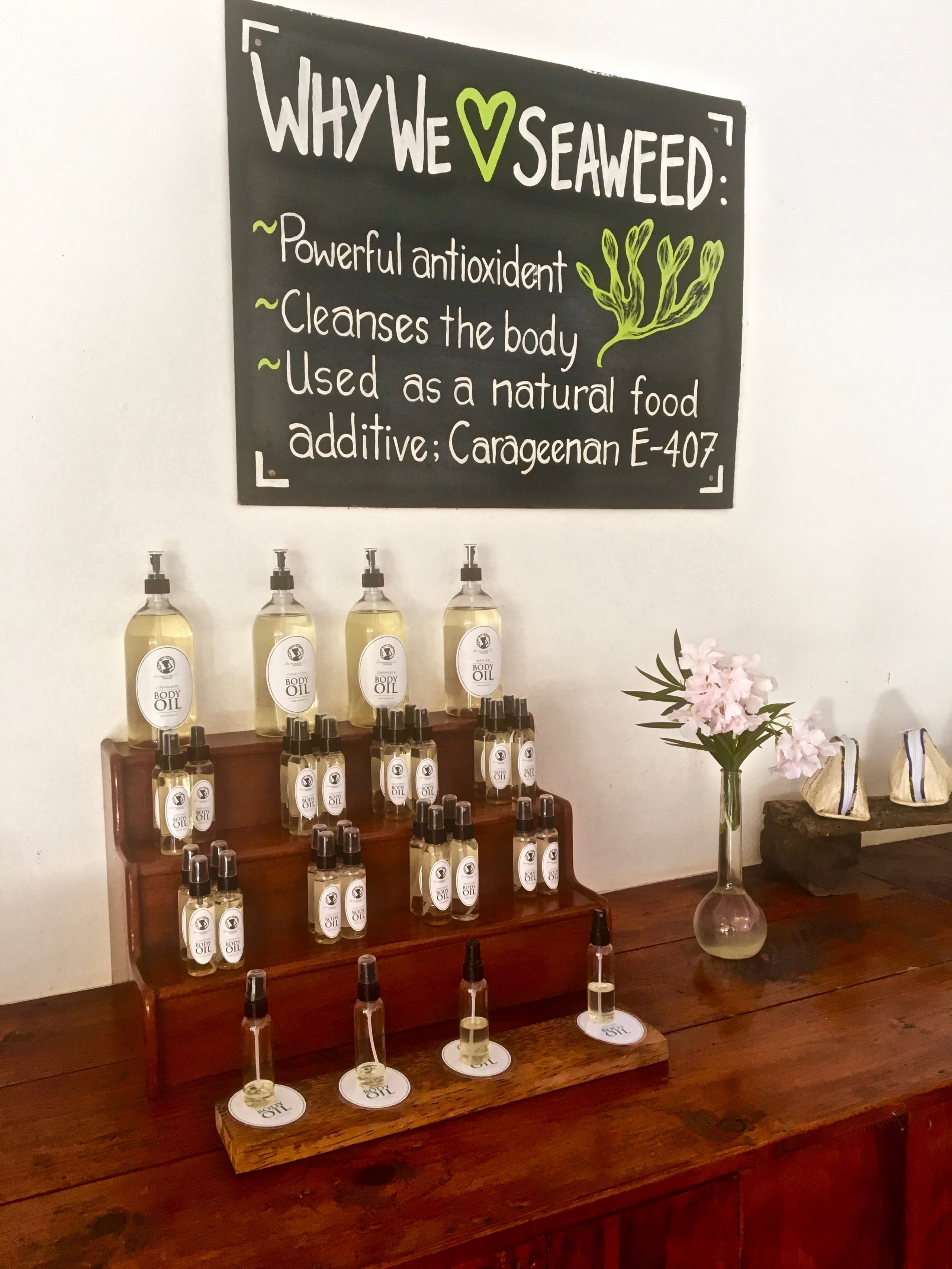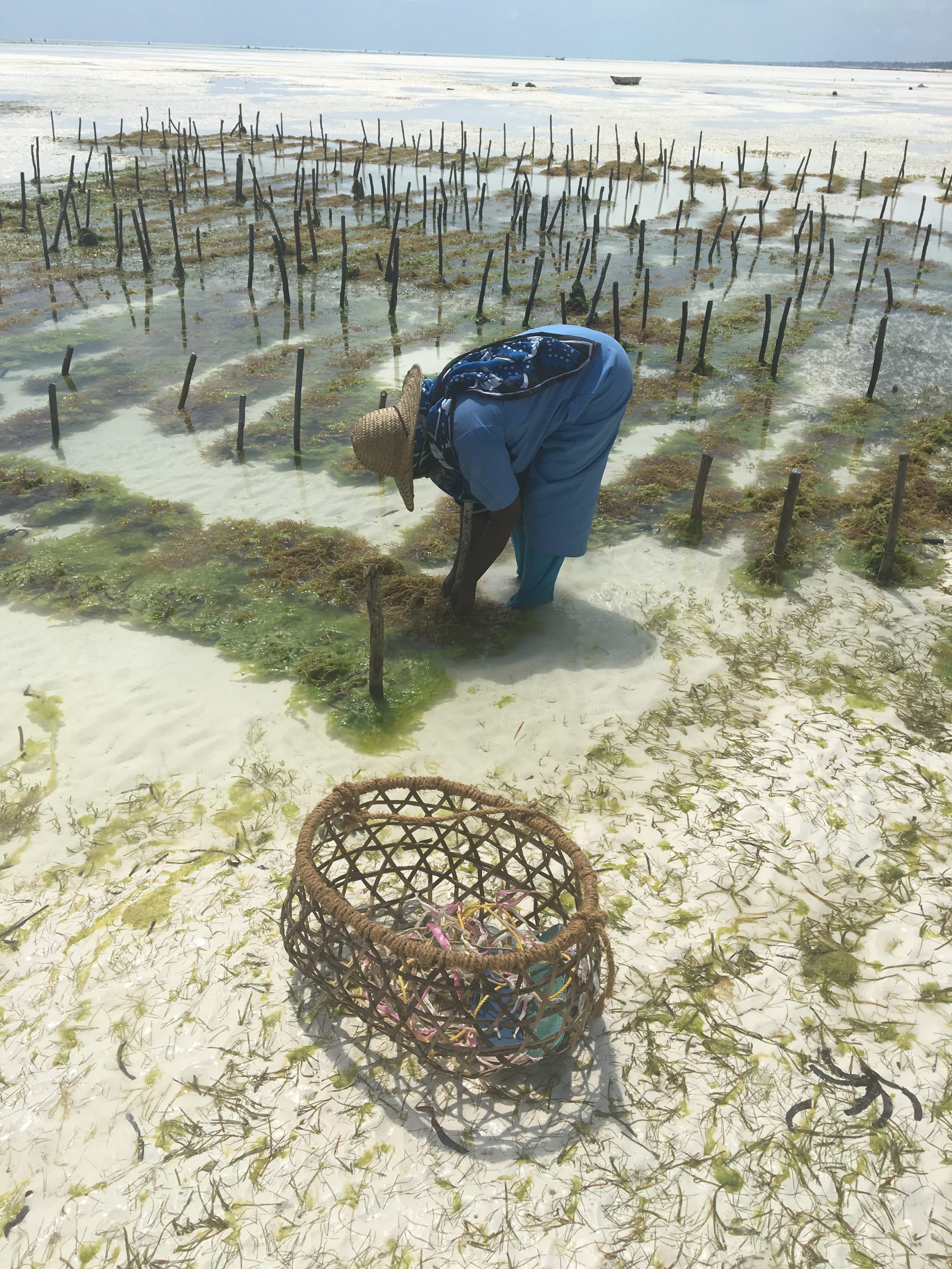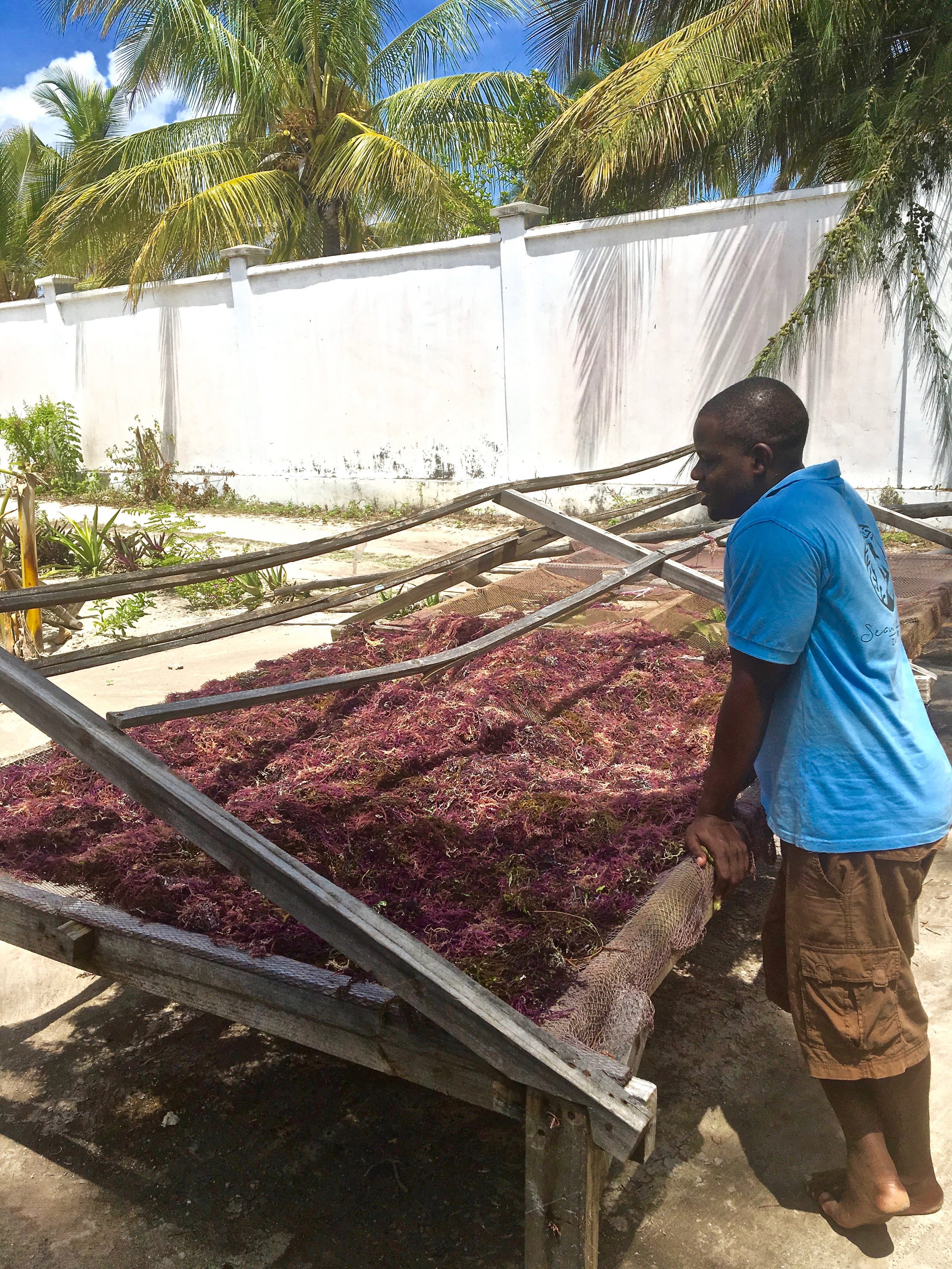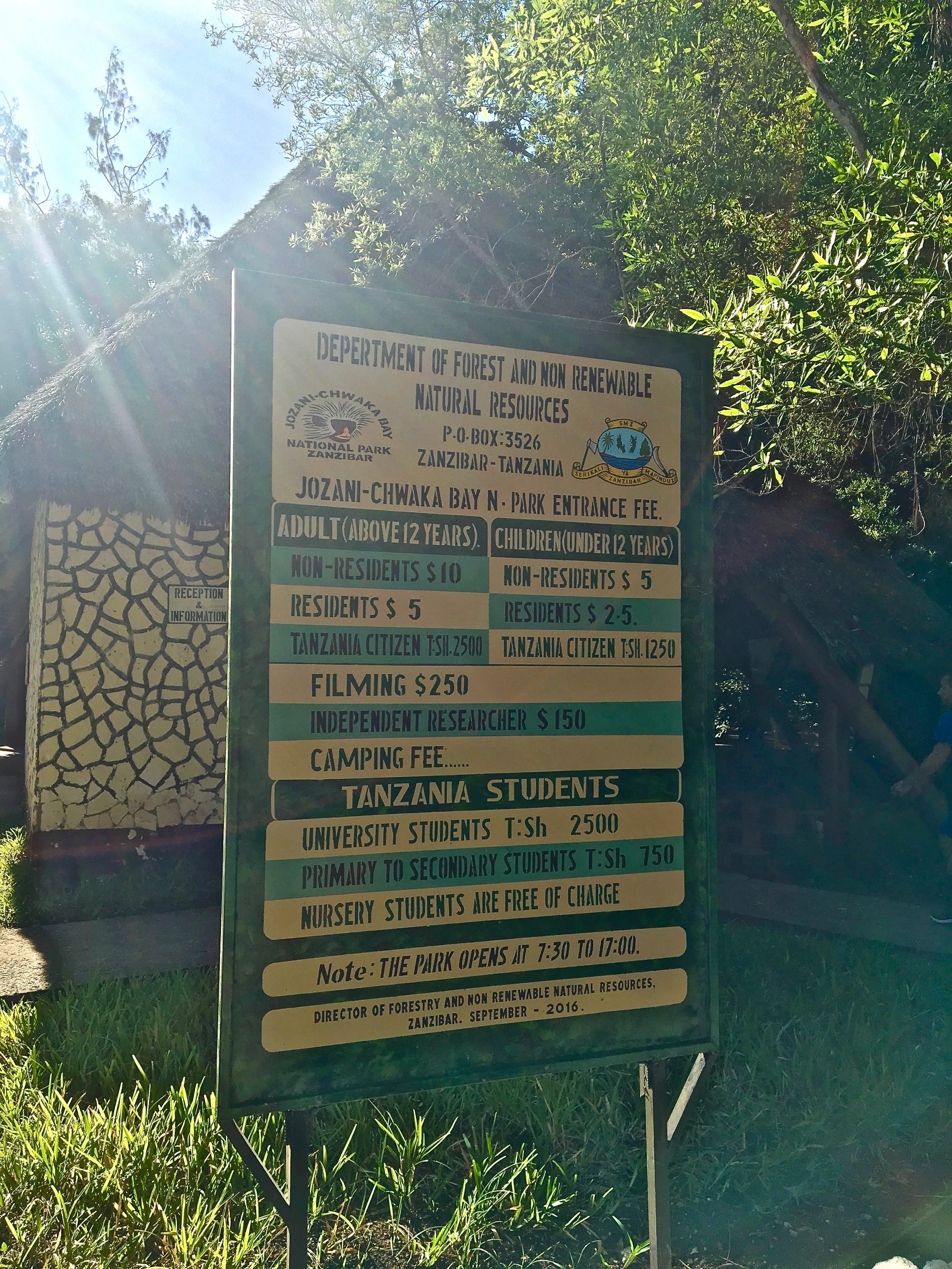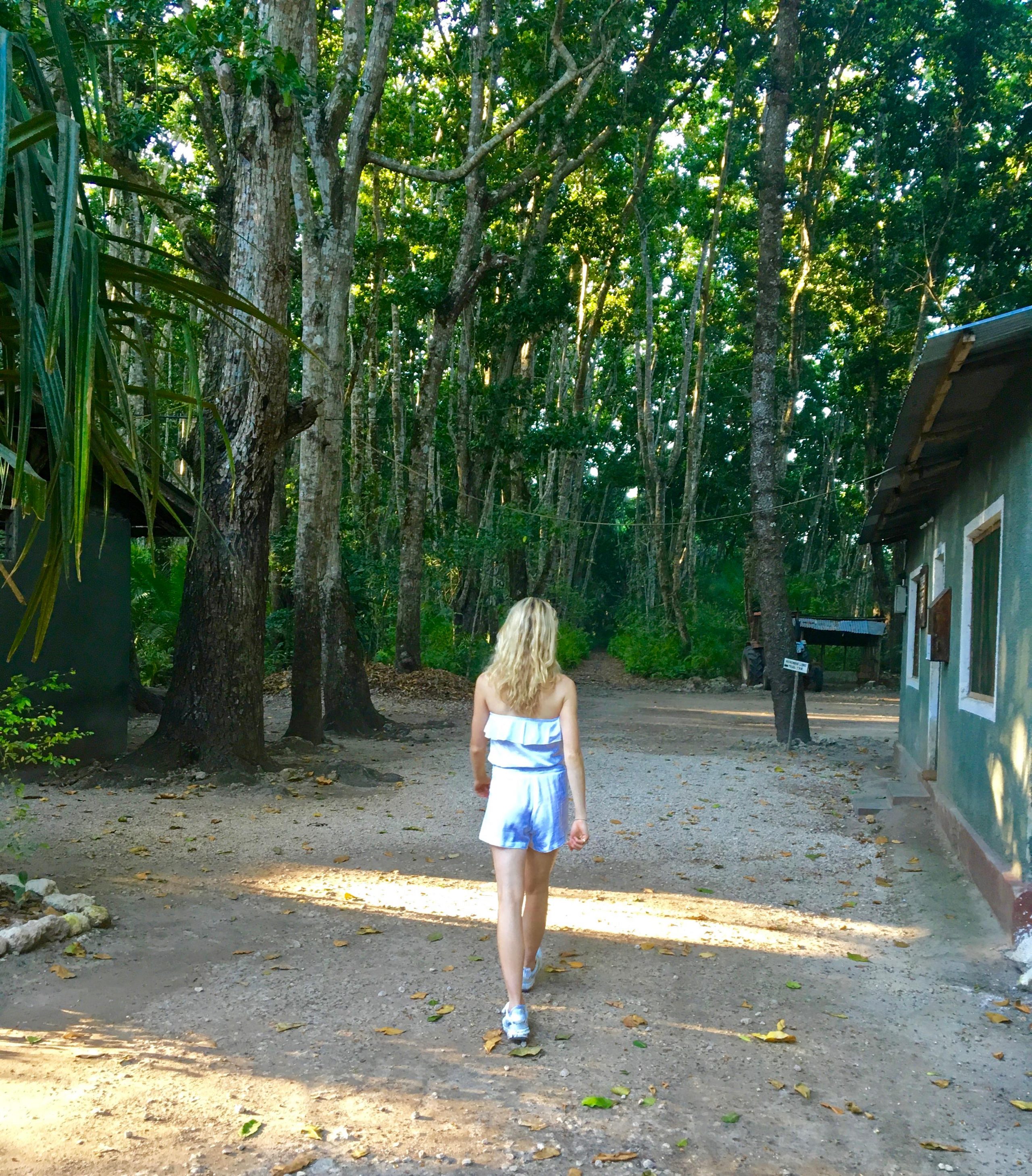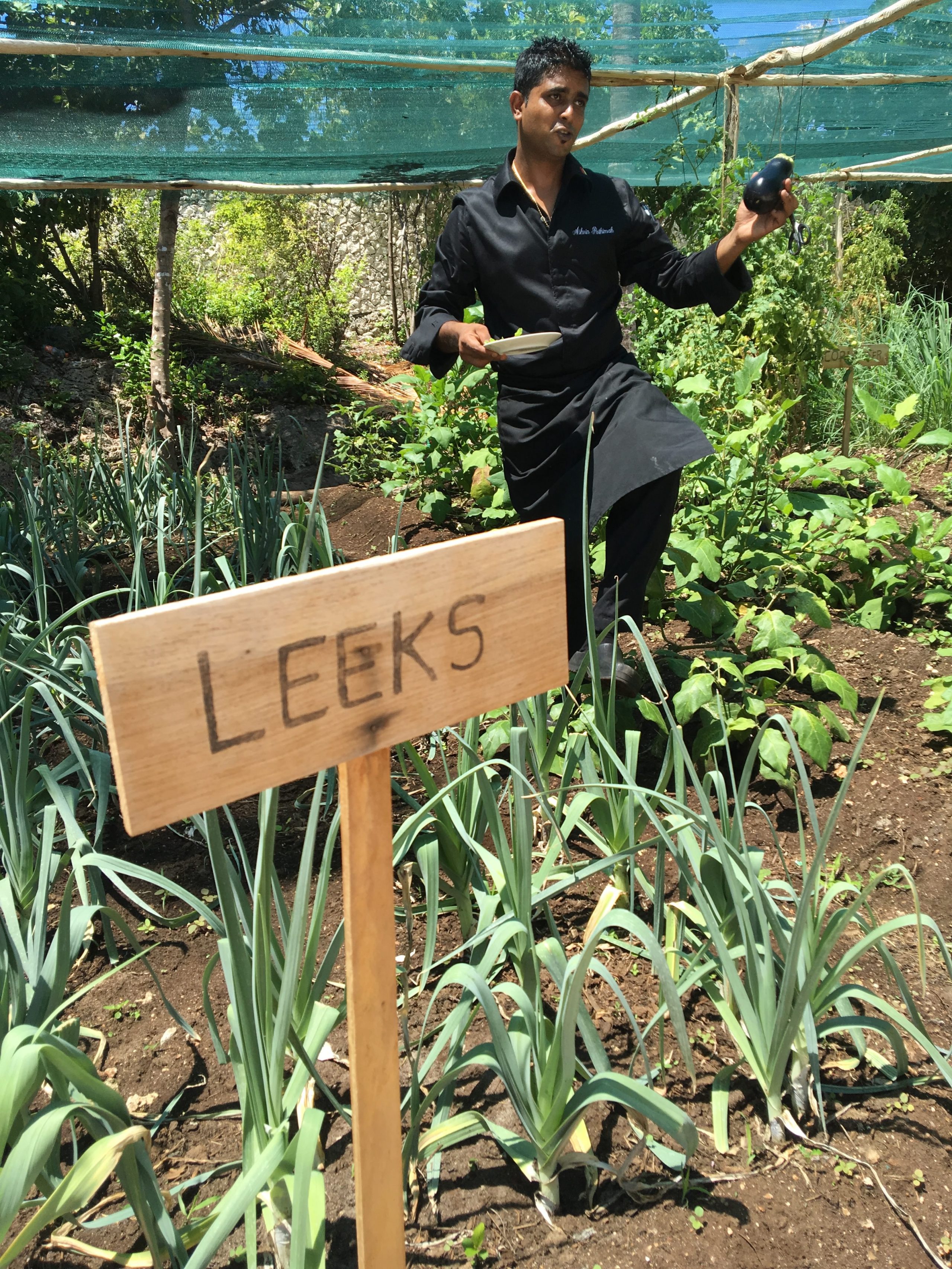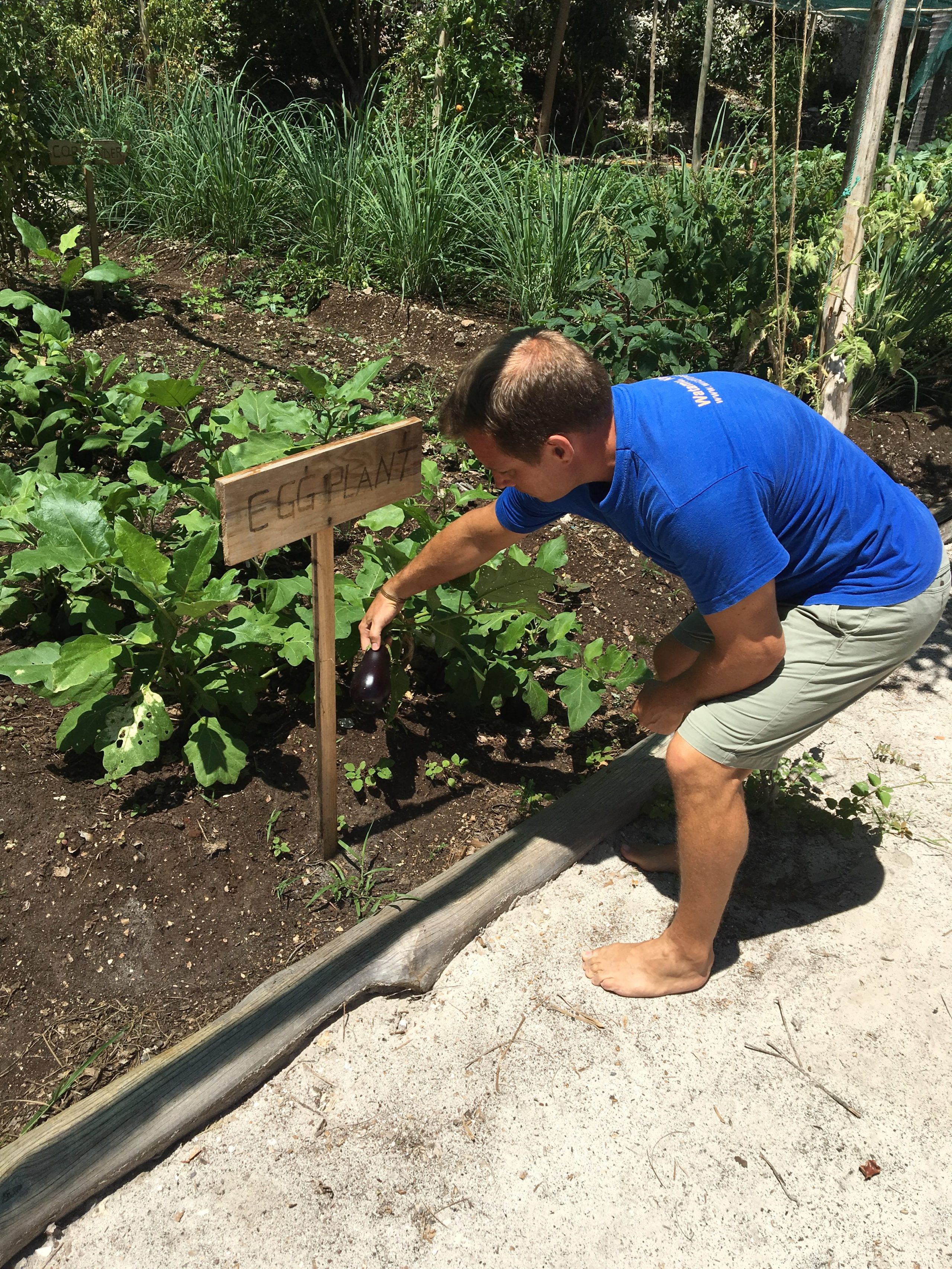 Then there was more physical activity in the afternoon. We'd incorporate games into this time, like volleyball, frisbee and races. A highlight of the trip for me was a long swim that started in what looked like a swamp (!) but curved round different bays and beaches and ended at a fabulous hotel where we watched the sunset whilst sipping on a coconut.
I have to share some more snaps of the food we ate now. It was SO good and writing this post has given me a fresh bout of withdrawal symptoms!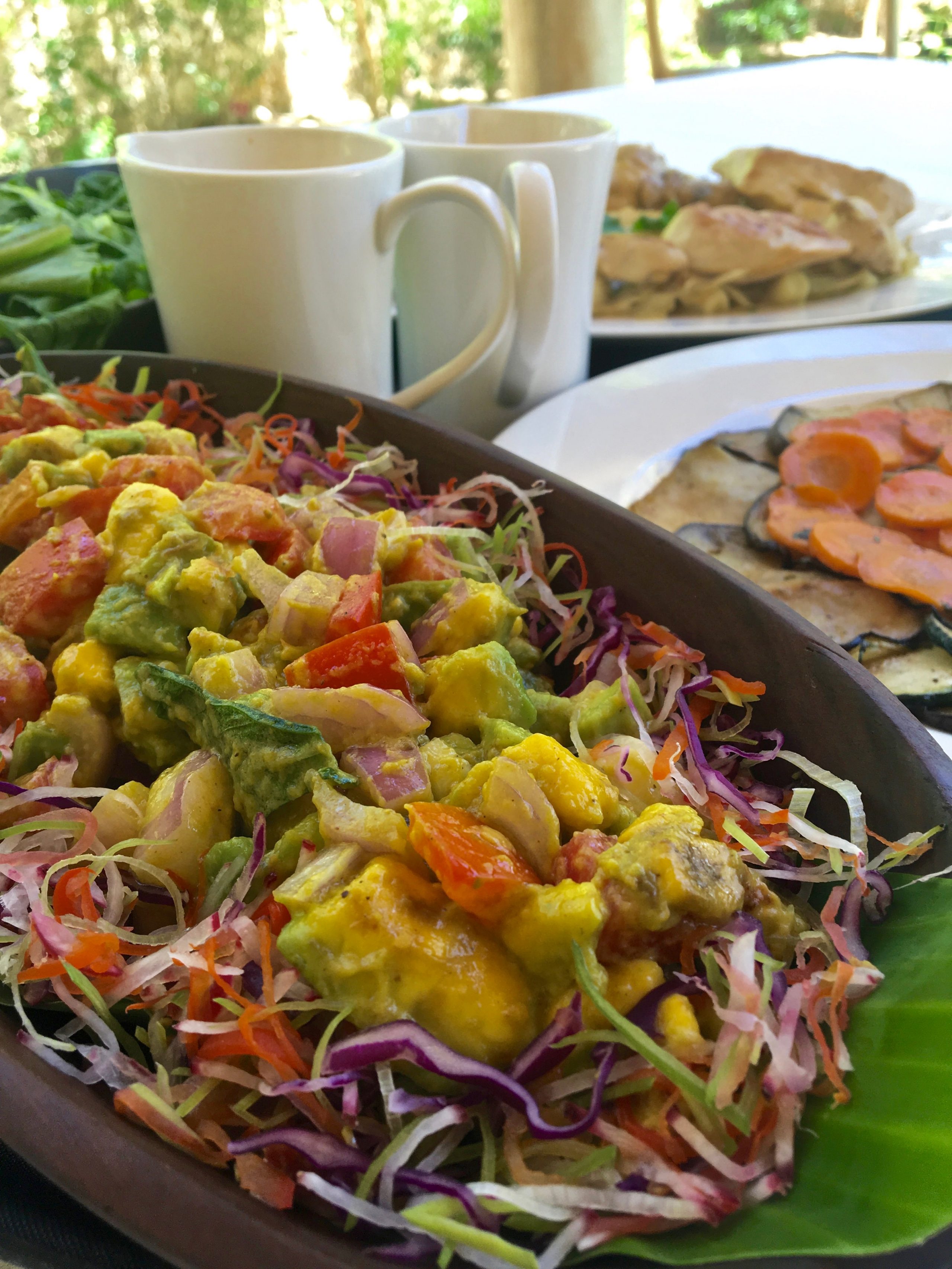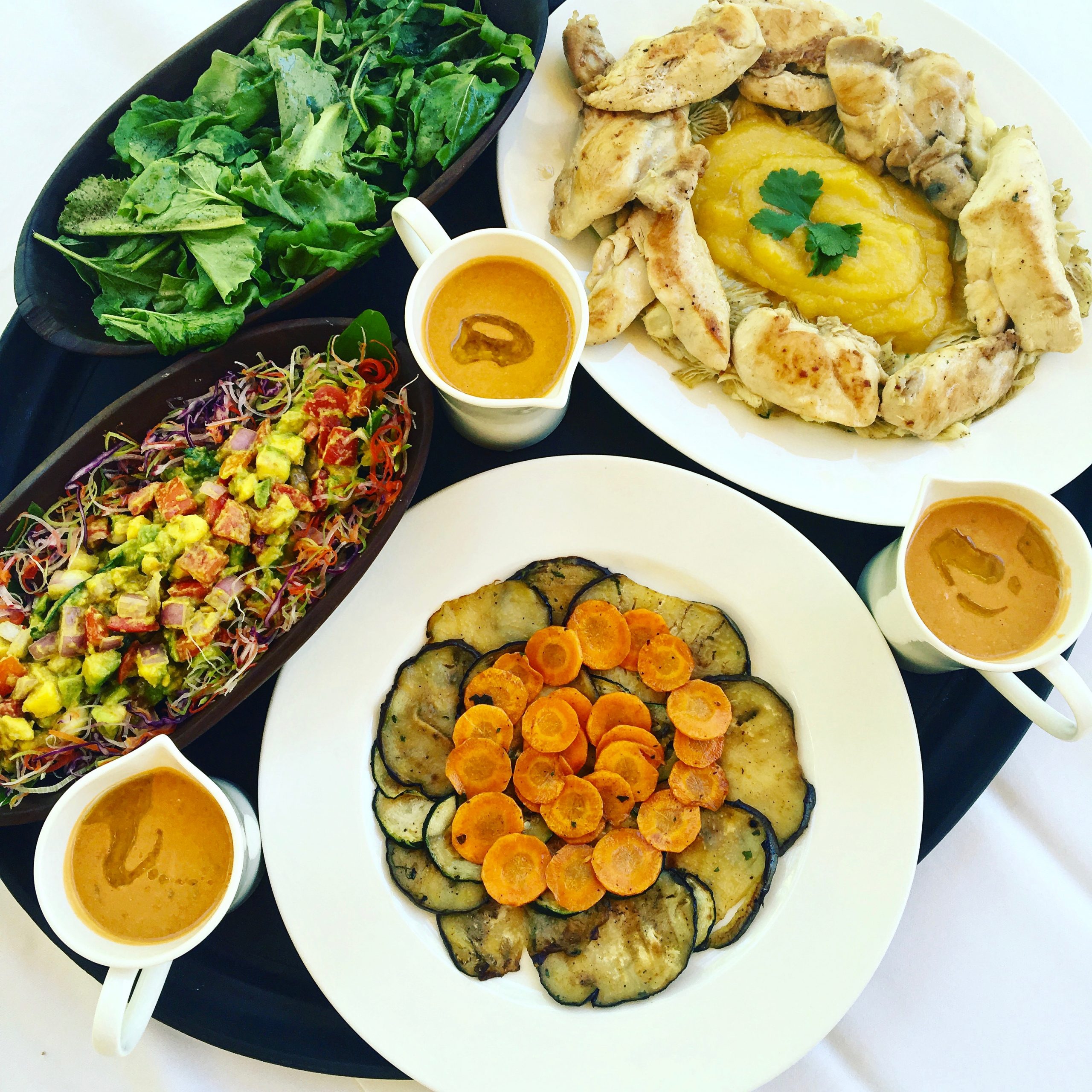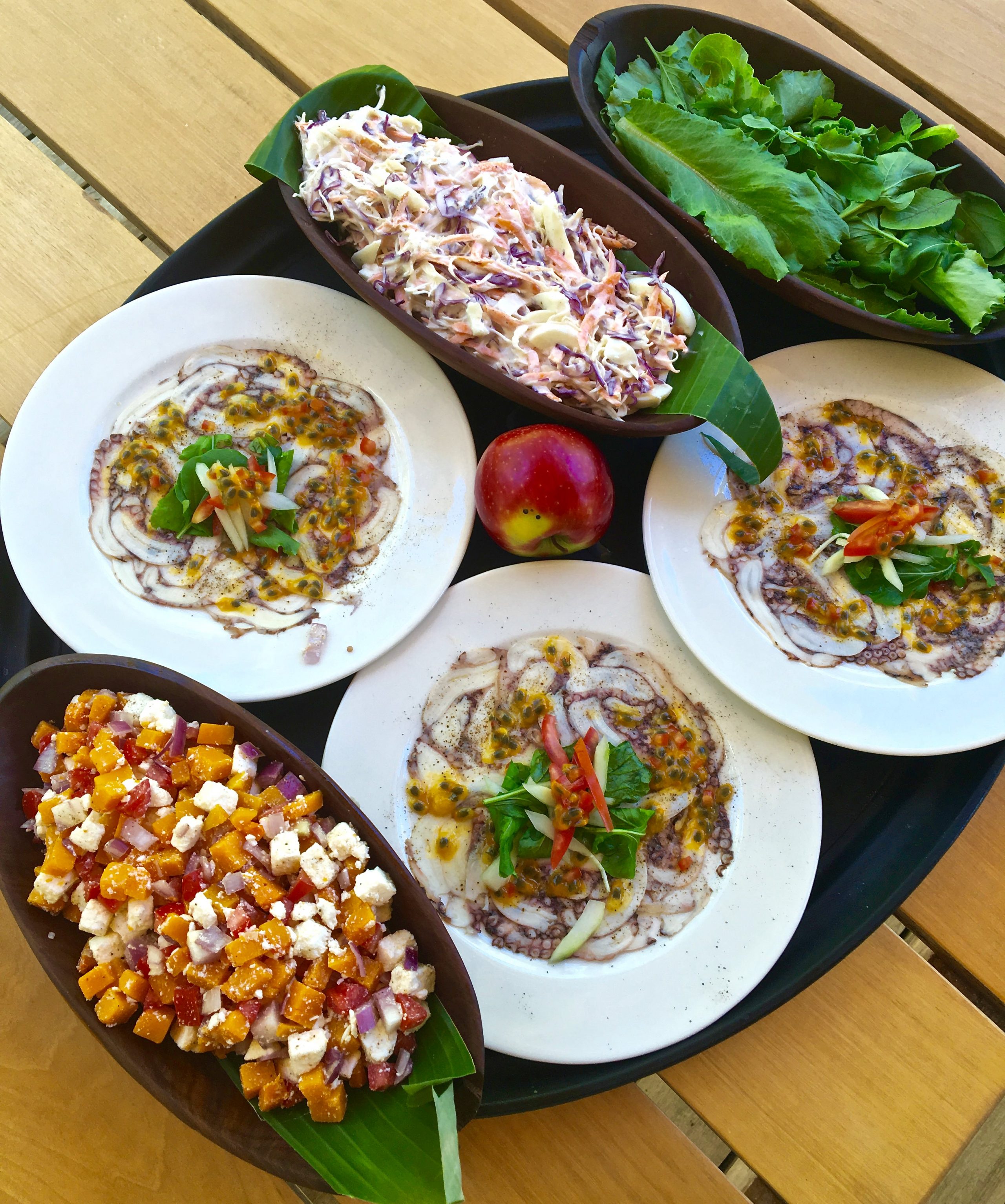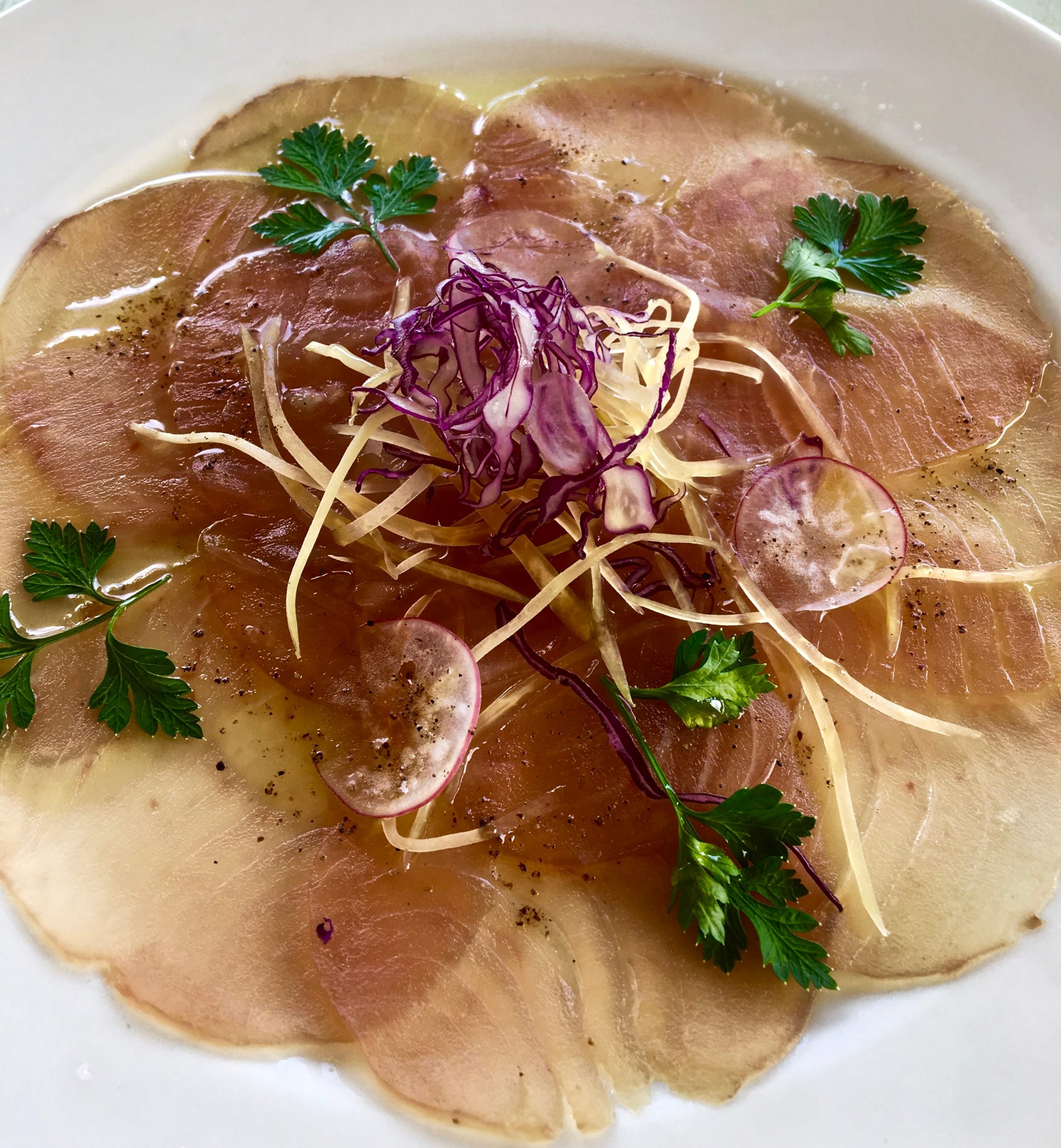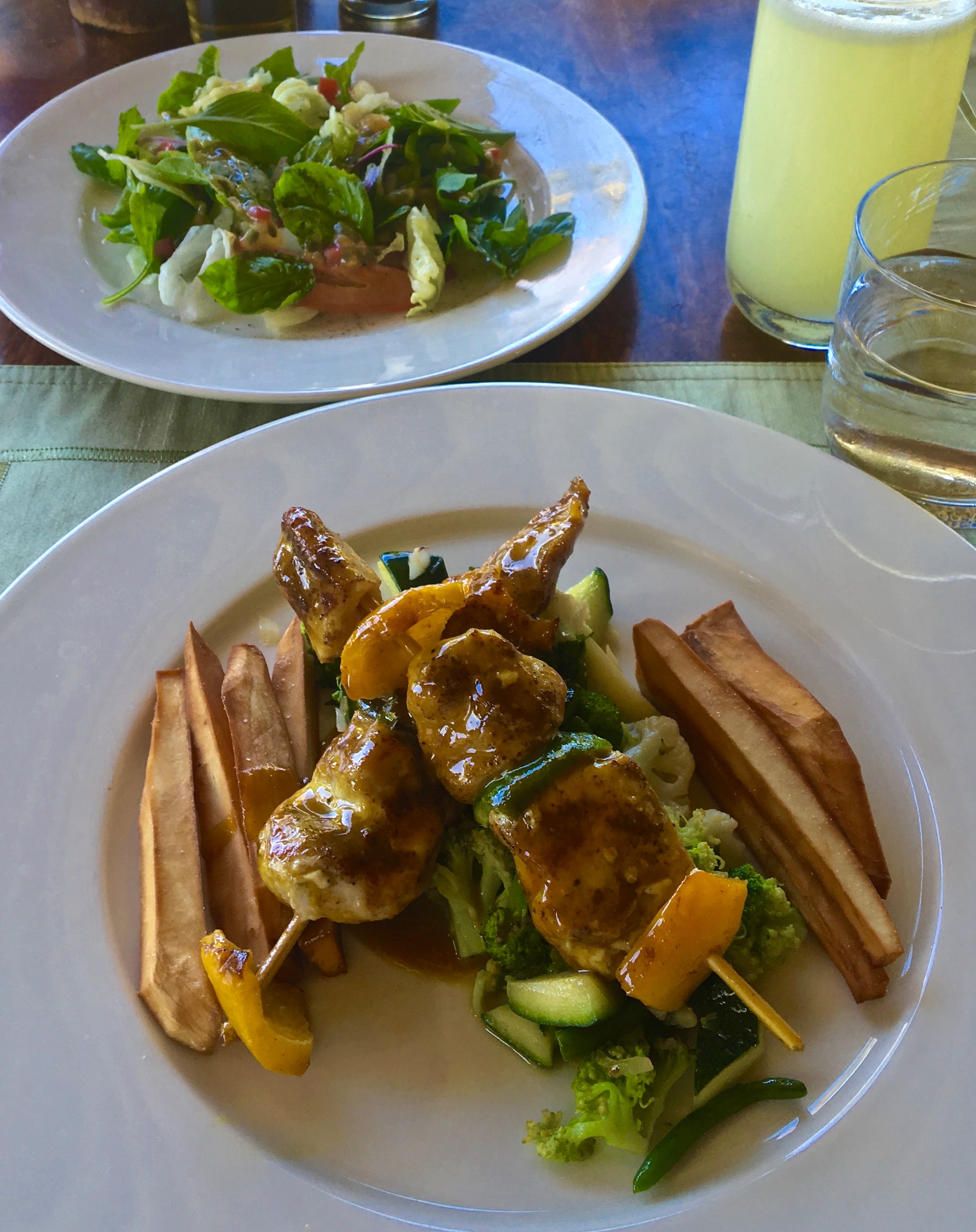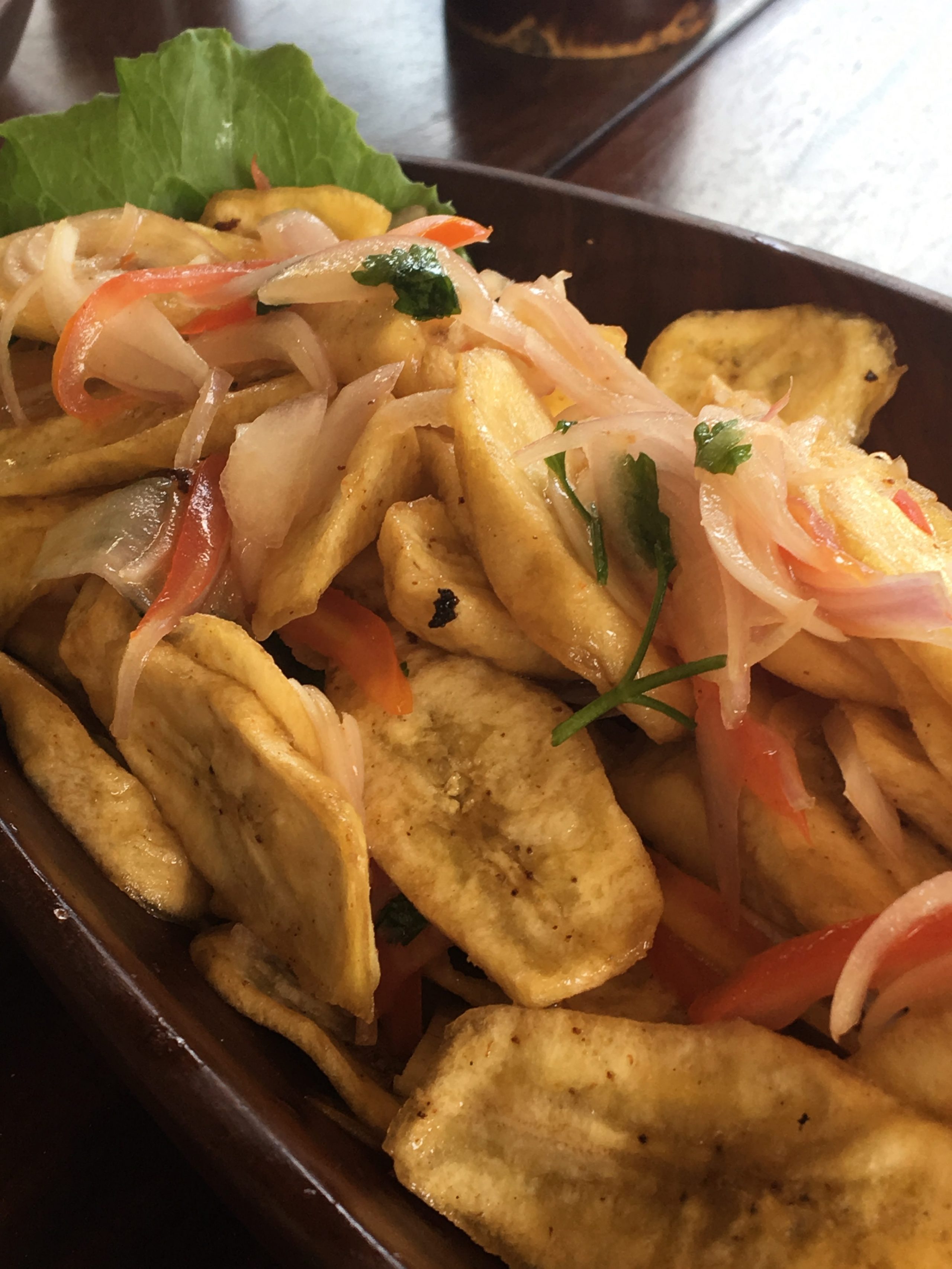 The trainers were all so knowledgable and became great friends.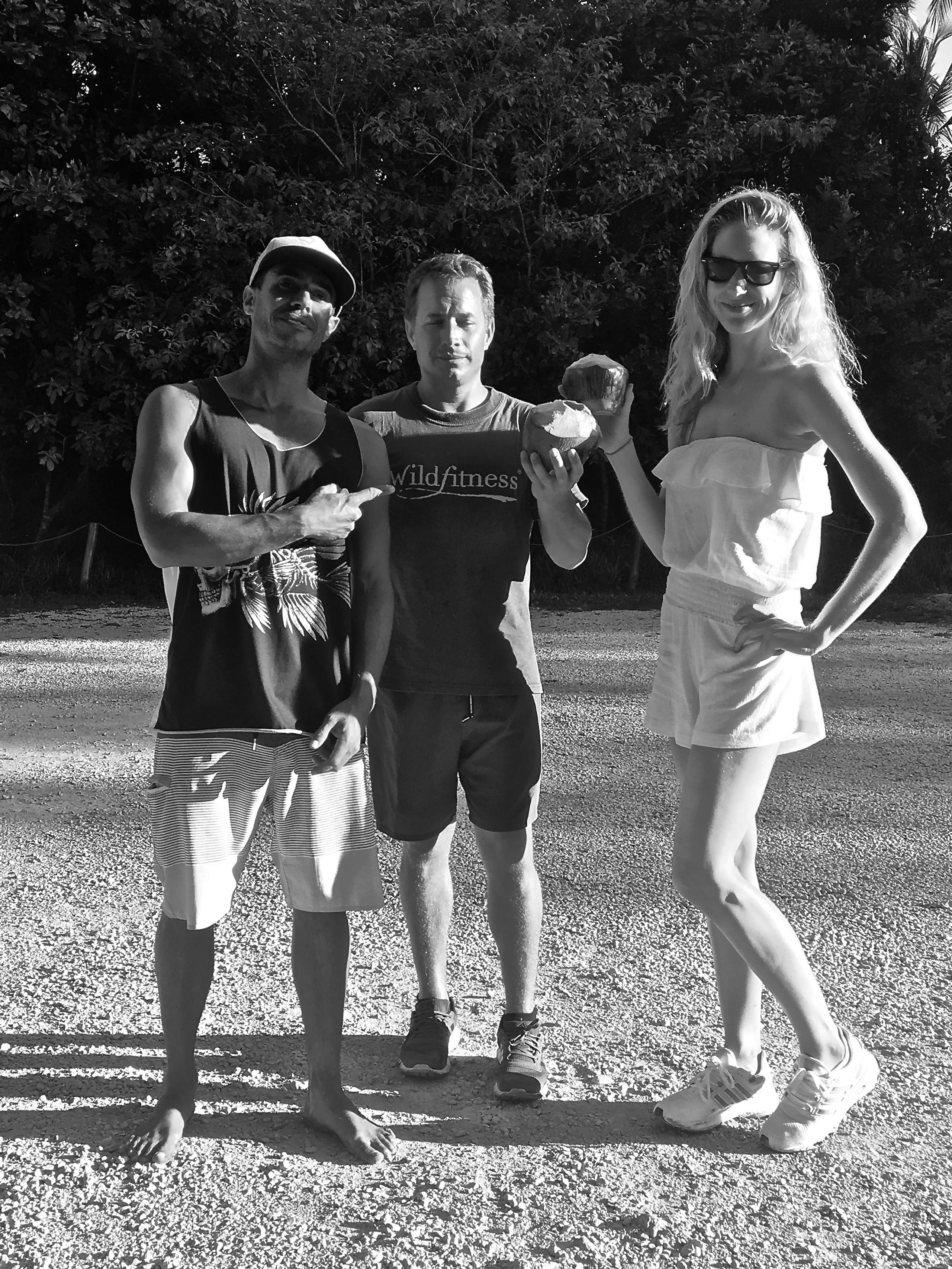 Oh and check out our not so humble abode…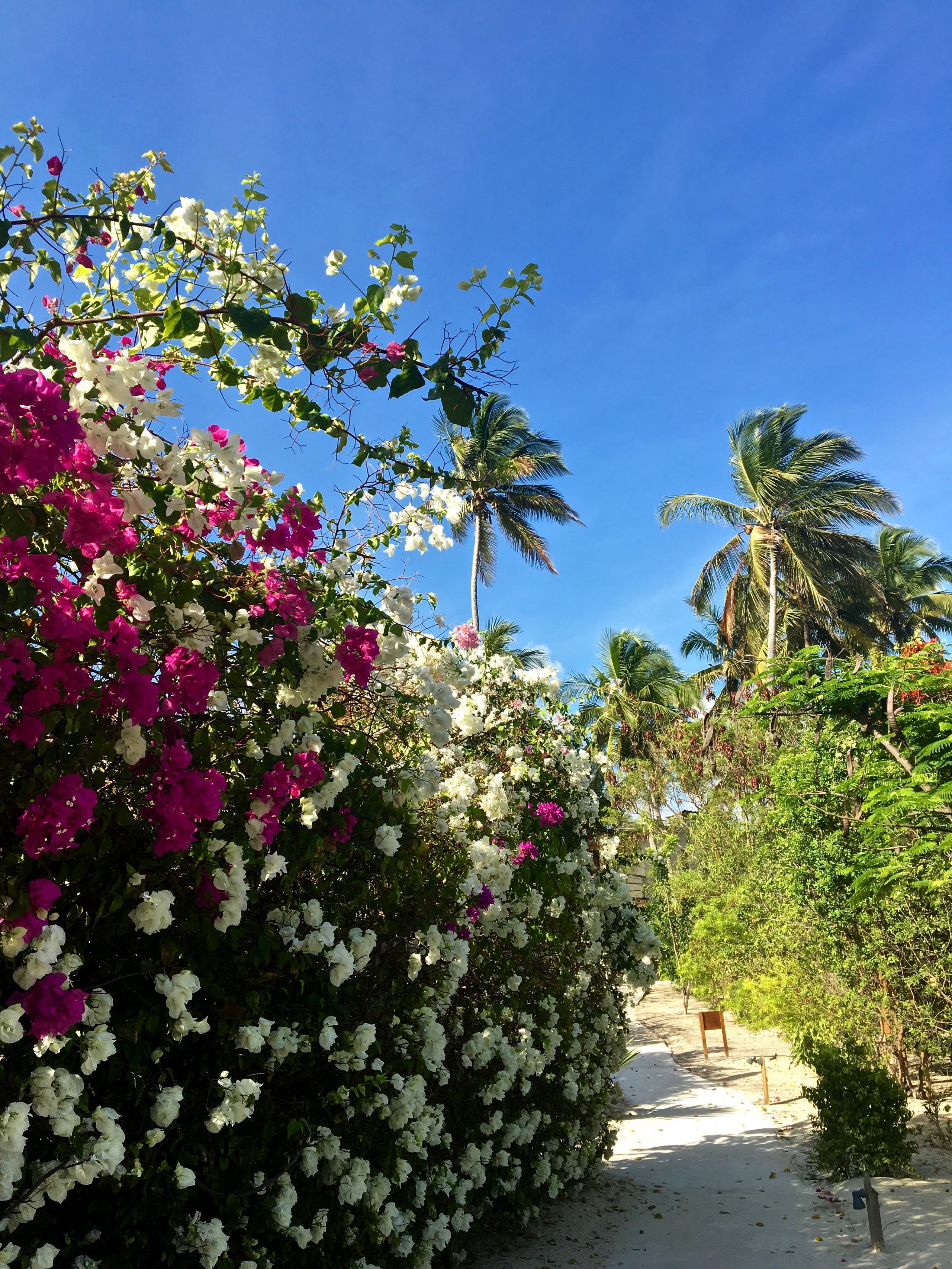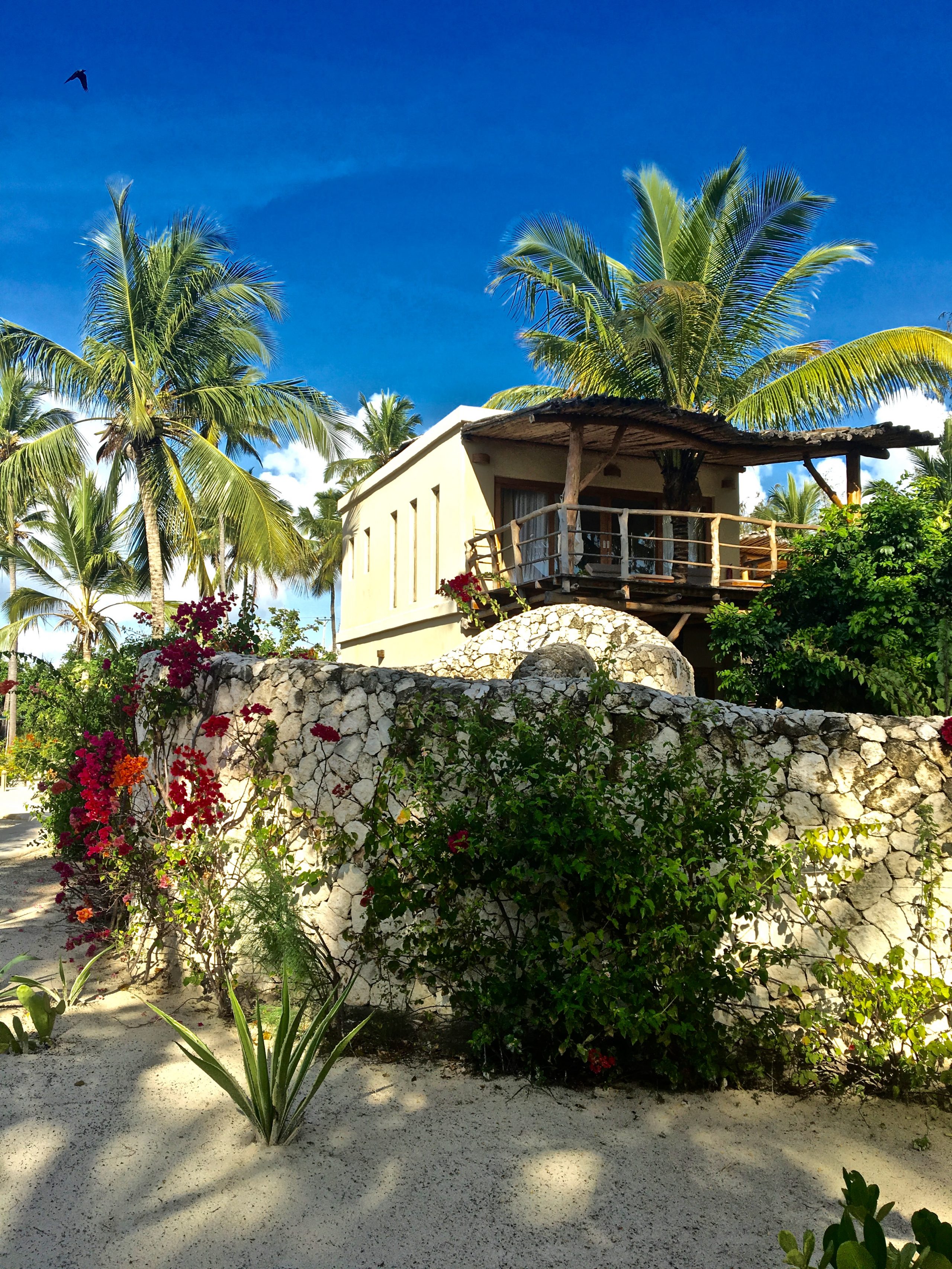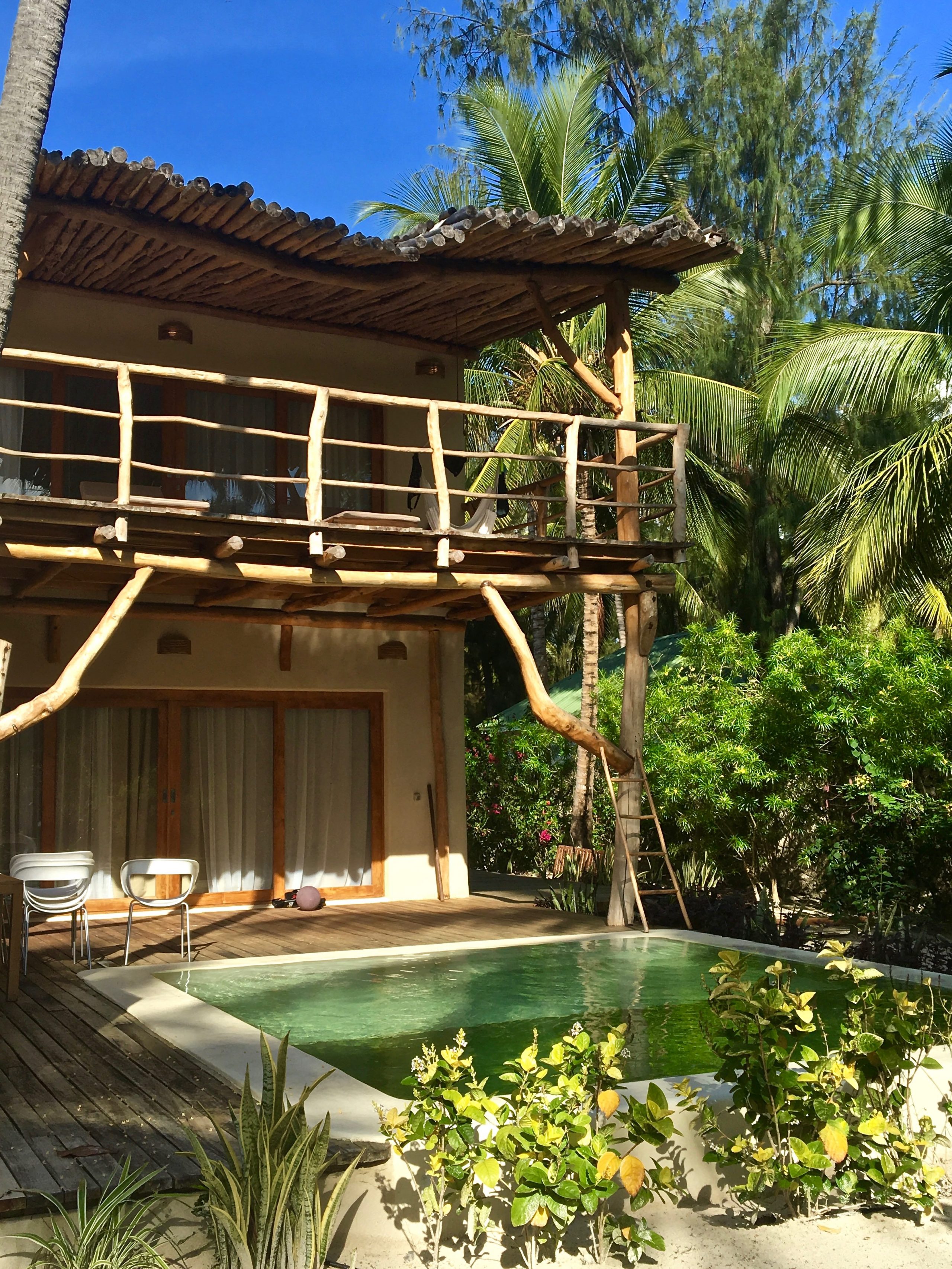 The experience was so rich and wholesome. I caught up on sleep, breathed the clean air, swam in the sea, moved my body in lots of different ways in a natural environment, made new friends, ate nutritious fresh food and felt brand new half way in. Wildfitness really gets you to remember what being healthy is and you'll leave knowing how to really look after your body and soul.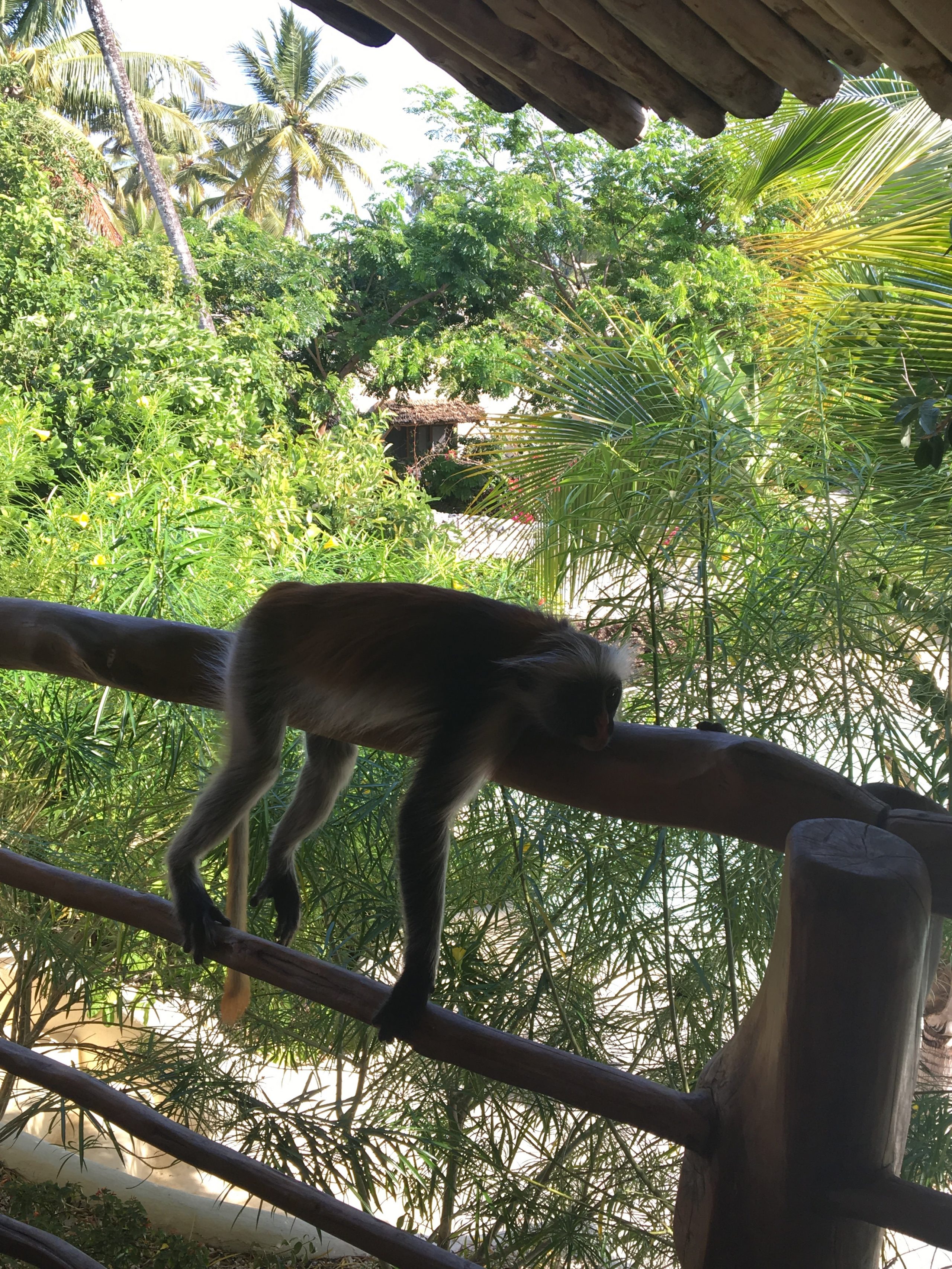 Dates for upcoming Zanzibar Retreats: 21st – 28th January, 4th – 11th March and 11th – 19th March
*Wildfitness has been awarded the Butterfly Mark for several positive actions, such as favouring the purchase of seasonal food and educating guests to preserve local biodiversity and habitats. You can read more about their positive actions on their brand page at Positive Luxury.