-As a qualified PT, you may think it weird that I should enlist a fitness app to help me with my training. But everyone needs someone to help push them harder than they would do themselves especially if motivation is waning. So when Vyta app asked if I'd like to road test it I was only too happy to oblige!
As you may know, I'm training for the London Marathon in April. So it's no surprise that my main focus is running – on getting those miles in and working on my speed. Whilst it's true that any exercise that gets my heart rate up helps with my overall fitness, my body needs to run to continue to improve my running efficiency. I know this but I also know that in order to keep myself motivated I need variety in my training and I also want to maintain and build my strength to allow me to run faster and stronger. This is where Vyta app comes in! Read to the end to claim £20 off your first session so you only pay £10!
The fitness app world is saturated and it can all too often be off-putting when an app overcomplicates things by monitoring and testing every little detail of your day – from how well you slept to what you ate for breakfast, lunch and dinner to how many units of alcohol you may have consumed etc etc. Don't get me wrong, this can all be very beneficial. But sometimes, especially if you're time poor all you want is to simply push a button and have a PT plus all the necessary equipment to come to you and give you a great workout. Welcome my dear friends, to Vyta app.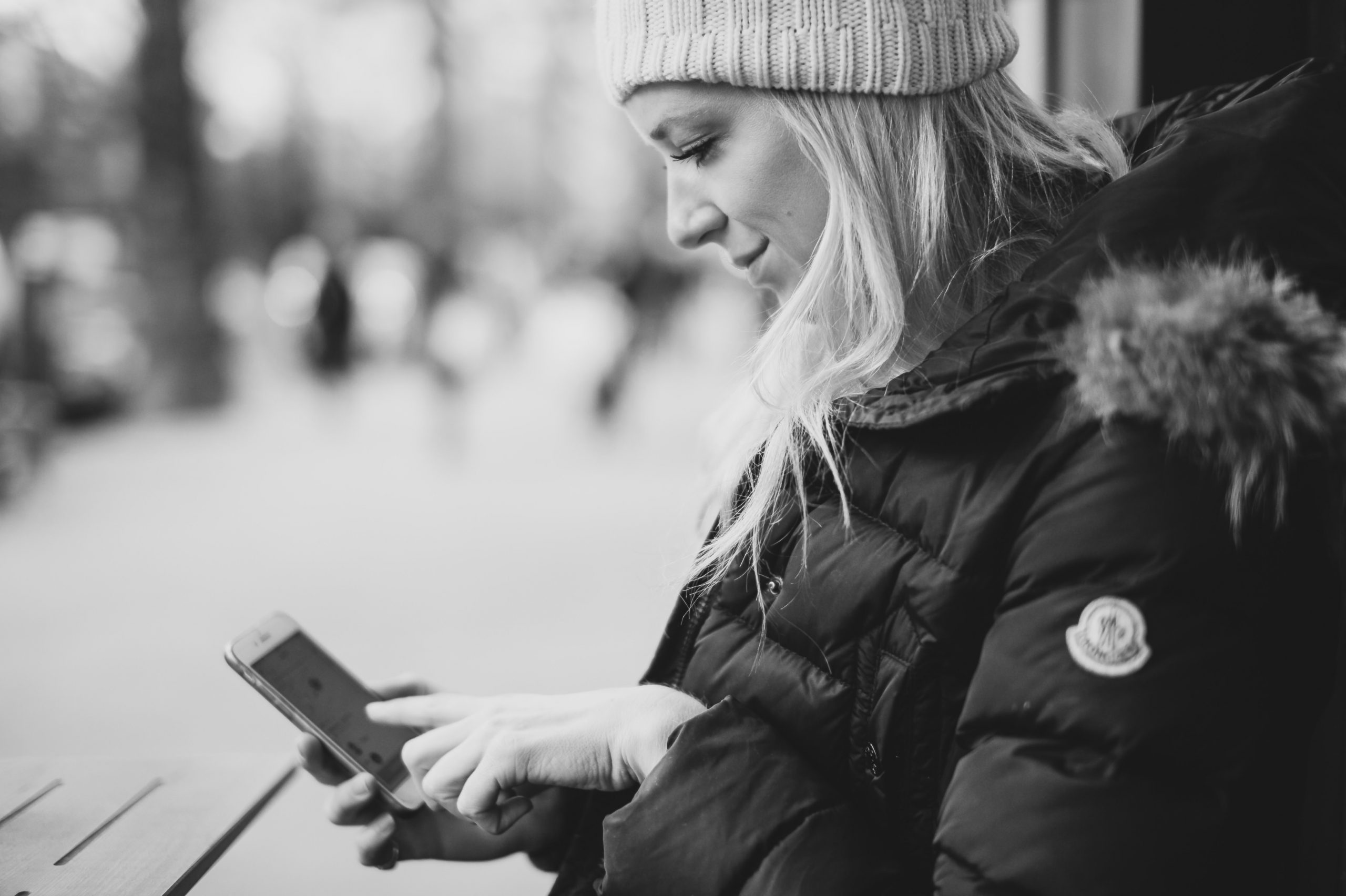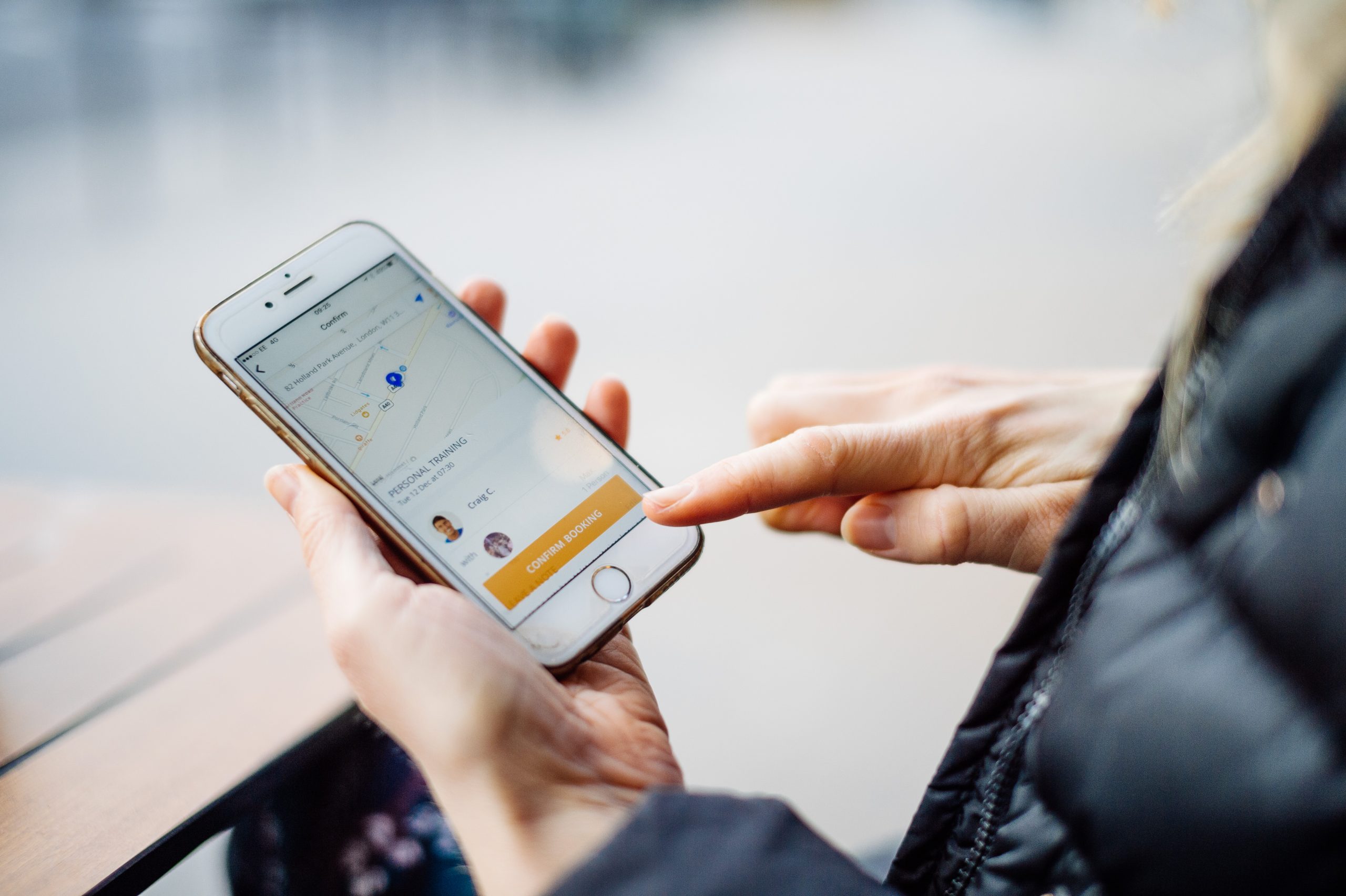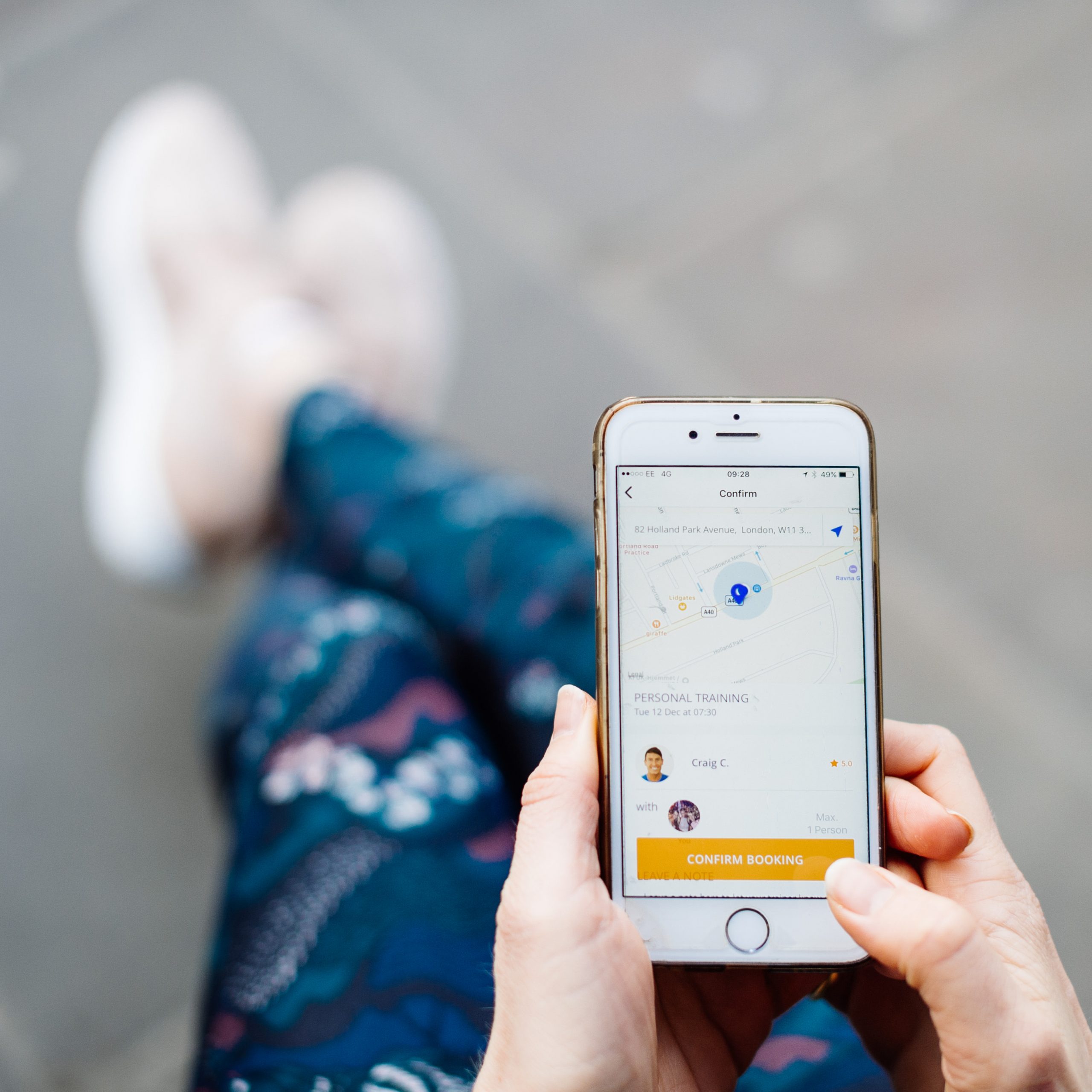 Above images Anna Rachel Photography.
Vyta is super easy to use and I've been able to book PT's on the day with just an hour's notice although I'd recommend booking in advance to avoid disappointment. (NB you need to live in London – zone 1-3). You can choose to do yoga, boxing or just a dynamic PT session where you can mix weights and cardio drills. Another benefit about using this app is that you can workout outside and even in the depths of winter, you'll soon forget about the cold. If you ask me, nature always beats the gym.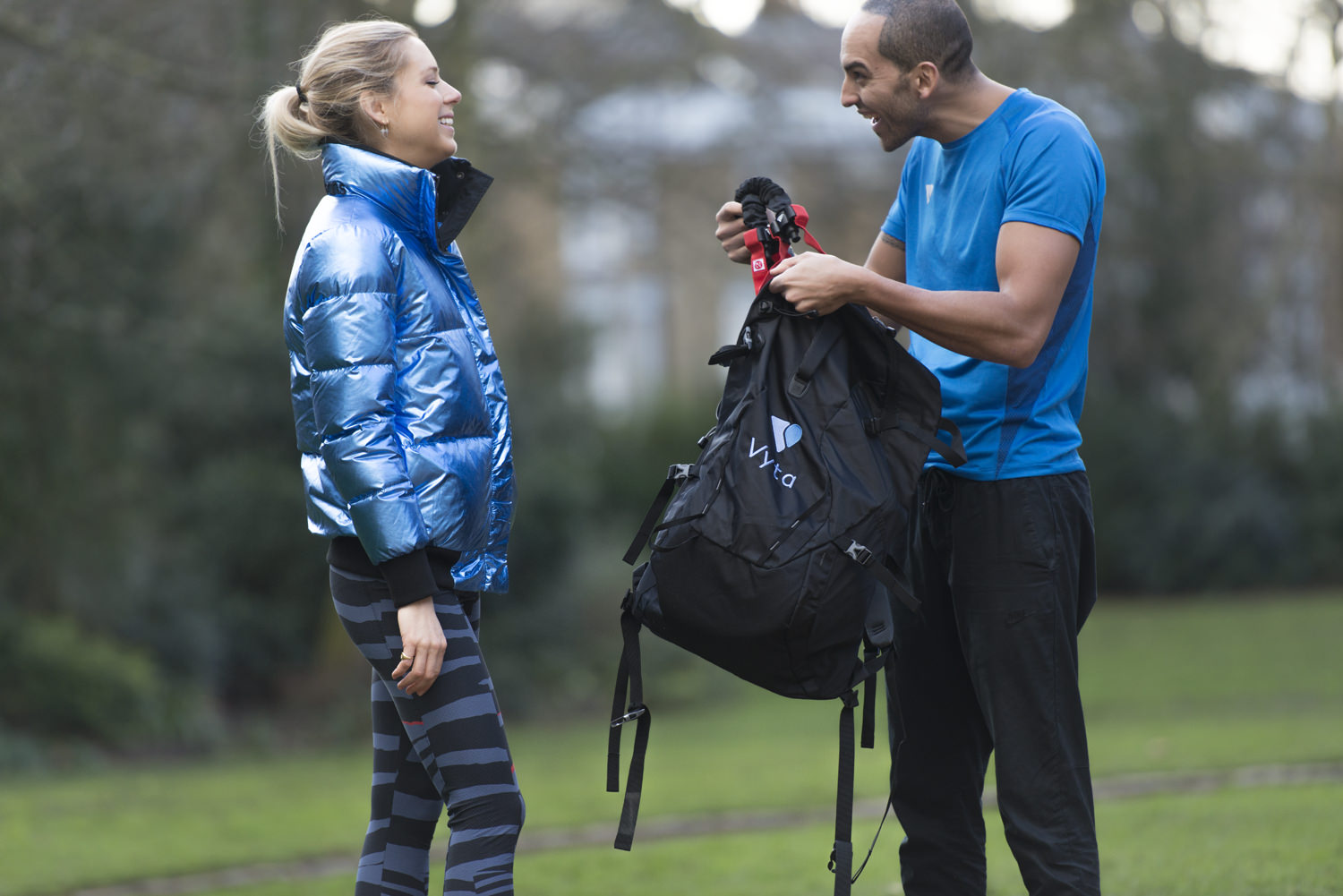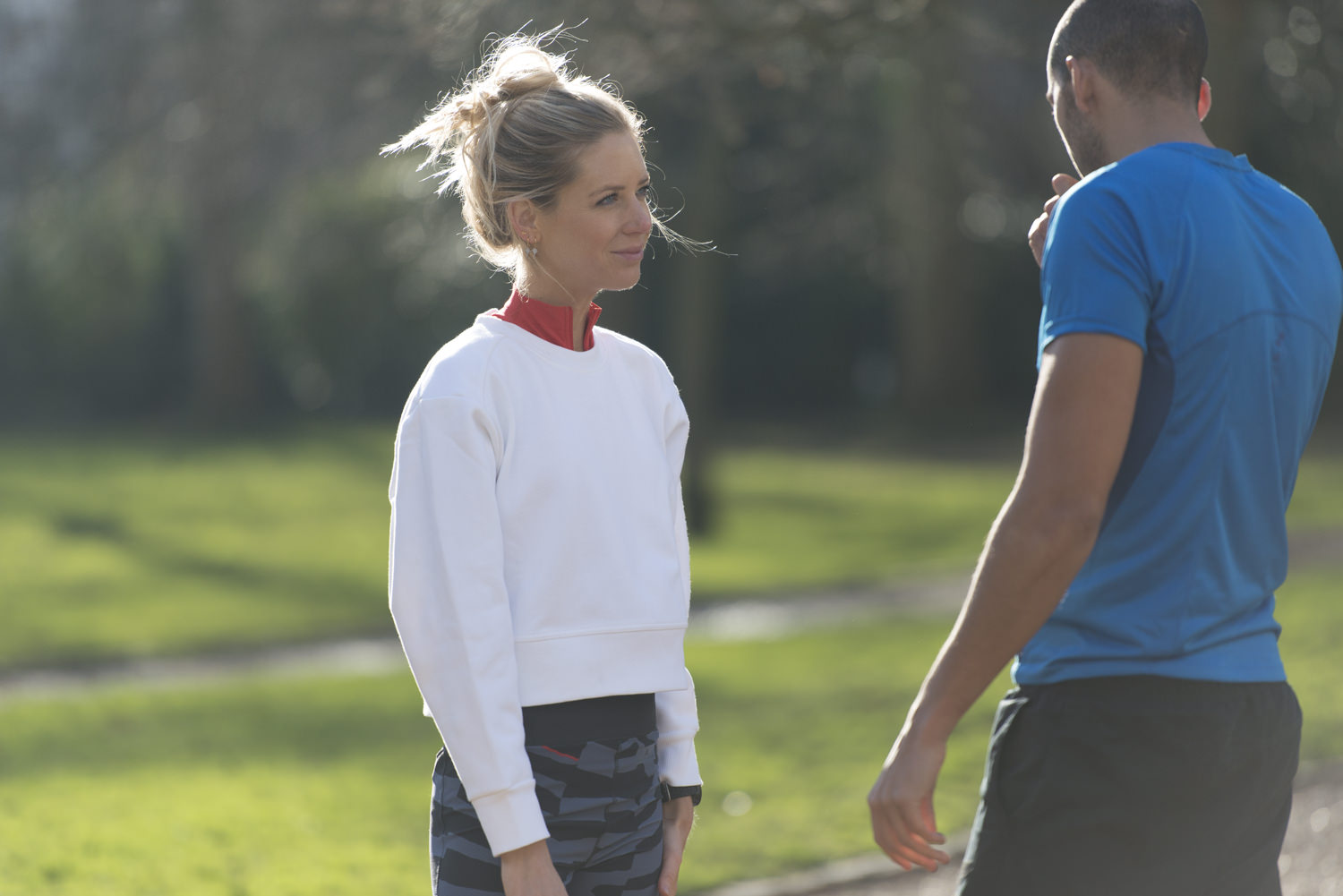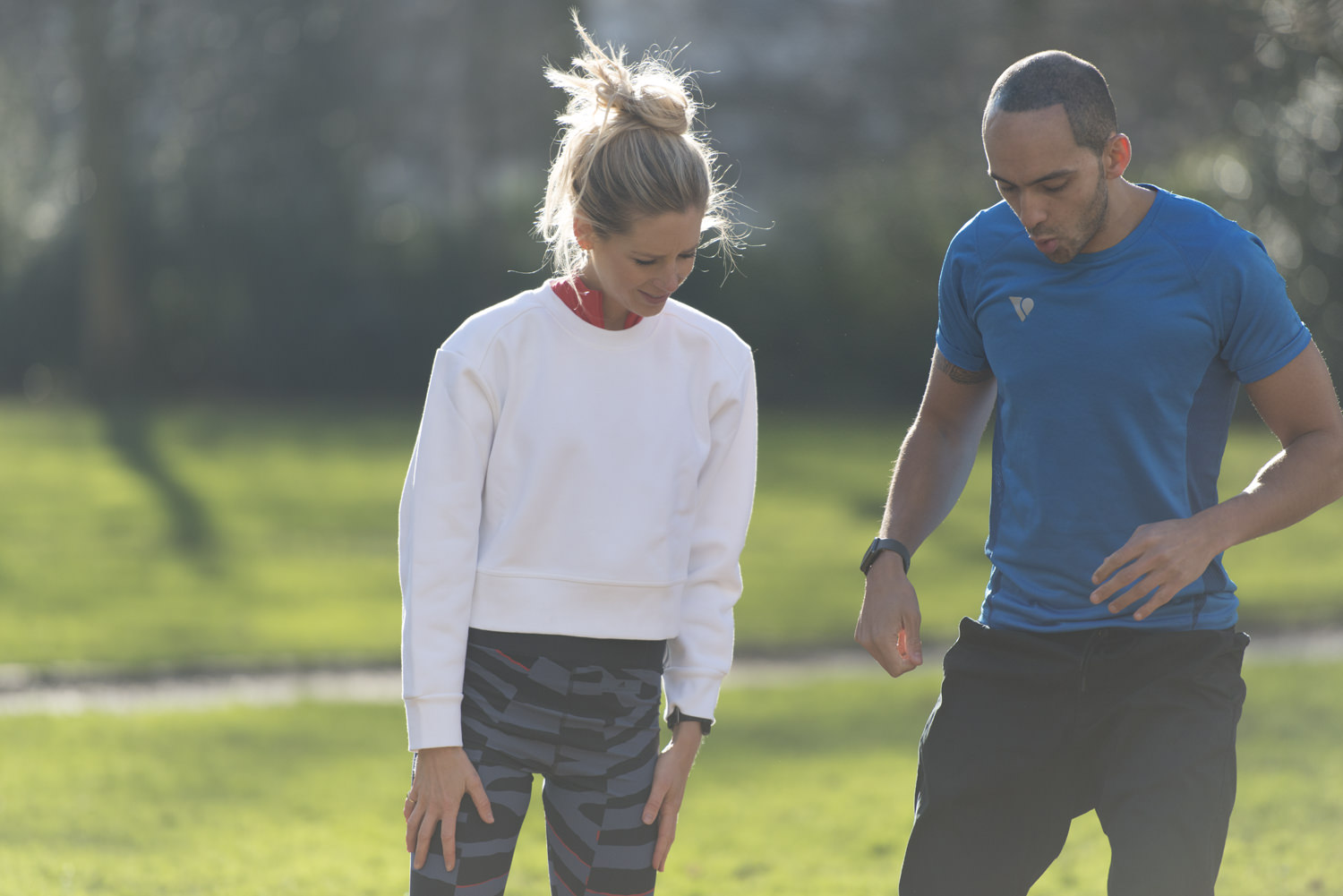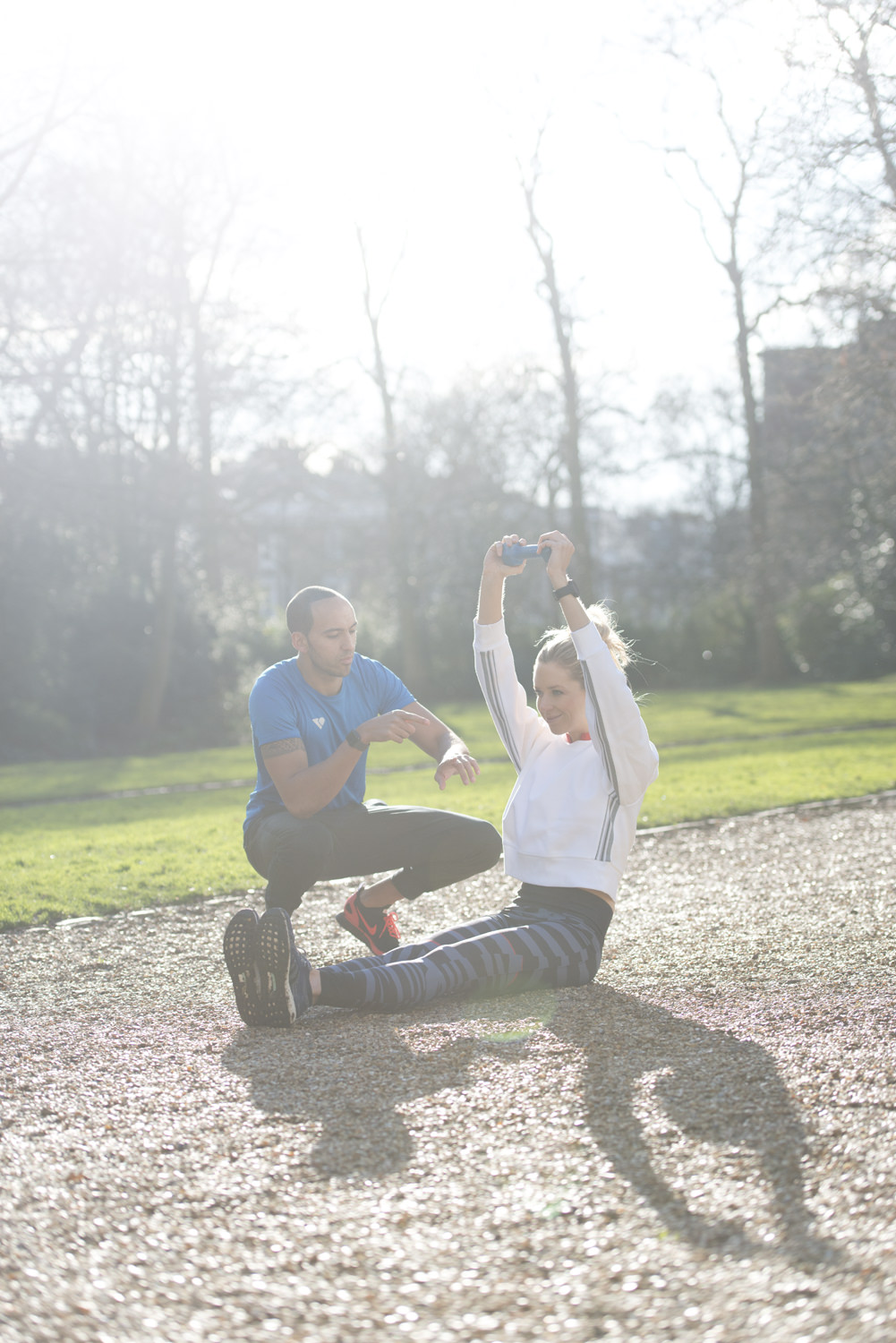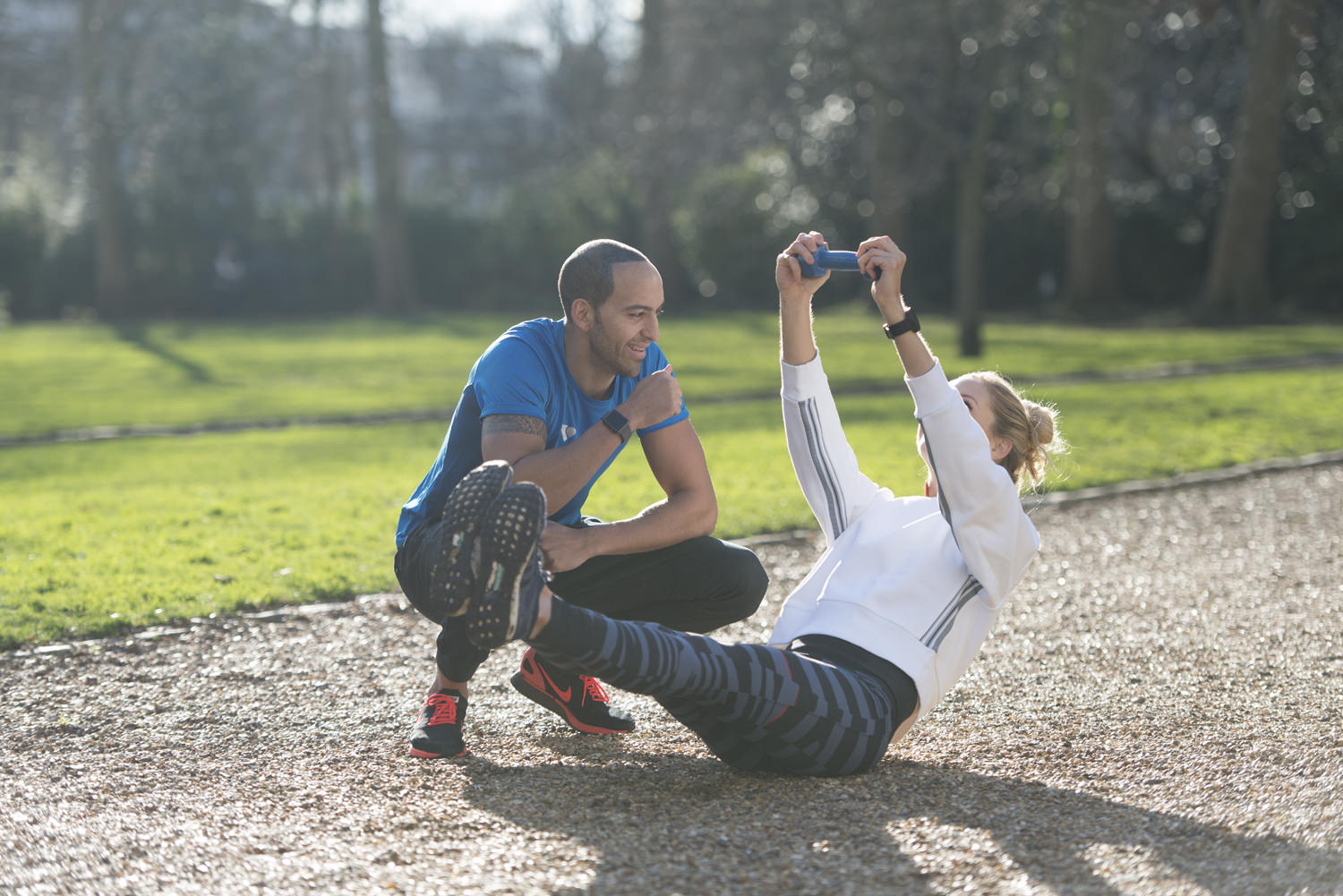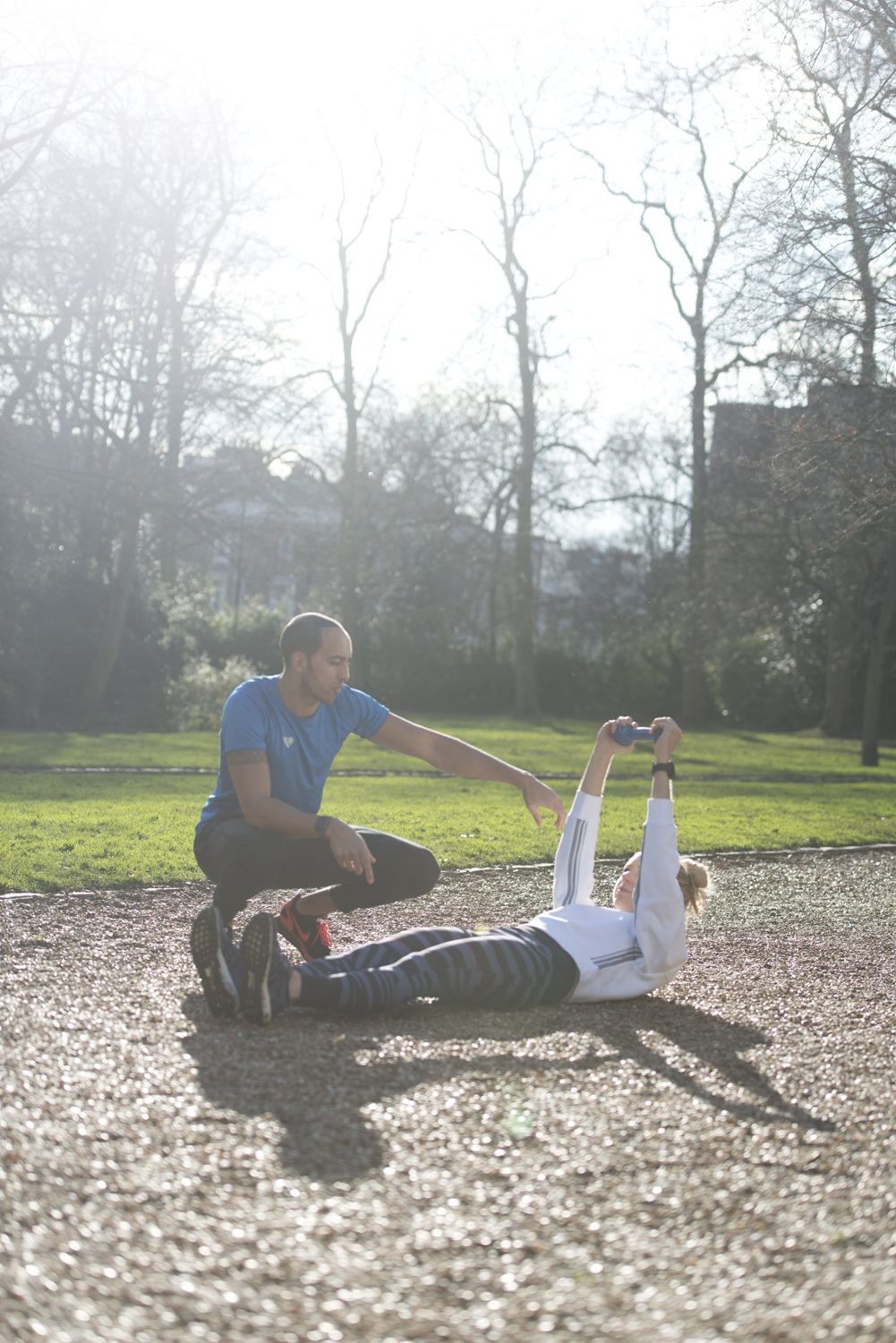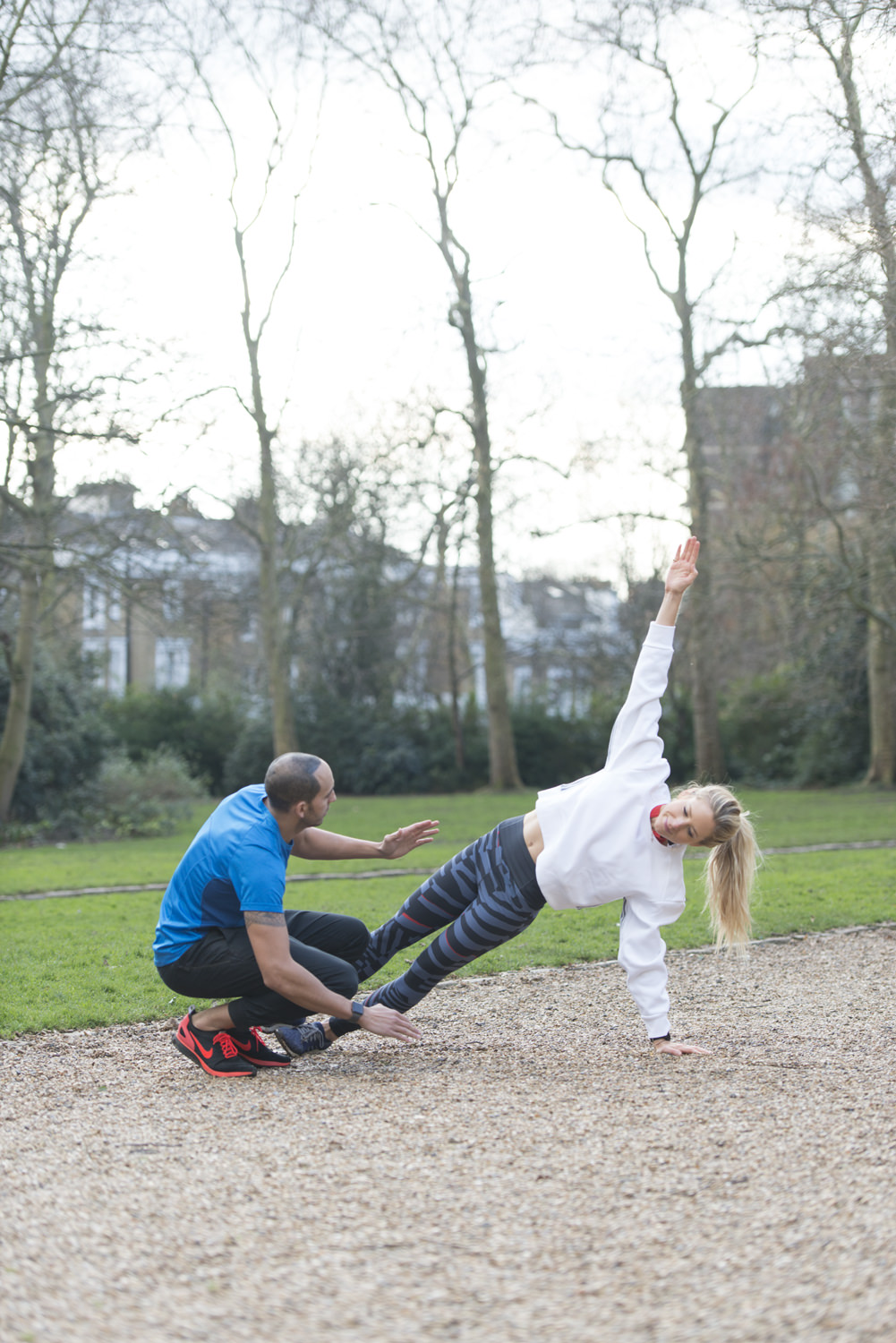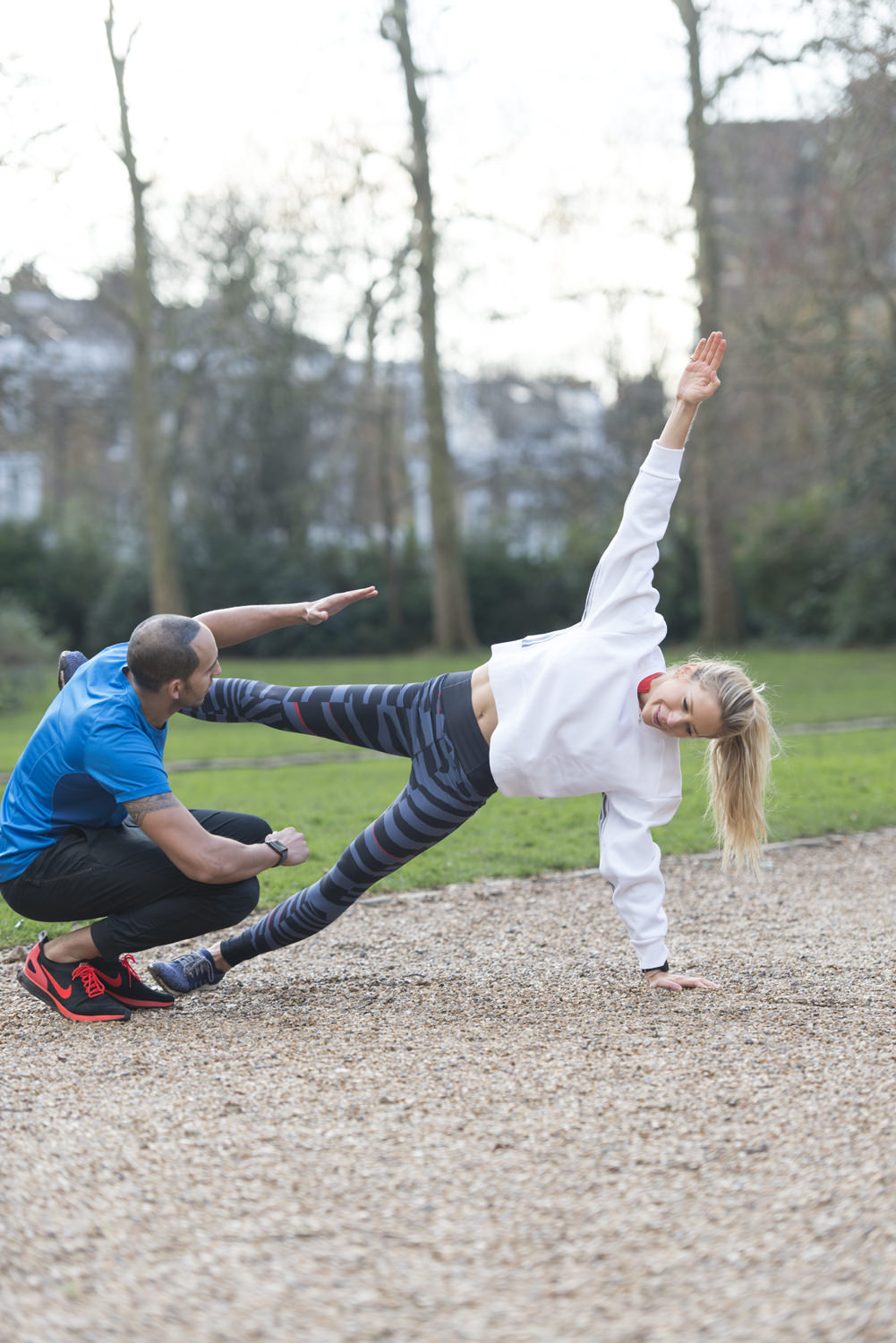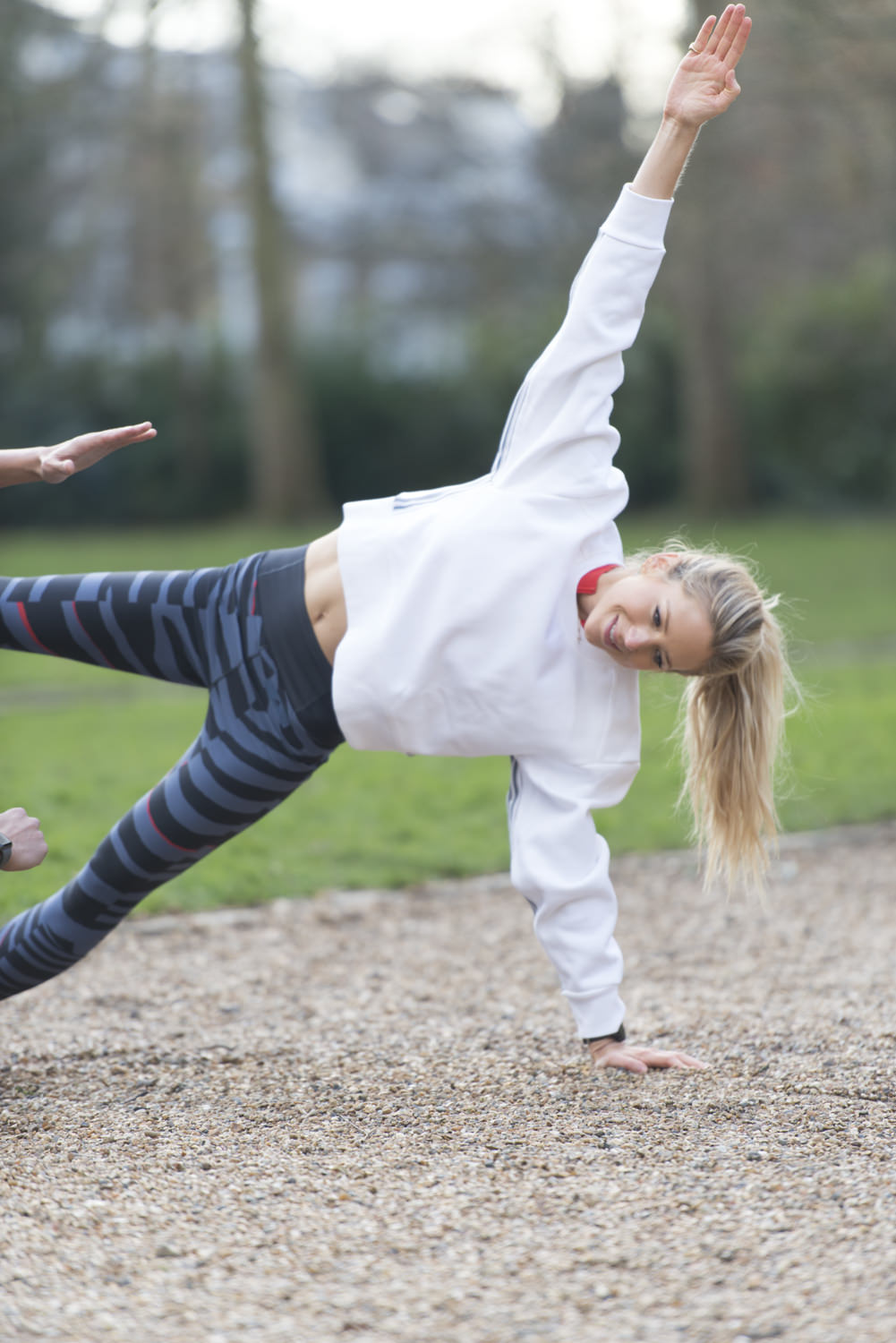 I love boxing so this is something I really enjoyed in my private sessions, as well as focusing on specific strengthening exercises to improve my running. But before the punches where I box out all my pet peeves (!) I'm put through my paces first with a warm up. Above, I'm concentrating on strengthening my core with a series of ab crunches using a weight and side planks. Having a strong core is important and even more so when running a marathon. This is because a strong core can improve your running posture and speed. Since your arms and legs stem from the core, the strength in your limbs are tied to the strength in your torso. Having a strong core sets a solid foundation for strength in the rest of the body.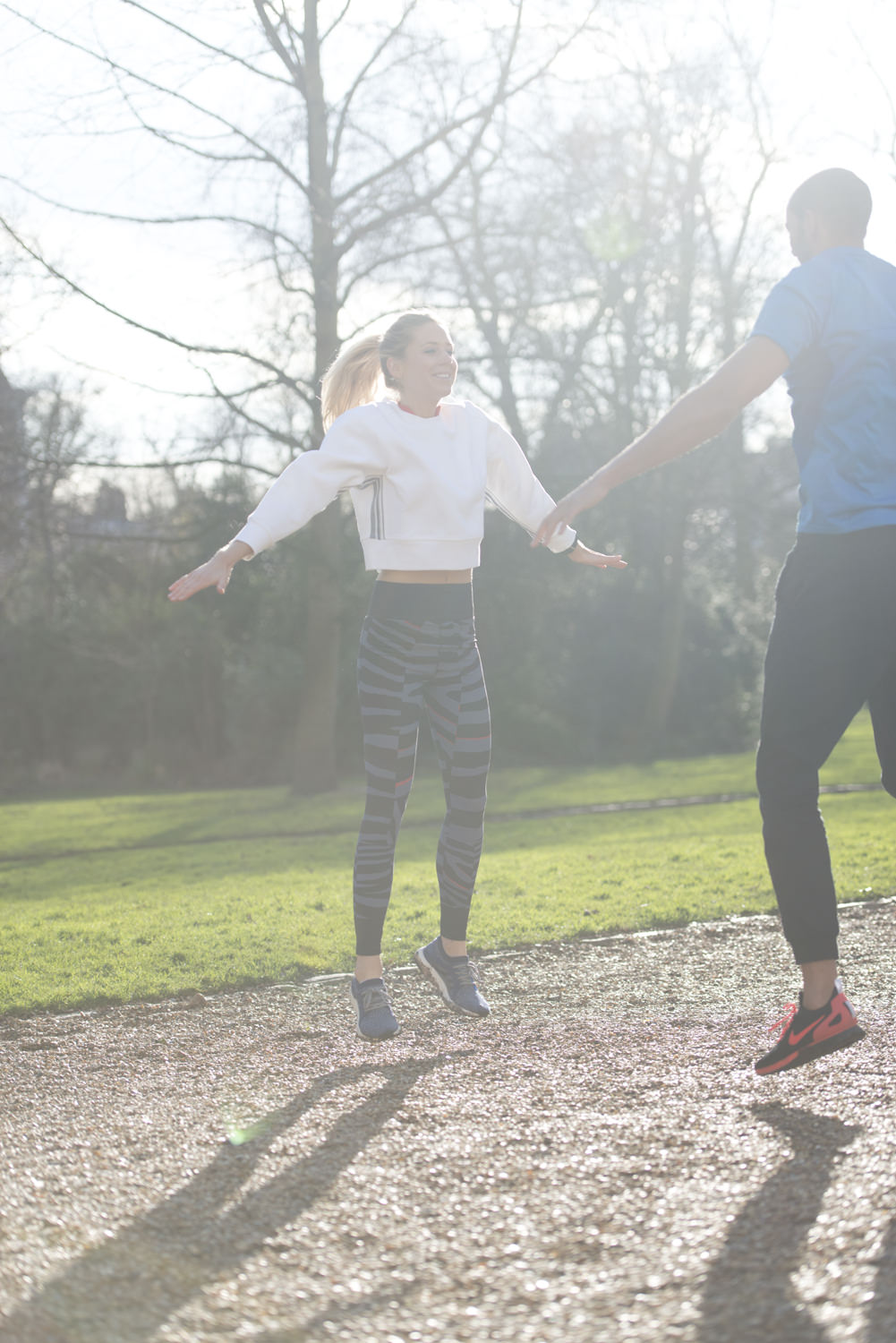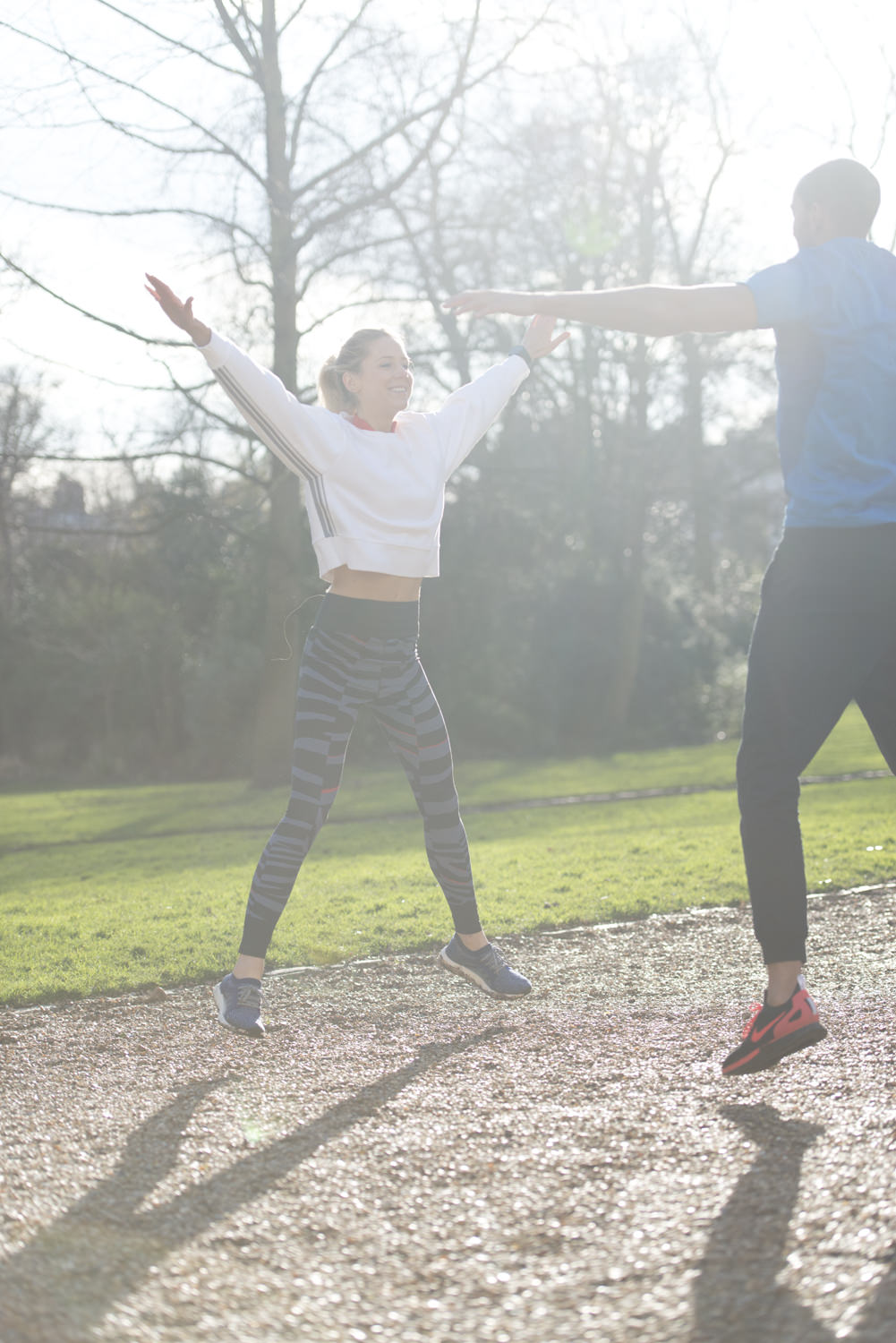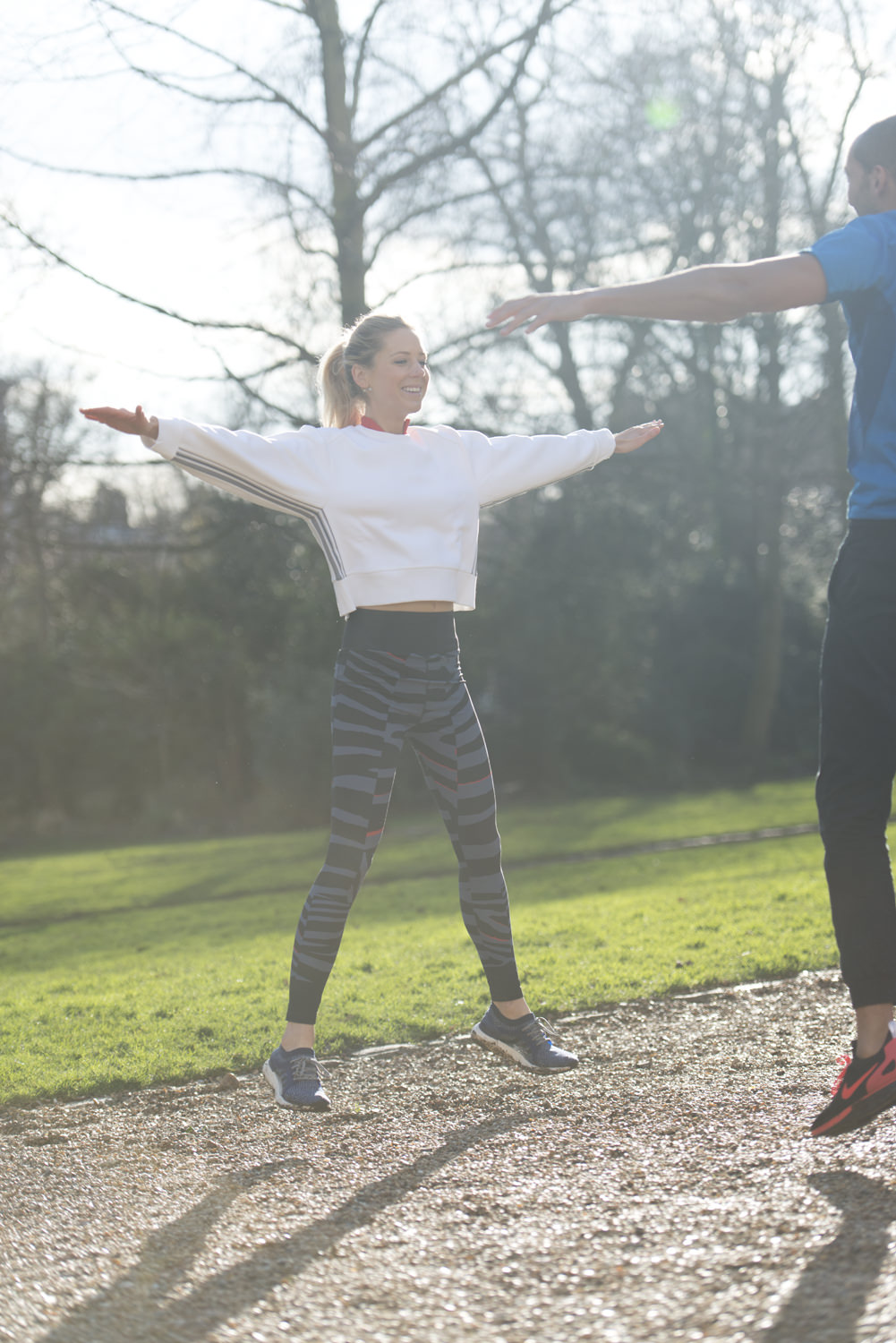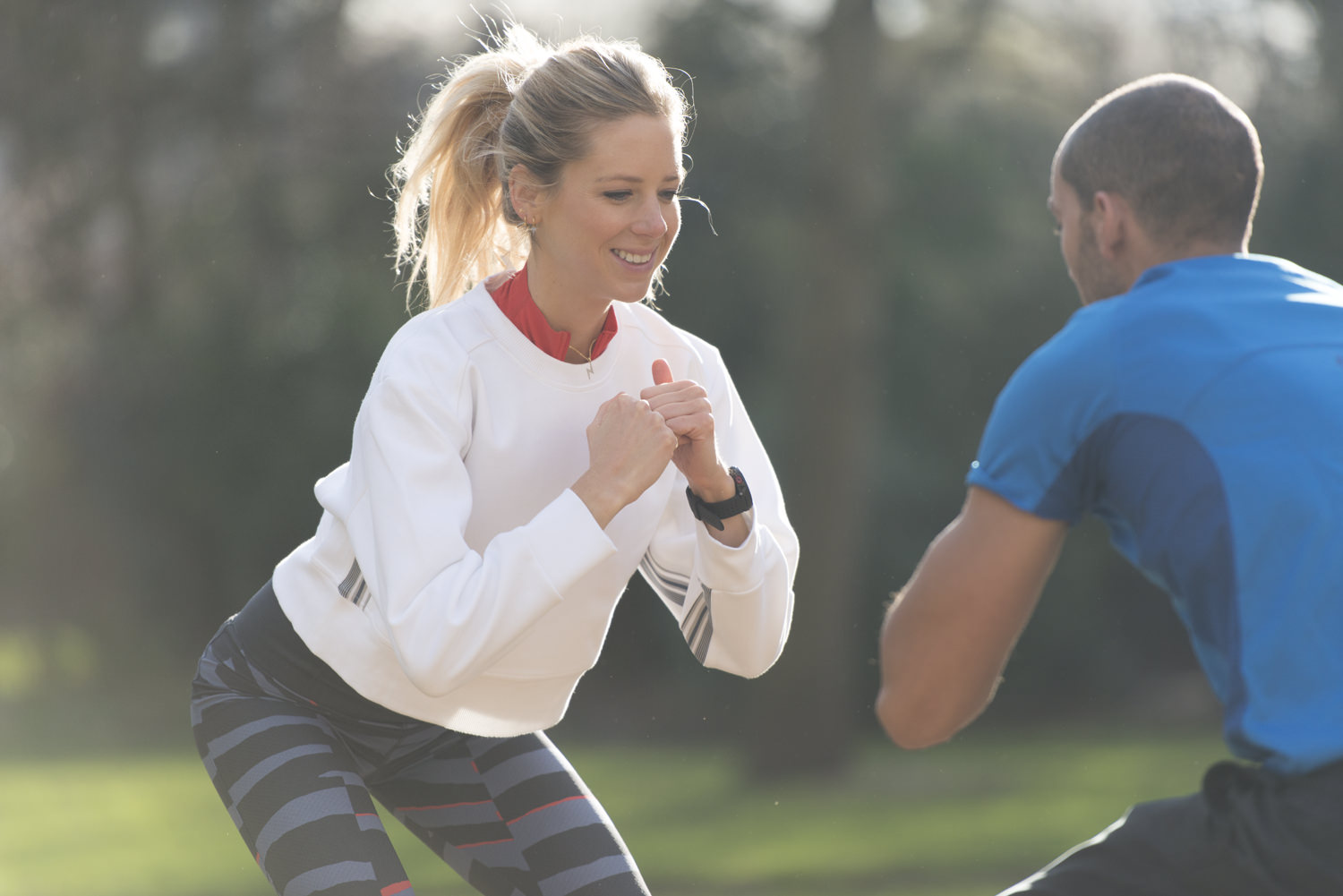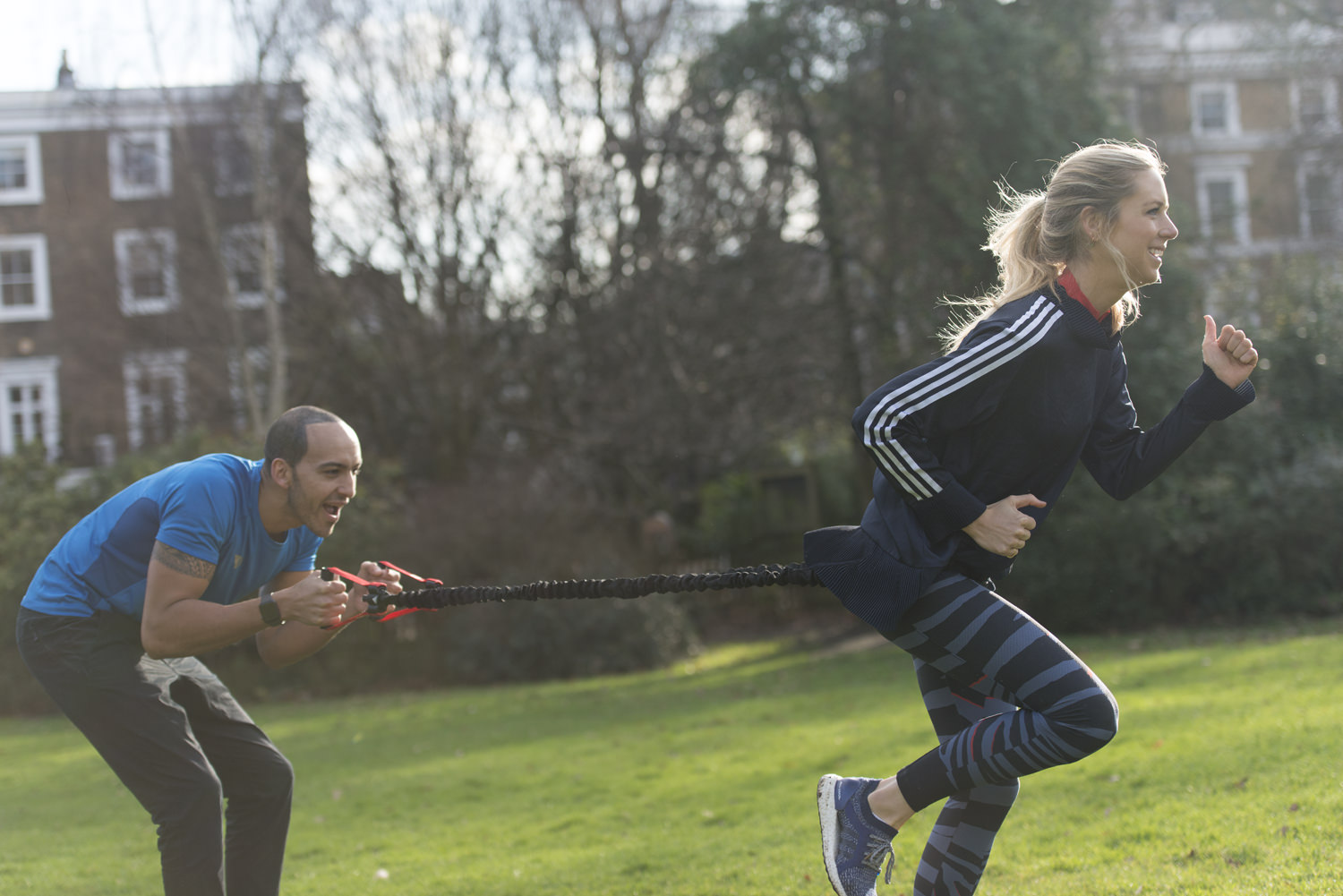 This drill above builds strength in the calves, thighs and quads as well as the core. By building strength you can increase the amount of force you apply to the ground, so you can project yourself forward faster. The increased strength in your calves and ankles allows you to take off faster and take longer, enhanced strides.
High knees on the spot develops strength and endurance of the hip flexors, the muscles that lift the knees. It also develops strength and endurance of the quads whilst stretching the hip extensors, which include the gluteal muscles. All of which lead to a longer stride for faster, more efficient running.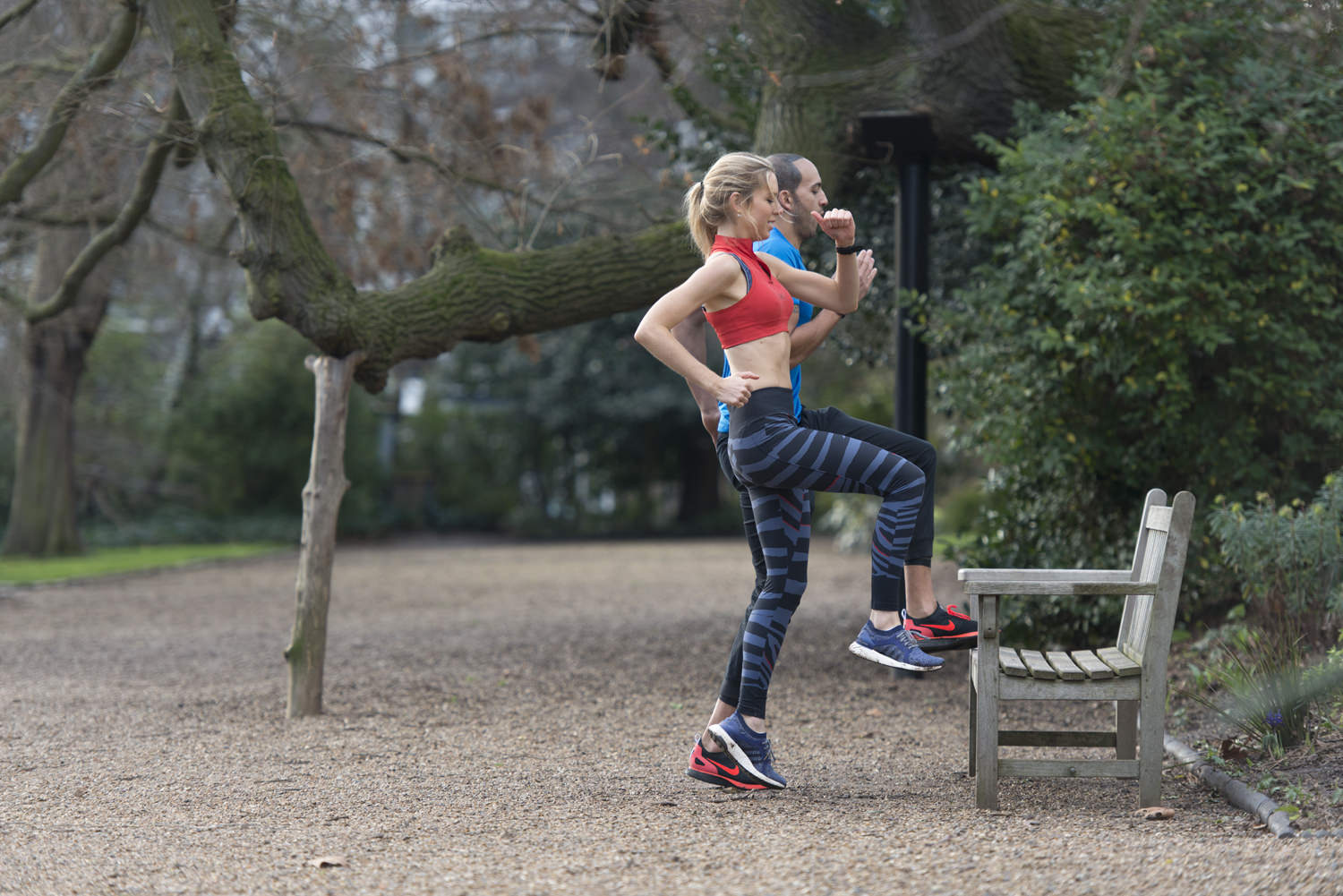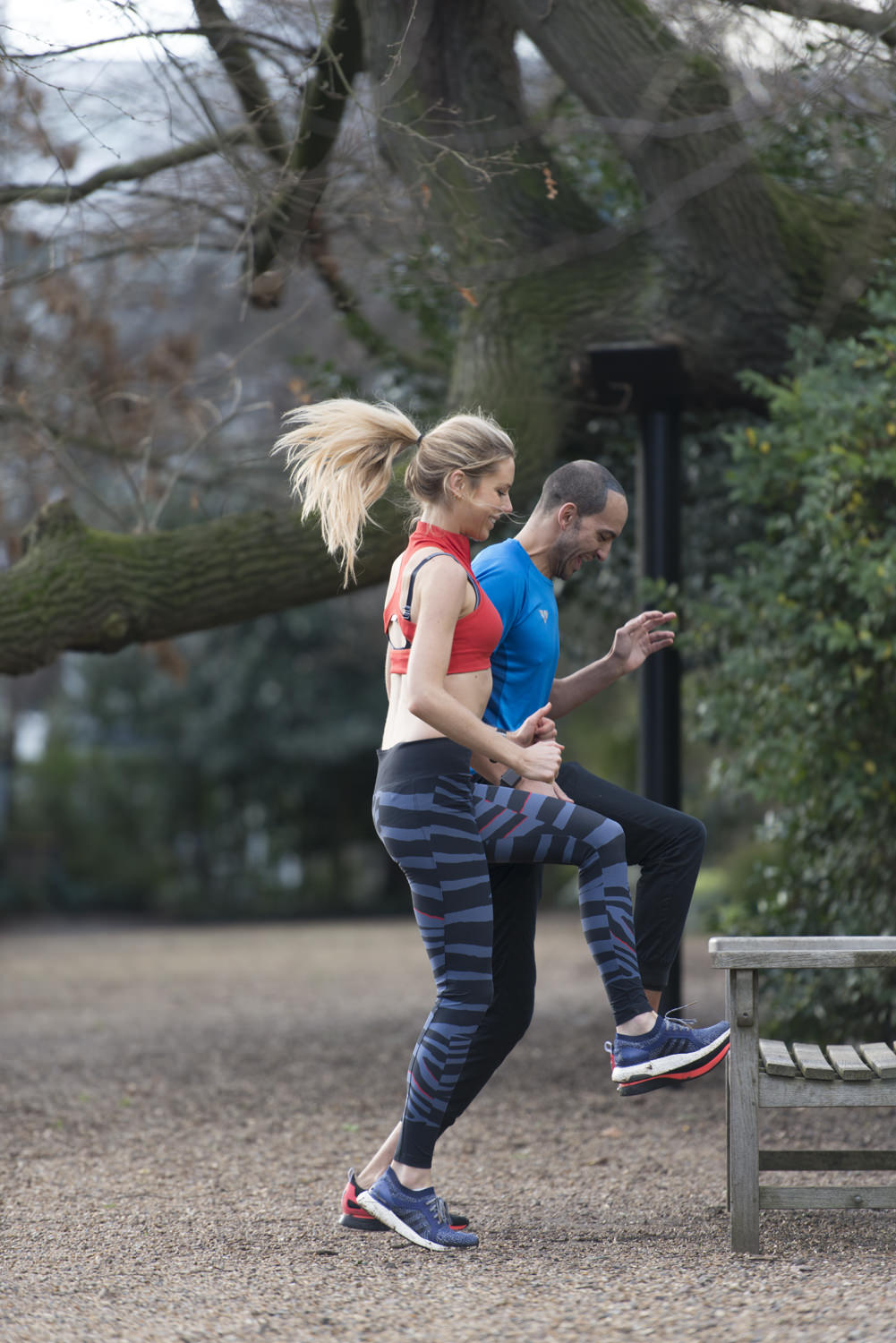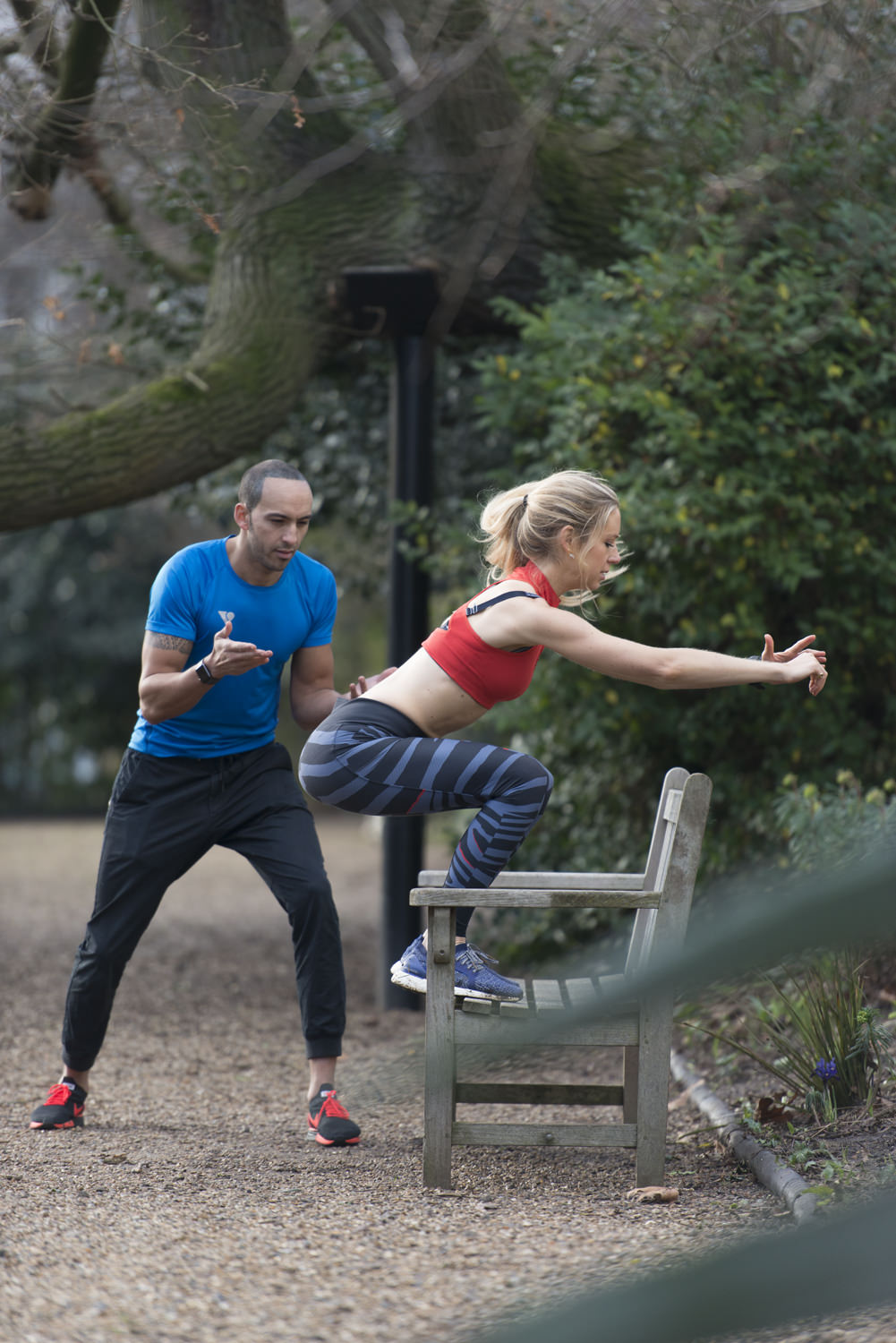 Explosive jumps develop strength in the glutes which helps to generate power and speed when running.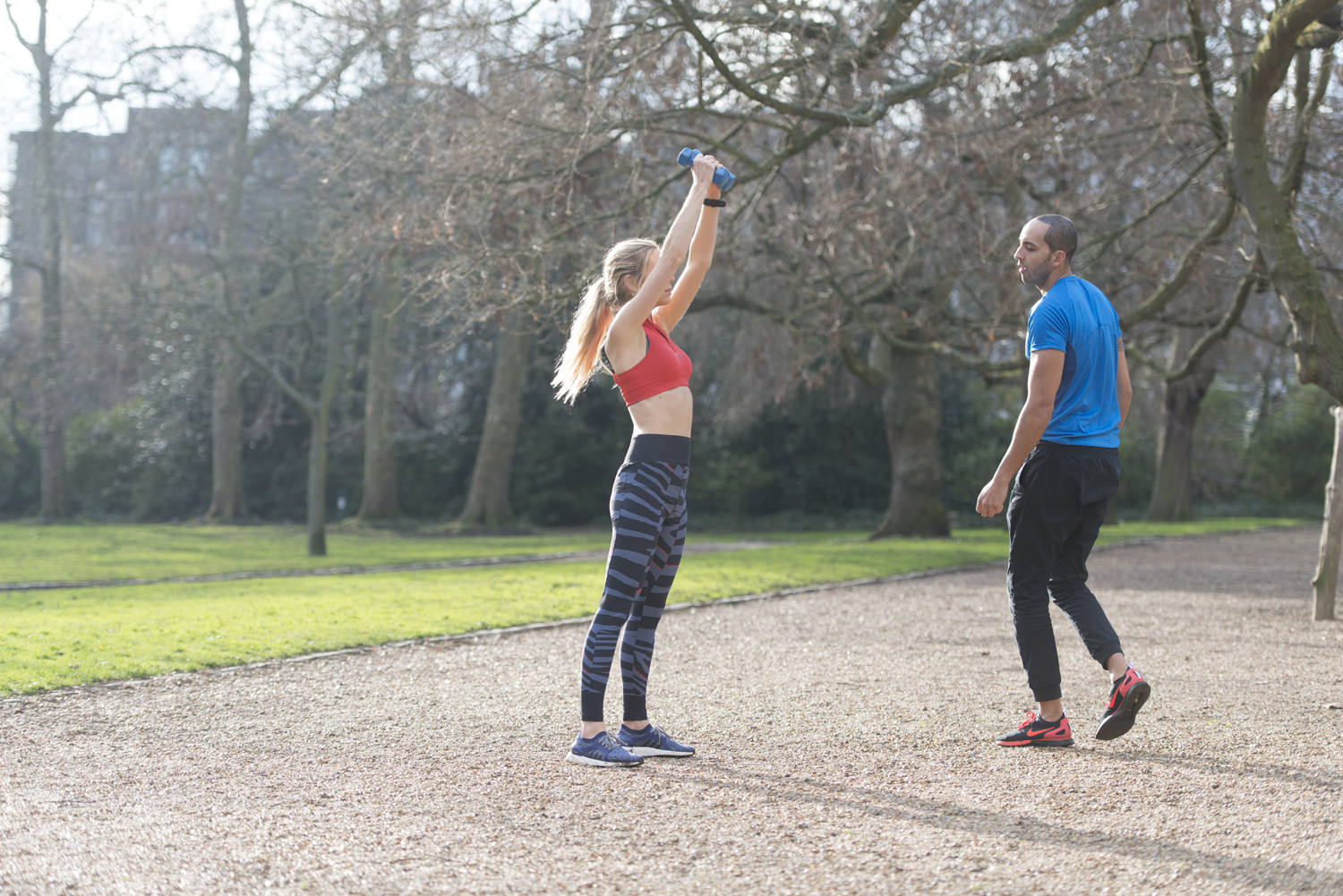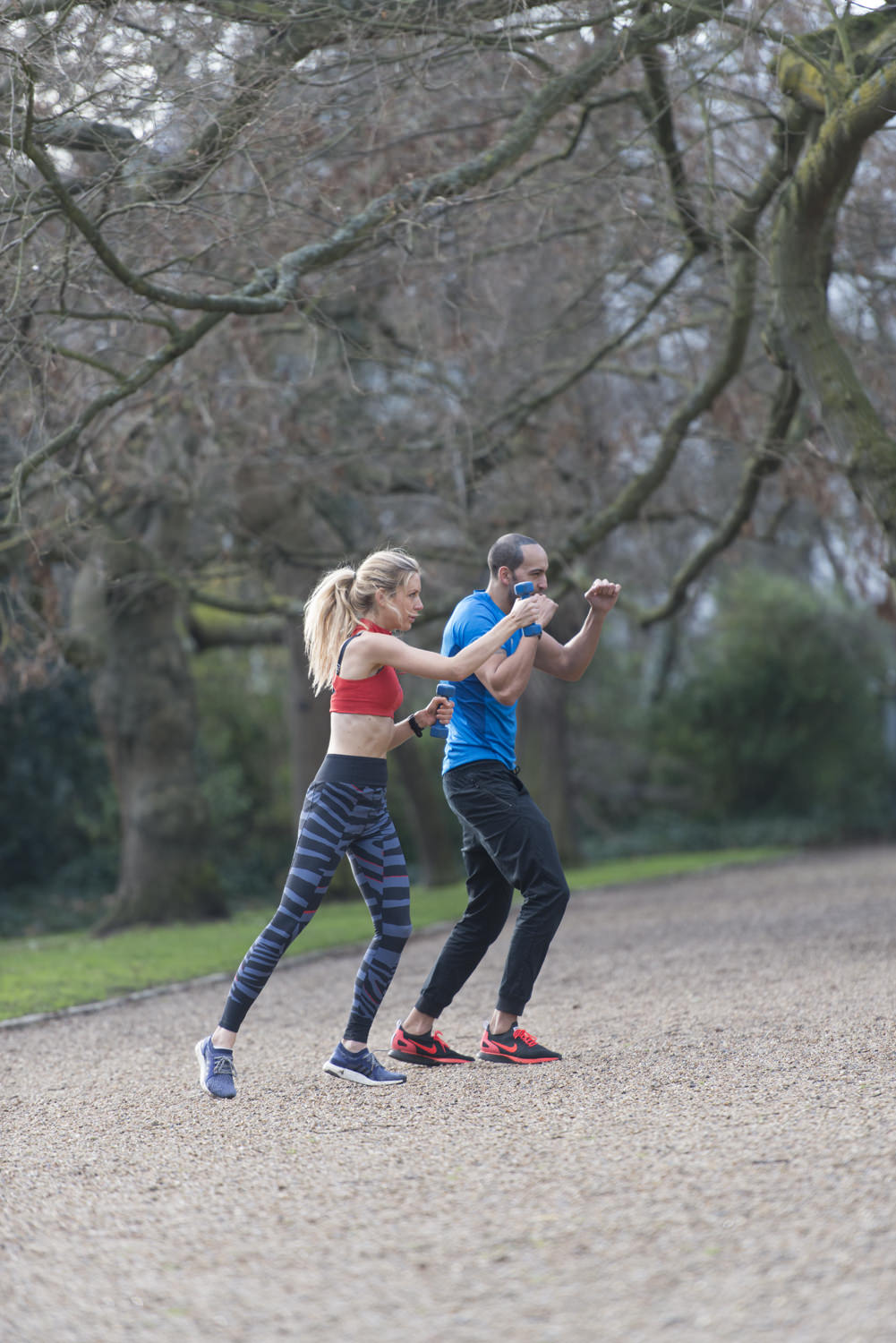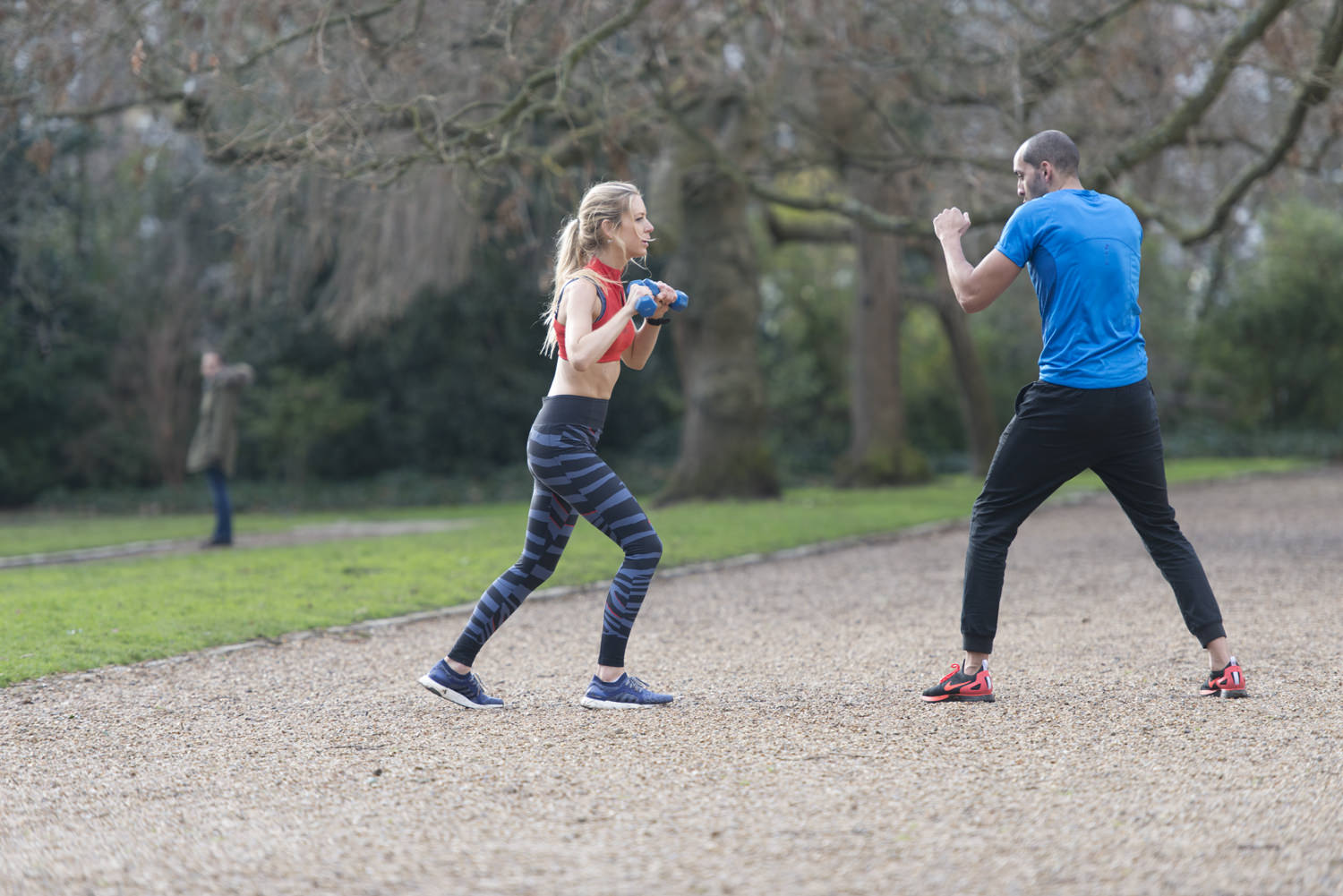 Time to get punching! Using the weights helps to develop more strength in the core and the arms.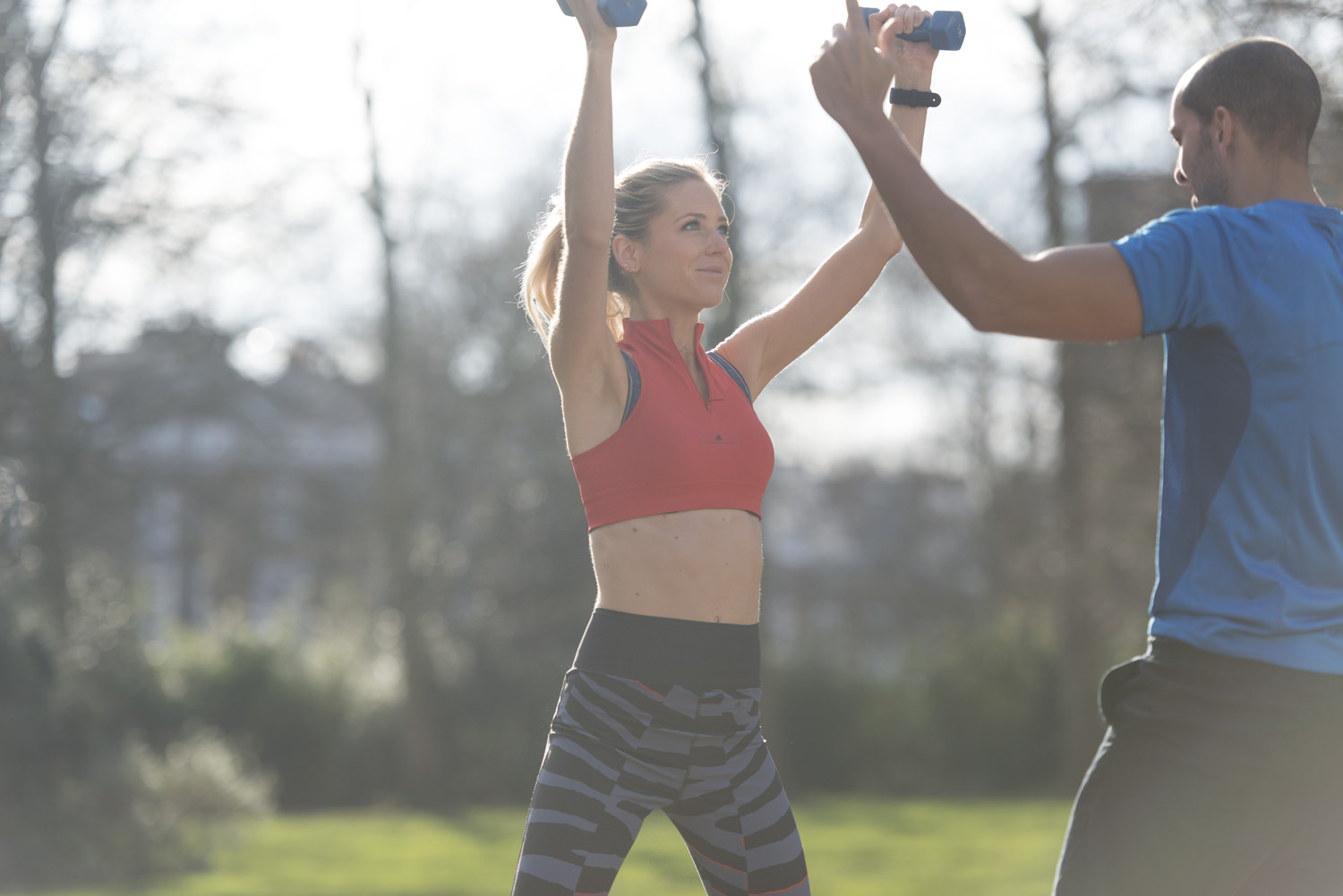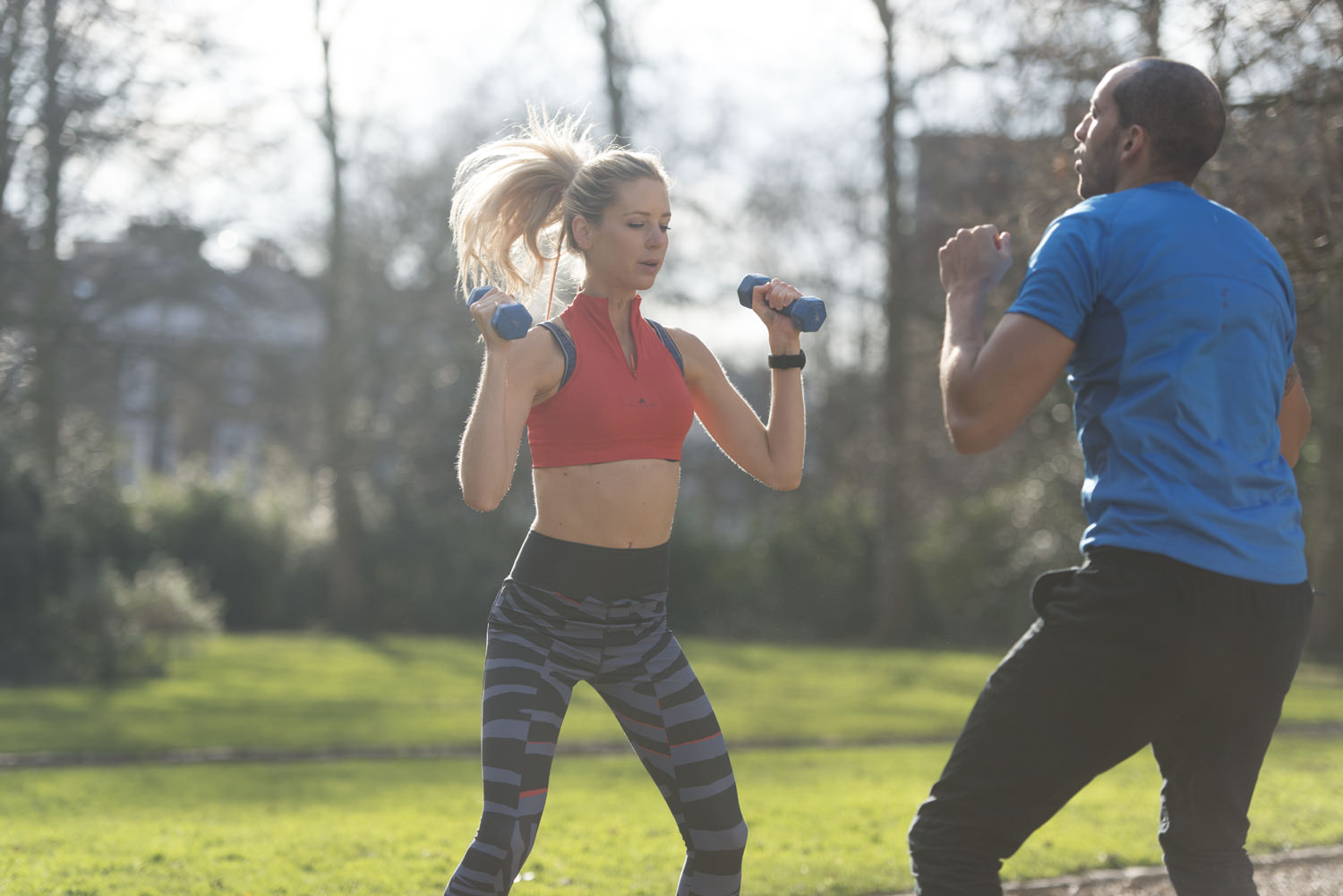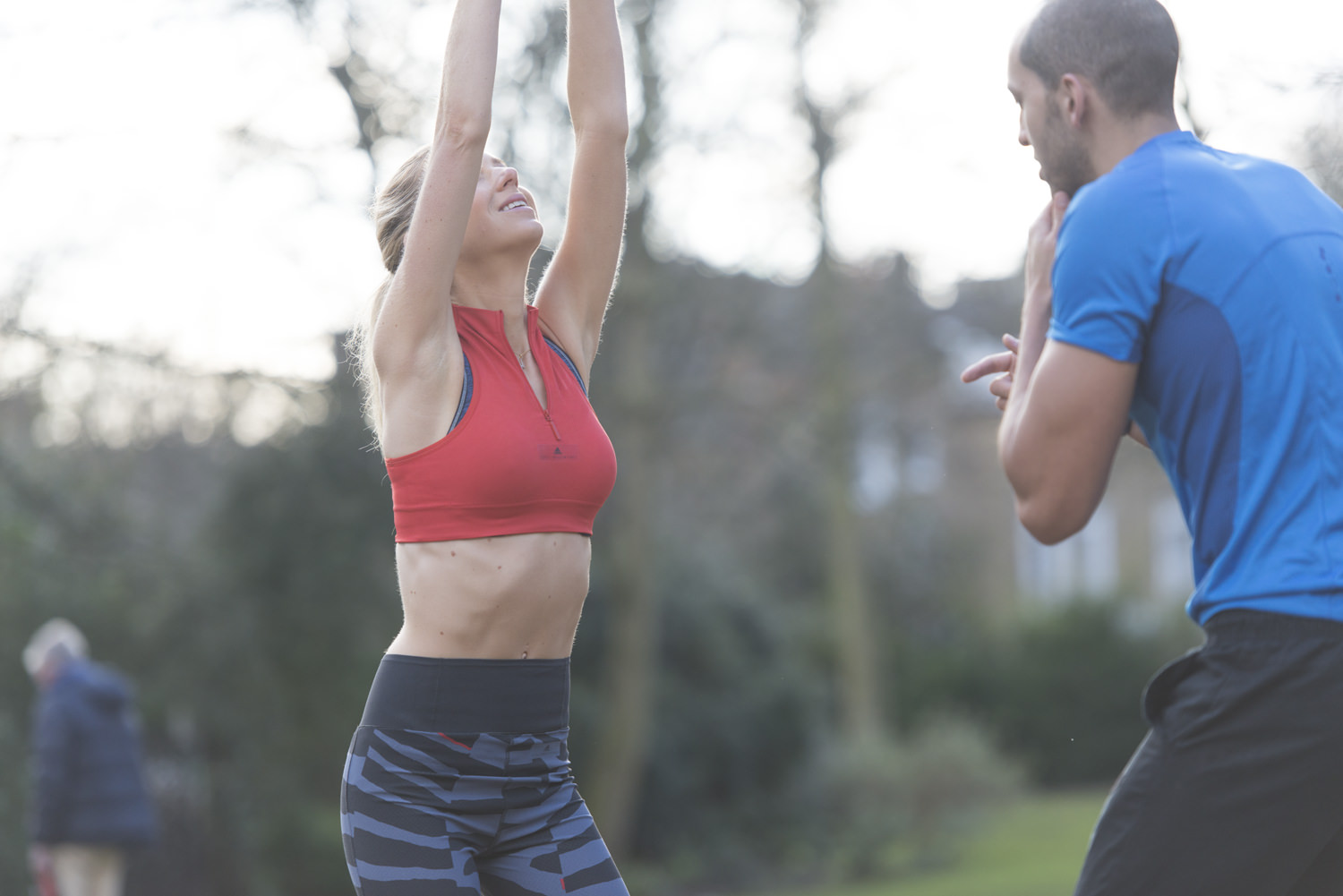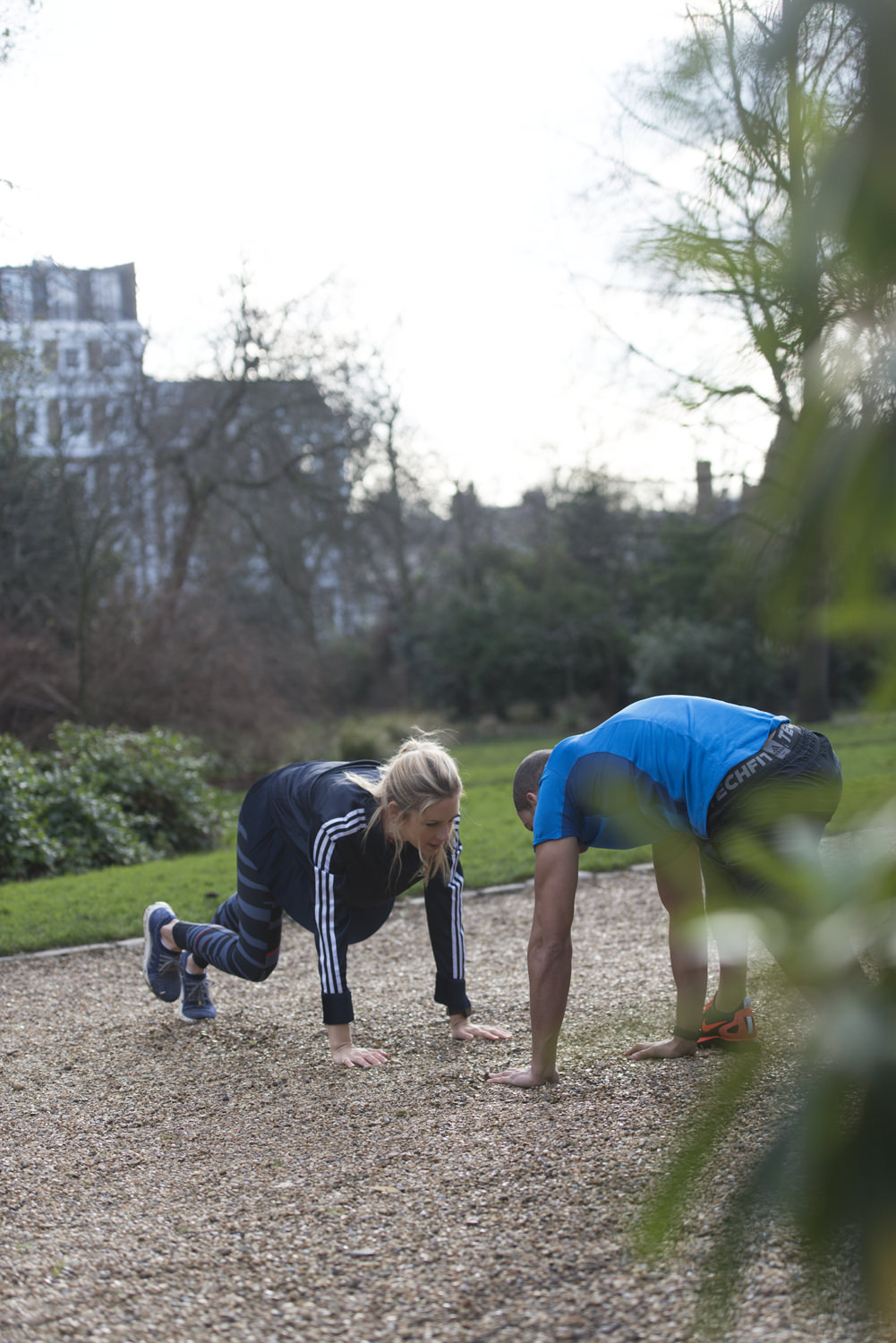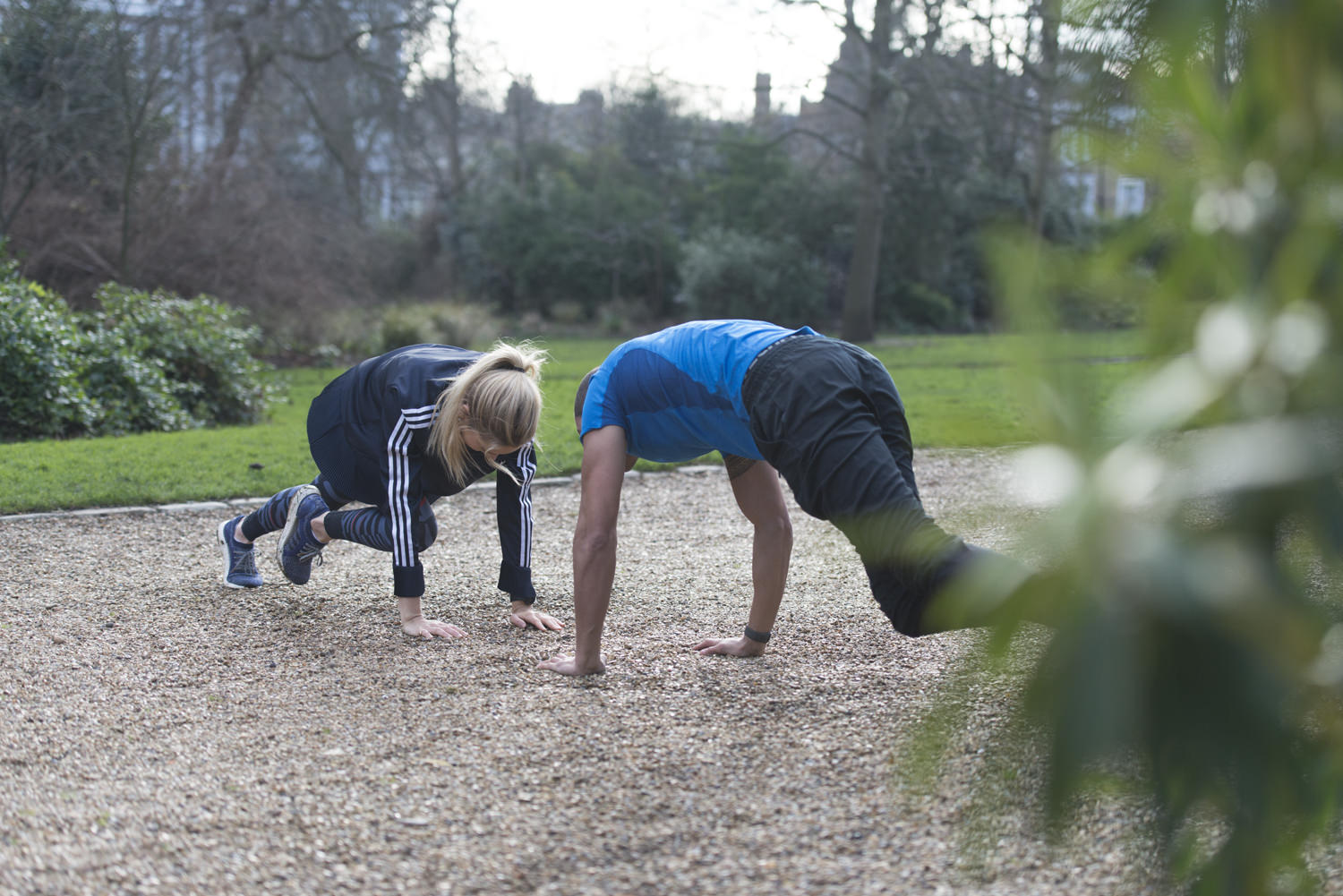 Mountain climbers above; also great for strengthening the core and getting the heart rate up.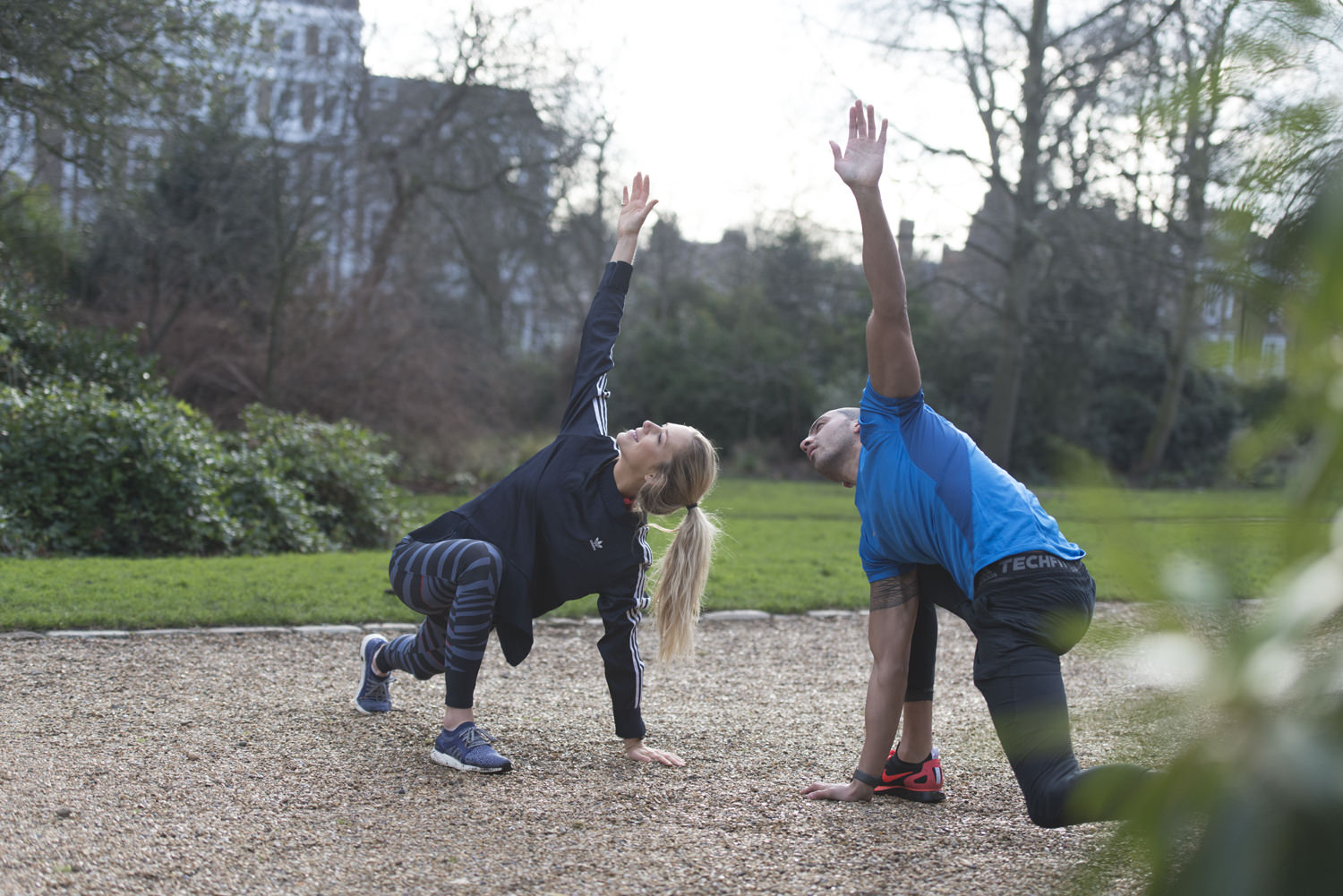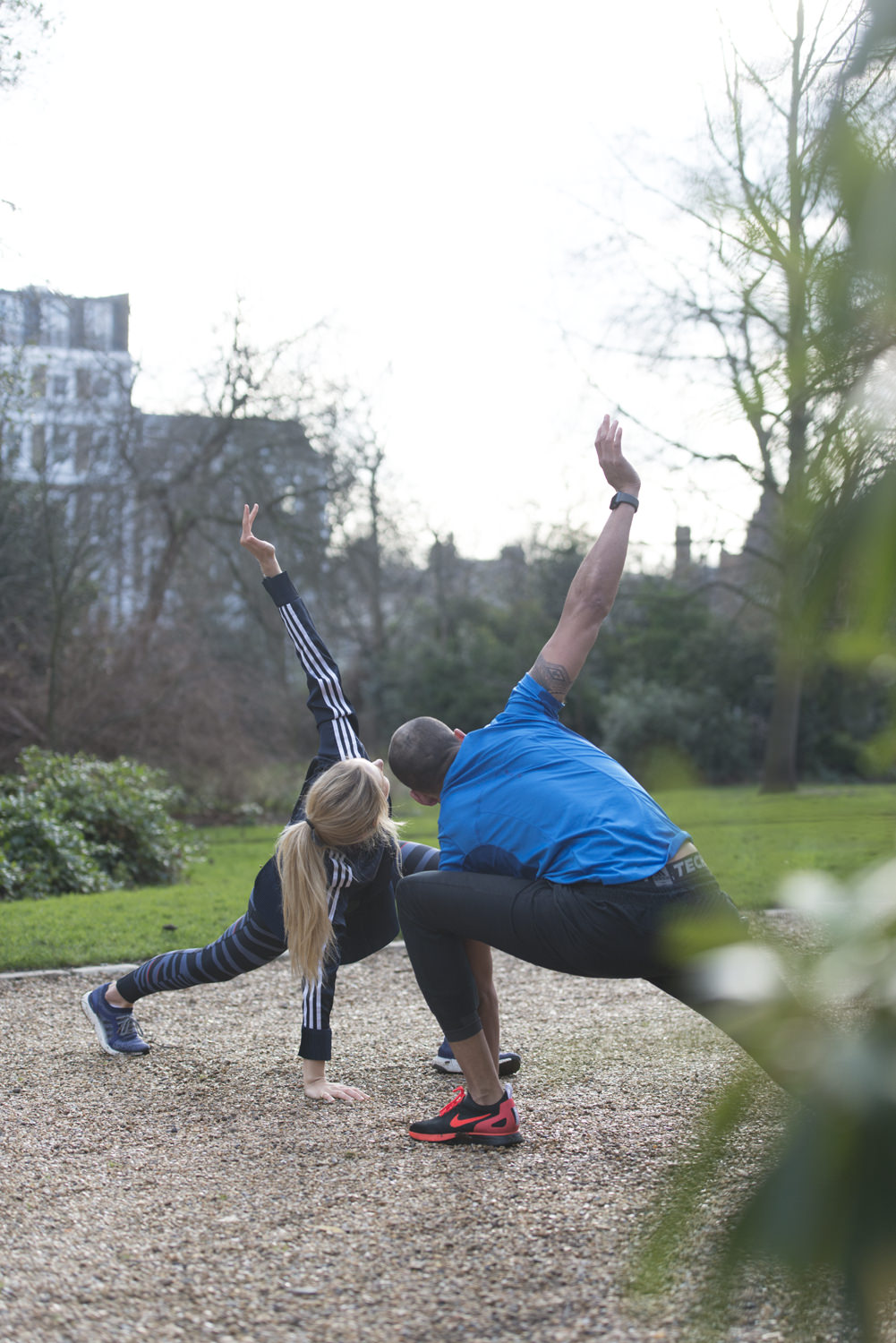 Functional stretches to warm down.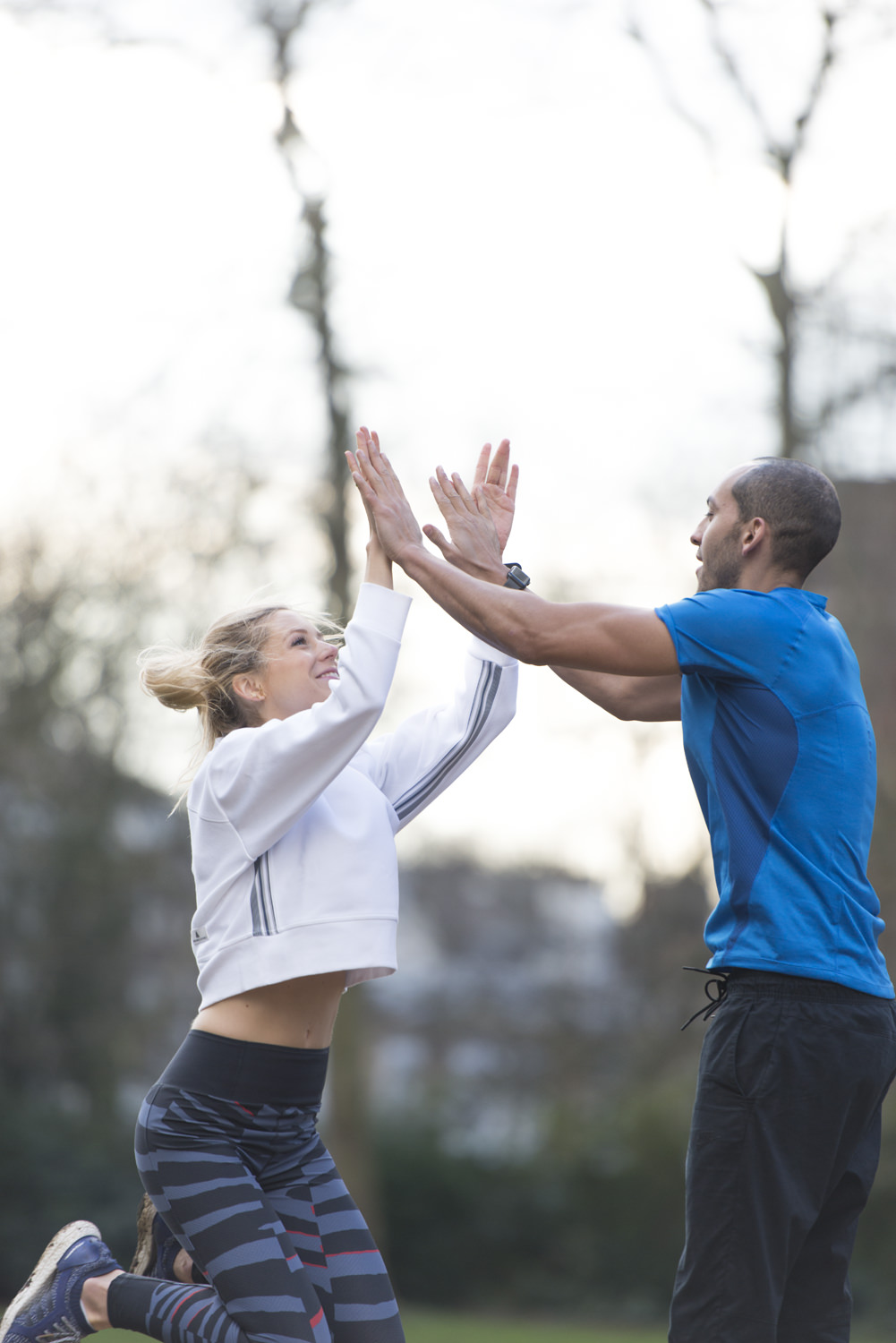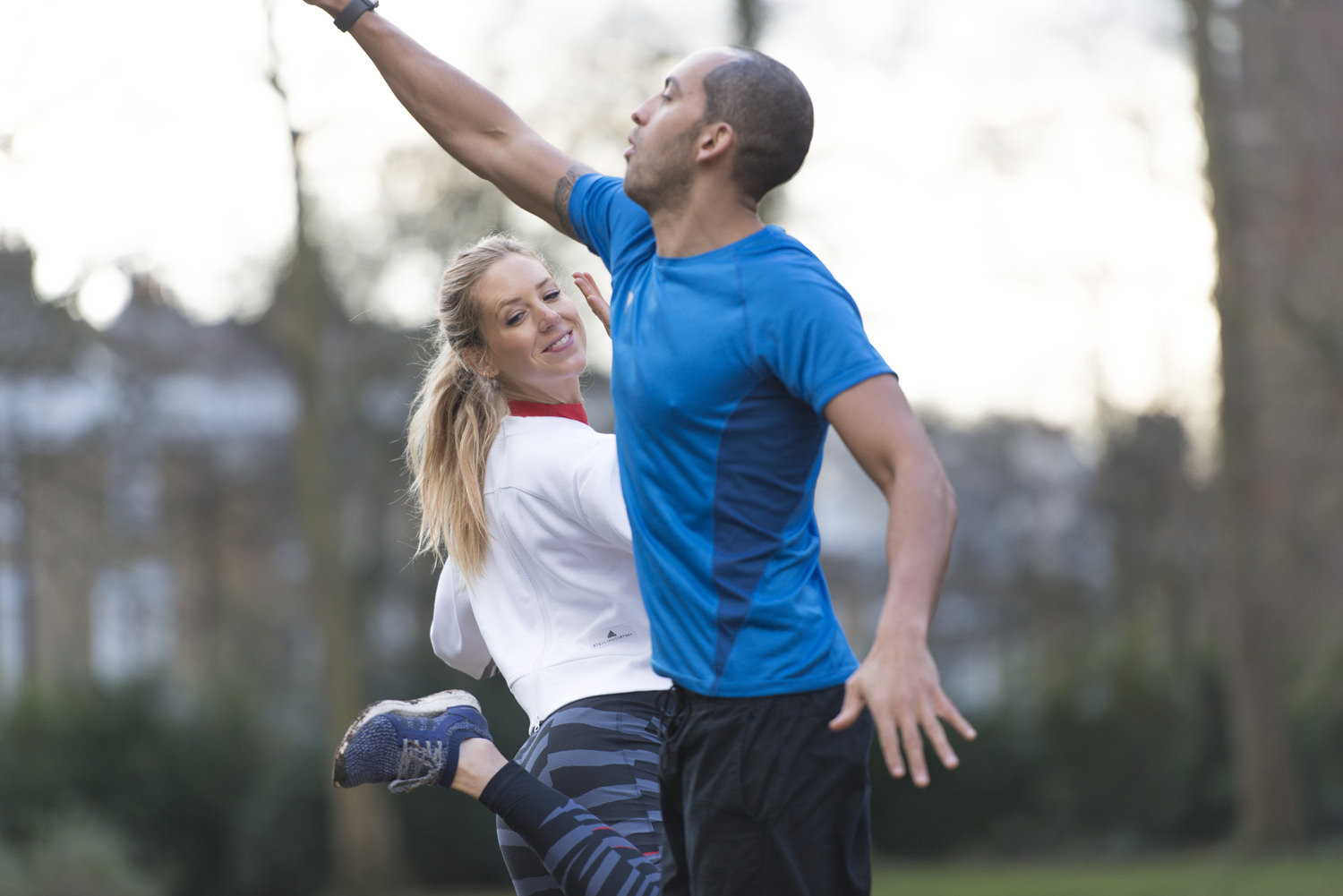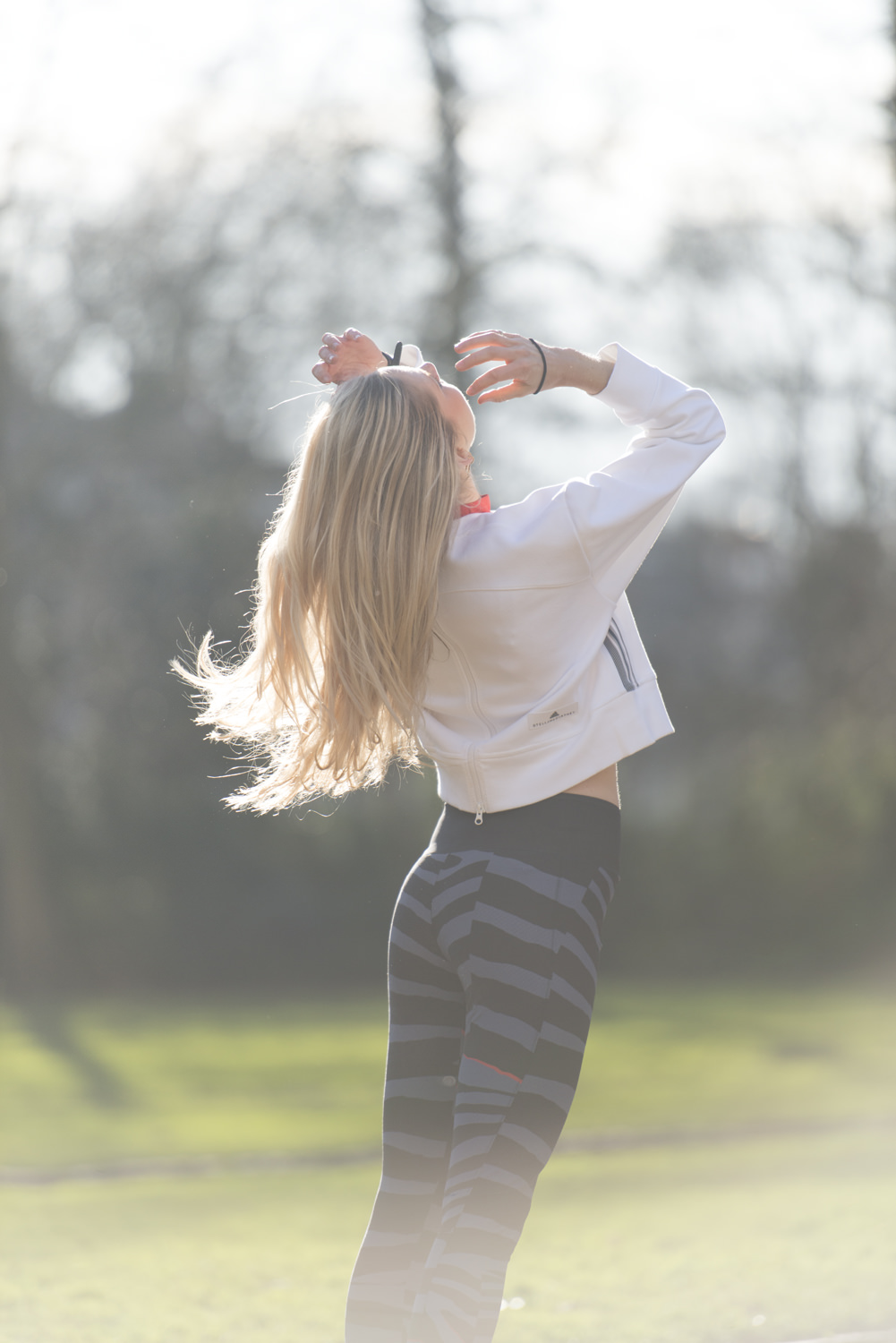 And that's a wrap! Smiles all round after a strong session which the guys at Vyta always make fun.
Download Vyta App in iTunes and use discount code: POPPY20 to get £20 off your first session meaning you pay only £10.
In collaboration with Vyta App.
Main images Oda Eide
Outfit available at The Sports Edit.
Blue Adidas long t-shirt available on Asos.