Now that the dreaded global 'diet and detox month' is in full swing the pressure to sign up to all the numerous fitness/nutritional schemes and regimes is ON. Whilst some of you may love the excitement of this annual challenge, I know January can also make many start to sweat at the mere thought of all the vigorous workouts and holier than thou diets. So if you're one of these people (and even if you're not) fear not, you're by no means alone and I have one very simple solution that I think you'll love. I give you dear reader, The Library.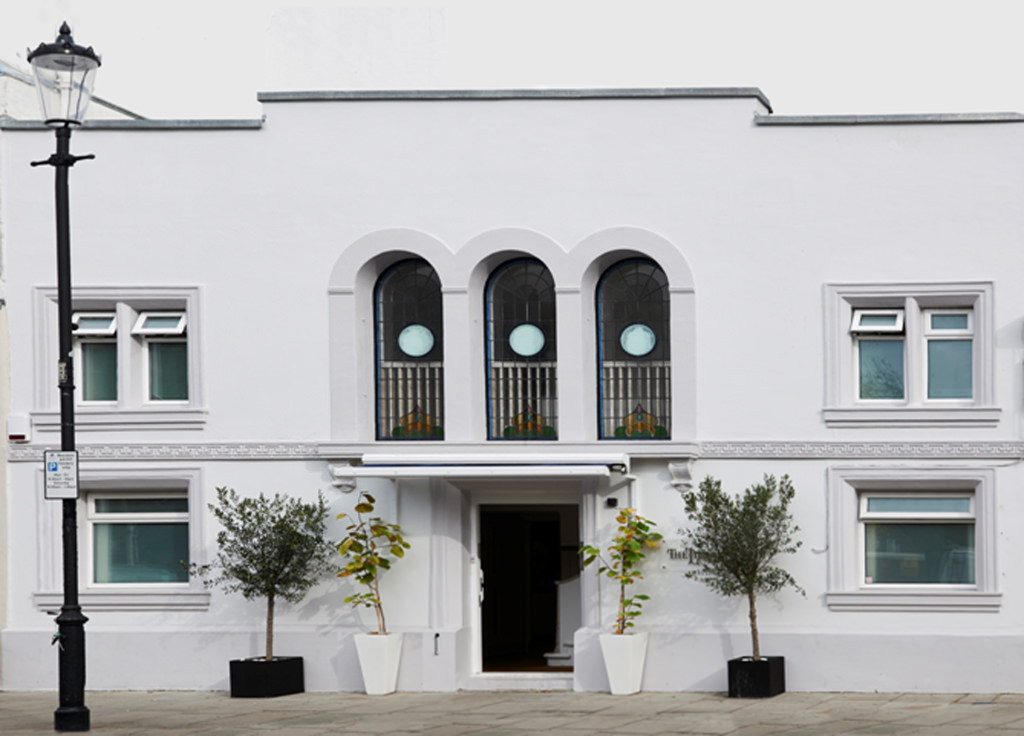 The Theory
Contrary to what you're probably thinking, The Library I'm referring to is not brimming with books. No, I'm talking about a boutique members-only gym in Notting Hill. What makes this gym special and unique is its educated, intelligent approach to exercise involving daily short 15-minute bursts of intense strengthening (using weights) exercise combined with a special diet. The theory is, that rapid and vigorous periods of exercise have been shown to stimulate muscle fibres as well as activate your body's natural growth hormone  – a natural "youth" hormone that aids both fat loss and toned muscle building. Clients are guided through the various weight bearing exercises by the personal trainers, which enables each individual to achieve their desired result. Throughout training, clients follow an individually tailored, low glycemic nutrition plan designed to balance the body's insulin levels. The bottom line? Short intensive training, creates a massive disturbance in muscle tissue, causing it to recruit more fibres and prompting a higher metabolism for several hours afterwards.  This in turn accelerates fat burning, improves firm tissue and greatly improves fitness levels. It will also save you a lot of time!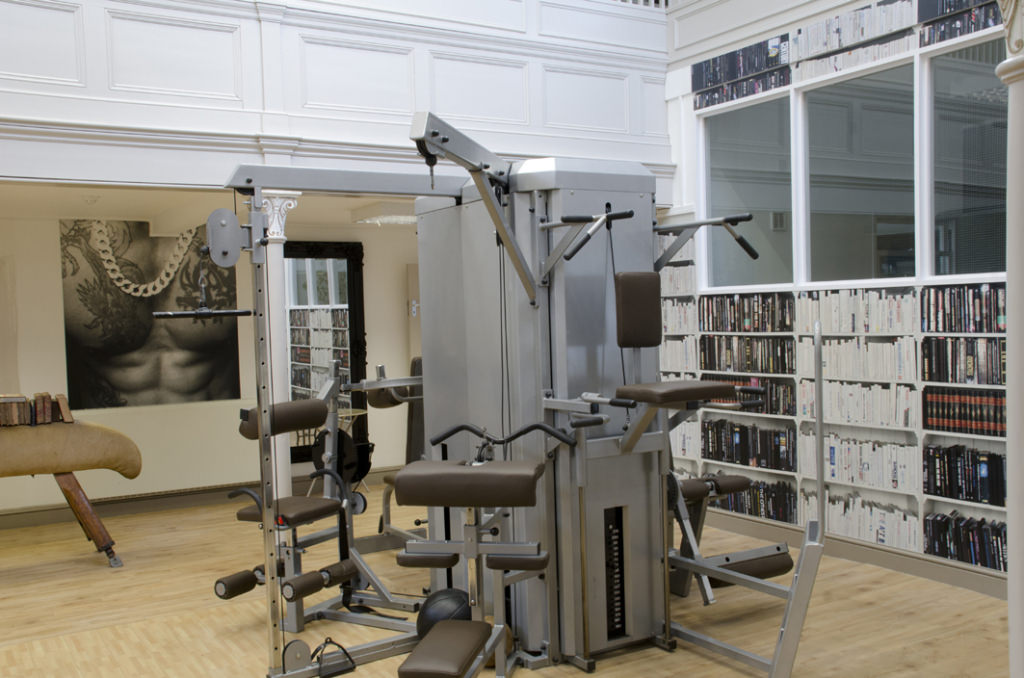 My Experience
Towards the end of last year I embarked on a month long programme at The Library in Notting Hill, which saw me loose 5lbs of fat and gain nearly the same weight in muscle.  Read on to find out what this entailed and what I thought of it!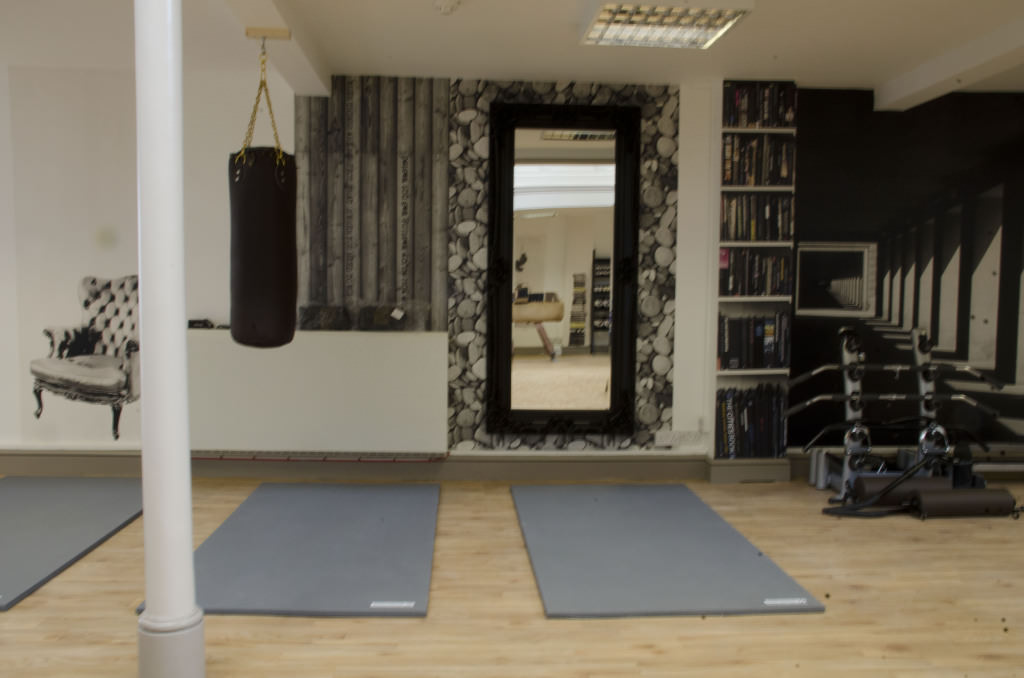 My Diet
I was put on a high fat, low carb, zero sugar and zero alcohol diet. This meant I could only eat the following (coffee – thank goodness – was still allowed):
Green Vegetables and herbs.
Avocado
Eggs
Oily fish, meat, shellfish.
Oils
Full fat cream cheese, high fat yogurt, cream.
Cashew nuts, pine nuts, macademia nuts.
Why?
This diet stabilised my insulin levels which meant my body used it's own fat for fuel (a process called ketosis). This high fat diet also satisfied my hunger and I found that (on average) I only really needed two meals a day, since the high calorie content kept me fuller longer. My energy levels felt stable and I didn't experience any cravings.
The Exercise
For the first 12 days I went to the Library every single day for 15 minutes. My exercise regime targeted my glutes and legs, chest and back and arms and shoulders (each pairing were targeted on different days) before repeating the sequence. Each day the warm-up or warm-down  was an intense ab workout.  After 12 consecutive days on this regime, I was put on a low calorie, low carb diet and went to The Library four times a week for the remaining two weeks. My exercise routine remained the same, the only change being that I was lifting heavier weights (hurrah)!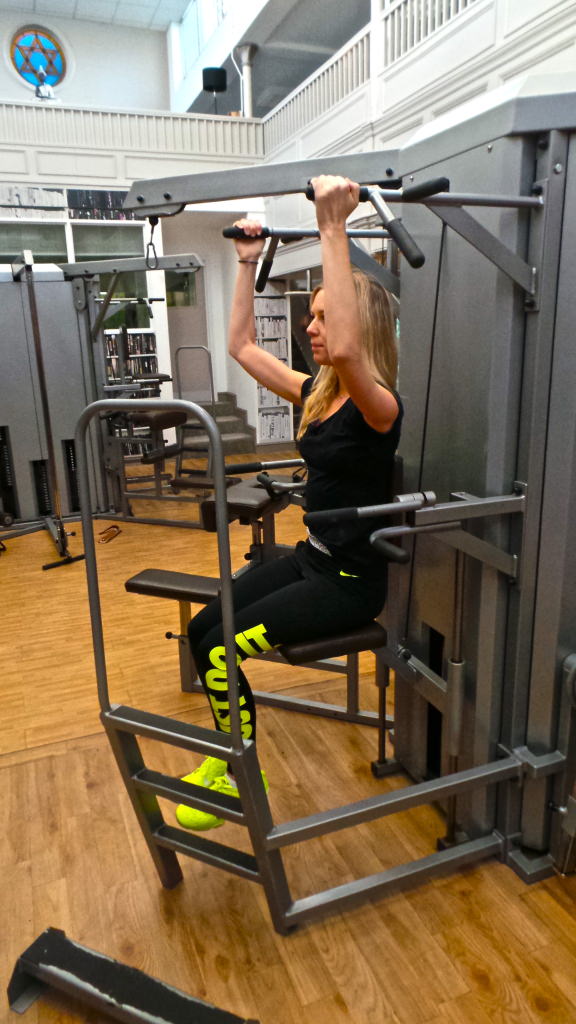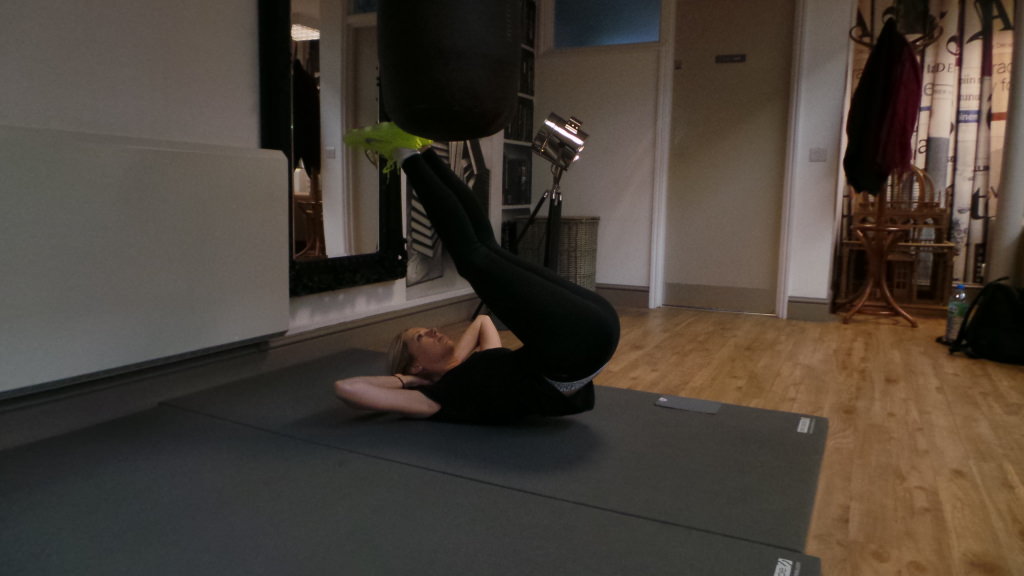 My thoughts on the exercise
Being a complete cardio junkie (I love running especially), I was amazed that it's possible to get such dramatic results (muscle definition and fat loss) with what seemed like such little effort. Whats more, I also didn't realise the buzz you can get from lifting heavy weights – it made me feel amazing working and strengthening my entire body. Zana was also incredibly inspirational – her method pushes you to your absolute limits and you can trust that she knows what these are.
As well as the 15 minutes of individual bespoke training, The Library also offers boxing, barre and yoga classes which I took full advantage of, finding them the perfect accompaniment to my regime.
Final thoughts
My experience training wit Zana at The Library was an education for my mind and body. Fitness/body shape needn't entail an endless uphill battle on the treadmill, relentless spinning sessions or other punishing sweat busting regimes. You just need to be clever about what you eat (mainly go easy on the carbs, sugar and alcohol and eat a Mediterranean type diet rich in vegetables, oily fish, unsaturated (good) fat and whole grains) and do the exercise suited to your individual goals. I certainly achieved mine by losing excess fat and replacing it with lean muscle.
Have you tried this workout/diet at The Library? I'd love to hear how you got on!
The Library is located at: 206-208 Kensington Park Road, W11 1NR
Telephone: 020 7221 7992