"Indulgent, delicious, wholesome and nutrient rich food is very much at the heart of our ethos at The Holistic Health Project."
Happily I found this statement to be true although perhaps "indulgent" is a slight stretch. The vegan gluten-free meals are all masterminded by THHP founder Stephanie and I found myself constantly quizzing her on the recipes, excited to recreate them myself at home. We ate each light and wholesome meal altogether and the buffet style format meant there was always more for anyone who wanted it. The emphasis is on nourishment not deprivation via mainly local, sustainable and organic produce. And there were even the occasional sweeter treats too.
Since I'm used to a varied diet rich in veg, whole grains, lean meat and some dairy – the vegan diet was quite a big adjustment. I did sometimes find myself craving more dense and protein-rich foods (such as eggs and fish for example) and perhaps didn't feel as satiated with the more carb-heavy diet of gluten-free grains (bread, pasta, rice, oats and quinoa) and fruit and veg. Yet, I never went hungry and really enjoyed the energising effects of the delicious plant-based dishes that always came beautifully  presented in rainbow arrays of fresh and fragrant colours and smells.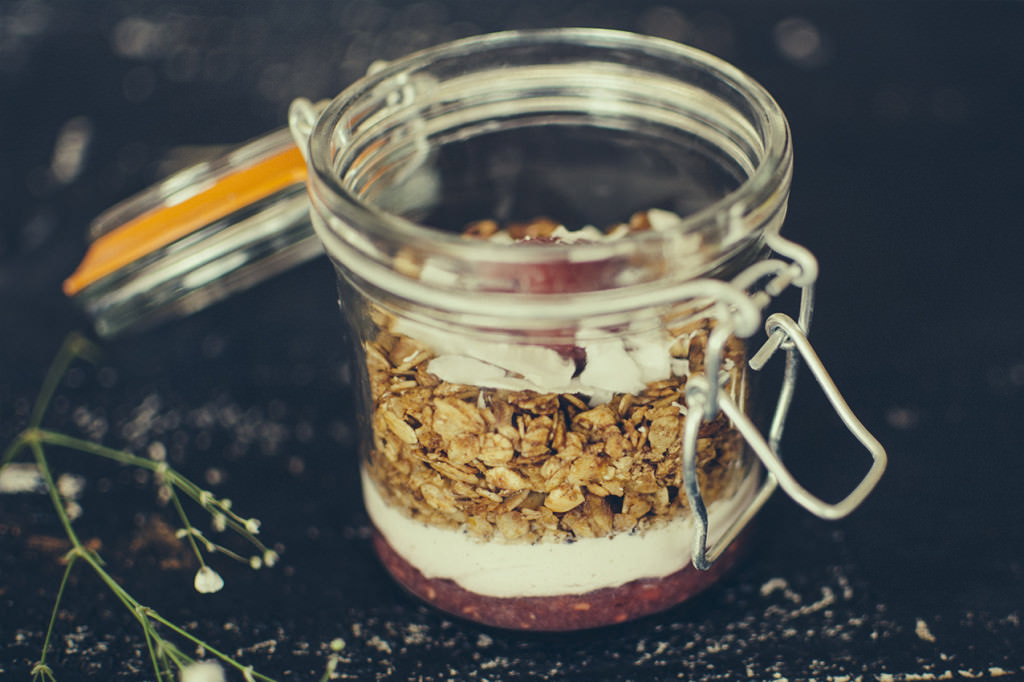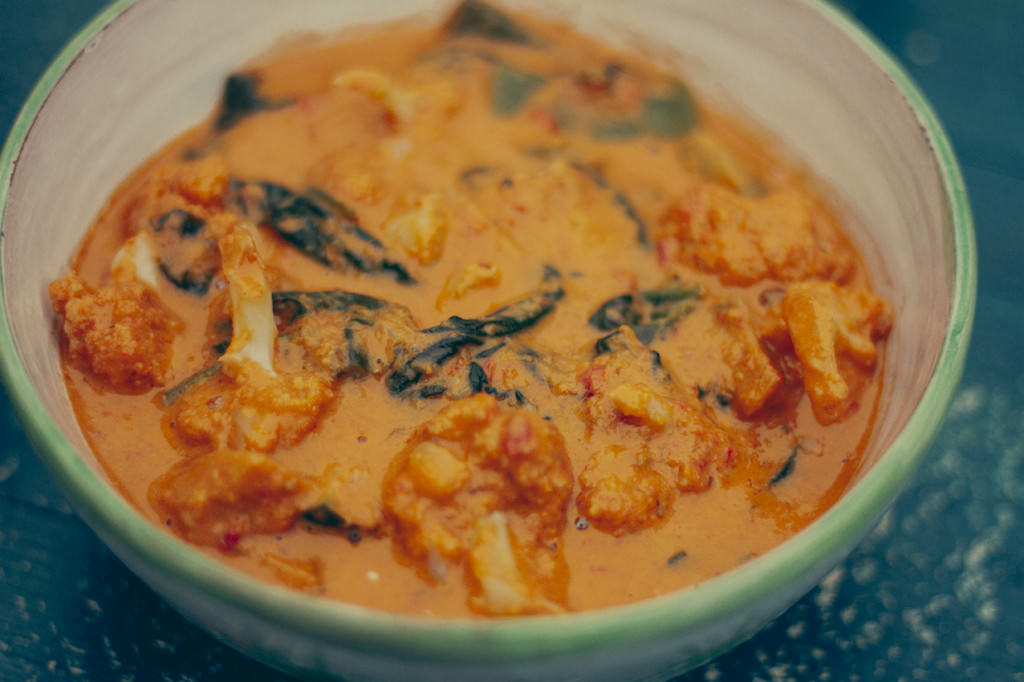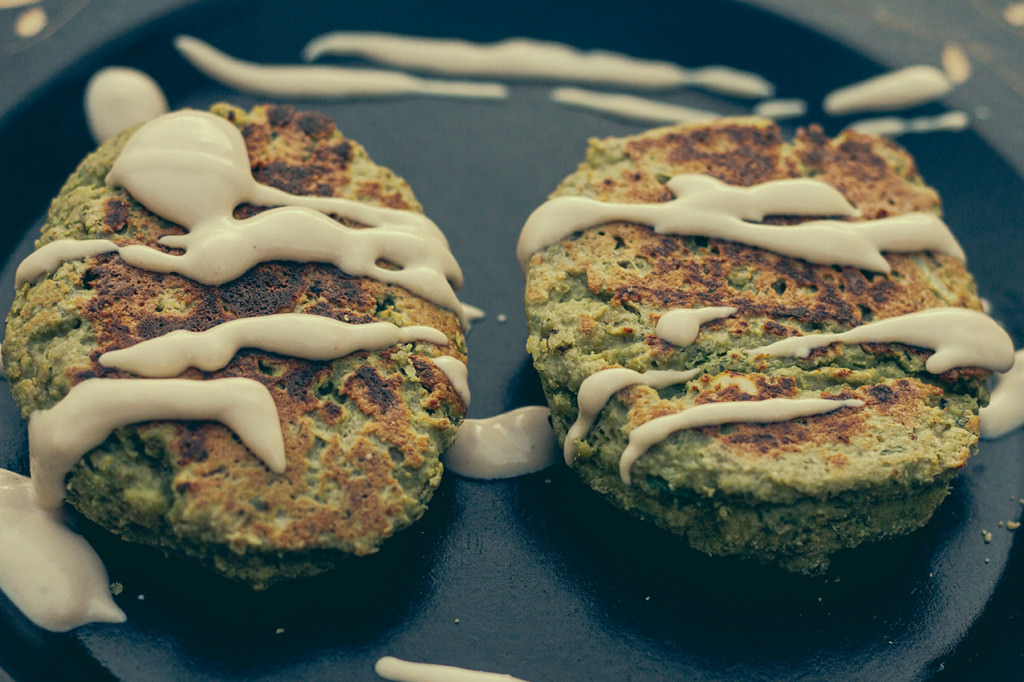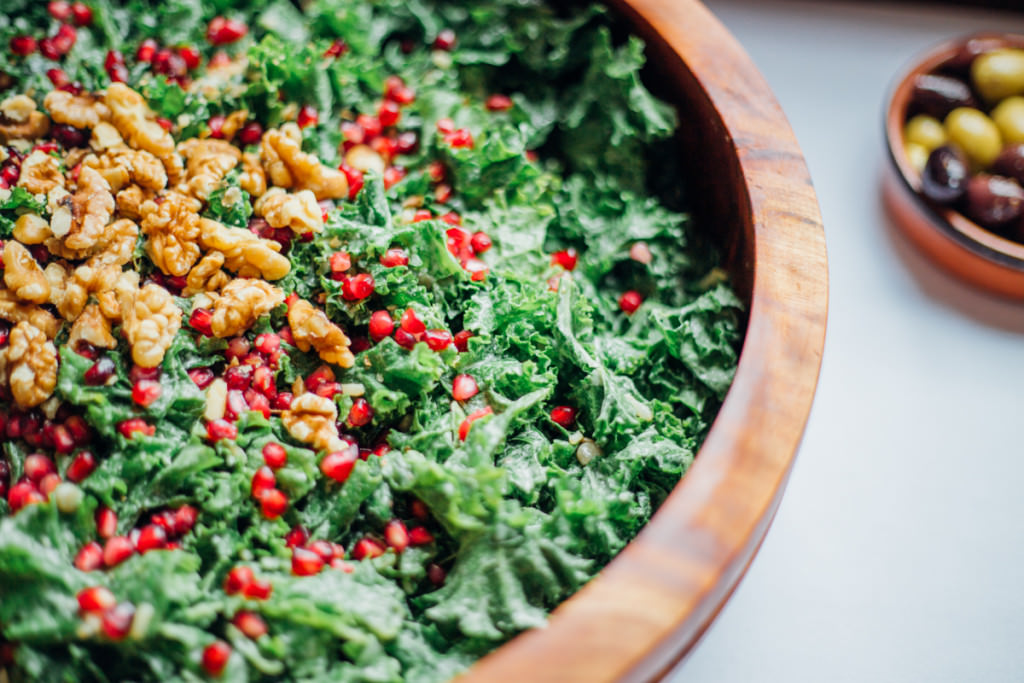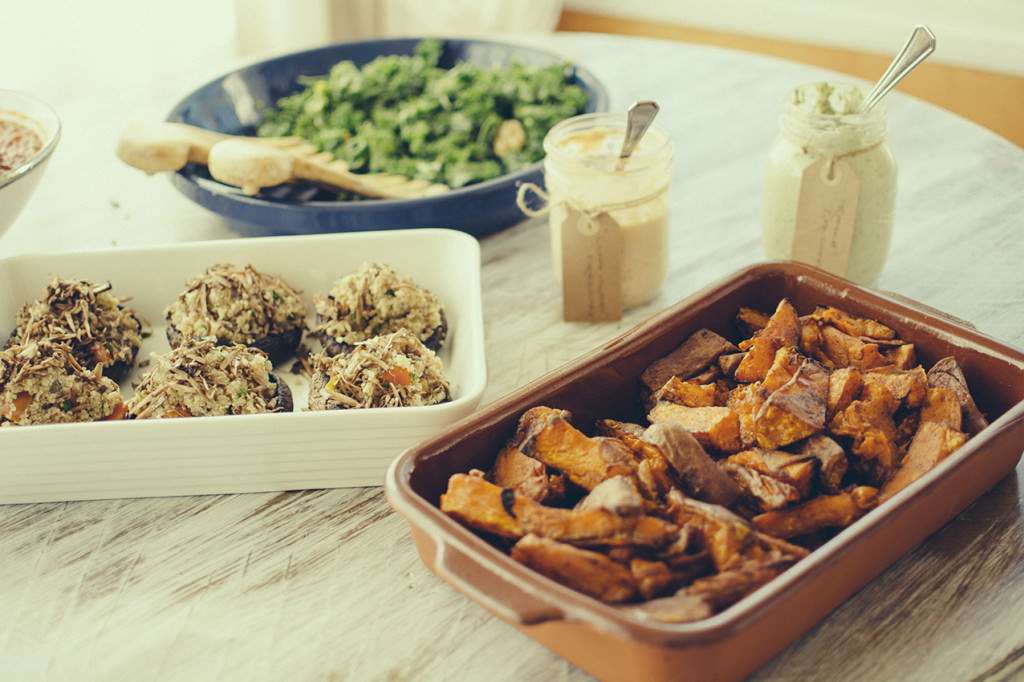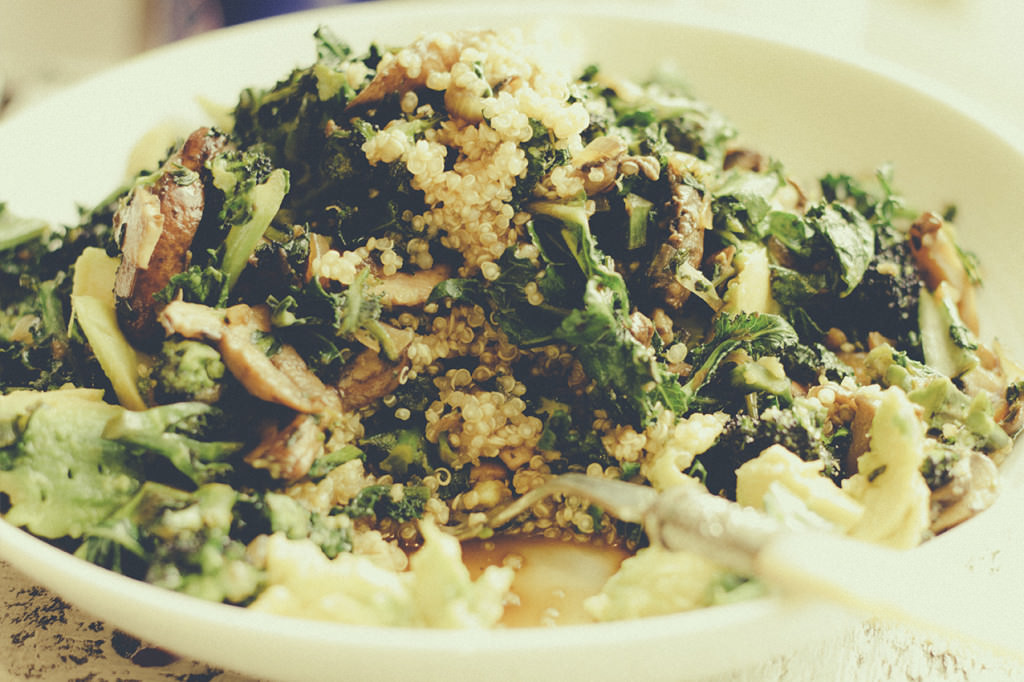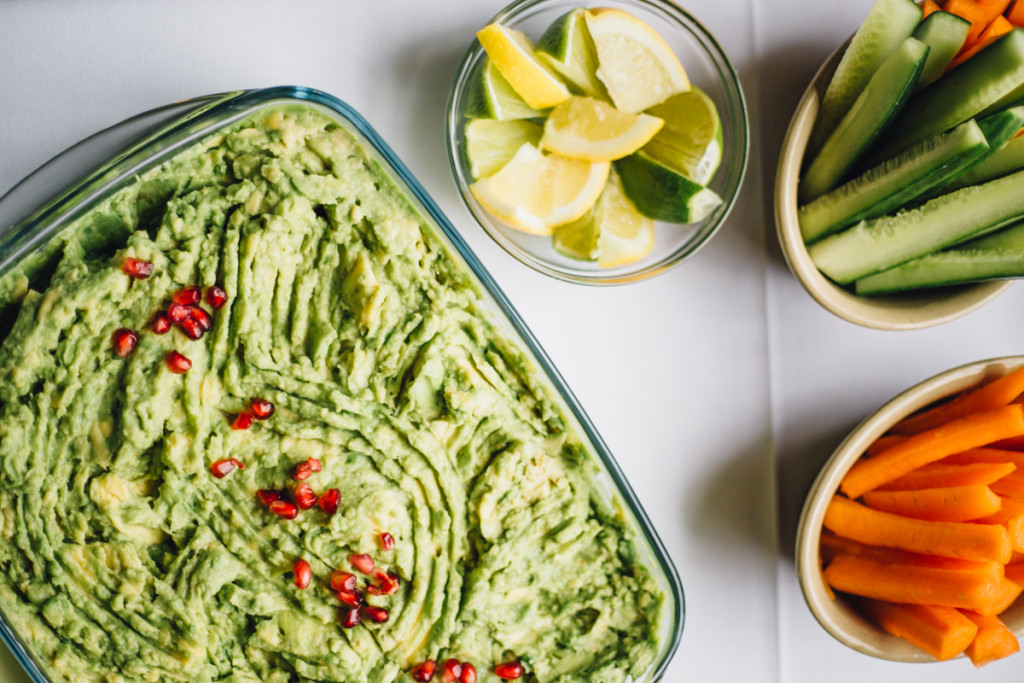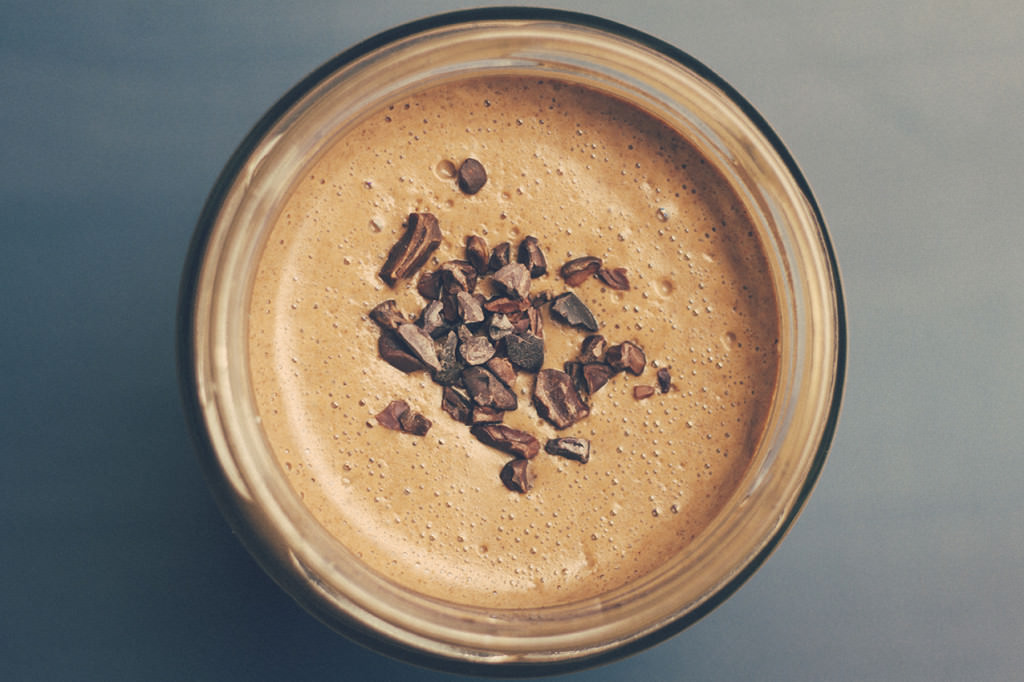 Photos via The Holistic Health Project. For recipes visit Stephanie's blog angel's belly.