So you've heard about the gang, the grub and how I felt before going to TQLHP retreat at Gran Hotel Benahavis, (see previous three posts) but how did it feel to actually be there and what was the experience like?
I've been sworn to secrecy on sharing the special events that took place during the retreat so the surprise isn't ruined for future guests, but I will tell you the general gist and how it affected me. The combination of yoga, meditation, workshops, walks, downtime and sunshine all shared with open-hearted and open-minded women was beautiful. There wasn't a single soul that left the retreat not feeling more relaxed, energised and positive.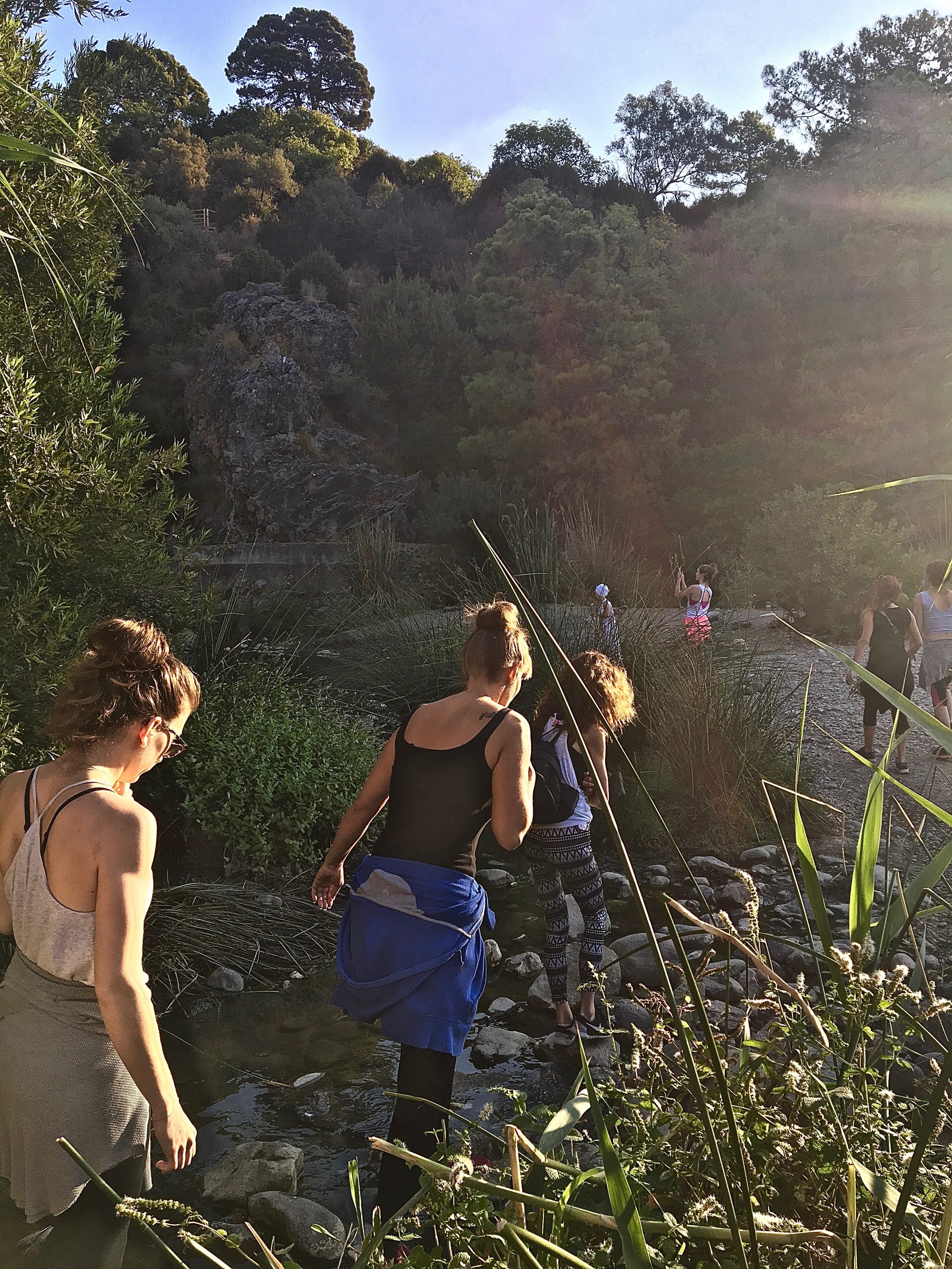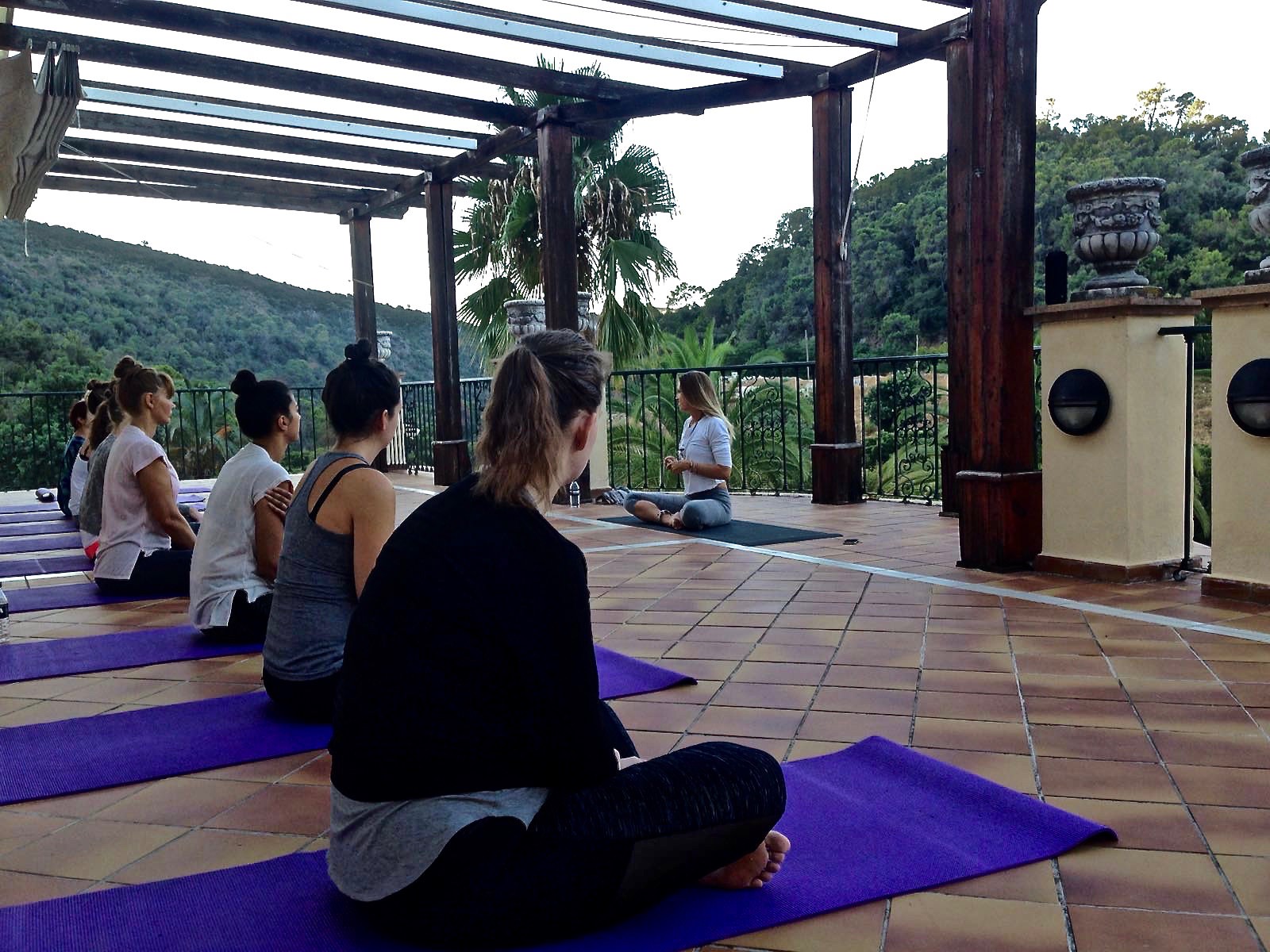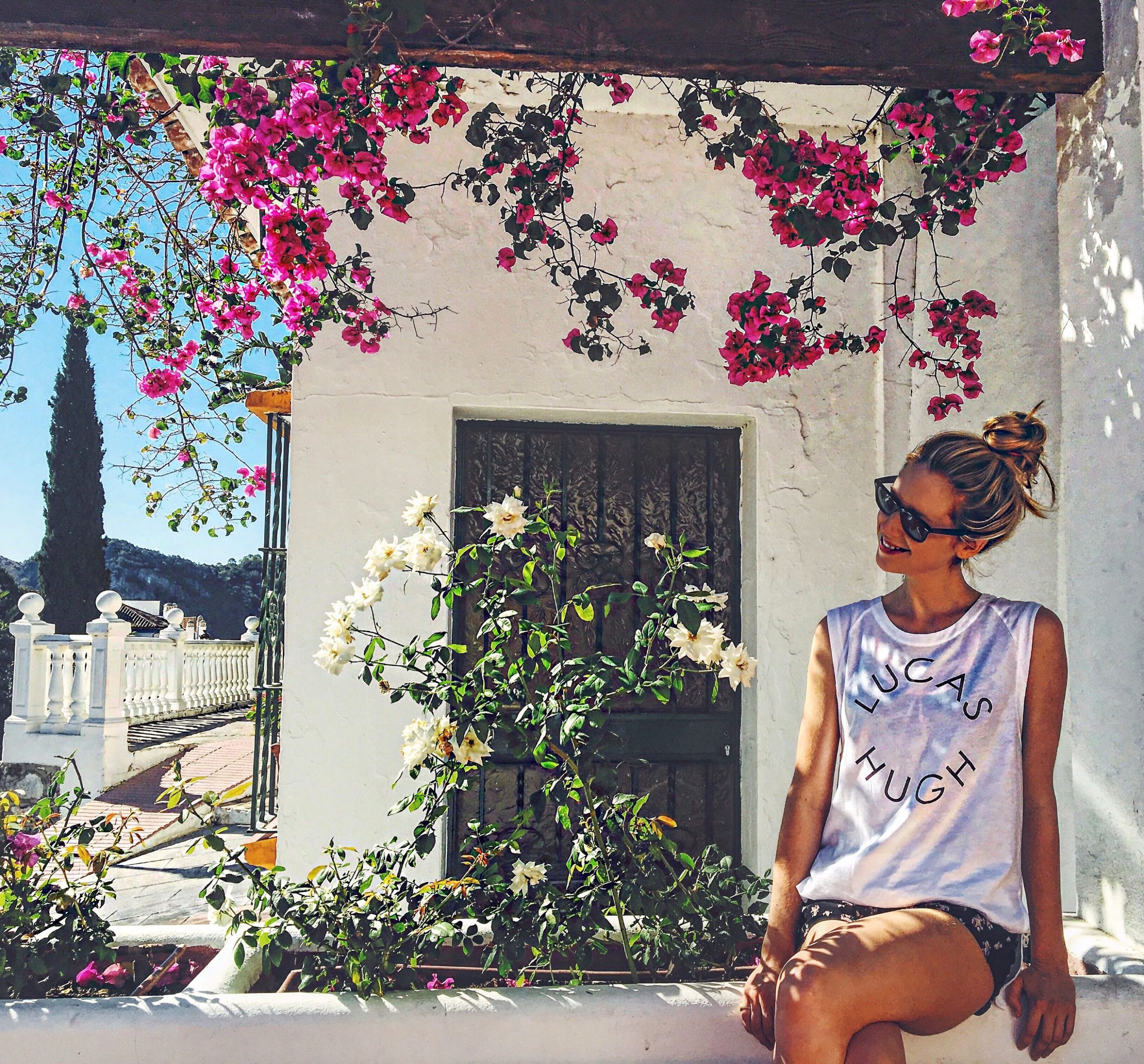 The QLHP addresses all aspects of how we live our lives and forces us to question it. The common negative by-products of our western culture (stress, anxiety, ill health, lack of sleep, poor diet, bad relationships etc) can all be minimised when we are living in balance and being mindful of our decisions. It sounds obvious and in a way it is. But how often do we take the time to consider how we can live better and actually do it?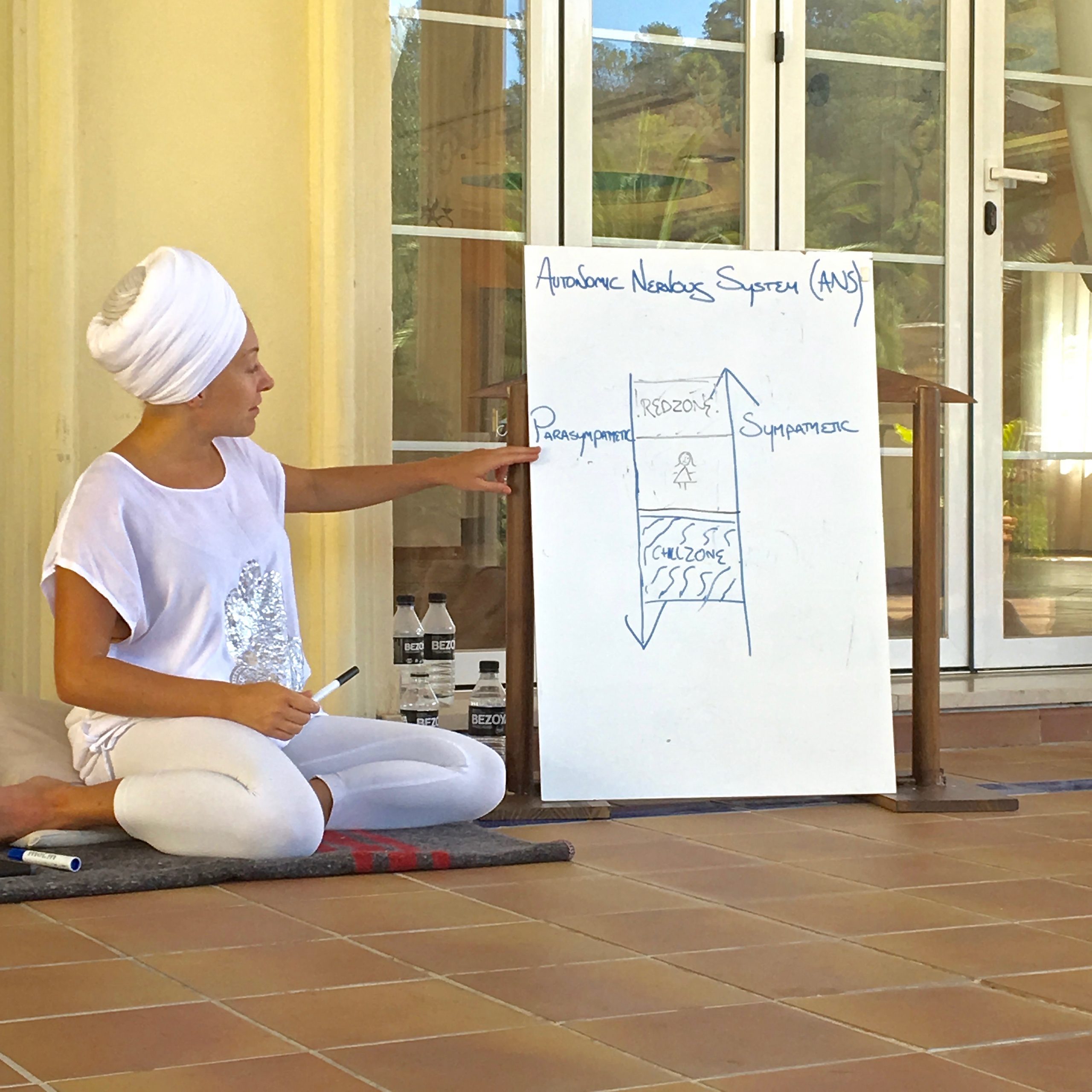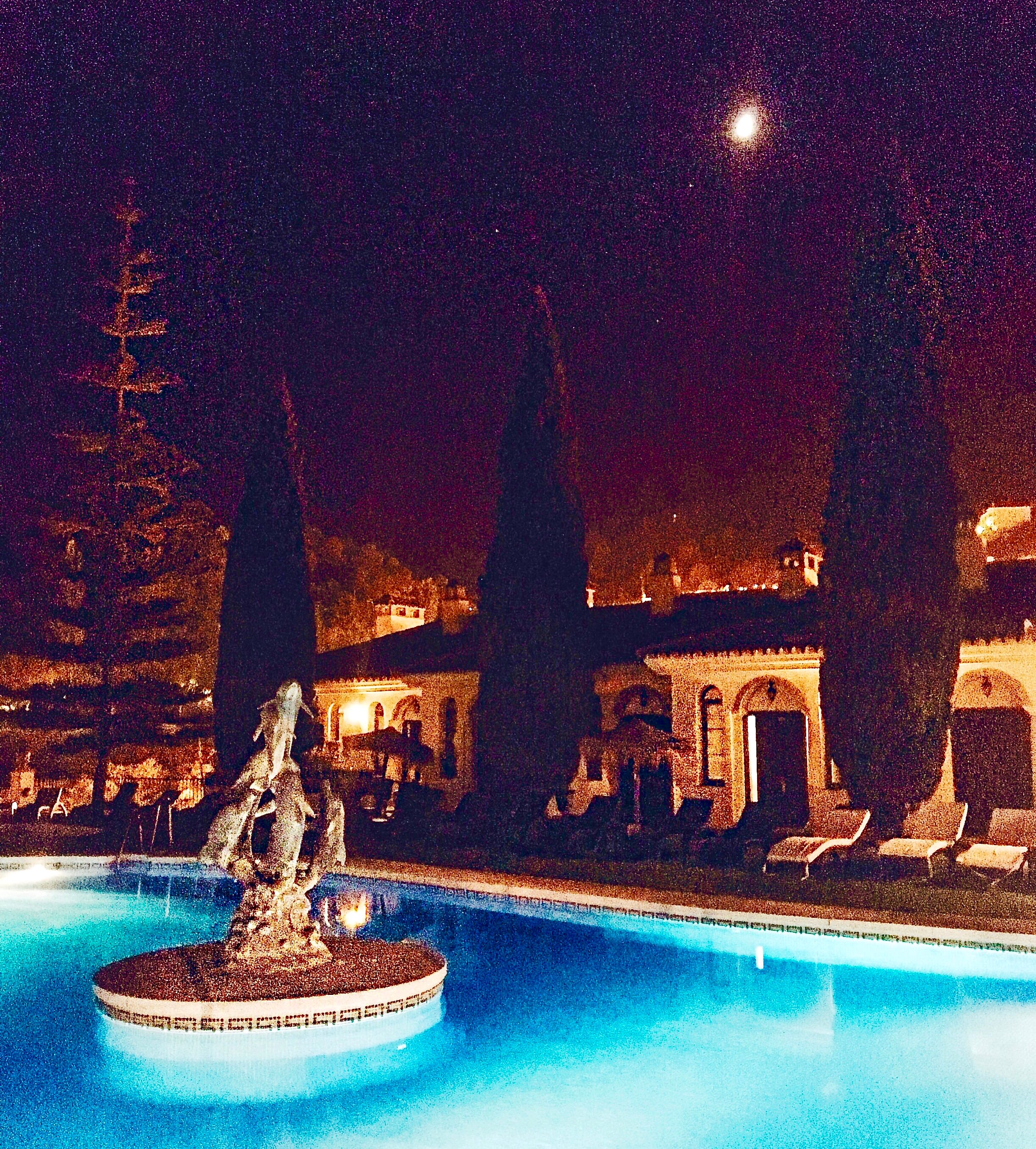 It's amazing to note the impact of what happens when you slow the pace of life right down and spend some introspective time with yourself. So often in life we don't have the opportunity to do this and the anxiety/stress etc that accumulate are just symptoms of more complex issues that can go unresolved for a long time unless you give yourself the chance to look deeper and figure out how to do things in a way that's more harmonious.
Like everyone else I left feeling energised, uplifted, peaceful and more mindful. The stillness and peace is still with me a month later. I'm doing more meditation and yoga and feeling more balanced than ever. And as for heartbreak – that's behind me too.
Click here to book a place on the next retreat later this month: The Quarter Life Health Project