"Everything looks better with a tan" is the adage that leads many of us to spend thousands of pounds on trips to the sun and many dedicated hours trying to get that injection of melanin to settle and stay on the surface of our skin.
Sadly, I'm a true English rose and the most my skin will do to acknowledge the sun is sprout a freckle or two and turn a light golden colour. In my youth I told myself that with enough effort, I too could turn the colour of a coconut. Yet the results of my lengthy efforts frying in the sun gave me sun stroke, sunburn and flaking white skin that shed like a snake in protest. Not so hot and definitely not healthy.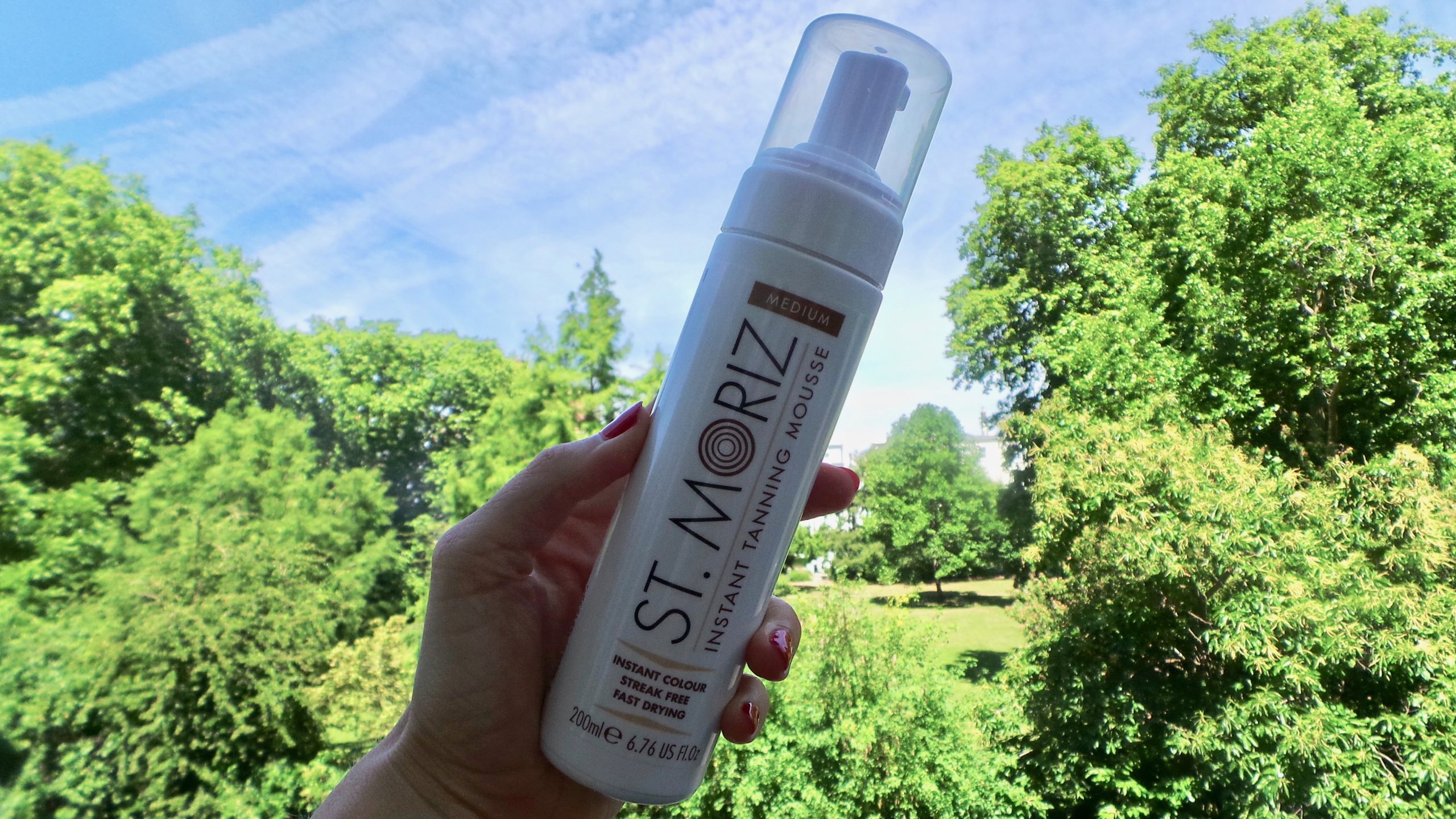 Over the years I finally came to accept that a sprinkling of sun, strong SPF and shade were the best things for my skin come summer. But somehow my skin had never looked darker… Wink, wink, wink. I've trialled many different tanning lotions in my time and right now and I'm currently loving the St Moriz medium instant tanning mousse. It adds instant colour, it's easy to use and it's odourless. I always make sure I exfoliate before I tan and I apply the tan with a mitt so it's streak free and my hands don't bare any tell-tan signs!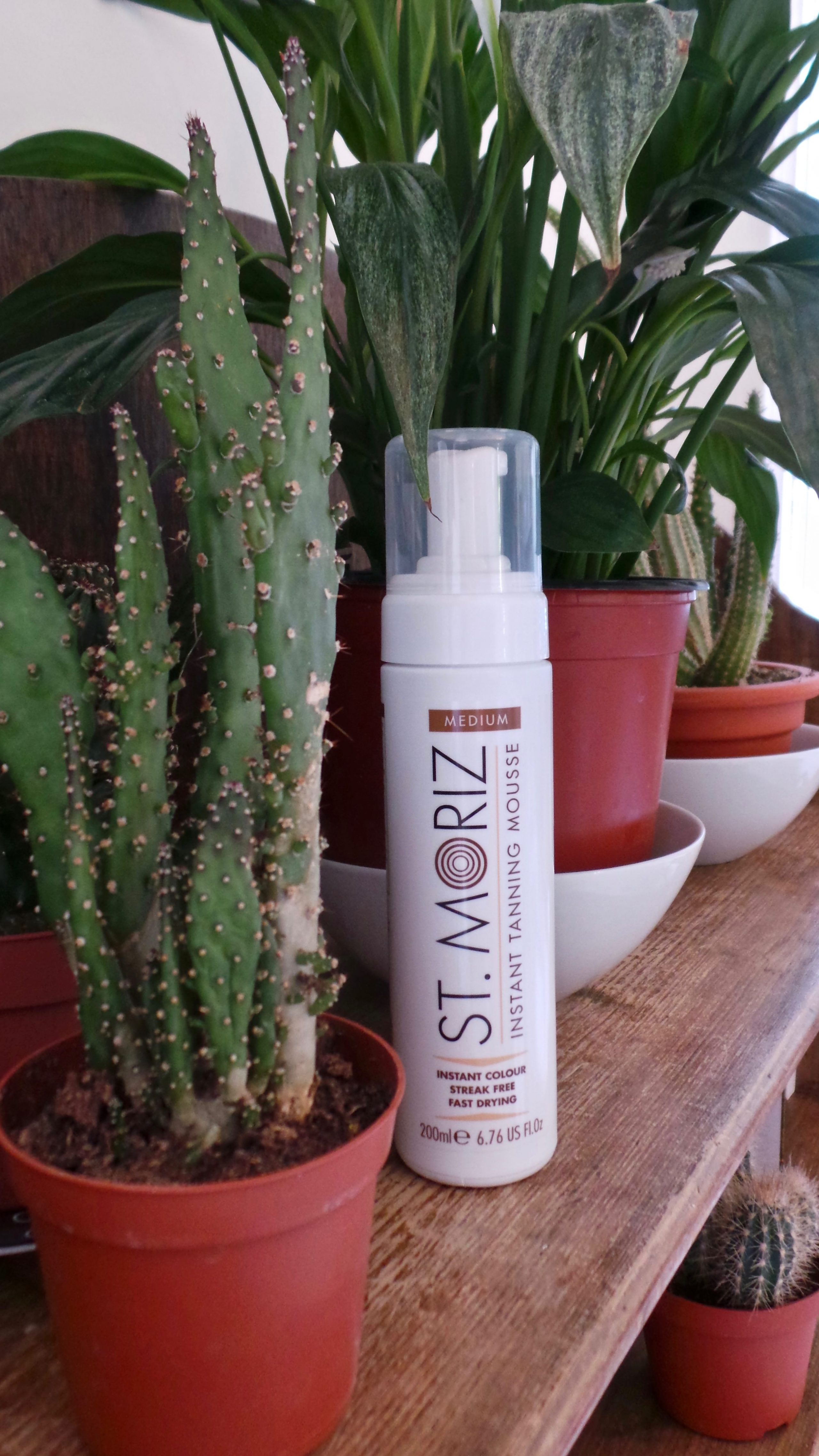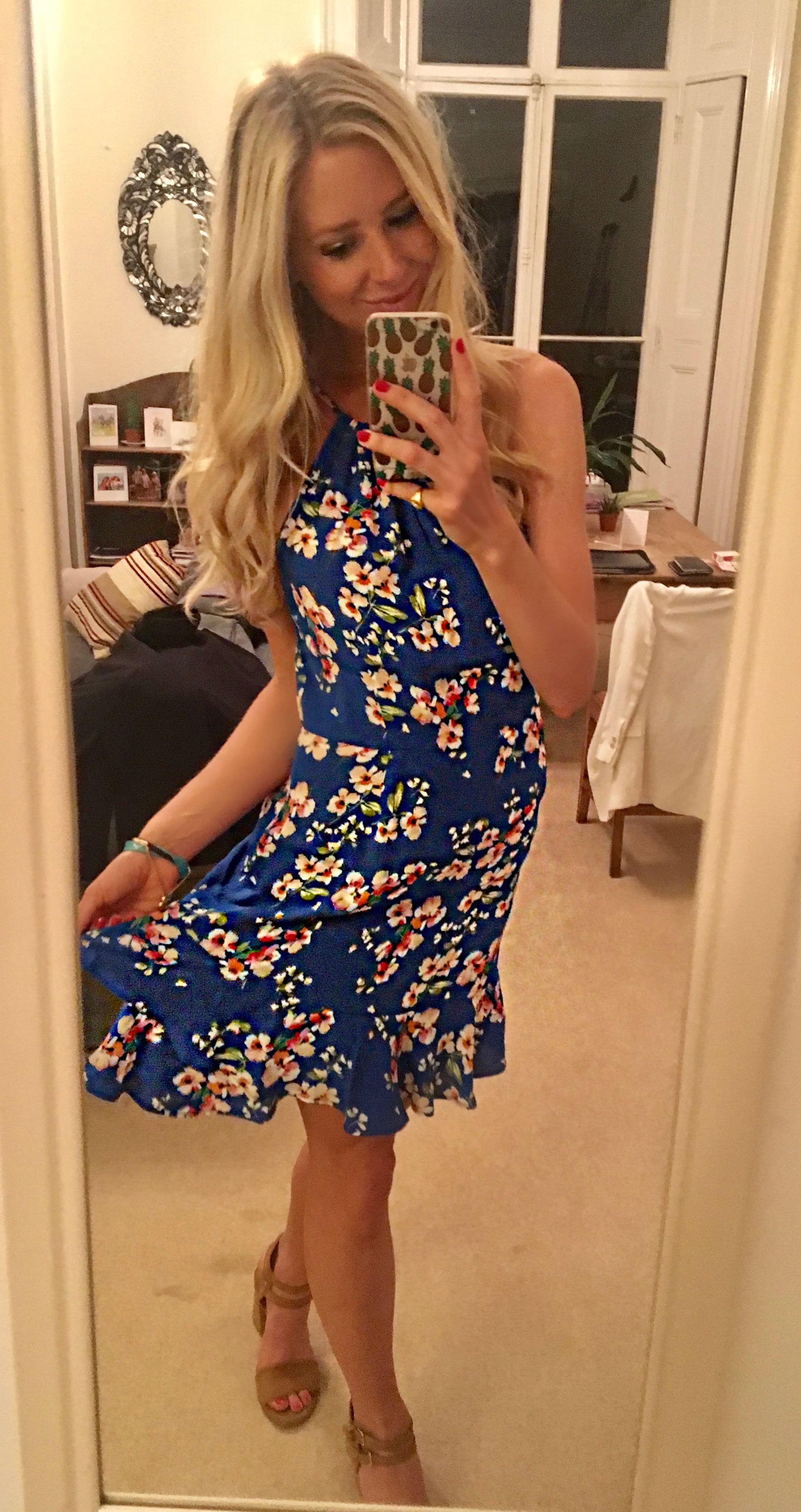 Et voila! Simple, safe and ready for some summer loving – no tanning hours required!
St Moriz tanning mousse is available on Amazon.co.uk click here to buy.
#NowItsSummer #Spon