So it seems everyone wants to know more about what I ate and what supplements I took whilst doing my Victoria's Secret challenge. I wrote about the diet in my Daily Mail article where I also explained that, coupled with the intense training regime, it made me feel exhausted and ill (I got frequent colds).
A few months after the Daily Mail article was published I wrote a following article in The Mail on Sunday's You Magazine, expressing my concern that many women were still coming to me and asking for my detailed nutritional plans whilst I was on the regime– despite me warning of the negative health implications and making it clear that it was unsustainable.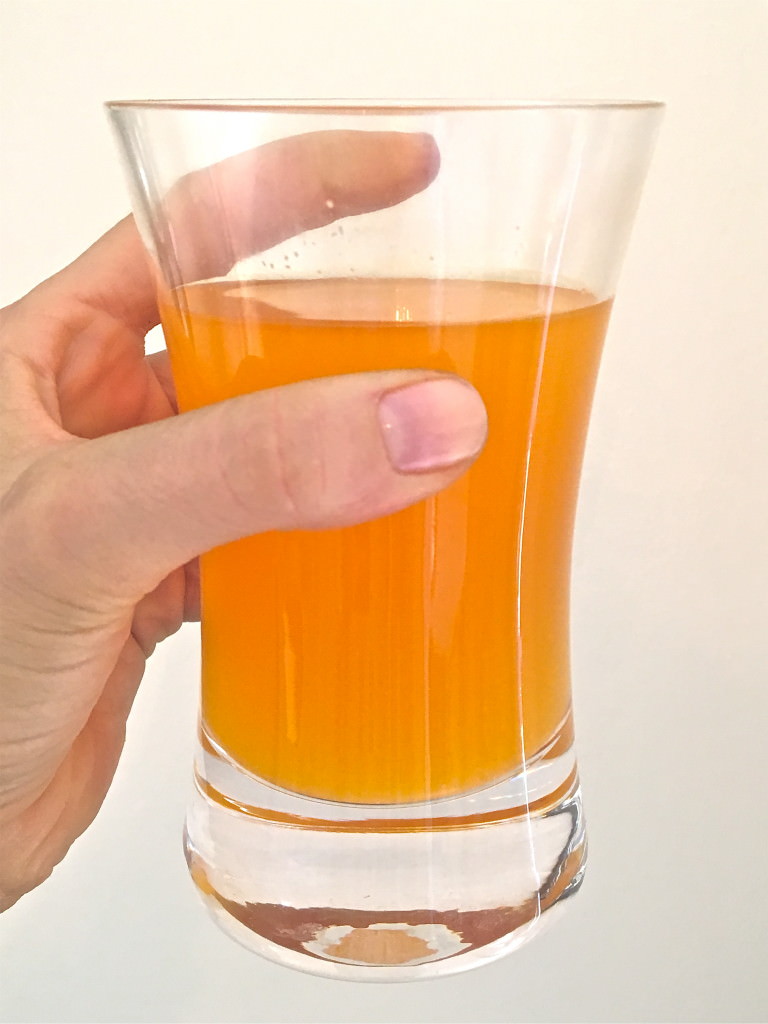 I decided to share the exercise element of the regime in an ebook (now available on iTunes and Amazon Kindle) since this was really beneficial to me. I grew stronger, fitter, faster and developed more muscle. I wanted women to receive these positive benefits too. However, I have not shared the nutritional element as this is not healthy or sustainable and I do NOT want to promote unhealthy and unsustainable eating habits.
As for supplements though, I am happy to share which ones I took since supplements may enhance performance, results (exercise output and therefore aesthetic appearance, muscle mass, fat loss and overall fitness) and nutrient intake. However I do also want to stress that I do not take these supplements now, nor do I believe they had a significant impact on my results – although of course I have no way of knowing.
The Supplements I took: (for full descriptions click the link to be taken to website)
Super Sports by Montiff (3 taken 30 mins pre-workout)
MitoVive by Metagenics (Taken in the morning when you wake up)
SeroSyn by Metagenics (One capsule taken three times a day)
I hope this helps you! Please keep your diet balanced and give yourself the fuel you need for the training. Your body needs it!