Barre is a brand new to Virgin Active's class timetable – a 45-minute class which combines a fusion of classical ballet moves, Pilates, yoga and dance devised to tone, define and sculpt the whole body. I've tried various barre classes across town but never succeeded in finding one which is conveniently located, so it's never been a regular feature in my workout routine. So when VA invited me to try their barre class at Lancaster road (which has just undergone a beautiful revamp), just a stone's throw from my flat, off I trotted hopefully to see if this class would become a weekly fixture.
It started with some dynamic sumo squat variations and gentle mobility movements before moving on to the bar where I felt more and more like a ballerina with every plie and pointed toe!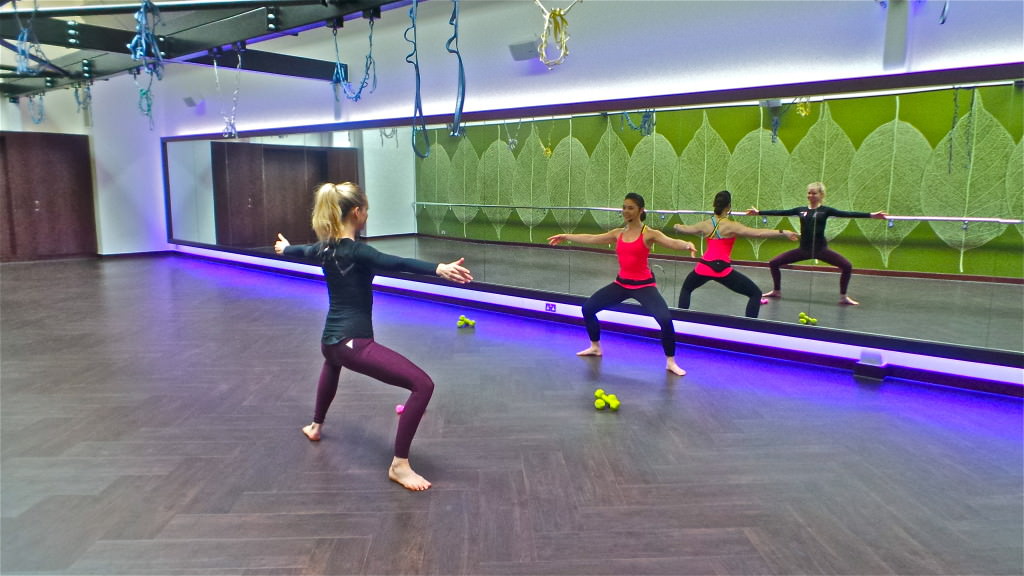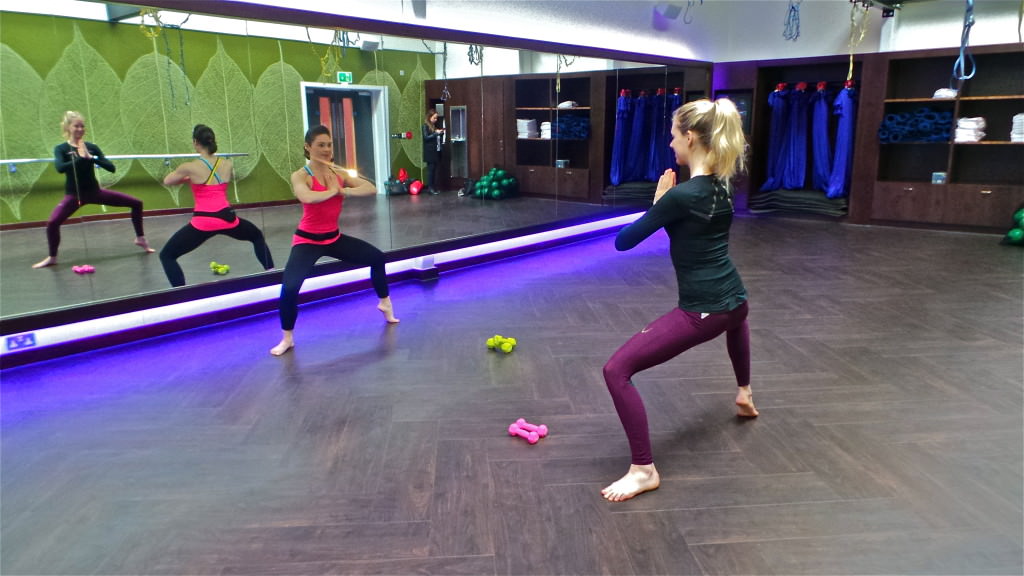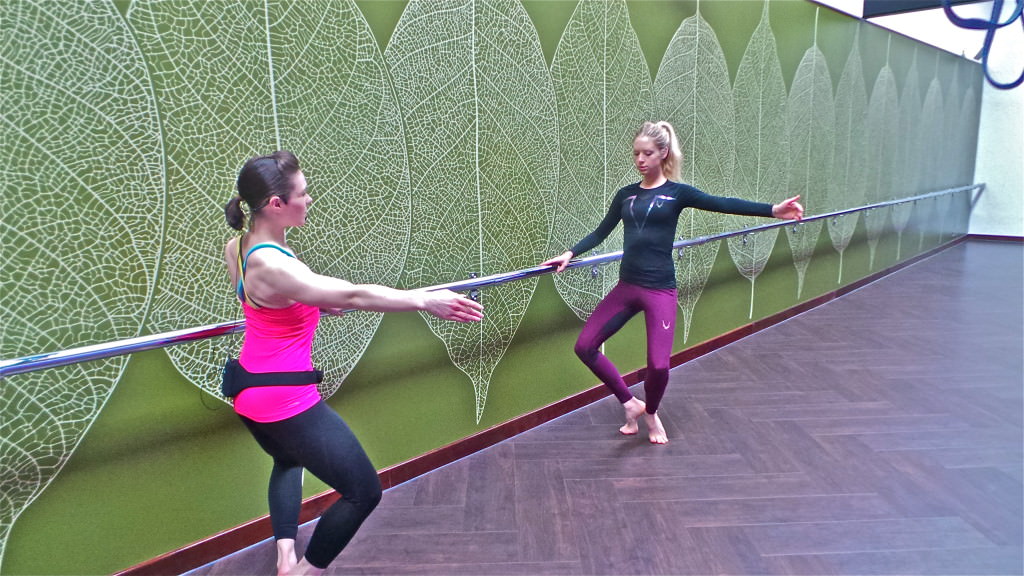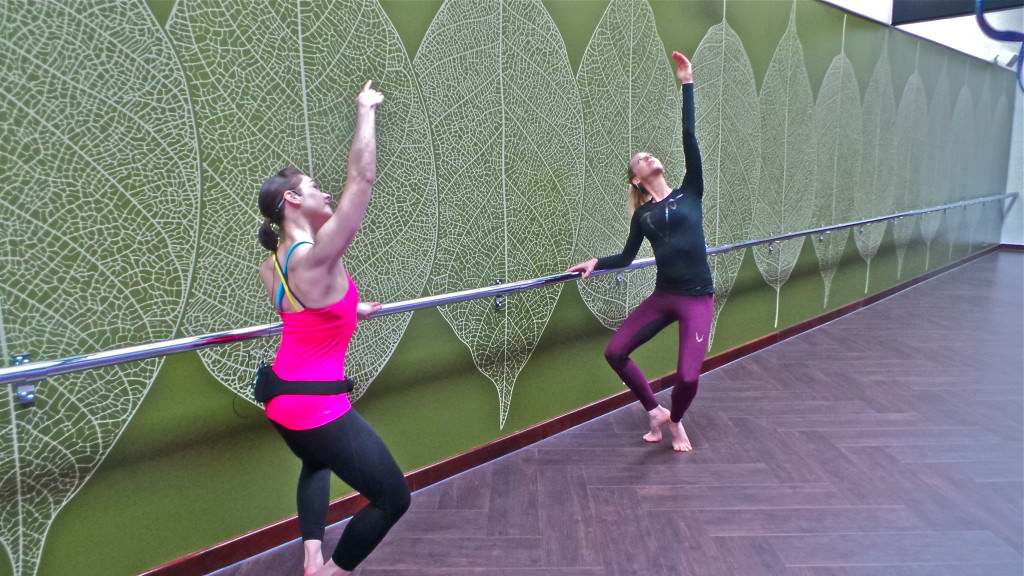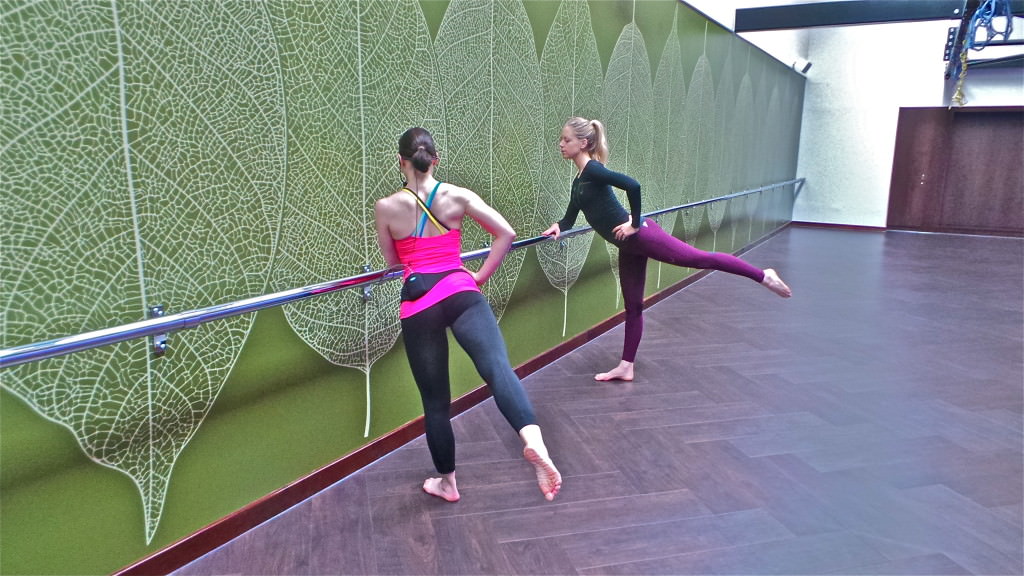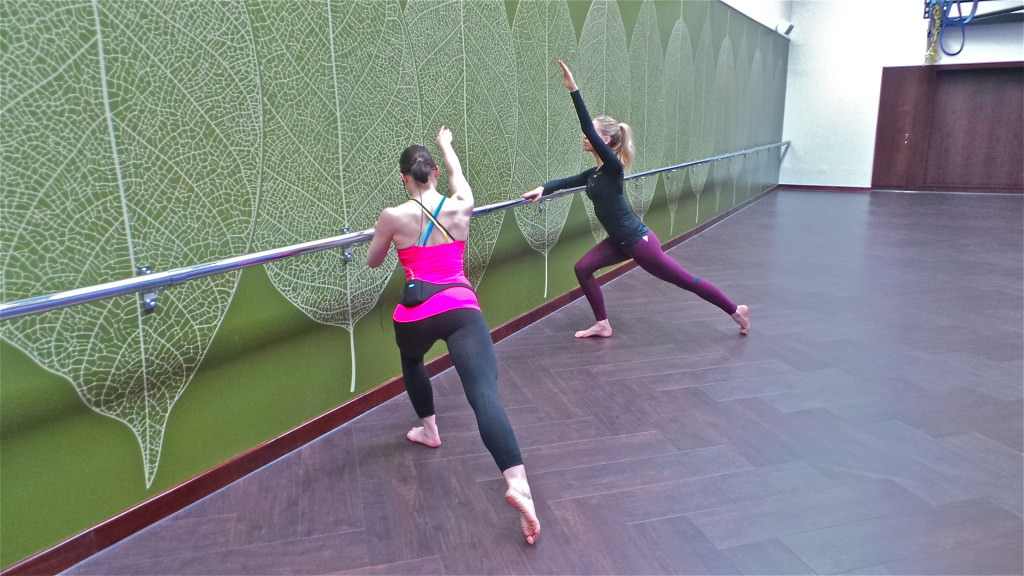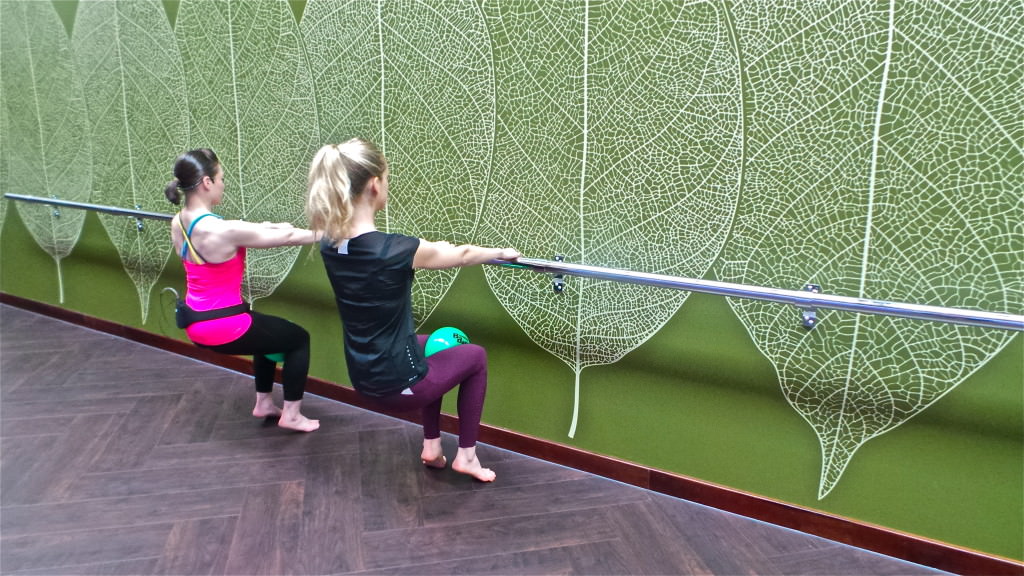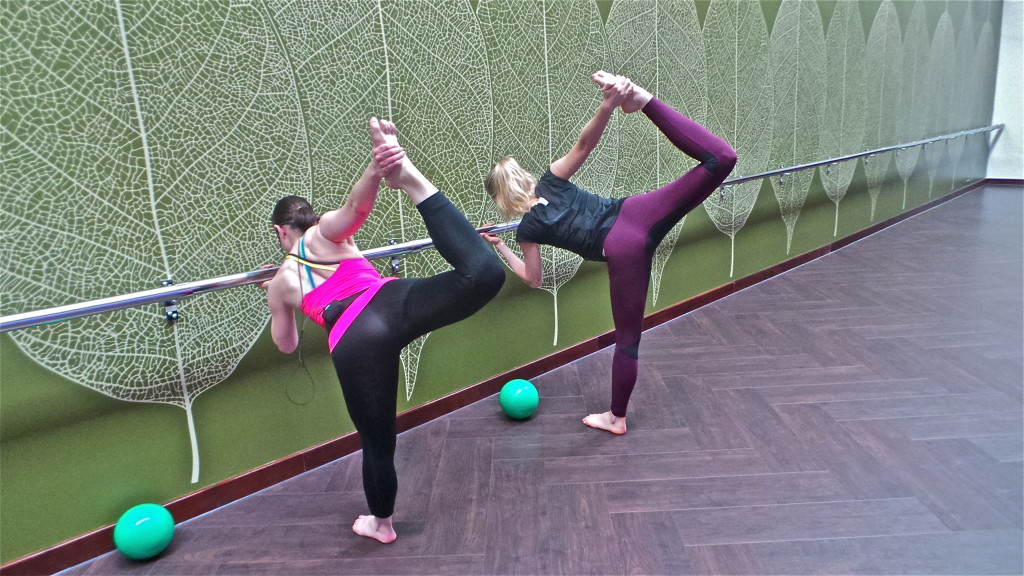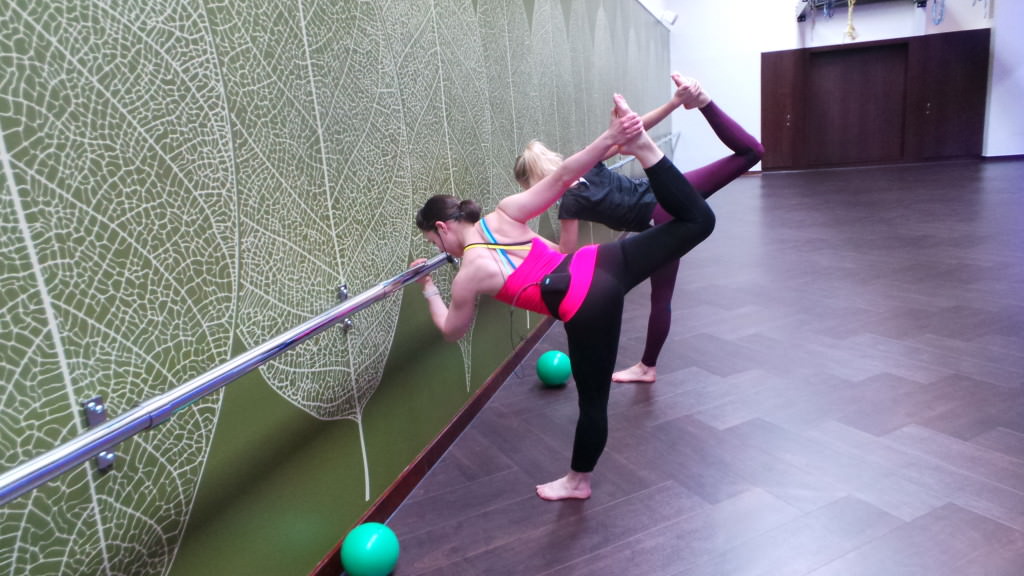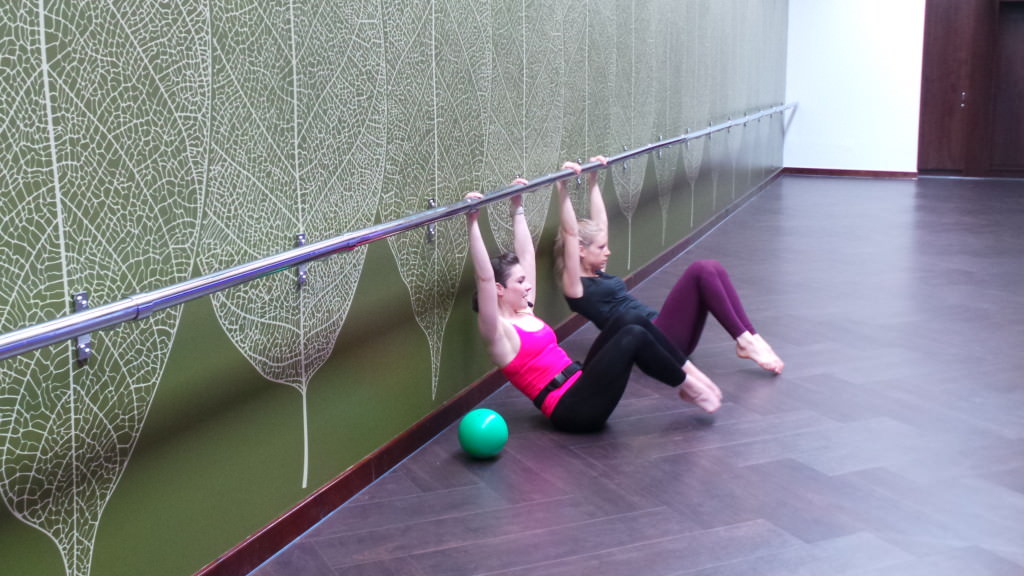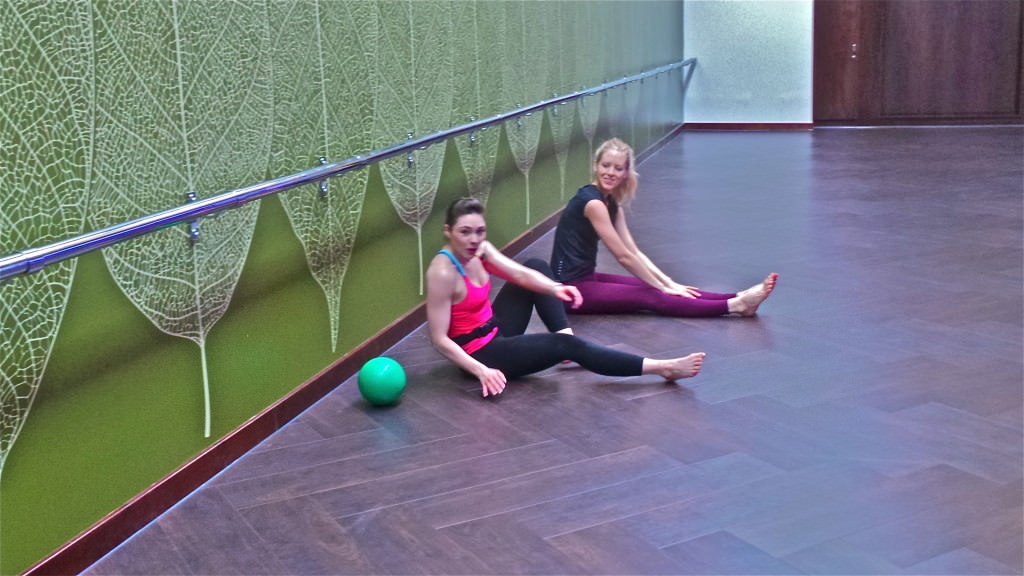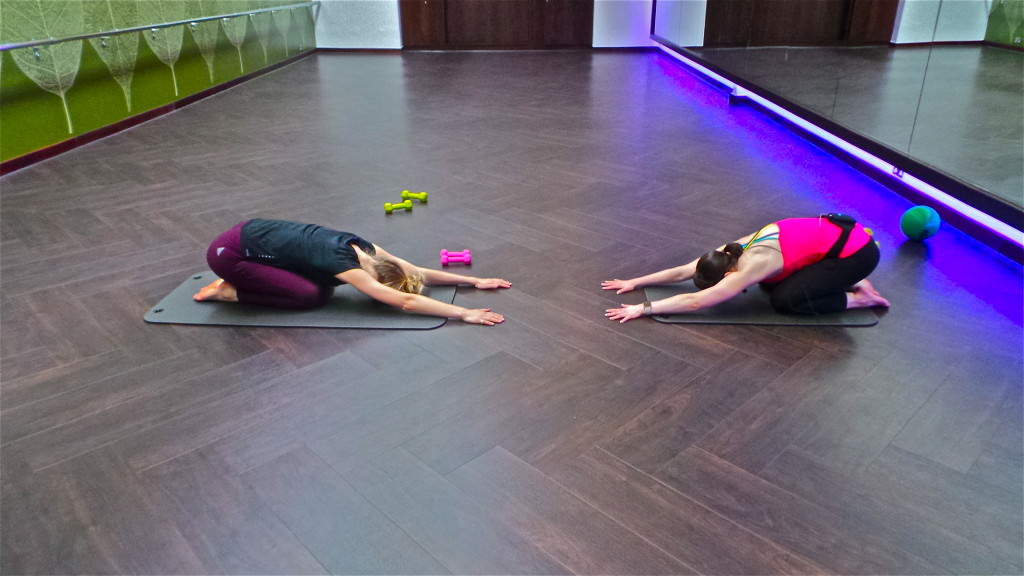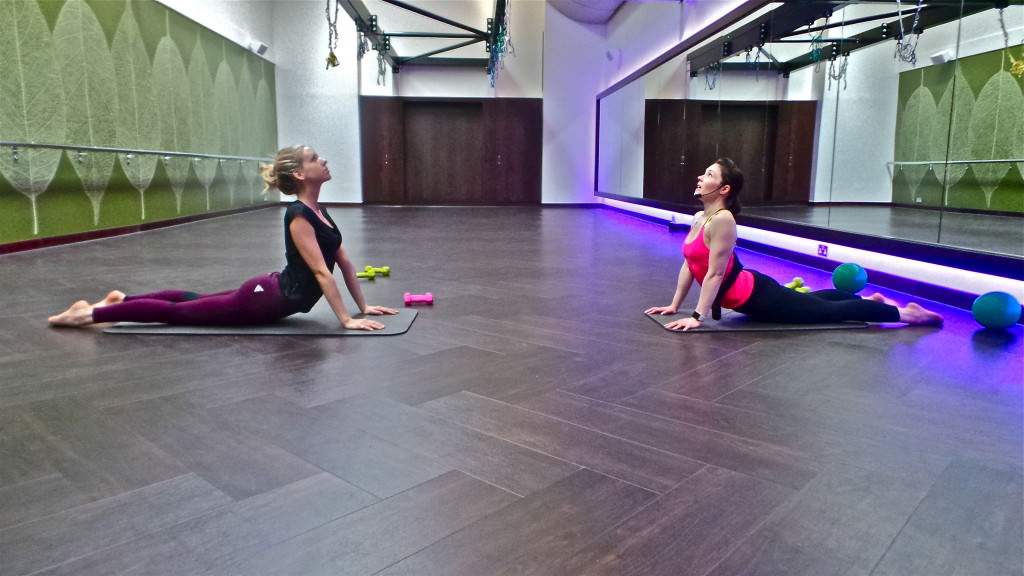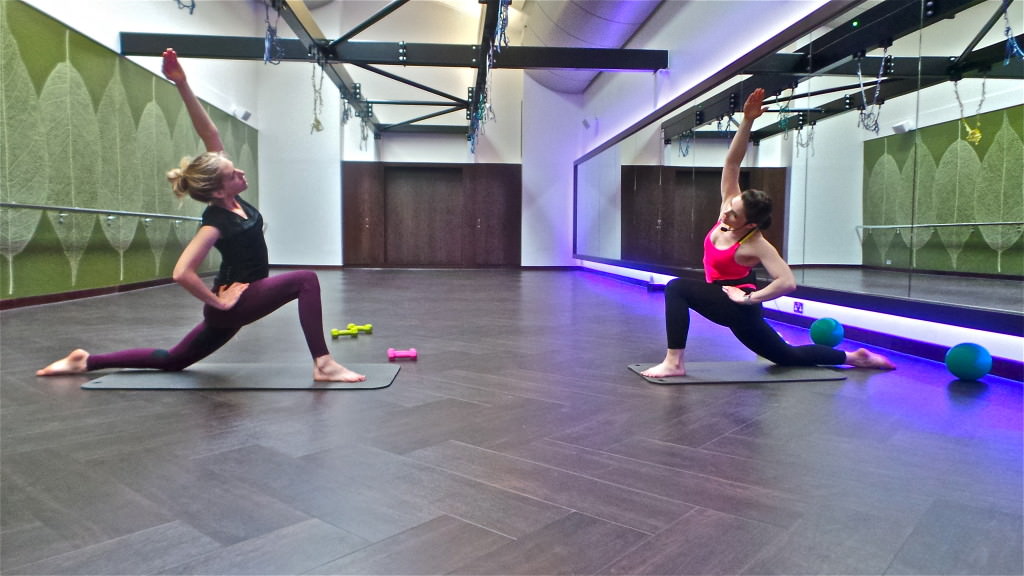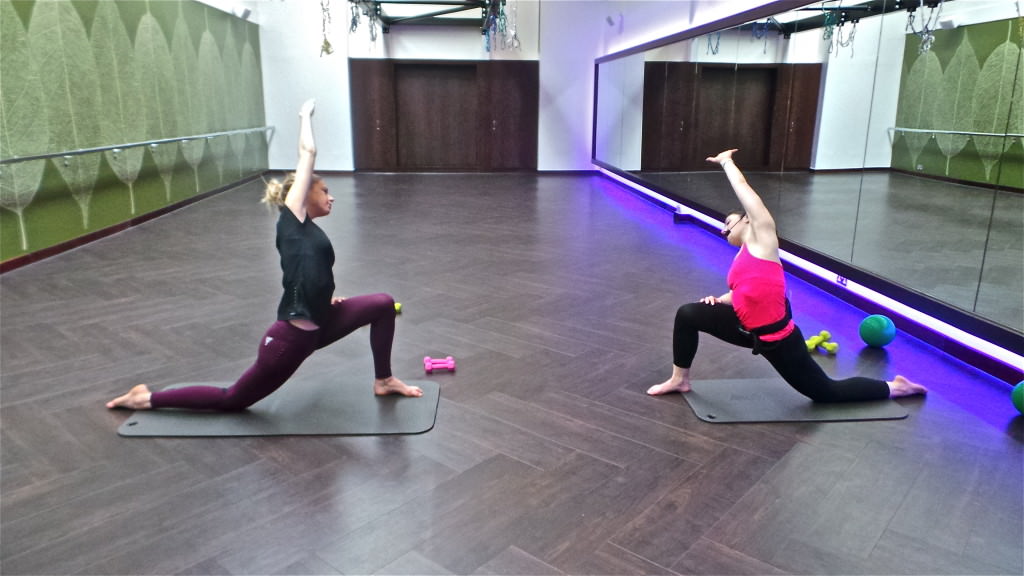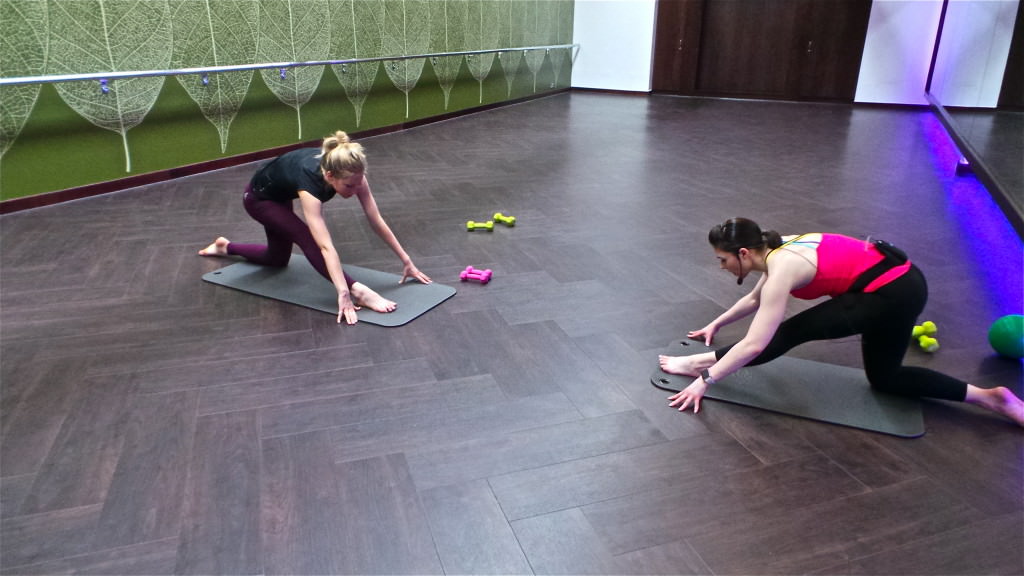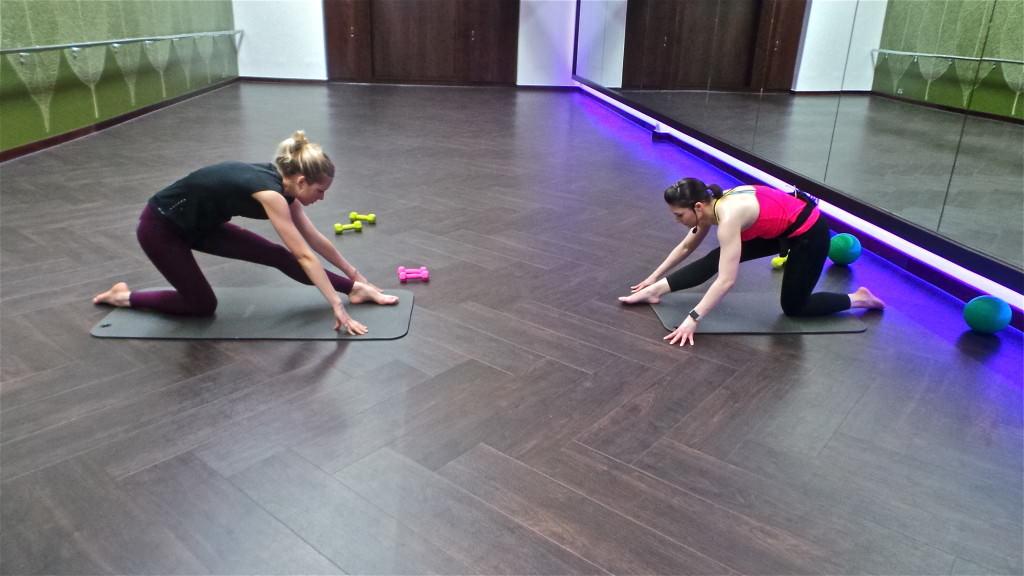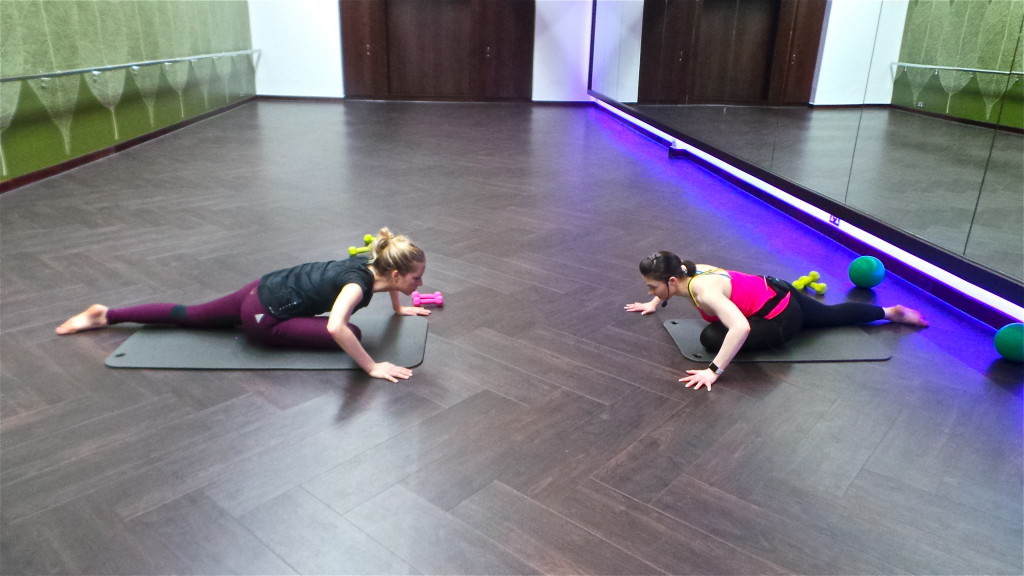 It's a fluid, low impact class which is perfect for when I want to do something not too strenuous but still work my muscles and get my blood pumping. That said, don't think that this barre class is a doddle because your muscles do burn!
Expect to incorporate small hand weights and a ball (to sculpt your muscles) into the exercises. The class has a great variety of moves with some lovely yoga stretches at the end, all done to up-beat energetic music. I felt calm and supple when the class finished. For me, it ticked all the right boxes for a low-impact, moderate intensity class. I'll definitely be back.
Outfit Details:
Leggings and long sleeve T: Lucas Hugh
T-shirt: Nike