Until six months ago I had no idea who Sam Harris was. Little did I know then how much this neuroscientist, philosopher, and bestselling author would enrich my life with his philosophical wisdom and meditation techniques, (the former available for free by subscribing to his podcast and the latter as well as some of the former available by subscribing to his Waking Up meditation app). I owe an Aussie for telling me about Sam Harris earlier this year when I visited Sydney and ever since discovering him I've listened to his podcasts, read one of his books (Waking Up) and more recently, followed his lessons and meditations via his app. I feel I'm learning to be more mindful of my thoughts, to reason more effectively, and deepen my understanding of what it is to exist.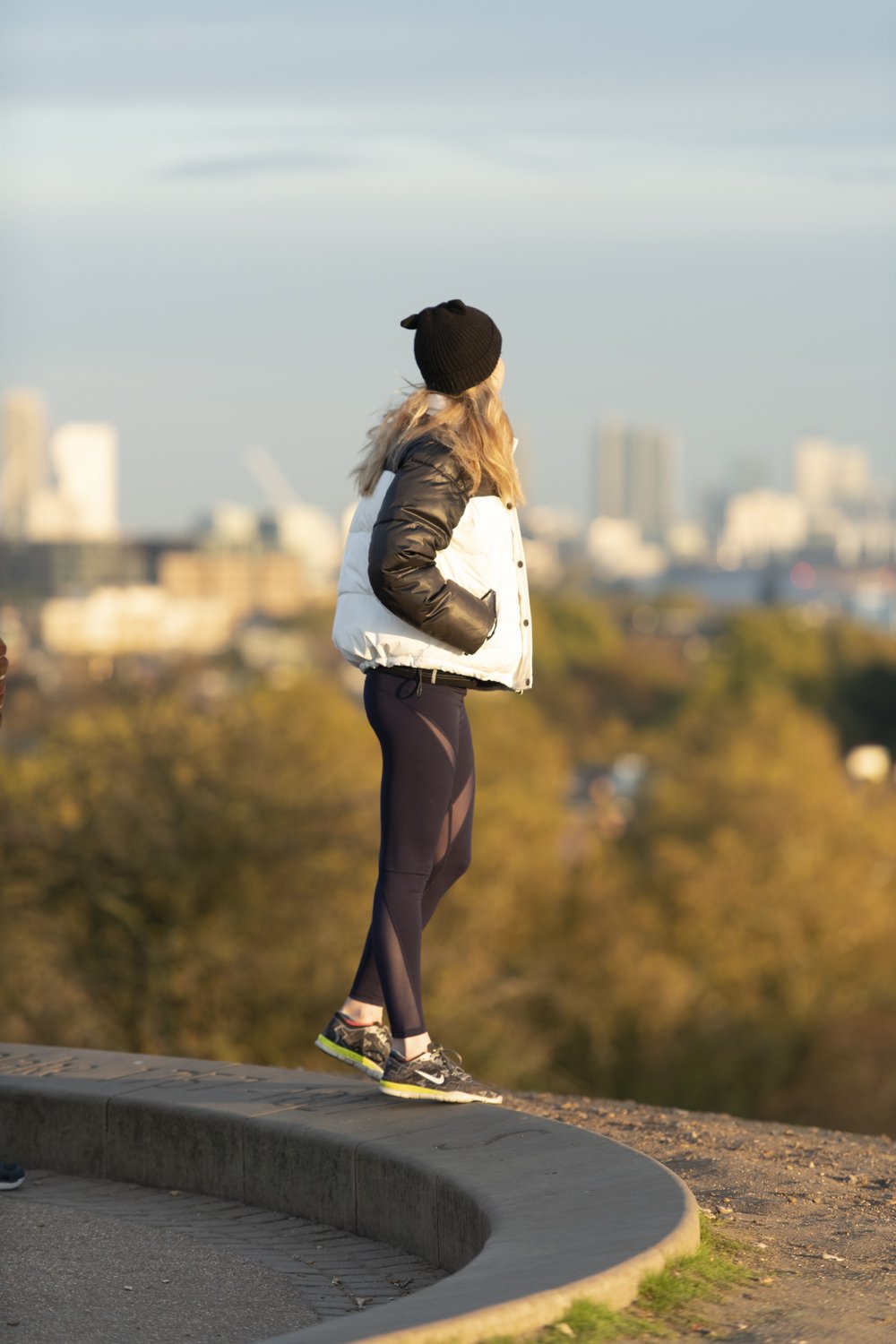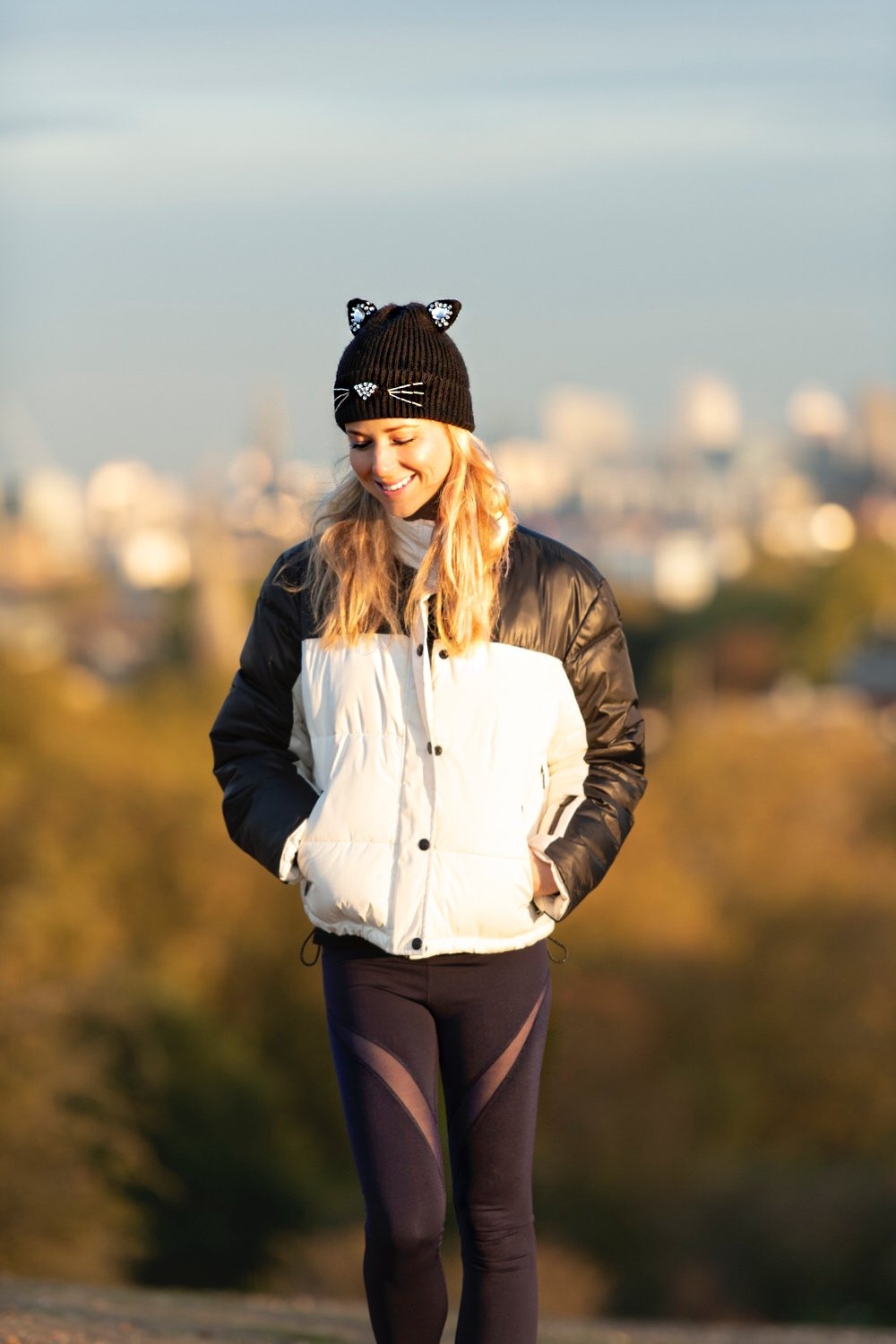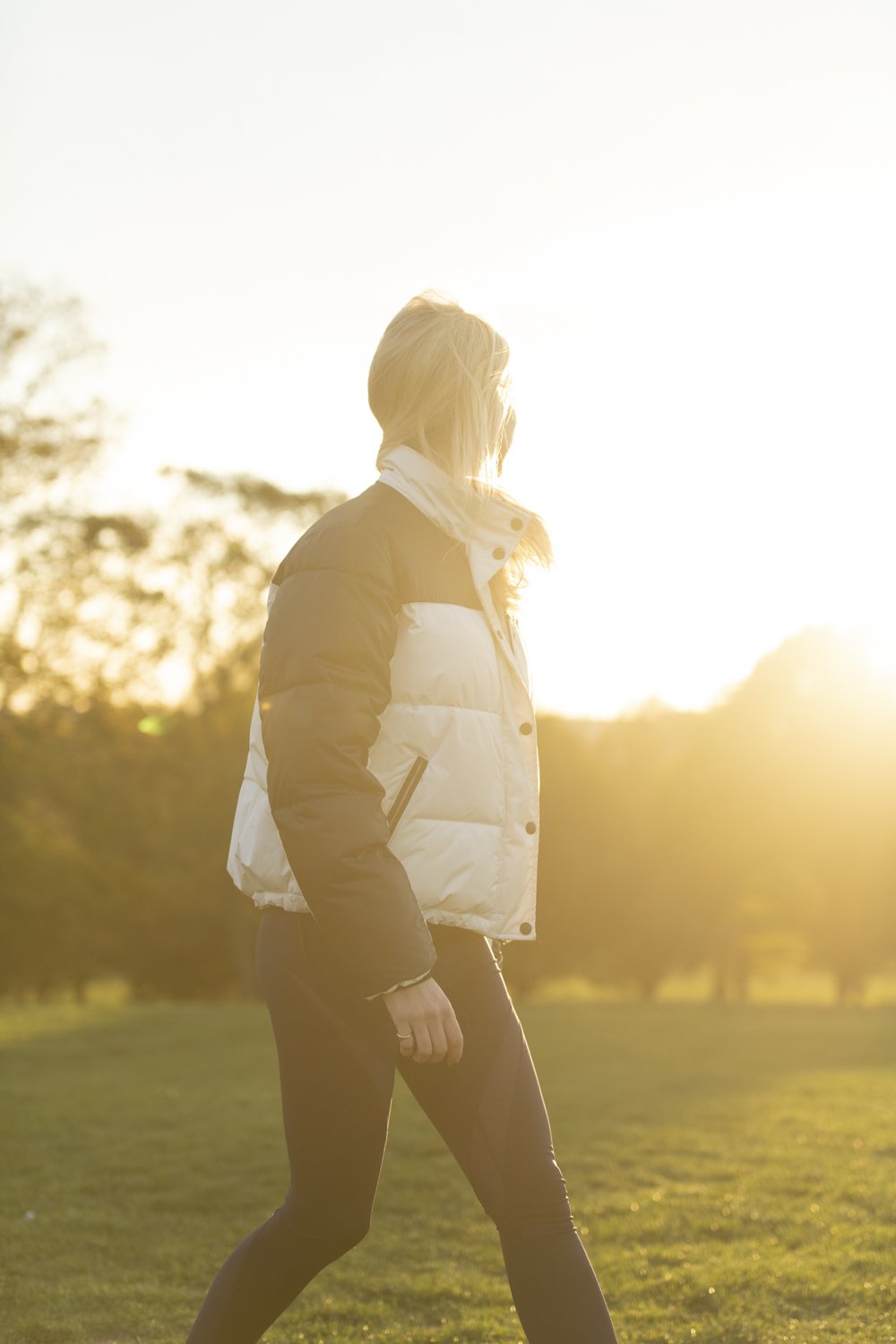 The Waking Up Course caters for newbies in the mindfulness and meditation arena, as well as for those with an established practice. Each lesson or meditation is a bite-sized chunk which allows maximum concentration, dedication and progress. Some of the concepts are hard to grasp – imagine you have no head (I'll let you tell me what you think of this one) but Sam explains them well and it's just a matter of readjusting to a new way of thinking. Expect to be taken through topics which include the logic of practise, the cure for boredom, free will, gratitude, the mystery of being and more.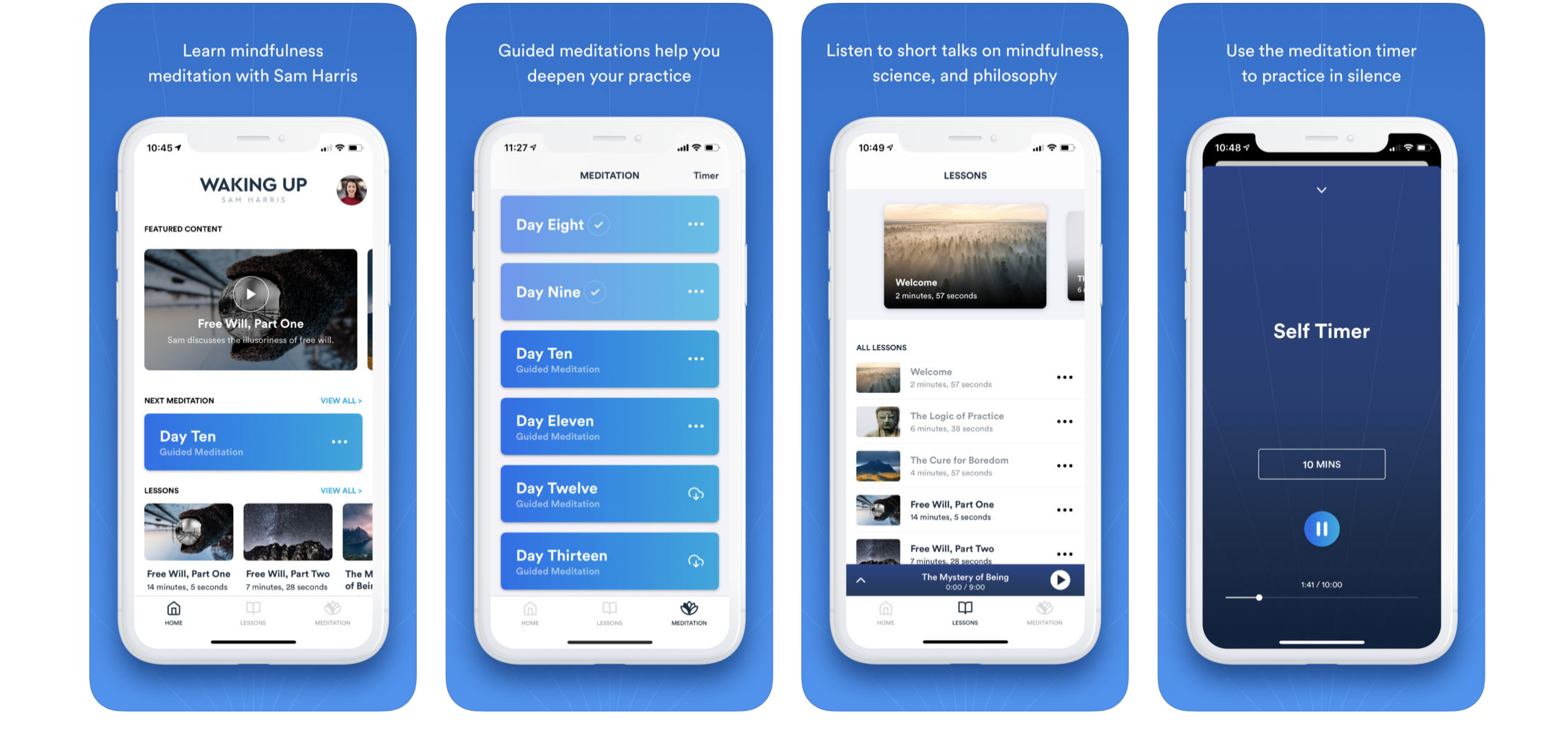 I'm a big fan of meditation but I can neglect to dedicate time for it every week. It's app's like this that remind me to keep the habit of meditation a regular practise and I'm reaping the benefits. I always try to do my meditations outside in nature and I've enjoyed listening to the lessons and podcasts whilst walking too. If you're time poor you can listen on the way or way back from work, when you're in the shower or just doing household chores.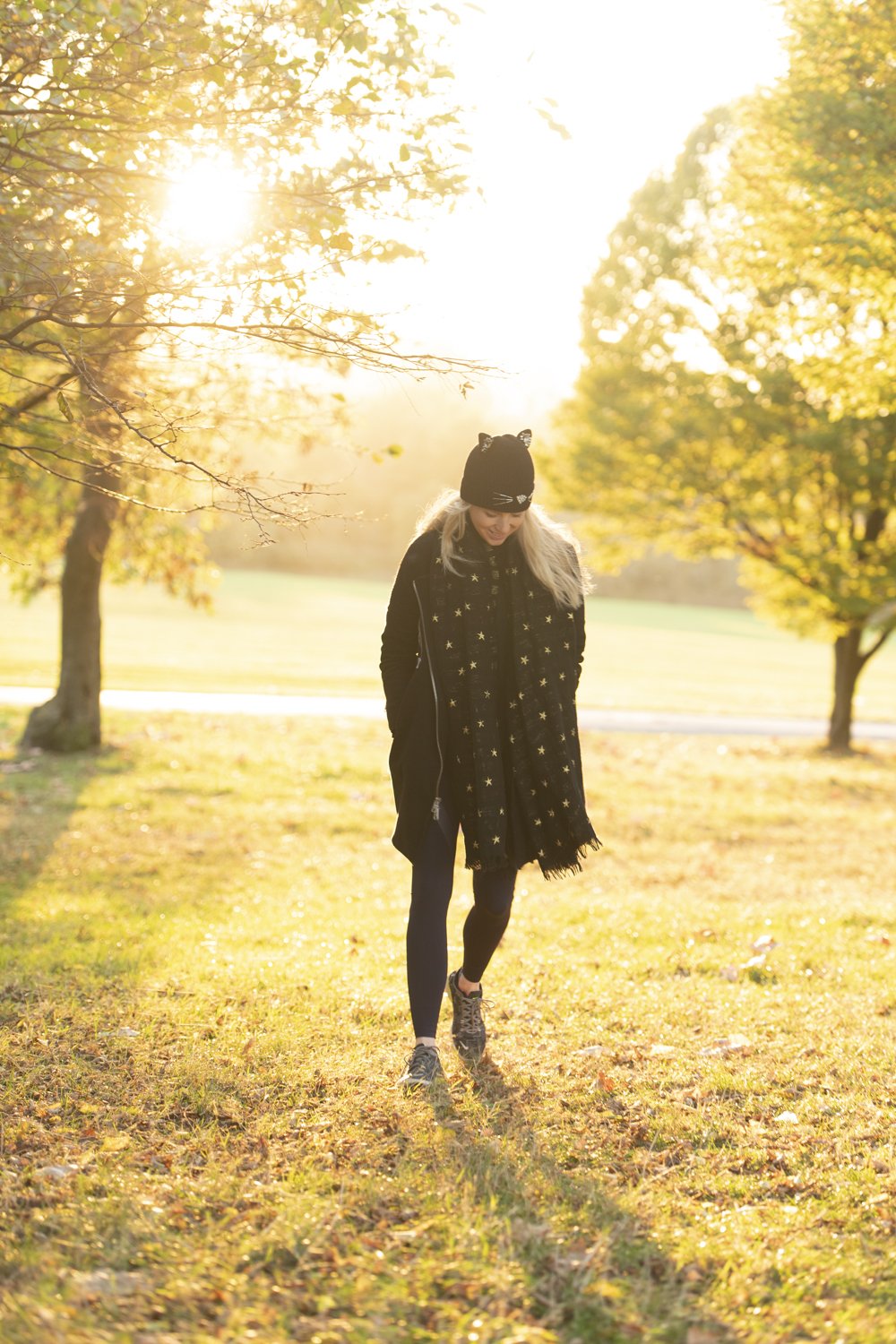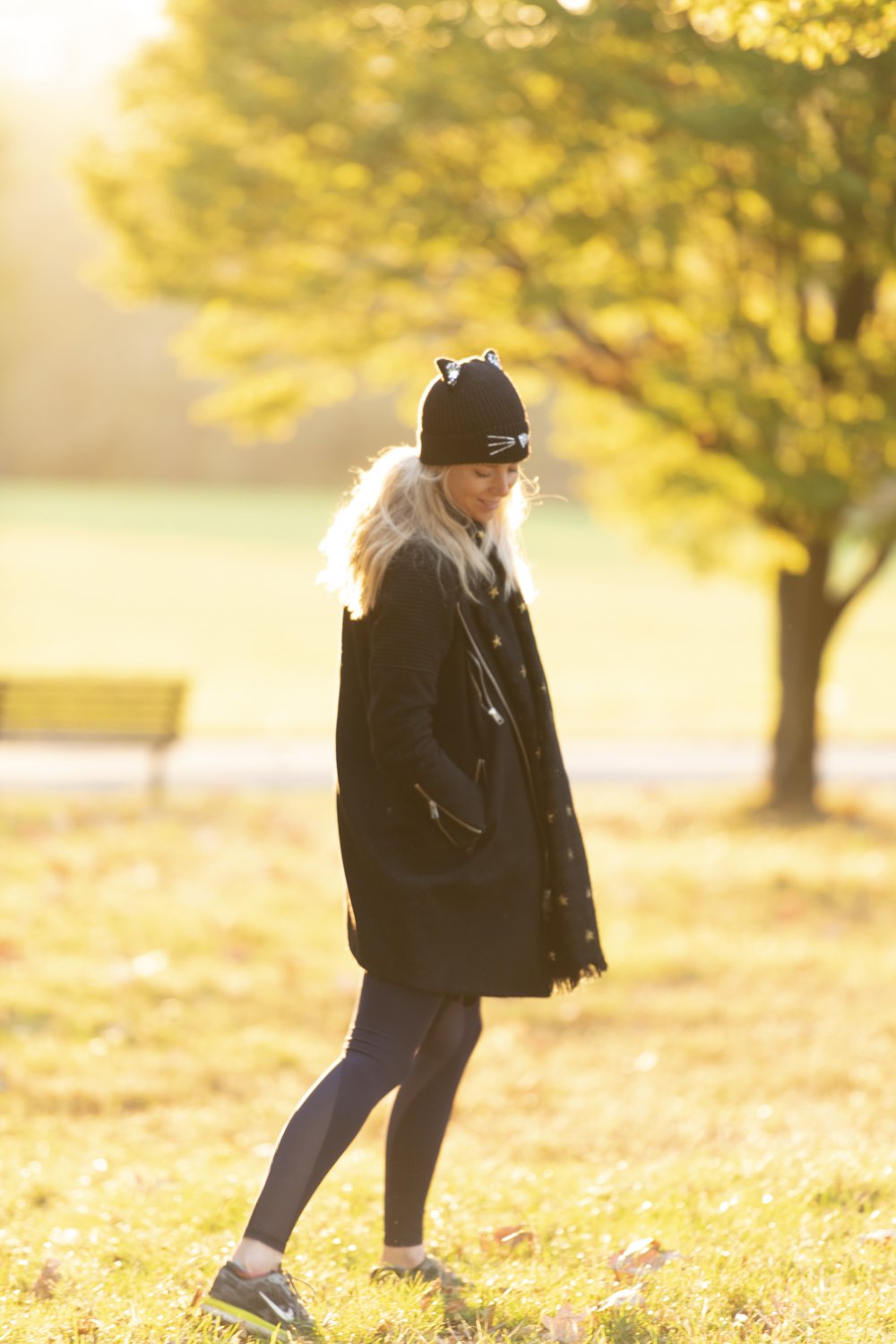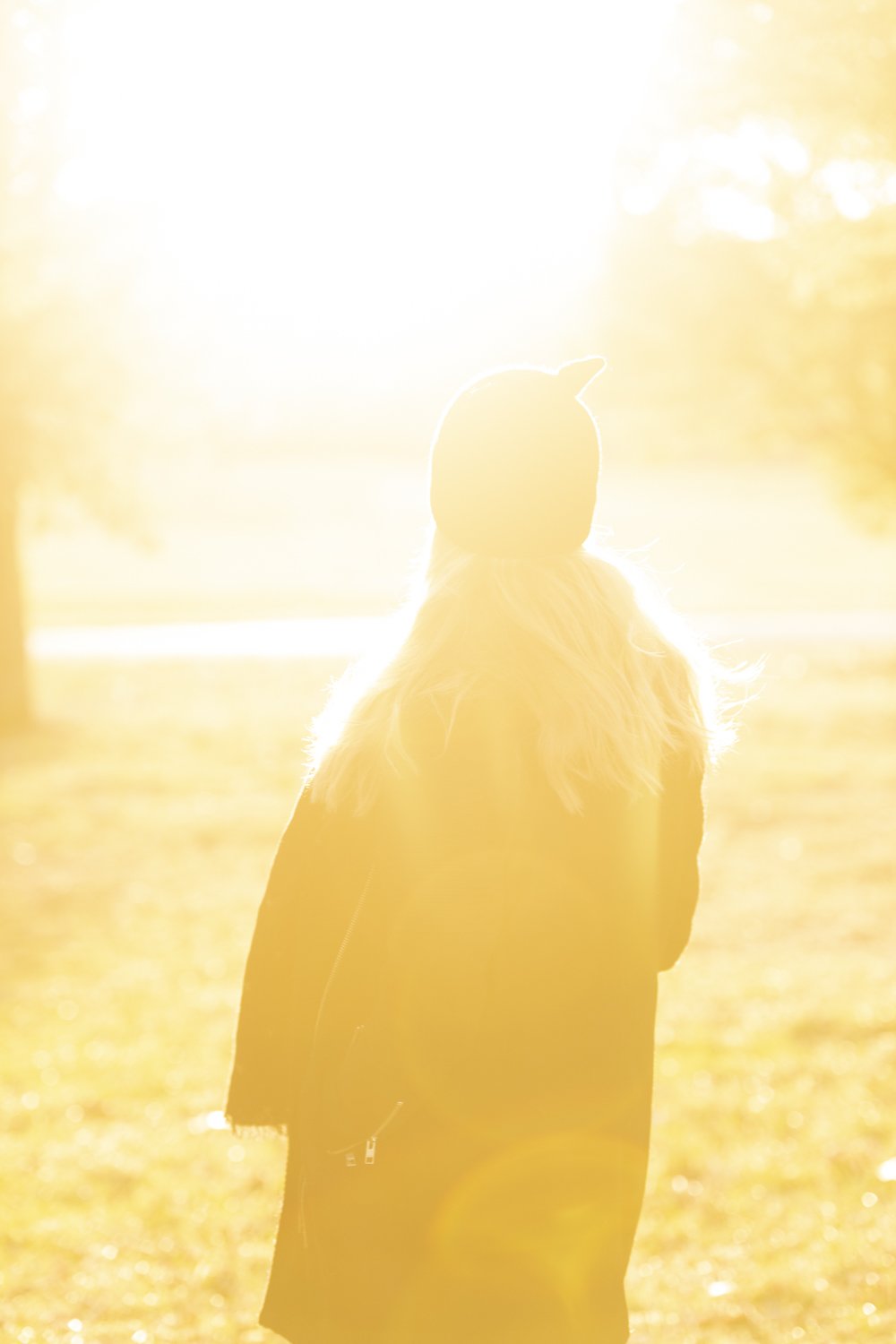 The time I spend listening to Sam and doing the lessons and meditations undoubtedly leaves with a better, calmer, more logical, fruitful frame of mind. It's my hope that by sharing my experience it will inspire you to download the app and podcast so you too can also enjoy the benefits. Life is short, let's live it well.
For the podcast click here.
For the meditation app click here.
Photos by Oda Beide