With so much exercise we needed to eat a lot to keep our energy up. And eat we did and very well too.
Breakfast was a feast of Lucy Rocks musleis (vegan, gluten free), Pip & Nut butters, fresh fruit, chia puddings, custard tarts (we were in Portugal – it would be ride not to), eggs and toast.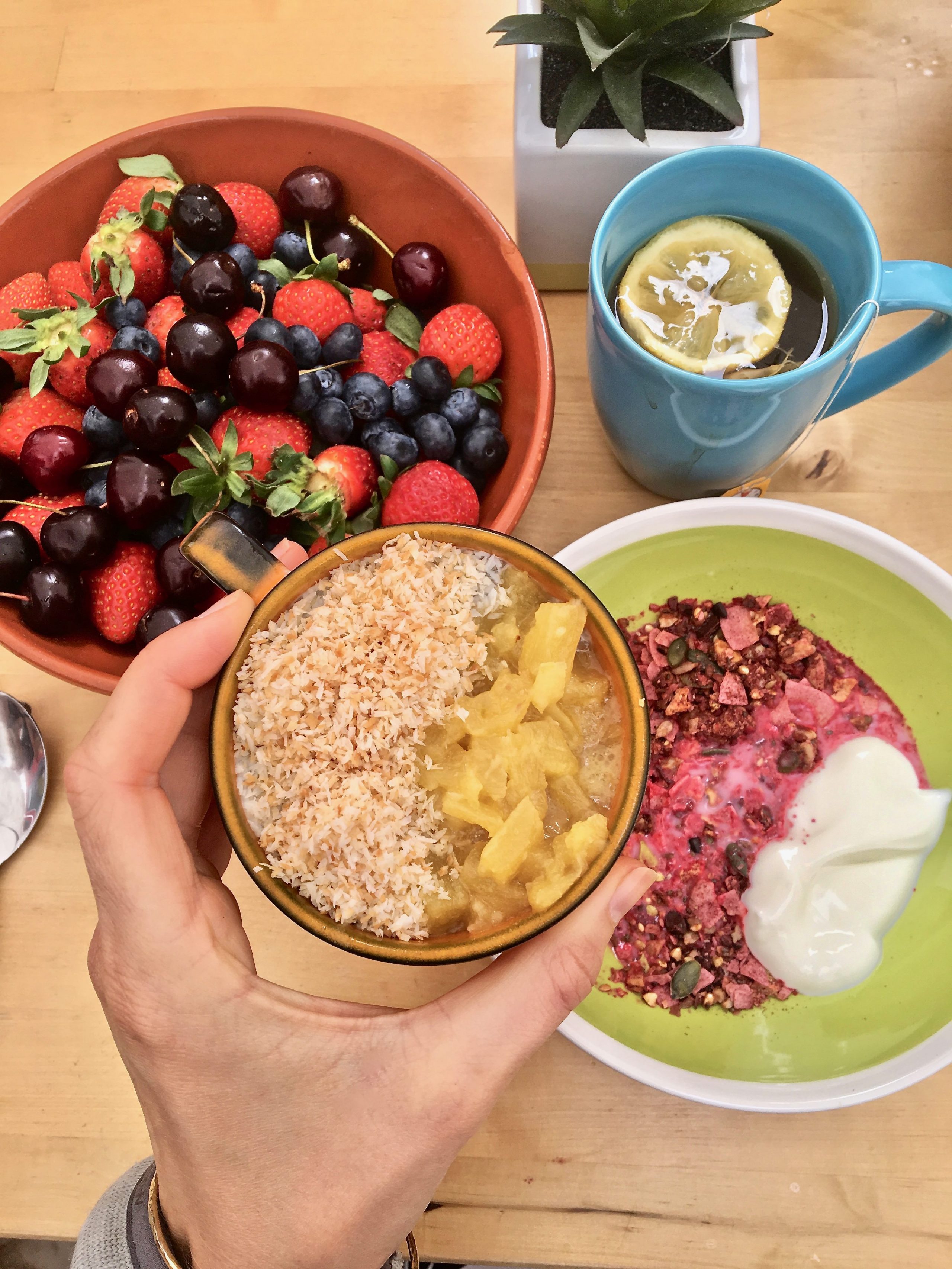 Lunch was usually a picnic on the beach and this was a simple chicken salad. Fruit, crisps and biccies were also on tap. This wasn't a retreat for turning the treats down!
For me, dinner was when I got really excited. Rainbow arrays of exotic salads, spreads, herbs and veggies were presented with artistic flair, accompanied by bigger, heartier dishes like risotto, pasta, paella and big meat dishes. The puddings were also out of this world…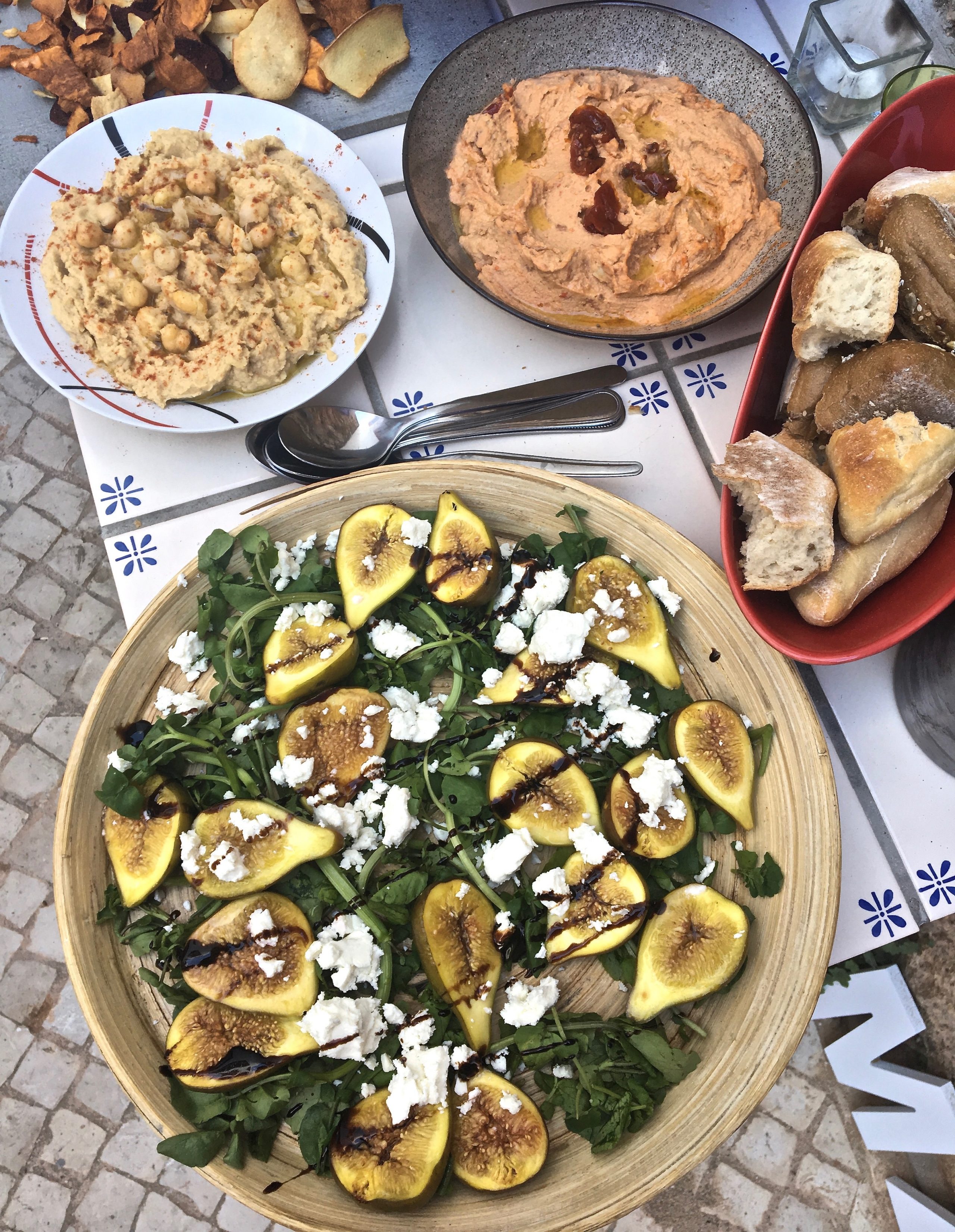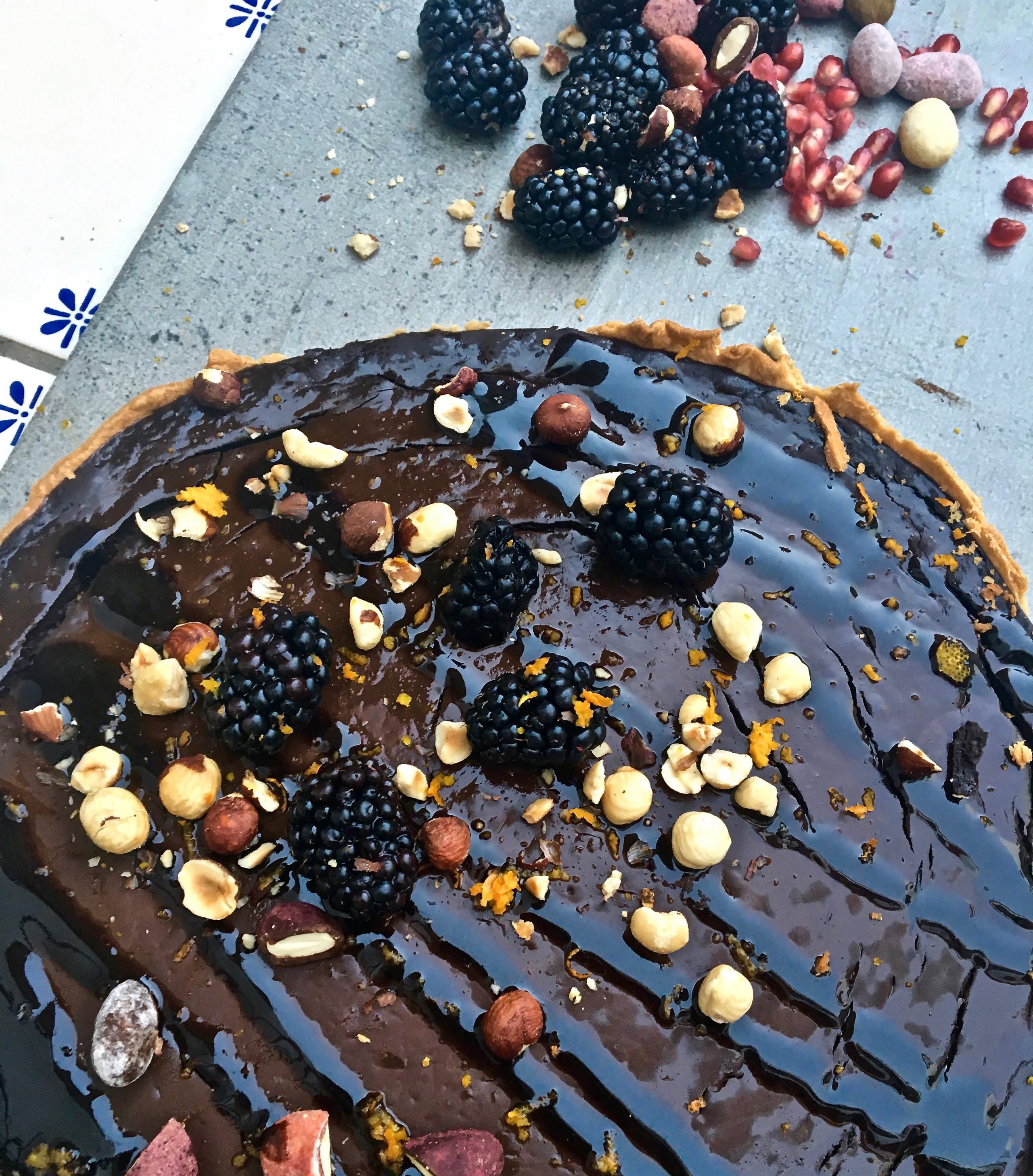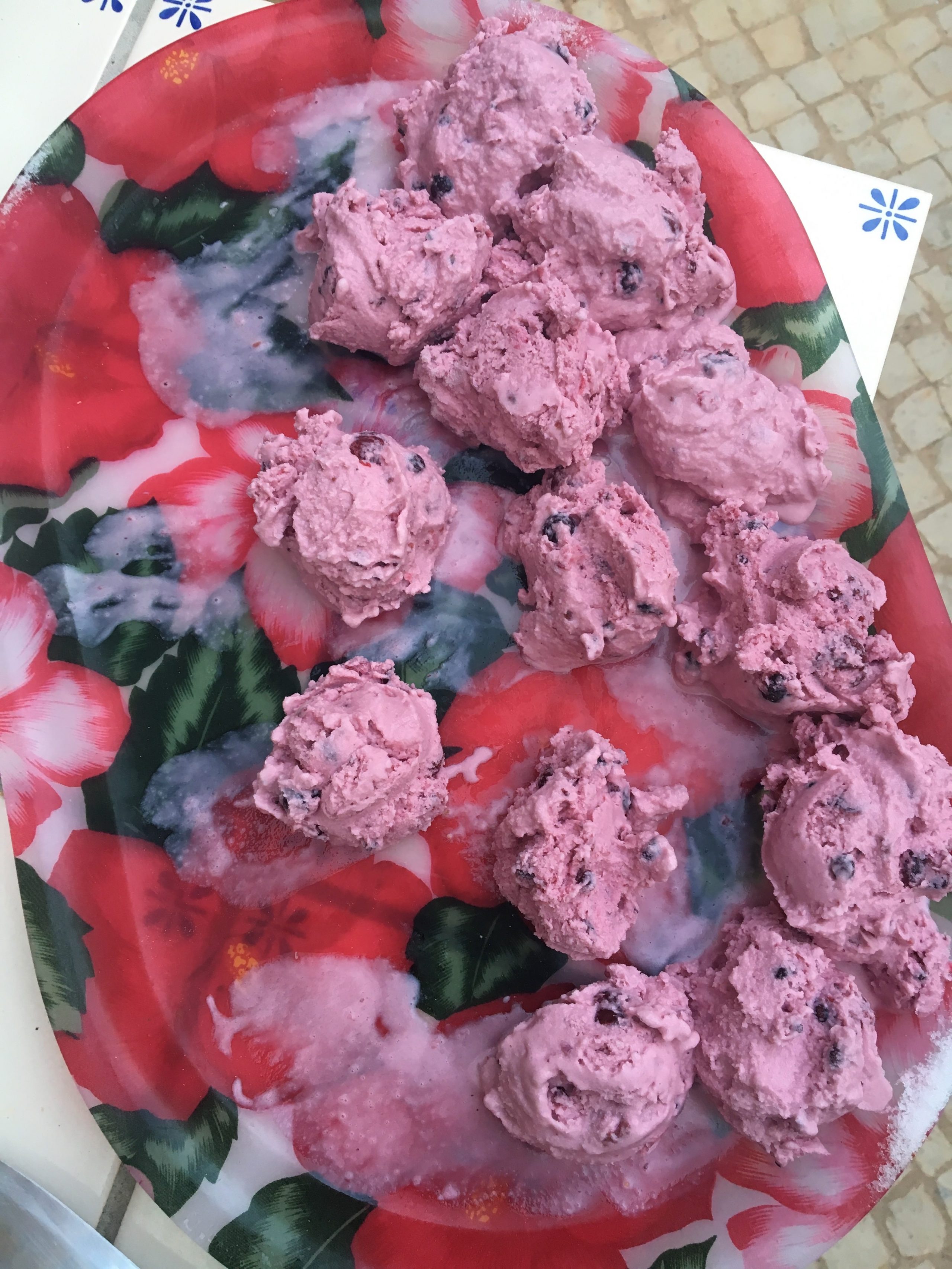 Indeed, this is not a retreat to hold back. Everything is about abundance on MTLR and the effect is truely illuminating. I returned with radiant skin, eyes and hair, bountiful amounts of energy and enthusiasm and I'd also lost fat and replaced it with lean muscle – all without having a care in the world. What's not to love?
Needless to say, this is not my last experience with MTLR. I cannot wait for next time! Watch this space…
A big thank you to Rachel Snow (@sunrays_surffood) for the sensational sustenance! If you're out in Lagos, look this lady/culinary wizard up!