Before Berlin I was impatient to run my first marathon. Having learnt my lesson that the transition from casual runner to marathoner was not a quick, mind-over matter affair I enlisted the expert help of run coach and tier three trainer at Equinox Kensington, Jane Vongvorachoti. I want to share five top ways my coaching with Jane proved invaluable for completing my first marathon because I hope it will inspire you to also get one-to-one expert guidance with your marathon training and therefore avoid injury and run your strongest marathon. Online marathon programs are flawed and leave so many people like me (pre London) every year injured. Let's spread the word and get people training SMART and avoiding injury!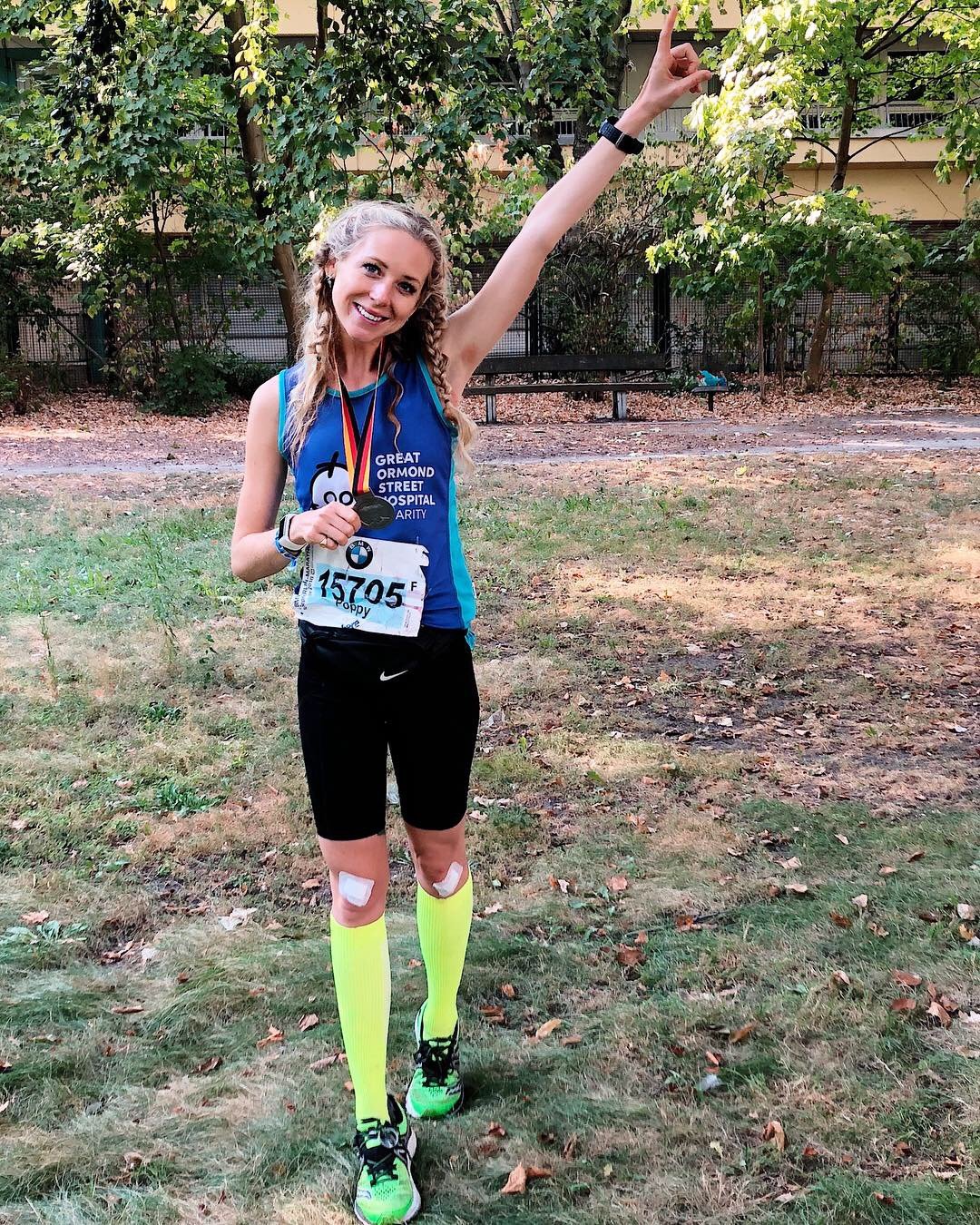 Training
Having my training sessions tailored to my specific needs and sent to me everyday took a lot of mental effort out of the equation. It was a real time-saver, stress reliever and confidence booster. I knew I was in the best hands and that each training session was setting me up to run the marathon to the best of my ability.
My speed sessions were pace specific based on my ability and each one pushed me just enough but not too much that it would set me back. My longer runs were also run with split targets, again these were discussed and agreed with Jane.
My strength sessions were designed by Jane too and these helped me build the strength I needed to carry me through the marathon miles.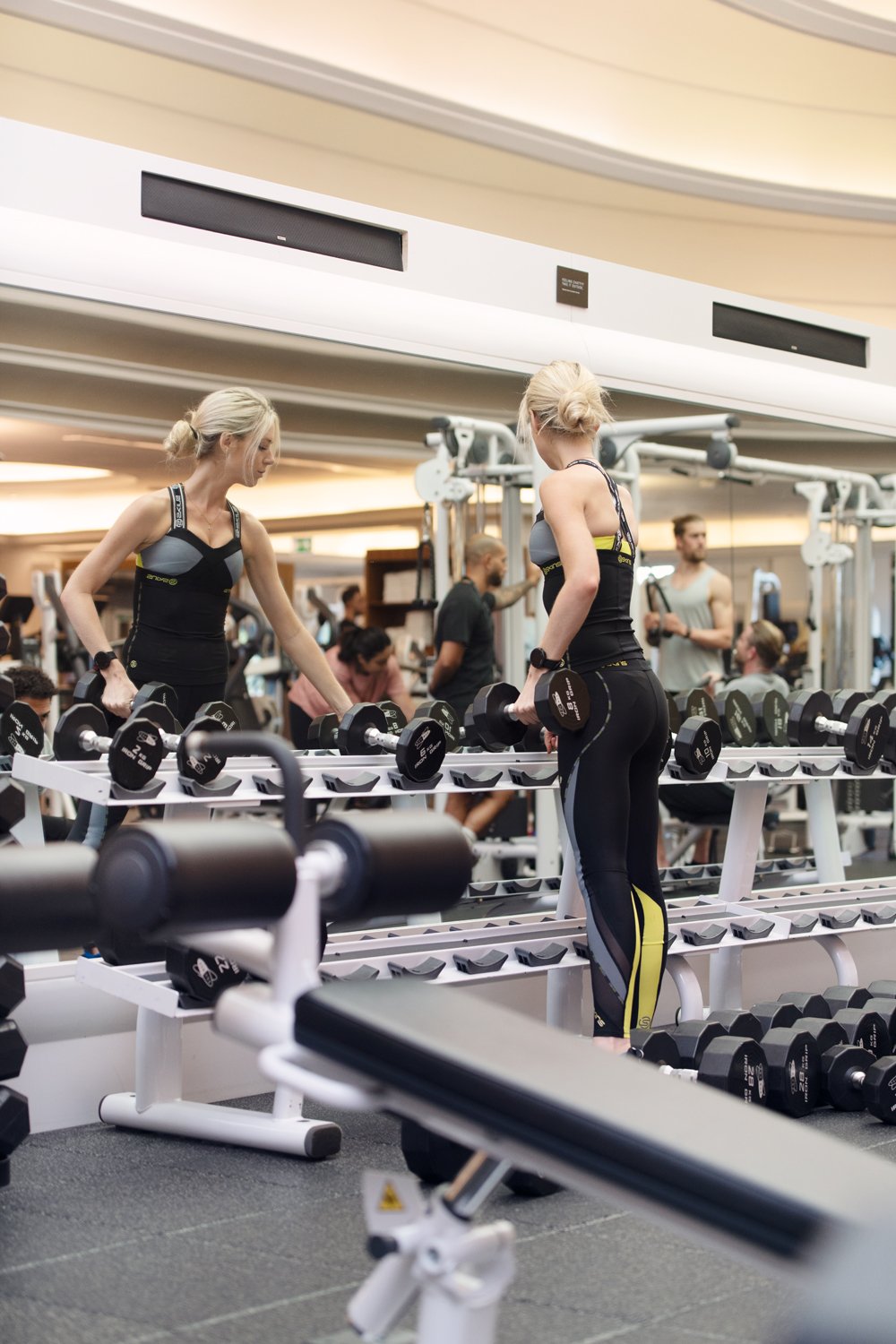 Motivation 
The speed sessions were SO HARD to start with! I thought I pushed myself before in classes like Barry's but speed sessions on the track made me feel like my lungs would explode! It didn't take long to get quicker though and this was super rewarding. Having targets to aim and stick to made me show up and get it done – no excuses. Sometimes I would arrive at the track thinking, I really don't feel like this. Maybe I'll just do half" only to get out there, get stuck in and make sure I didn't exit early! It was motivating to know that I'd be sending my times to Jane after each session too. It pushed me to do my best. I'd also send Jane my split times on my longer runs. It helped me stay focused and gave me more of a sense of purpose than if I'd solely just been counting the miles down without any pace aim.
Maximum Gains
Jane got to know my speed, strengths and weaknesses. It therefore allowed her to push me to my maximum ability which in turn allowed me to maximise my progress without ever going too far or not far enough.
Reduced Risk of Injury
When I trained for the London marathon earlier in the year I went in totally blind and only gave myself three months to go from casual jogger to marathon runner. I relied on online guides and I got injured. I cannot stress enough how lacking these generic online guides are! For starters every single runner is so different and moves so uniquely. Everyone has different strengths and weaknesses which need to be catered for and this simply isn't considered in the online guides. There's generally a massive lack of strength work involved in them too, which allows you to believe that perhaps you don't need anything but miles to carry you through. It's no wonder so many people like myself get injured following them.
Support and Strategy
Having an expert who's run many marathons to answer any questions that popped up was invaluable. Jane recommended me an expert podiatrist and physio, guided me to the best nutrition supplements and shared race day prep, race tactics as well as best recovery strategies. Without this – especially race prep and race day advice – I know my performance wouldn't have been so strong and I'd have wasted a lot of time scrolling through endless online articles without knowing which advice to follow.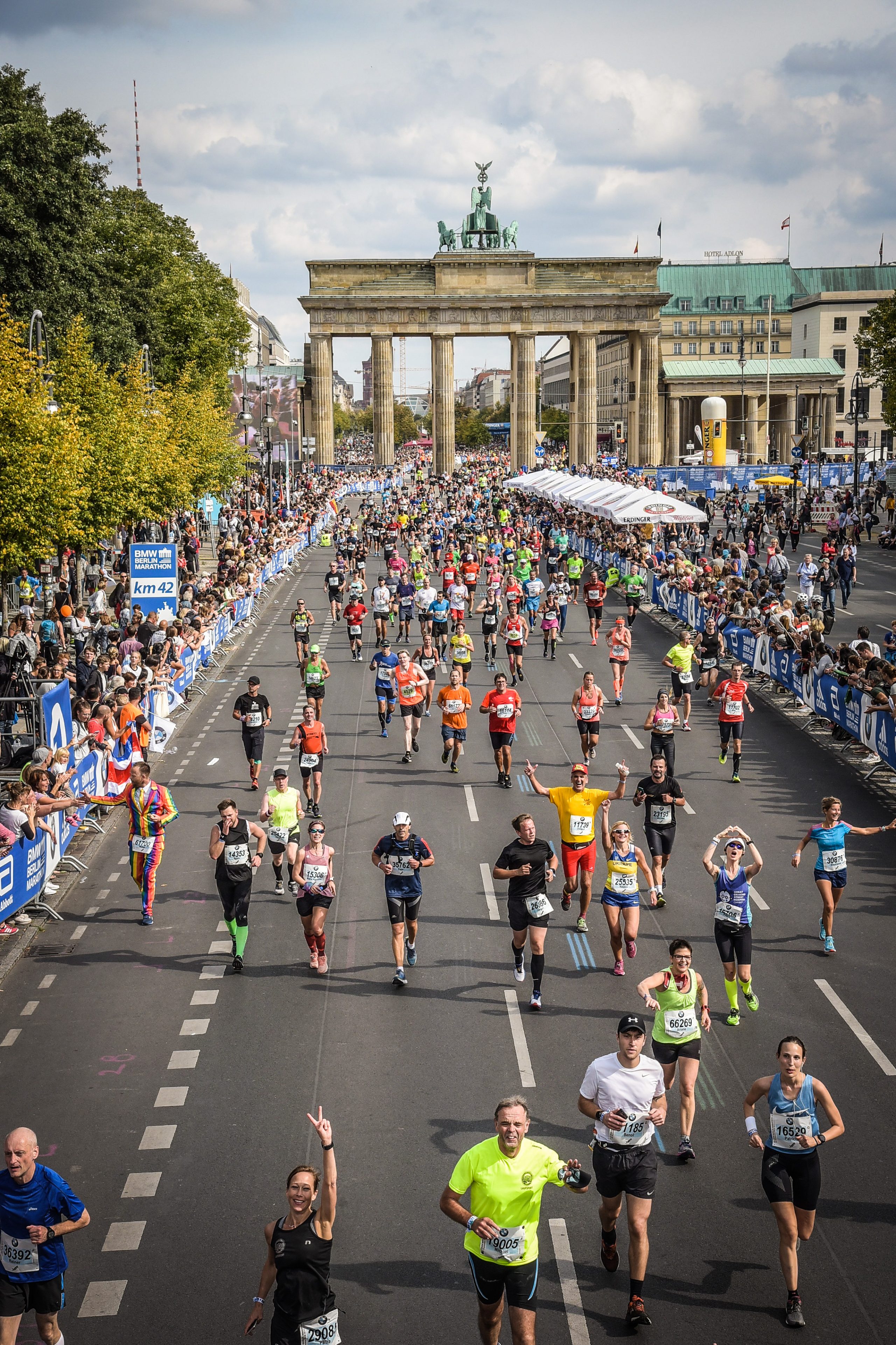 I really hope this helps shed some light on the benefits of getting one-to-one expert coaching especially if you have never done a marathon before. Training with Jane has improved my running significantly already and I can't wait to keep continuing in the same vein!