Before Christmas I pledged to put a decent portion of my time into attempting a yogi metamorphosis. So when January came off I trotted to Poundon House for my first ever yoga retreat.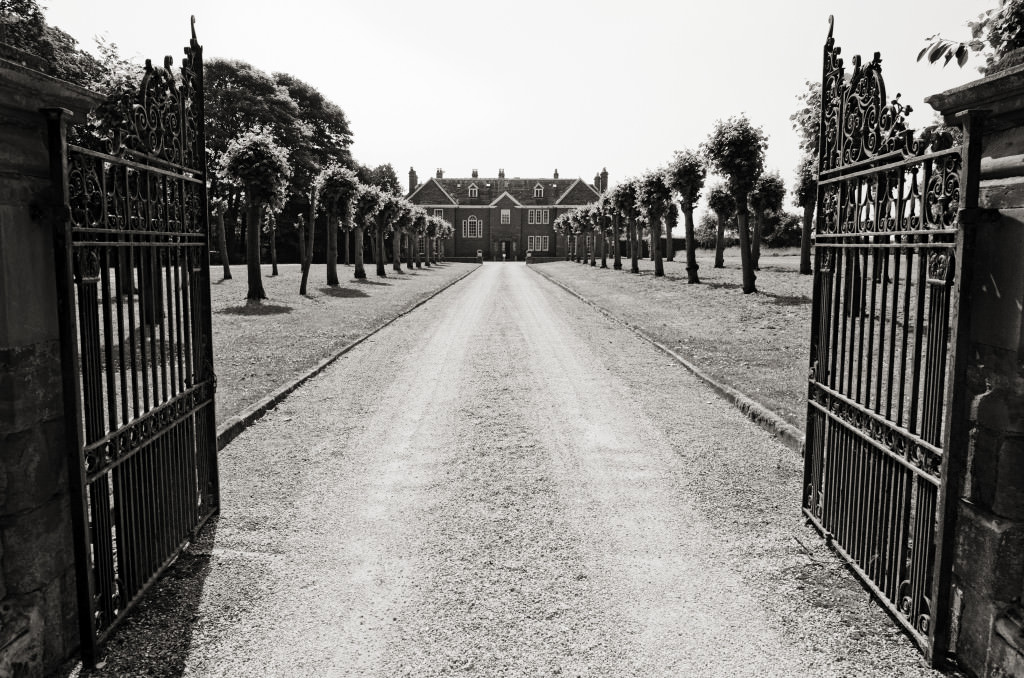 Which was taught by the gorgeous and very flexible Saskia Price.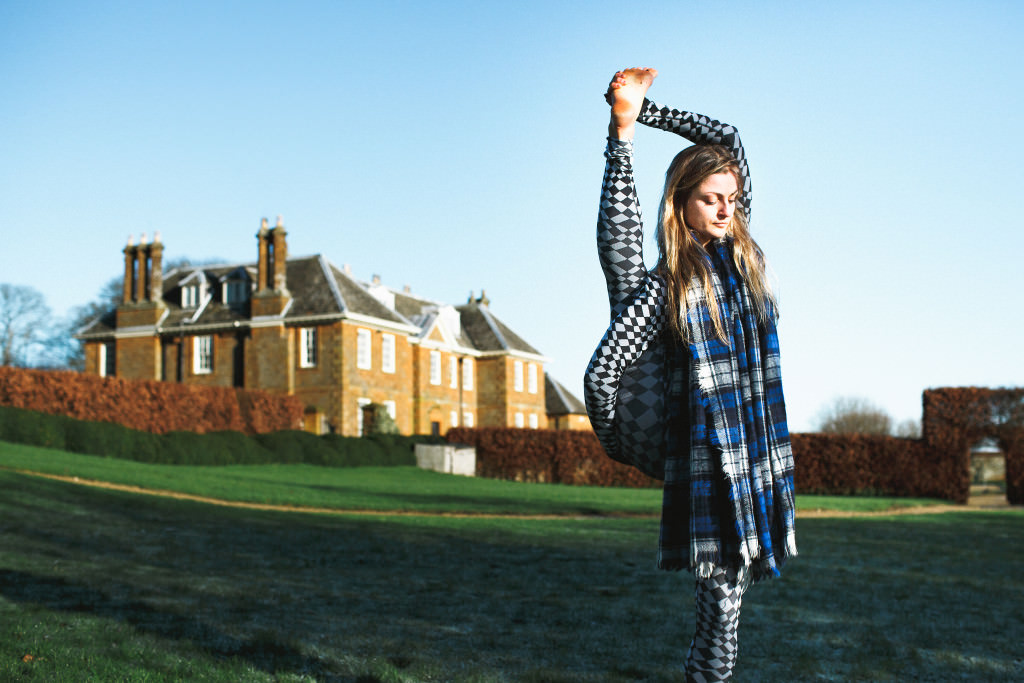 In Saskia's words her teaching style has an "emphasis on breath and creative movement of vinyassa flow, the sequencing structures of Ashtanga, the heart and classical spirit of Dharma Mittra and the philosophy and playfulness of Jivamukti."  (And in English) that's yogi speak for a physical, dynamic and strong practice with an emphasis on breathing and some meditation at the end. Or at least, that's what I got from it! One thing Saskia's classes are not though, is easy. She challenges you and encourages you to at least "try" the seemingly impossible which more often than not remains impossible but perhaps with each attempt they become less obviously impossible…But at least I try!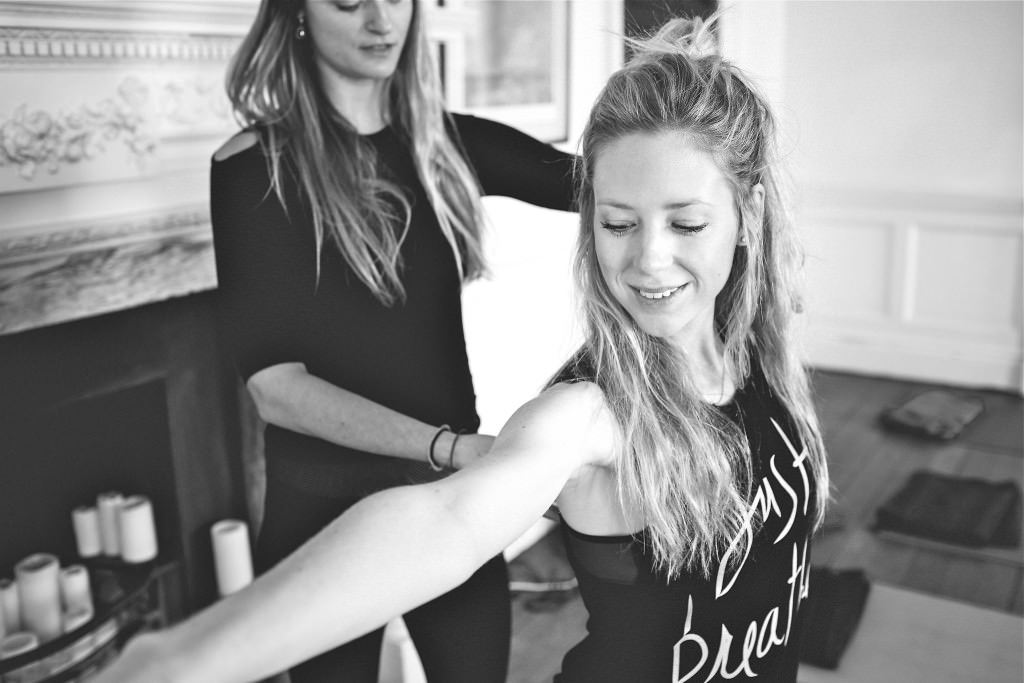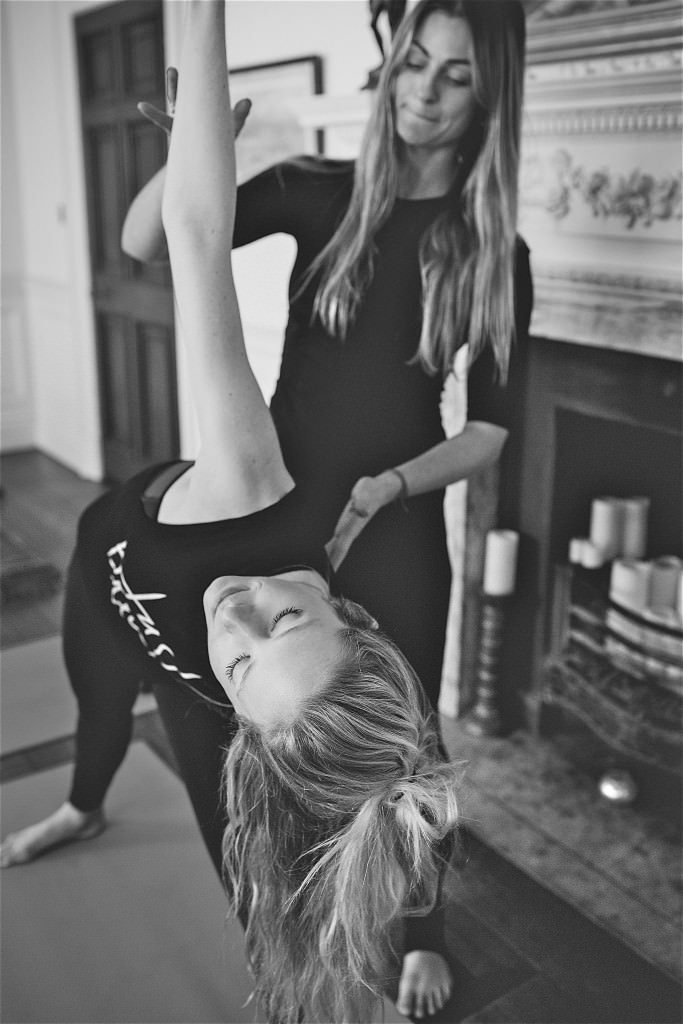 Each class challenged me and my fellow yogi retreat goers in different ways. My self-belief, balance, strength, patience and flexibility were all tested but as the weekend went on, slowly slowly I made improvements. I have an active mind but to my surprise I relished the peace that came from just lying still listening to beautiful music during the meditation at the end. That's not to say that my mind was 100 per cent focused throughout the weekend. There were times I really struggled to get in the zone. But during these times I just let whatever thought that wanted to come into my head come and used the time to process it all.
It was a cold weekend and the first time it snowed all winter but luckily our beautiful abode was wonderfully warm and welcoming.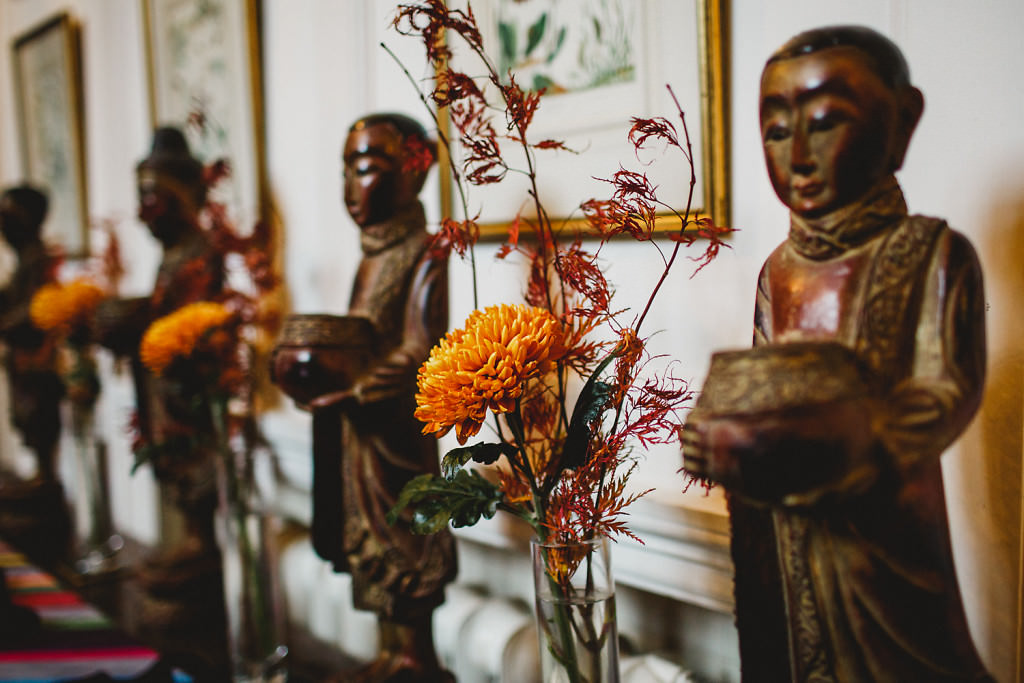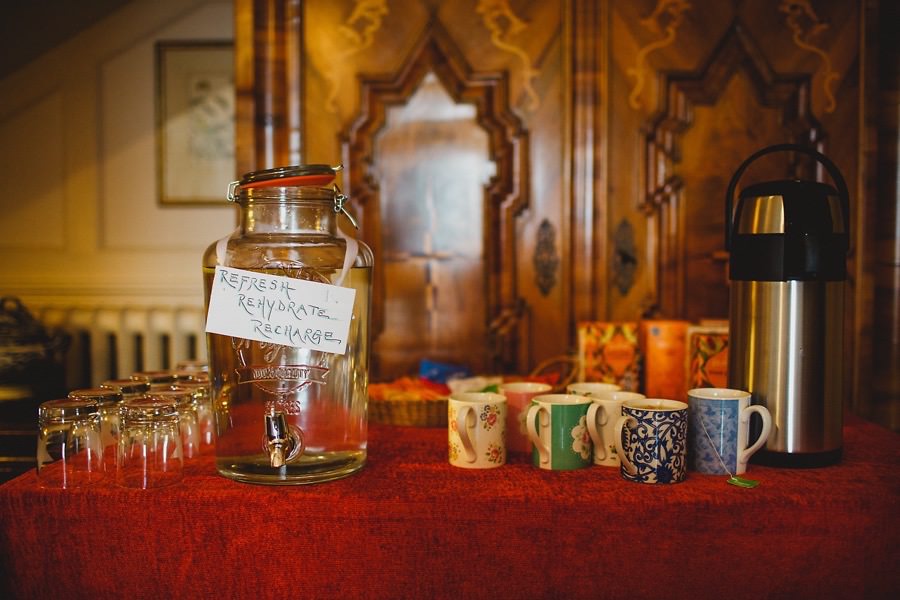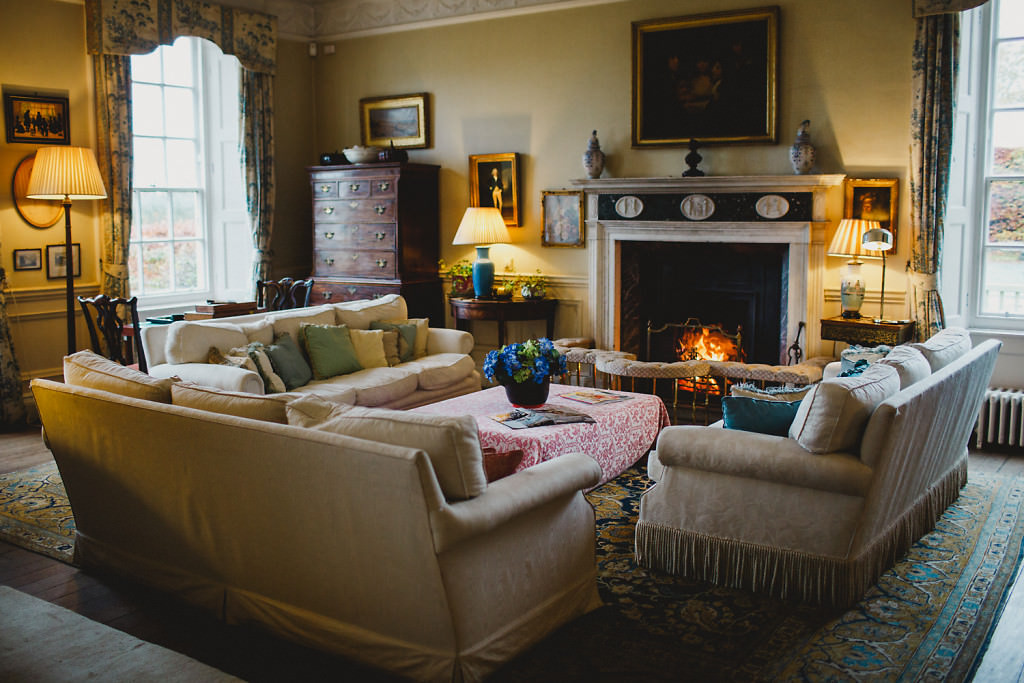 Every type of tea was on tap 24/7 too along with coconut water, fresh fruit and natural raw bars.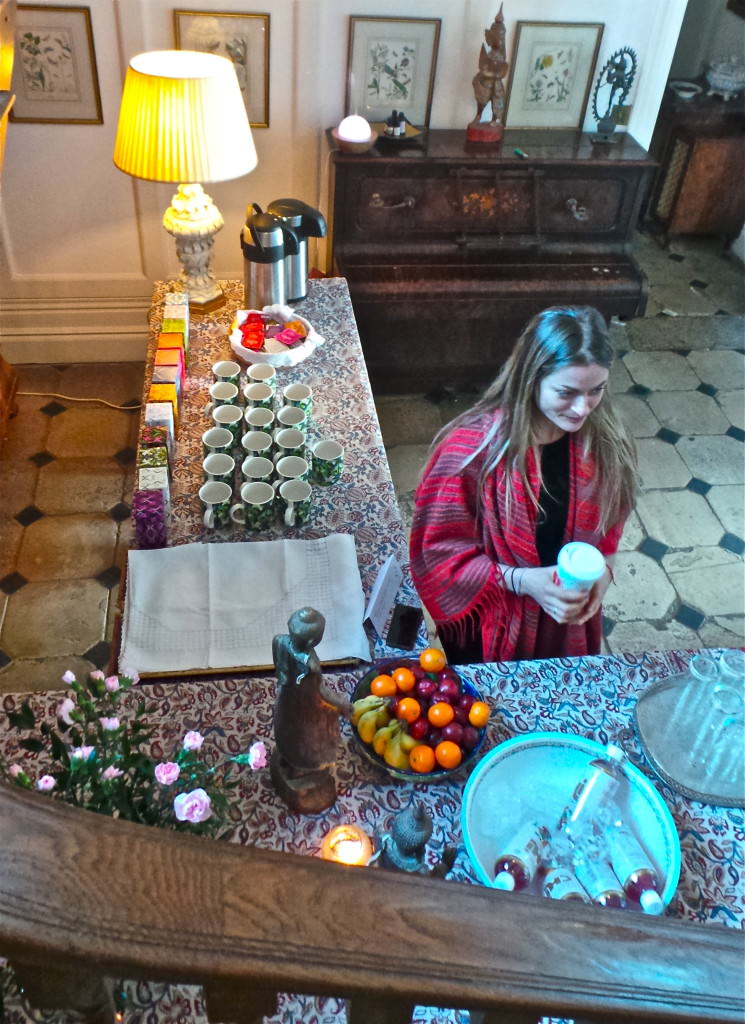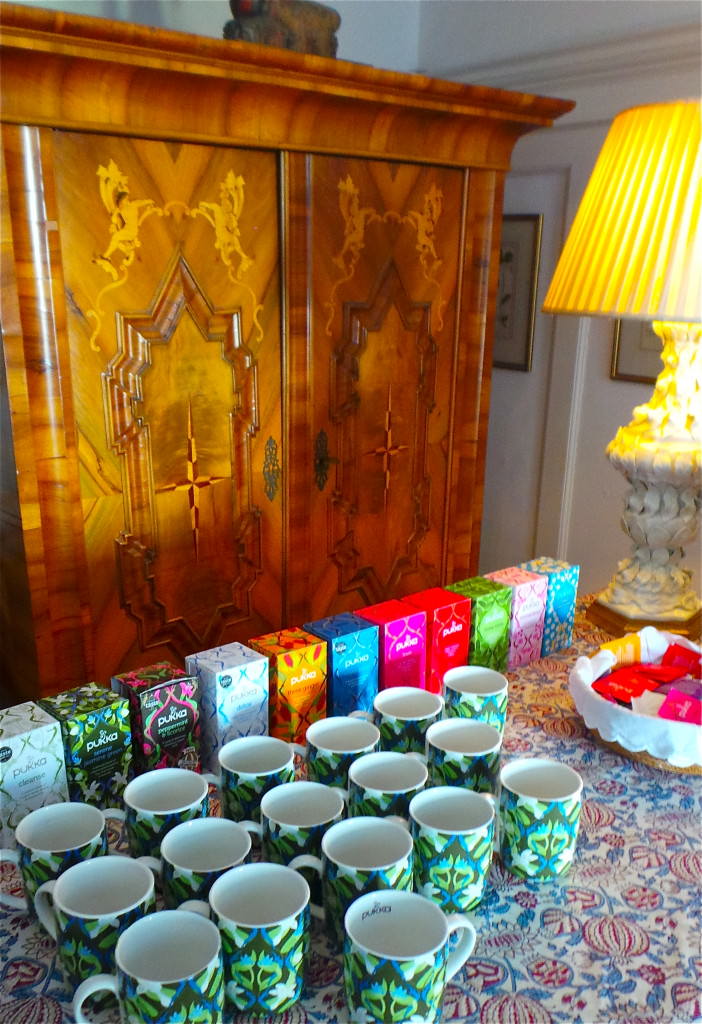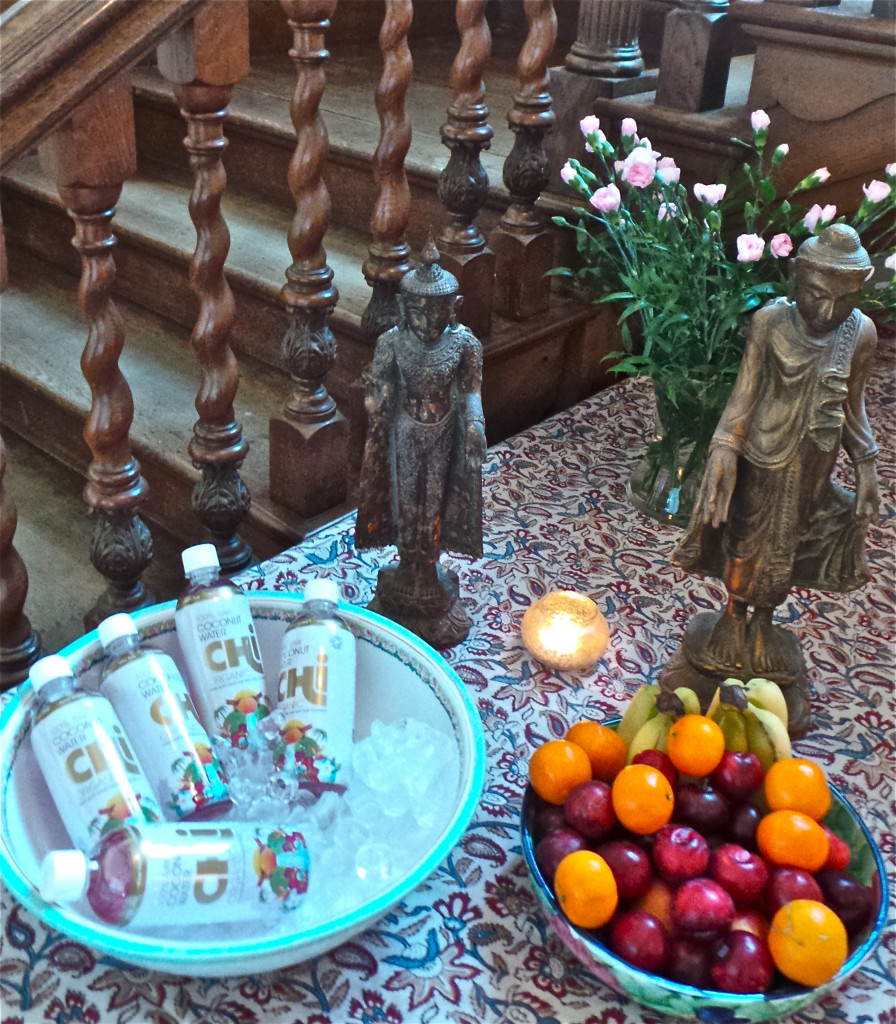 Speaking of refreshments, I particularly enjoyed my chocolate OMBAR  which I was delighted to discover in The Detox Kitchen gift bag that had been sweetly left on my bed, along with some lavender room spray and balm, dried pineapple, tea, natural deodorant, raw bar and scrubbing mitt. I'm now addicted to the lavender spray which my flat now wreaks of!
The lavender scented the air of the whole house along with an abundance of fresh flowers around every corner and on every table top.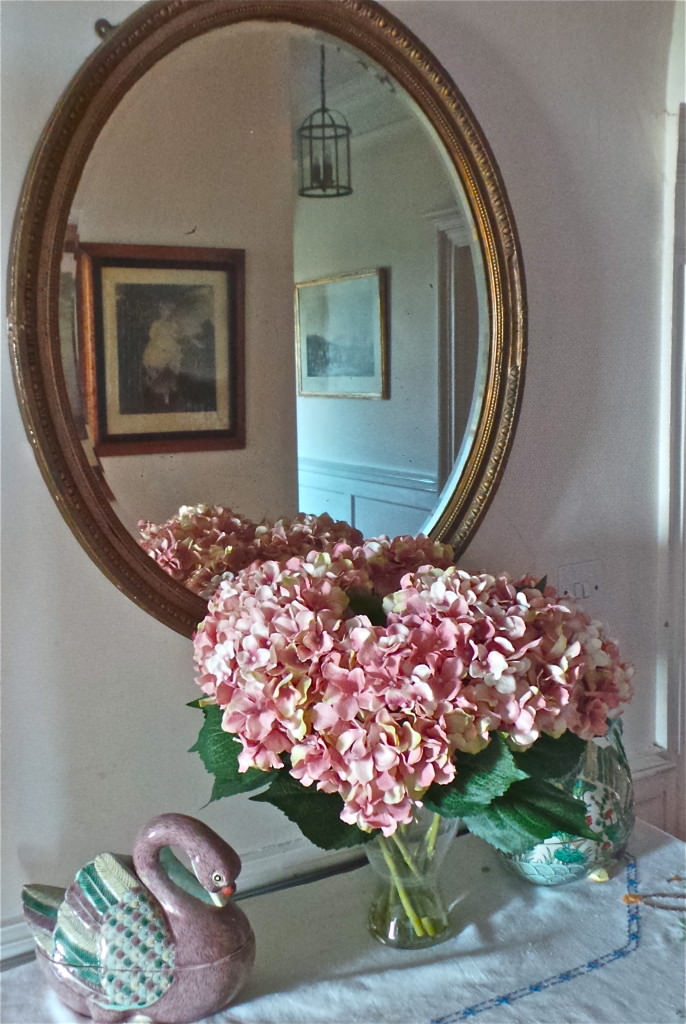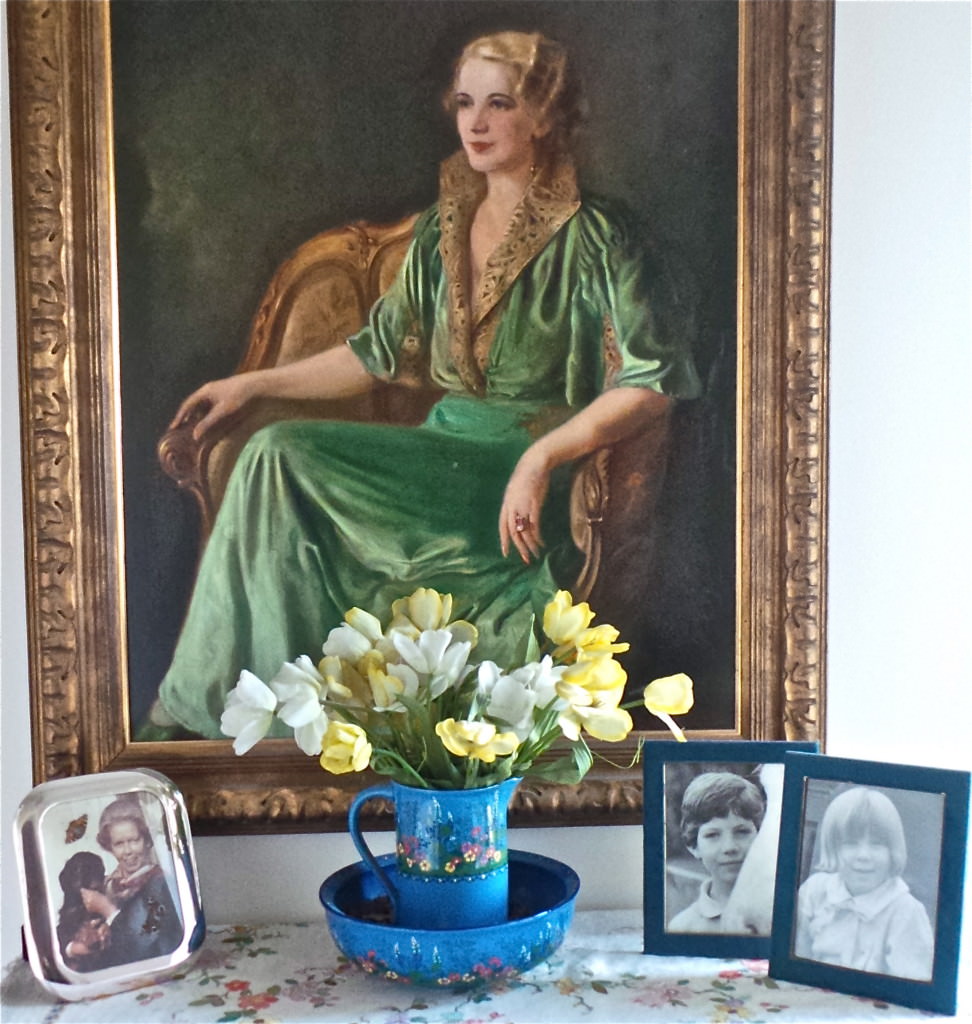 This (below) was my room – it's just beautiful.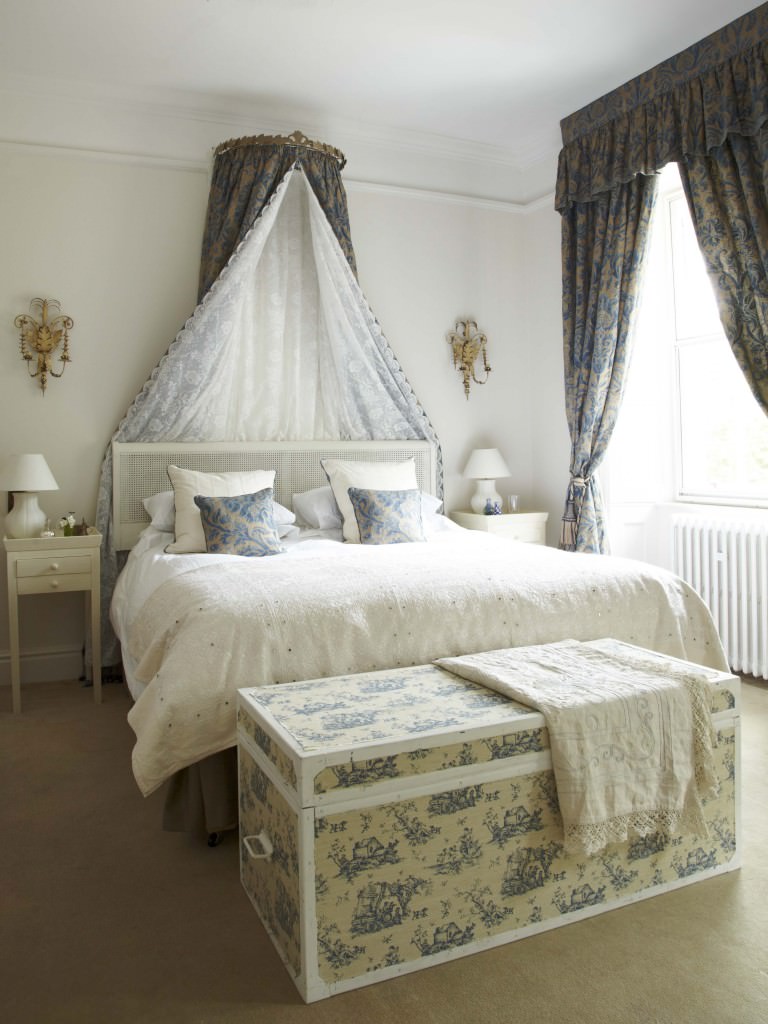 The whole weekend had a warm family feel – very unlike the experience of going to a spa where everyone keeps themselves to themselves – and I really loved this. From finding hot water bottles in our beds at night to eating our delicious gluten-free vegetarian meals from The Detox Kitchen altogether at long tables with named napkins the vibe was kind, caring and inclusive.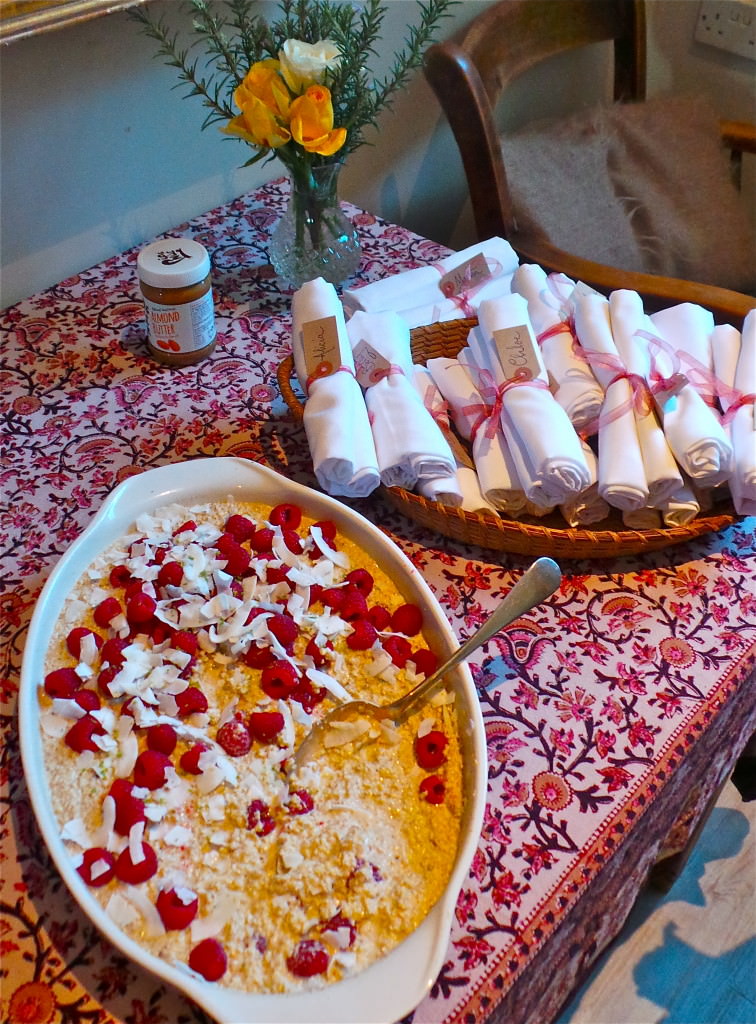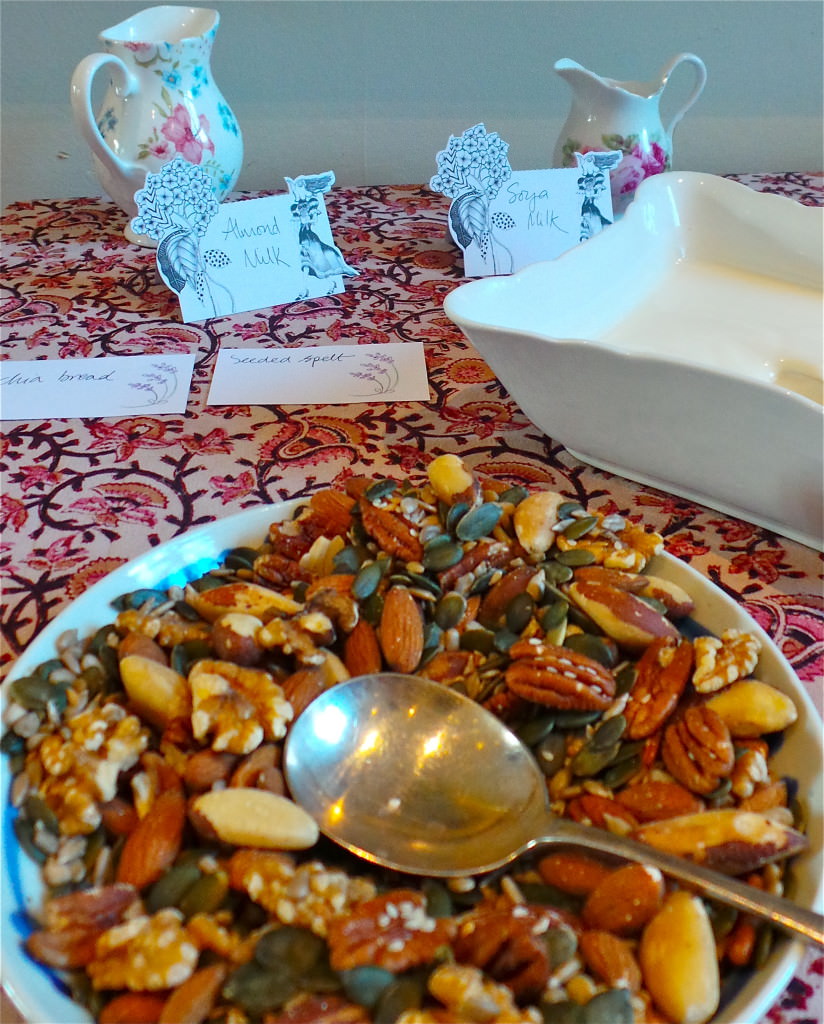 _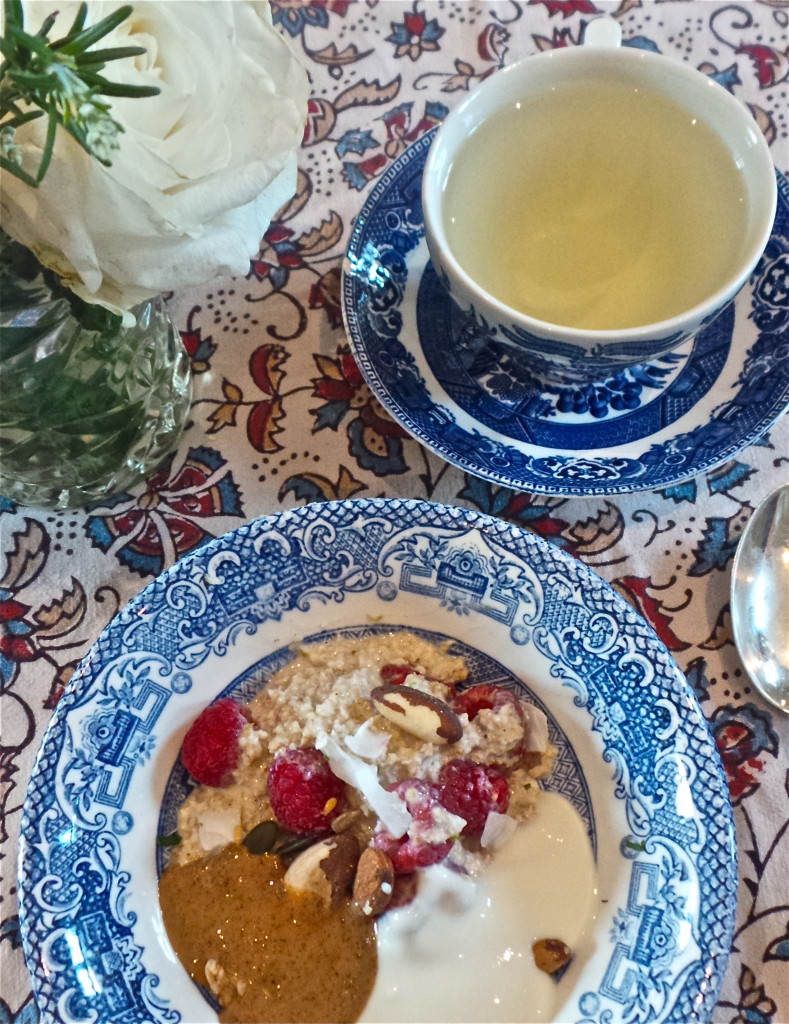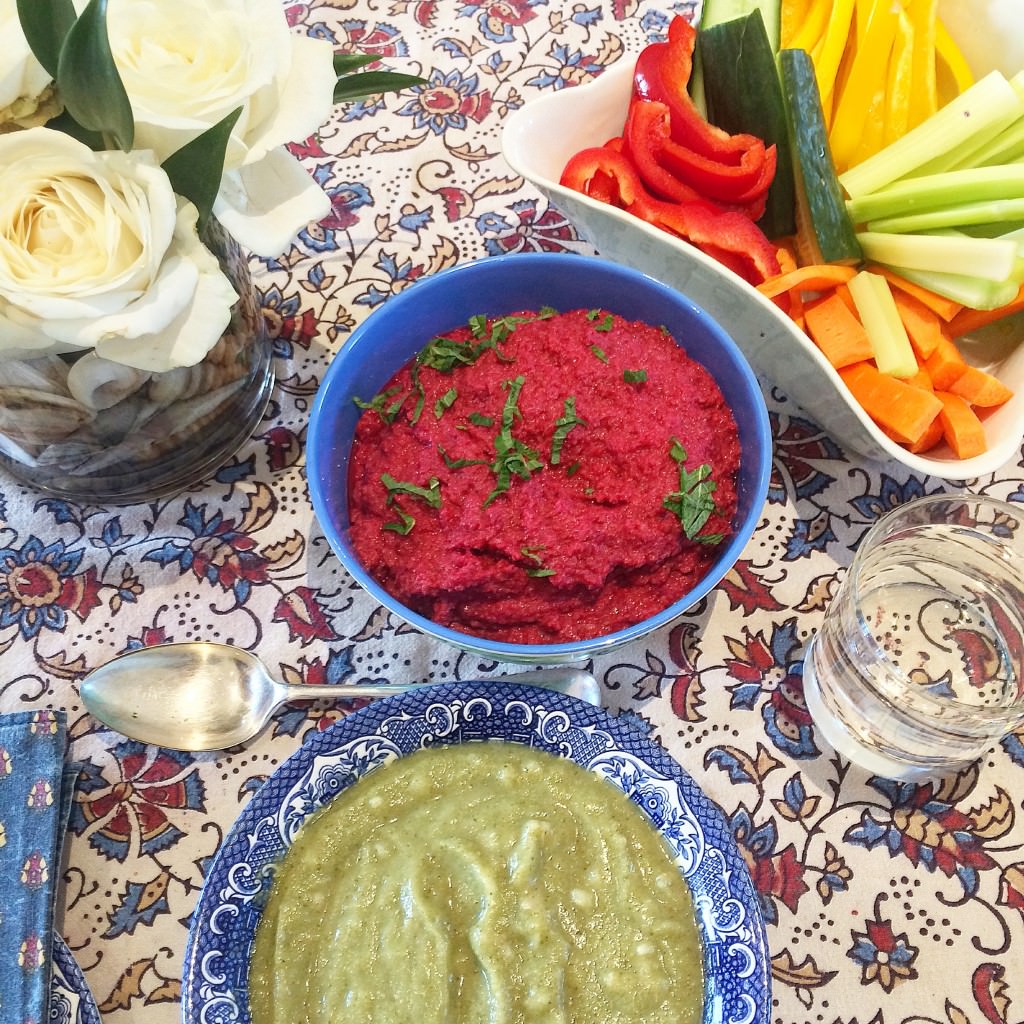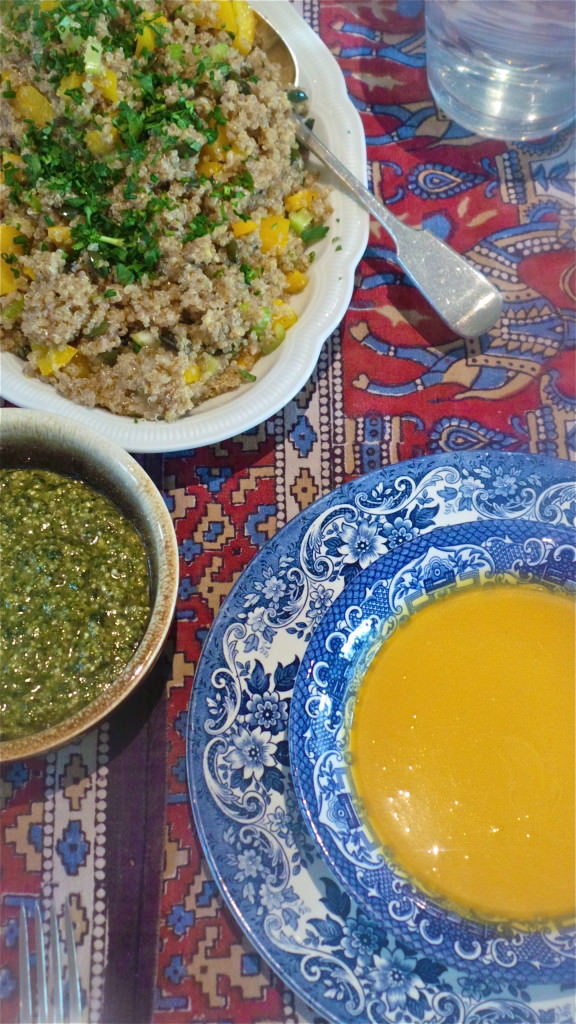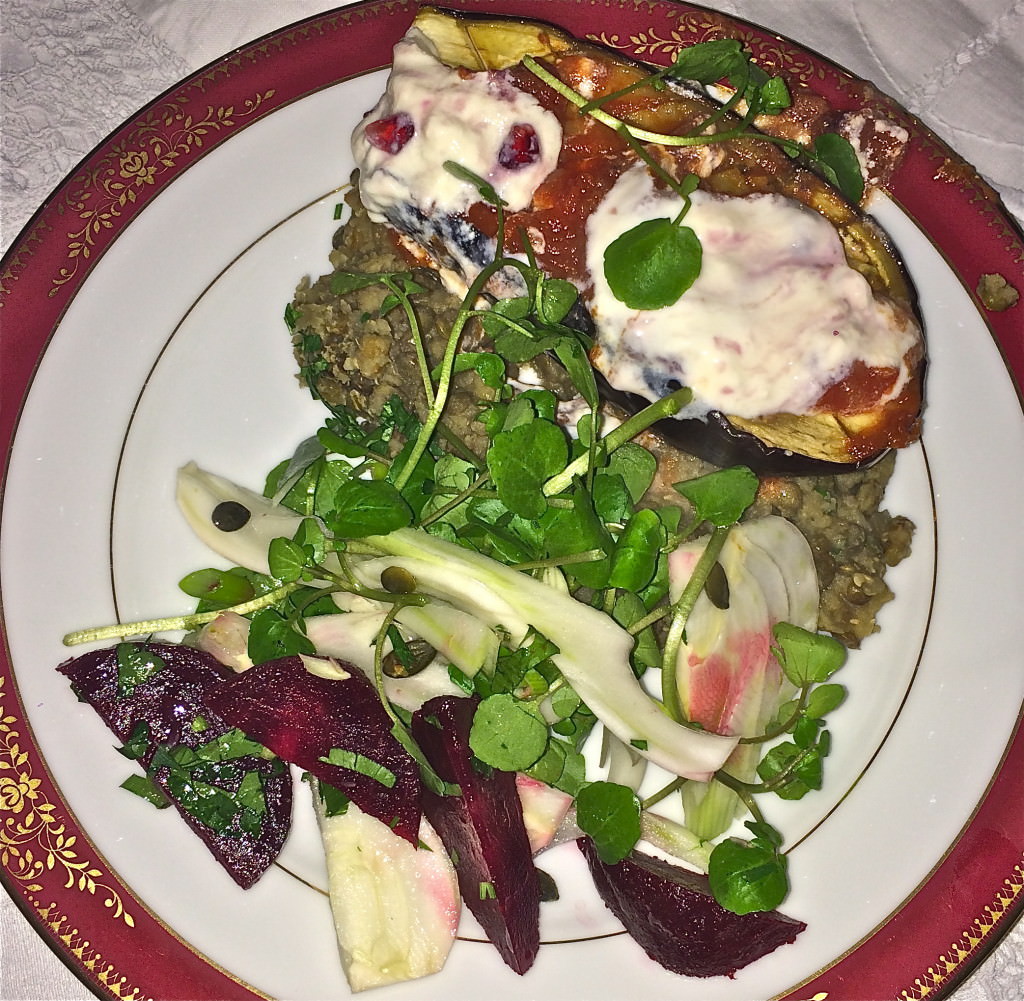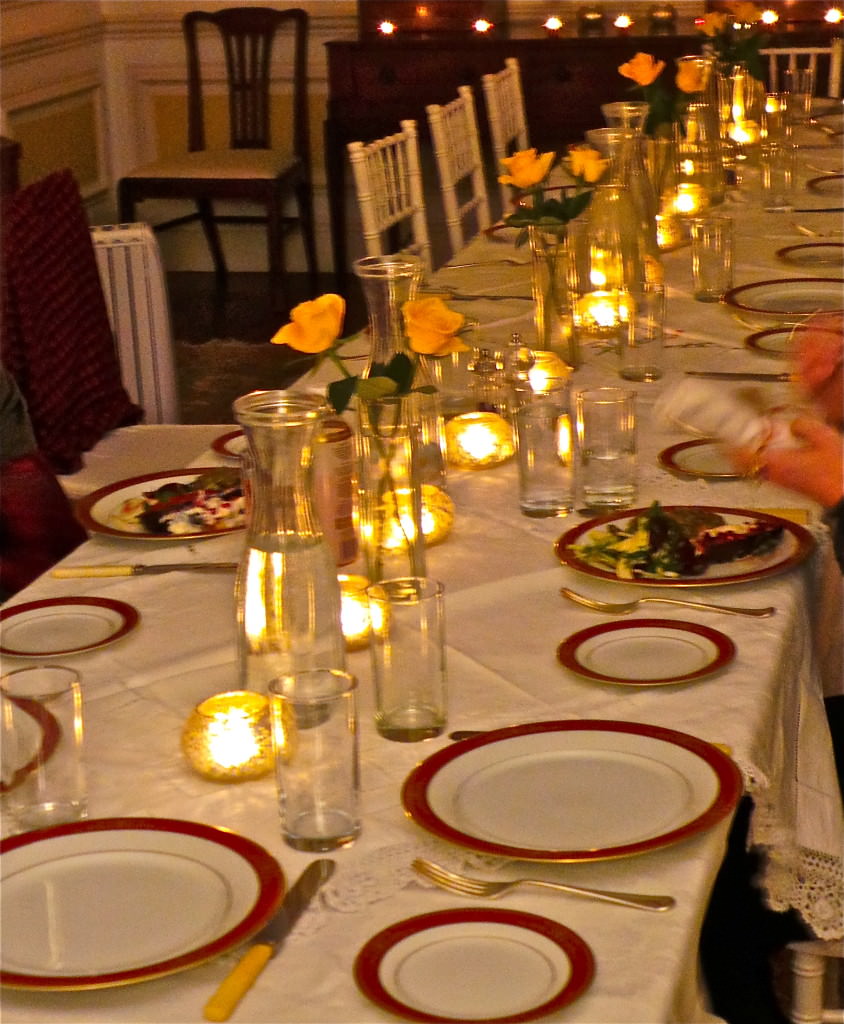 But it wasn't all yoga and meditation. We had two yoga classes a day – one first thing in the morning and then again in the late afternoon. Time in-between was spent doing whatever we liked. We all enjoyed massages but I mostly spent the free time snuggled on the sofa by the fire with my book occasionally glancing up to gaze at the stunning country views offered by every room in Poundon House. When the temptation of the sunlit fields grew too much for us all though we headed out for a long walk until the sun set – a definite highlight for me.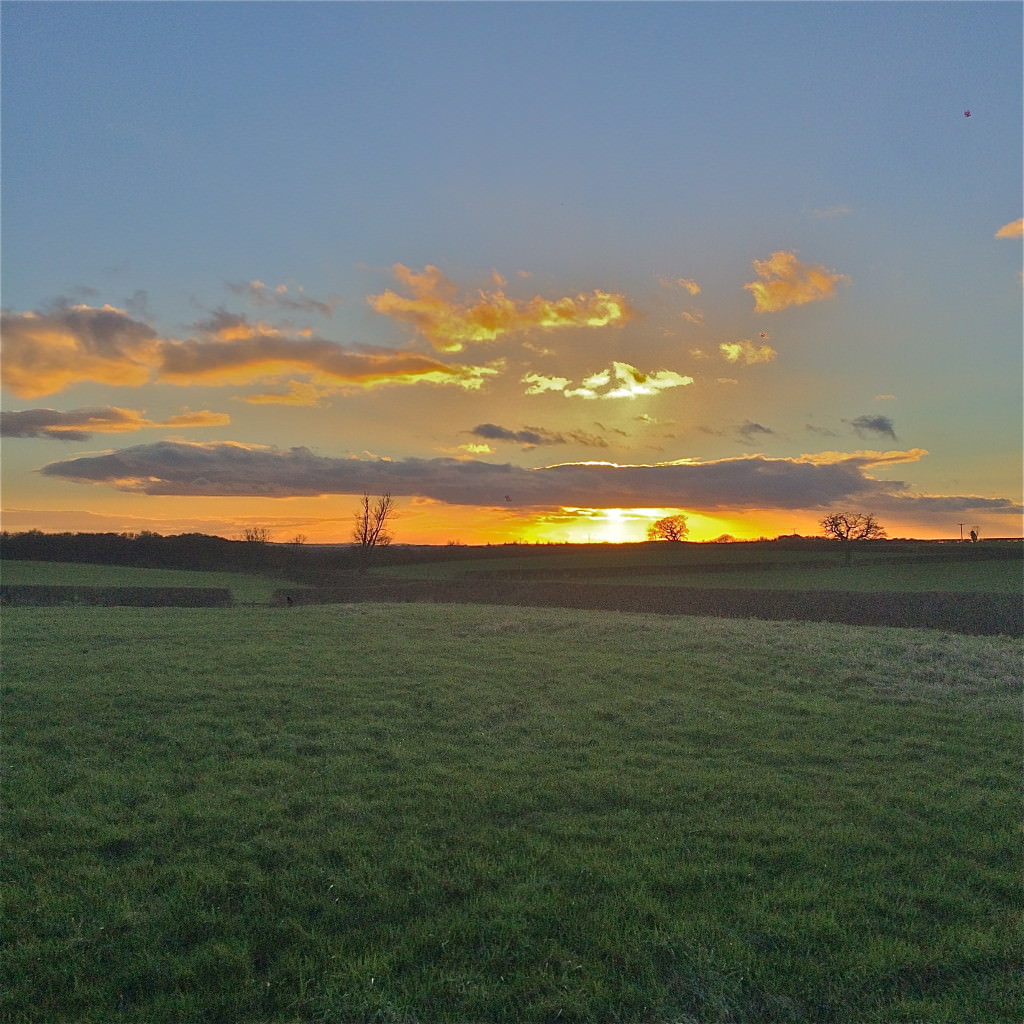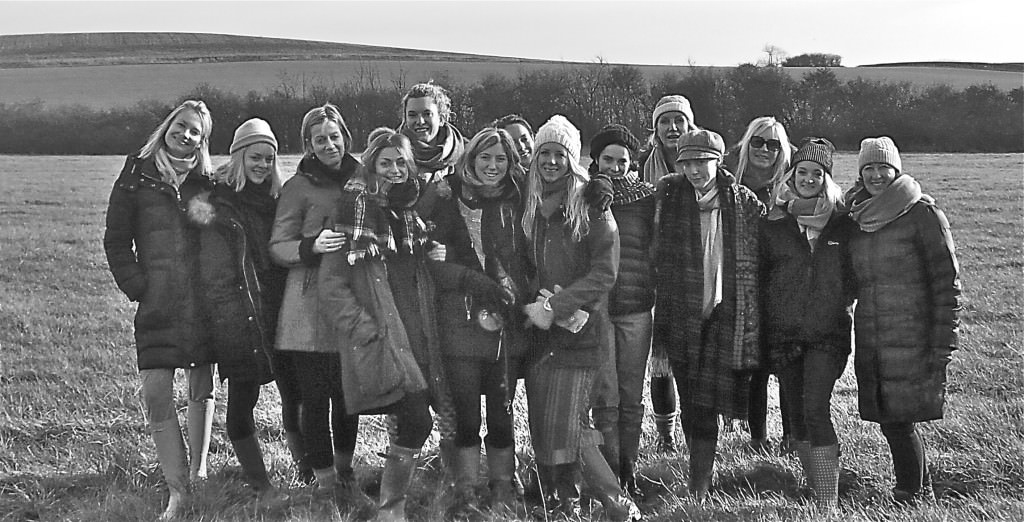 The first evening before yoga began Saskia told us to go outside and find two twigs and write down things we'd like to let go of and things we'd like to bring in to our life this year. We wrote them on two sheets of paper, wrapping each sheet around a stick with string. These were our intentions for the retreat and we had to keep them in mind throughout the weekend. I thought it was a beautiful way of getting each of us to delve a little deeper into our thoughts and allow us to strive to make positive changes so our words could become a reality.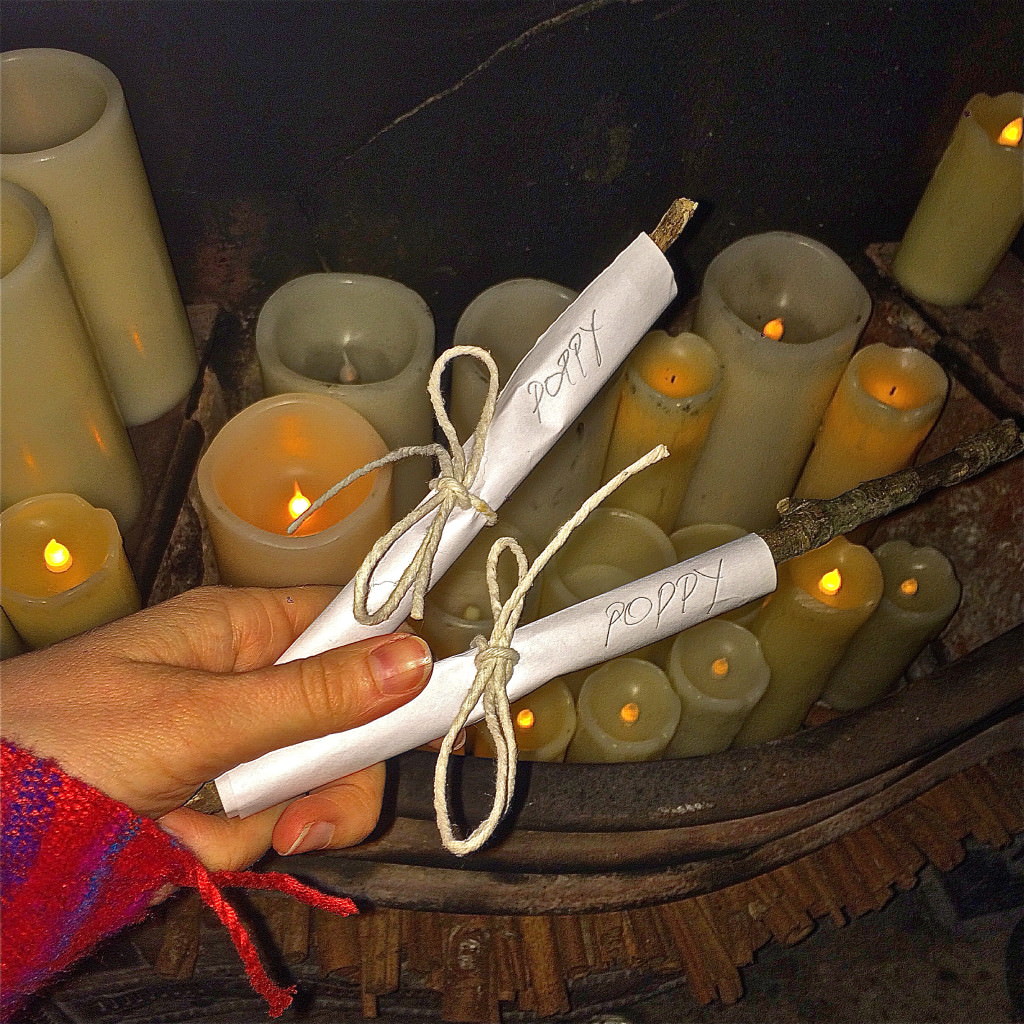 When the retreat ended with the "closing ceremony" we gathered round the fire outside throwing our intentions into it. This created a feeling of empowerment and focus – the perfect way to finish the retreat. I left feeling calmer, far more supple and refreshed. I may not be a fully-fledged yogi yet but the point is I'm trying and making my yogi strides – right Saskia?!