Just before Christmas The Bulgari hotel welcomed WORKSHOP – the brand spanking  and VERY swanky new fitness destination – to its London residences, and I was one of the exceptionally lucky ones to sample it.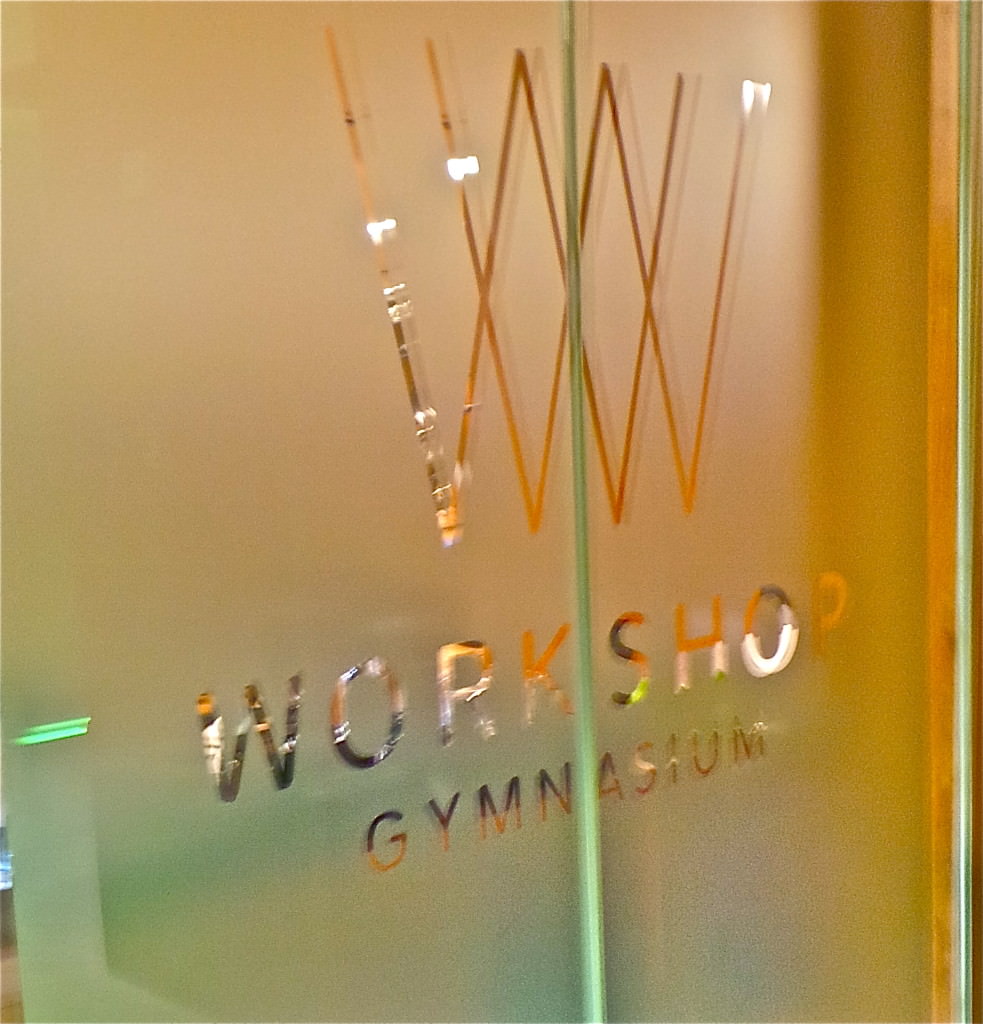 Workshop founder Lee Mullins is the former Director of Personal Training at Bodyism, (the famous fitness brand formerly at The Bulgari) and comes with a wealth of experience and expertise (he's honed the bodies of Victoria Secret models, Oscar winners and CEO's worldwide). But this alone is not all that makes Workshop so special and snazzy. The gym is the first to offer the FRAMEWORK tool, (exclusive to the UK) which tailors exercise programmes built upon a unique combination of genetic and scientific tests including movement and nutrition genetic analysis, food intolerance tests, metabolic testing, functional movement screen and a body composition assessment. To say its thorough is an understatement.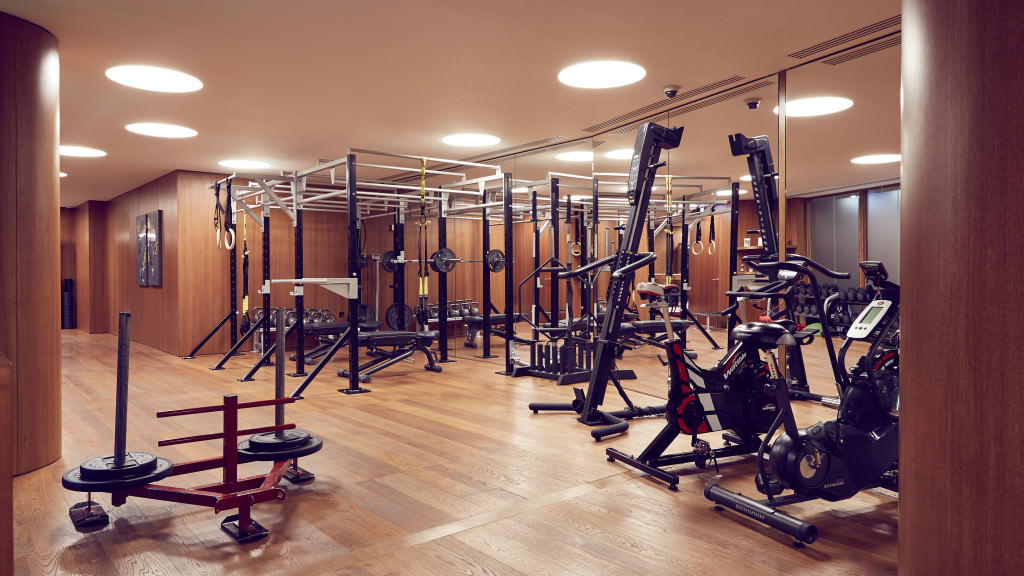 WORKSHOP provides an invigorating, dynamic workout with some serious science and technology behind it. My session with Lee included different resistance techniques and toning exercises as well as some tough cardio sections too. Here's some of the exercises I did: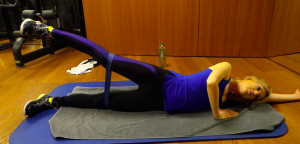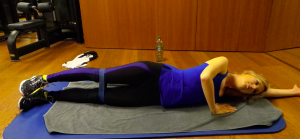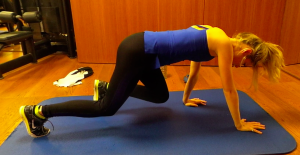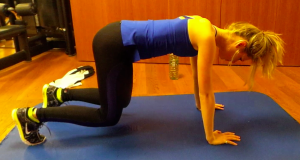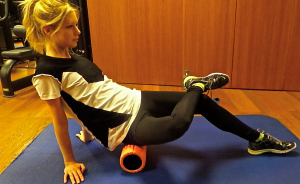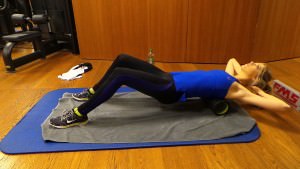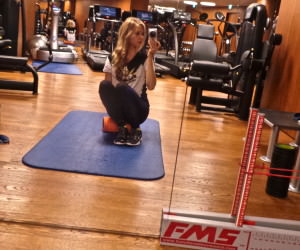 As for the FRAMEWORK assessment (this is where things get fancy) it includes: 
Movement and Nutrition Genetic Analysis – determines the type, duration and frequency of exercise that works best for the individual

Food Intolerance – 95 foods are tested to identify which foods may be contributing to muscle and joint pain.

Metabolic Testing – an exercise test to determine what training intensity the client needs to work at to burn the most fat possible.

Functional Movement Screen (FMS) – this assessment helps to identify limitations, imbalances and asymmetries in 7 fundamental movements – essentially reducing the risk of injury.

Body Composition Assessment – to determine where an individual stores stubborn fat.
I've yet to experience this assessment but if you opt for it, it allows Lee and his team of experts to formulate a goal-orientated personal guidebook, mapping out very specific targets for your wonderful self. This in turn will enable you to have the best chance at obtaining optimum nutrition and fitness tailored specifically for your body. What more could you ask for – I mean really?!

Of course it doesn't come cheap. Lee's sessions are 200 GBP an hour although it is cheaper if you have a different trainer. Workshop is also in the process of adding group classes to its cave of wonders – stay tuned to hear about it here first.