It was the night before a big stylish wedding in Ibiza and I was of course prepping like a boss to ensure I felt as confident as possible. I'd body brushed all over and applied a face mask followed by a coat of tan. My nails had been painted with a glossy shellac and I'd smothered a treatment into my hair to make it shine for the big day. All these things help make me feel more confident in my own skin when I want to look and feel my best. But perhaps the most important part of my preparation was simplest; ensuring I had fresh breath and a healthy clean white smile.
The best advice I've ever been given when it comes to feeling confident and looking good is to smile. It's often said that the most attractive people are the ones that smile the most and there is so much truth in this. A big smile can melt hearts and project a powerful positive energy which makes you a person that others want to be around. It's of course about aesthetics initially but it goes deeper. The more you smile, the happier you will feel and that energy is infectious. Not only that but it's also been proven that happier people are more often than not healthier too.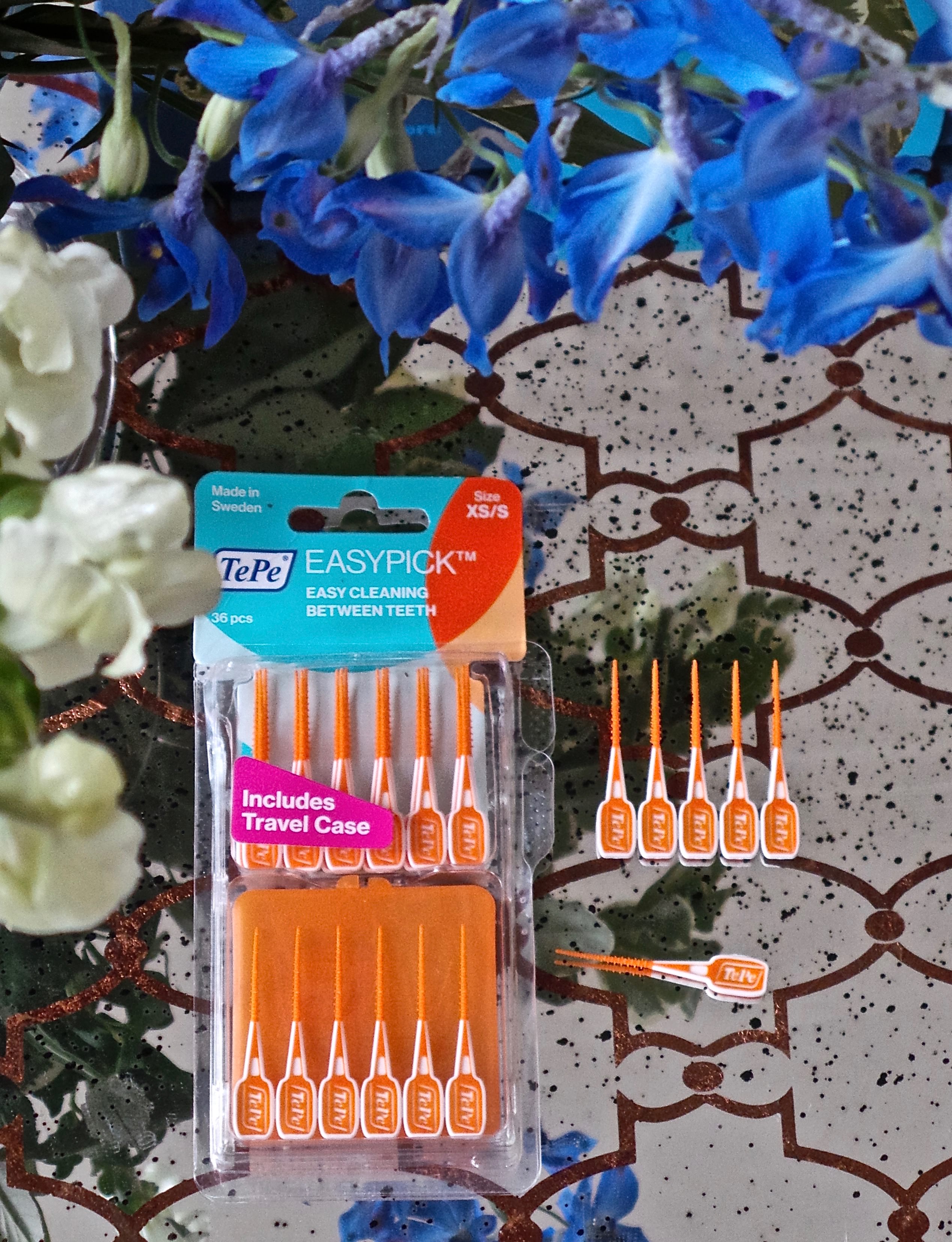 It's therefore no exaggeration to say that when it comes to cleaning my teeth, I'm a bit of a ninja. If you want to flash a great smile, you of course need to make sure your teeth are healthy and clean. As well as brushing, I make sure I use the TePe EasyPick™ every day to ensure that my mouth is as clean and healthy as possible. I'd hunted for something that could help clean teeth where the brushes didn't (anyone with wire retainers or even braces will know how important this is) and I came across TePe EasyPick™ when my hygienist recommended them to me. They're small and fit snugly in a travel case so you can slip them in any bag or pocket – perfectly easy to pack for the trip to Ibiza and of course the wedding celebration itself.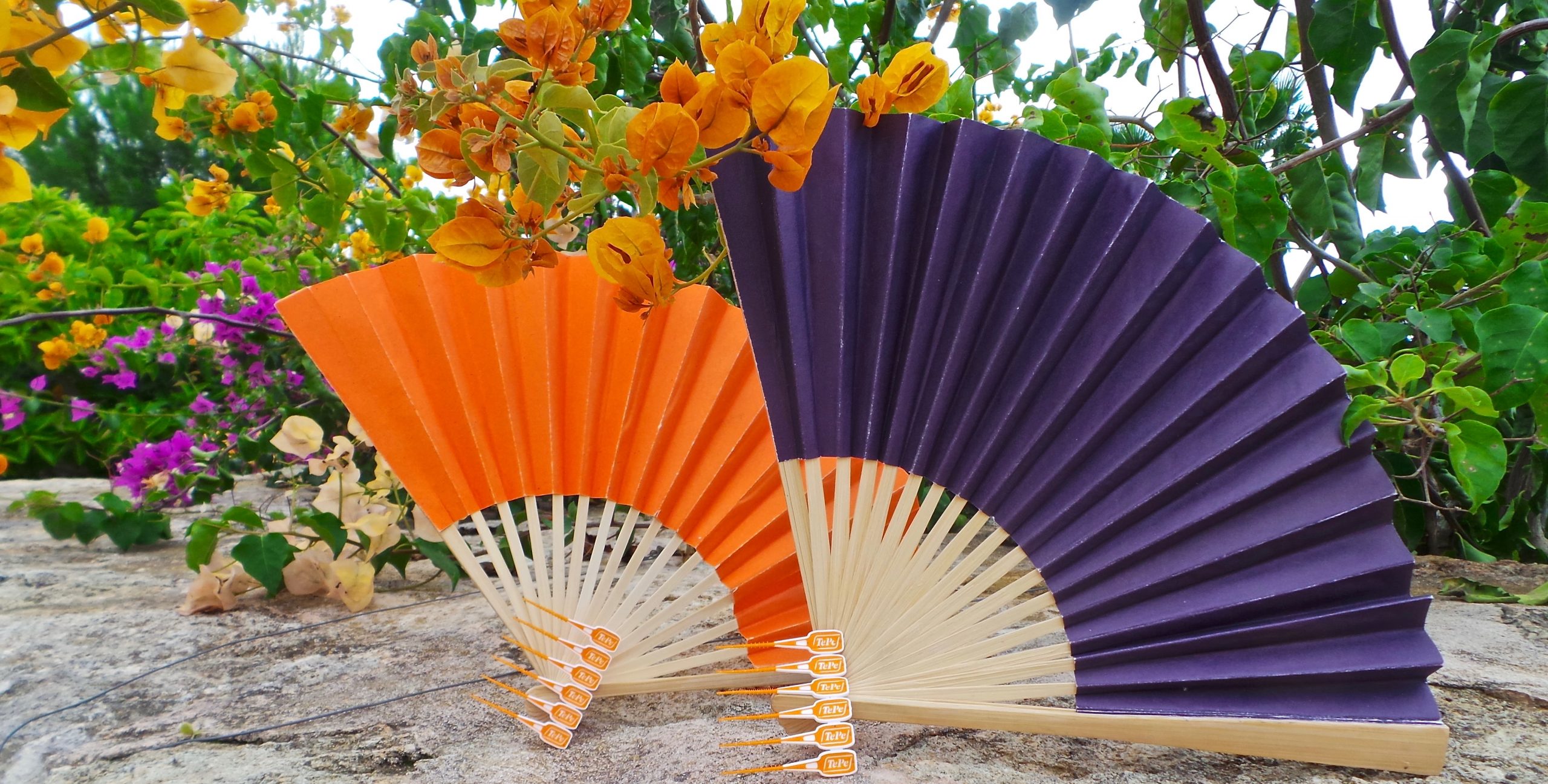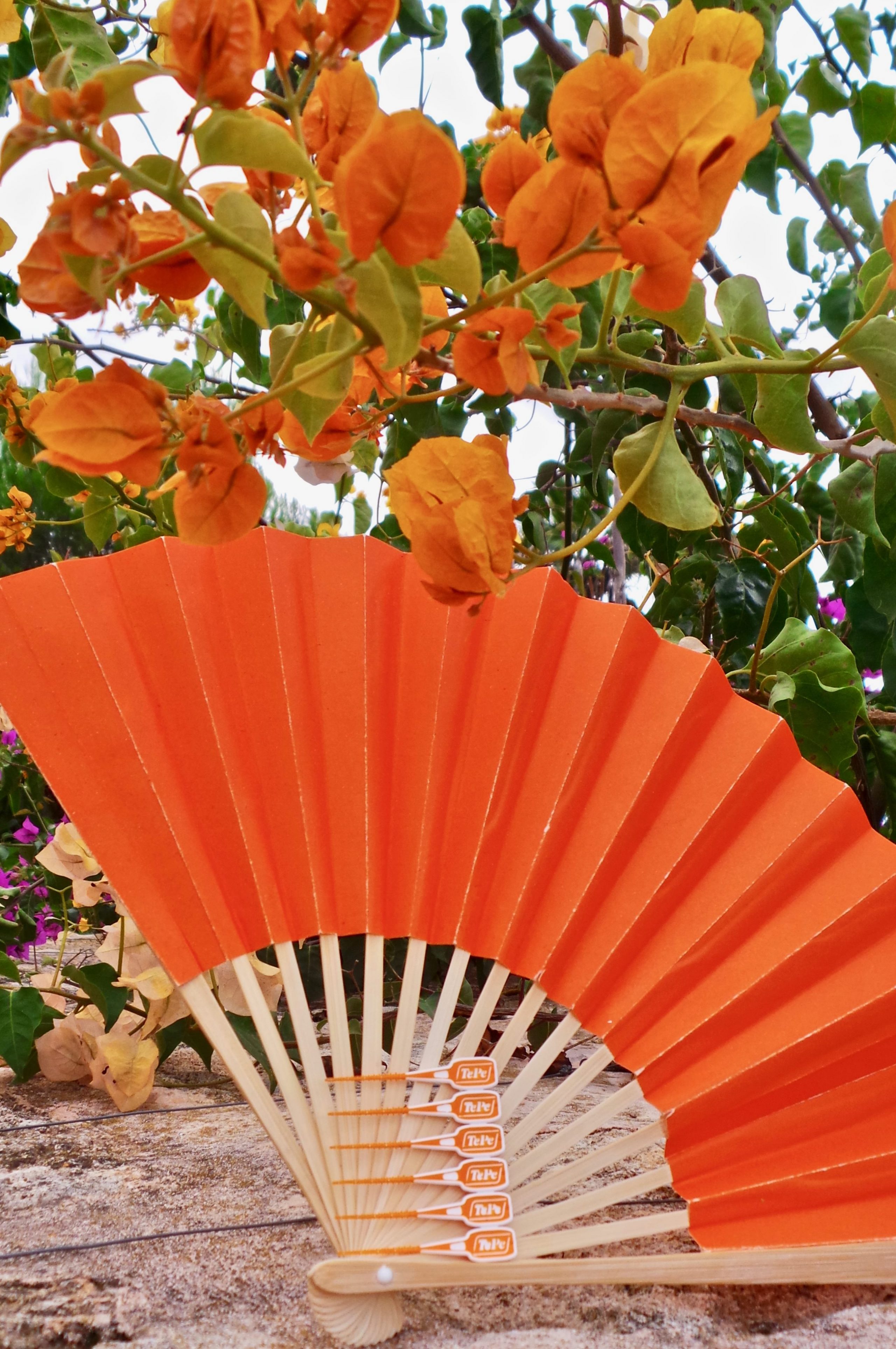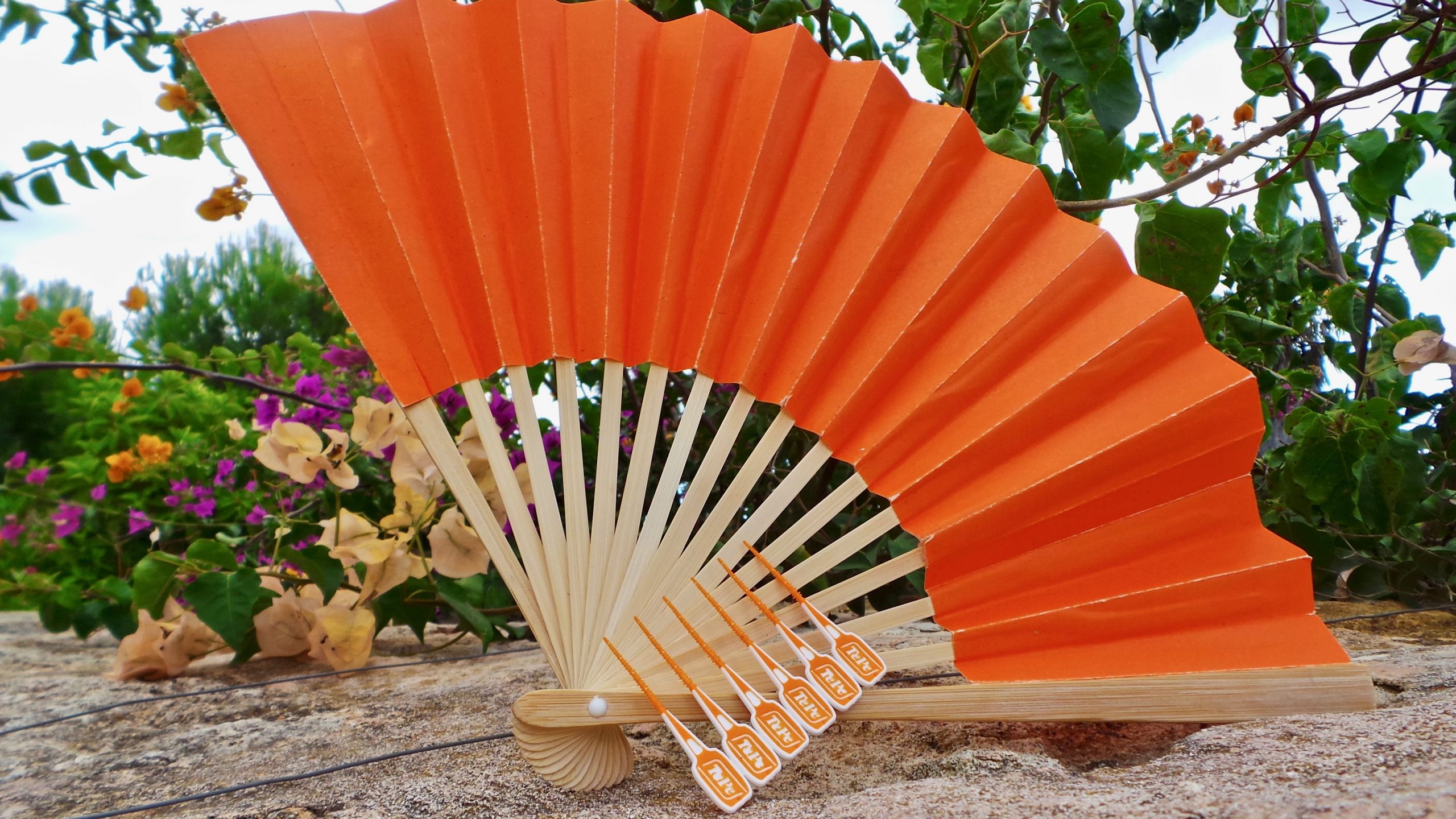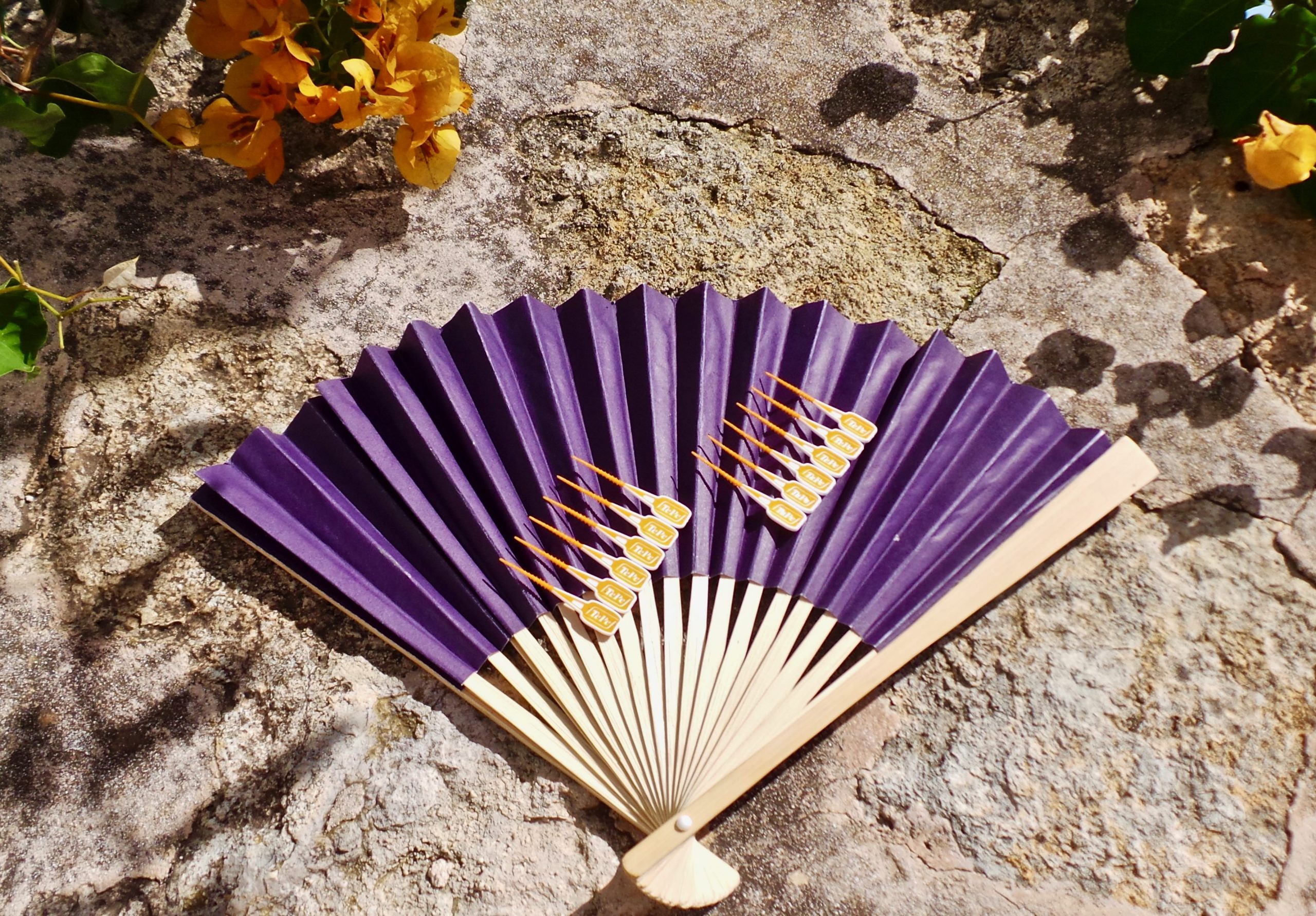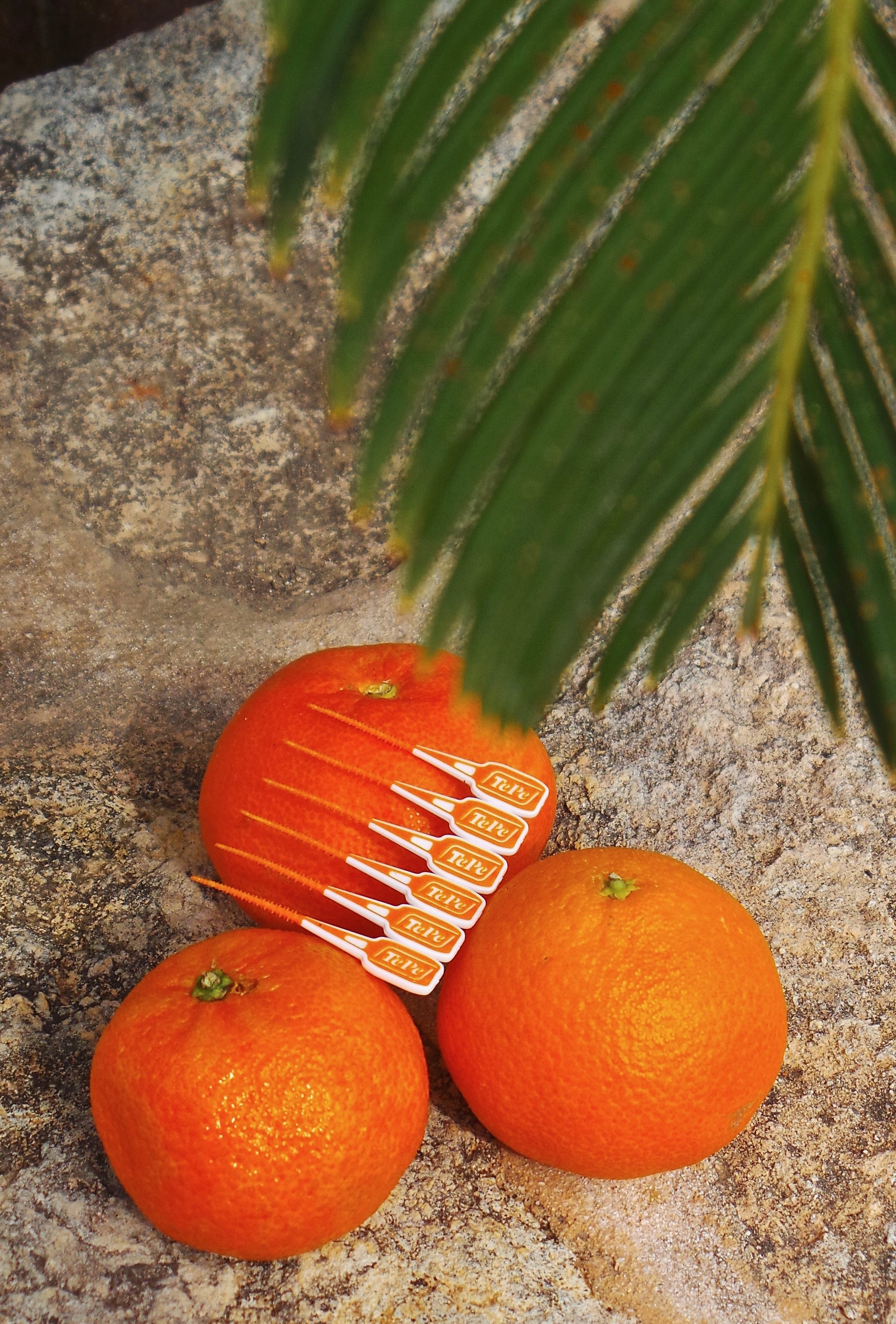 Because I have fixed wire retainers behind my teeth I find I have to be particularly thorough with my cleaning and the TePe EasyPick™ allows me to do this by going the extra mile with cleaning. Since tooth brushing only cleans 60 per cent of the mouth, it's important to ensure your cleaning incorporates more than just toothbrushing. If you need further encouragement then you'd be wise to NB that the TePe EasyPick™ helps protect teeth against gum disease and decay.
Using them as well as brushing my teeth is the best preparation (for everyday let alone an important event) that helps give me the confidence to flash the widest smile I can muster! And as well as packing my powder room essentials for the wedding celebrations (YSL touche eclait and hydrating lip stick, Bulgari scent) the TePe EasyPick™ were in there too so I could do a quick after dinner maintenance!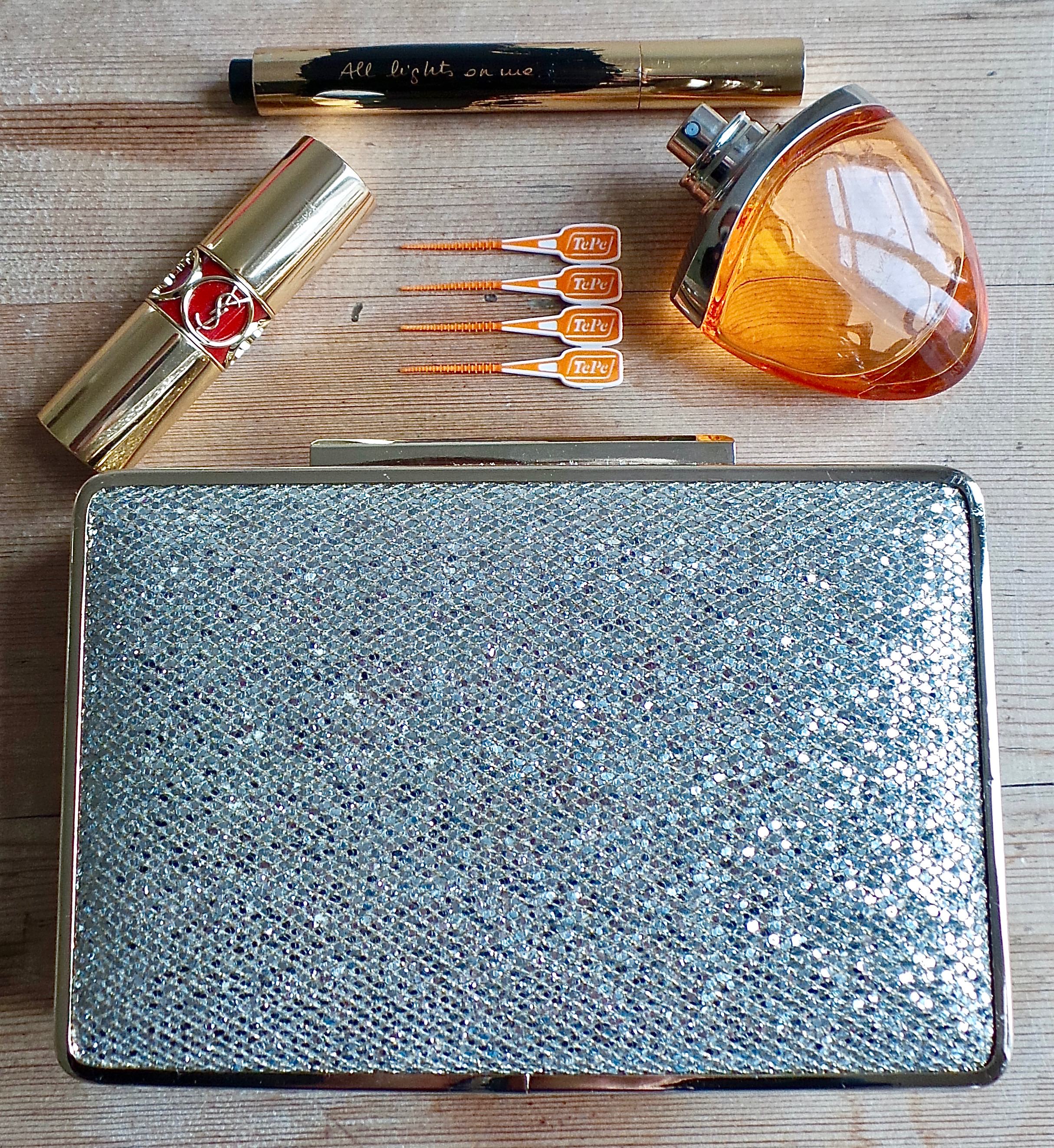 A great smile says so much about you. So be that person at the party that smiles the most. You'll exude confidence and you'll feel the happiest and best in your own skin too. It's not just about looks either. It's about your health and vitality. And that's something worth investing in.
In partnership with TePe.