It was the first major knock in my life that truly taught me how to handle life's challenges with an open mind, a hunger for a better future and a positive outlook and I've been continuing to develop these skills ever since. The first deep pain I experienced showed me how to be resilient, patient, understanding, accepting, compassionate and how to broaden my perspective and seek out the opportunities to grow. This first hit was a god awful time but it made me realise that to live life to the full and to reach your full potential you have to think and adapt your behaviour to get the best outcome. You don't just get lucky. You create your own luck.
Every dark cloud that's come my way since has always had a silver lining – even if I don't see it straight away – simply because I choose to see and acknowledge it. Storms never stay for long now and brightness and light return to me sooner. I always look for the lessons I can learn and when skies clear greater brightness is revealed because my vision is expanded.
The first time my world came crashing down was at university. I felt unsure of my future and dissatisfied with my present. I'd given up eventing, something I'd shone at and done my whole life and I'd even been offered a place on the junior England team. But I wanted to finally know what life was like without the intense pressure of competing and all the training and strict dedication that went with it. I wanted to have more time with friends doing other things I enjoyed and get out into the world before university started.
Despite the new freedom I had I didn't feel good. In fact I felt distinctly average. I wanted to know how I could shine and instead I just felt camouflaged and lost in the crowd. I was no longer recognised as being the best at anything. Upon my arrival at university I decided to focus on my health and fitness which I'd always enjoyed keeping to an optimum level and I could take immediate and total control over it.
Now this I felt like I could do really well. I started to run more and restrict what I ate in such a way that would be called orthorexic today. It begun with the intention to become my best self but it soon spiralled into disordered eating and then several years of being underweight and utterly miserable. I spent way too long in this grey and oftentimes black vacuum of pain. I felt alone, tortured (my own doing), depressed, distanced from family and friends, scared and numb. But one day after years of wasting so much time feeling stuck in a sh***y place I realised that nothing would ever get better until I decided and believed that a better future existed if I changed my mindset and behaviour. It was my father who helped me see that I was matching Albert Einstein's definition of madness, "doing the same thing over and over again and expecting different results."
Nothing could be worse than staying in the continuous cycle of sh**. As Tony Robbins tells us, "Change happens when the pain of staying the same is greater than the pain of change." Once I realised this then change suddenly became a possibility because it painted a far brighter future and I had been in the dark way too long.
(For help and insight into shifting into this better future mindset look at the incredible work of Dr Joe Dispenza. His main message is to believe in your future more than your past in order to generate the happiest life. It's powerful stuff and it really helps drive positive thinking and behaviour which leads to much better outcomes.)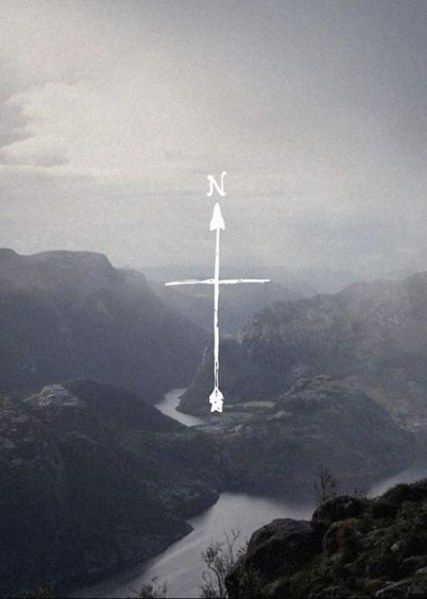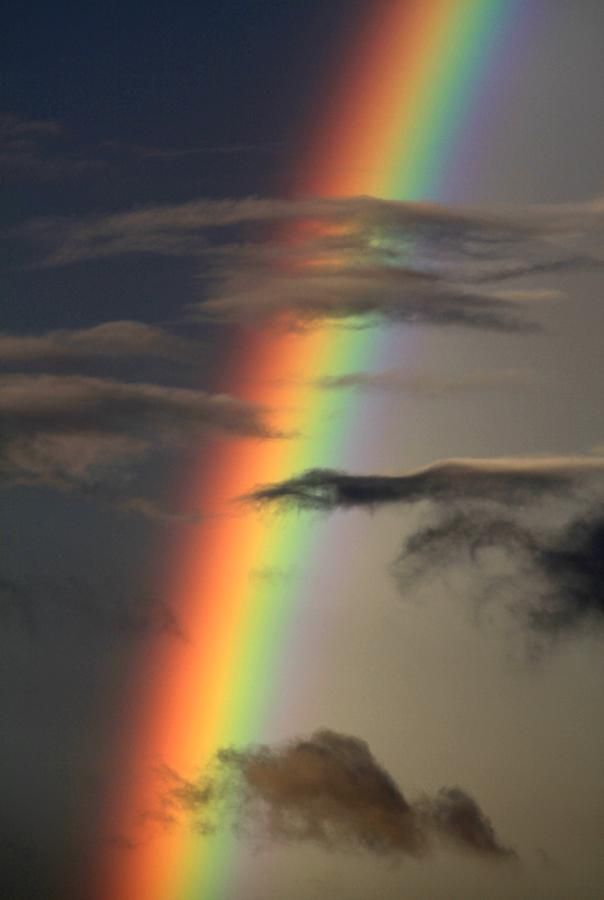 As soon I switched to a more positive and healthier mindset and thought about how I wanted my future to look and feel my behaviour improved and my world got much brighter. I had more energy, said yes to more social things, felt far happier, became closer to family and friends, had way more fun and looked and felt so much better. It was like coming out of a barren grey winter and into spring where daffodils blew in the breeze and skies were once again blue. It was a huge relief.
This first major lesson which I've chosen to sum up quickly because it's not the details that are the important part but what I learnt and how it shaped me to live a better, fulfilled life. I'd realised and experienced how bleak life can be but that it can only get better and brighter and only be great with the strongest, most positive thinking and behaviour. You can choose to sink or swim in situations and it was only after sinking to the bottom that I understood I had the power to kick my legs hard to reach the surface and then how to stay afloat and see the water sparkle. As Wayne Dyer puts it,  "When we change the way we look at things the things we look at change." Although we can't control everything that happens to us in life, we can control our behaviour by choosing to implement positive thinking plus an open mindset versus negative thinking and a fixed mindset. By doing the former the world we live in is optimised.
Ever since this point in my life I've had greater resilience and refuse to spend too long in any stagnant place because I know it leads to absolutely nowhere. When challenges come as well as acknowledging any difficult emotions and perceived set-backs I always look to see the possible benefits and how I can learn and grow from the experience. This opens up my perspective to allow me to see more opportunity and ways in which I can live my life more fully and achieve my purpose. It keeps me moving forwards even if I have to momentarily hit pause to adjust my path and see what next step to take.
I always strive to stay humble, united with the rest of humanity and to give and receive love and always be grateful for everything I'm blessed with. I'm grateful for my health and the health of those I love, for the amazing healthcare workers and everyone doing their bit to help in this unprecedented time around the globe, for a roof over my head, for the ability to work from home, more time to read, cook and for other simple pleasures like walking in nature. I look for the positives. I seek the opportunities to create, learn and do more good. Having a strong sense of purpose and what I want to offer the world (share my love, knowledge and experiences via coaching clients, creating online content, giving my love to friends and family and living as fully as possible), keeps me moving forwards and motivated.
N.B. There are of course times I wake up feeling, tired/hormonal and the plan goes to pot and I am useless! I am absolutely 100 per cent not trying to pretend otherwise! And that's ok it's what it is to be human. Allow yourself the occasional "off" day. Just know how to get back on track and implement the discipline and strategy that suits you best so you can get back to rocking it asap!
The current pandemic is a test for all of us. What helps me most is a positive open mindset. This doesn't mean I see everything as rosy all the time it just means that as well as acknowledging set-backs and disappointments I also look for the opportunities and the ways in which I can grow and come out better for it. One simple plus of right now for example, is although I can't physically meet up with my friends I can FaceTime them and it's actually enabled me to connect with more people than usual. I am also really taking the time to think about what I want to specifically achieve now and in the future once "normal" life resumes. I'm thinking big and getting excited by my dreams and everything that is to come…!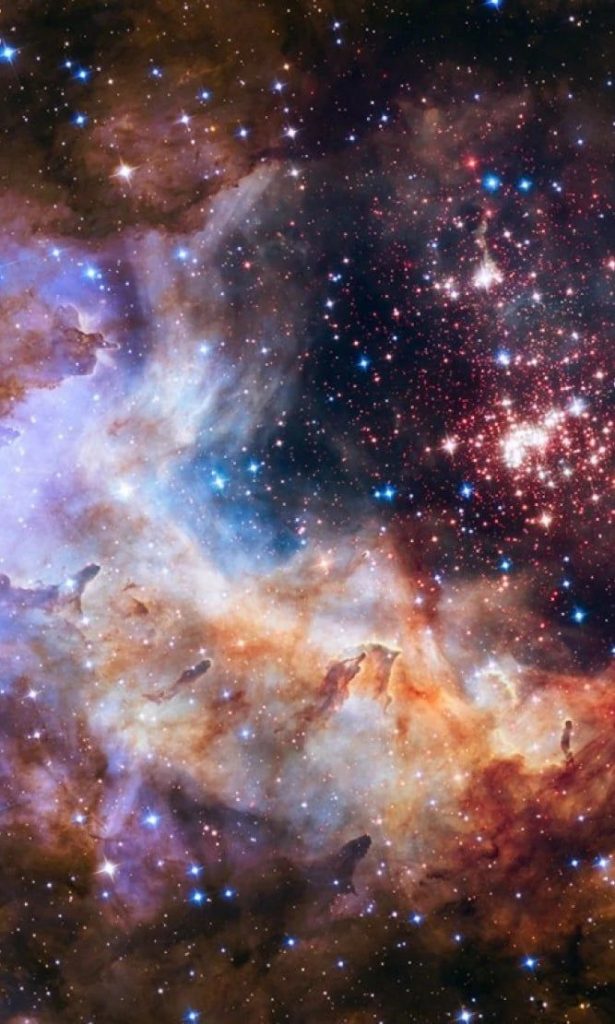 Just remember;
"We're all in the gutter but some of us are looking at the stars." Oscar Wilde
Keep looking for the stars!
Love to you all.
X
Images bar featured via Pinterest.